They've loved us. How about you?
A thousand happy customers and counting
Aparna Mago
Mumbai
Full home design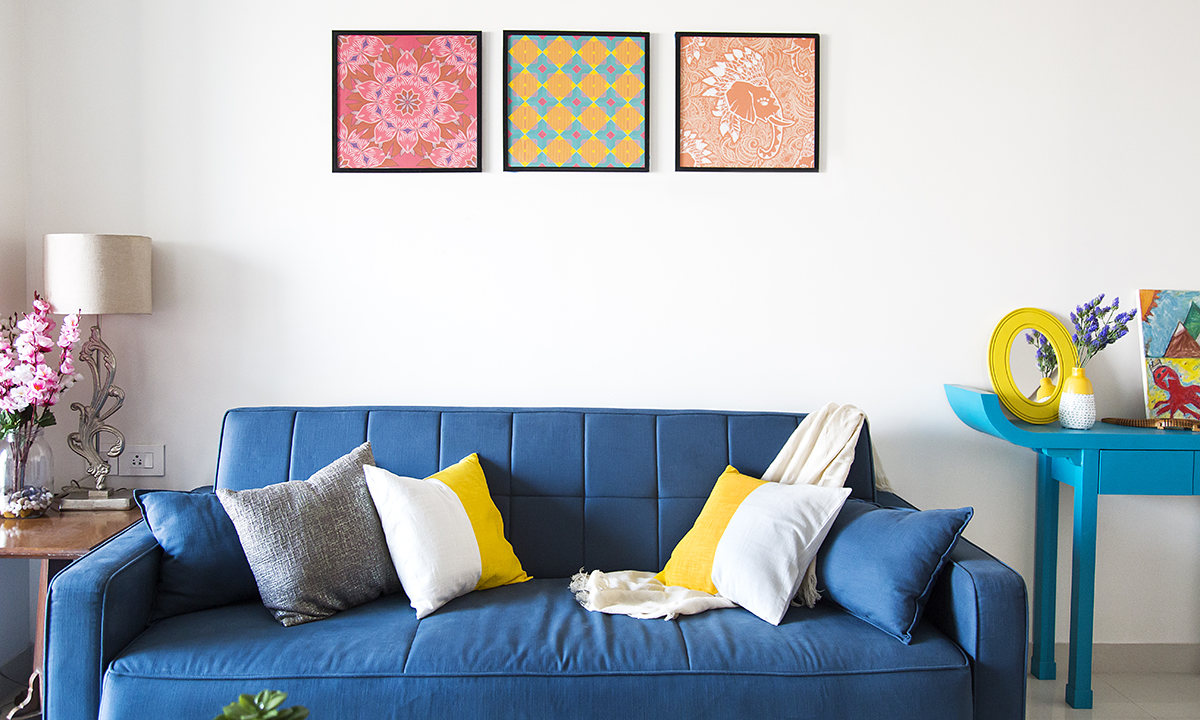 "We hit it off really well with our designer, Ritika. She suggested an open, fresh home with lots of blue. It contrasts so well with our lush green surroundings. It was an excellent experience."
Vinod Jain
Bangalore
Modular Kitchen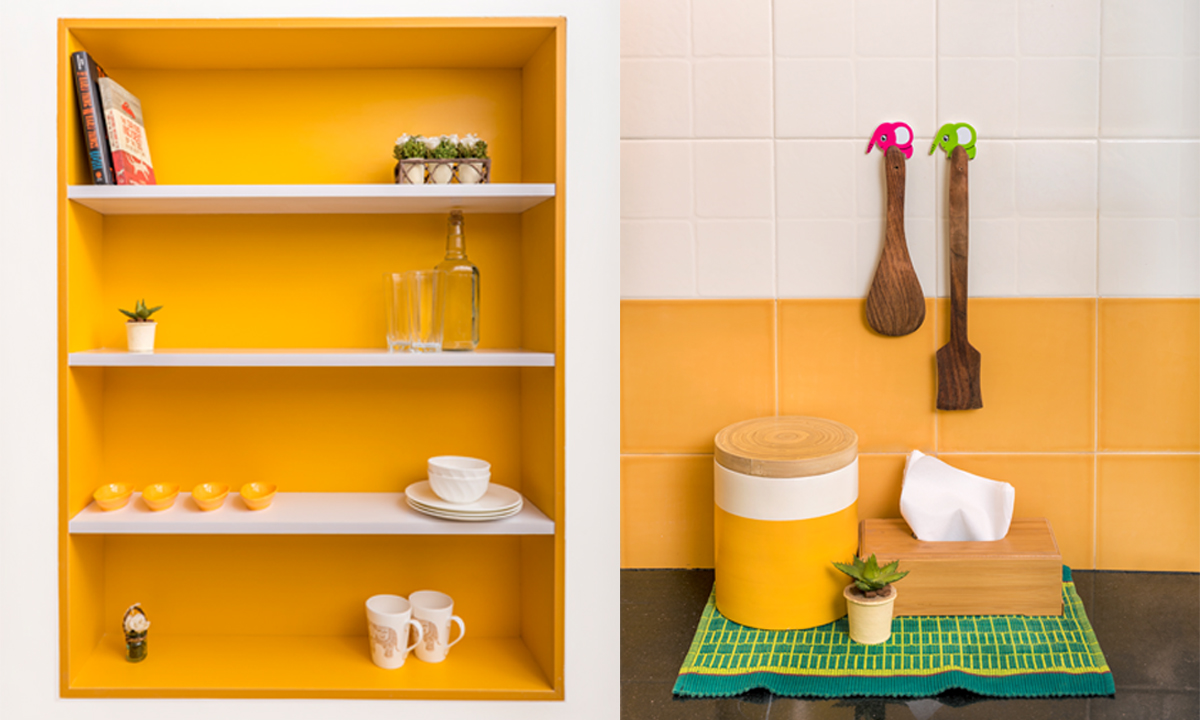 "I never liked standard wood-finished kitchens. I wanted something bright and clutter-free. That's exactly what we got. Both the design and execution were great. Love it!"