Looking to add a fresh update to your home this season ? We bring you 5 free, nature-inspired artwork prints created by our talented team of designers at Livspace. These cheerful, summer themed pieces can be used as centerpieces to brighten up your home or as added on to complement your existing collection.
Maximum Size : A2 (16.5 x 23.4 inches)
Recommended paper quality: 200 gsm art paper
Click on the links below images to download high-resolution printable versions, absolutely free.
---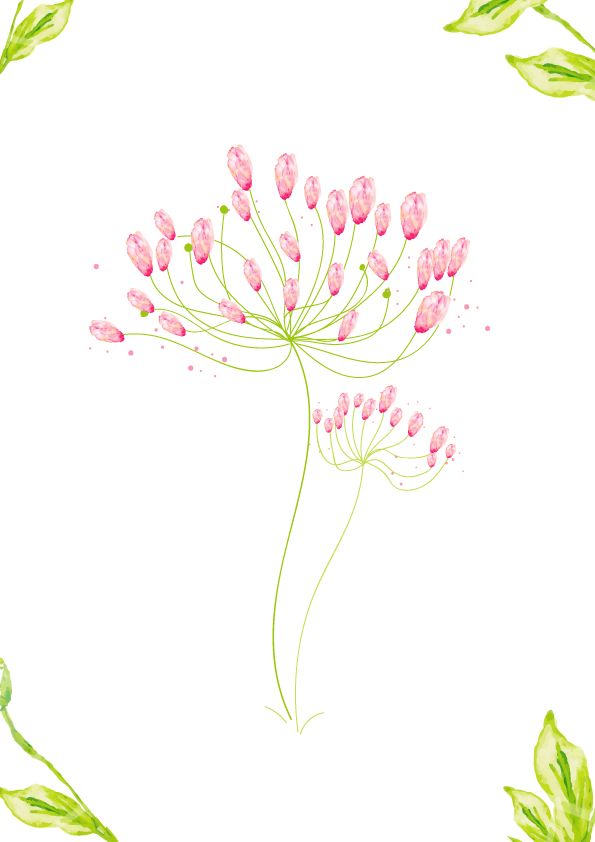 "Summer Blossom" by Eti Goel
Download

A calming floral print best placed in your foyer, living room or study. Blends well with elegant, formal themed or minimalist spaces.
Recommended frame type: Dark wooden frame
---
"Limone" by Shravanthi J
Download

A quirky citrus-inspired print for contemporary themed dining rooms and bedrooms.
Recommended frame: White or lighter wooden frame for dark walls, solid black acrylic frame for lighter walls
---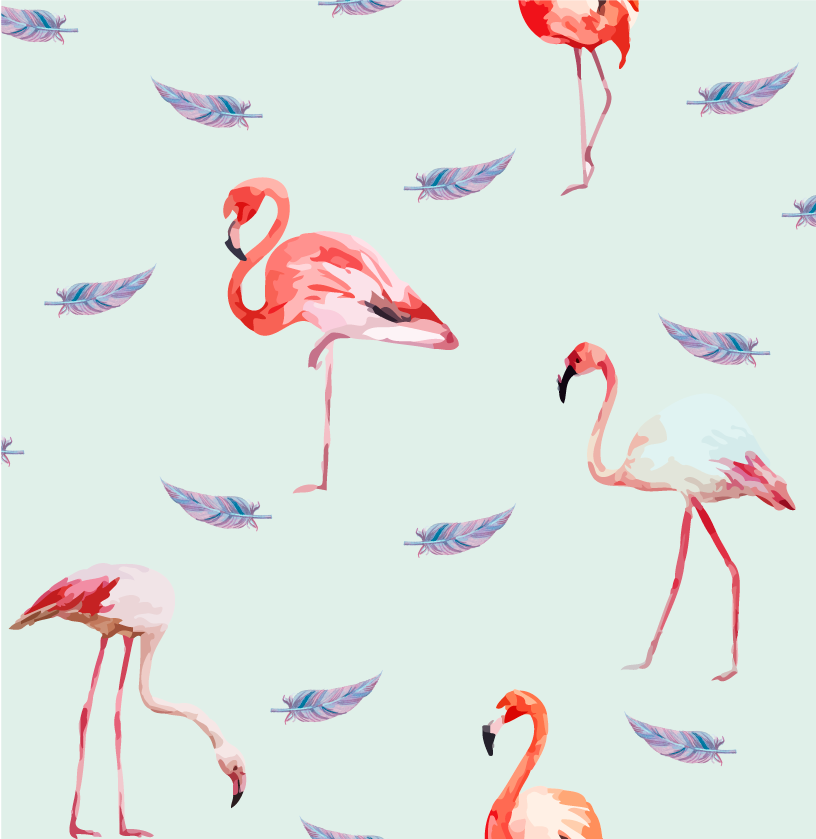 "Pink Flamingoes" by Shravanthi J
Download
A serene print that goes well with a variety of contemporary, classic and eclectic schemes. Ideally suited as a focal piece for a living room or bedroom.
Recommended frame: Dark wooden frame
---
"Berries and Candy" by Ranjeeta Lenka
Download

A fun print for new age and Boho-themed spaces. Goes well in just about any room in the house.
Recommended frame: Black acrylic or dark wood frame.
---
"Fruity Fiesta" by Harpreet Singh
Download

A cheerful, summery print for the dining room or sitting room. Can make a fun centerpiece even in a child's bedroom.
Recommended frame: Light colored wooden frame
---
Place large single frames as focal point or arrange multiple prints in smaller clusters depending on your preferences. Here's some quick styling inspiration :