So, you bought a home and are looking to move in? Firstly, congratulations! Second, we know you are looking to make it into a haven where you can relax with your family and friends. And the first step to that is looking at interior design ideas and home decor ideas. This is especially true if it's a small house design, which requires some clever planning.
However, in the course of getting the best design for your space, whether it is a new house or renovating one, you may have to face some challenges and end up making common mistakes when it comes to taking design decisions. So we recommend you read through this list so you are mindful of these points when it comes to doing your own interiors.
#1: Are You Underestimating Costs?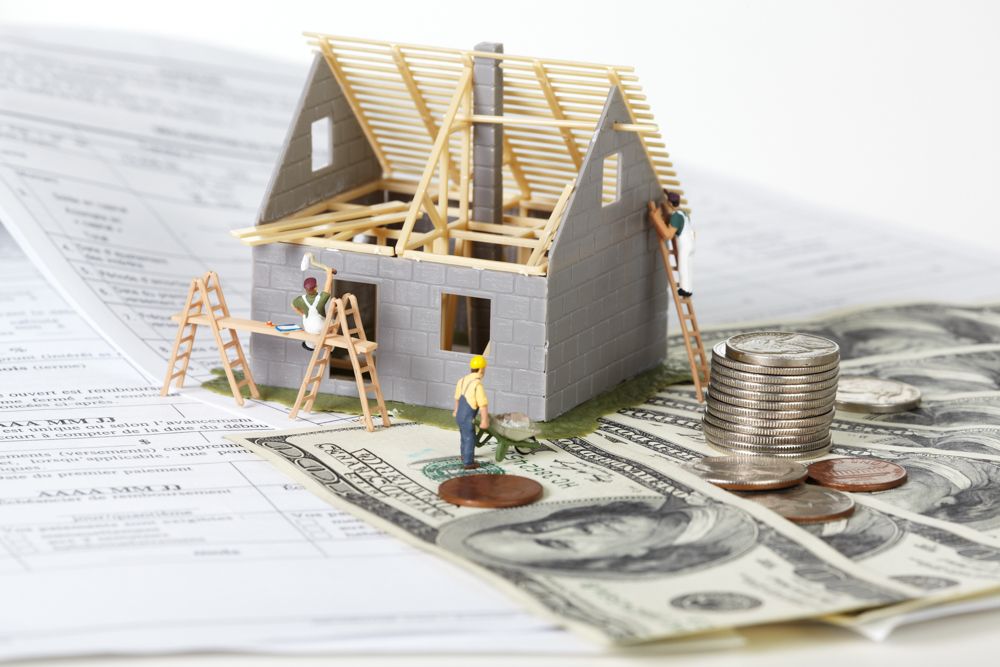 Implementing new interior design ideas in any type of home requires a hefty sum. It is thus recommended that you decide on a budget for your home decor ideas. It is preferable that you do not think about cutting corners with the budget. We always recommend keeping an extra of about 12 to 25 percent of the budget aside in case it gets extended.
#2: Get Government Permits in Check Before Implementing Interior Design Ideas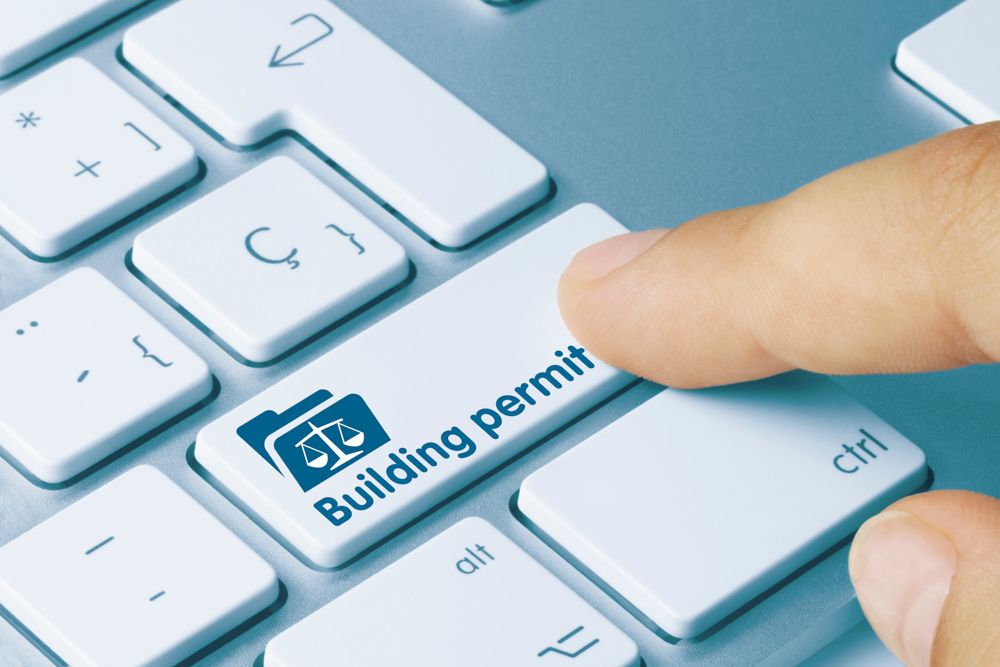 Interior design ideas are easier to implement in newly made homes rather than during renovations. This is because renovations require permits from the government. Do you need a permit for everything? Mostly, yes. Check with your local authorities about the same. However, things such as installing gates, tiling and ceilings definitely require permits.
Pro Tip: Avoid renovating too soon. This can save you from the necessity of getting an extra permit while also giving you more time to understand renovation preferences.
#3: Find a Compatible Contractor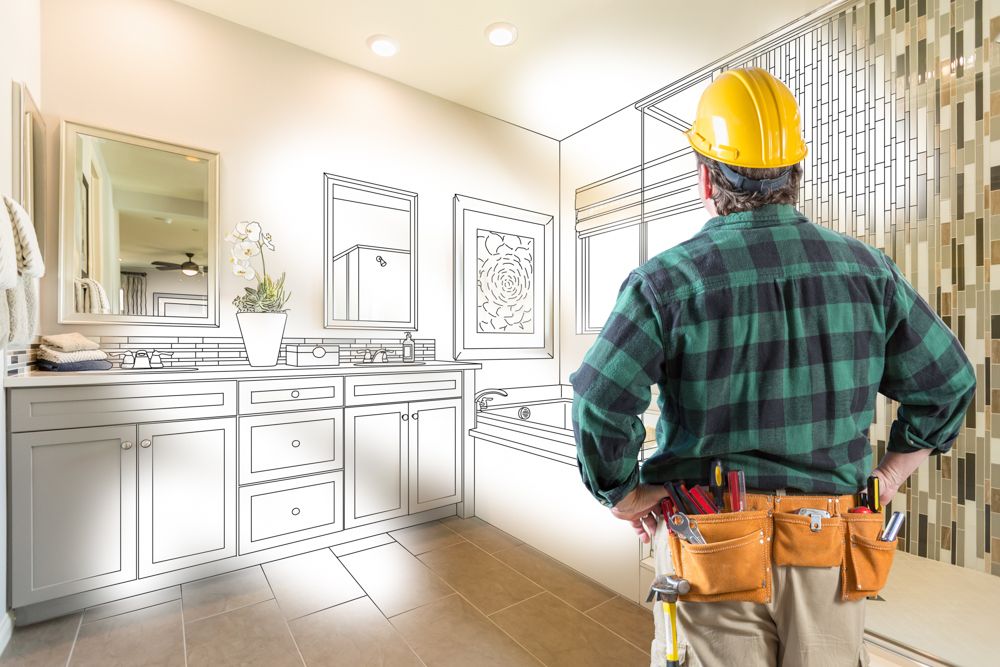 Do you need minor interior design ideas to be implemented, such as painting or wiring? Such small changes can be done without much fuss and a contractor can do it under your supervision. It is therefore good to find a contractor with good communication skills, a good team and someone who can give you their expert inputs. If they have a good track record, you'd be more free to hand them over the project.
Pro Tip: Never be shy of asking for references. This way you can check on the contractor's history and also get extra inputs on potential contractors that suit your needs.
#4: Establish House Plans and Interior Design Ideas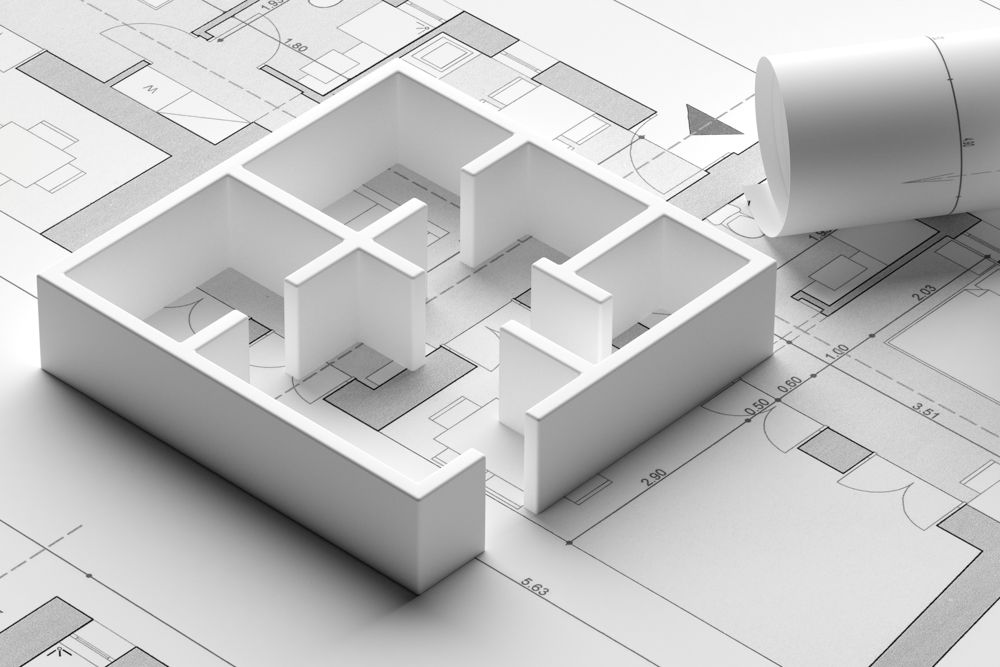 Most homeowners do not think it is necessary to look at the house plan. It's riskier to implement new interior design ideas in a home renovation given that it can be unknown territory (what is behind the wall? You're not going to know until the renovations start). Thus, instead of simply eyeballing the space, lay out your blueprint and a house plan. It will give you a fair amount of home decor ideas, estimated budget and available floor space. This plays a pivotal role in a small house design and helps you understand how you are going to fit in your needs in the given floor space.
#5: Hire an Interior Designer for Better Interior Design Ideas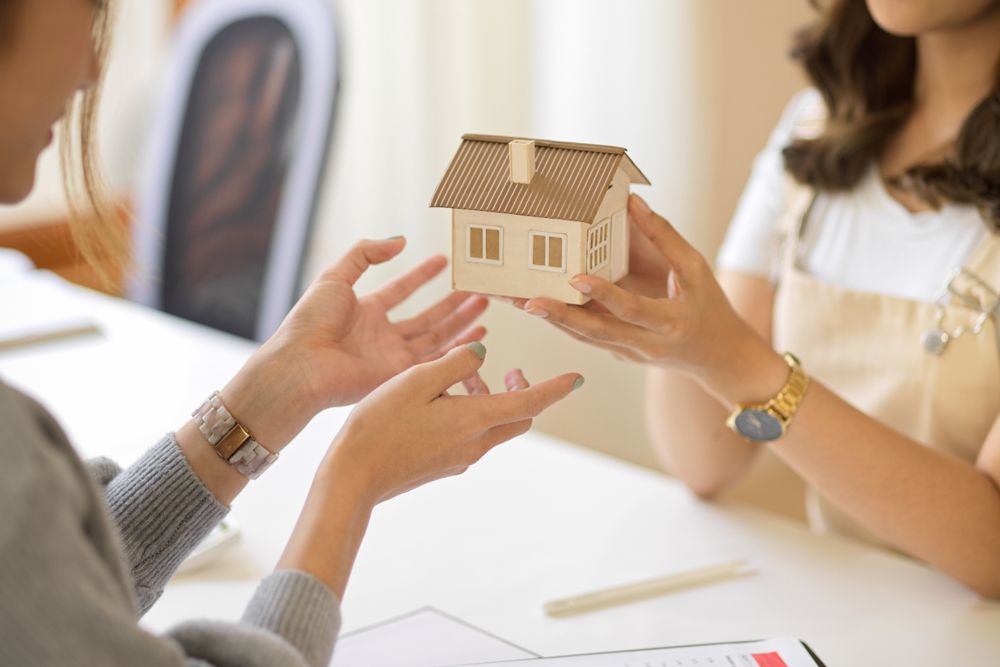 In the battle of interior designer vs. renovation contractor, the designer has the creative edge. Thus, we recommend hiring one and hiring them at the time when you are conceiving your home decor ideas as they will give you their recommendations along with practical implementation tools. This is especially important for a small house design as one requires more space optimisation in such houses rather than a house where floor space is not an added challenge. Reach out to us below for our expert interior design opinion!
#6: Put Measurements to Your Interior Design Ideas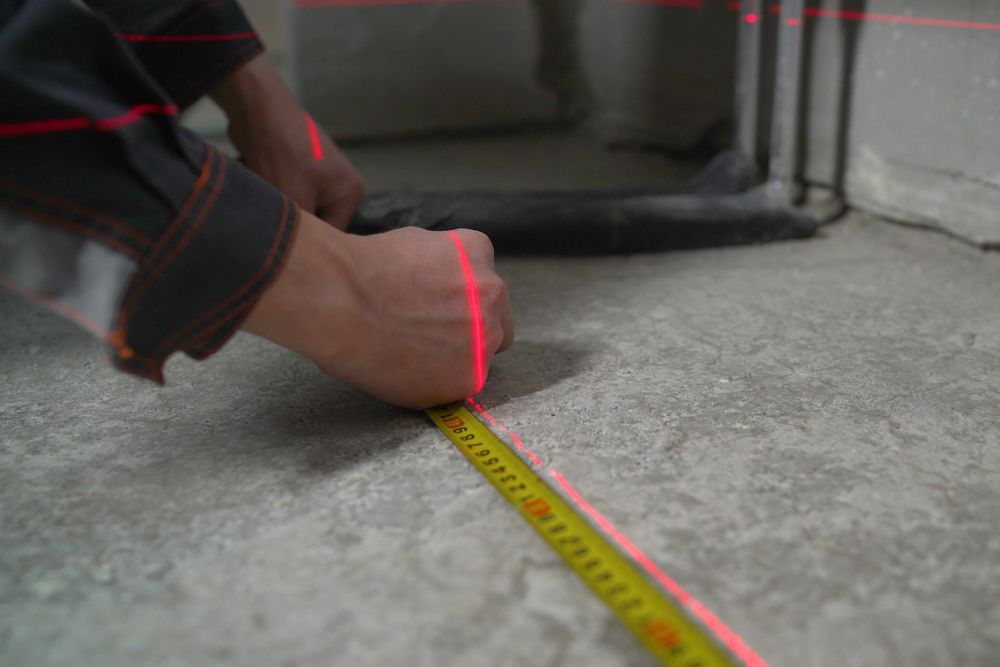 A measuring tape is a new homeowner's best friend. Putting down home decor ideas comes second to putting down measurements. Keep a size check on everything, from rugs to wall decor sizes that can underwhelm or overwhelm your interior design ideas. Make decisions according to the floor size you have available. Be extra mindful if you have a small house design. If you pick a 94-inch sofa that looks good in an experience centre instead of an 84-inch that can easily fit in your living room, you'd easily be forced to compromise on floor space as well as stylish looks.
#7: Estimate Material Quantity and Quality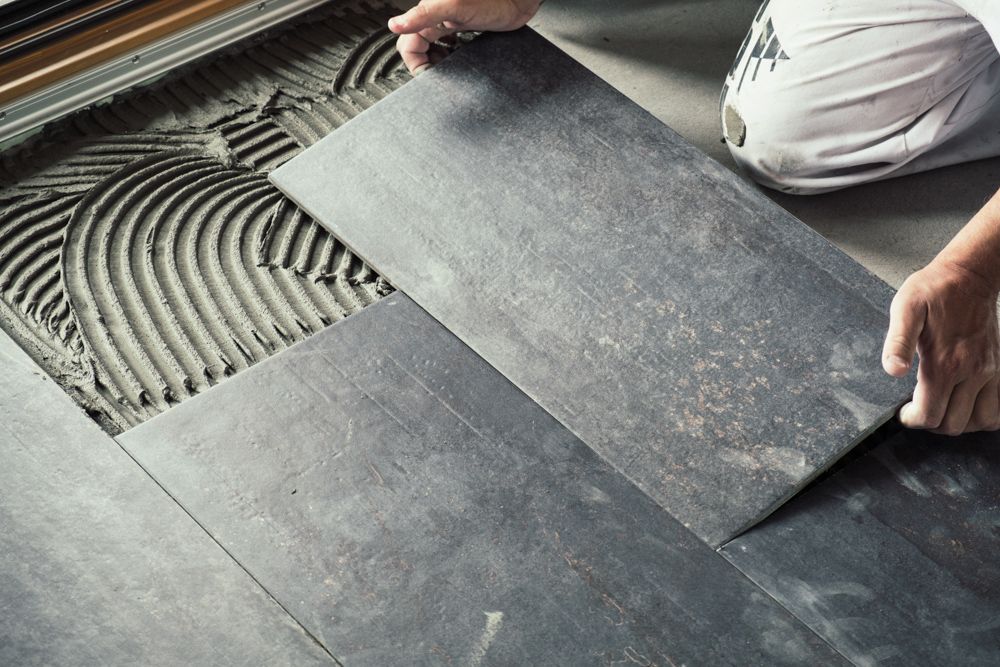 When it comes to materials, there is no compromise on quality and quantity. The quality of your materials will determine the durability of your interior design ideas. If you underestimate or overestimate the material requirement, it can end up costing you more than you intend. That's something we all need to avoid. Do your research and stick to the plan until and unless you come across an expert opinion that can give better alternatives.
#8: Prioritise Functional Interior Design Ideas before Style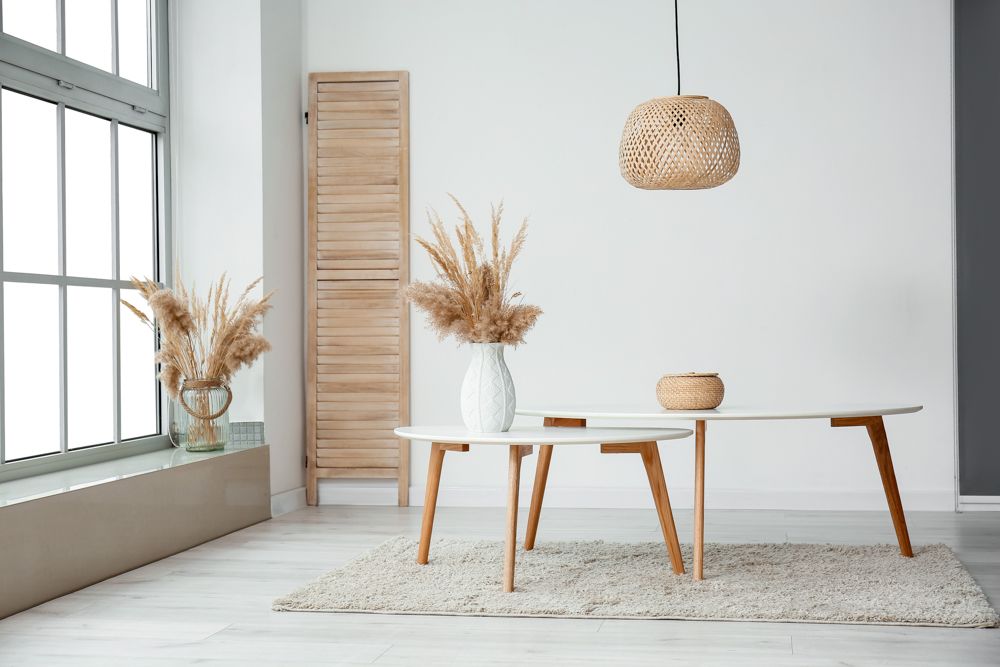 Some home decor ideas may look good but they may not serve a functional purpose. If this is putting you in a dilemma, then the answer is simple: trash the idea completely. We recommend that you need to pick function over form. This is especially true for small house designs where practical decisions make for comfortable living.
#9: Never Ignore Details in Interior Design Ideas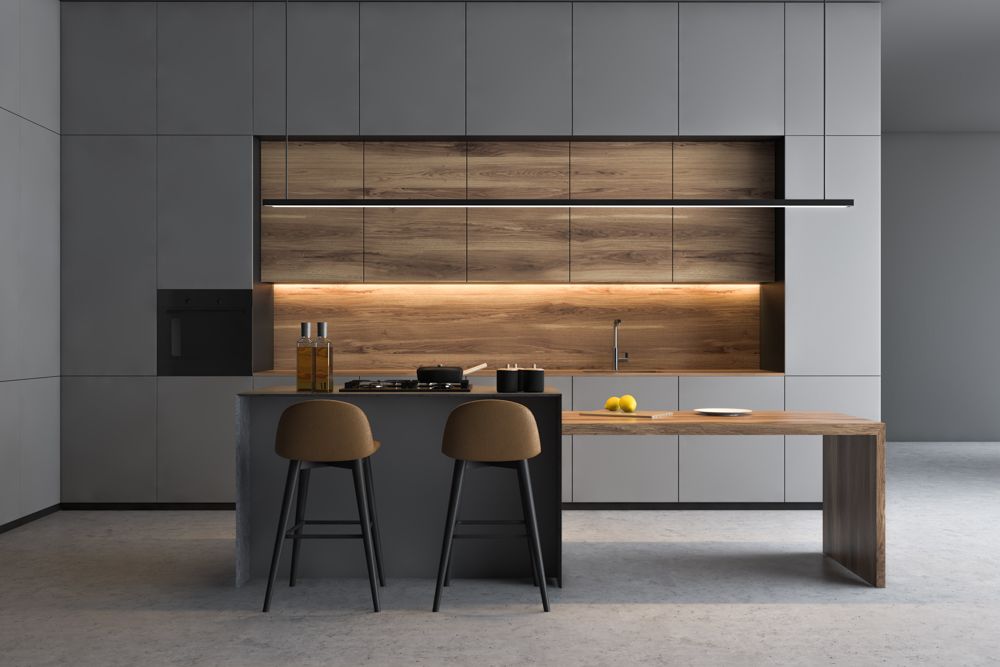 Home decor ideas are a double-edged sword. You need to see the bigger picture but also focus on the detailing. For example, getting kitchen accessories such as pull-out drawers, small and big cabinets while also keeping the colour theme in mind in your small house design. This is to make sure the kitchen looks big along with being functional. This is how you end up with interiors that are stylish and functional.
#10: Check on Lighting Options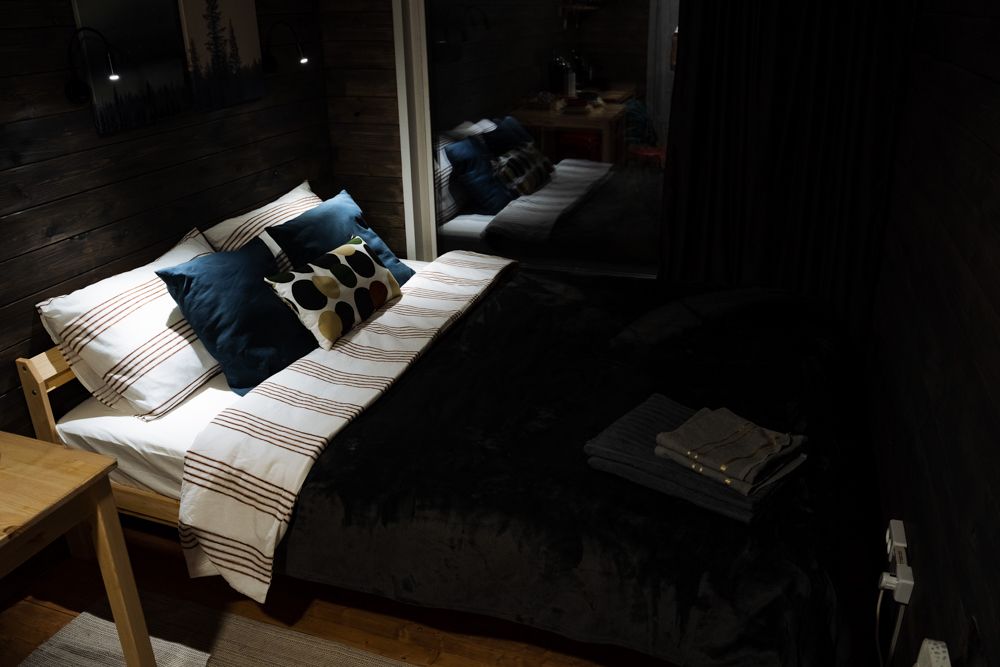 Interior design ideas come to full fruition when you pick the right lighting options. Lights are essential home decor ideas and we recommend blending multiple options to give your house the ample lighting it needs. Decide on these when laying down your house plans as you can get electrical fixtures done according to your needs.
#11: Reconstruct Windows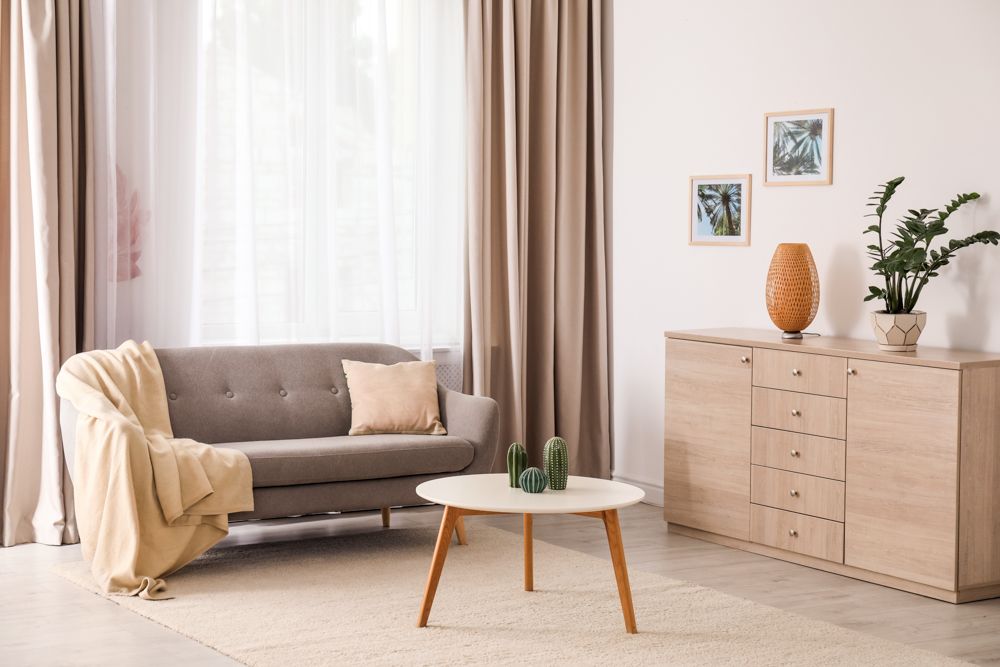 Replacing or closing windows is a task and must be avoided at all costs. Reconstructing them should also be avoided as it can take a lot of labour. Work with home decor ideas around existing windows as much as possible. Do not block windows with furniture as they are a source of natural light. Adding storm windows can do the trick of energy efficiency.
#12: Implement Safe Interior Design Ideas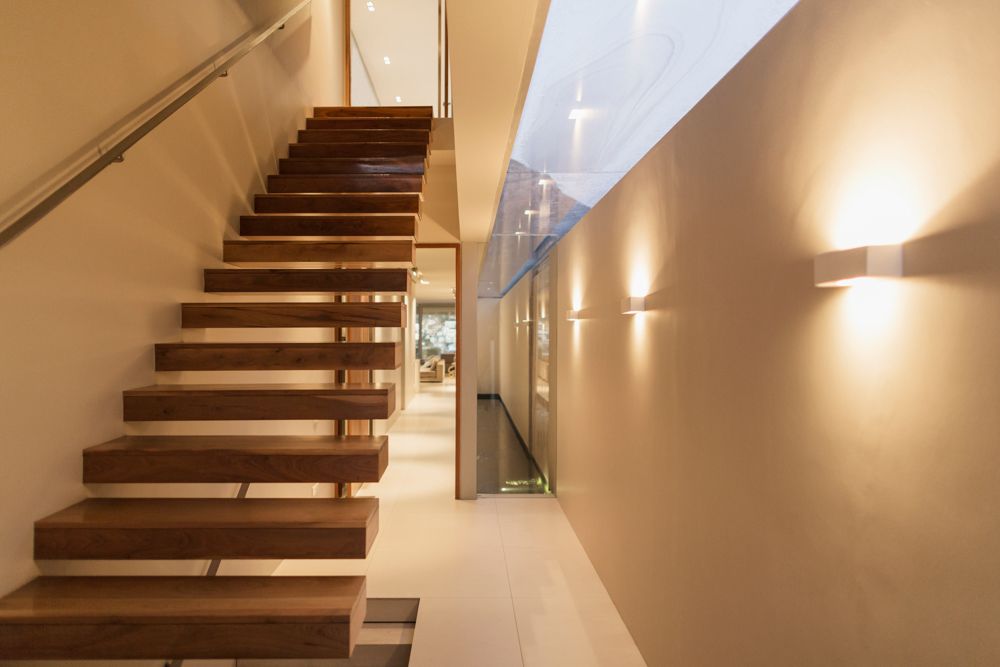 This is without a doubt the most important point for every home. If you have elders or children at home, mould your interior design ideas to avoid any safety issues. For example, slippery flooring is to be avoided so that it does not lead to accidents. So do thorough research before laying out your house plans.
We hope you save this for when you are designing your own home. If you are looking for more, read this to find out Does Your Home Follow These 7 Commandments of a Good House Interior Design?
How Can Livspace Help You?
Want stunning interiors? Livspace can help you! All you have to do is book an online consultation. If you prefer meeting in person, you can also find Livspace designers at the IKEA Damansara store. Hurry up and get quality home interiors from the best in the industry!