Space is a luxury, especially for the shoe-box condos of Singapore. But with these creative small condo design tips, believe us, even your home can look spacious. It's all about creating an illusion! And no, you do not need to consult a magician, these simple tricks utilized by interior designers are here for your rescue.
Small Condo Design Tip #1: Mirrors "expand" the space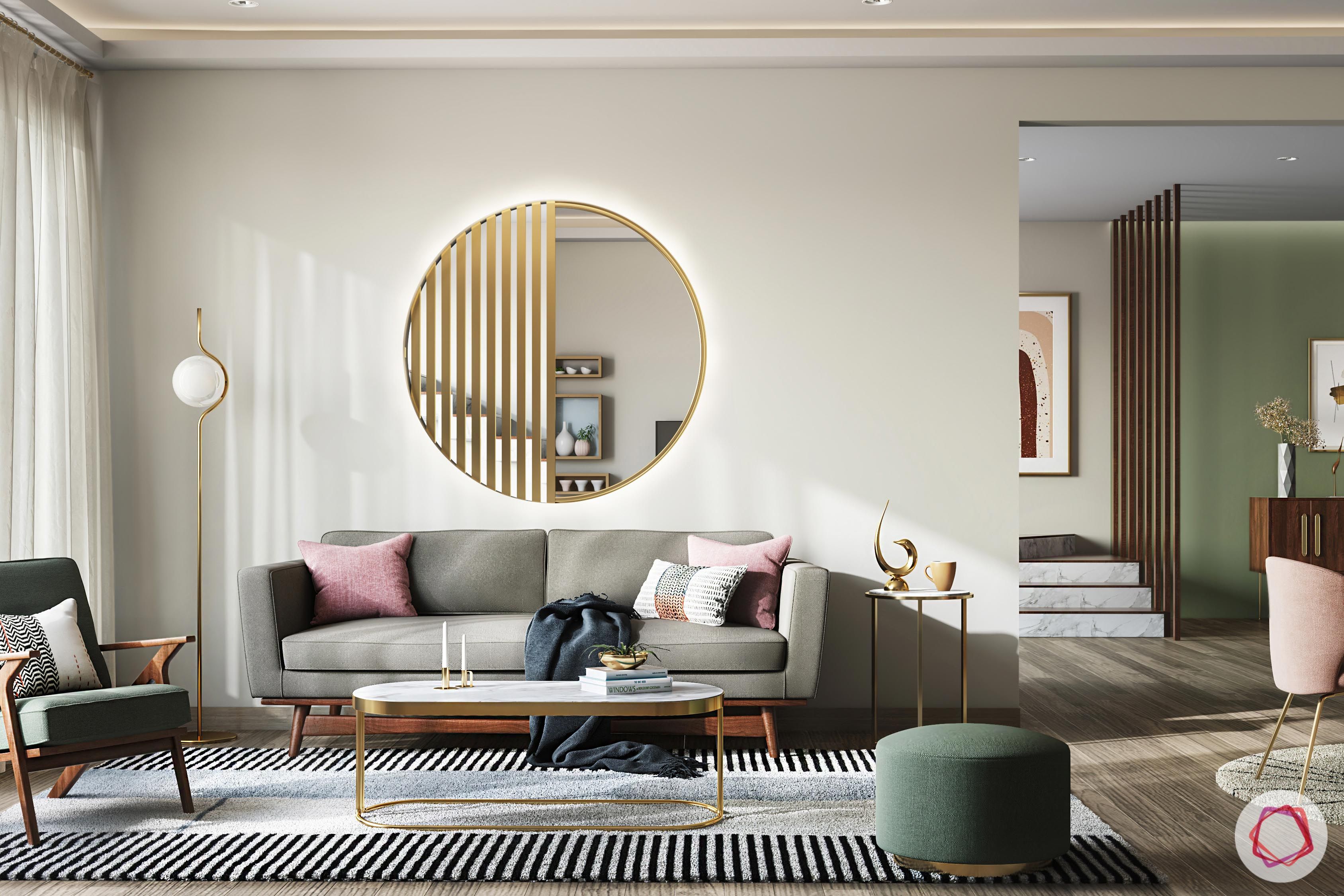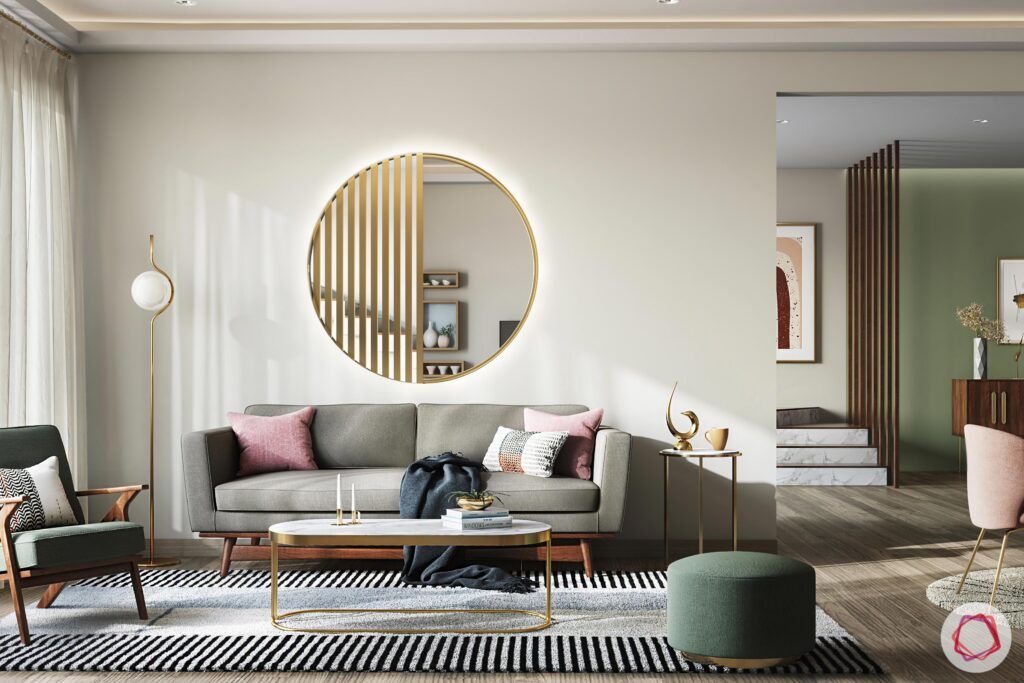 Our first trick for your small condo is to add mirrors in strategic places to give the illusion of added space. This also ensures better illumination in your room if the mirror is placed near a light source or opposite a window. If you follow Feng Shui, you would be glad to know that mirrors in the dining room are considered good luck and bring in prosperity. So, clearly, it is a win-win situation.
Small Condo Design Tip #2: Opt for big windows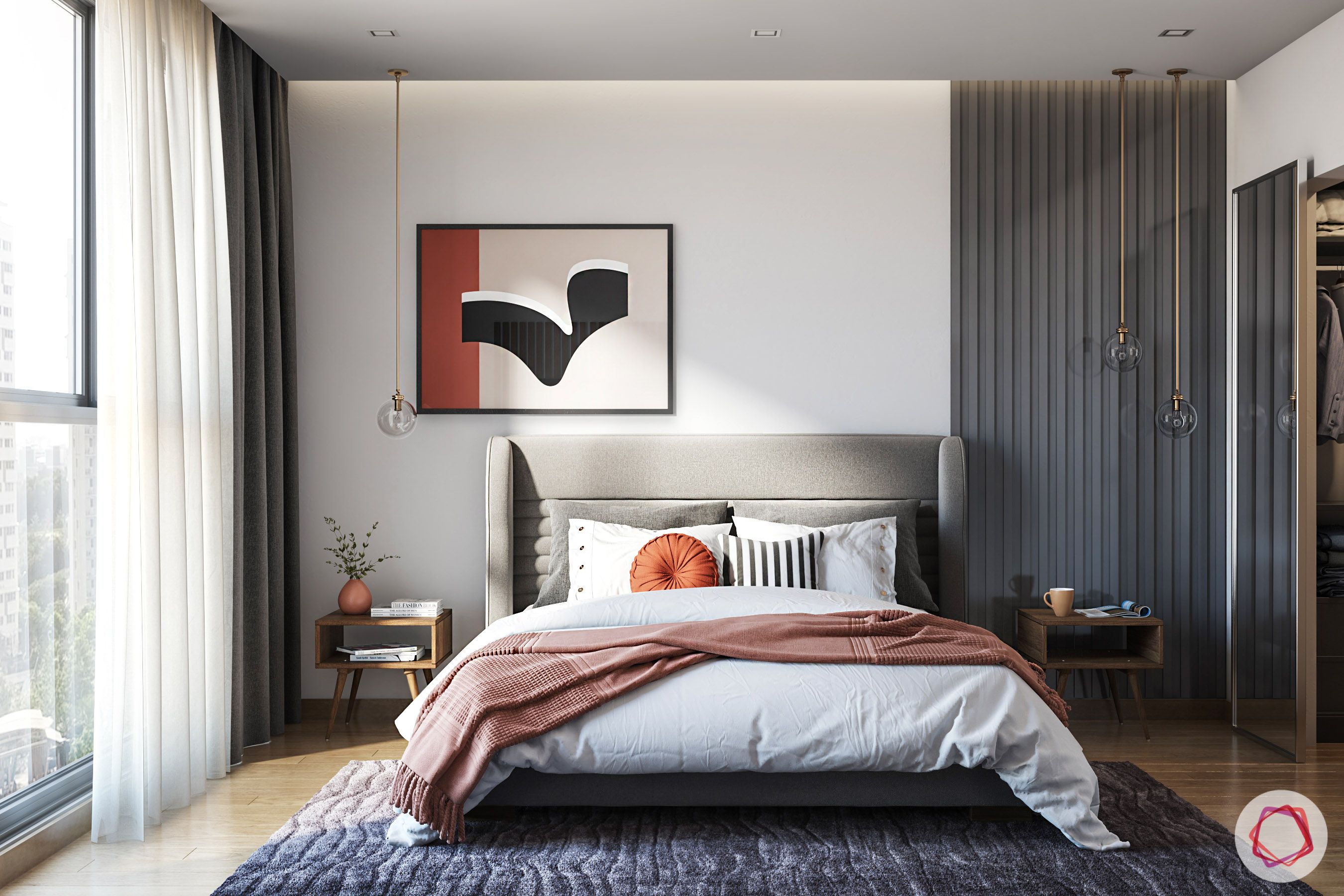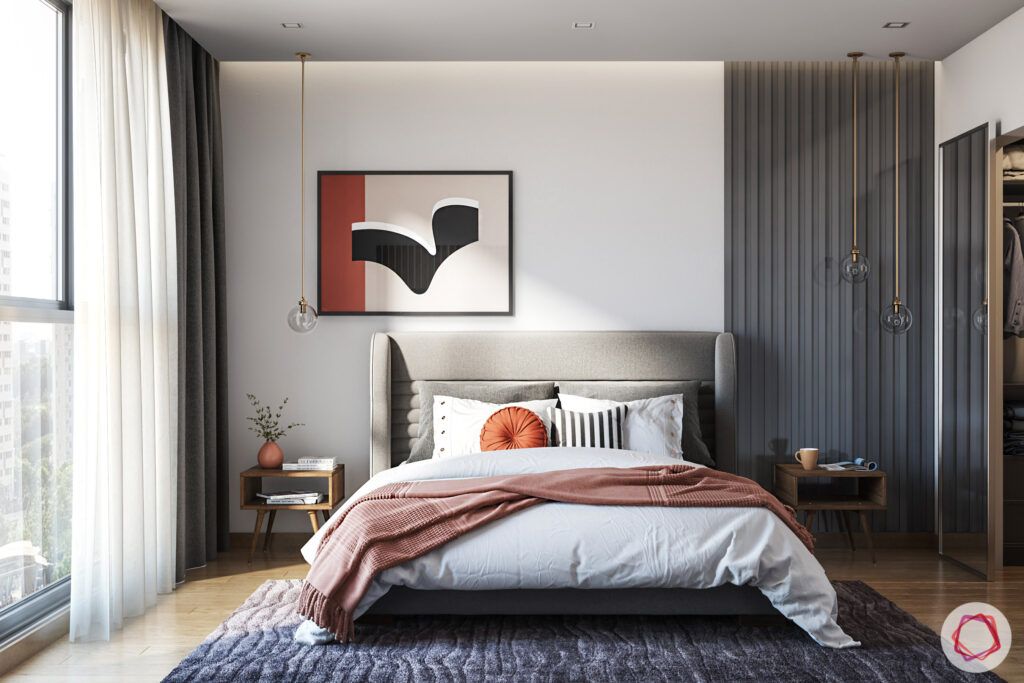 Bigger windows give your home a spacious feel. It works because firstly, bigger windows let in more light and secondly, it visually adds an illusion of more height to the space. Casement or hinged windows work great for this design. Of course, changing the windows will require permissions, but the ID firm you hire can most likely help you secure them.
Small Condo Design Tip #3: Go with light colours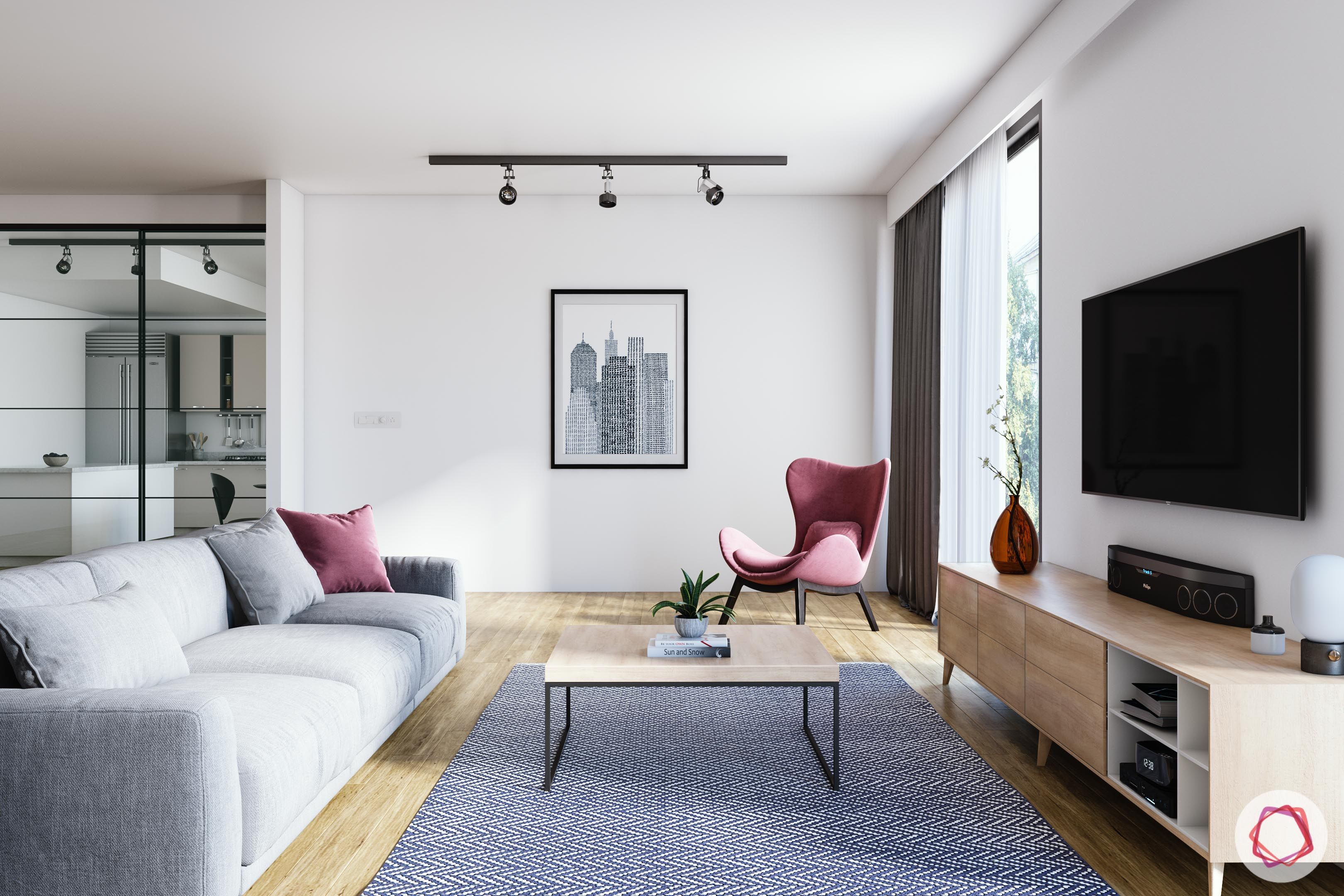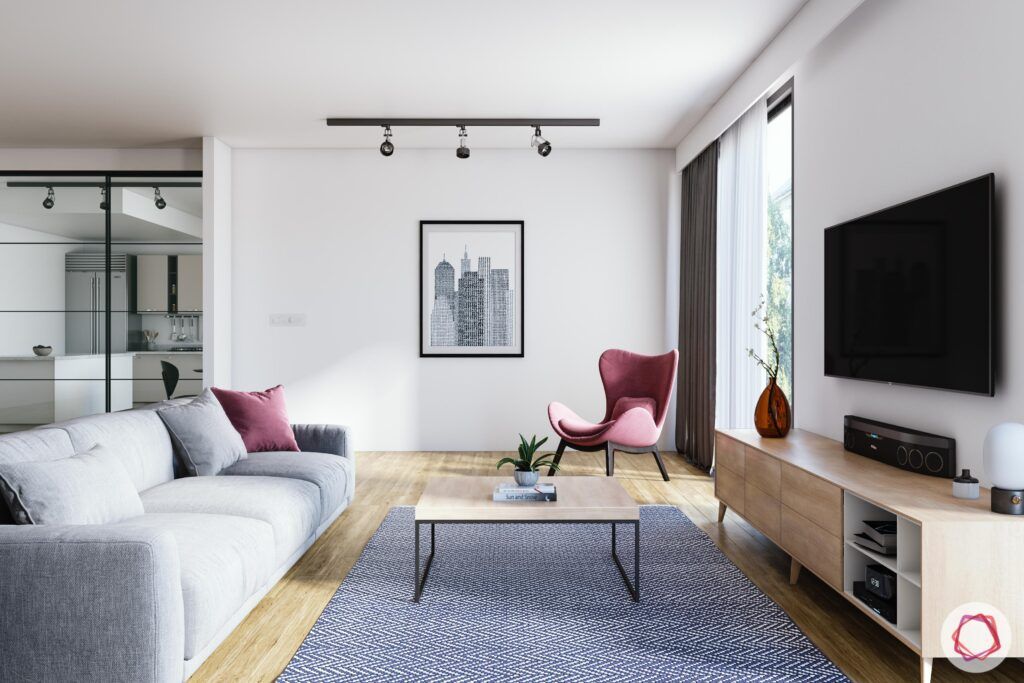 For small rooms, pastels and neutral colours work best. This doesn't mean that you can't create depth with a variety of hues—simply layer colours in such a way that the walls are mostly lighter with furnishings bringing in the darker hue to the room. You can also use the au courant tone-on-tone trend, simply stick to an all-light palette.
Small Condo Design Tip #4: Glass is your best friend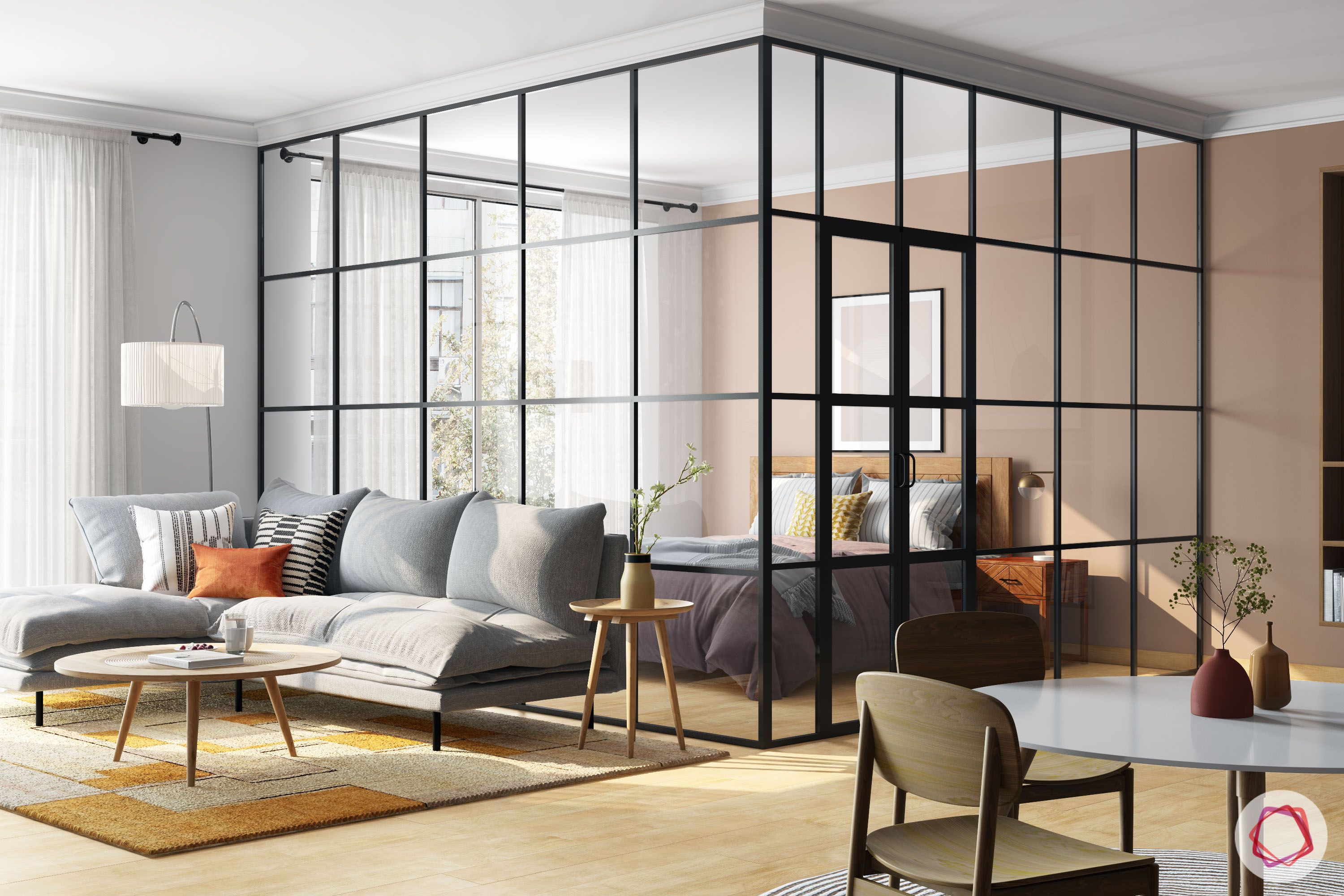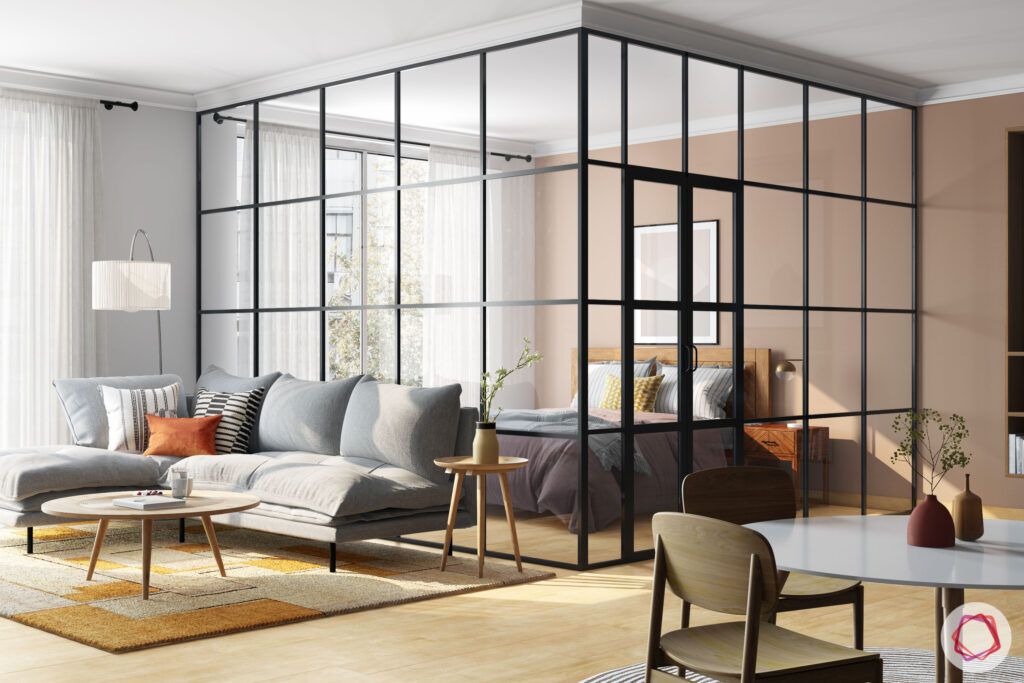 Small homes usually feature the same number of walls as a bigger home, only in a smaller space. So, if you have the luxury of taking down some walls which are not structural, replace them with glass partitions. Use curtains for privacy as required. But the use of glass doesn't have to end there—you can have glass doors or even use the material in furniture to ensure a light-on-the-eye, expansive feel.
Small Condo Design Tip #5: Try an open concept design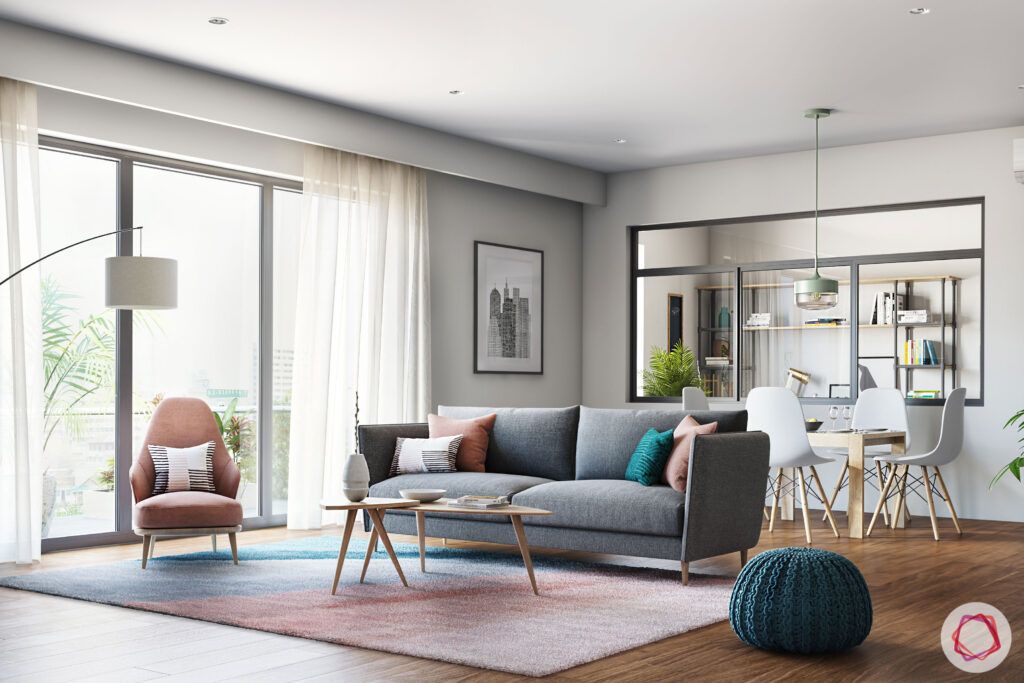 As we mentioned earlier, walls are generally the reason why your home looks cramped. Open plan layouts are the rage currently and the easiest way to incorporate it in your home is togo for an open kitchen or an open living-cum-dining room for your condo. As a benefit, this change will allow you to host a greater number of people.
Small Condo Design Tip #6: Say no to bulky furniture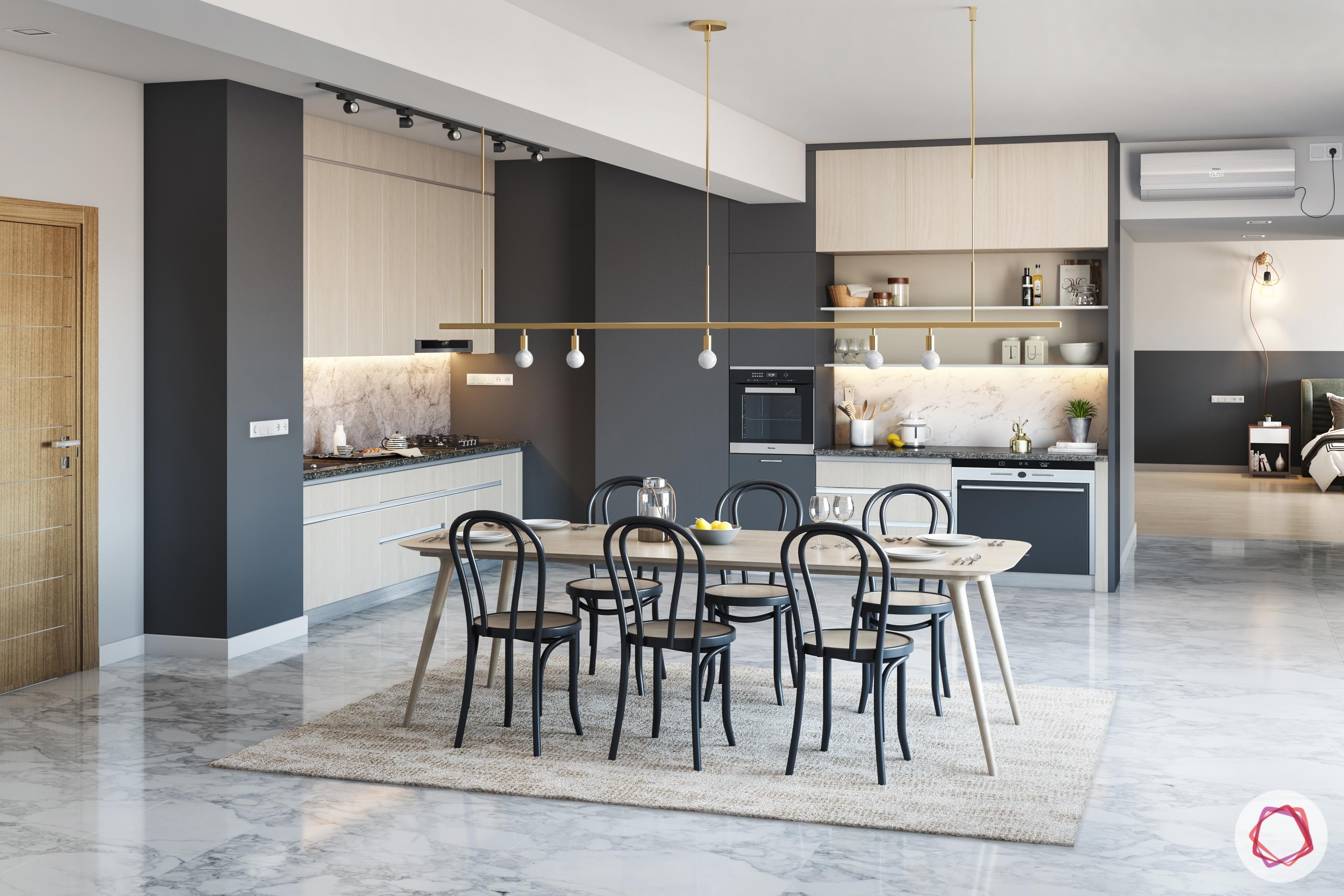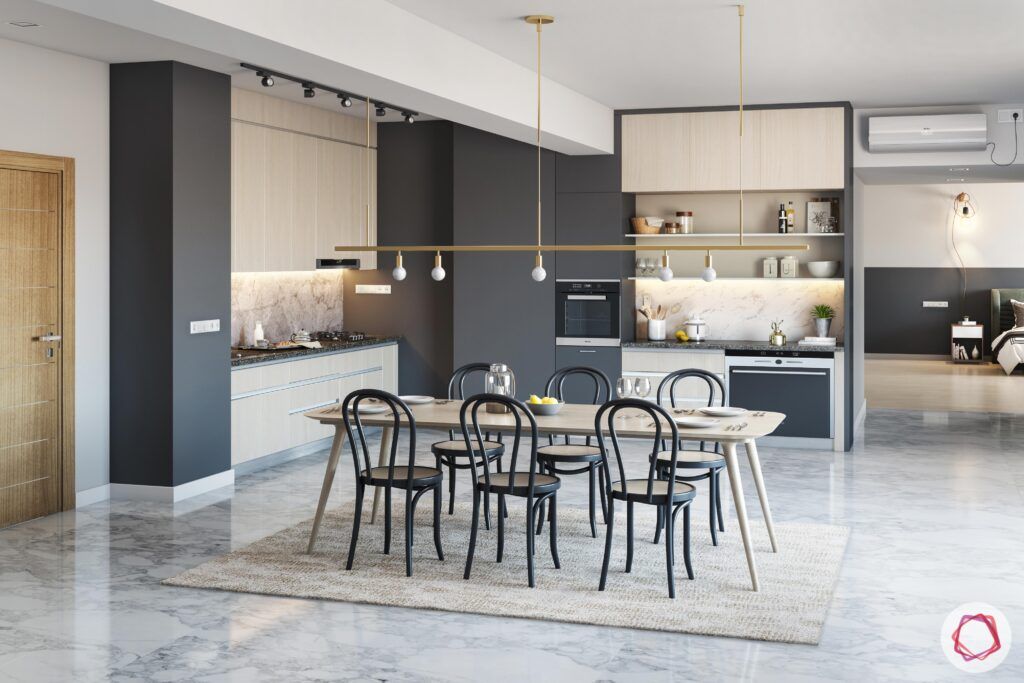 The thumb rule here is to make the floor visible, as much as possible. Boxy furniture that goes all the way to the floor can visually take up a lot of space. So, pick furniture with exposed legs or when picking between wide or narrow legs go with the latter. Both these tricks will give your whole room a lighter appearance. As an example, a coffee table with a glass-top and spindle legs is be a better choice than a heavy-set wooden table with button legs.
Small Condo Design Tip #7: A bright room is the way to go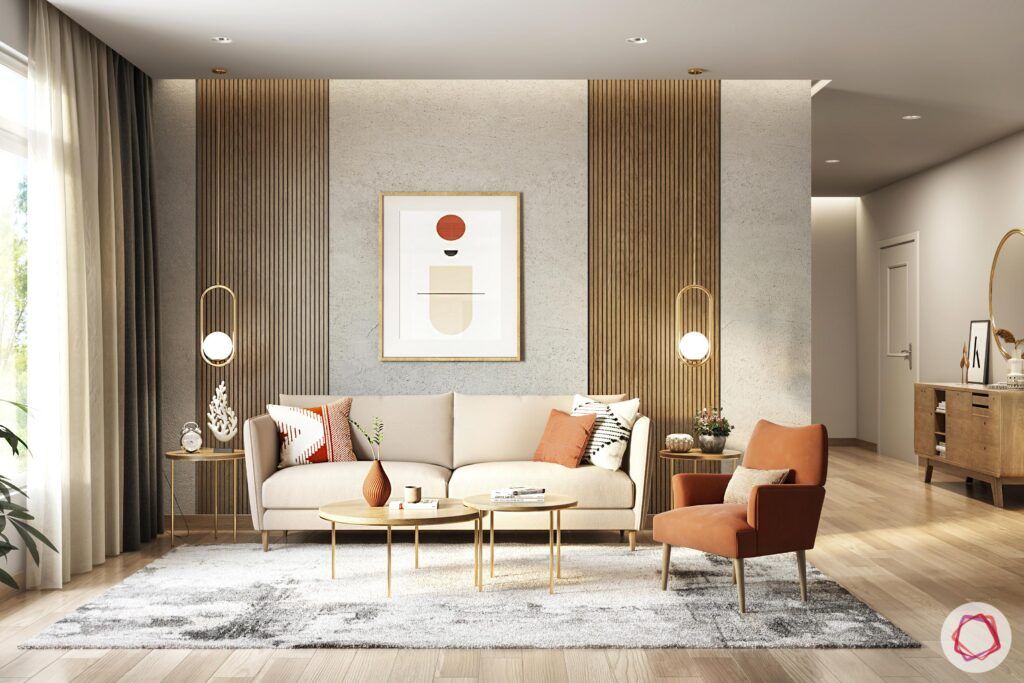 Last but not the least, good lighting is the key in making your condo appear spacious. The brighter the space, the more welcoming and bigger it appears. Apart from natural light, invest in the right amount of artificial lighting to make your home cozy yet spacious. Don't forget the nooks and corners too!
Don't let a small square footage restrict you from decorating your dream home. Let us know how these tips work for you.
Tour this resort-style 2-room condo: