Renovation is one of the most exciting and stressful periods for homeowners. You want a home that fits well with your vision, but your tight budget is getting in the way. Fear not! Here are seven clever renovation tips that will get you closer to your dream home without burning a hole in your pocket.
1. Don't rush, always research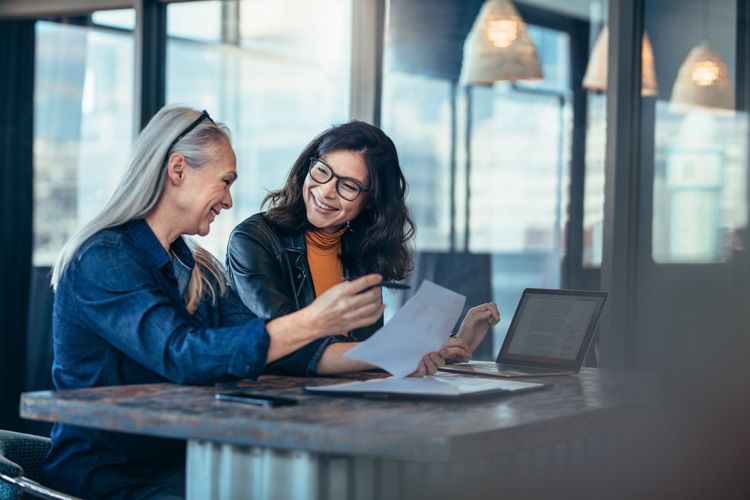 Getting your home renovated can be overwhelming if you don't have proper guidance. What materials should the furniture be? What lighting should you choose? Our answer is always to do your homework before taking any step forward. It helps to read up or talk to people who have got their homes renovated to make informed decisions. Know what's even better? Talk to an interior designer and tell them your needs. They are trained to give you exactly what you need and within budget.
2. Choose movable furniture instead of built-in ones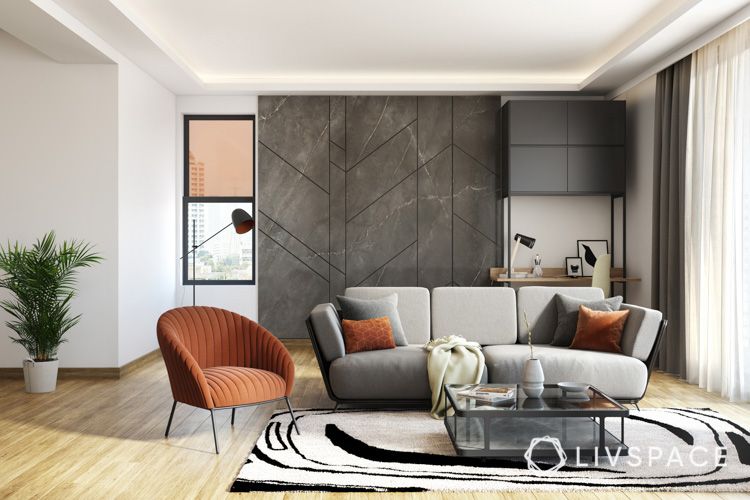 Built-in furniture like platform beds and TV feature walls may be fancy but these customised permanent fixtures can burn a huge hole in your wallet. As time passes, not only will you be stuck with yesteryear's trend, you need to fork out extra money to have them dismantled if you decide to change your mind later. Unless you are very sure of your built-in furniture design, movable or loose furniture is your best bet. They can be just as chic at a fraction of the price of a built-in furniture and replacing them is a breeze without those exorbitant dismantling fees.
3. Follow a cost-saving design theme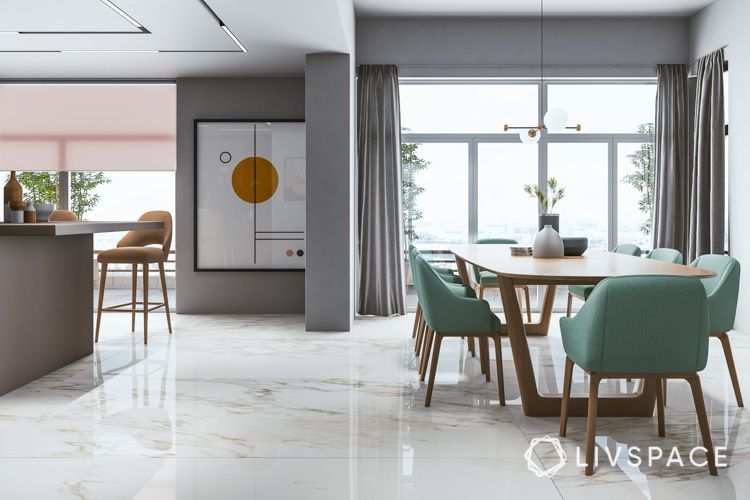 A minimalist design is not only beautifully basic and devoid of clutter, it's also friendly on your pocket too. Not to mention, it gives an illusion of a bigger space if you have a cosy home. This way you can focus more on quality than quantity. You could also choose a Scandinavian style when designing on a tight budget. Of course, if you aren't in favour of these styles, you can always talk to a designer and figure what design style you would like and they can work something for you within budget.
4. Pick faux brick wall alternatives instead of tiles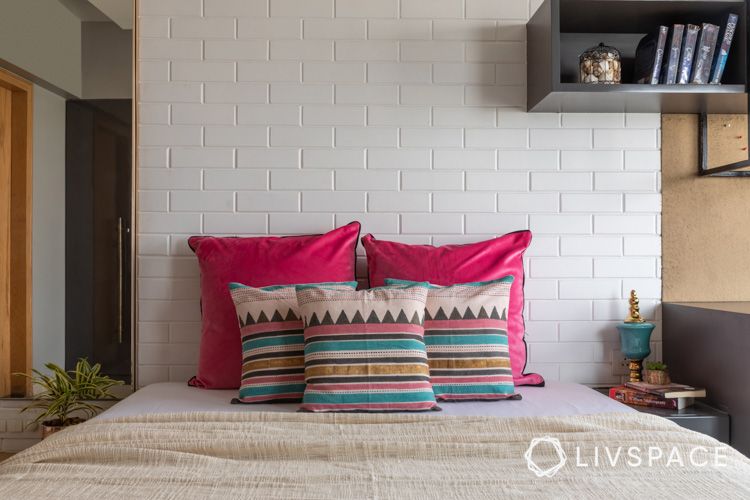 Brick walls are a timeless classic that still remains popular. However, purchasing those natural-looking tiles and the human labour to install them can easily go up to four figures and beyond. Our recommendation? Faux, please! You can always swap the real deal with a wallpaper or faux brick wall panels. These are cheaper and a lot easier to install. Not to mention, it's easier to remove if you want to change it in the future.
5. Turn to tape when in doubt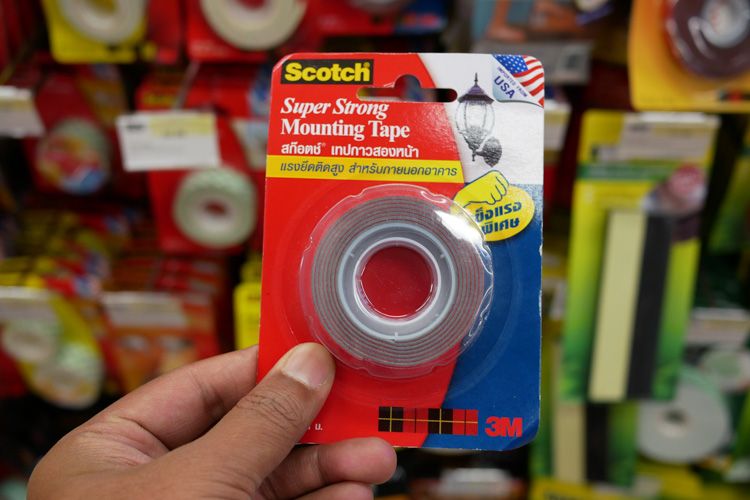 Don't know how to drill your walls? No worries! If you are hanging lightweight items, small fixtures like toilet-roll holders and hooks do not need to be drilled into walls. Not only does it bring down your cost from hiring someone to drill (usually from $50 onwards), it keeps your walls sans holes. A strong industrial wall mounting tape (from $3.50 onwards) does a good enough job. Multiple varieties of mounting tape are available online or at your nearest hardware store.
Moreover, you can change the placement of your fixtures in the future without having to refill the holes in your wall. Renovation tips for glossy wall tiles? Opt for fixtures that come with strong wall suction cups.
6. Paint, don't replace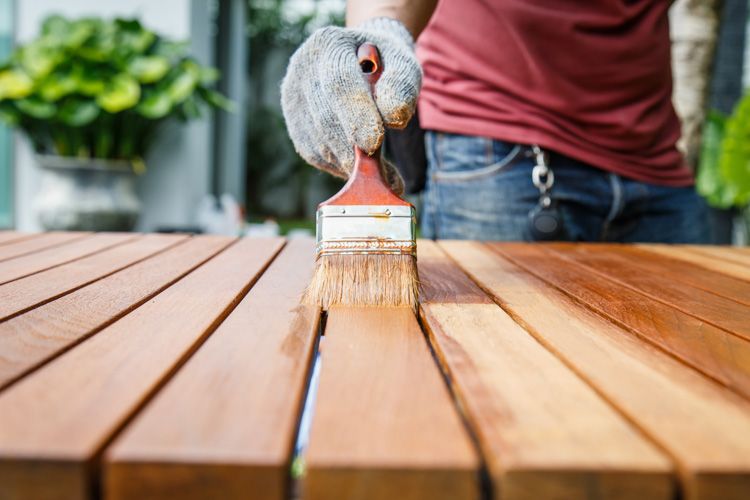 Renovation tips are never complete without addressing your old furniture. If your old fixtures are in good working condition but its colours are wearing out, give them a fresh coat of paint. instead of replacing them entirely. This saves your money and saves our planet too. Faucets, fan blades and doors are some examples that can benefit from painting, and most surfaces require priming before painting. You can choose between spray paints and brushed-on paints.
Spray paints give a fast-drying smooth finish without any brush marks. They range from flat to metallic finishes. A can of spray paint can start from as low as $4. For wooden surfaces, opt for chalk paints that do not require any priming. A can of Annie Sloan chalk paint by Big Blue Trunk starts from $28. Remember to protect your painted pieces with varnish or wax.
7. Go for ceiling fans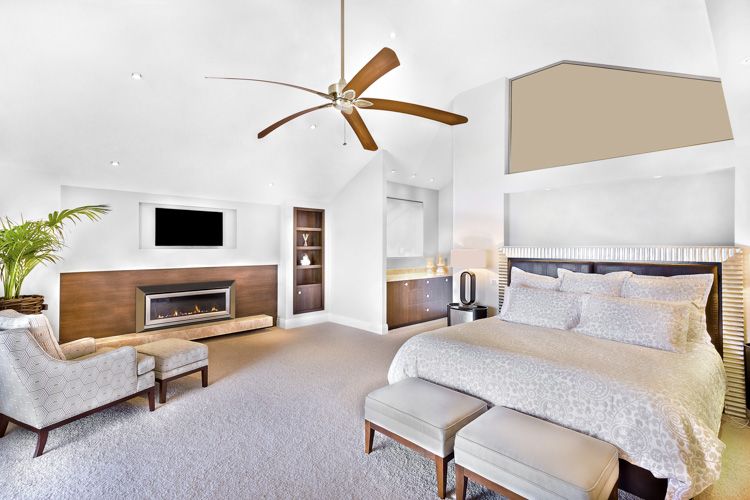 Even if you have an air conditioner, installing a fan is a must should you wish to switch to a cooler (not colder) temperature. Choose the right kind of fan by going for the ceiling fan. Ceiling fans save on floor space and wall space which might otherwise be occupied by a standing fan and a wall-mounted fan respectively.
A ceiling fan distributes wind more powerfully throughout the entire room, saving more in electricity bills compared to an air-conditioner. Opt for ceiling fans with LED lighting to save on ceiling light space. A ceiling fan with LED light can be purchased from Sembawang Lighting House, while cheaper options are found on popular online retail platforms.
Check out this 4-room BTO:
Interested in more renovation tips? Check out this five-minute read 6-Step Beginner's Guide to HDB Renovations.
Send in your comments or suggestions on this topic!
— editor@livspace.com