Renovations must always be a well-thought out decision. More so for functional spaces like kitchens and bathrooms. We realised that a HDB toilet renovation is a common requirement for homeowners in the city, particularly if they are buying resale properties. And many first-time homeowners write us with questions about renovating their bathrooms. Worry not, we are listening!
Here is a comprehensive guide that addresses the most frequently asked questions about toilet renovations.
How long do toilet interiors last?
Typically, a HDB toilet renovation lasts for 10 to 15 years. But, to answer this question more appropriately, one must pose another question; what kind of a home do you have?
If you have a:
New Condo: It will probably come with a guarantee on seepage and leakage cover a certain number of years (depends on individual builders).
Resale Condo: It will depend on the condition and age of the building. If the condo is more than 10 years old, a complete bathroom renovation is highly recommended.
HDB BTO: It comes with a 3 year warranty on bathrooms to cover any issues that may crop up. So you can make cosmetic changes like change of vanity counter and wait out the guarantee period to do a complete overhaul.
Resale HDB: Again, it depends on how old the property is. But, it is best to opt for a complete HDB toilet renovation to avoid any issues later.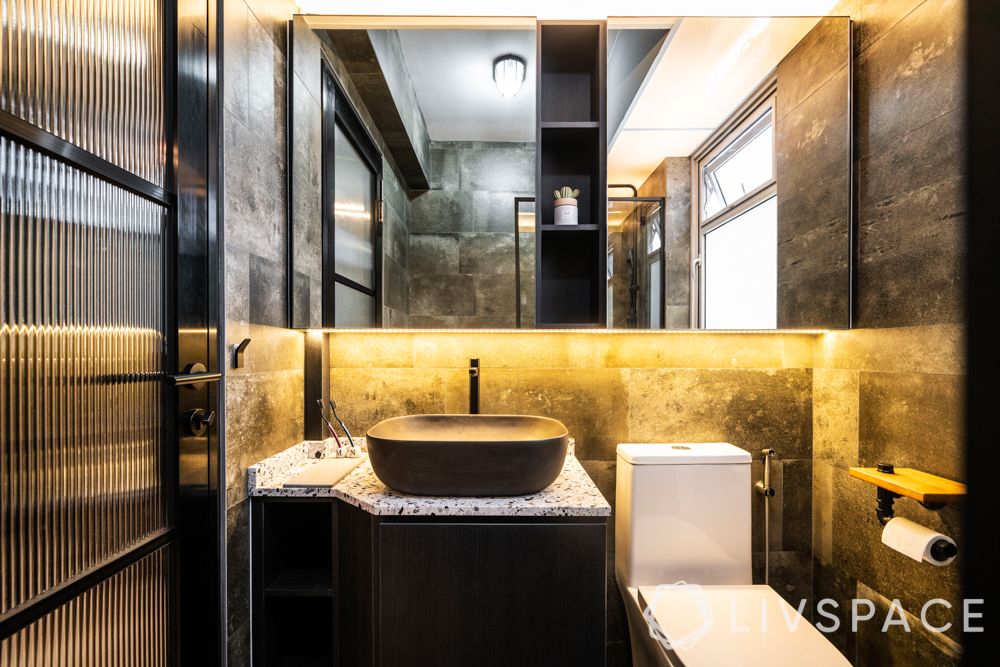 PRO TIP: How Can You Make Your HDB Toilet Renovation Last Longer?
Learn how to design a bathroom that stands the test
Why do people renovate toilets?
While every individual or family might have their own set of reasons, the standard reasons for HDB toilet renovation are:
Water leakage due to old pipes. And mind you, leaking water is considered bad Feng Shui for your home!
Floor tiles or walls that look old and/or dirty. They could also be cracked due to extensive use.
Countertops and/or cabinets that look worn out. In the case of metallic cabinets, there is a possibility of corrosion and rust.
Old design that does not follow the rules of bathroom ergonomics. In such cases, people like to shift to more contemporary bathroom designs.
A generic worn out or dated look that gives a dull vibe to the toilet.
What are the considerations before a toilet renovation?
When you have decided to renovate your toilet, be mindful of the following:
The water supply to the apartment has to be cut off for the renovation to begin. Plus, there is plenty of noise and dust, which makes it essential for people to move out during the period of toilet renovation.
Make arrangements to cover and wrap furniture and furnishings, especially items made of fabrics, prior to hacking.
The dust does not settle for at least 3 to 4 days. So wait for this time before you clean your house and move back in.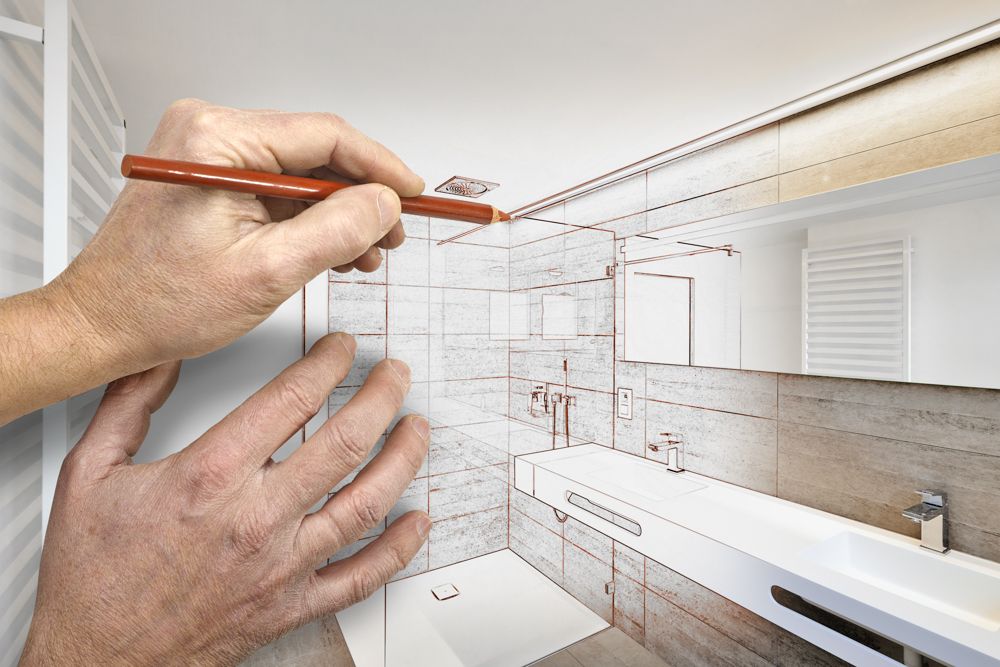 How long does a HDB toilet renovation take?
Since we have established that homeowners need to move out of their apartments during an toilet renovation, it begs the question, for how long.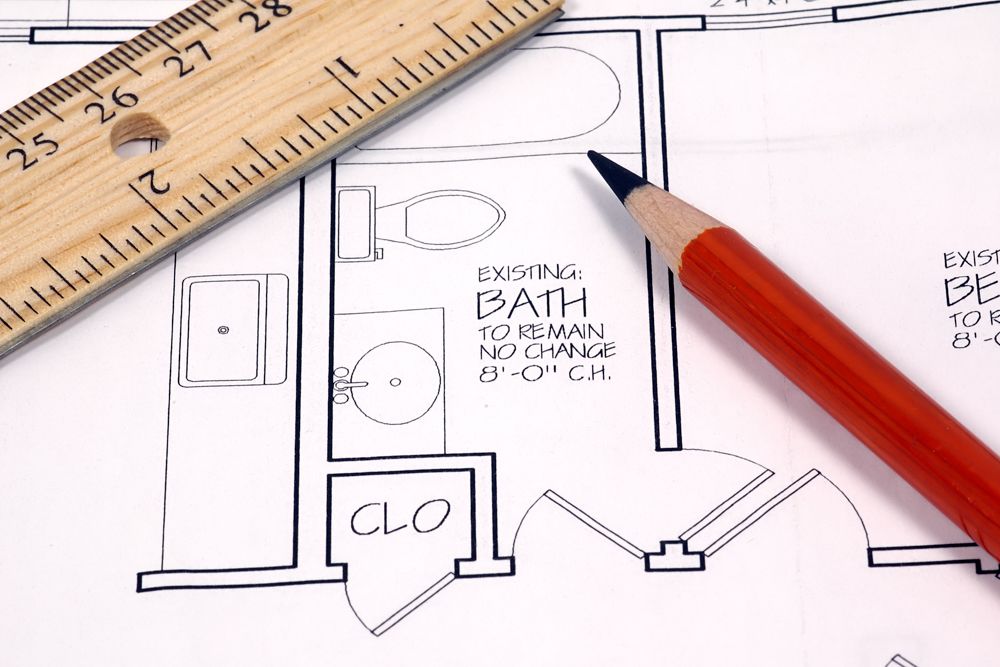 The cost of toilet renovation
Cost is an important element of any renovation plan. We don't want any last minute surprises, do we? While it may not be possible to generalise the cost of a bathroom renovation, we can give you pointers to what affects this cost.
Choice of tiles
Built up of walls and shower niche
Pick of showering systems and bathtub (if any)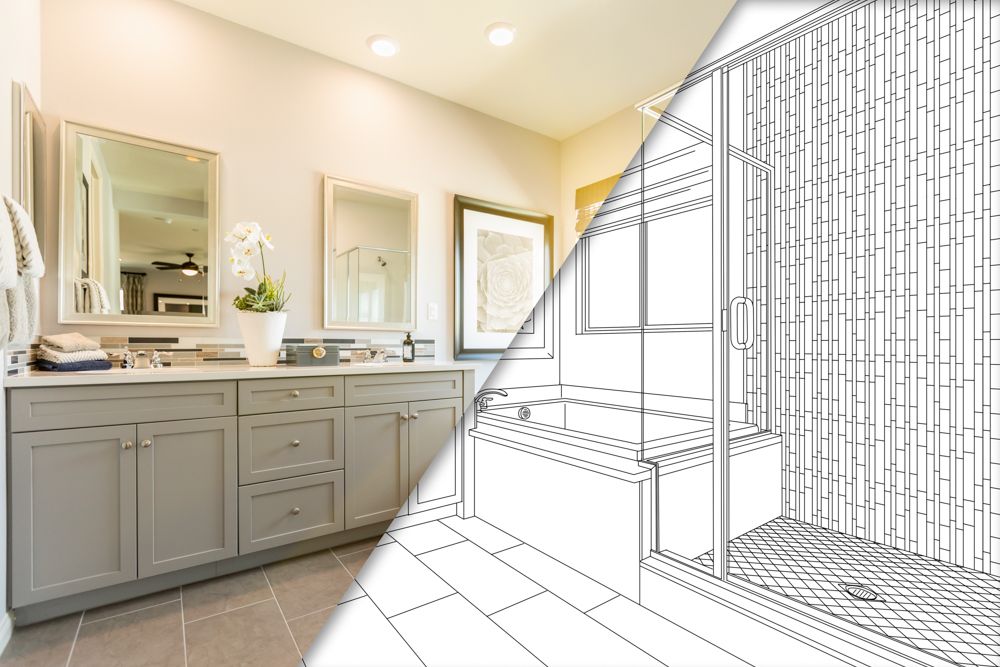 What are the HDB toilet renovation mistakes to look out for?
No ultimate guide is really complete without telling you the 'don't', is it? So this one should not be an exception. Our renovation experts have put down a list of mistakes that must be avoided during a toilet renovation, and they are:
There are two ways to fit in a basin with a vanity unit; you can either place the basin under the vanity unit or over it. If you are putting the basin on top of the vanity counter, make sure that the sprout of the faucet is long enough to release the water at the centre of the basin.
For the WC unit (toilet pot), it is advisable for homeowners and their family members to go and actually try the sizes before buying. Most people don't do this and so they might get a WC unit that's bigger or smaller than what they need.
It is a misnomer that smaller bathrooms look better in whites. Using dark browns or shades of black can also give a rich look to compact bathrooms, adding depth to them.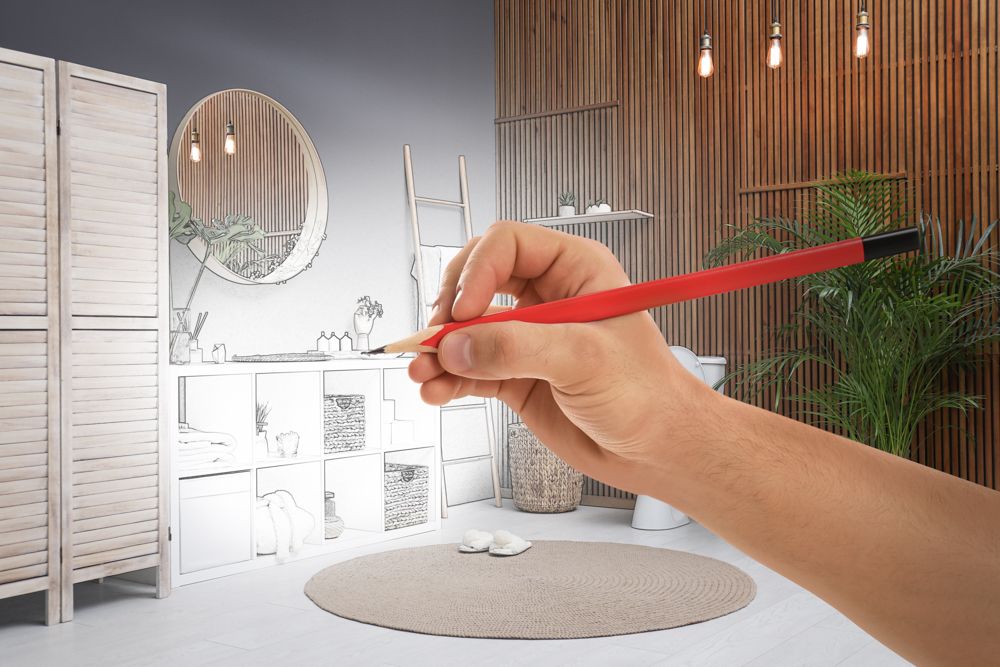 If you found this guide to HDB toilet renovation useful, also check out All You Need to Know About Different Types of Lights.
Send in your comments and suggestions to editor.sg@livspace.com.