Choosing the right wall paint colour can really make all the different in your home. After all, walls form the backdrop for your home interiors and colours affect your mood. Save yourself the hassle of changing colours at a later stage and be smart by picking the right type and colour in the first go. With expert inputs from our stylist Renee Tan, we have put together a guide to choose the right designer wall paint, popular types, trending colours and tips to maintain your wall paint colours.
Read on to make a better choice from now.
Types of paints available in Singapore homes
Colour paint
The most common type of paint is obviously the regular colour paint that is available in every shade and hue. You can pick from odourless to anti-bacterial emulsion and satin finish to anti-rust. The choices are too many and it is best to discuss with your designer and they will be able to suggest the best type according to your preferences.
You can check out Nippon and Dulux for their wide variety of interior wall paints.
Special effect paint
As the name suggests, this type of paint is used when you want to highlight a wall in your home. It comes in different textures and finishes such as linen, marble, metallic and so on. Special effect paint colours are used for feature walls in bedrooms, living rooms and other common spaces. It draws attention immediately and looks eye-catching as well.
Types of paints that most Singaporeans love
Colour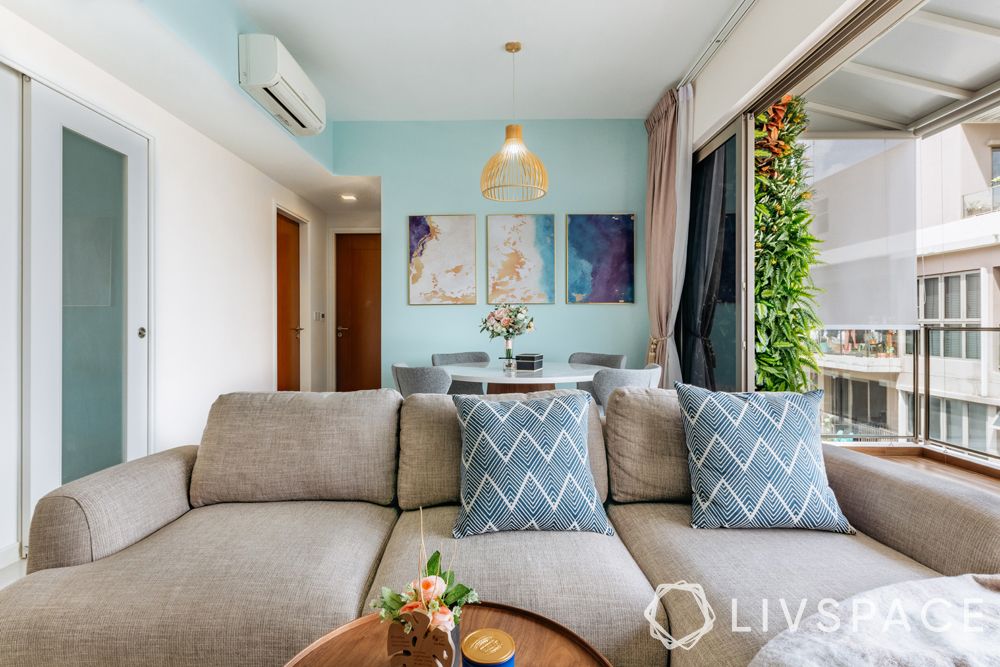 The most popular designer wall paint choice for Singaporeans in definitely regular colour paint. Since there is a wide variety available in the market, homeowners can select any based on their needs. If they have children at home, we suggest washable paint so that there's no hassle in cleaning and maintaining the walls. So on and so forth for specific concerns, our designers can suggest the best options from Nippon and Dulux for your home.
Momento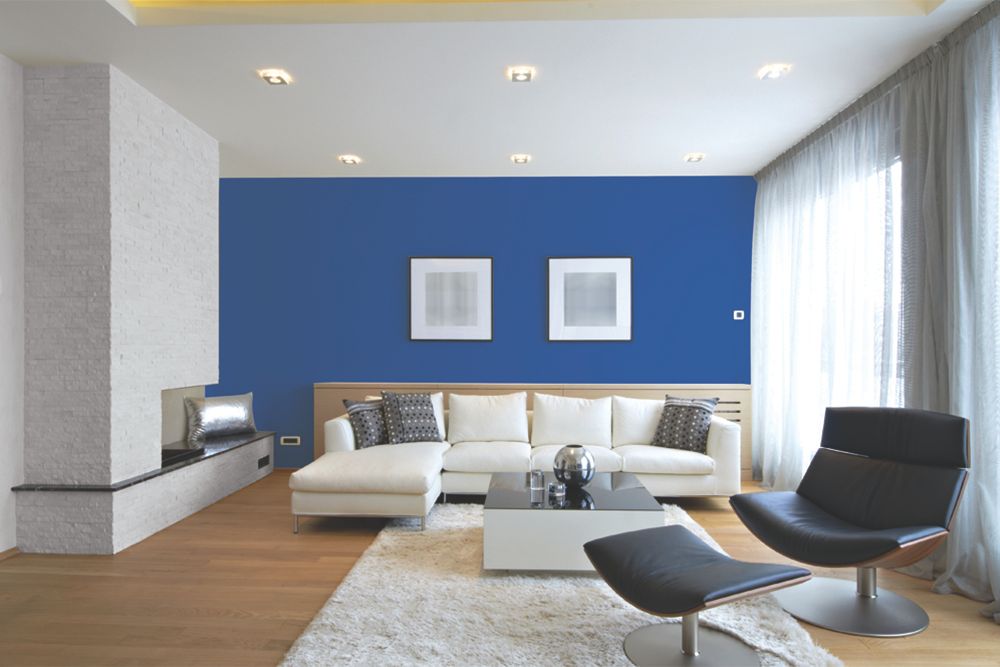 Momento special effect paint is an offering from Nippon that is a special line of semi-transparent paint that can be applied over existing wall colours. It comes in a selection of top coat finishes. Memento Elegant introduces a stylish impression to walls with a luxurious finish. Whereas, Momento Sparkle (Silver, Gold or Pearl) adds a dash of glitz to walls with a finish that sparkles like a gem. Homeowners in Singapore love this type of paint and you can spot it in various homes. Our designers love using it too.
Check out this special offering here.
Special effect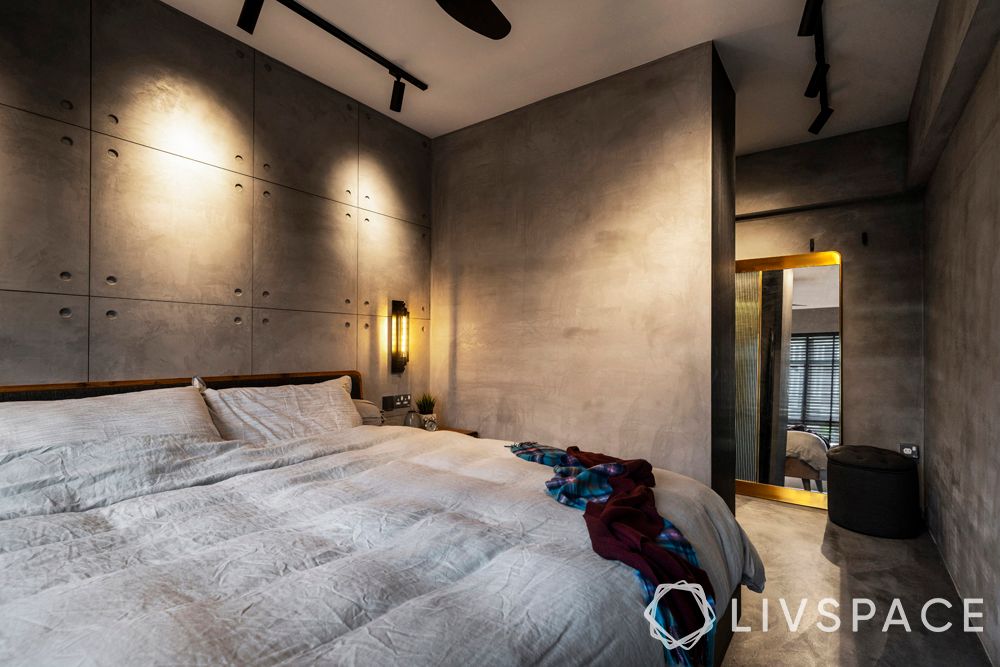 Special effect paints are offered by Nippon, Dulux and Performance Coatings International (PCI). Each of these brands offer a wide variety of special effect paints that add character to plain walls. While Momento is the special effect variety offered by Nippon, Dulux offers a selection of fine featured finishes and textures such as Linen, Marble, Metallic and Velvet that adds both a new physical and visual dimension, bringing an unique touch and feel to home walls. PCI offers textured decorative wall and ceiling paint — Ottocento Ombre, Rust, Travertino Cement and Stucco.
Cost of each type of paint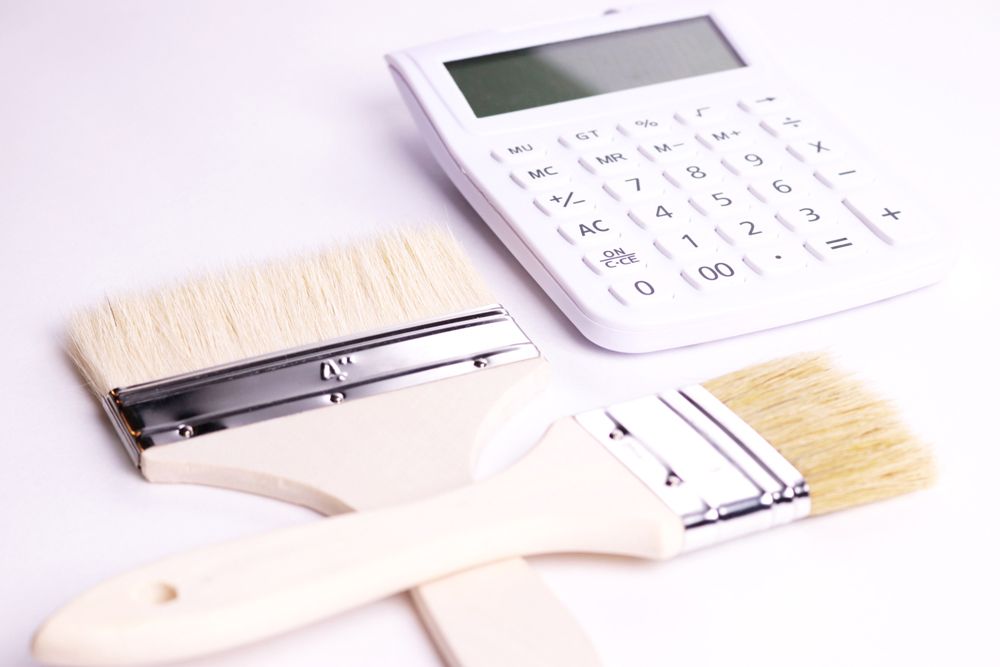 It is important to know where you are going to be spending your money while you renovate your home and painting is definitely a huge part of your budget. Here is a breakdown of costs that you will be incurring while getting your homes painted.
Estimated price for Color paint service (BTO) 1 Lot
2-room: SGD1000.00
3-room: SGD1200.00
4-room: SGD1500.00
5-room: SGD1700.00
Estimated price for Color paint service (Resale) 1 Lot with sealer
3-room: SGD1200.00
4-room: SGD1600.00
5-room: SGD1700.00
Executive: SGD2000.00
Maisonette: SGD2400.00
Estimated price for faux design wall paint (price depends on design selected) starts from SGD7.20 per sq ft.
There is usually an additional surcharge of SGD300.00 if it is under 140 sq ft.
Maintenance tips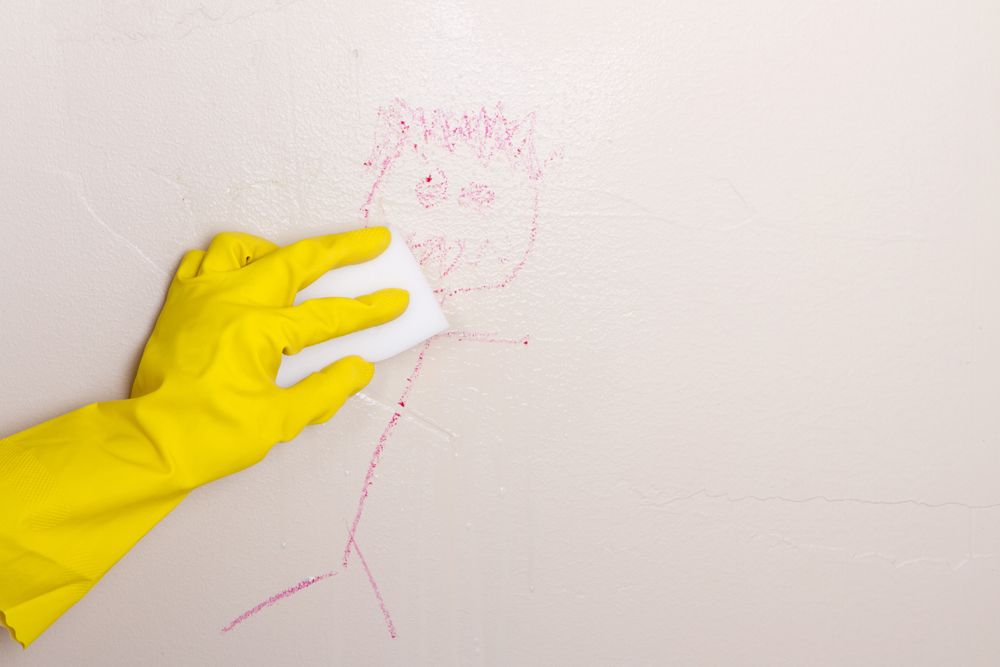 Here are some tips for maintaining your walls post colour painting:
Apply carefully curated selection of hues to any room to create the desired mood.
Low maintenance, easy to wash off.
Use warm water and a non-abrasive all-purpose cleaner.
To help keep walls clean, vacuum painted walls with soft brush attachment.
Avoid using excessive amounts of water when cleaning painted walls.
Here are some tips for maintaining your walls post special effect colour painting:
You can get it sealed with glaze or varnish for easy cleaning and help to withstand wear and tear.
To help keep walls clean, vacuum painted walls with soft brush attachment. Then wipe them down with a cloth-covered broom or mop (spray with a dusting agent for best results), or use an electrostatic dusting wipe.
Avoid using excessive amounts of water when cleaning painted walls.
Wipe away fingerprints and other marks soon after they appear.
Trending colours
Here are some colours that will be trending in wall paints this year. Do not miss out on these and add them to your walls to get on the trend bandwagon.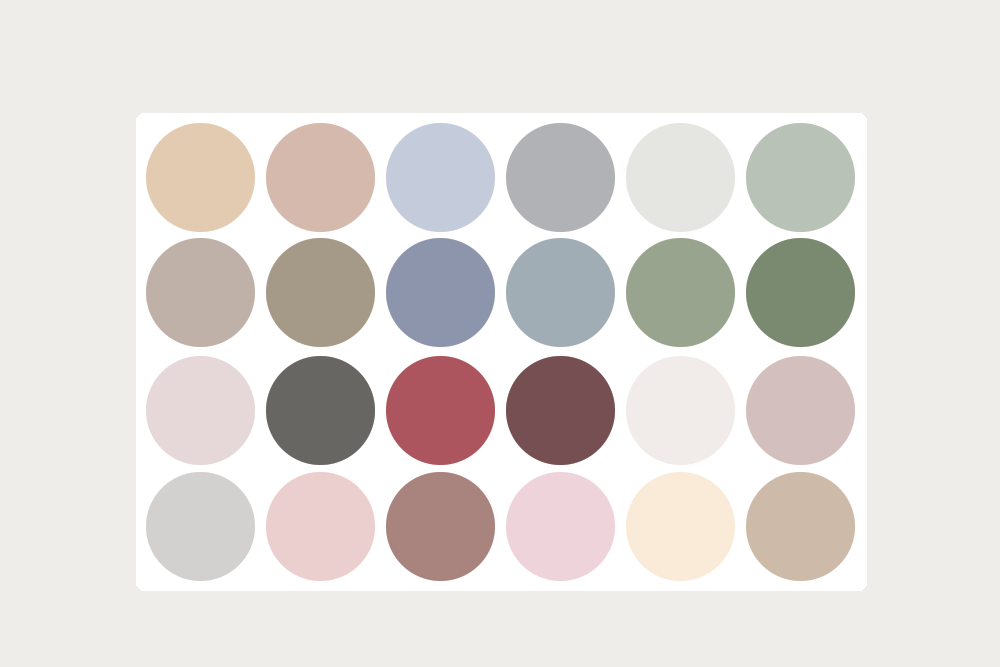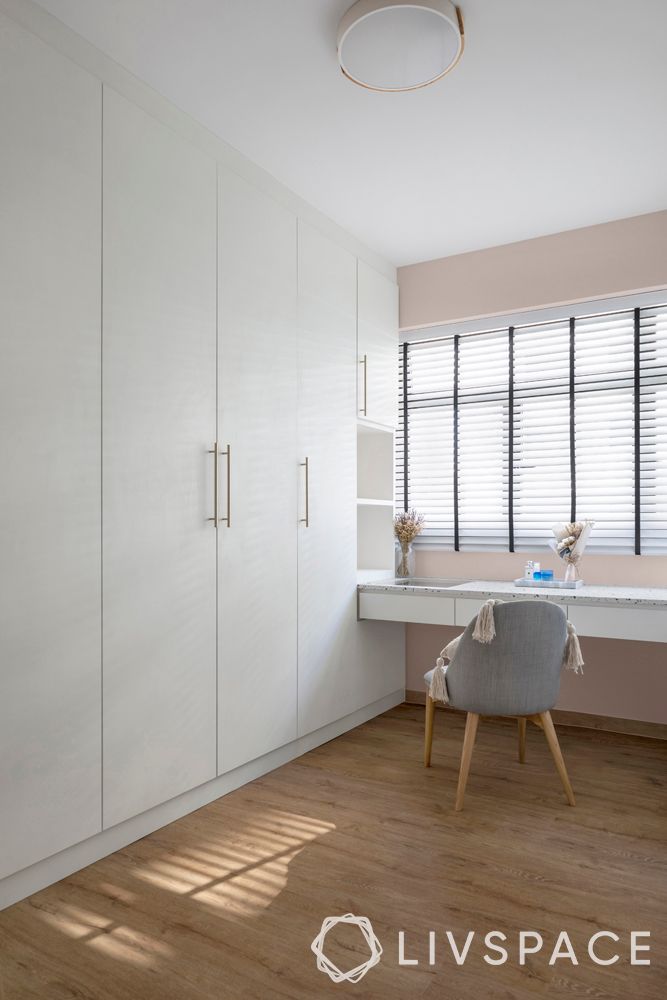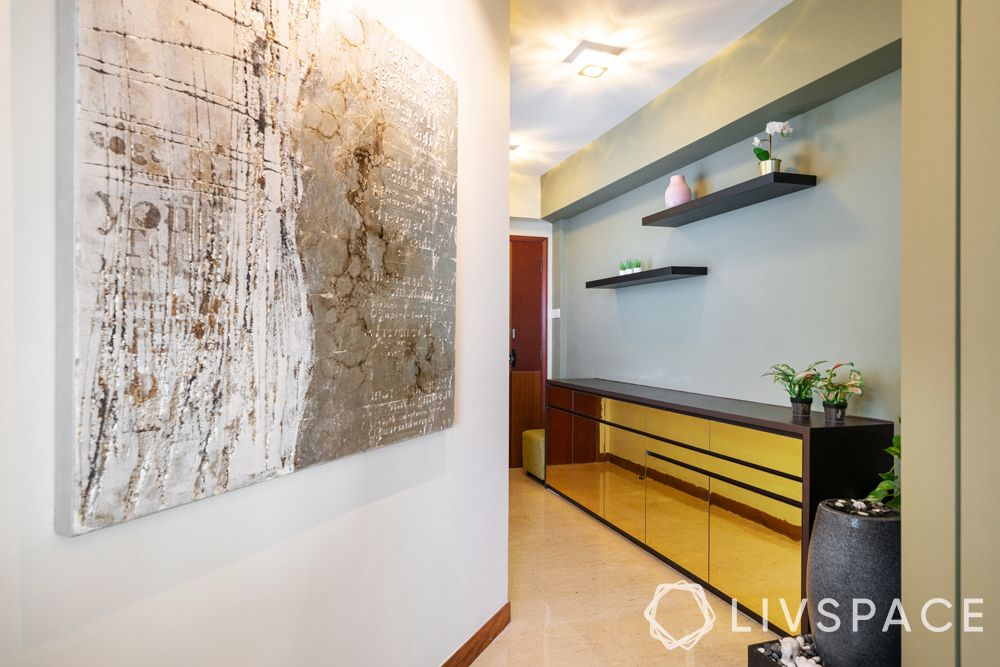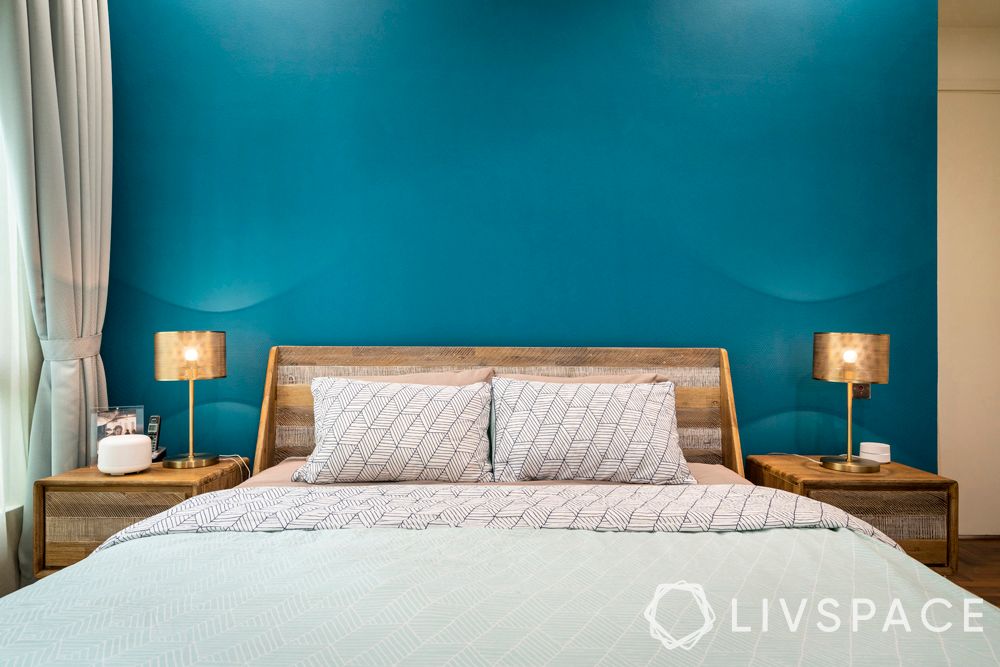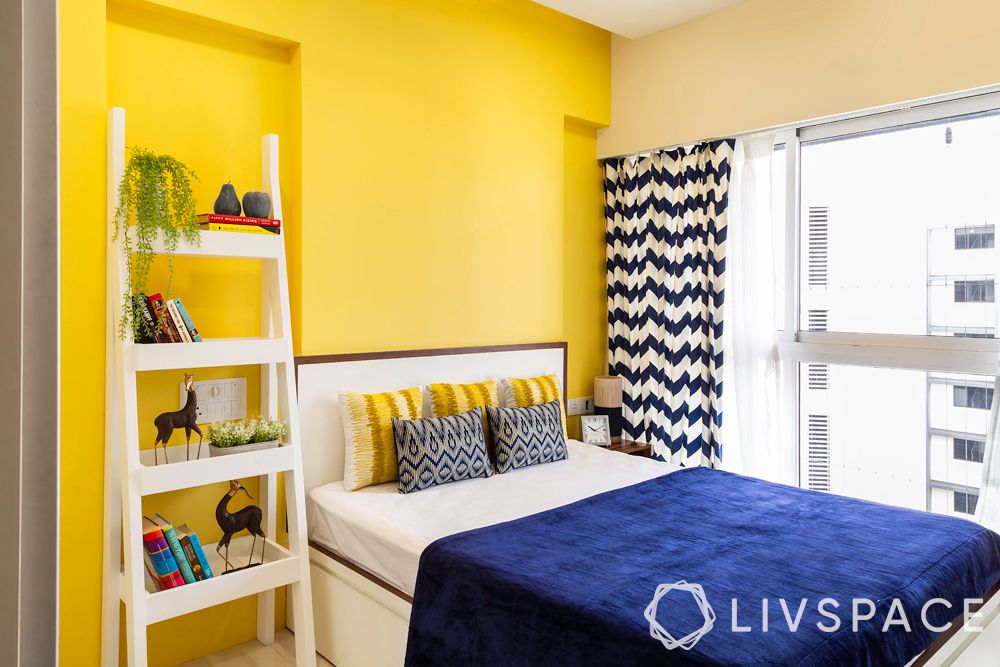 A trend you should definitely try
One trend that our stylist Renee recommends everyone should try at home is colour-blocked wall paint. She suggests your designer can help you create a desired mood with multi-colour wall paint. It looks absolutely stunning and when the right colour palette is chosen, it can create a dreamy effect.
Multi-colour wall paint/colour blocking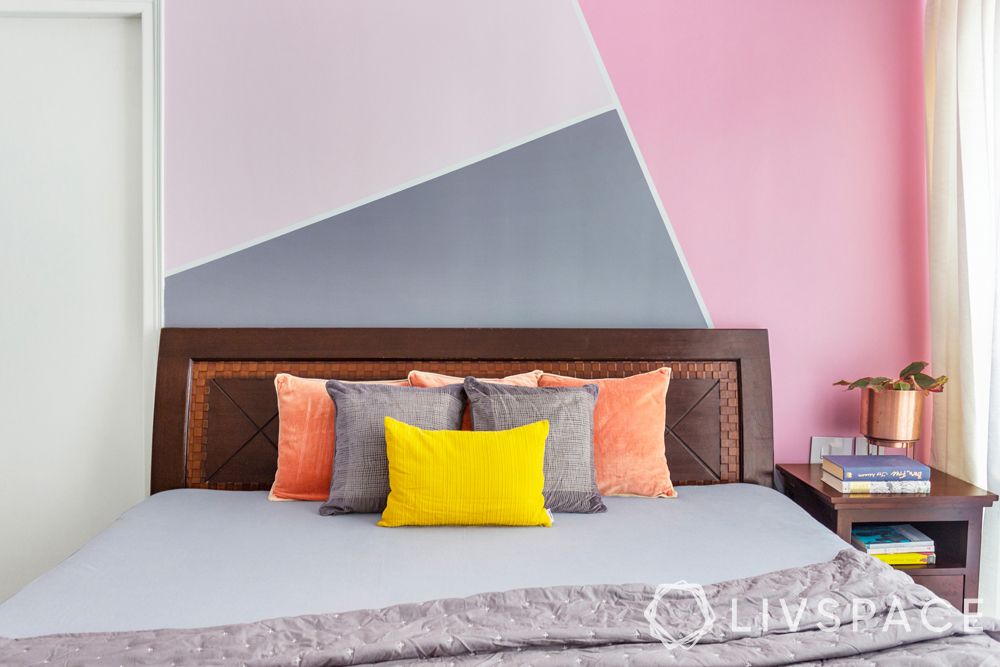 "You should definitely try personalising your home with these trending wall colours to add some character and cheer to plain, dull walls. Make sure to try the colour-blocking trend since it will instantly liven up the walls of any room."

Renee Tan

Interior Stylist, Livspace
We hope we were able to clarify a lot of doubts regarding designer wall paint and now you know which ones are the best and which one to choose.
If you are interested in kitchen cabinetry, check this out: A Quick and Easy Guide to Getting the Right Cabinetry for Your Kitchen in 2021.
Send in your comments and suggestions to editor.sg@livspace.com.