We all have a vision for our homes, don't we? But when it comes to navigating through interior design styles, it can be tricky to get it quite right. There are so many styles that have so much in common, that it's important to know where the difference lies. Let's break down minimalist vs Scandinavian design for you.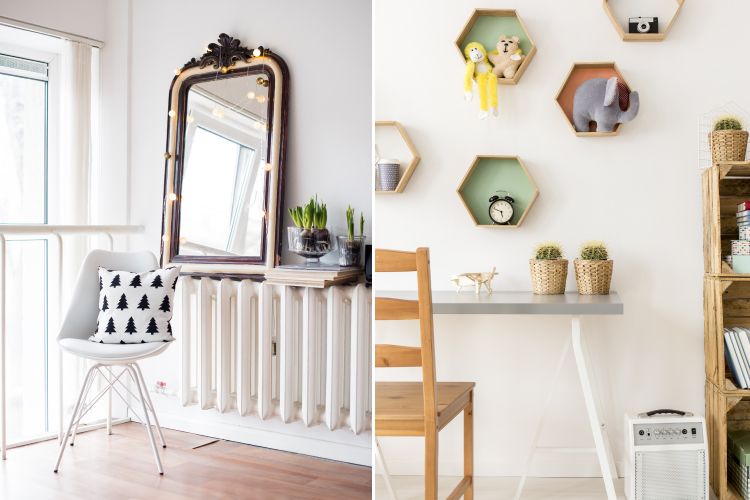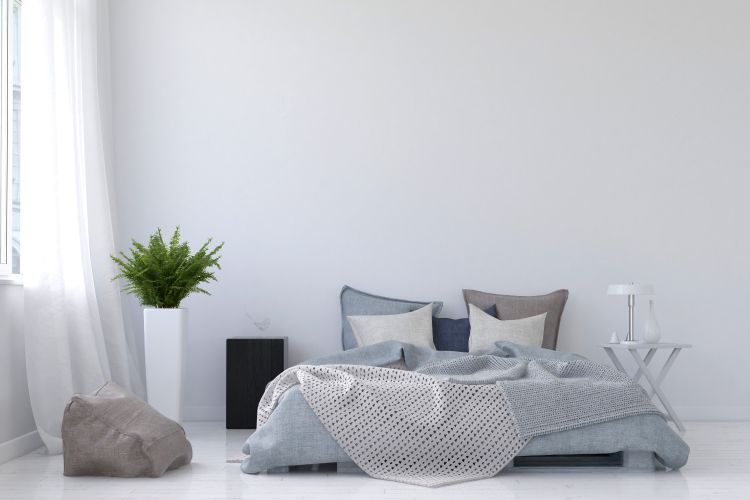 When your decorating mantra is "less is more", then you're already on your way to the minimalist style of decor. Some people will call your home cold, boring or too bland, but you do not care because your motto is to keep it simple, airy and spacious. A particular balance of key design ingredients is essential to create the right minimal mix.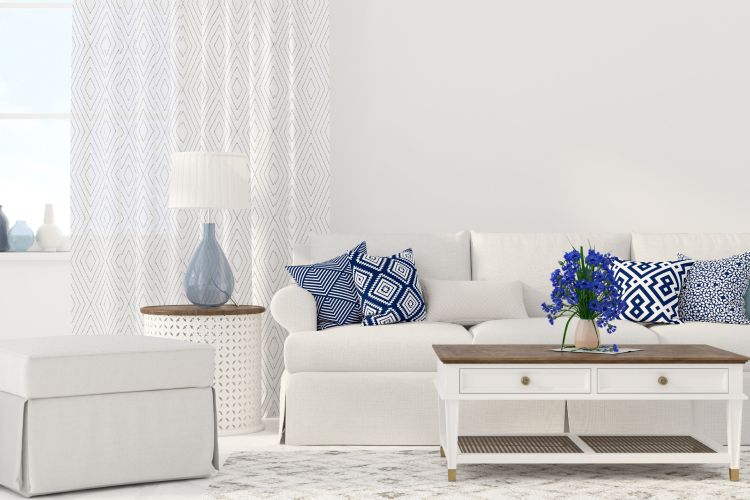 Balance is key
When you are designing, keeping the minimalist approach in mind, you have to be extra careful about balance and proportion. An empty room is relatively difficult to pull off because you have to follow strict design rules. The visual weight of the room should be appropriate and harmony should be maintained among your furnishings.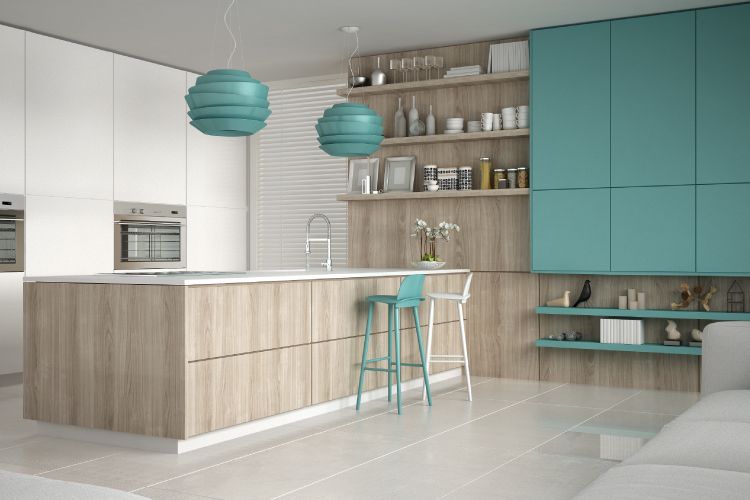 Quality over quantity
As the name suggests, the minimalist style employs less but effective furniture. When you're aiming for a minimal space, you're going to want to highlight the limited furniture that you're going to place in your home. You will want it to look classy and be of the highest quality.
The devil is in the details
When you are going minimal on decor, you have to be careful with the details in every room. Be it intricate trims or some beautiful embroidery on the pillowcase, it's all in the details. Play around with textures that add richness to your interiors.
Light is hero
In minimalist homes, light becomes one of the major players, just like any other piece of furniture. Don't forget to see the source of natural light and play around with it using window treatments. Also, you can add interesting lighting too, for added effect.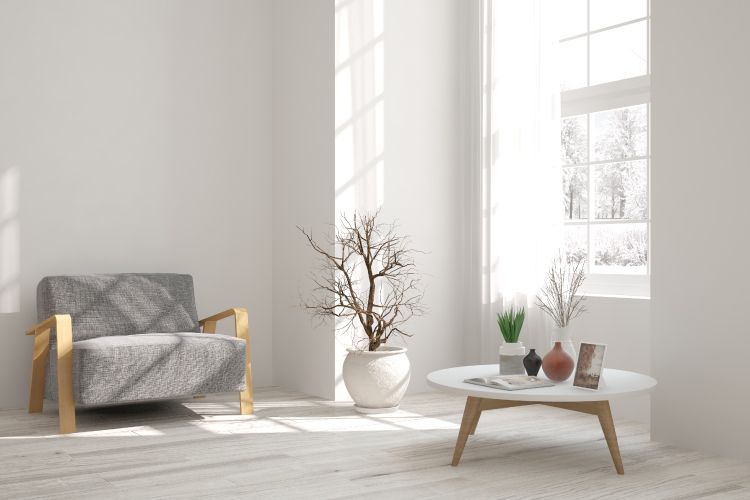 Simplicity, functionality and clean lines — this is what the Scandinavian design sensibility is all about. While Americans have been chasing the minimalist concept, it's the Swedes and Nordic countries that have nailed this concept, naturally. They focus on conscious buying and slowly evolving design, that gives a feeling of calm and helps you relax, in order to establish a better work-life balance. They also invest in interiors that last long as opposed to being replaced soon. While trying to make everyday life simple, this decor style embraces warm woods and neutral colours.
Floors
In the Scandinavian design style, wall-to-wall carpets are never used. Wooden floors with lighter undertones are usually what this design style encompasses. If at all rugs are used, they are always area rugs and not complete ones.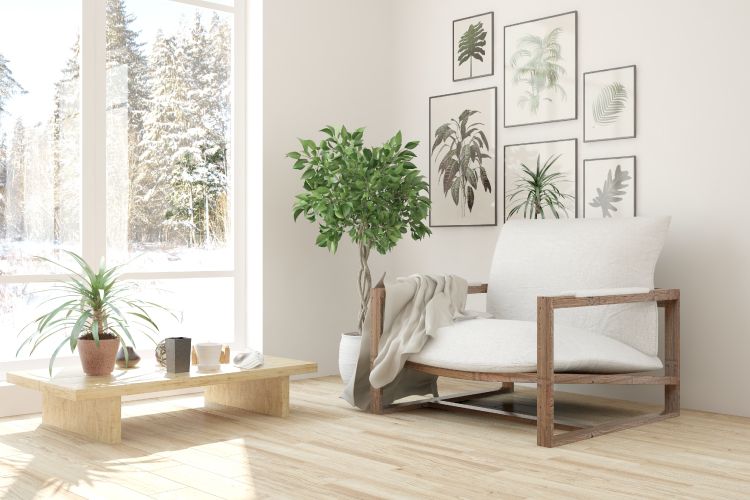 Eco-friendly materials
Scandinavian design aesthetics encourage the usage of organic materials that are eco-friendly. Sustainable building material for flooring, walls and roofing are essentials in this style. This is what sets the minimalist style apart from Scandinavian.
Cool and neutral colours
White walls and cool blues are the key. There are some colours that rule this style, like blues, greys, soft pinks and so on. In some homes, you will also find a pop of colour here and there.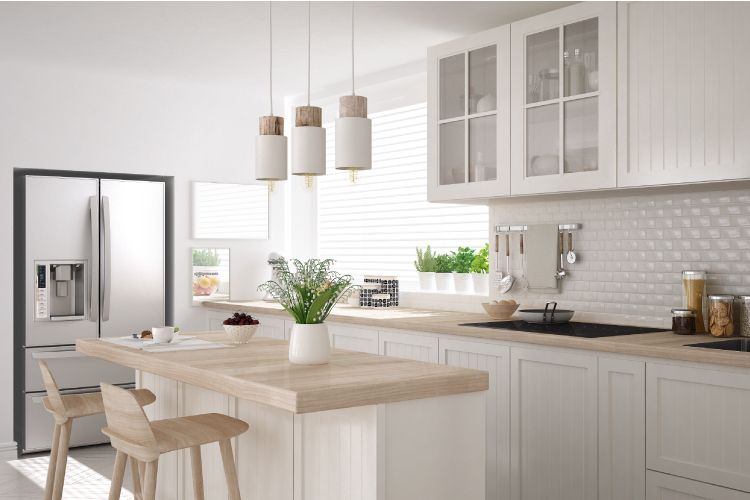 Accessorise less
Scandinavian design is majorly built on the premise of "less is more". This holds true even for home decor and accessories. Keep the accessories to the bare minimum with fewer visual distractions and less clutter.
We hope we could give you a holistic view of these design styles that are often confused or overlap with each other. Yes, they have a lot in common, but when you think of it, they have their share of differences as well. Select wisely!