First off, congratulations on getting your very own BTO flat! The months running up to your HDB key collection are exhilarating as well tiring to say the least. Now that you have finally collected your keys, celebrations are in order. That said, before jumping into your BTO, we recommend you read the following steps that will make you smarter than the average buyer. Add these to your to-do list now!
Steps To Follow After HDB Key Collection
#1: If you believe in Feng Shui, set up a door opening ceremony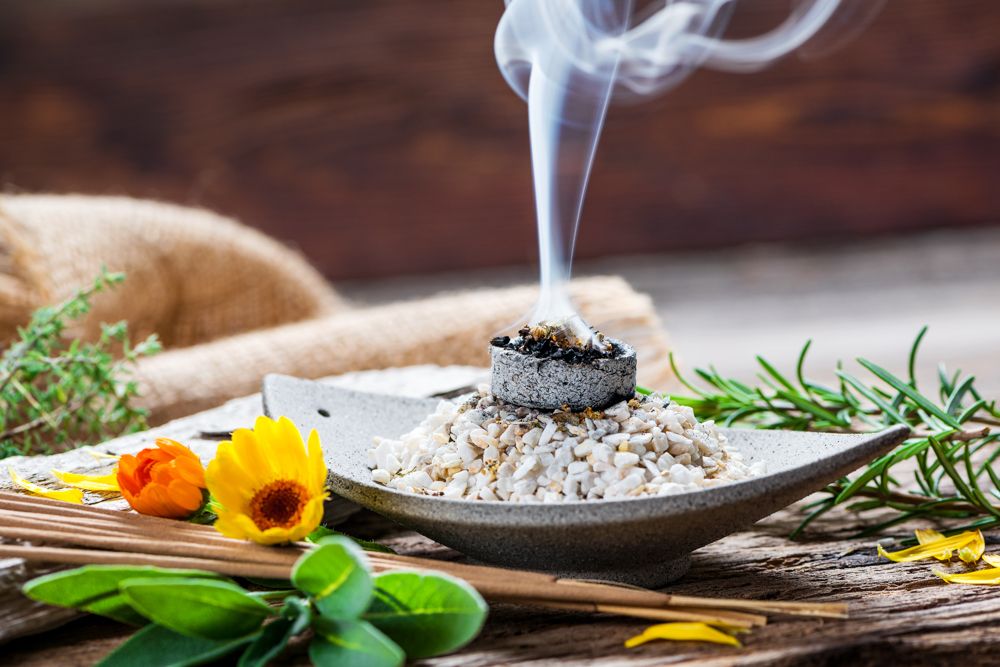 This one's for everyone who believes in Feng Shui and the power of good Chi. We've all heard our elders telling us to perform a ritual before starting anything new. So when you are complete your HDB key collection, we suggest you do a small ritual to drive away any negative vibes. You can check in with your local Feng Shui practitioner to get ready with the items and how to go about it. Do this before anything else, to start with a positive vibe.
#2: Check if all the keys work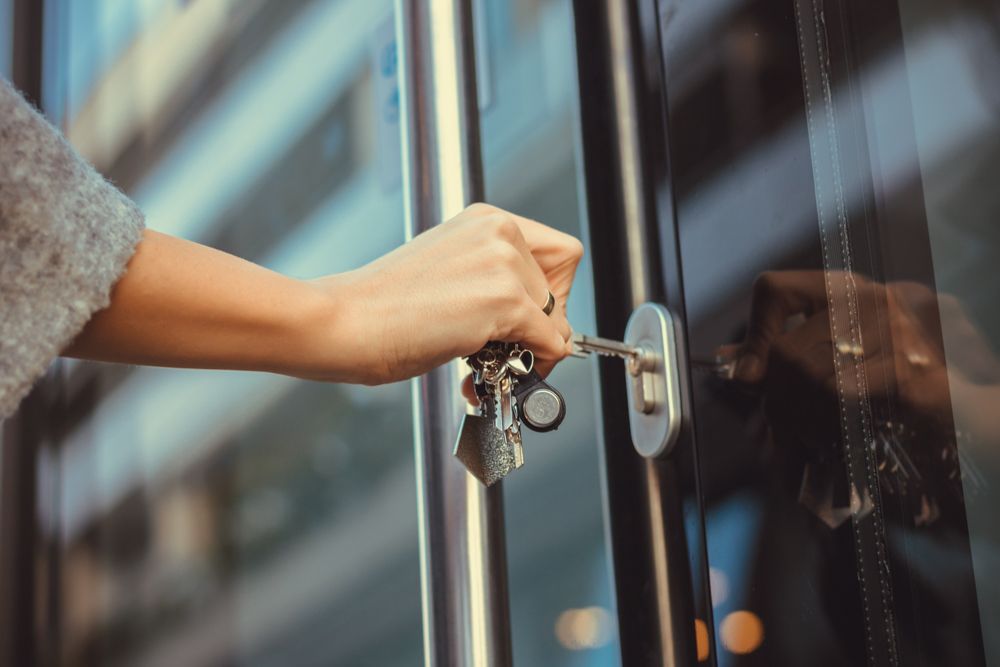 After completing all the formalities and stepping into your own BTO, the first thing you should do is check all the keys that you have received. It might sound obvious but let us caution you, it is imperative that you check the smallest key in that bunch — even the key to your letter box. You will be in a fix later if you skip this step now.
#3: Inspect your new BTO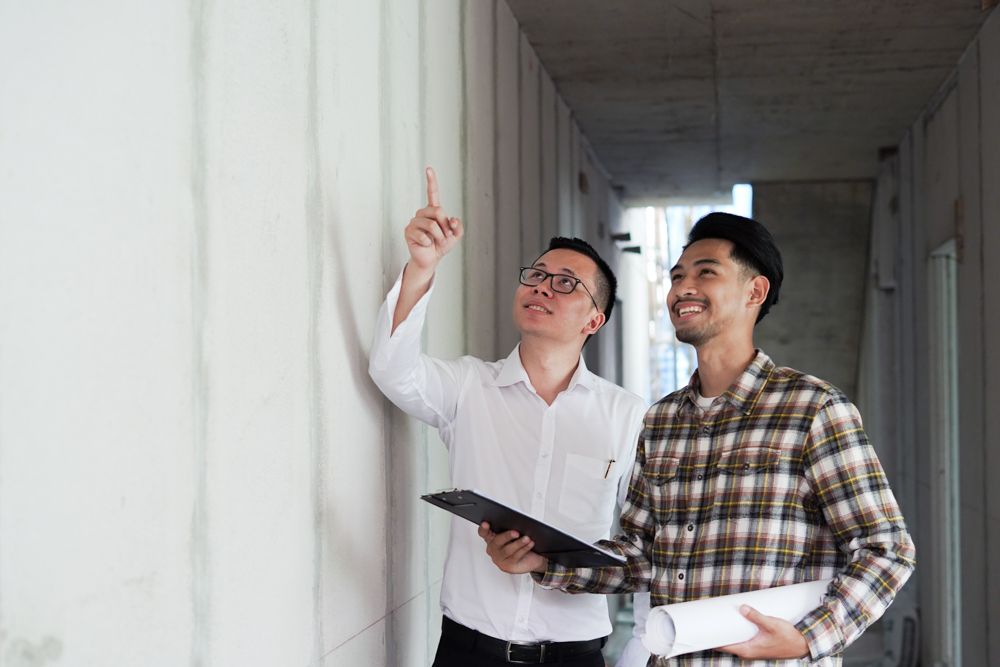 Yes, check check check! Each and every corner of your new HDB BTO needs thorough inspection. Start by switching on all the lights and checking for faulty starters. Then move on to the taps and faucets and see if everything is working properly. Also, check for jammed taps and clogging of the sink. Next, check all the handles and hinges of doors and windows to see if they work smoothly.
Should you find any defects, do inform the Building Service Centre (BSC) within 7 days of key collection. All newly completed HDB flats are covered by a warranty within the 1-year Defects Liability Period (DLP).
#4: Now get down to cleaning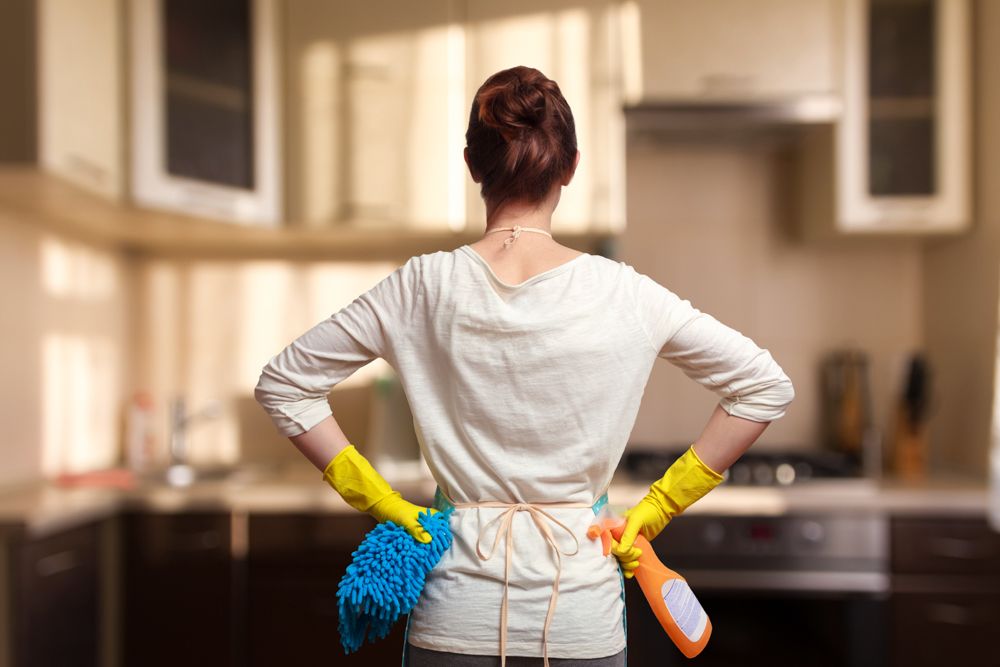 Yes, this is the 4th step and not the first as many would think. When you go for your HDB key collection, the first thing that comes to mind is all the dust and grime you will have to face when you step in. But get to cleaning up only after you are done with the above mentioned steps. Cleaning is an on-going process so take out the major chunk of dust first and make sure you get your BTO properly sanitised, bearing the current situation in mind.
We would recommend you hire a professional for this if you are not keen on doing it on your own. There are plenty of housekeeping services in the city, available in every budget.
#5: Time to invite your interior designer to see your home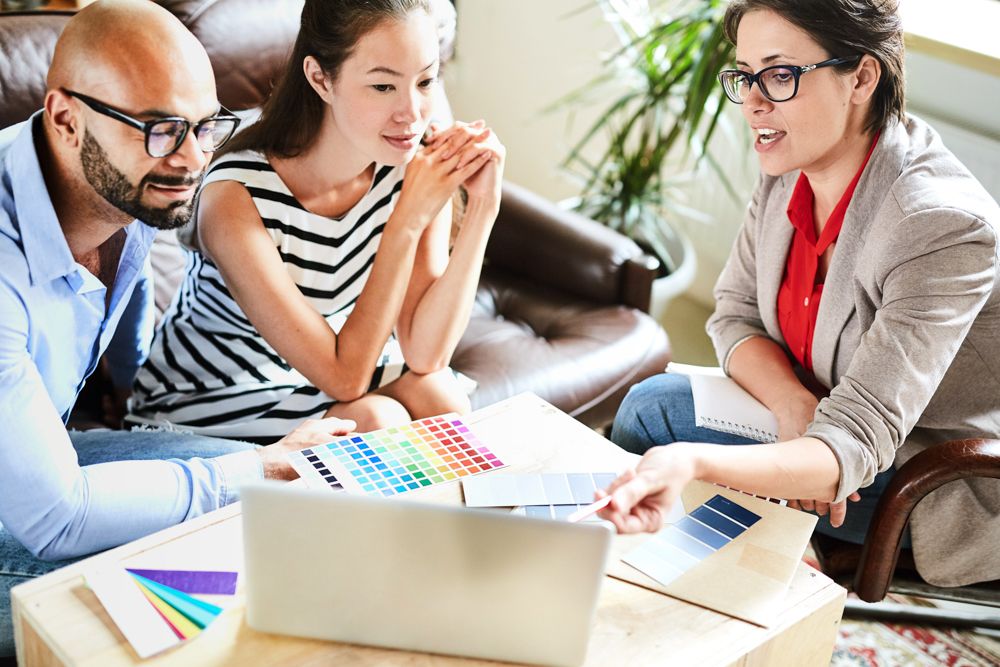 It's now time to invite your first guest home — your interior designer. You do not want to live in a boring home, do you? We all want our home to speak for us and for this, we need an expert to help and guide us. Once your designer comes home, they will want to take measurements, check out the space, make some markings, and get cracking on the renovations. Keep a basic idea of how you want your place to look like, so that you have a smooth conversation together.
You can also sign up with Livspace to get a hassle-free renovation service! (Pssst.. We also have some amazing offers right now)
#6: Decide on a reno budget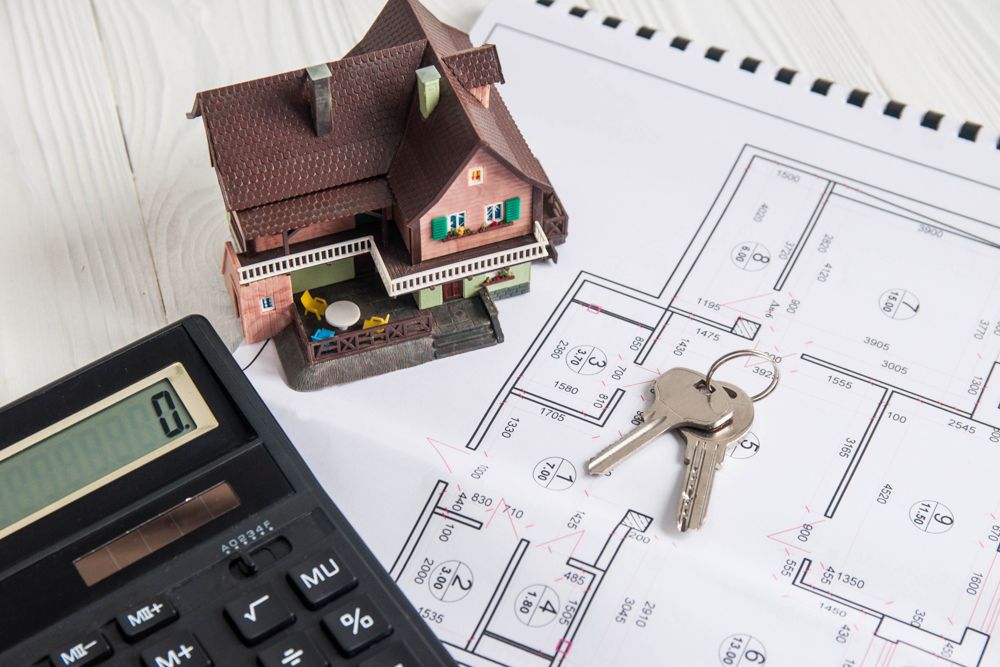 Now it's time for some number crunching. We all keep some money aside to fulfill our dreams and getting our own home renovated is one of the biggest dreams for anyone. So check your savings, investments and accounts to see how much you will be able to spend on your BTO renovation. One suggestion is: whatever you save on, don't skimp on quality to save a buck. You can also take loans for your renovation.
Renovation in Singapore is not as expensive as you think if you hire the right interior design partners. Do you know How Much Does Renovation Cost in Singapore?
Send in your comments and suggestions to editor.sg@livspace.com.