As you get started on your home renovation project, it's a good idea to take a step back and learn from some of the lessons and home renovation tips and tricks that other homeowners have shared. Hopefully, we can distil the most important lessons gained and incorporate them into our next dream home project to avoid costly mistakes.
Here are some of the most important renovation tips and tricks, and let's hope you won't make the same mistakes!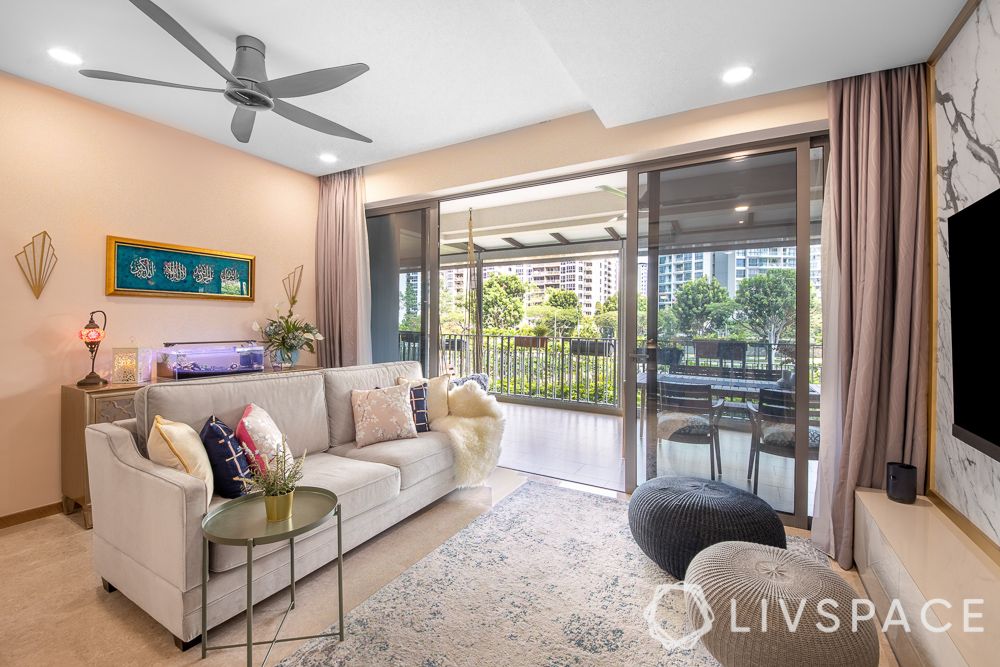 "Renovations were due to start in April 2020. Unfortunately, the declaration of Circuit Breaker in Singapore affected our project. As this unprecedented announcement severely impacted the building and construction industry, the completion date of our project was delayed from seven weeks to five months. We had to temporarily move-in to our parent's place as we awaited the completion of our renovation."
We can all agree that the COVID pandemic has thrown our lives into disarray. As a result of the staff-scarcity and the greater expenses of shipping products from overseas, costs have increased. Furthermore, it takes longer for materials from other countries to arrive. In most cases, time and cost overruns are caused by inexperience and prejudice in project performance. For example, you might discover that you'll need to make more changes to your interior design because some materials are either unavailable or out of your budget.
The pandemic is almost over but it has taught us some really good home renovation tips and tricks. There are many other unexpected events that can delay a renovation project. Set aside at least 15% of the project expenditures as a buffer, and factor in at least one to two months before the move-in date as a rule of thumb.
Also Read: Renovation Costs for Every Type of Property in Singapore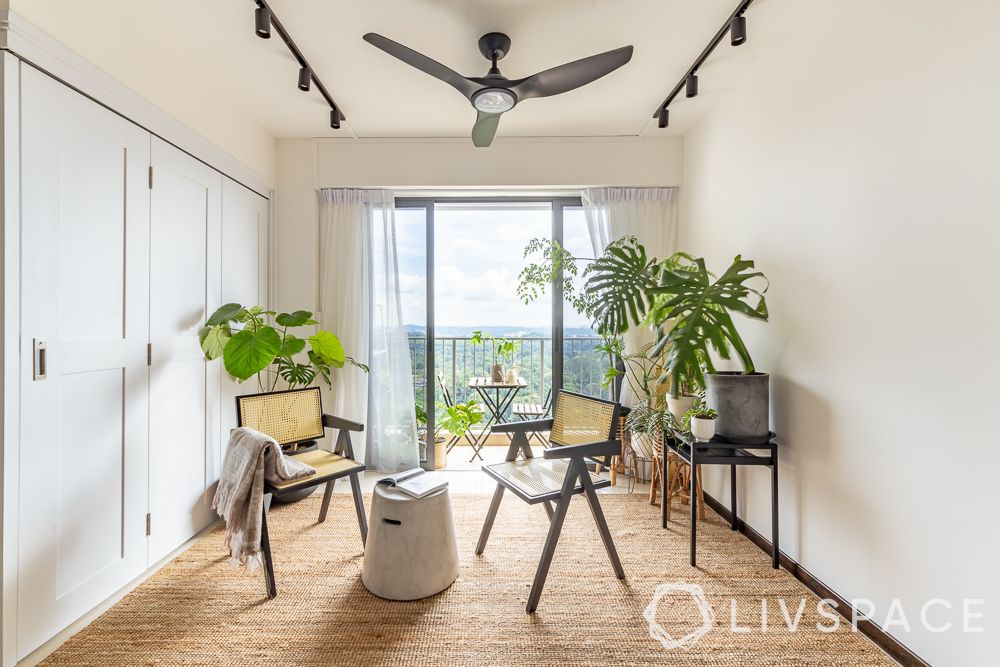 "Not knowing what kind of furniture will fit into the theme."
Not sure how to synchronise the theme of your home to the furniture? Then, you should consider contacting a nearby interior designer for some home improvement tricks. It's not always wise to stuff your home with furniture pieces. Instead, curate the amount of furniture you have, and match them to the theme of your home. Even the furniture shapes and sizes must be decided based on your home. For example, for small homes, furniture pieces with long legs make the place look spacious. The interior designers can guide you with all furniture-related home renovation tips and tricks.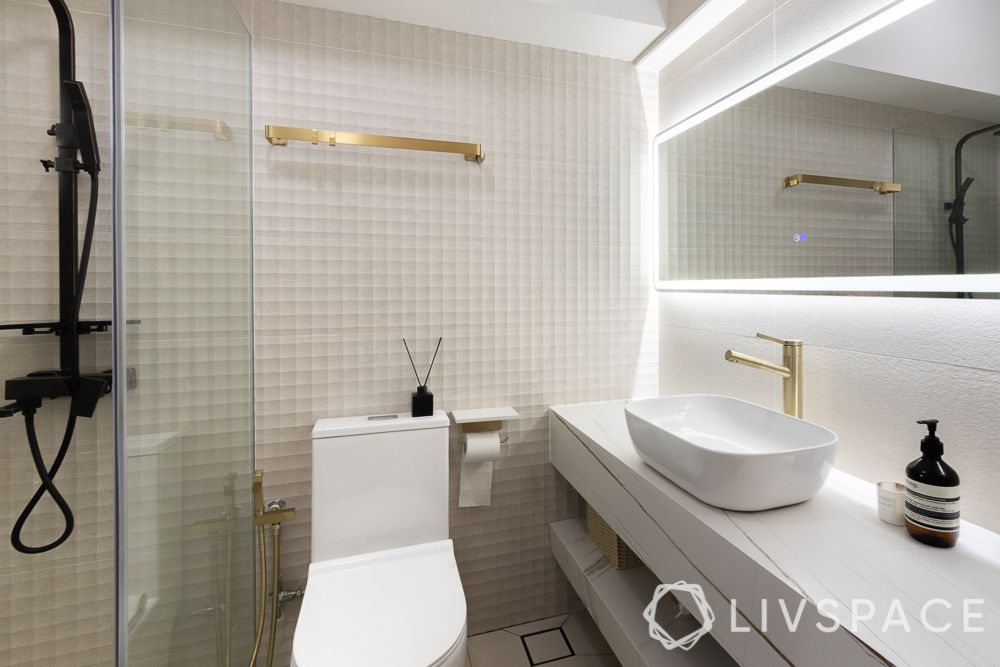 "We splurged on the master bathroom. We felt that the toilet is a place we recharge after a day, so I wanted nicer furnishing there. Actually, we needed it."
After you've created a list of renovation projects to do, it's a good idea to go over them and prioritise the ones that are necessary, while deferring the ones that aren't until a later date. This is one of the most important home renovation tips and tricks as you'll be able to better manage costs and time this way. The basic rule is to avoid the 'bells and whistles,' such as decorative work (such as 'wallpaper' and 'curtains,' and instead concentrate on the necessities (such as wet works, electrical, and carpentry), which serve as the foundation for your ideal home.
This master bathroom is the perfect example for this. As bathrooms are the areas where we spend some time alone everyday, introspecting, they need to match the comfort you need and help you utilise your time productively.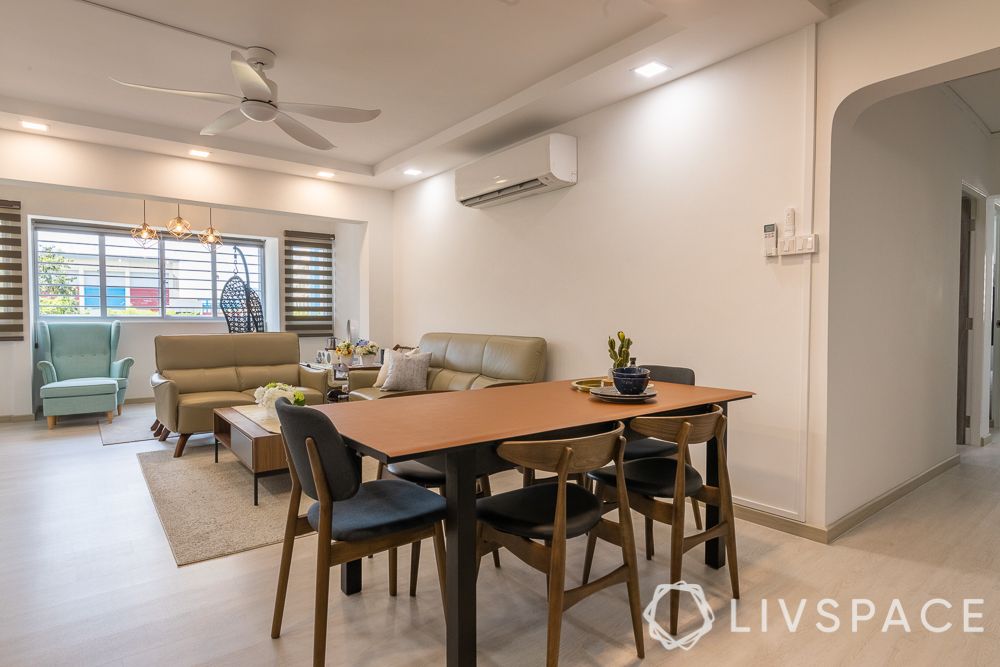 "We focused more on basic things like the replastering of all the wall surfaces and reviving old electrical sockets as we bought an old resale flat."
Although it is important to incorporate the current interior design trends, the basic "infrastructure" requirements are extremely necessary. Let's take an example. The placement of electrical outlets has an impact on the functionality of household equipment, like if the robotic vacuum cleaner's base is located in an inconvenient spot, it will be difficult to dock, and the WIFI router's strength will be harmed.
Furthermore, while extension cords can be utilised when there aren't enough electrical outlets, using one cord to power numerous appliances is dangerous. Extension cords should also be covered with childproof coverings or taped to the floor so that they do not endanger the elderly or children.
If you've still got some questions, read 5 Commonly Asked Home Décor Questions Answered by Our Livspace Experts.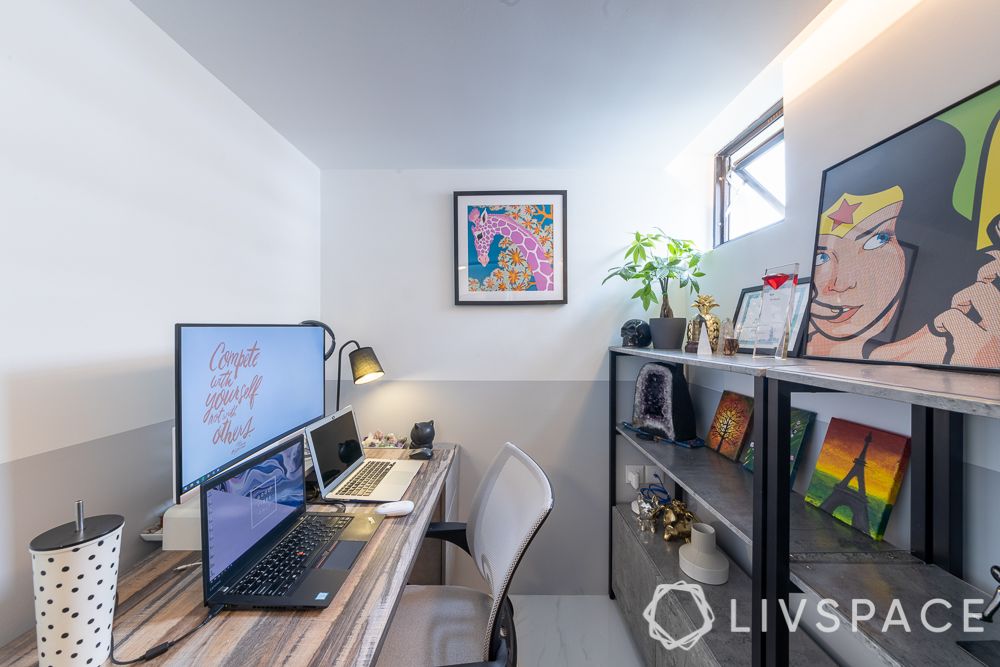 "A lot of design is quite different and intangible, so if you manage to find an Interior Designer that gets you, it makes it even better and I think it's a blessing."
The quest of an Instagram-worthy home design should not come at the cost of functionality or comfort. Regardless of how much time and effort is put into them, the most popular designs today may be obsolete within a few years. The best interior design is not just about making an aesthetically attractive space; it's about building a comfy, unique home interior identity that's all yours. It means do not be scared to defy design conventions, to bravely venture into unexplored territory, and to try something completely new.
Tour this luxe resale HDB:
How Can Livspace Help You?
We hope you found these home improvement tricks useful. If you'd like more information on a budget house renovation check out 8 Ways to Save At Least $20,000 on Your Home Renovation.

If you're planning a house renovation or have any other home decor questions, look no further. Book an online consultation with Livspace today. Delivering safe home interiors has been our No. 1 priority. Click here to find out how interiors are being delivered following all safety protocols.