Nobody wants to become a victim of renovation scams and frauds. Similarly, nobody wants their house to become run-down. Here in Singapore, there's a growing number of complaints about scams that affect homeowners. Consumers Association of Singapore (Case) reports that the number of complaints went up from 869 in 2020 to nearly 1,300 complaints in 2021. Complaints against renovation contractors increased by almost 50%. The majority of these complaints concerned shoddy workmanship or contractors who didn't finish tasks on time.
With those numbers in mind, we at Livspace really would like to emphasise the importance of doing your research to find reliable and trustworthy interior design firms. Asking the correct questions, gathering references, and conducting careful research is a must, whether you're moving into a new house or renovating an old HDB flat. Here is a comprehensive list of dos and don'ts for avoiding renovation scams.
What Are Some of the Renovation Scams in Singapore?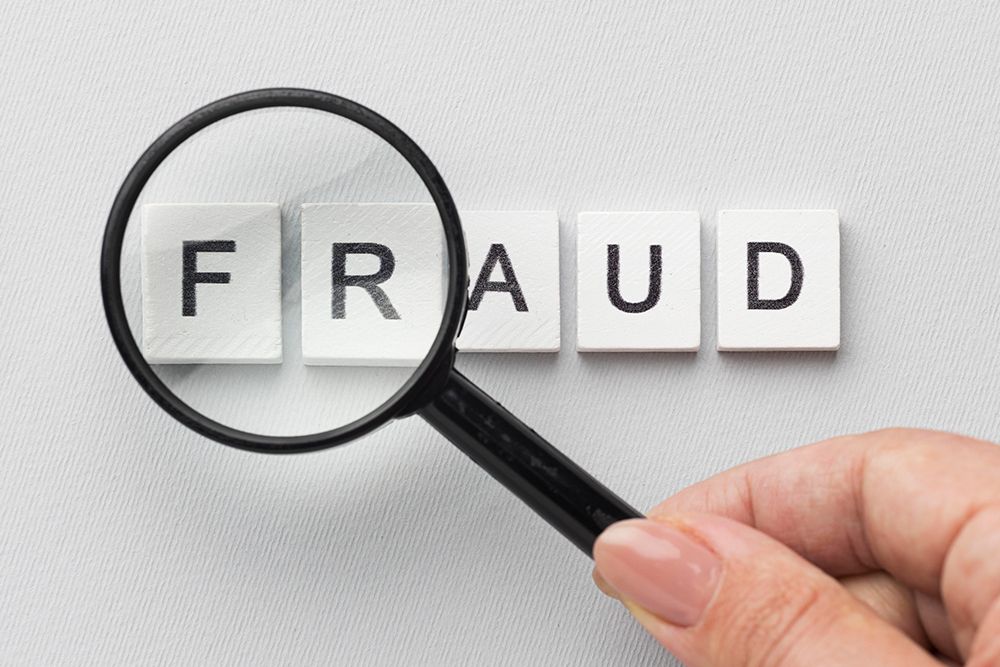 1. Taking Advance and Not Starting Work or Not Fulfilling Promises
After shelling out nearly the entire contract amount, house renovations turn into nightmares. It has been a very common case in Singapore in the last few years. After getting the full amount of money, the contractors exhibit poor craftsmanship and homeowners are left with uncooperative workers and broken promises. 
2. ID Does Shoddy Job, Uses Unskilled Labour and Breaches Renovation Guidelines
Another unfortunate type of renovation scam includes subpar construction and unethical behaviour of the labour. Some common examples being improperly installed floor tiles, collapsed light holders and exposed wiring. In some cases, the contractors don't even take required permissions from HDB! Additionally, these contractors become unreachable  after completing severely subpar and dangerous work. There are even contractors who threaten to reverse renovation works if the homeowner doesn't pay more.
3. Contractors Asking for Huge Advances and Turn Dreadful When you Refuse to Pay
Watch out for red flags if the renovation contractors ask for a huge advance (approximately 90%) before even starting the work. If the homeowner refuses to pay, they take up the task but do not work at the required pace. Moreover, the renovation contractors sneakily increase the prices for petty things like flooring, wiring and other unstated costs. If the homeowners refuse to pay the additional amount, they turn dreadful.
Also read: Interior Designer or Renovation Contractor in Singapore: Which one is the Better Option?
Common Renovation Scams: A Case Study
Leong had such a terrifying experience with a renovation contractor in 2018 while trying to furnish his new build-to-order (BTO) apartment. Leong paid $42,000 to the contractor via a bank loan. Later, the contractor started offering a variety of excuses, claiming to be overworked and unable to complete the renovations due to lack of money. According to him, these delays and justifications continued for roughly three to four months, by which time just 15% of the renovation work had been finished. (Source: Mothership, 2020)
How Can You Prevent Renovation Scams?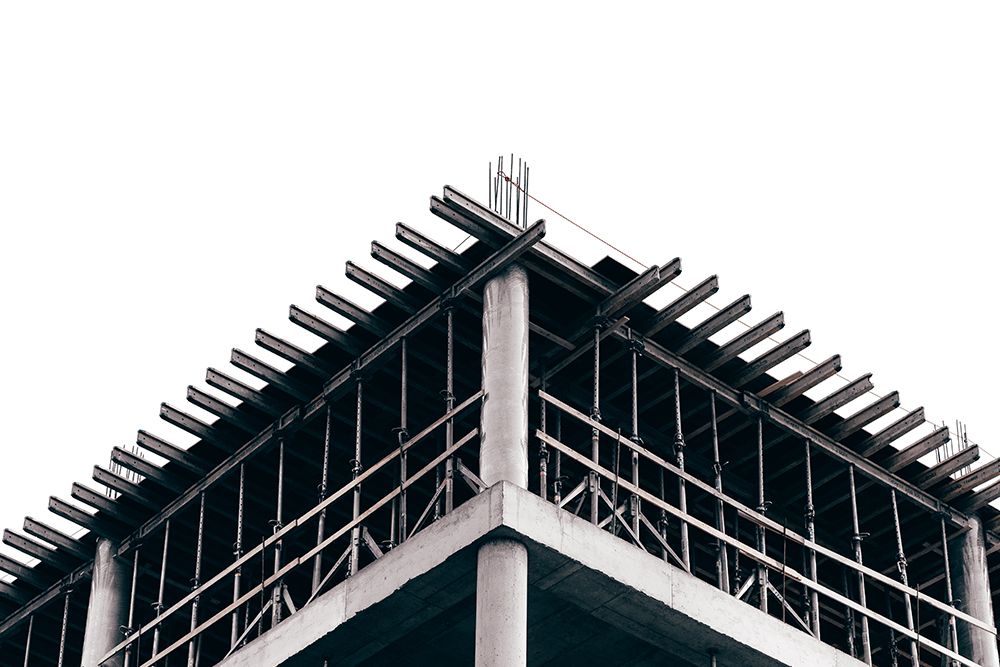 Dos:
1. Visit the Company Physically and Conduct A Background Check
You have the right, as a prospective client, to go over other projects that a certain interior design firm is working on. You should visit the company's office or registration address before you sign any contract. A renovation contractor with an office and customer support representatives is unquestionably better than an ID firm that doesn't have an office. Knowing that you can easily get in touch with the personnel doing work on your apartment will give you peace of mind.
2. Check the Reviews of Renovation Company to Avoid Renovation Scams
Nothing beats getting the scoop straight from the source, and the best place to get the truth about how an interior designer or contractor actually operates is to hear from the actual clients. To get a sense of what to anticipate, read reviews on forums, social media, or websites like Qanvast.
3. Go to the Renovation Location Personally and Conduct Ongoing Work-Check
When the renovation is going on, make sure to visit the site at least once or twice in a month personally. Check on the finished work regularly. This will allow you to personally assess the calibre of their work and keep track of the renovation timetable, materials utilised, and budget. 
4. Check Cost Details, Renovation Schedules and Materials Thoroughly
Do not go by words. Your renovation contractor or ID might promise you a lot of things but make sure everything is well included in the package and well-documented. For instance, they might include bedroom renovation in the package but not wardrobe polishing. Make sure to thoroughly go through package inclusions. 
Examine the dimensions and look for any multiple entries (which is another way IDs tend to add more charges), and ask them to explain any entries you're unsure of. Make sure that the contract specifies the amount due for each progressive segment. 
We, at Livspace, believe in 'payment after service'. We renovate your home, show you the product and then, ask for payment. Not just this, we keep all the processes transparent. We believe communication is the key to get the best interior designs that are cosy, classy and dreamy.
Also read: Top 14 Things to Keep in Mind Before Meeting Your Renovation Contractor
Don'ts:
1. Do Not Give Massive Upfront Deposits
Is your contractor asking you to make a sizable down payment before the renovation even begins? Be wary of companies who use this strategy! Scammers usually collect the overall amount that customers provide them and then vanish. For interior design projects, a good deposit is between 20 and 30 percent of the entire cost. Any businesses or contractors requesting additional money from you should be avoided.
2. Do Not Accept the Deal That's Too Good to be True
A deal that seems too good to be true either has hidden charges or turns out to be a hoax. Request multiple quotes from different interior designers to gain a better understanding of the market for this service. You will have a better understanding of what Singapore interior design companies charge based on multiple quotes. You should always use caution and scepticism whenever someone proposes a renovation project that is very less expensive or too good to be true.
3. Do Not Just Go on the Company's/ID's Face Value
Never go on just the face value or reputation of an ID or renovation contractor. Do prior research on everything, every material, its quality and costs. It is advisable to visit at least 4 to 5 IDs before you finalise one. If an ID claims that a material is high-quality or that electrical work should cost a certain amount, don't believe it with a blind eye. Always verify your claims with independent research to see if the figures in your quotation are accurate. To assist you in making better decisions, consult our renovation cost guide.
How do you Identify if an Interior Design Firm or Contractor Is Legit?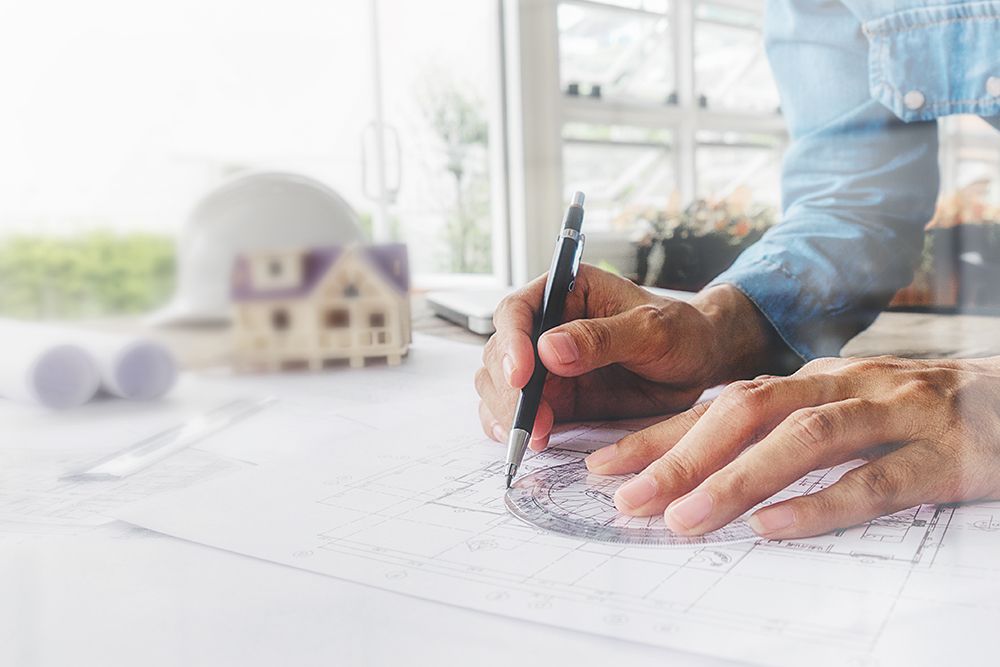 To be on the safe side, always look for interior designers who are HDB-license. For the licensing of interior designers and home renovation contractors, the Singapore Housing and Development Board (HDB) has strict requirements.
You can easily surf the official website of HDB to check a company's or renovator's licence. Don't be afraid to ask the company about the employee credentials, certifications, and licensing before you hire them.
In addition to shielding you from scams, choosing HDB-licensed designers will result in further advantages. These experts are aware of the HDB's rules and guidelines for remodelling residential properties. As a result, you can be sure that designers will uphold the tightest industry standards, providing you the best renovation results.
Here at Livspace, we work with HDB-licensed professionals so you'll never have to worry about quality and professionalism. 
Where can you Complain About a Renovation Contractor in Singapore?
If the date of the cause of action was less than a year ago and you are seeking compensation for up to S$20,000 (or up to S$30,000 if the contractor agrees to bring the claim before the SCT), you may file a claim with the Small Claims Tribunals (SCT).
If your case involves a dispute between a customer and a business, you can think about filing a complaint with CASE. CASE can write a letter to the contractor expressing your concerns or can communicate with the contractor on your behalf. CASE offers an affordable mediation programme to address the concerns between costumes and contractors.
How Do You Find Out if a Contractor is HDB-Approved?
You can easily go through the official website of HDB to check a company's or renovator's licence. 
How Can Livspace Help You?
We hope this story answers all your questions about renovation scams and how to prevent yourself from them. If you'd like more information on a budget house renovation, read Renovation Cost Singapore: The Ultimate Guide on How to Budget and Save Money
If you're planning a house renovation and need professional support with it, or have any other home decor questions, look no further. Book an online consultation with Livspace today. Delivering safe home interiors has been our No. 1 priority. Click here to find out how interiors are being delivered following all safety protocols.