Seldom do we realise that our home is a true reflection of our personality. We tend to choose styles that are either in vogue or easy to incorporate. However, with a bit of effort, you can get a home that defines you as a person. Allow us to walk you through the most popular interior design styles and you can see which one suits you best!
Interior Design Styles #1: Contemporary Charm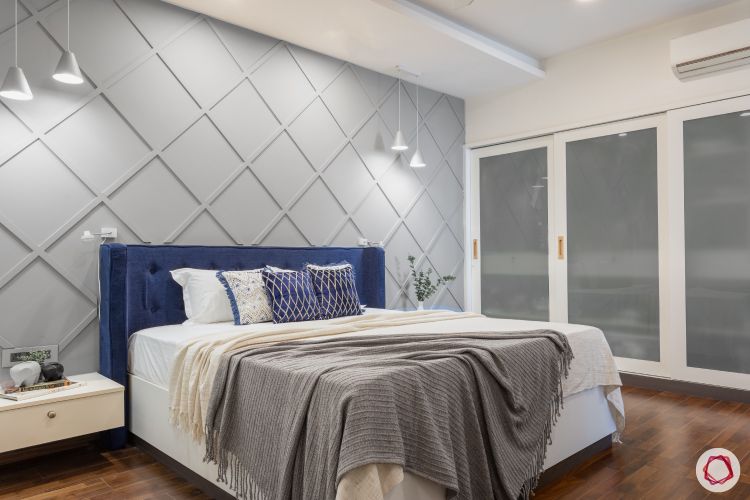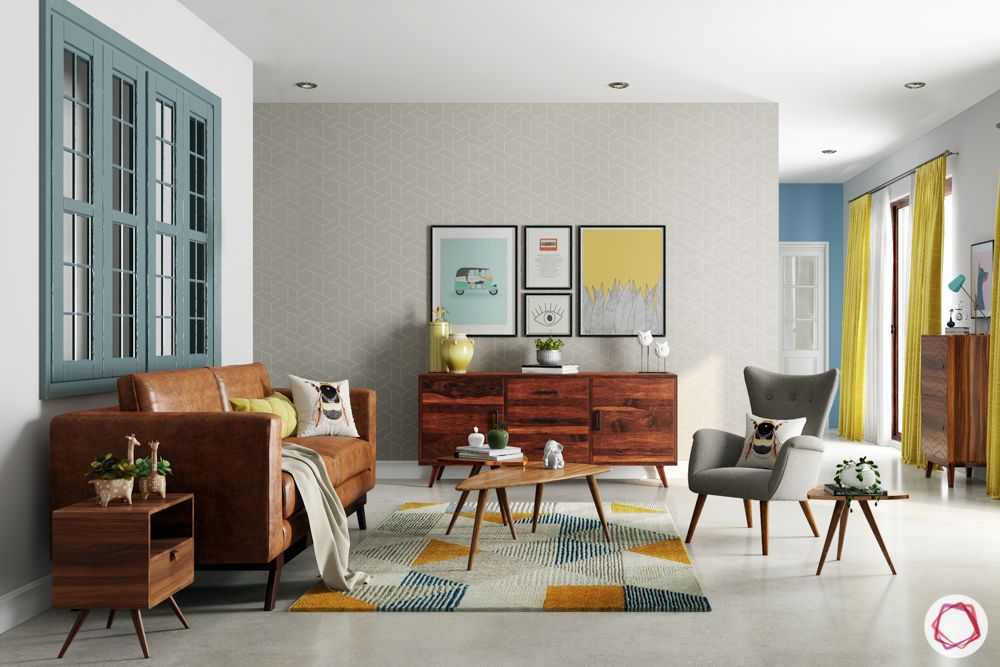 Key Elements: Contemporary design style technically refers to any style that is in vogue and extremely refined. It incorporates modern design elements and easy functionality. Less is more when it comes to this style of interior décor.
Colours: A wide variety of neutrals, white, cream, beige and browns. Tone on tone, but not boring, is atypical of contemporary style. Pops of colour can be incorporated judiciously. Additionally, one may use light colours on polished surfaces and natural materials.
Personality Traits: If you love all things functional and organised, then this style is for you. You're a person who loves change and love to keep up with the trend. Simple, elegant and classy is what defines you.
Interior Design Styles #2: Vintage Vibes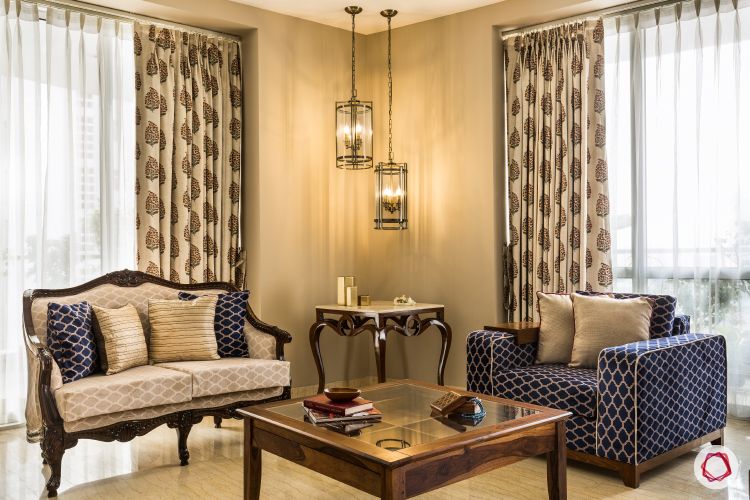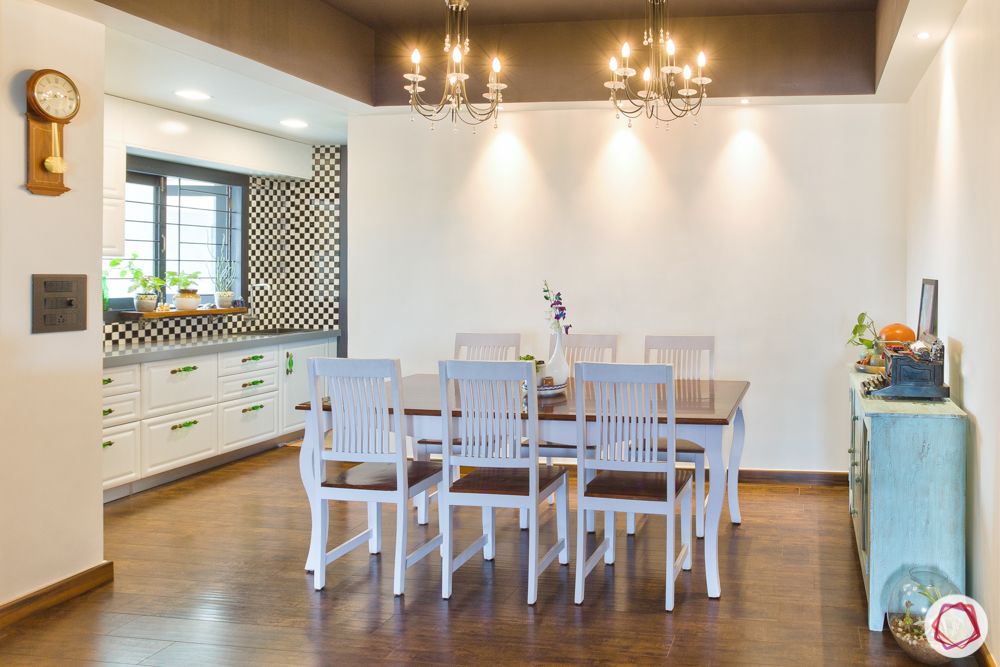 Key Elements: Vintage interior design is complex and unique in it's own way. It is characterised by curvy furniture that marks a well-defined time period in history. While it does showcase antiquity, it also brings out an elegance in the room.
Colours: Lot of beiges and cream colours, as well as strong colours like dark blues, maroon, greens, teals and peach tones.
Personality Traits: Characteristics of the inhabitants of such homes are highly complex, determined, motivated and perfectionists, with a love for old world charm.
Interior Design Styles #3: Zen Zone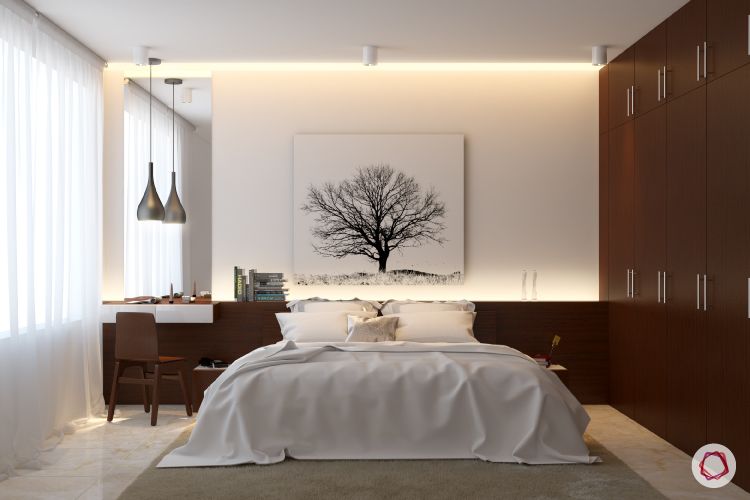 Key Elements: While Zen is not a design style on its own, a modern adaptation of the traditional Japanese Zen-inspired aesthetics has become quite popular. It is all about creating a calm, harmonious atmosphere for meditation and relaxation. Natural and soft lighting along with open spaces are some key elements of this style.
Colours: Zen-inspired aesthetics are associated with calming tones like white, grey, beige, pink beige, off-white and the like. This design style incorporates all colours that exude peace and serenity. It also implies a sense of harmony and balance.
Personality Traits: This design style is best suited for people who are simple, positive, organised, energetic and cerebral. They may also have an issue with clutter and hoarding, maintaining a minimalist lifestyle.
Interior Design Styles #4: Mid-Century Modern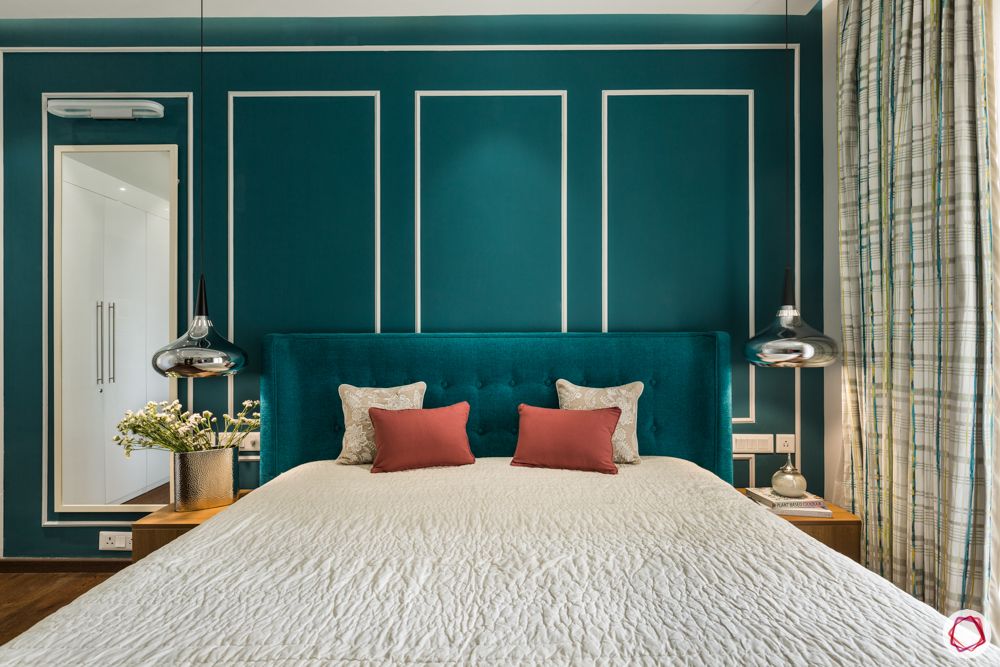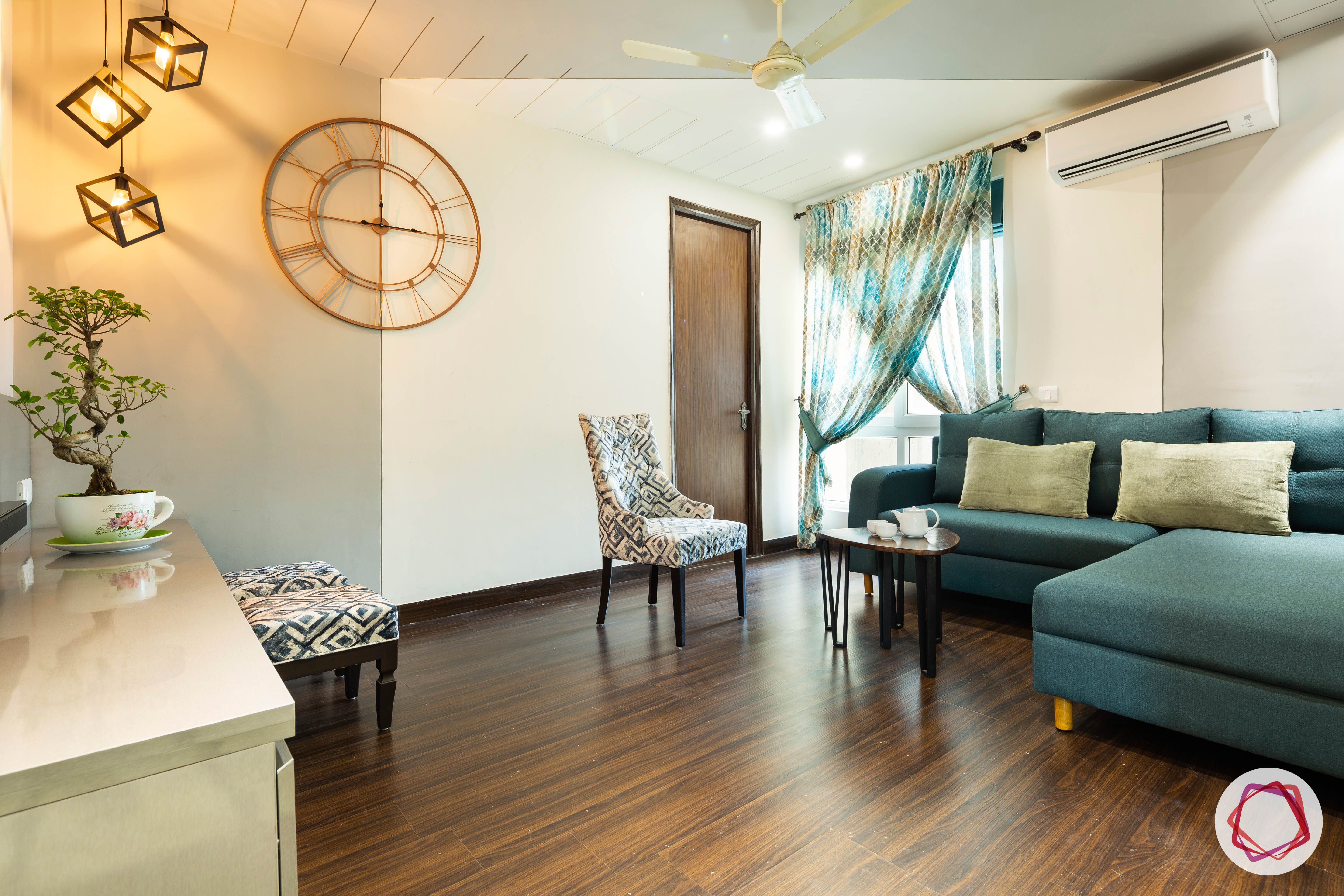 Key Elements: The most common design style out there, Mid-Century Modern combines the comfort and warmth of traditional style and the clean aesthetics of a contemporary style — i.e., the best of both worlds.
Colours: While this style lacks bold colours, the tone-on-tone schemes win hands down. Warm neutrals to dark brown, taupe and vanilla are characteristic colours of this design style.
Personality Traits: People who are noble, charming and ageless might find themselves drawn to this style. However, they can also be accused of being rather upright and rigid. Also, if you love combining styles, this may be just the guideline you have been looking for.
Interior Design Styles #5: Scandinavian Serenity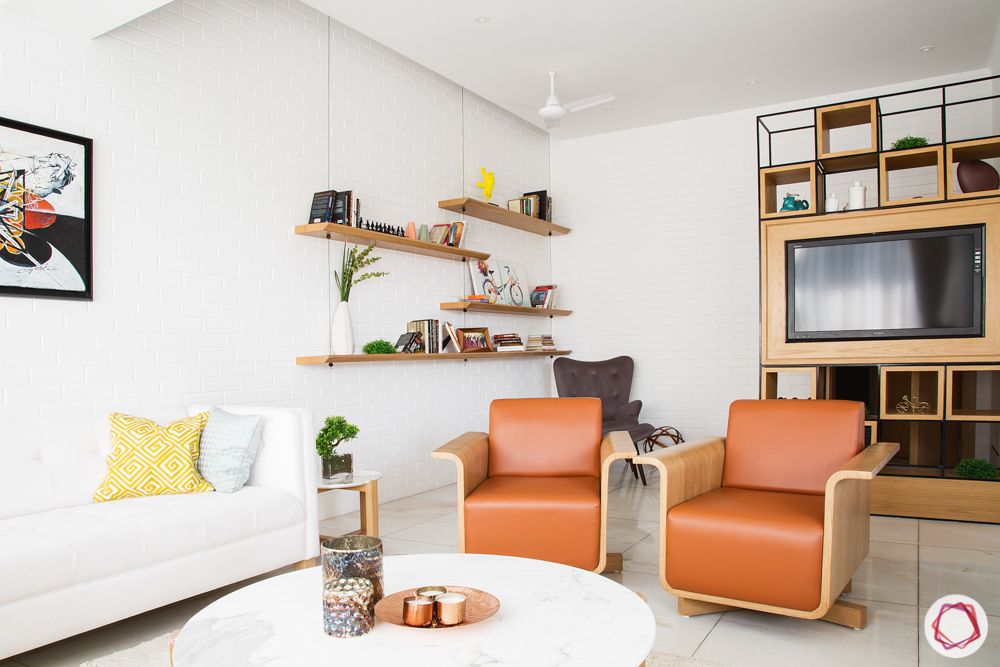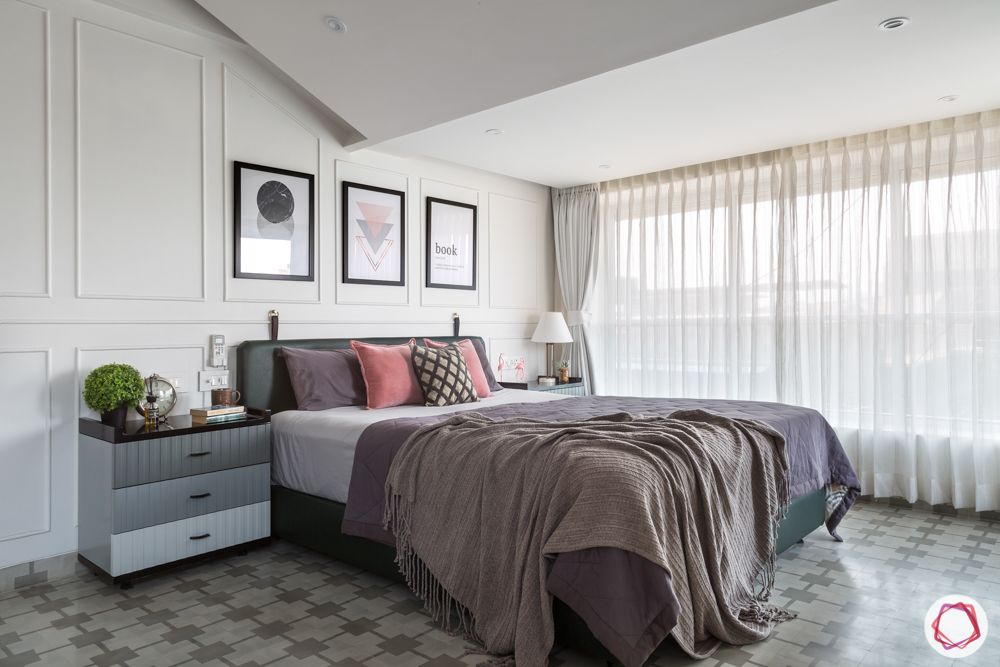 Key Elements: Scandinavian design celebrates simplicity, minimalism and functionality. This style comprises of fuss-free furnishings and clean lines. It also features spaciousness and invites a tonne of natural light into the room.
Colours: White, warm grey and crisp blues are a Scandinavian home's best friends. Play with a muted palette and let sunlight illuminate your interiors.
Personality Traits: People who identify with this style of interior design are likely to be friendly, social, interested in culture, chic and elegant in their ways.
Interior Design Styles #6: Industrial Grunge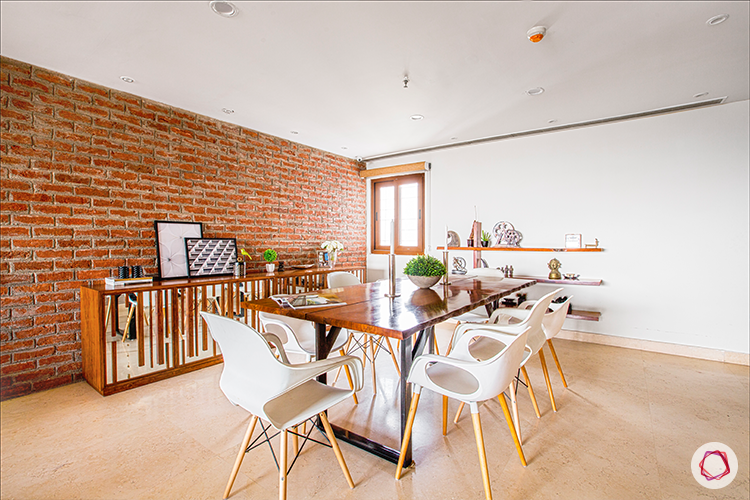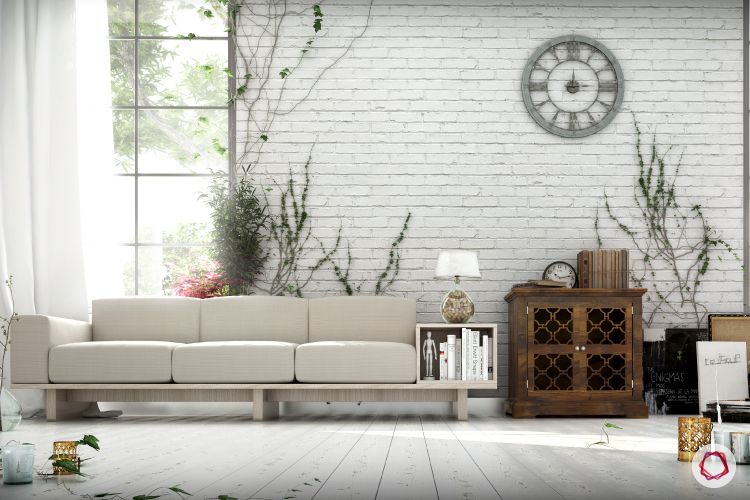 Key Elements: This aesthetic refers to an interior design style that takes elements from old factories and industrial spaces. Raw unfinished interiors are characteristic of this style.
Colours: Warm neutral colours are a favourite in this design style. Shades of grey work well, too. Modern industrial designs incorporate a lot of whites as well.
Personality Traits: People who identify with this interior design style are charismatic, highly social and extroverted. Additionally, they can be artistic and also have a flair for collecting unique things.
Interior Design Styles #7: Neo Ethnic Nuances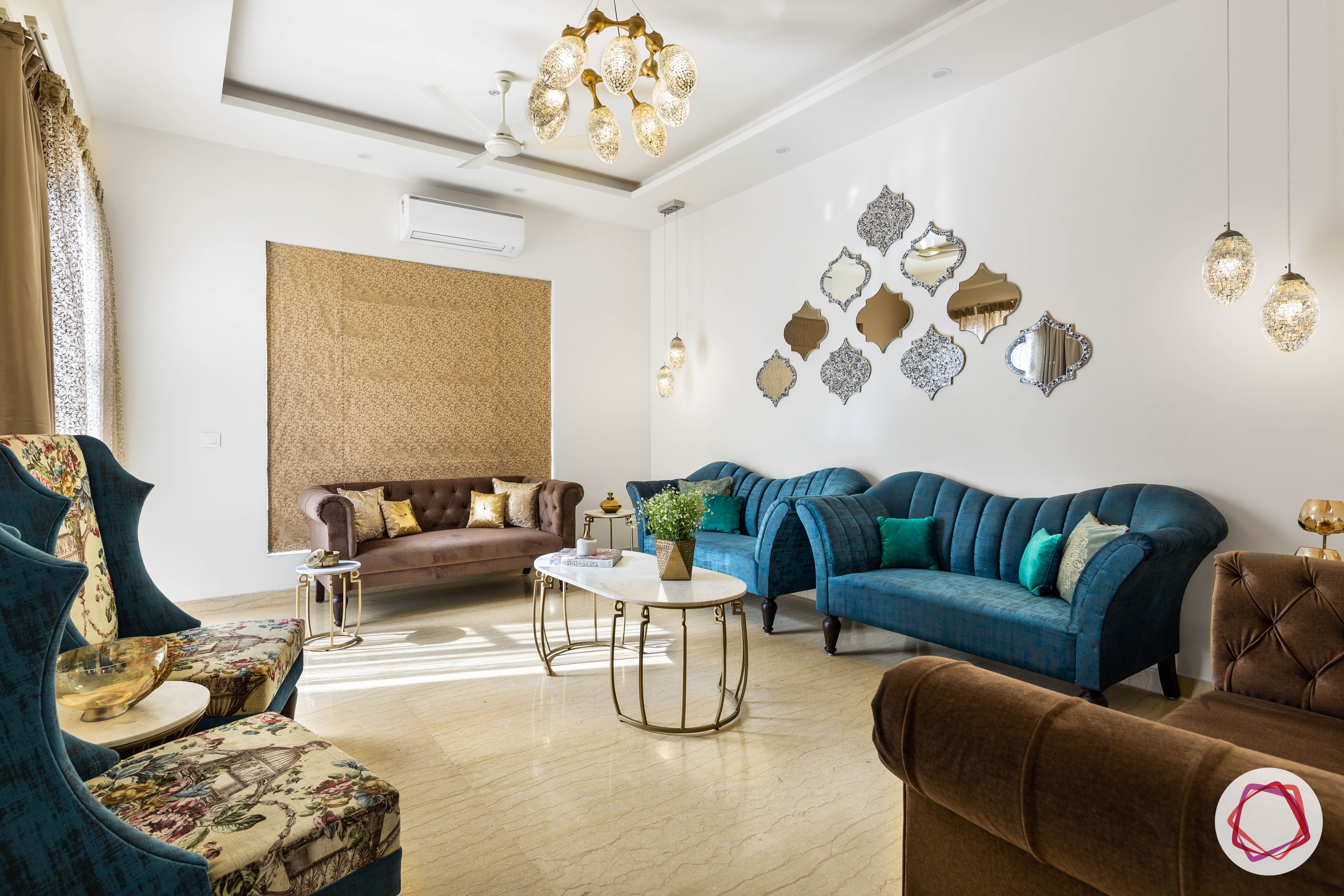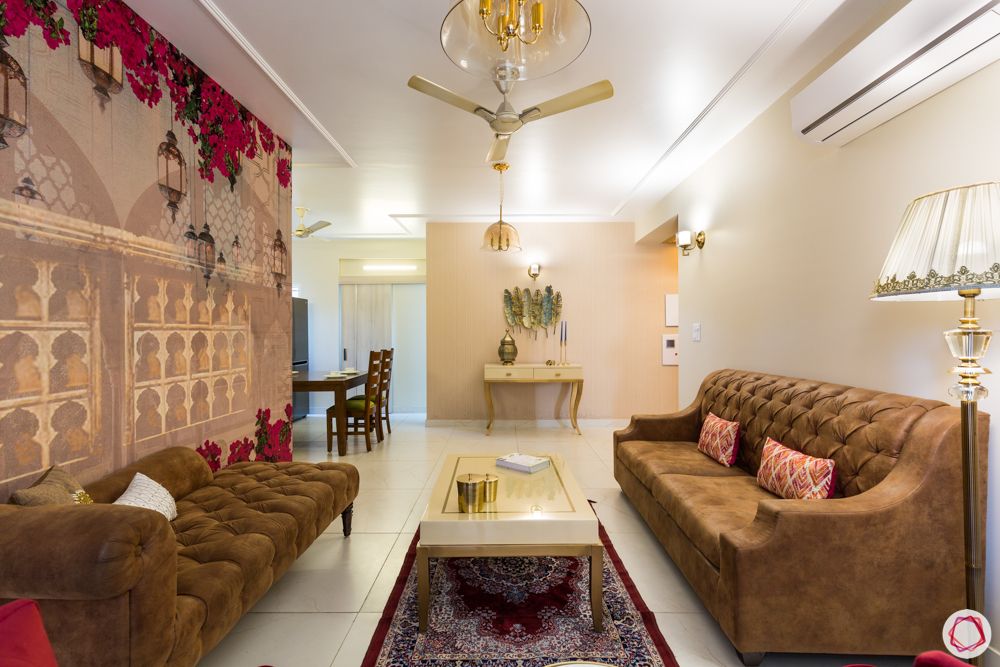 Key Elements: This style aims at reviving tradition in interior design by combining traditional elements with newer ones. It features a use of clean-lines in furniture, with hints of art here and there.
Colours: Elements of light, medium and dark colours run through neo ethnic interiors. Also, one can incorporate black or dark accents in pale rooms.
Personality Traits: Perfectionists, artists and methodists would all love this style! While they can display traits of introvertism, they are also highly efficient people.
These are just some of the broad classifications in the design community. So the next time you plan on deciding a style for your home, take a cue from this! Do you know of any styles in addition to these that could suit your personality? Write to us at the email ID mentioned below with feedback, comments and ideas.