Who doesn't love the idea of living in a sprawling home with enough space for all your needs? An HDB maisonette is one such type of property that can give you just that. In fact, HDB maisonettes in Singapore are considered to be the unicorns of HDB properties. Given the space crunch that most homeowners face here, it's only natural to aspire to live in an HDB maisonette someday.
But before you sign that lease, it's important to know what all the hype is about. We have put together a list of things you need to know about your HDB maisonette design.
1. What Is an HDB Maisonette?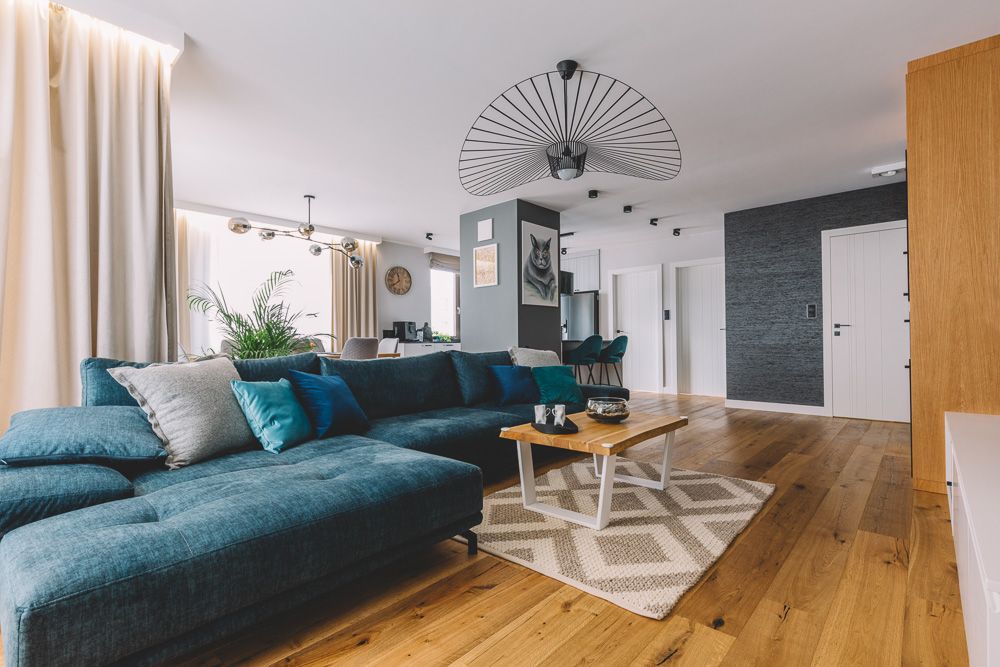 An HDB maisonette is a two-storied HDB flat that has the living, dining and kitchen areas on the lower floor, and the bedrooms on the upper level. HDB maisonette penthouses also come with three bathrooms, which is more than the number of bathrooms available in HDB flats.
Though these spacious homes have had their moment in the sun, the construction of HDB maisonettes was halted in 1995. Nowadays, these properties are relatively scarce. So, if you get your hands on a resale HDB maisonette, consider yourself lucky!
2. How Is an HDB Maisonette Design Different From Any Other HDB?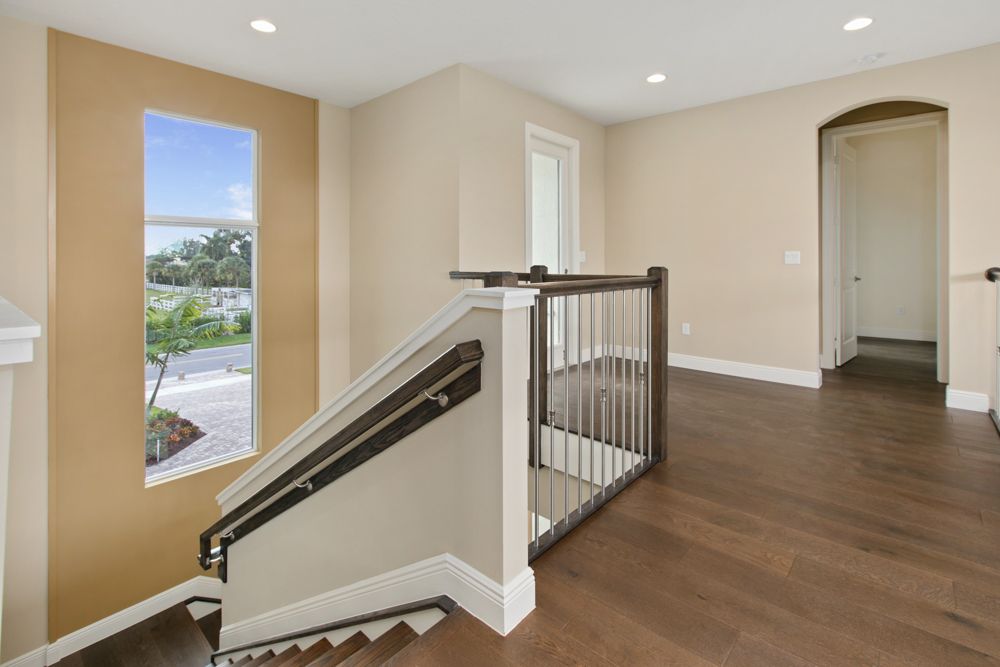 An HDB maisonette differs from the regular HDB flats as it has more space. These units spread over two storeys and offer more square footage, estimated at 140 to 160 sqm (approx.).
Additionally, there are three types of HDB maisonette flats: five-room maisonettes, executive maisonettes and penthouse maisonettes, which are on the highest floor. The former two, however, are on lower floors.
An executive maisonette renovation can be considered as a luxury variant of regular HDB maisonettes. Be sure to look for HDB maisonette design ideas that are best suited to each property type.
3. How Does the HDB Maisonette Floor Plan Differ?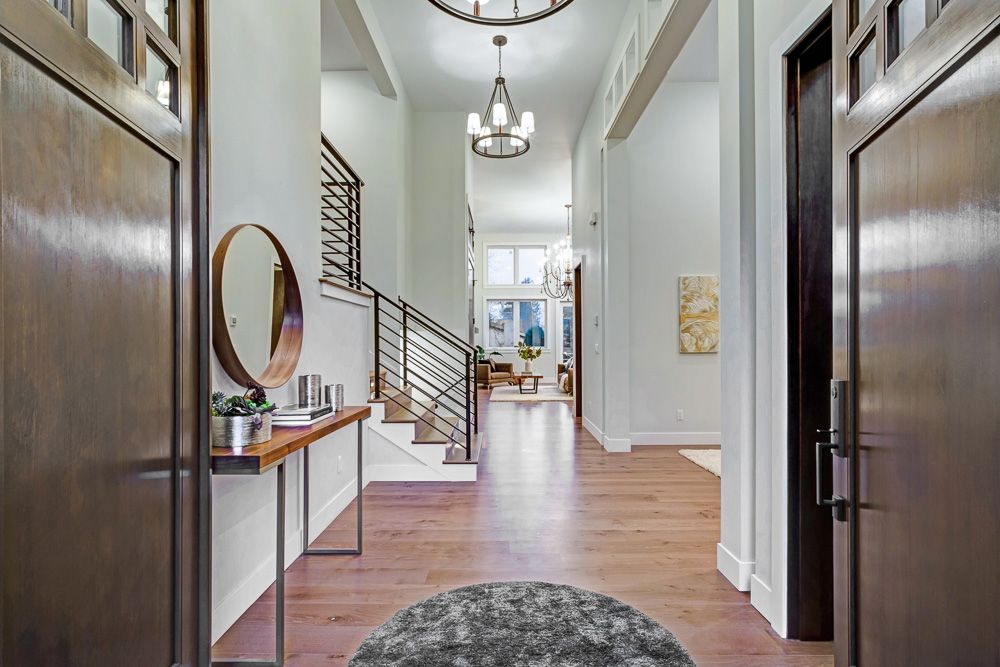 The floor plan is an important element in designing a home, even more so for an HDB maisonette interior design. This is because, considering the large size of an HDB maisonette, a detailed floor plan can help in making the most of the available space.
In an HDB maisonette floor plan, the first floor opens out into a living and dining area, with the kitchen tucked into a corner. You can also find a study and a washroom on the lower floor.
A staircase leads to the second floor with three bedrooms, a common bathroom and an attached bathroom in the master bedroom. These floor plans boast of a large space that can be used to try out a variety of HDB maisonette design ideas.
4. What Is the Cost of Renovating an HDB Maisonette?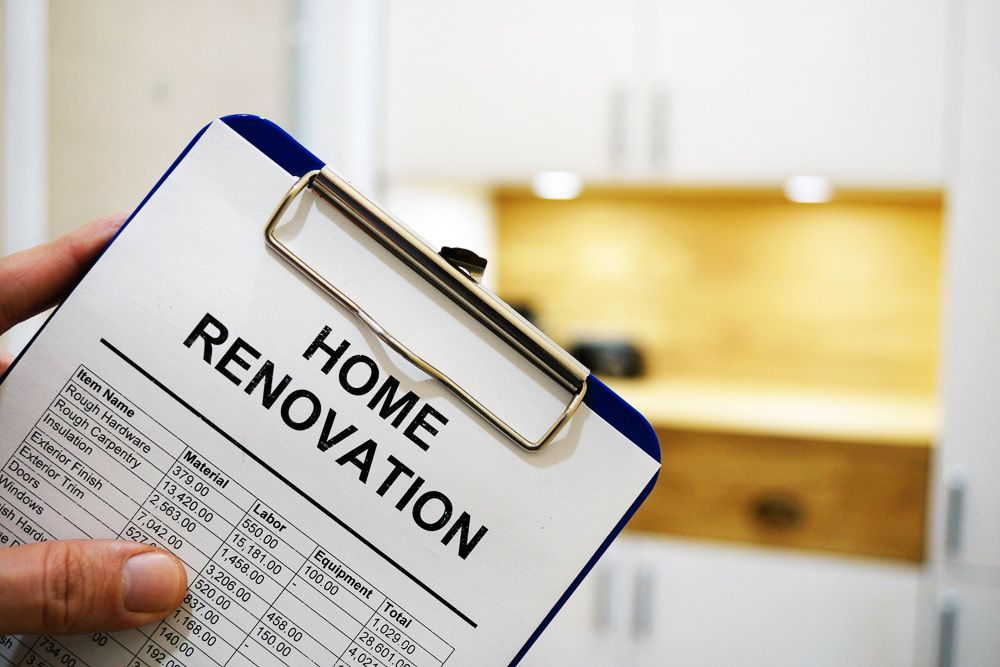 Typically, an HDB maisonette renovation can cost big bucks. However, it depends on how cost-effective your planning is. Some homeowners get the entire renovation done on a budget, whereas the sky's the limit for those who want lavish fittings.
On average, a package for renovation of one kitchen and three bathrooms with simple carpentry and no flooring can amount to around S$80,000. On the other hand, when flooring for the entire HDB maisonette is included, the cost will start from S$100,000. However, these aren't fixed ranges.
The size of your home, design scope and materials used can equally influence these costs. Get a quote from your designer to understand what falls under the scope of the renovation and what costs you can eliminate or compromise on.
5. Designing a Regular HDB Versus an HDB Maisonette in Singapore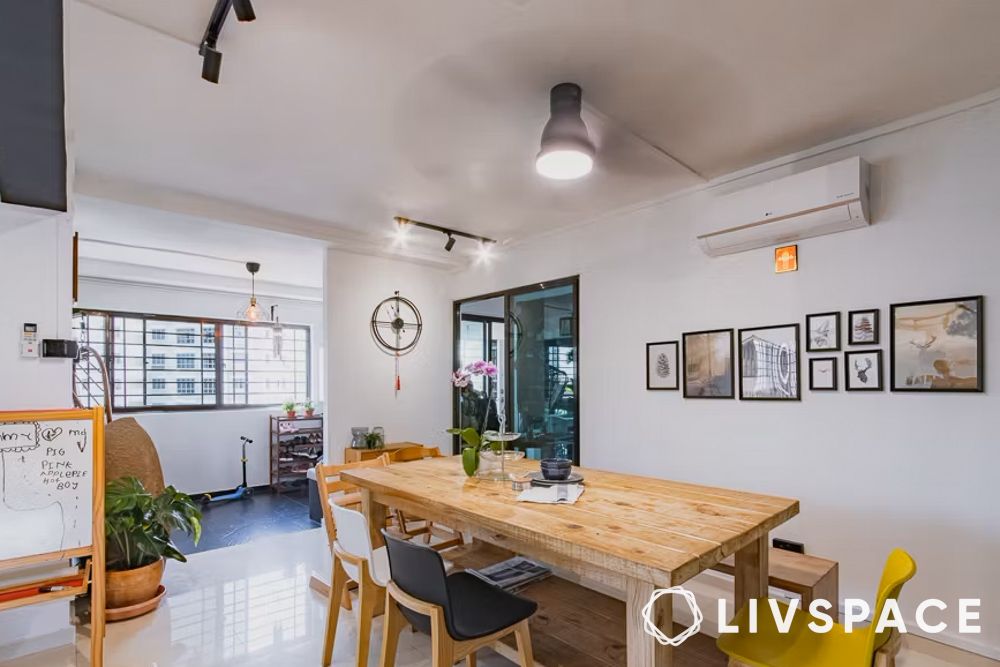 HDB maisonette interior design needs more planning and decor considerations to personalise the space. This is because large homes tend to come off as cold and sterile with sparse furniture.
Unlike regular HDB flats, you'll need to bring in more colour, furniture and home accessories to make the space look bright and cheerful. Using low-maintenance materials and decor can also be beneficial in keeping costs to a minimum.
Tips to Keep in Mind While Designing an HDB Maisonette:
Play with vibrant or earthy colours to create a warm and cosy vibe
Personalise the space with pictures, decor elements and knick-knacks for a well-travelled look
Select furniture that fits the space and accentuates the theme
Plan storage effectively as you would have more room for it
Choose ambient lighting and layer it with accent and task lights
Incorporate plants and flowers to bring a natural touch to the space
Go for durable and low-maintenance materials for your cabinetry
6. What Does an Executive HDB Designed by Livspace Look Like?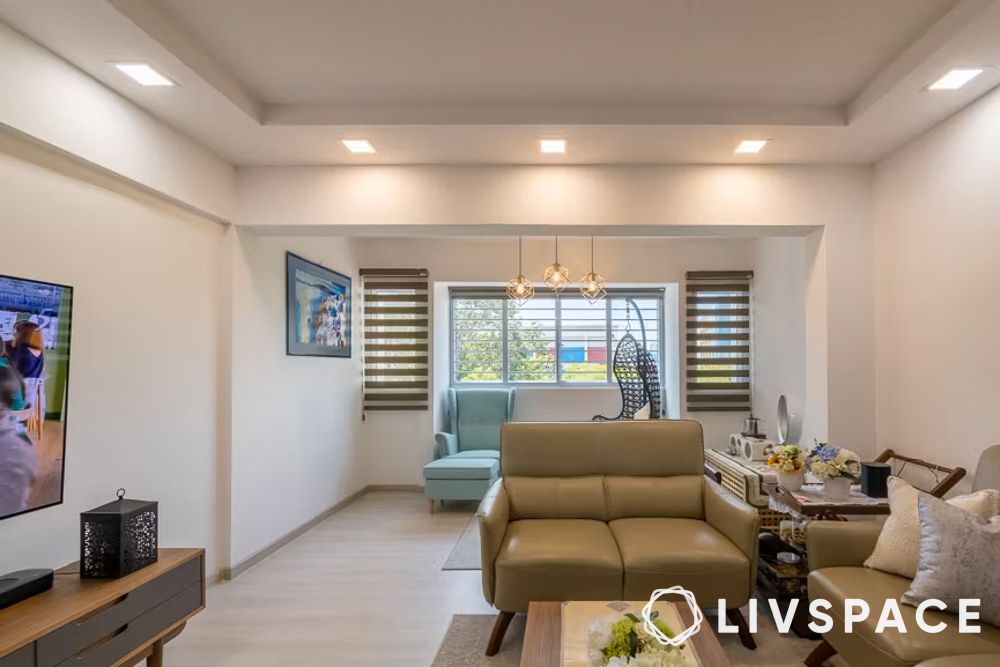 To give you an idea of the interior design process for large HDBs, here's a sneak peek of our makeover of an executive HDB. The design is a mix of different styles to make the home a welcoming space. The highest expense generally goes into re-plastering walls and rewiring electricals, as is the norm in resale properties.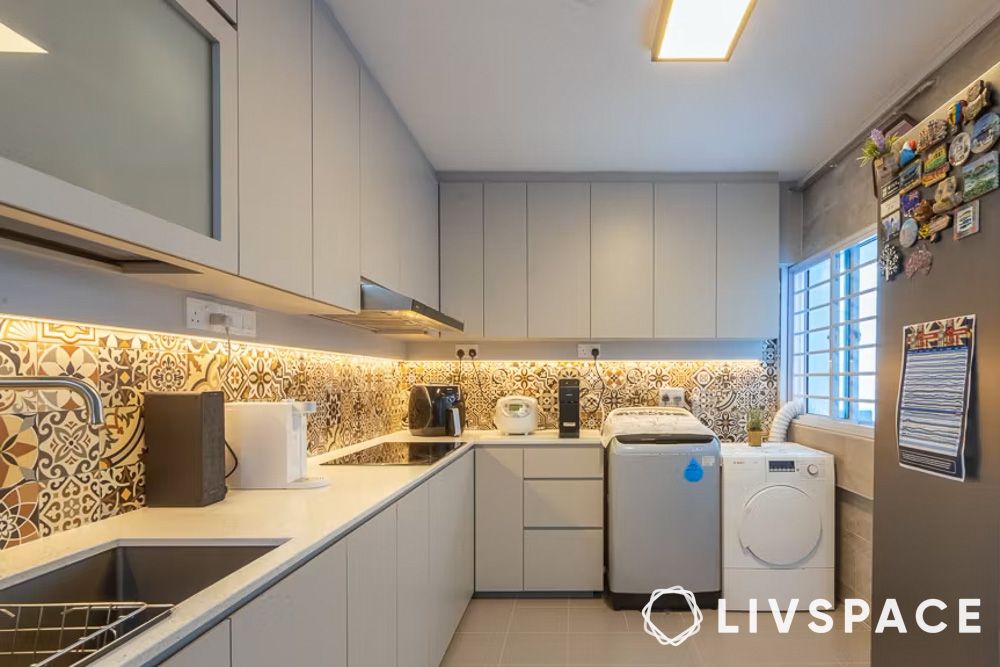 In this case, the designer was able to bring in hints of colours and add lots of hidden storage spaces to make this family home functional and eye-catching. Though this home only has one storey, unlike an executive maisonette design, it can still give you an idea of how the space can look.
Here Are Some of the Best Design Styles to Use in HBD Maisonettes
Please note that the homes presented below are a mix of HDBs and condos, and are not specifically HDB maisonettes. However, the design styles used in them can easily be recreated for bigger homes like a maisonette. We hope they can give you the inspiration you need while renovating your HDB maisonette!
#1: Scandinavian Design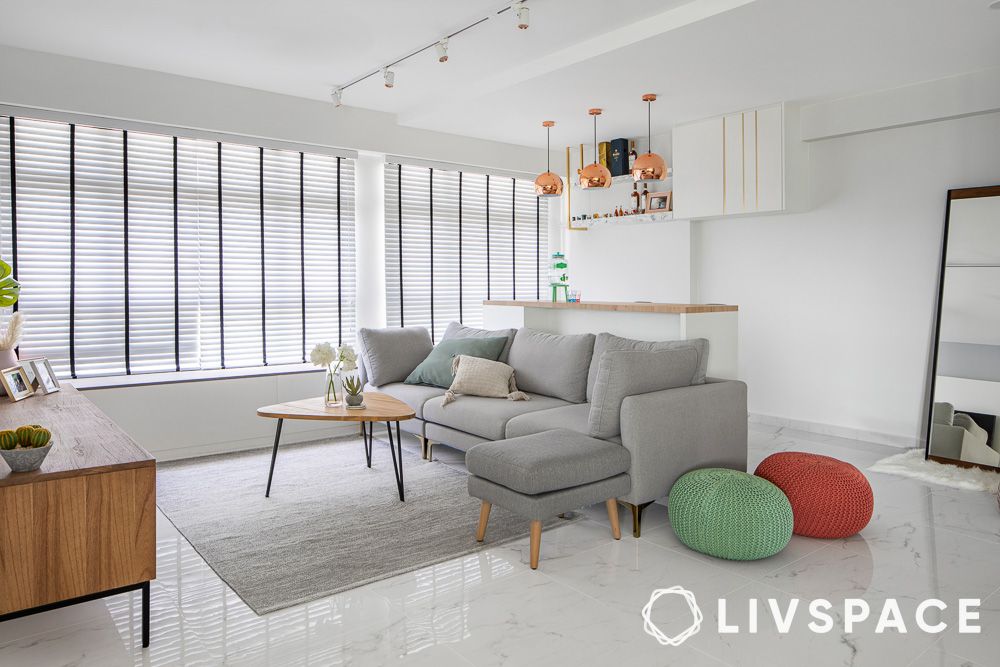 Are you a fan of muted tones and clean lines? If yes, Scandinavian interiors are sure to be the right fit for you. This family was big on Nordic styles and wanted a home that can embody it. Without skipping a beat, Livspace designer Noel Tan whipped up a neat, visual treat. See this 5-room HDB BTO design for more ideas for your HDB penthouse.
#2: Minimalist Style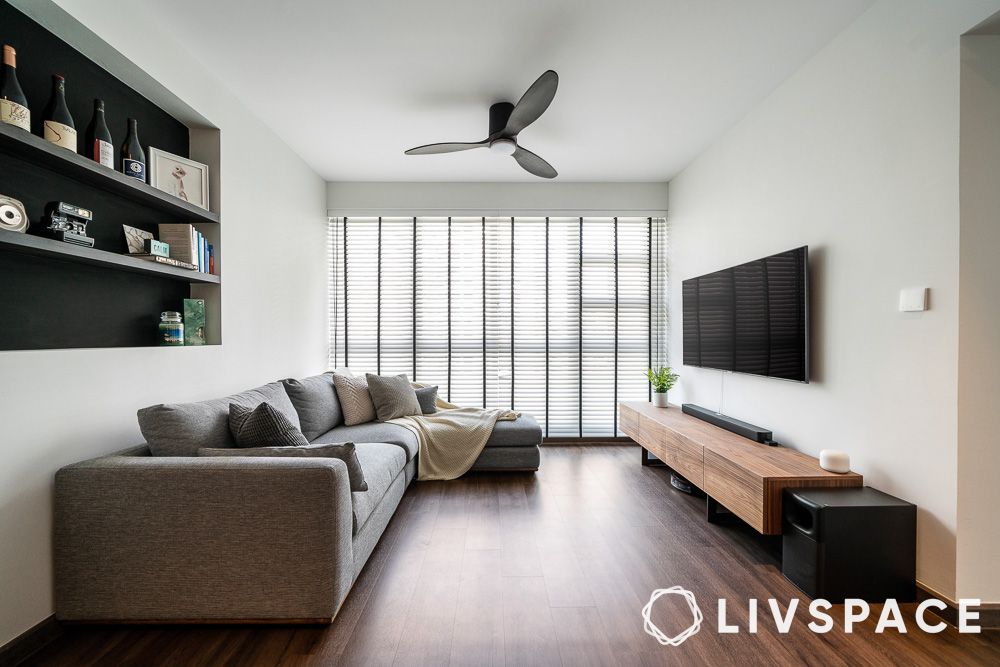 Sometimes, keeping it simple is all you really need to do. Though you might be tempted to deck out your HDB maisonette from floor to ceiling, a minimalist approach can be just as satisfying. After all, nobody likes to be around visual clutter. Take a cue from this 3-room resale flat designed by Livspace designers Shim Chen Fui and Pricilla Leo.
#3: Industrial Design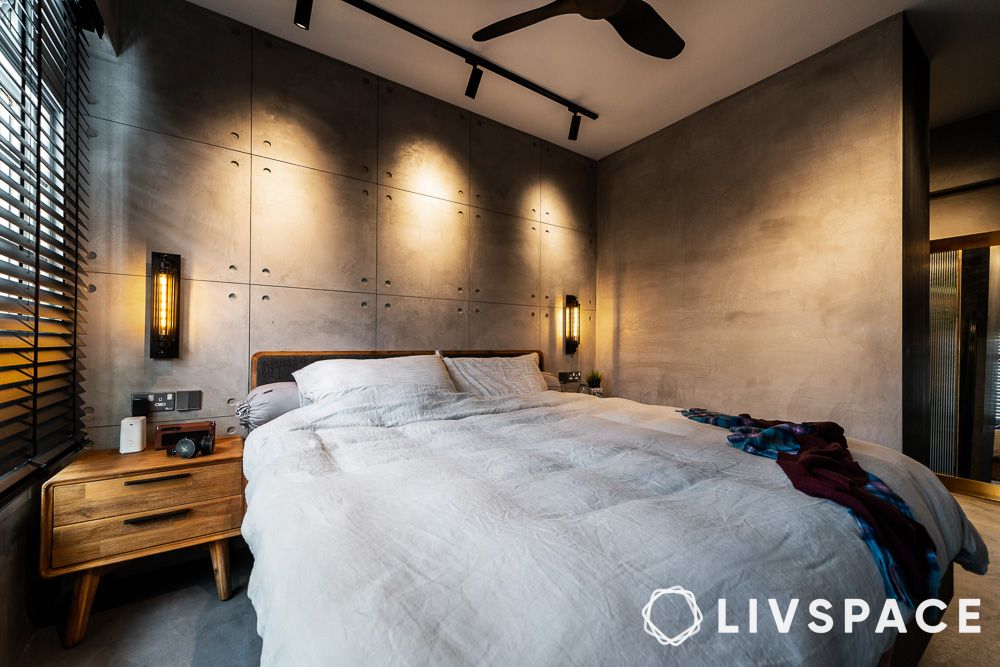 "Rough and rugged" might not be your first thoughts when you plan your HDB maisonette interior design. However, you certainly can borrow some inspiration from this HDB home and create a stunning industrial style home. Maybe this sleek HDB BTO at Tampines Greenview can help inspire you?
#4: Japandi/Zen-Inspired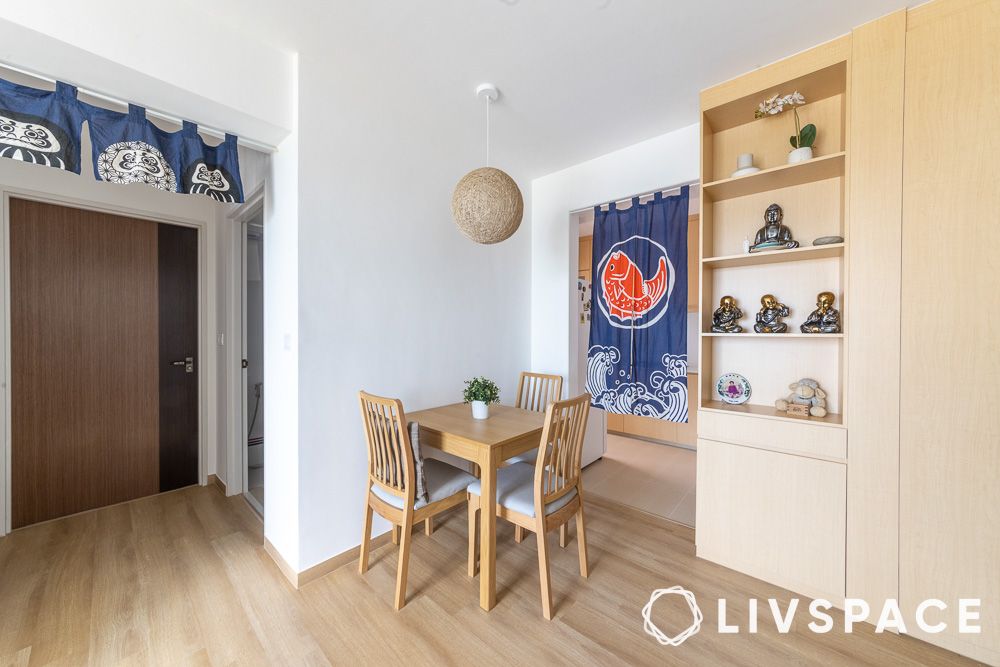 Japandi interior design has a lot to offer from a stylistic perspective. It combines the best of minimalism with natural themes you'd typically see in Japanese-style homes. So, if you're all about maintaining those zen vibes for your maisonette flat, you don't want to miss checking out this 3-room BTO design at Margaret Drive.
#5: Luxury Style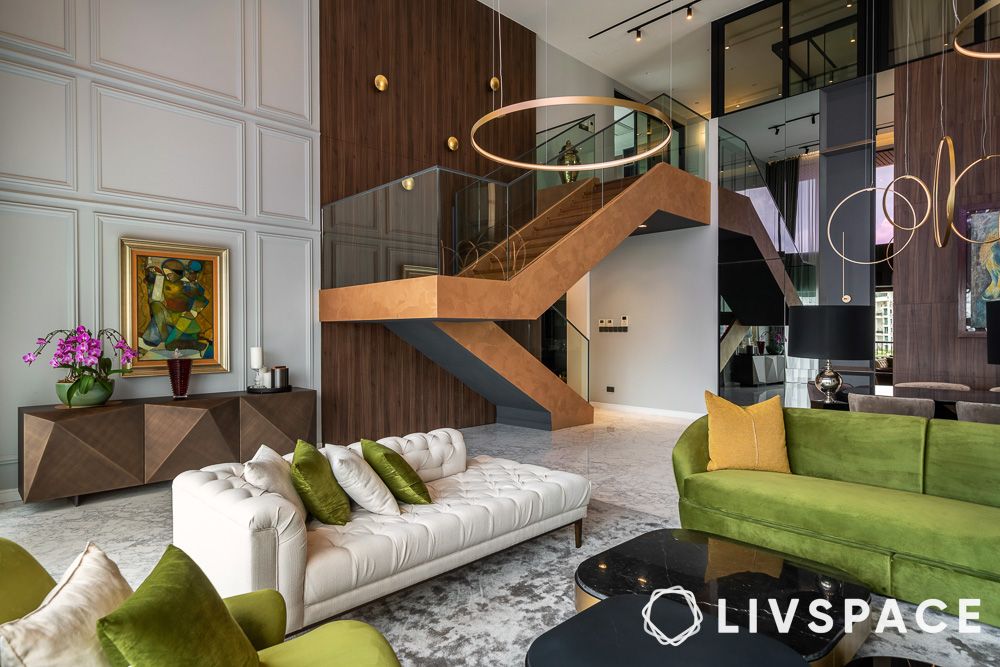 A little luxury can never hurt when you're designing a home you're going to live in for a long time. If anything, creating a comfortable space that's reminiscent of hotel living can probably help you save big bucks on a weekend getaway! Allow this penthouse condo to give you some maisonette design ideas.
#6: Contemporary Style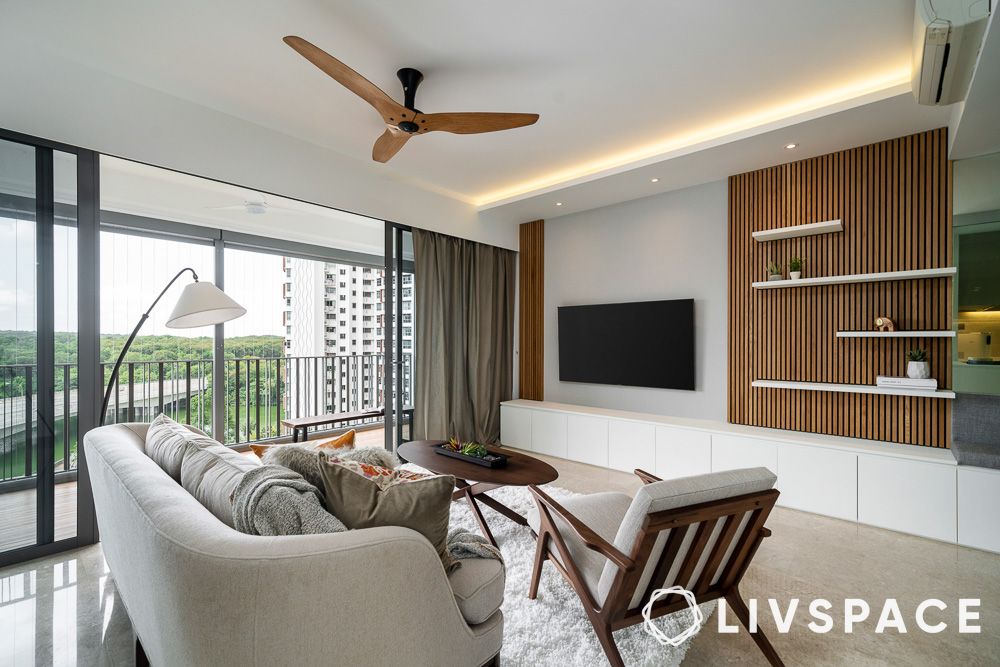 Did you know that contemporary style interiors are nothing but styles that are currently in trend? It can be a mix of styles that are popular and in the "now" to create a unique result. Take a look at this cosy condo renovation at The Riversails for more HDB maisonette ideas.
#7: Modern Design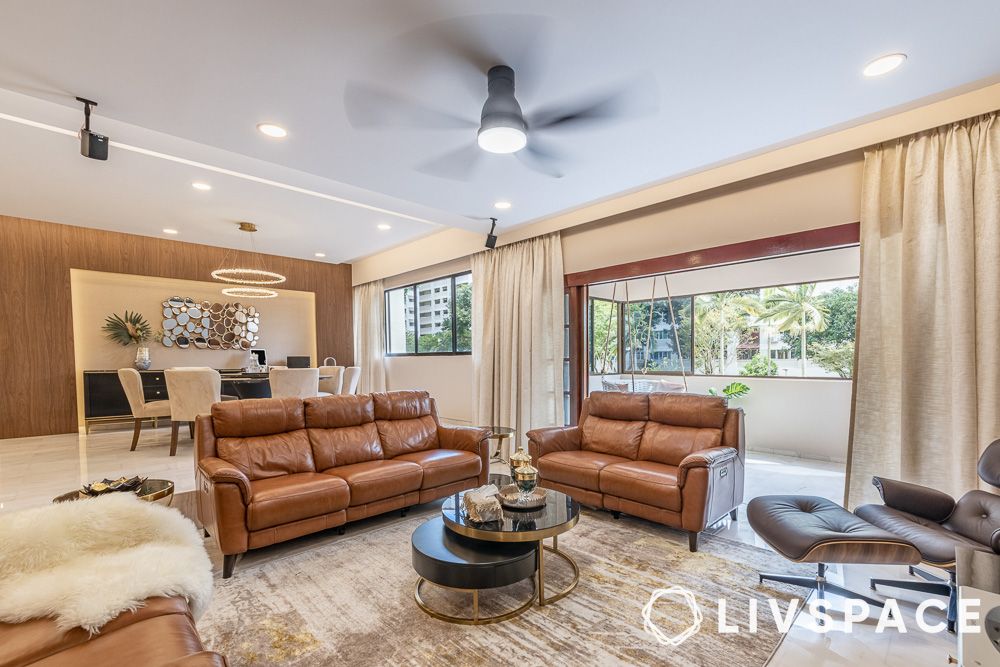 A bit of leather and a dash of sleek fittings can complete a modern home interior. Then again, there's no specific rule book you have to follow while styling one. If you intend to go modern for your HDB maisonette design, consider using this stunning 4-room condo as a point of reference.
How Can Livspace Help You?
Our expert team of designers can help by co-creating stunning HDB maisonettes for you
We provide durable and high-quality materials
We've delivered multiple award-winning homes
We hope you found this guide to HDB maisonettes useful! Wondering how to plan your very own HDB maisonette interior design? Look no further. Book an online consultation with Livspace today and we can help guide you through the process.
Have some comments or suggestions you'd like to share with us? We're all ears! Feel free to write to us at editor.sg@livspace.com.