Buying a home is a dream come true for most people. And once you've taken the leap and bought your new home, it's important to ensure your journey is filled with happiness, prosperity and good luck. Almost every culture has its own new house ritual that homeowners follow while moving into their new home. Similarly, the Chinese, have their set of new house rituals and traditions that ensure good fortune.
In this article, we'll be taking you through 11 traditional Chinese rituals for your new house that will help you welcome prosperity and joy.
#1: Roll a Pineapple in Your New House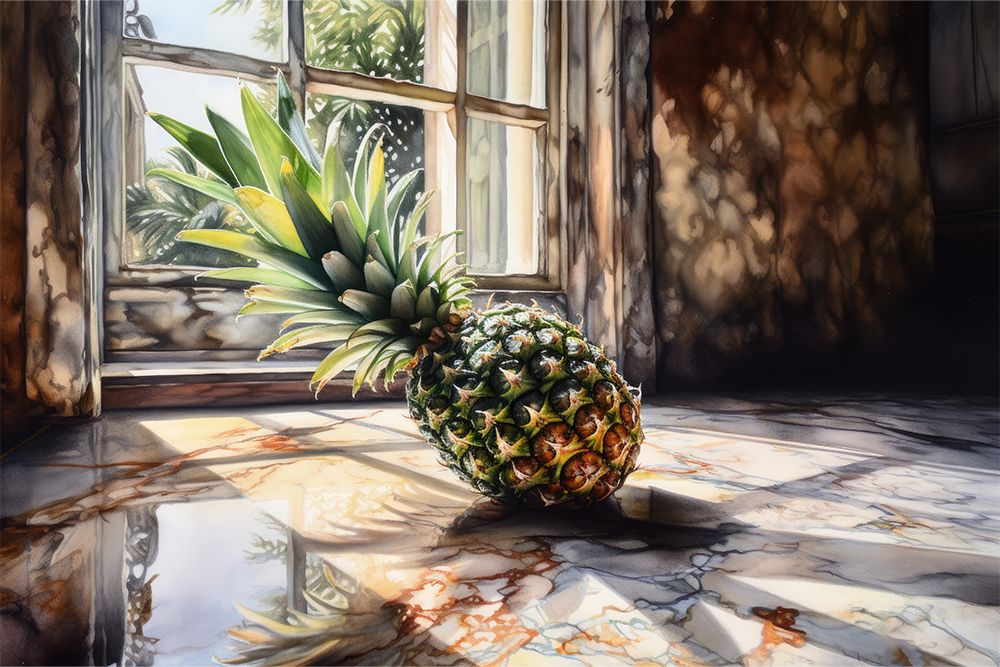 Ever heard of the pineapple rolling ceremony? In Cantonese, pineapples are known as "Wong Lei", which also sounds like the term "come prosperity" in the same language. From here rose the tradition of rolling pineapples in a new house.
According to this new house ritual, you need to start rolling the pineapple from the entrance to all the bedrooms, while repeating lucky Chinese idioms. Wondering what to do with the pineapple after rolling it? Save the fruit for some time to preserve the good luck.
#2: Carry Auspicious Items as a New House Ritual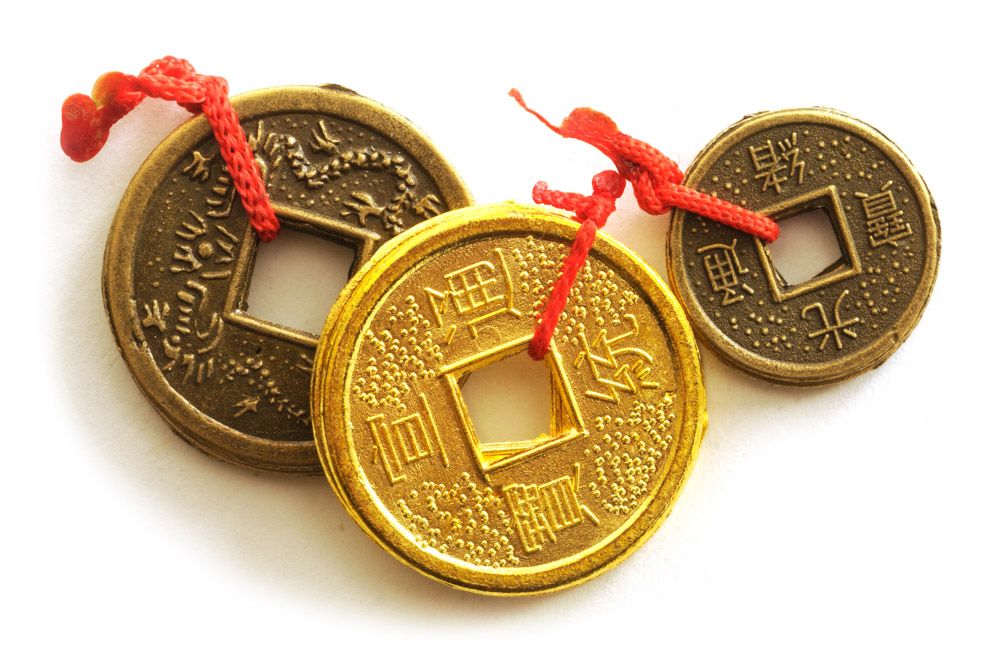 Now that you've rolled a pineapple in your new house, let's move on to other rituals. The purpose of the pineapple is to attract good fortune. However, to add to this, you should carry auspicious items while entering your new home. These include fresh fruits, Feng Shui coins, jewellery and cash.
Also Read: 10 Innovative 2-Room Flexi Floor Plan Design Ideas for Your Home
#3: Get Fresh Fruits Into Your New Home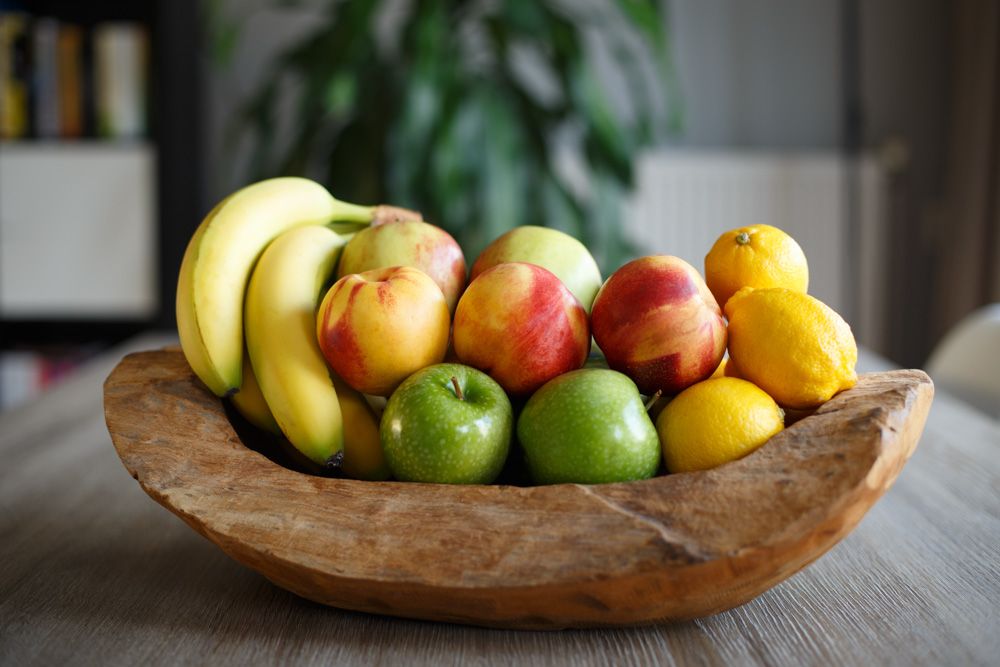 While rolling a pineapple in your new house is one of the most important rituals, there are other fruits that can also guarantee your fortune and good luck. As per Chinese rituals, it's important to carry fresh fruits while moving into your new house. Some good fruits that you can carry include apples (safety), oranges (prosperity), peaches (good health) and pomegranates (opportunity).
#4: Chinese Moving House Traditions: Boil Water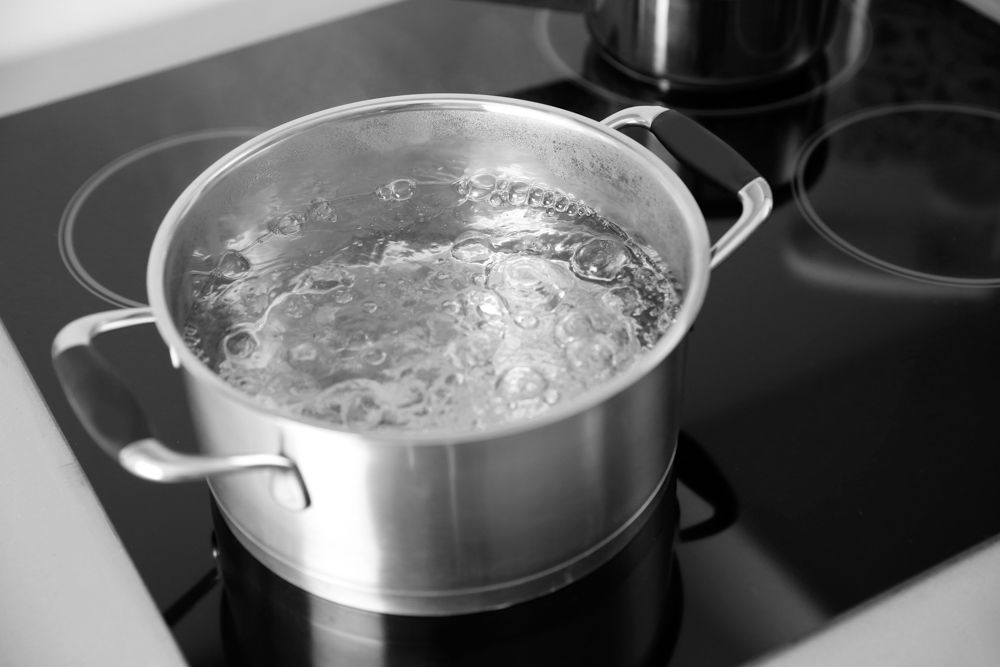 When you move into your new home, one of the first things that you must do is to boil a kettle of water on your stove. This new house ritual stands for spreading warmth within your home. Additionally, it's also supposed to help with career growth. You can use that kettle of hot water to brew yourself and your family some delicious Chinese tea.
#5: Open All Your Windows and Doors
An essential Chinese tradition while moving houses is to open all doors and windows of your new home. That's because that opening everything allows qi, or positive energies, to flow into your home, thereby ridding your new space of any evil and negative energies.
#6: Place Sweets and Currency Notes as a New House Ritual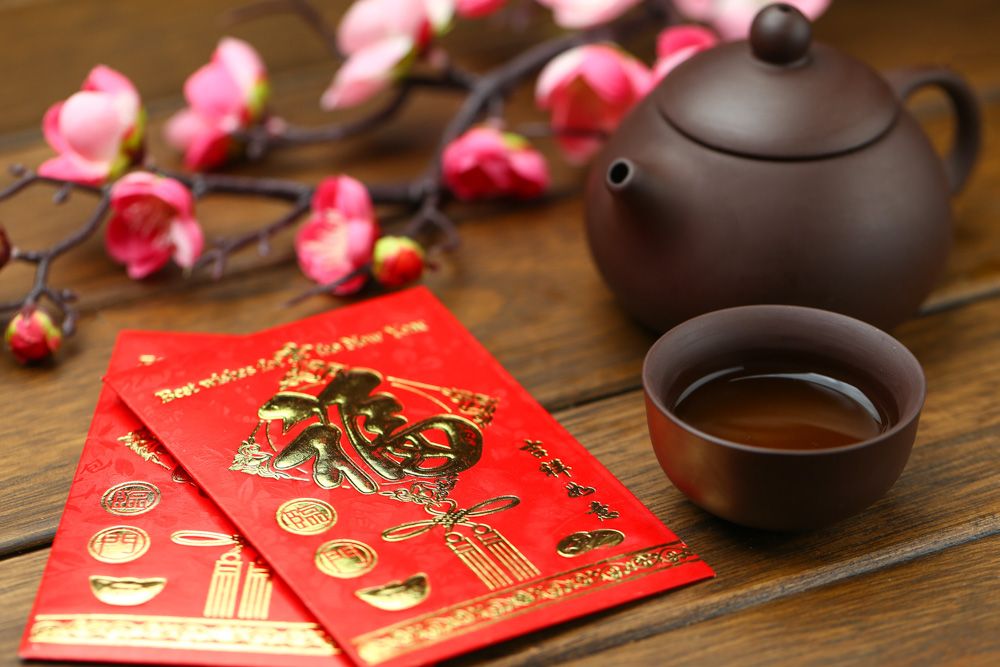 A lot of Chinese new house rituals involve attracting good fortune, wealth and prosperity. This is one more ritual that will help you be prosperous in your new home. Place sweets on your tables. Additionally, you should also keep new, unfolded notes in red packets in your safe and other places where you keep money.
#7: Turn On Your Taps and Appliances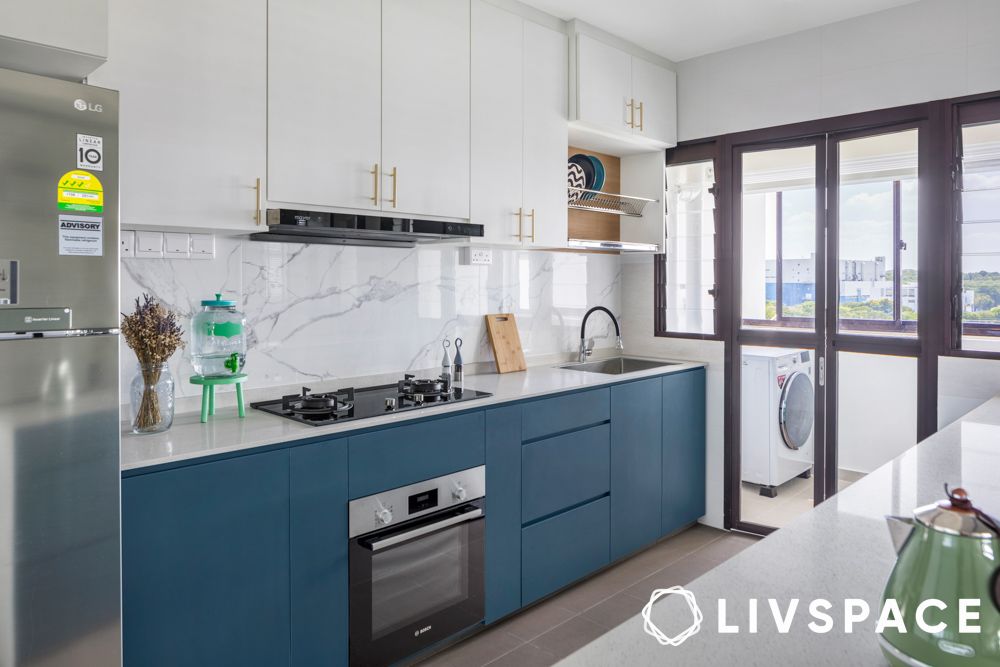 Once you move into your new home, remember to turn on all your taps and appliances for around three minutes. While this new house ritual not only helps you to check if everything is running properly, it also symbolises a constant flow of wealth and prosperity into your new home.
#8: Moving Checklist: Light Up Your Home for Three Consecutive Nights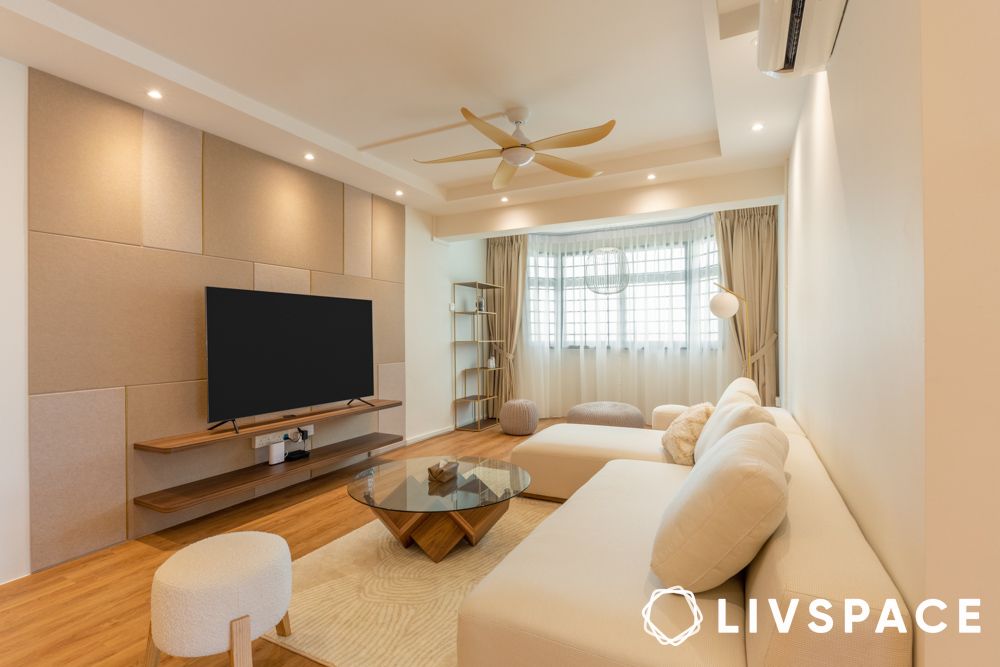 Three nights prior to moving into your new home, light up all the rooms and keep them lit until your move-in date. The reason behind this Chinese ritual is that lighting up all the rooms allows yang energy to fill up your home, instead of yin energy which can result in bad luck.
#9: Scatter a Mixture of Raw Rice, Green Beans, Salt and Tea Leaves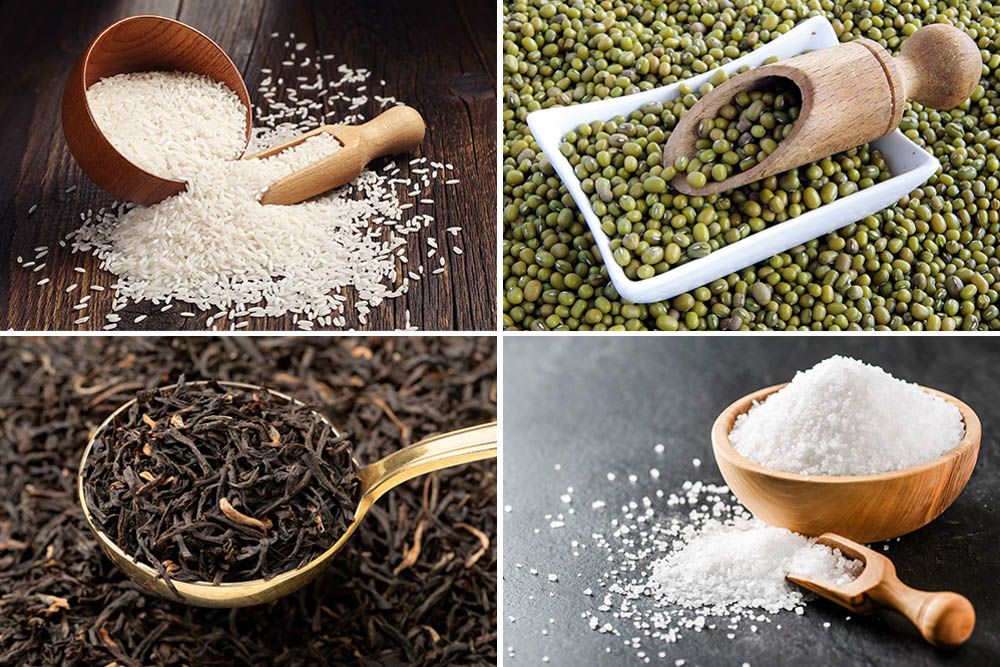 Once you move into your new home, this Chinese new house ritual will help you get rid of anything evil and welcome prosperity. Take a mixture of raw rice, green beans, salt and tea leaves and scatter it throughout your home. Start from your foyer or living room and move onto your kitchen, bedrooms, toilets, other living spaces and finally, back to your starting point.
#10: Place Flowers as a New House Ritual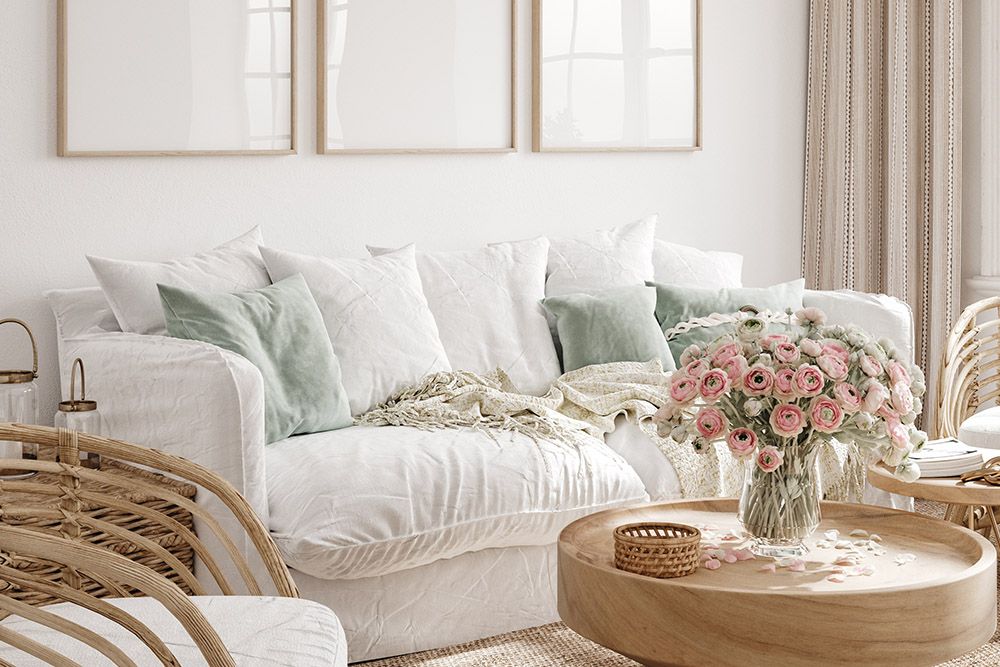 While placing money in your new home will multiply your wealth, it's also important to sweeten the atmosphere in your space. To do this, according to Chinese house moving rituals, place some fresh flowers in your new home. The added benefit of this is that it will help bring good fortune to you.
Also Read: 10 Amazing 4-Room HDB Floor Plan Design Ideas From Real Livspace Homes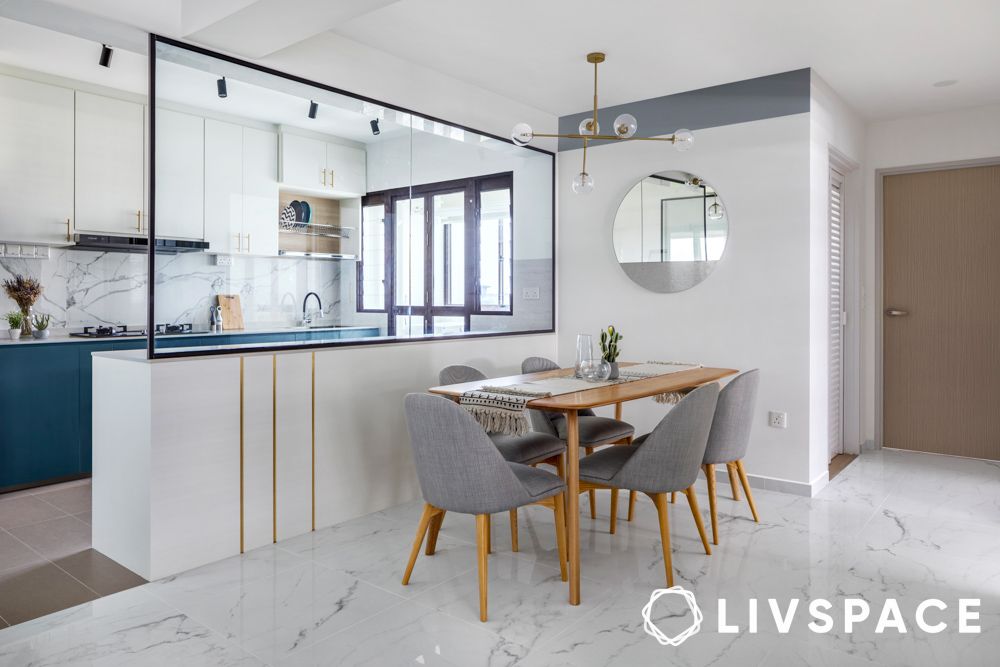 Finally, now that you're done with all the new house rituals, it's time to celebrate! And what better way to celebrate than to share a homecooked meal with your loved ones! This is not only a good way to unwind and bond, but also ensures the equal sharing of wealth as per Chinese rituals.
How Can Livspace Help You?
We hope these new house rituals will help you once you move into your new home! If you want beautiful interiors for your home, look no further. Book an online consultation with Livspace today. Have some comments or suggestions you'd like to share with us? We're all ears! Feel free to write to us at editor.sg@livspace.com.
Disclaimer: All contents of the story are specific to the time of publication. Mentions of costs, budget, materials, and finishes can vary with reference to current rates. Additionally, the designs showcased within the story are subject to availability and will vary based on the year the homes were designed in. Consult our designers for more details on the latest designs, pricing, and availability.