Minimalism is a way of life, and nothing beats the feeling of a clean and uncluttered space. Not only is the minimalist house easy on the eyes, but it's also easier to maintain. It's all about curating rather than cluttering, and freeing up space to minimise the excesses of everyday life.
Getting rid of the 'unnecessary' and simplifying your house decor can do wonders for your sanity. Aside from that, it can make your home look very neat and spacious. But it's not as straightforward as it appears, just like the no-makeup beauty trend. If you've always liked the aesthetic but aren't sure where to begin, our tips for a minimalist house decor and styling will help you get started.
#1: Clear All Surfaces of Clutter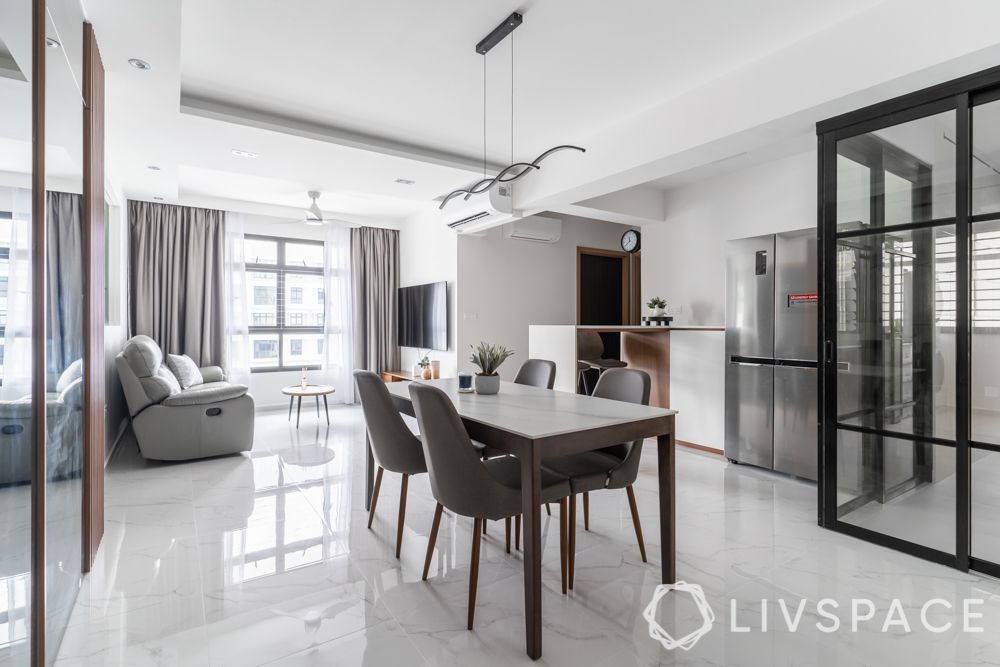 Have a quick glance around you. What do you see? There are mounds of paper (mainly bills and junk mail), car keys, shoes near the front door, empty drinks, sunglasses, and miscellaneous stuff that somehow made their way from our bag to the kitchen counter. Another surface that tends to attract clutter is the dining table.
These must be cleared immediately if you actually want to embrace the minimalist house design. Ask yourself what you can get rid of, what you can store out of sight, and what you don't need, and then prioritise your belongings. Maintain consistency in this procedure by revisiting each room every few months with fresh eyes. Each time you simplify anything, you'll notice that there's more you can do. Get rid of unnecessary items and hide the clutter to keep your surfaces clean.
ALSO READ: 9 Best and Practical Ways to Style a Small Living Room
#2: Opt for Bare Walls or Minimum Ornamentation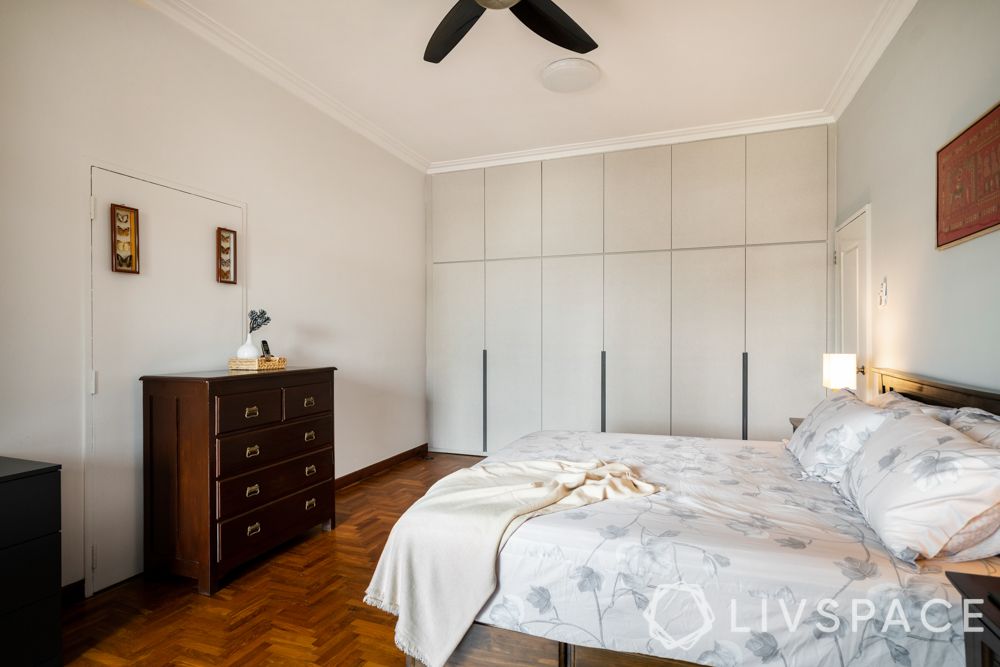 The lack of decor may appear stark at first glance, but this deliberate sparseness complements the bedroom's architectural contours to create a contemporary look. For instance, an empty wall can sometimes make a greater impression than a busy one.
Working with a pared-back aesthetic is difficult because of how little you have to work with. This complicates the decision-making process more than usual. You must consider each piece before allowing it into the room, but trust us, the end result will be elegantly curated. Buying quality over quantity and investing in timeless classics pays off handsomely here. Impulse buys of popular products are incompatible with minimalist house design. Choose pieces that are well-made, will last a long time, and will improve the appearance of your home.
#3: Create Warmth Using Lighting Instead of Decor Items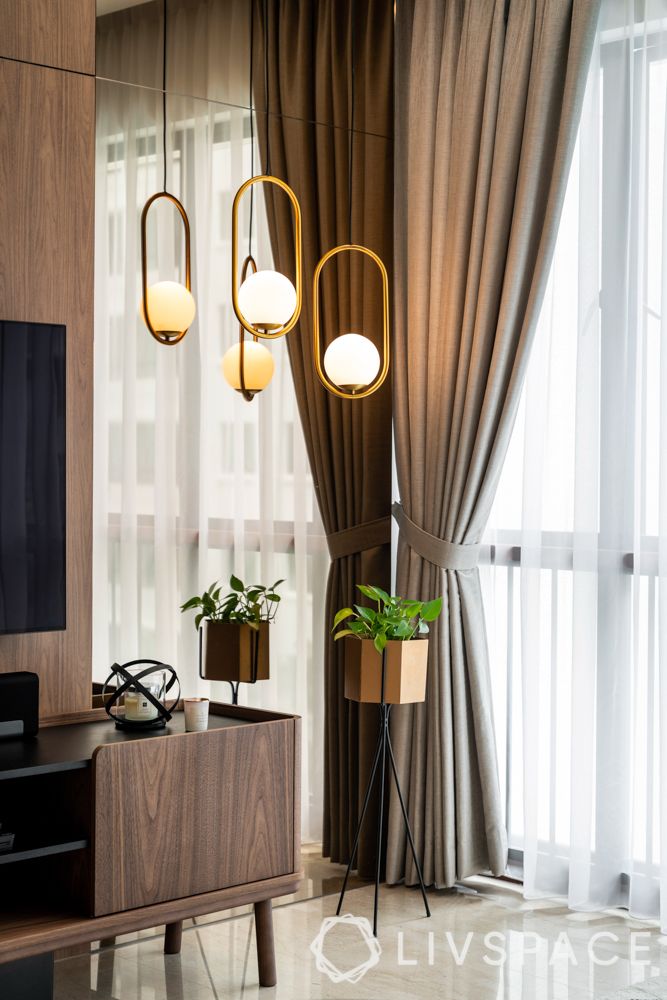 Instead of styling a home with decorative items that add clutter to the space, think about using lights instead. For example, pendant lights may provide an unexpected touch of elegance and design without adding too much bulk to a minimalist house. Consider how you can work with your existing lighting to get optimal layered warm lighting, and select pendants that are proportional to your space and match the design. To significantly boost your living room's design, use unique forms, finishes, and multi-pendant groupings.
#4: Use Natural Elements like Plants or Wood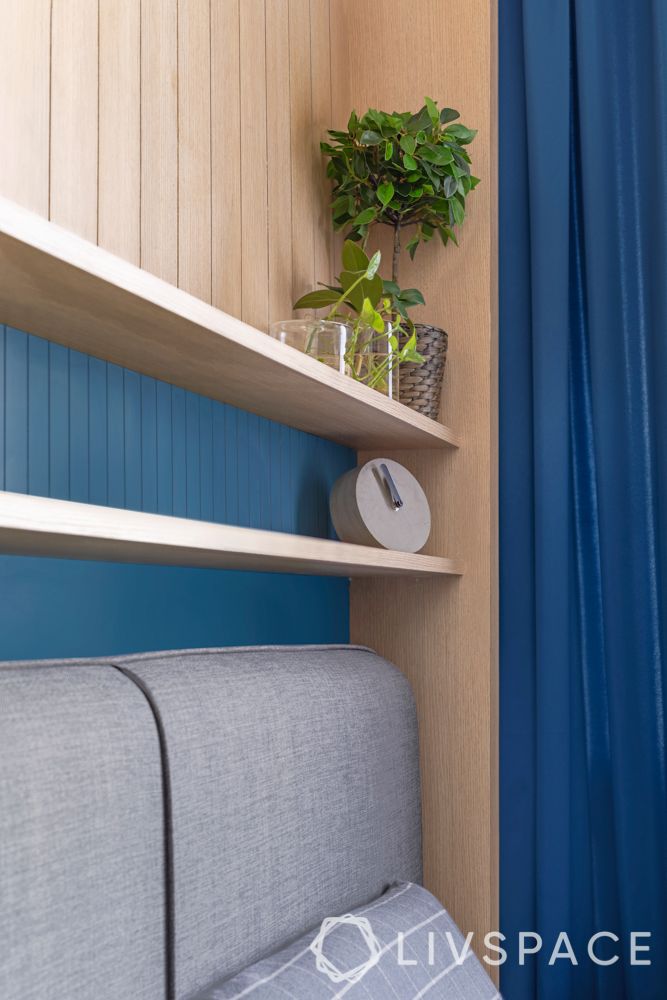 While the minimalist house encourages you to make do without any decorative elements, sometimes you'll still need something to spice up your space. Plants have always been a popular choice for minimalist house decor. Expect even more tributes to nature in 2022, with earthy colours, natural materials, and indoor-outdoor spaces dominating. The pandemic kept us inside, and now we're bringing outside inspiration into our homes. You might also choose a few succulents for a pop of colour on your coffee table, or place a potted palm in an empty corner to brighten up the space.
#5: Use Different Textures In Similar Tones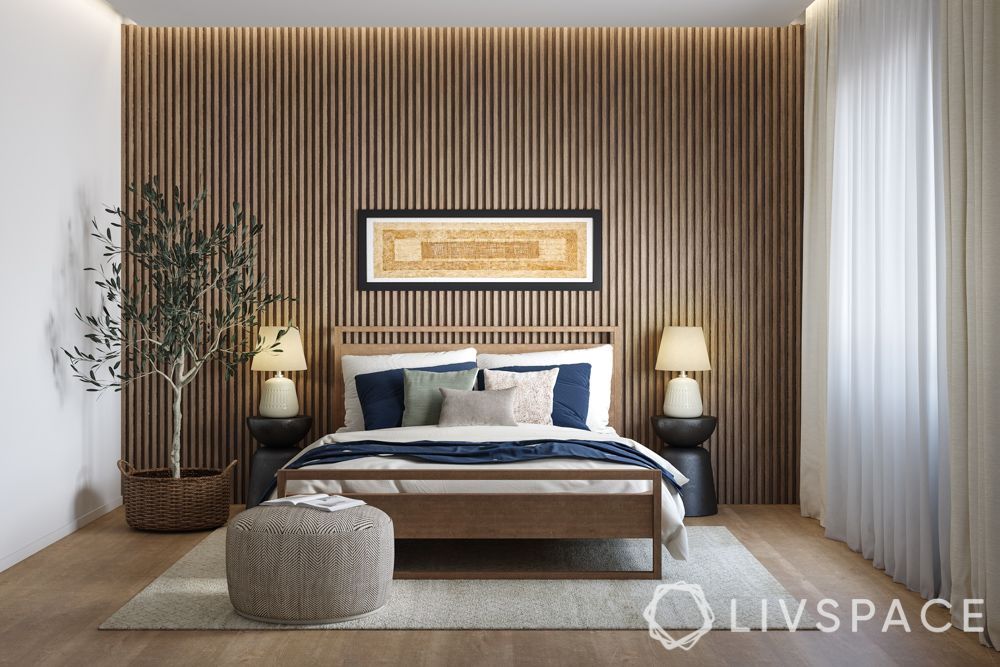 A minimalistic house with neutral tones can feel uninteresting, but there's one sure-fire way to make it feel warm and inviting: Texture. For that much-needed comfort factor, turn up the heat with knitted throws, beaded pillows, sheepskin rugs, and velvet home decor. While restraint is normally advised, these sensory touchpoints (as long as they're in the same tonal family) can be used freely. This minimalist home has a neutral base, so stick to beige, dove-gray and tan tones, or any colours you'd see in nature.
#6: Opt for One or a Couple of Statement Pieces That Do the Trick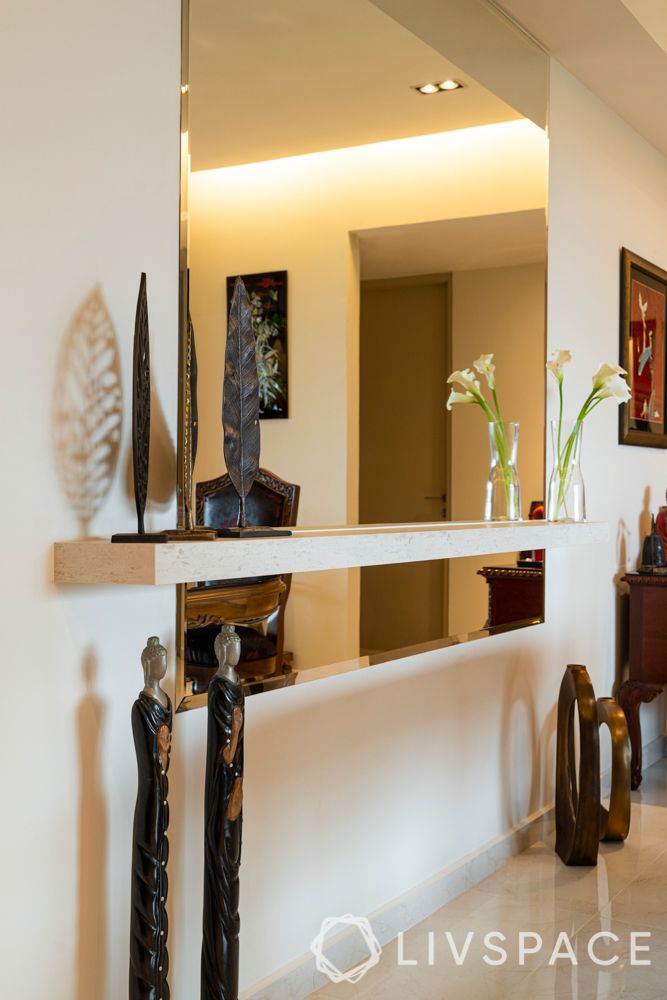 According to home decor experts, each element in a minimalist style should have a specific function and it should make a statement. Accessorising around your more useful components, such as your couch or dining table, could be one way to do so. The trick is to let the rest of your design pieces complement the furniture rather than compete with it for attention. For example, you should concentrate on selecting components that are sleeker and lighter in appearance as shown in the above picture. That could mean choosing a sculptural floor lamp or sconces, traditional art pieces or muted-patterned throw pillows.
#7: Use Open Spaces as a Feature Of Minimalist House Decor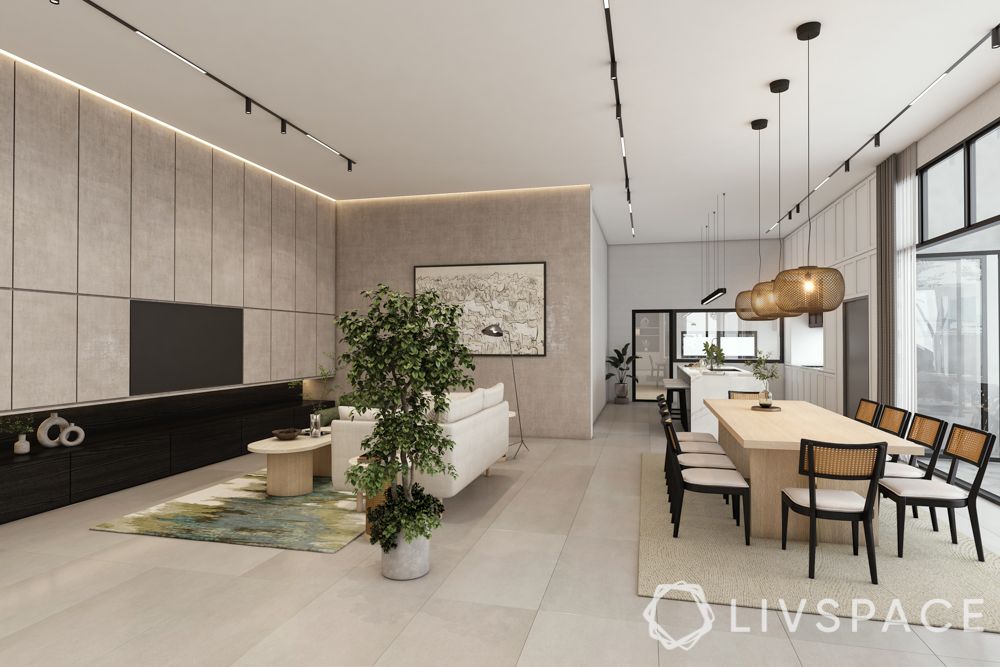 Open spaces are elegant and classy. Yes, you heard us right! Open spaces are the surprise elements that can make for minimalist house decor. You can use various items like rugs, furniture, wooden partitions to style these open spaces. Place a rug in the area where you want a dining room table, and another adjacent to ground the living room, just like we did in the above house. Suddenly, you have two distinct sections that have become two rooms.
You can also make use of furniture to divide areas. Create seating and discussion places by moving furniture away from the walls. Large things such as bookcases and screens can also be used to break up long walls and define spaces.
If you resonated well with these ideas, read 5 Best Small Homes of 2021 to get the best designs for your Condo or HDB.
Send in your thoughts and suggestions at editor.sg@livspace.com.
How Can Livspace Help You?
We hope you found our ideas useful! If you want your home to be just as beautiful, then look no further. Book an online consultation with Livspace today. Delivering safe home interiors has been our No. 1 priority. Click here to find out how interiors are being delivered following all safety protocols.