The floor is one of the main elements in interior design. And the choice of flooring is a very important decision on which the style and decor of your home will depend to a great extent. Parquet flooring for home interiors is a great choice if you are looking to add warmth and style to your space. Then there is the added benefit of it providing insulation as well! We give you the lowdown on parquet flooring so you can make an informed decision and choose what is best for you. You have a lot of options, with very different styles and budgets.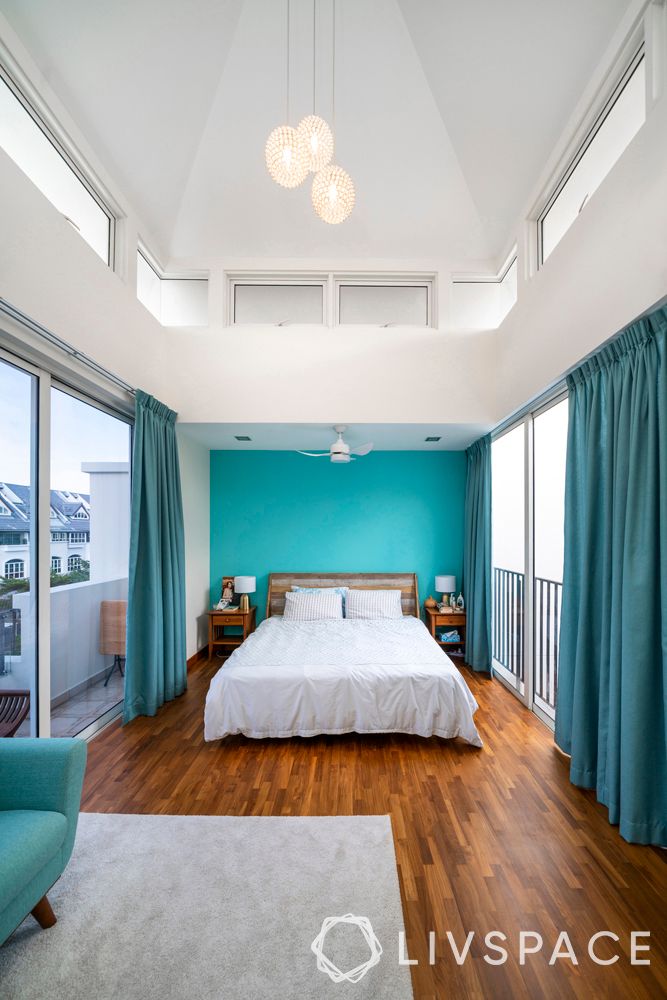 #1: Design is Important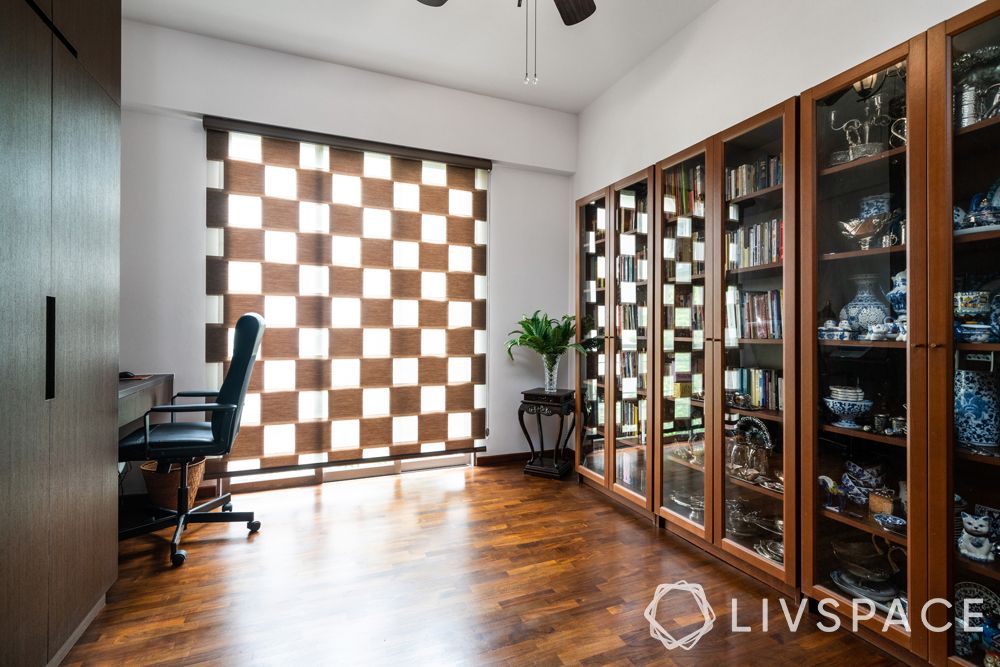 Given the important role that flooring plays in the design and style of your home, it deserves special attention. And upgrading it can increase the value, aesthetic and functionality of your space. A parquet wood flooring is therefore a great way to go for its brightness and because it lends an elegant and cosy look to homes, unlike colder tiles. You should not overlook issues like the design, texture, colour and quality if you want the final result to be worthwhile.
#2: Choose the Right Colour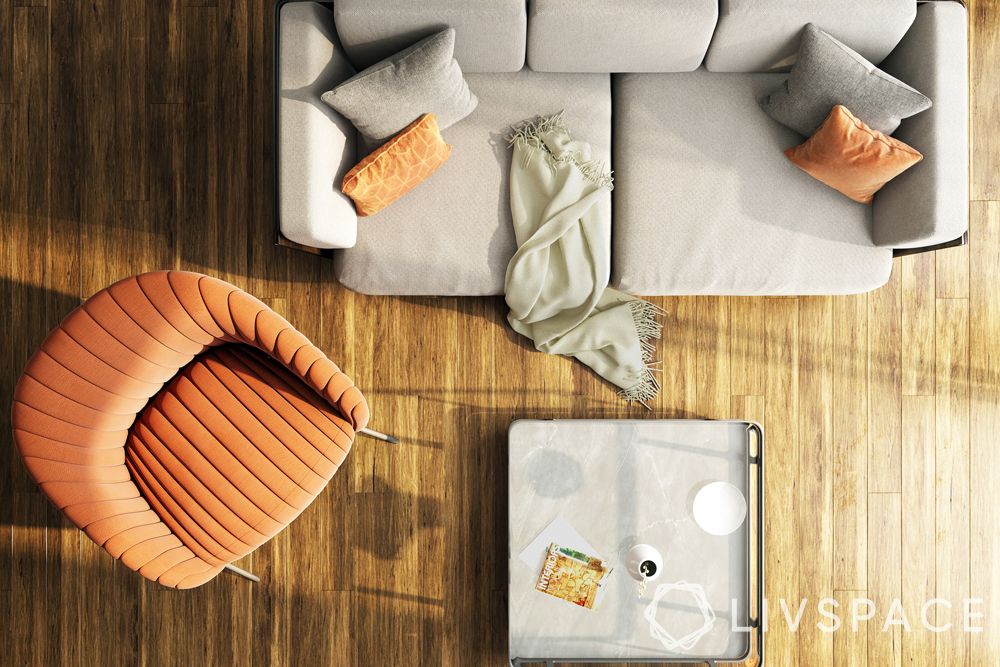 In general, wood flooring is divided into light, medium and dark. Before deciding which one works for you, there are some things you should think about. Consider the size of your house , the amount of natural light the space receives and your personal style so that the parquet flooring works well in your space. In a large apartment with lots of light, for instance, almost any kind of parquet flooring you choose will suit it. However, in a small and dark space, light-coloured parquet flooring is ideal. Also be sure to take into account the style and colour of your furniture, because not all colours of parquet flooring combine well with all kinds of furniture and decor styles.
#3: Patterns Lend Style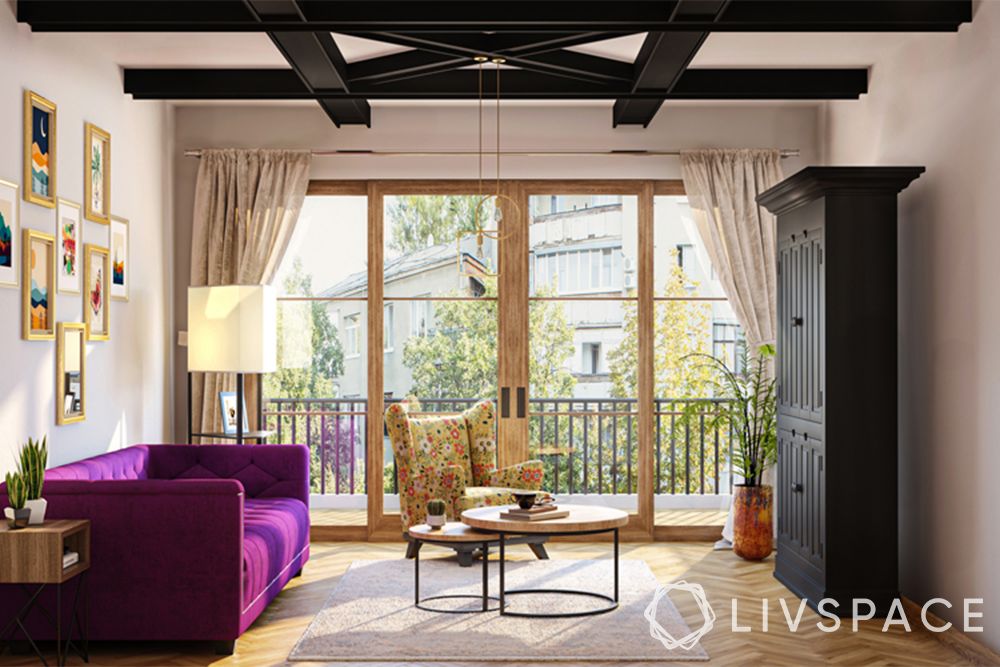 Parquet flooring is composed of pieces of wood arranged in a mosaic pattern. When laid in intricate design formations, parquet floors can be absolutely captivating. They have been used in construction for a long time and have improved considerably over the last few years. With proper planning, you can install the decorative patterns you want to make your floor look beautiful. Parquet floors provide a unique look that sets them apart from many other types of flooring. Herringbone flooring is quite popular as it offers a unique design that can perfectly complement your home.
#4: Stay Within Your Budget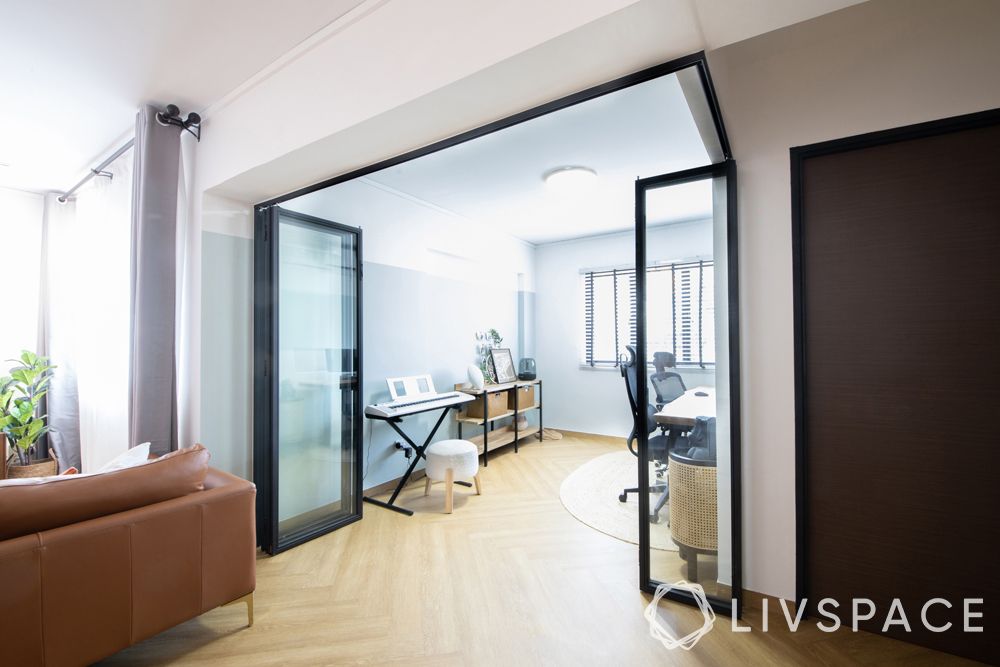 Another important thing to think about is the budget you have and how much you want to invest in your new floor. Flooring material is what covers the foundation and creates the surface of the floor. Parquet is composed of blocks of smaller pieces integrated into a tile-sized grid. It is available in different qualities and prices, such as chipboard covered with wood veneer, laminated wood and solid wood, the latter being the most expensive. Additionally, the cost of installing an average hardwood parquet floor depends on the quality and finish grade, surface, preparation and labour rate.
Pros and Cons of Parquet Flooring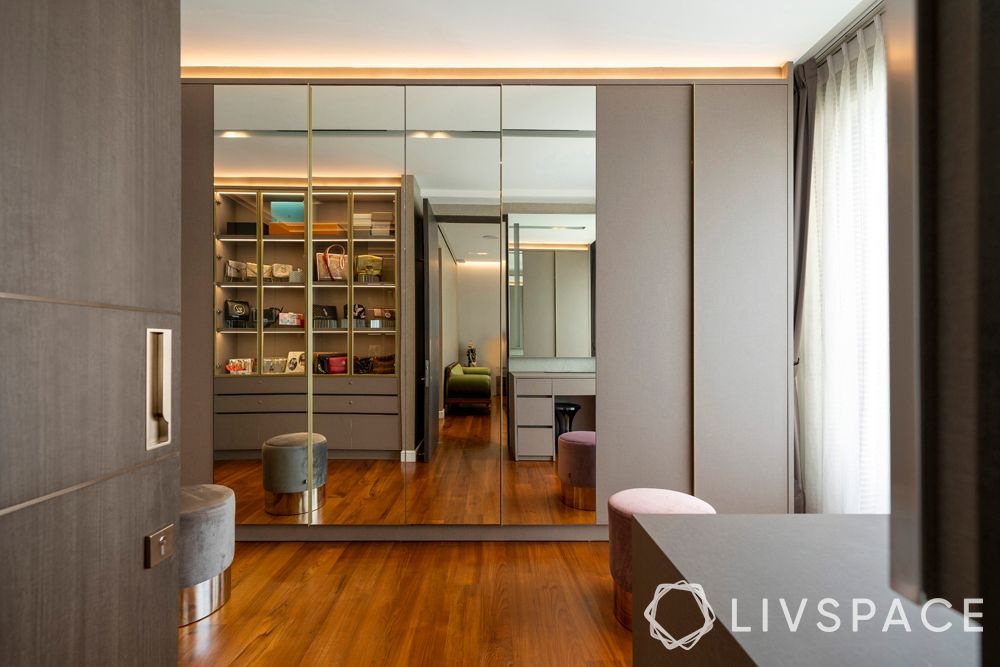 There is no doubt that parquet is much nicer and cosier than common tiles and that, with good parquet flooring, you can give your home a unique appeal. In fact, natural wood parquet flooring has been a popular choice for aristocratic and affluent families for centuries. However, it has its benefits and drawbacks and you need to know both before making this important decision.
Pros
Cons
Aesthetically appealing
Susceptible to scratching
Easy to maintain
Can fade if exposed to too much
direct sunlight
Durable and long-lasting
Can be damaged by moisture
Adds value
Sealing and polishing required
Various styles and patterns available
Can be expensive
Now, armed with this information, and the advantages and disadvantages, you know what to consider when choosing the perfect parquet flooring! You should also check this out: What is Vinyl Flooring Made of and is it Really Worth it?
Looking After Your Parquet Flooring
If you already have parquet flooring at home or you have decided to install it, remember these tips to protect it from premature ageing and to keep it looking nice and glossy:
Install a carpet at the door of the house, as the dust that comes from outside erodes the parquet
Try not to wear shoes at home
Cover the legs of chairs and other furniture with protectors
If you drop a glass of water or other liquid, dry it immediately with a soft cloth
To clean the wooden floor, use the appropriate products or even better, make a DIY cleaner with vinegar and a few drops of essential oil to preserve it naturally
Try to avoid direct sunlight hitting the floor during the day to minimise discolouration
Avoid vacuuming every time you clean it. There are brushes with special bristles just for these types of floors so it would be wise to invest in one
After a while, you will probably have to sand and varnish it.
If you are looking for more information on how to choose the best flooring for your home you can read our article Here's How to Get The Right Flooring for Your Home.
How Can Livspace Help You?
If you are thinking of redesigning your home, then consider Livspace. Book an online consultation with our designers now to turn your dream home into a reality. We are all about quality and safe interiors.
Let the pandemic not stop you from attaining your dream home. We follow strict COVID-19 safety protocols, which you can read about here.
If you are planning the installation of parquet flooring in your home and you have doubts or are looking for more advice, do not hesitate to contact us at editor.sg@livspace.com.