Speed and convenience—this is the motto that most of us live by. This also applies with respect to the construction and delivery of your BTO. With time, new technology has made it possible to streamline and expedite the construction process. One such process is PPVC, or Prefabricated Prefinished Volumetric Construction. In this guide, we have answered 5 common FAQs on the PPVC process in Singapore.
#1: What are PPVC flats?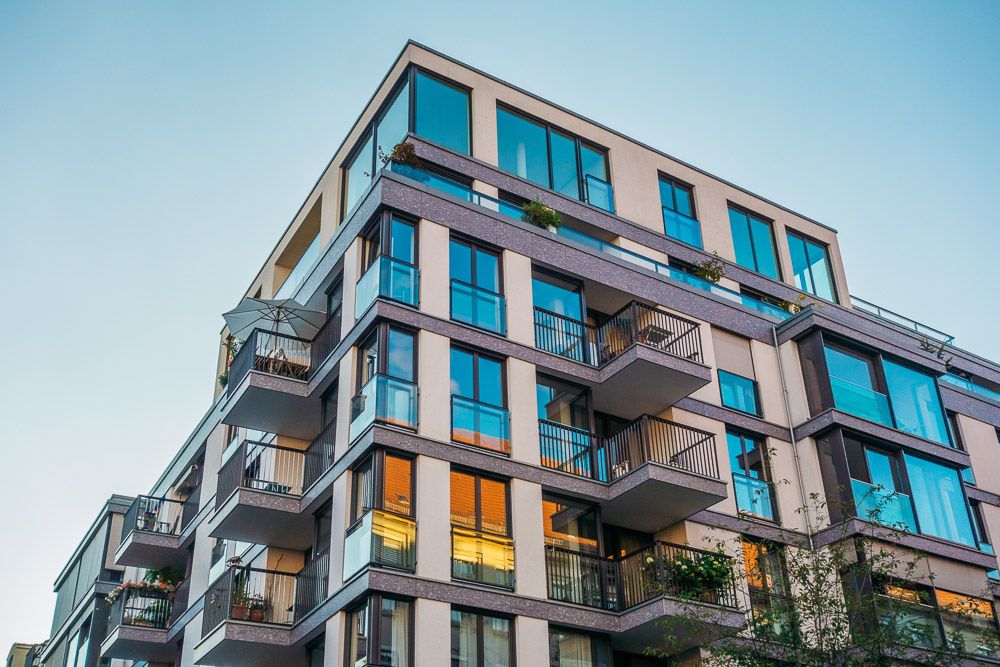 These flats are 3D modules of homes that are first built in an off-site location and then transported to the construction site. Here, the various units are assembled together to form the final building. While PPVC HDB flats are more common, private developers are also adopting this process to build condos.
#2: What are the different types of PPVC modules in Singapore?
There are two types of modules. These are:
Reinforced Concrete PPVC Modules: As the name suggests, these have concrete walls and flooring. Additionally, they're generally heavy and small, as a result of which you'll need more modules to build a flat

Steel PPVC Modules: These modules consist of steel frames along with lightweight walls and concrete flooring. Unlike reinforced concrete, steel flats are usually lighter and larger. Therefore, you'll require fewer modules to build a HDB or condo
Also Read: 10 Key Questions to Ask Before Installing an HDB Bathtub in Singapore
#3: What are the advantages and disadvantages of PPVC flats?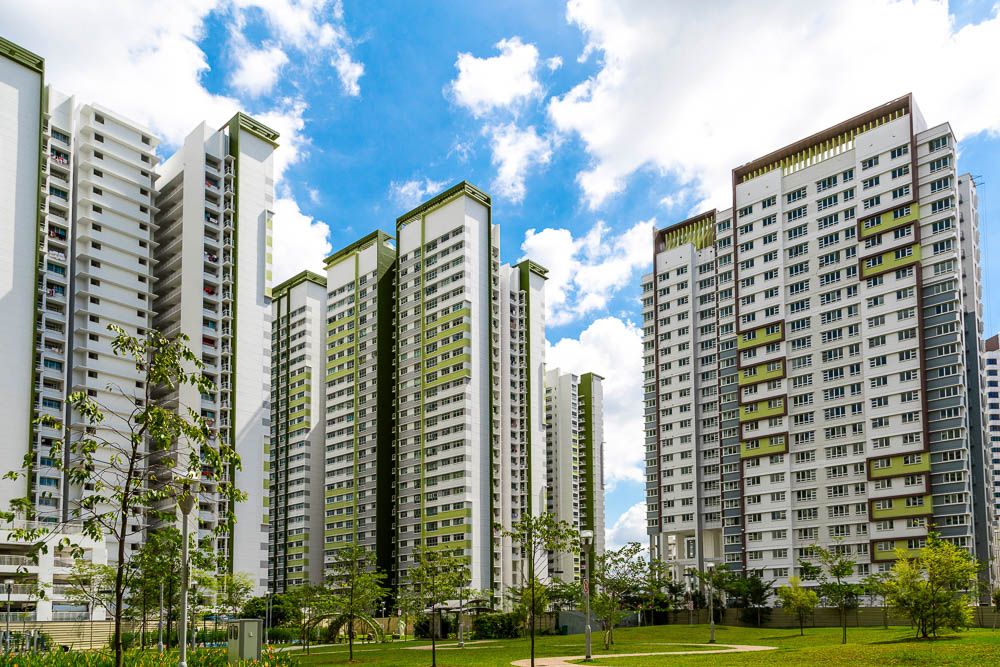 These are the main advantages of PPVC:
The modules are built off-site and then assembled which makes the entire process quicker and more efficient
Since contractors spend less man-power, you might get some cost savings
Condo and HDB prefabricated modules are constructed in a controlled factory environment which improves quality
Less noise pollution at actual HDB sites
Here are the main disadvantages of PPVC:
More difficulty and higher costs in transporting the modules
Lack of uniqueness in the designed modules
#4: What are the types of renovations allowed under PPVC in Singapore?
Are you wondering about HDB renovation permits and rules for PPVC flats? The rules regarding reno works and permits are the same for both prefabricated and non-prefabricated HDBs and condos. However, you must keep in mind that most HDBs have certain rules regarding renovations and these are also applicable for these units.
Also Read: HDB BTO Renovation FAQ: What You Need to Know Before Getting the Keys to Your HDB BTO
#5: Can I hack down non-structural walls in prefabricated HDBs and condos?
Yes, you can hack down some of the non-structural walls. However, irrespective of whether your home is PPVC or non-PPVC flat, all are subject to the same restrictions by the HDB.
How Can Livspace Help You?
Our experienced designers can transform your HDB or condo into a uniquely designed home
We offer high-quality materials and excellent workmanship
From costing to our on-site work, everything is transparent
Book an online consultation with Livspace today. Have some comments or suggestions you'd like to share with us? We're all ears! Feel free to write to us at editor.sg@livspace.com.
Disclaimer: All contents of the story are specific to the time of publication. Mentions of costs, budget, materials, and finishes can vary with reference to current rates. Additionally, the designs showcased within the story are subject to availability and will vary based on the year the homes were designed in. Consult our designers for more details on the latest designs, pricing, and availability.