We know that even the very thought of home renovation can be intimidating. Ideas may be pouring into your head. There may be too much advice from family and friends for you to process. You can be debating important issues like: When and how should I be planning home renovation? Should we expand the area we currently have or just make minor changes? Should we keep the home design basic or go for trendy interiors. Too much work, lah!
Knowing where and when to start can sometimes be the toughest challenge. We're here to take the worry away and help you with the planning and research.
Here are some suggestions for when and how to go about renovating a home that best matches your needs.
Why do you Need to Plan Your Home Renovation in Advance?
Whether you're waiting for your BTO keys or your condo TOP date, it never hurts to start planning earlier. We recommend at least 10 months before you're ready to move in.
This gives you plenty of time to wait for architects, engineers, interior designers and contractors to complete their job. At the same time, you'll be able to understand your personal needs, preferences and desires when it comes to interior design.
Planning your home renovation in advance means you won't have to worry about budget, design and anything else you might miss.
What Are the Best Months for Renovating Your Home?
Here in Singapore, we're lucky that we don't have to deal with changing seasons that can affect renovation timelines. In fact, it's possible to renovate anytime throughout the year; even during monsoon season!
However, we'd recommend that you avoid carrying out renovations over the Chinese New Year period, as a lot of workers will travel back to their home country. You might also want to avoid home renovations during the Hungry Ghost Month if you're feeling superstitious. We also recommend that you avoid carrying out your home renovations during school holidays as it may disrupt any other plans you have.
Also read: 6 Important Must-know Steps to Begin Your HDB Renovation in Singapore
What Home Renovation Tasks You Should Plan 10 Months Prior to Key Collection?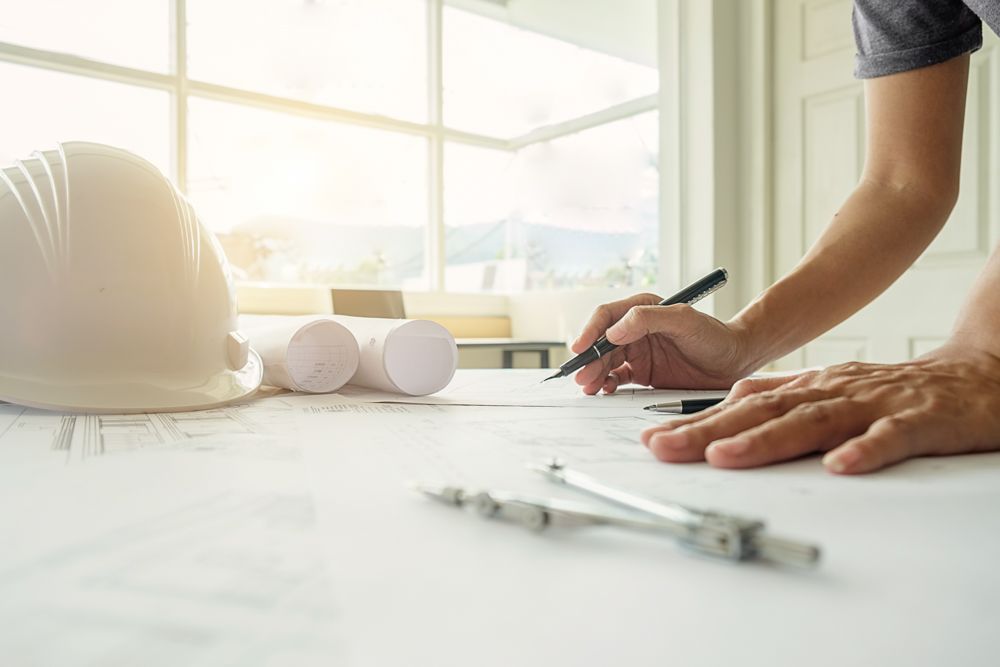 Map a Renovation Schedule
It's important to plan home renovations such that they don't disrupt your everyday routine. To do that, a well-planned programme must be created in order to avoid problems and ensure that everyone involved in the project can work efficiently. A succinct schedule will:
Avoid excessive delays
Lessen unneeded breaks, and
Make sure the renovation begins and ends on schedule
Inspect What Needs to be Renovated
You should first look out for any structural problems in your home while contemplating renovations. Start by taking care of problems like wall cracks, wet walls, infestation, etc. These common wears and tears develop over time. Begin renovation by treating these issues rather than opting for trendy designs.
Renovation Cost Calculation
Renovation budget planning is essential before starting any renovation work. You should make a plan for how much you are willing to invest without breaking the bank. Plan the amount you want to spend, for instance, on the renovation of particular rooms. It is always a good idea to round up to the nearest 15% to 20% to allow for delays and expense overruns.
Make a Renovation Checklist
If you don't know where to begin, investing money to renovate your home may seem like a big endeavour. It's simpler if you create a checklist to make sure that nothing is missed and renovation is going as per schedule and budget. Create a room-by-room checklist to keep track of the tasks that need to be completed and the sequence in which you should plan the house renovation.
What Home Renovation Tasks You Should Plan 6 Months Before You Collect Your Keys?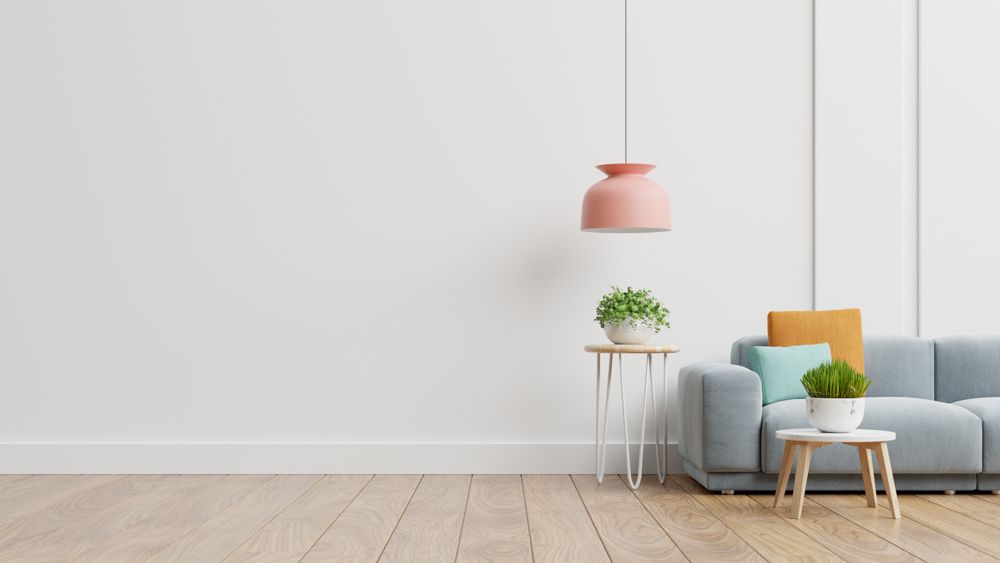 Design and Planning the Decor Theme
A rough design on your laptop, a detailed architectural drawing, or simply thoughts on how the renovation should proceed, are all ideal places to start. Create a mood board to save any interior design trends that catch your eye as you start exploring around. Look through appealing home designs that convey the ambience you want if you're changing the interior design of your home. Pinterest, Instagram and other social media platforms are excellent sources of inspiration.
Finding a Good Renovation Contractor
Visit some ID firms and have detailed conversations with the designers. Before choosing which company to work with, you should ideally meet with three to five different ID firms or individual designers. Prepare the following before you meet with them: room layouts, structural carpentry, a basic design layout, anticipated timeline and budget. At Livspace, we can help to facilitate this process, ensuring that the renovation journey is smooth and hassle-free.
Also read: Top 14 Things to Keep in Mind Before Meeting Your Renovation Contractor
What Home Renovation Tasks You Should Plan 1 Month Prior to Key Collection?
Collaborating with the ID to Get the Desired Home
After you pick an interior designer to work withD, it's time to talk about your renovation dos and don'ts or must-haves and no-nos. Let your designer know if you want an open-layout for living and dining room, a walk-in closet, or accent furniture so they can incorporate it into the space plan. Livspace designers are well equipped with expert industry knowledge, and can provide you with customised design suggestions to match your lifestyle.
What Should You Consider While the Renovation Is Going On?
Keep Tabs on Budget and Progress
Make sure your ID gives you timely updates about your expenses and renovation. Ensure that work is completed according to schedule, and notify your designer if you discover any problems or defects. Check personally how far the renovation has been completed and if it is under budget.
Keep Checking the Schedule
We advise you to discuss the renovation timeline with your ID to guarantee a seamless move. Keep visiting the place once a week to get updates about the progress. Please be aware that minor delays are okay. So, you should not compromise on the quality of renovation just to make it on schedule. Keep a buffer time in the beginning.
Compare the Renovation With the Checklist
It's time to take out the checklist you prepared in the beginning. Compare the checklist to the current progress and if something is left, bring it to the attention of the ID immediately.
Check for Electrical or Other Defects
Make a run-through, paying attention to features like power points, electrical sockets and hinge swings, and be sure to draw attention to any issues that need to be fixed.
When to Throw A Housewarming Party?
Is everything that you mentioned in your checklist covered? If yes, Kudos! It's time to step into your new house and call all your friends to flaunt the beautiful home you are going to live in.
Also read: Don't Make the Same Reno Mistakes! 5 Lessons From First-Time Homeowners
Check out this condo transformation:
How Can Livspace Help You?
We hope this story answers all your questions about planning home renovation. If you'd like more information on a budget house renovation check out 8 Ways to Save At Least $20,000 on Your Home Renovation.
If you're planning a house renovation and need professional support with it, or have any other home decor questions, look no further. Book an online consultation with Livspace today. Delivering safe home interiors has been our No. 1 priority. Click here to find out how interiors are being delivered following all safety protocols.