Making your home a reflection of you
We believe — the key to a home that you love, is you. Which is why at Livspace our entire focus is dedicated to crafting a home with designs and solutions based on your needs, your dream and your lifestyle.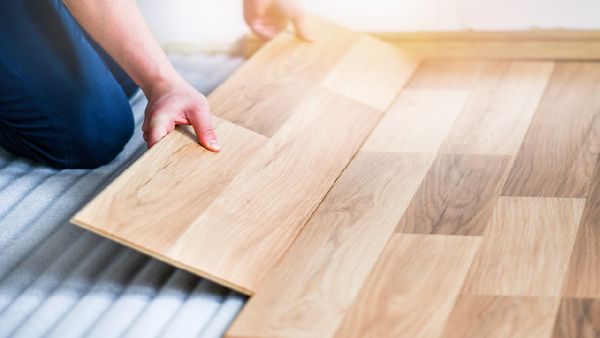 Interior design and renovation
Enjoy a hassle-free experience from start to finish. From visualising your home design to picking the right materials to installation, we offer you convenience all the way.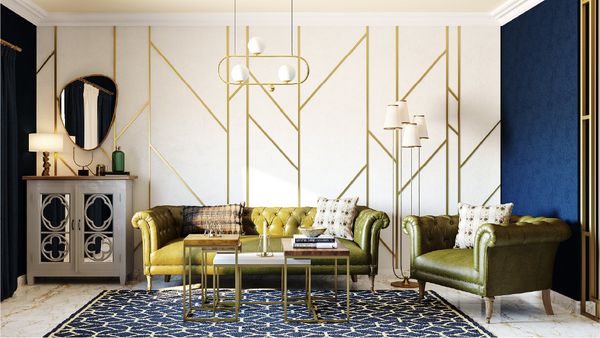 Home styling and furnishing
Be spoilt for choice with our curated styling and furnishing services. Pick and choose from our wide range of superior quality products.
A hassle-free home interiors journey. Guaranteed
Livspace
Typical experience

No budget overruns

No hidden costs

Incorrect quotes to get the project

30%-50% of budget overruns

Reliable timelines with project tracking

Delivery as per promised timeline
Home interiors could not be easier
FAQs
How is a designer allocated to my project?
Our aim is to create a match made in heaven. We first consider your needs alongside your type of home and your lifestyle. We then find the perfect designer that matches your requirements in both skill and experience.
What are the payment stages for my home interiors?
It's as easy as 1,2,3 and 4!

1. Book Livspace by paying 10% of the quote.
2. Once the designs are finalised, pay another 40% of the total project value to start manufacturing and preliminary works at site.
3. After completion of manufacturing, pay another 45% to commence final installations.
4. Pay 5% after the handover of your new Livspace home.
Is now a good time to get my home renovated?
It sure is. We follow all safety protocols to ensure your home interiors journey is not just delightful, but also completely safe.
Do you take care of the necessary civil work services as well?
We sure do! Demolition, masonry, electrical, plumbing, carpentry and painting – leave it to us.
Is there any service fee?
12% of the overall project value - that's all we charge to compensate for the entire design and project management services.
Can I just get a single room designed?
Baby steps? We understand. You can be assured of 100% quality and effort even if it's for an individual room.