Are you looking to renovate your home? Or are you  planning to move into a new one? Either way, our guess is you are wondering which one is a better choice for you:an interior designer or a renovation contractor Singapore? Worry no more! We are here to help you along with telling you how to hire a cheap and good renovation contractor in Singapore. Read further to quench your quest for a renovation contractor!
Who Is a Renovation Contractor?
Renovation contractors in Singapore work to implement your ideas for your home. This works the best when you have an exact idea of what or how you want your home to be designed. These renovation contractors work on a range of projects starting from minor renovations in Singapore to entirely new constructions, on contract basis. They don't offer you straightforward advice on design ideas. Renovation contractors just give you what you have in your head without much input from their own side.
Who Is an Interior designer?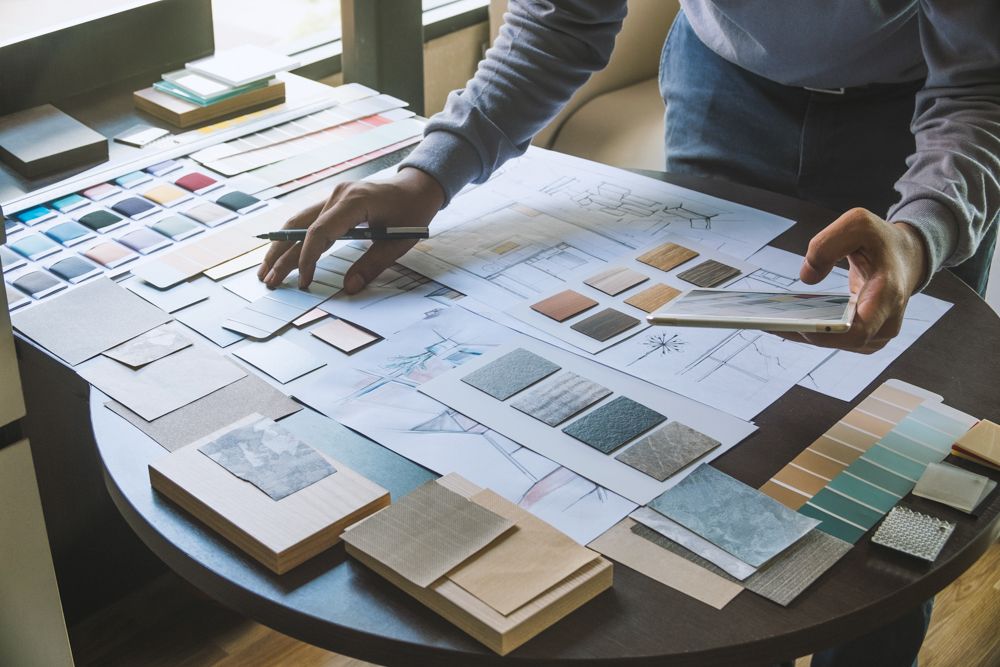 An interior designer is someone who crafts the home or designs a new look, according to the tastes, demands and lifestyle of the homeowners. Unlike a renovation contractor in Singapore, they come with a clear knowledge of trends along with a good understanding of satisfying customer needs.
How to Decide if You Need an Interior Designer or Contractor?
Now that we have defined the basics for you, the choice still lies between an interior designer and a renovation contractor for Singapore homes. Not only will these questions help you decide a better choice between a renovation contractor vs. interior designer, but will also  help you get a cheap and good renovation contractor in Singapore. Read on!  
#1: Are You Getting a Home Designed From Scratch or Making Minor Repairs?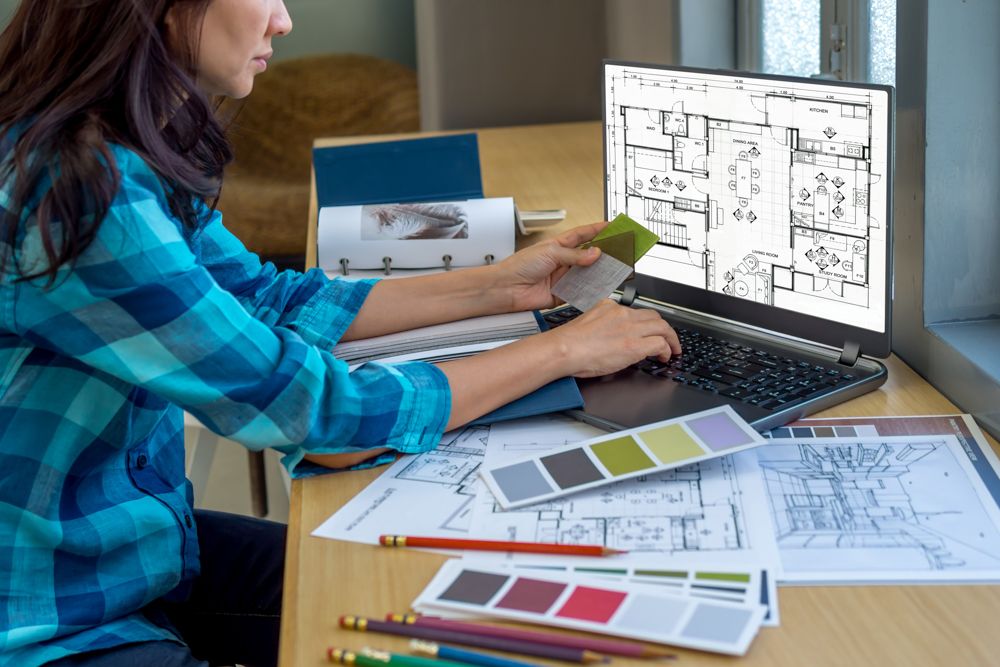 If you are looking to do major changes in your home, then we recommend getting an interior design for it. Why? Well, Livspace business manager tells us that these designers prioritise client's demands and lifestyle choices over anything, giving the homeowners what they desire.
Small renovation contractors in Singapore are a cheaper alternative for an interior designer. They ask for the exact changes the homeowner needs and then oversee that the job is done. This usually qualifies them as a cheap and good renovation contractor in Singapore. However, they may not be the best when it comes to full home renovations. Thus, we recommend hiring a renovation contractor in Singapore only when you need minor changes in your home.
#2: Do You Have a Fixed Budget?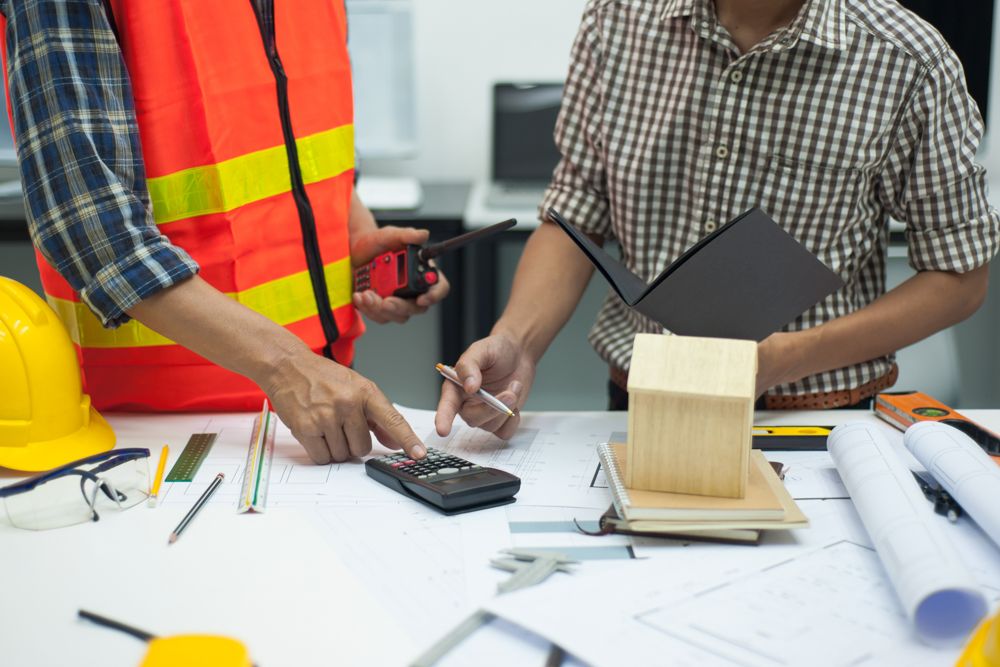 Getting a good and cheap renovation contractor can cut down your costs by 12-20 percent approximately. However, you need to remember that a contractor may not be mindful of giving you opinions on the issues that you might need assistance with. An interior designer, on the other hand, will not hesitate in giving their expert opinion on these matters. And given that, renovations are a one time thing to get to your dream house, consider extending your budget.
Also Read: One Easy Guide to Renovation Costs for Every Type of Property in Singapore
#3: Are You Sure of The Changes or Would You Like the Option of Rectification After Implementation?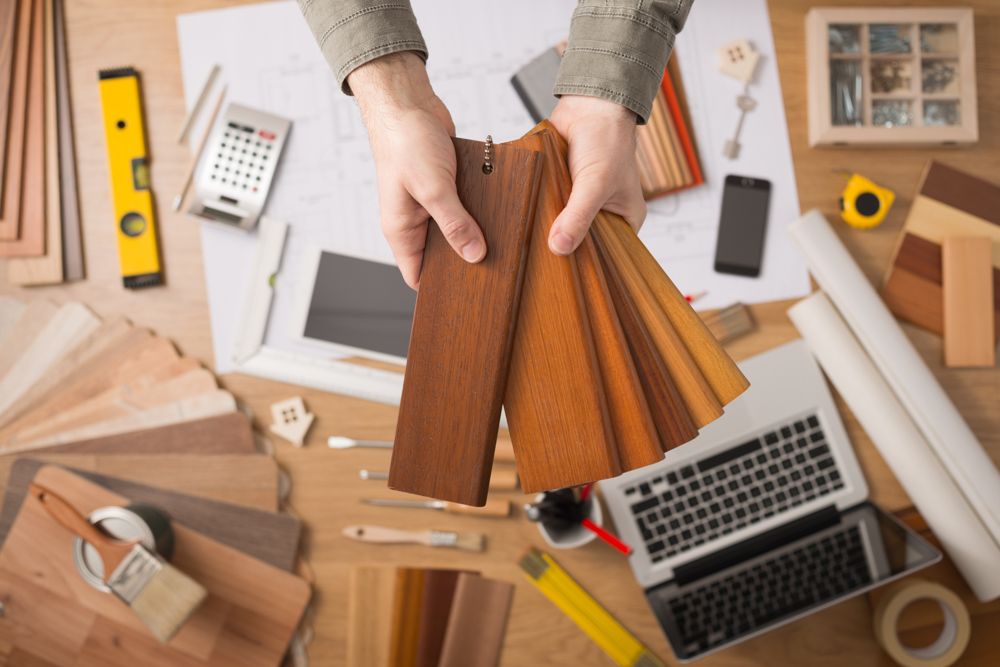 Interior designers tend to take more ownership of their work given that they have been responsible for coordinating with the clients and the workers. If there are any errors, designers will do their best to fix the errors when pointed out by the homeowners. A renovation contractor, however, works on a script and if there are any errors along the way, it is less likely that they will try to fix it in the final handover. In our opinion, contractors are the best for minor renovations in Singapore.
Click here to read Livspace & IKEA Join Hands to Give You the Best Renovation Deal in Singapore
How to Find a Good And Cheap Renovation Contractor in Singapore?
Those were all the points that might help you in choosing  between a renovation contractor vs. interior designer for your home based on your renovation requirements. If you think that going with a small renovation contractor is the right decision, there are some qualities you should consider. They should have a trust-worthy personality, have a great team of designers, innovative ideas and must be inviting. It is a bonus if they have a great track record as well.
The Final Verdict:
A renovation contractor in Singapore may be easier on the pockets than an interior designer. However, considering the pros and cons, interior designers come at more convenience as they take full ownership of their work along with putting their ideas to help you construct a more fulfilling house. The former is likely to listen to you completely and the results will depend on how accurately you have assessed your needs. It is, thus, recommended that you hire an interior designer for full house renovations while a renovation contractor in Singapore is better for minor renovations in Singapore.
Check this out for more details: One-stop Renovation Guide for First-time Homeowners. You can also take a look at this if you are looking to reduce your renovation costs, read 8 Ways to Save At Least $20,000 on Your Home Renovation
How Can Livspace Help You?
We hope you found our ideas useful! If you want your home to be just as beautiful, then look no further. Book an online consultation with Livspace today. Delivering safe home interiors has been our No. 1 priority. Click here to find out how interiors are being delivered following all safety protocols