Are you looking to renovate your HDB or condo? Or are you planning to move into a new one? Either way, you might be debating between a renovation contractor vs an interior designer while planning your interiors. Though they may perform similar functions, it helps to know the exact difference between an interior designer and a renovation contractor in Singapore, before making your final choice.
So, if you're in the market for either an interior designer or a home renovation contractor in Singapore, we're here to help you make the right decision. Here are the noteworthy differences between a contractor and interior designer, simplified:
1. Renovation Contractor vs Interior Designer: What's the Main Difference?
Before we get into which service to opt for, it might be good to know what exactly each expert offers. Here's a simple breakdown of what to expect from an interior designer and a renovation contractor in Singapore.
What Does a Renovation Contractor Do?
A home renovation contractor in Singapore typically works to implement the design ideas you have for your home. In other words, a home renovation contractor manages the execution of your design plan. This is ideal when you know exactly how you want your home to be designed.
Depending on the scope of work, you can consult a minor renovation contractor in Singapore, or go big with a new construction project. However, it's important to note that both big and small renovation contractors don't usually offer advice on design and styling.
Be it renovation or interior design, renovation contractors just execute your requests without stylistic inputs.
What Does an Interior Designer Do?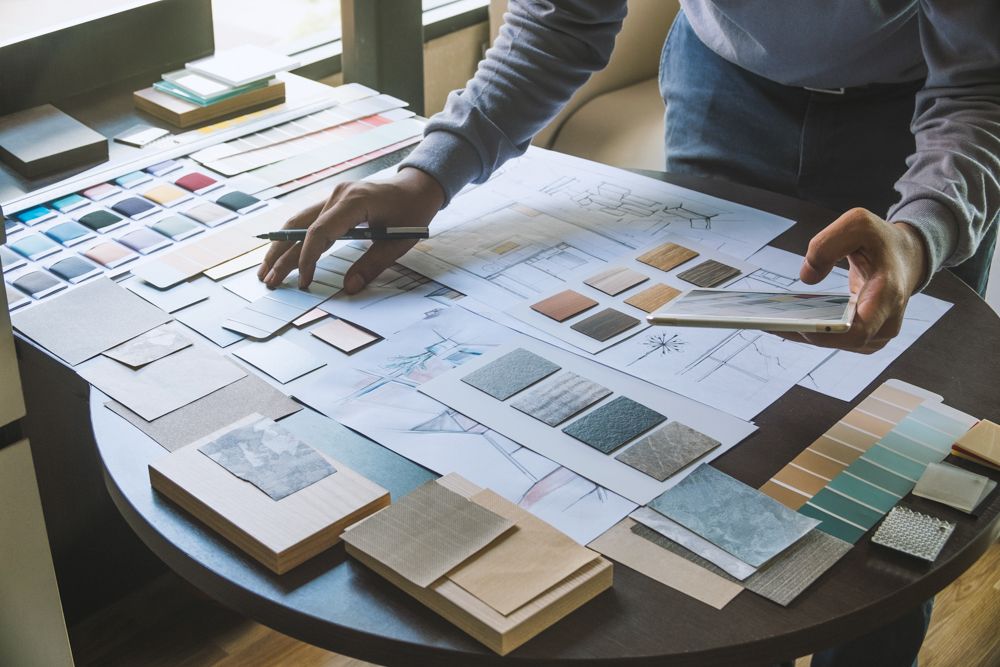 We've gone through what contractors offer in the renovation contractor vs interior designer debate. Now, let's look at what an interior designer can bring to the table in the same scenario. An interior designer is someone who crafts a home or designs a new look for it.
These designs are made according to the tastes, demands, and lifestyle of each homeowner. They come with a clear knowledge of trends along with a good understanding of satisfying customer needs.
So, if you're looking for the full package that includes design and execution, an interior designer is your best bet.
2. How to Decide if You Need an Interior Designer or Contractor?
Now that we've defined the basics for you, your choice still lies between choosing an interior designer or renovation contractor in Singapore. Since this can be a hard decision to make, we've put together some important questions to consider:
#1: Is Your Home Being Designed From Scratch, or Does It Just Need Minor Repairs?
Looking to make major changes during your condo or HDB renovation? We'd recommend getting in touch with an interior designer. Why? Because an interior designer is sure to prioritise your needs and lifestyle choices over everything else.
Between a renovation contractor vs interior designer, the latter is more likely to provide you with creative solutions for unique design problems. Whereas renovation contractors in Singapore only follow through on the plan you have set for them.
Therefore, if you're only looking to make minor changes, a renovation contractor can get the job done. But, if you're planning a large scale home improvement project, an interior designer is the one for you.
#2: Do You Have a Fixed Budget?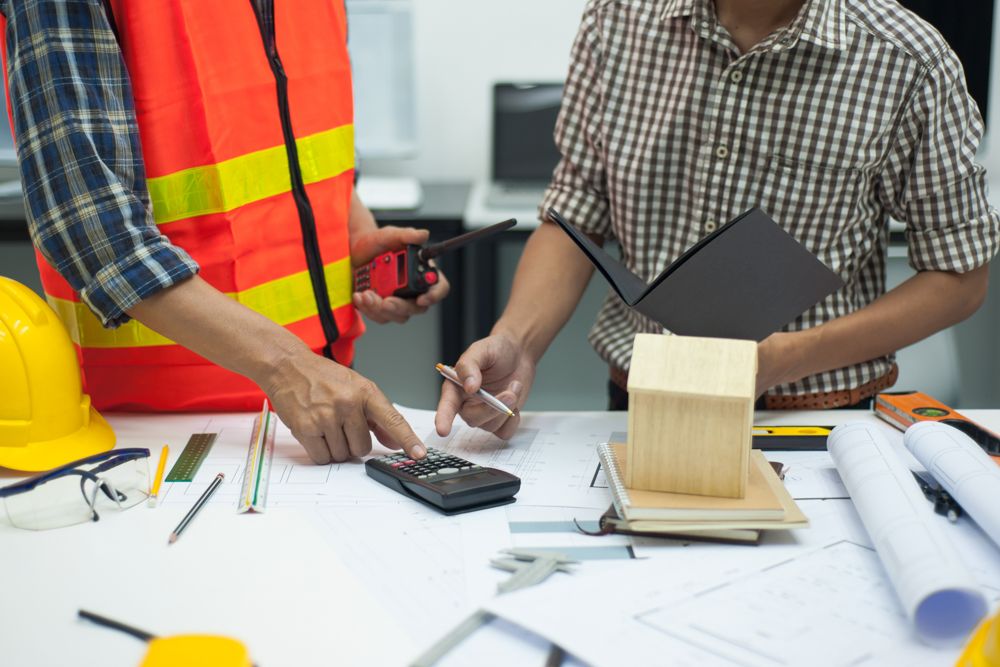 Between a renovation contractor vs interior designer, there can be a clear difference in costing. Even the best renovation contractor in Singapore can end up being more affordable than an interior designer. However, the services they can offer are limited in comparison, leading to cheaper costs.
Moreover, a contractor may not be mindful of giving you opinions on the issues that you might need assistance with. On the other hand, an interior designer will not hesitate to give their expert opinion on these matters. After all, renovations are a one time expense to deliver your dream home, so consider extending your budget.
So, if you have a limited budget, you might lean more towards a renovation contractor in Singapore. However, extending your budget to hire an interior designer can be fruitful in the long run. This is especially if you have to shell out more money to fix any issues that may come up later.
Also Read: What Is Interior Design All About and Should You Invest In It?
#3: Are You Sure of The Changes, or Would You Like the Option of Rectification?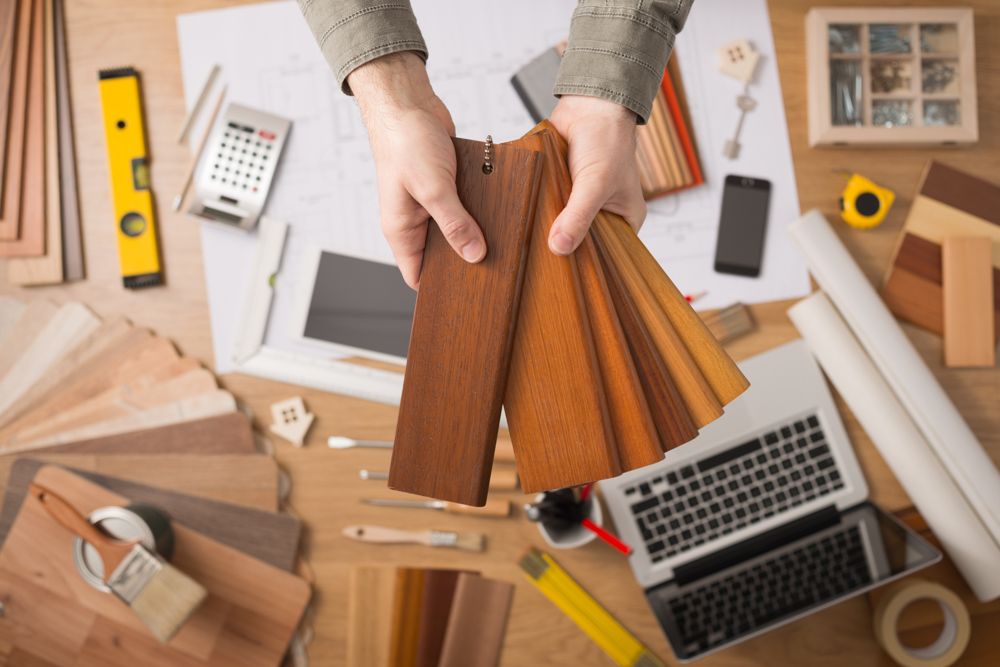 Interior designers tend to take more ownership of their work, as they are responsible for coordinating with homeowners and vendors. In the event of errors, designers will do their best to rectify any iterations.
However, a renovation contractor might not be as inclined to correct errors. In other words, you might have to chase them to work on additional iterations to have something fixed or customised. This is why making the right choice between interior designers and renovation contractors in Singapore is crucial to the outcome of your interiors.
#4: How Involved Do You Want to Be in the Project?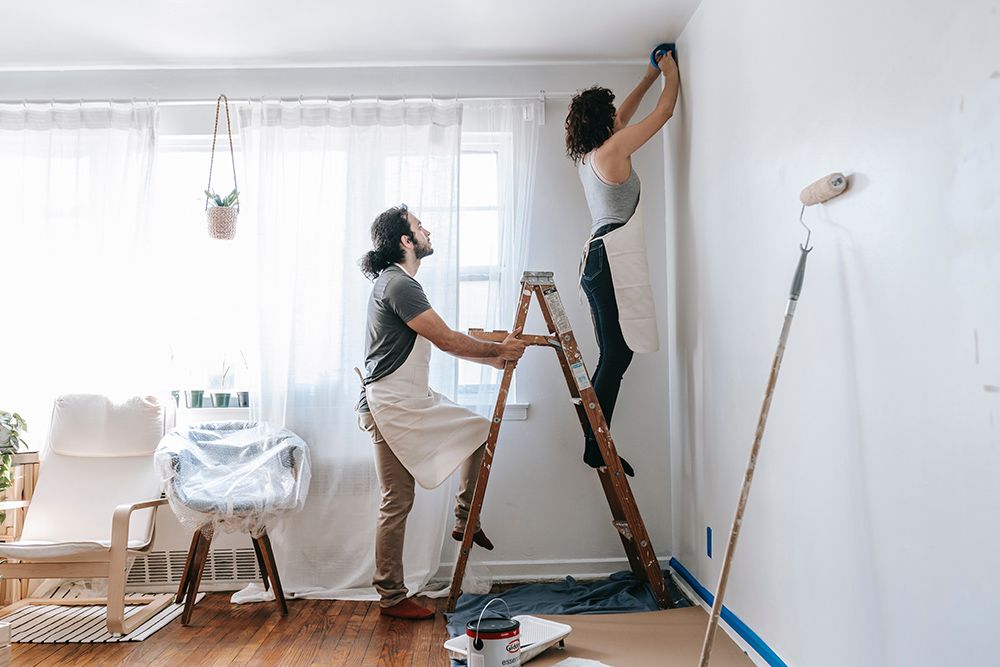 This is an important question to ask yourself before reaching out to either service. Between interior designers and renovation contractors in Singapore, contractors will require you to be on ground with them during the reno. This is because you are overseeing the entire process and would have to take certain calls for them to proceed.
Unlike reno contractors, interior designers provide you with more flexibility, requiring less of your involvement. You can rest assured that your home is in good hands, as they can manage vendor coordination on their own. Moreover, once they have an idea of your design brief, designers can easily execute your dream home without relying on you to manage the process.
#5: Do You Have Sufficient Design Knowledge to Plan Your Own Interiors?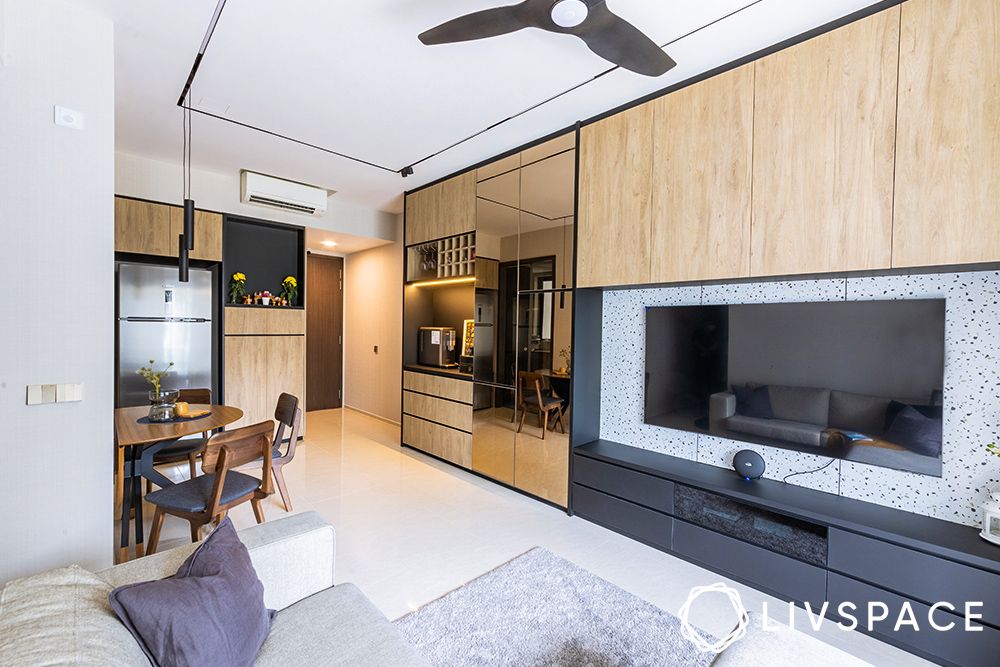 This is an important point to consider, especially when it comes to safeguarding yourself from possible scams. If you aren't as well versed in the know-how of materials, finishes, and design rates, it's easier for you to get fleeced. And in terms of choosing between a renovation contractor vs interior designer, you will have to plan and design your own interiors if you work with a contractor.
This, in turn, can be a hassle if you're unfamiliar with space planning and how to read a floor plan. Instead, it might be best to take the help of an interior designer.
3. How to Find an Affordable Renovation Contractor in Singapore?
Now that you know what to consider before choosing between an interior designer and renovation contractor, you can plan your reno accordingly. If you plan on approaching a renovation contractor in Singapore, you might be concerned about how much it can cost you. Though contractors can be relatively less expensive than hiring designers, costs can still vary based on your project's scope.
For example, the more square footage your home has, the more money it can cost to upgrade the entire space. So, be sure to do your research and find out the base rates your contractor charges. Once you have these details, you can then ask them for quotes on materials and finishes to get a clearer picture.
Also Read: How Can an Interior Designer Help You With Your Condo?
4. What Are Some HDB Guidelines to Look Out for in Singapore?
There are a handful of things you can and cannot do according to HDB. Here are a few examples of things you cannot do to your HDB flat:
Structural walls are not to be hacked or altered while renovating a home.
No painting work can be done outside the HDB flat.
The installation of casement windows in a common corridor is not allowed.
The use of toxic materials for partitioning poses a risk and cannot be used inside an HDB flat.
The floor level is not to exceed 50 mm in thickness with the use of added materials and finishes.
Hiring vendors and services that are not authorised by HDB to renovate your home.
Read this guide on HDB permits for more information on the dos and don'ts of renovating an HDB flat. Alternatively, you can also consult a designer to get a better understanding of these guidelines.
5. The Final Verdict on Renovation Contractors vs Interior Designers
A renovation contractor in Singapore may be easier on the pockets than an interior designer. However, considering the pros and cons, interior designers offer more convenience as they take full ownership of their work, along with sharing creative solutions to help design a beautifully functional home.
This is why hiring an interior designer for full home renovations is recommended, while a renovation contractor can be used for minor renovations in Singapore.
How Can Livspace Help You?
We hope this guide helped you understand the difference between an interior designer and renovation contractor in Singapore. If you're looking to design your dream home, your search ends here. Book an online consultation with Livspace today.
Have some comments or suggestions you'd like to share with us? We're all ears! Feel free to write to us at editor.sg@livspace.com.