Your home, the way you imagined it
Everything we do at Livspace is centered around you. Our team is dedicated to bringing your dream home to life with tailor-made design solutions. At every stage, you will always know how your home is shaping up.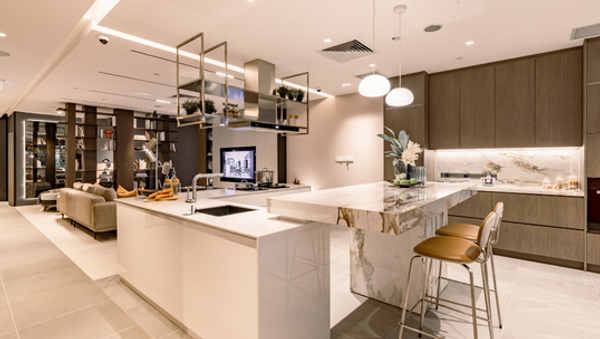 Interior design and renovation
Visualise your dream home. Pick the perfect materials. And experience a hassle-free installation.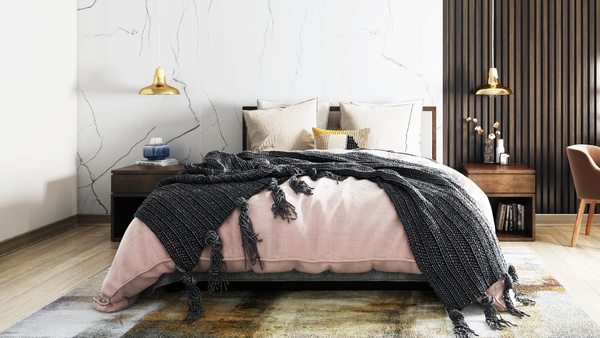 Home styling and furnishing
If you're looking for curated styling and furnishing services for your home, look no further.This is a great option if you're moving into a rental place, or renting out your home.
For all kinds of homes
Take a look at some of the many services we offer for your home interiors.

A hassle-free home interiors journey. Guaranteed
Livspace
Typical experience**

No budget overruns

No hidden costs

Price Match Guarantee¹

Incorrect quotes to get the project

30%-50% of budget overruns

Reliable timelines with project tracking

Delivery as per promised timeline
The Livspace way to renovate
The team behind your dream
The designer

A trained, experienced designer will be your first point of contact. They will collaborate with you to understand your requirements and share design concepts and ideas.

The lead design manager

To guide you through your home interiors journey, a lead design manager takes charge of the team and oversees the entire process.
Financing your interiors
Putting off your home interiors due to financial constraints? Not anymore. Our exclusive banking partners are here to help.
T&Cs apply
FAQs
How is a designer allocated to my project?
We take into account the type of home, your style preferences, other requirements, and then select an interior designer who ticks all the boxes. It's like a match made in heaven.
What does the one-year warranty cover?
Our one-year warranty covers carpentry and civil services, valid for one-year after handover. Decor products and accessories may or may not come under manufacturer warranty, depending on the product. For more information visit ourpolicies page.
What are the payment stages for my home interiors?
It's as easy as 1, 2, 3!

1. Pay 10% of the quote to book Livspace.
2. After designs have been confirmed, pay another 40% to commence manufacturing and on-site work
3. And once all manufacturing is done, pay another 50% to complete all final installations at the site.
When is the right time to get my home renovated?
Right now! Our team is always ready and prepared to bring your dream home to life. We will ensure that safety protocol is followed at all times.
Do you provide civil work services as well?
Indeed, we do! In addition to designing, we also provide demolition, masonry, plumbing, electrical, painting and carpentry services.
Do you charge a design fee?
Good talent deserves to be rewarded, doesn't it? We charge a 12% design fee on the overall project value to compensate for our designer's hard work and effort.
Can I just get a single room designed?
Baby steps? We understand. You can be assured of 100% quality and effort even if it's for an individual room.