You must have come across multiple sources that tell you what you should be keeping in mind while getting your home renovation in Singapore. But have you ever thought about the things that you should be avoiding? We often concentrate on what we should do and forget things that we shouldn't. While renovation permits, grants and rules are essential, you should also have a checklist for yourself when you're planning a renovation. Read this to know the mistakes that you might unknowingly be making and how to avoid them.
What are some home renovation tips that you must follow?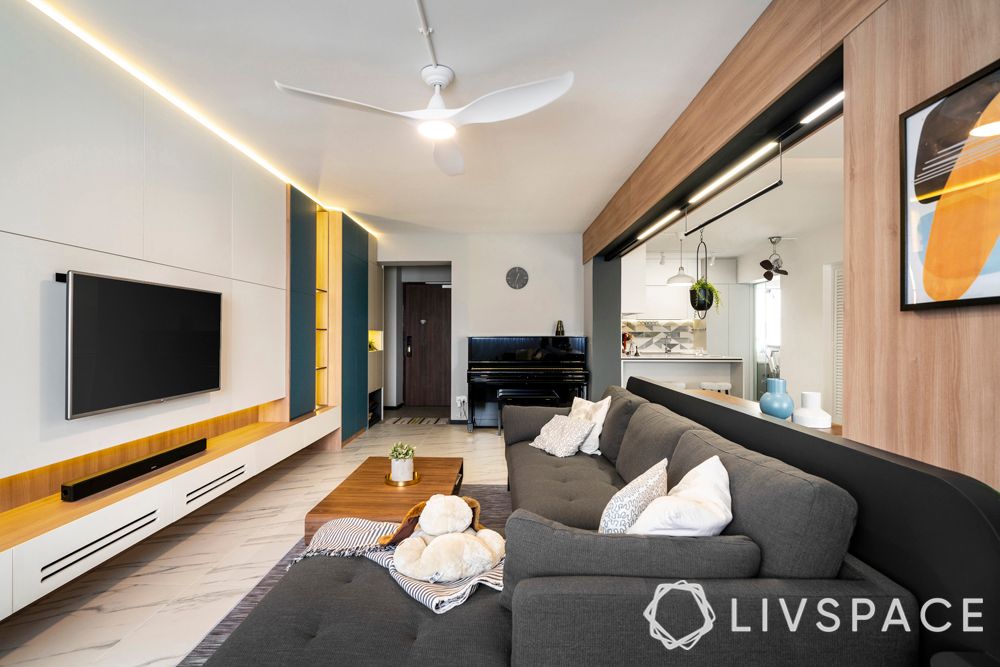 A home renovation project includes getting loans approved, planning your budget, hiring an interior designer and setting your renovation process. These are just some of the few things you need to look into. You will also need to keep in mind a few ways to avoid compromising on the structural integrity of the building while renovating. Moreover, the average cost of a home renovation ranges from $40,000 – $60,000 excluding lighting and loose furniture. The cost can also vary for a 2 to 5 room flat. So, you'll want to equip yourself with all the renovation guidelines you can find before you can move in.
Tip 1: Designing a new home vs. renovation
The biggest difference lies in space management. Starting from scratch allows you to plan every nook and corner your way. HDBs come in a cookie cutter layout, giving you little to no room for major alterations. However, the HIP (Home Improvement Programme) offers comprehensive and detailed plans for 30 and 60 to 70-year-old flats that require an upgrade.
Tip 2: Factors to consider before getting a renovation
There are a few rules that apply when it comes to getting your HDB renovated. Like knowing the guidelines and keeping in mind that no changes can be made without written permits.
Tip 3: Rooms that require an upgrade
Depending on the condition of the flat that you've bought, you can decide whether to be basic or to go all out. Usually, the kitchen and the bathrooms are the rooms that definitely need a re-haul.
Tip 4: Budget allocation
Allocate your budget in tandem with your requirements. As a general rule of thumb, we suggest you keep a chunk for carpentry, loose furniture, refurbishing old furniture and so on. Renovating a resale flat is more expensive than a new HDB. Refurbishing of furniture and dismantling built-in features will hike up the renovation cost.
There are many other tips that you can find here: Everything You Need to Know About Renovating Your HDB.
Things to avoid during a home renovation:
Coming to the main point of this read. What are some common mistakes that you can make while deciding to renovate your home? Check this out and make a checklist to be better prepared.
#1: Setting an unrealistic budget
The first and the most important thing for every new homeowner is budget allocation. While you write down your expenses and plan them, make sure you account for everything and leave a percentage to chance. Home renovation in Singapore often costs more than you expect, so have at least 20% extra budget for miscellaneous expenses and you will thank yourself later.
#2: Following trends blindly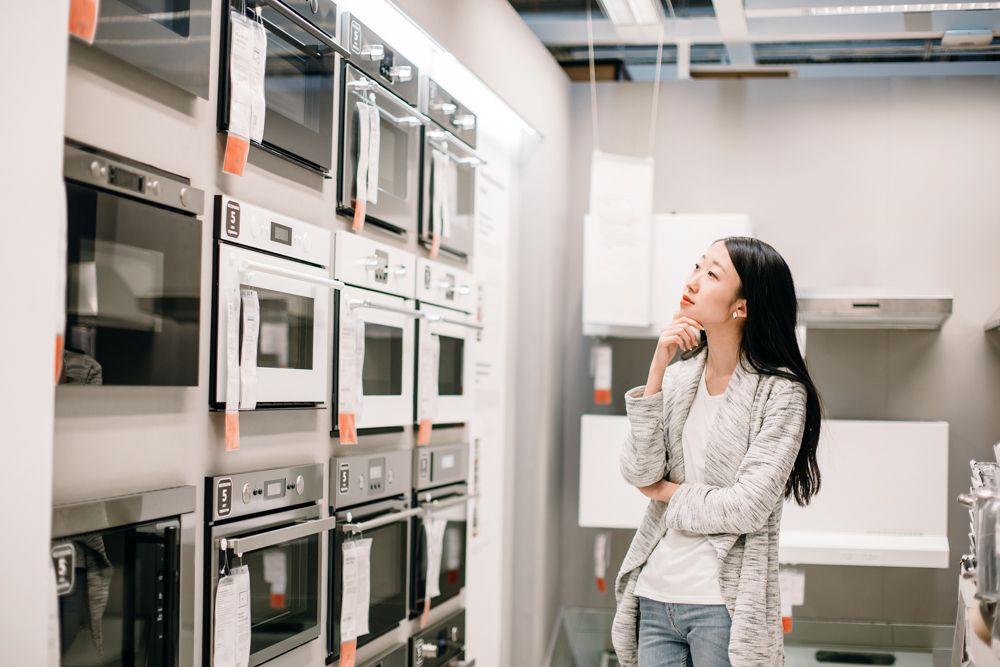 We all get too excited for our new homes and that makes us take some radical decisions. While researching for your home designs and taking inspiration from various sources, make sure you don't lose your identity. Being in vogue is good but being trendy just for the sake of it, even though you do not resonate with that trend, is unnecessary.
#3: Blowing all your money on carpentry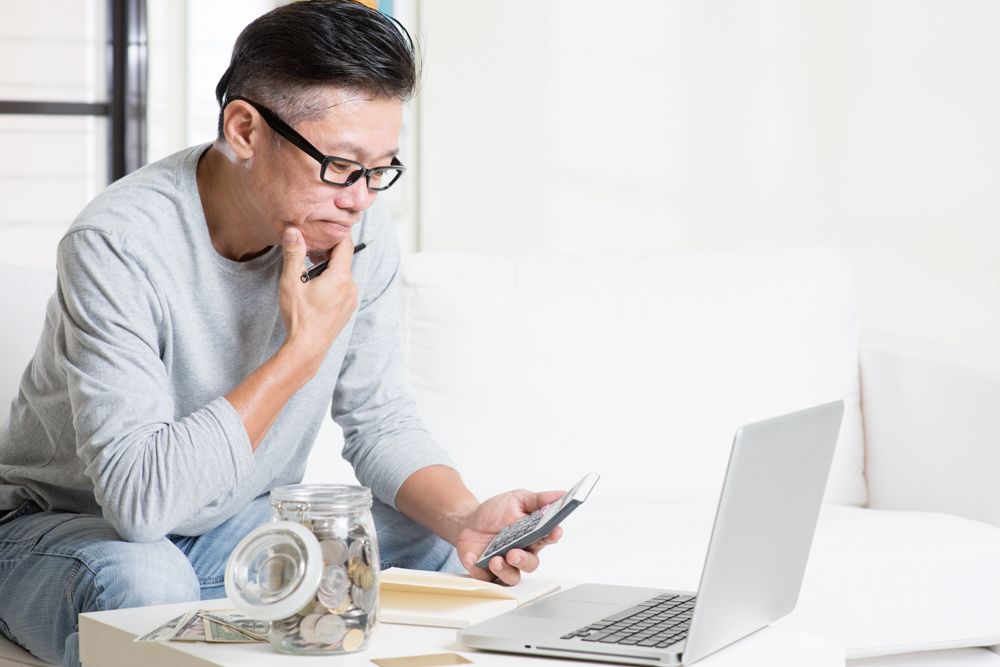 We know we said that you should allocate a major chunk of your budget to carpentry, but it doesn't mean you blow all of it on that. Yes, kitchen cabinets, wardrobes, storage units, etc, are custom projects and will take up 40-50% of your budget. But make sure you don't let it eat into too much of your overall budget. Carpentry is a part of your home design, not all of it.
#4: Buying furniture and decor first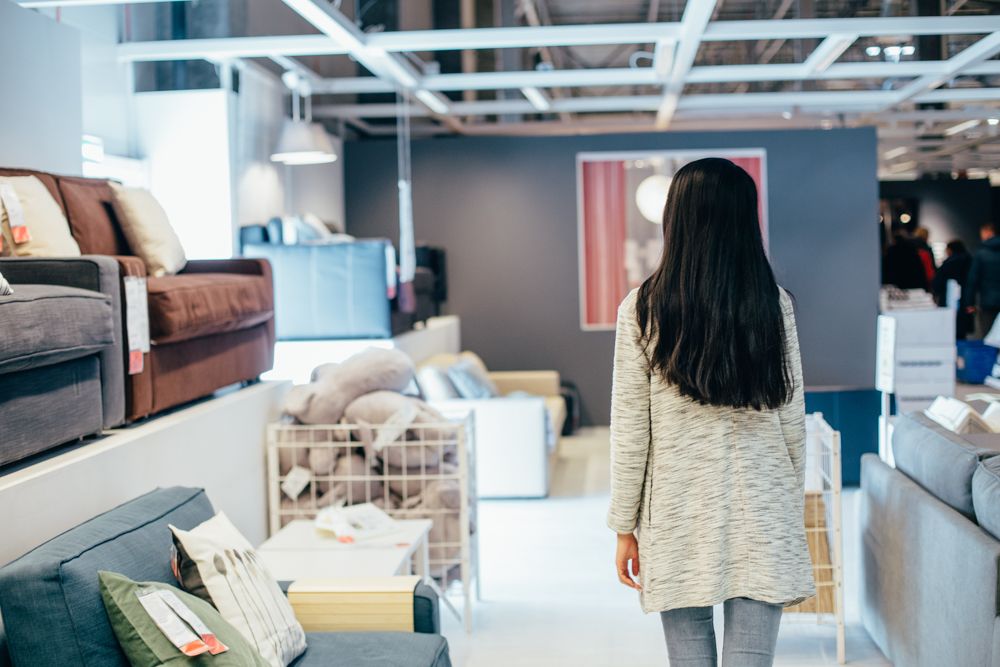 The easiest things to buy for your new home are definitely loose furniture and decor items along with appliances. But let us warn you against buying them even before the plan is finalised. Wait to buy that coveted sofa until our designer gives you the exact measurements. After all, you wouldn't want to waste money on a piece of furniture that you cannot even use, right?
#5: Not having a mix of custom and modular furniture
Space-saving and multi-purpose units are one of the most important factors of a home renovation Singapore project. For homes where space is limited, every inch counts. A smart design will overcome functionality and space issues. Therefore, consider having storage units that are custom-built and can fit into any nook and cranny. Alternatively, you can pick modular furniture for spaces that do not require a lot of thought.
#6: Working without permits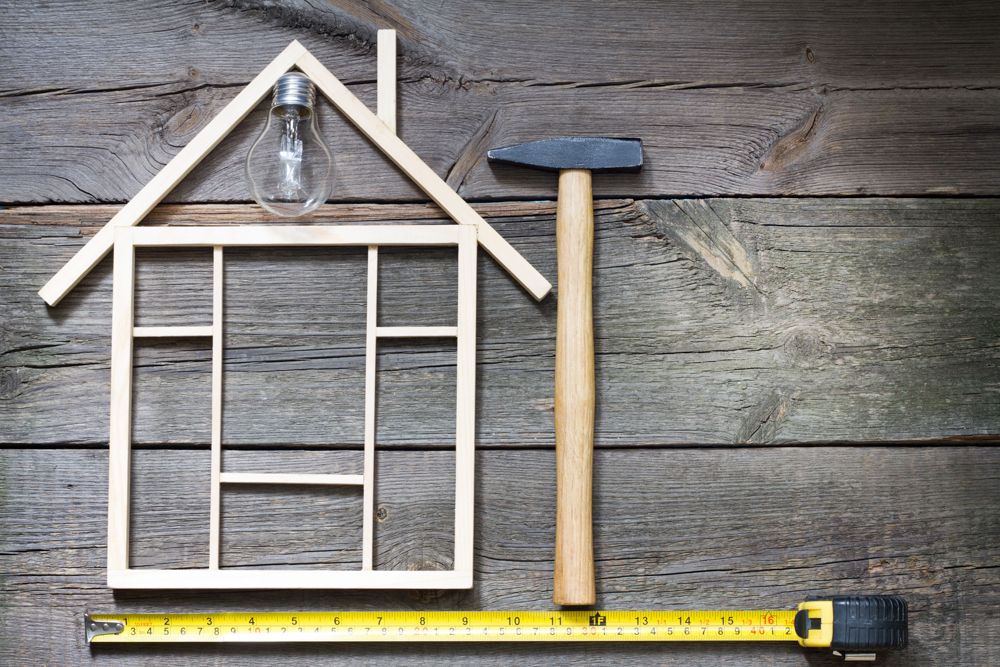 As we have told you, keep in mind that no changes can be made without a HDB permit and the flat will have to be reinstated to its original condition. Moreover, a fine of around $5,000 can be levied on the homeowner.
#7: Choosing contractors on a whim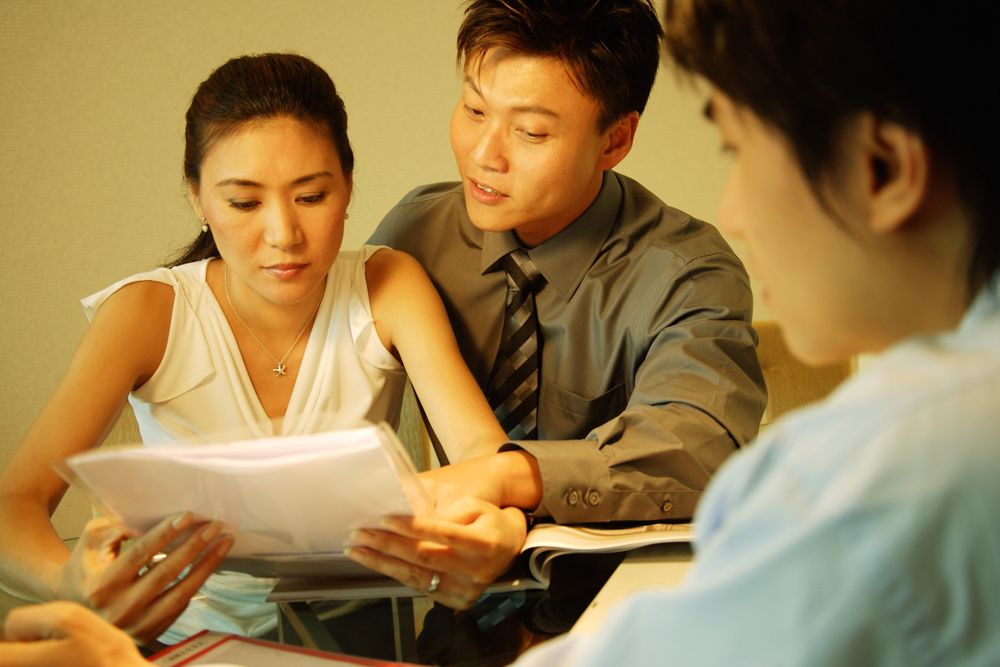 Don't rush your decision while hiring a contractor or designer for your home renovation in Singapore. Speak to multiple people and make an informed decision. Reach out to their references and previous clients to see samples of their work and check for authenticity. Don't hesitate to ask them questions about how they work, materials they use, processes they follow and so on.
And if you're unable to find the best design partner for your home, Livspace is always here! You can hire our professional interior design services and experience a whole new way of home design. Our team is dedicated to bringing your dream home to life with tailor-made design solutions. Go here to book a free consultation!
Check out this stunning BTO:
To know more about us, you can check this out: Hello, We're Livspace! Here's Why We Are Your Best Renovation Partners.
Send in your comments & suggestions to editor.sg@livspace.com.