Getting the right kitchen renovation package can be tricky, especially when you don't know what your renovation can entail. Whether you want to redo your entire kitchen or renovate parts of it, having a clear idea can help.
With insights from Livspace designers and interior design experts, we have created this comprehensive guide to help you identify the things that you should consider before getting your kitchen renovated. So, let's start off with budget indications to help you spend smartly.
#1: What to Expect From Your Kitchen Renovation Package?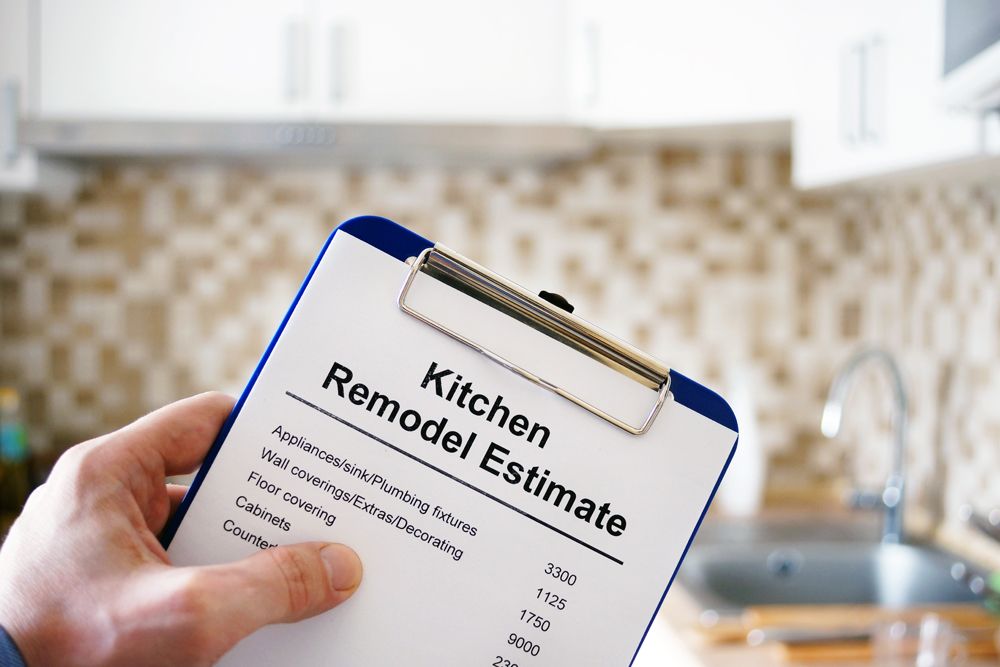 Generally, kitchen renovation packages in Singapore cost between 3 and 8 percent of the home's overall renovation cost. The breakdown of the costs included in a typical kitchen renovation package is provided below.
Scope of Work
Average Cost Range
(Basic to Extensive)*
Dismantling and Hacking Work
S$850 – S$2,700
Masonry (Floor Tiles,
Wall Tiles & Waterproofing)
S$1,835 – S$6,615
Carpentry (Kitchen Countertops, Cabinets & Island)
S$3,539 – S$5,851
Plumbing
S$250 – S$950
Table Tops (basic and premium ranges)
S$850 – S$2,550
Installation of Kitchen Fitouts
S$7,324 – S$18,666
*The kitchen renovation costs mentioned above are estimates and might vary based on the nature of your requirements and availability.
Dismantling and Hacking Work: S$850 – S$2,700
Hacking the kitchen sink, stove, and cabinets
Dismantling the kitchen flooring
Hacking kitchen wall tiles
Disposal of construction debris
Masonry: S$1,835 – S$6,615
Overlaying of floor tiles and wall tiles
Waterproofing as part of extensive renovation
Carpentry: S$3,539 – S$5,851
Kitchen tops
BTM cabinets
Tall units, as part of moderate and extensive renovation
Islands, as part of extensive renovation
Plumbing Work: S$250 – S$950
Connecting sink and tap
Relocating sink and tap, as part of moderate reno
Re-run exposed inlets and outlets, as part of extensive kitchen renovation package
#2: Which Kitchen Renovation Rules to Follow?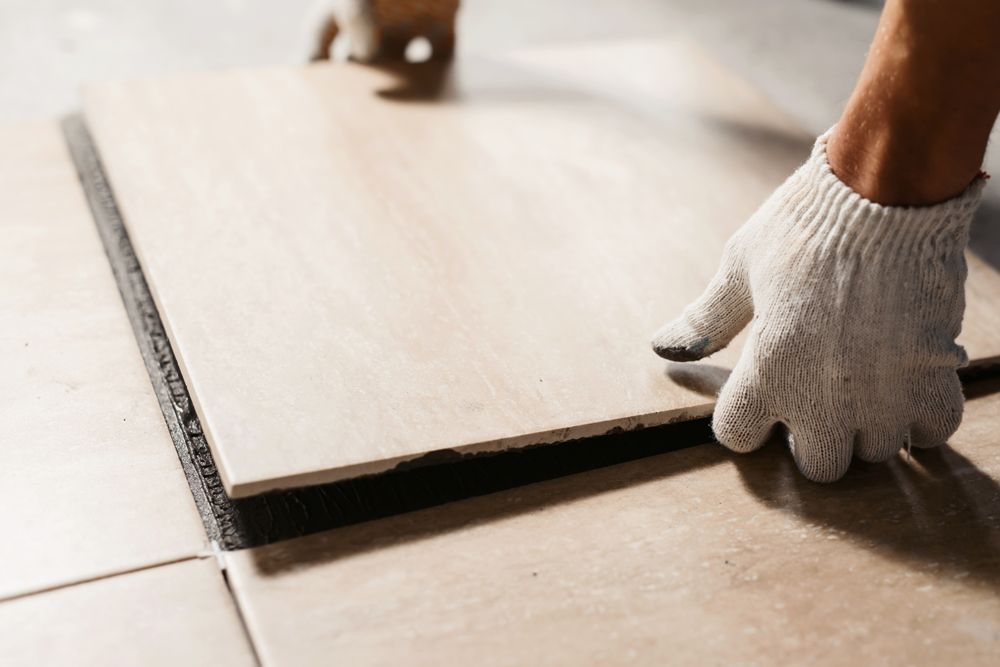 The most important kitchen renovation rules include:
Make sure you only engage with a PUB- (Public Utilities Board-) registered plumber
Kitchen renovation rules require all new installed pipes to be external, and not concealed
General renovations can only be carried out between 9am and 6pm on weekdays and Saturdays
If new floor tiles are installed, then carry out waterproofing to prevent leakage
Also avoid replacing toilet floor and wall finishes provided by HDB/developer for a minimum period of three years
#3: Which Factors Control Kitchen Reno Cost?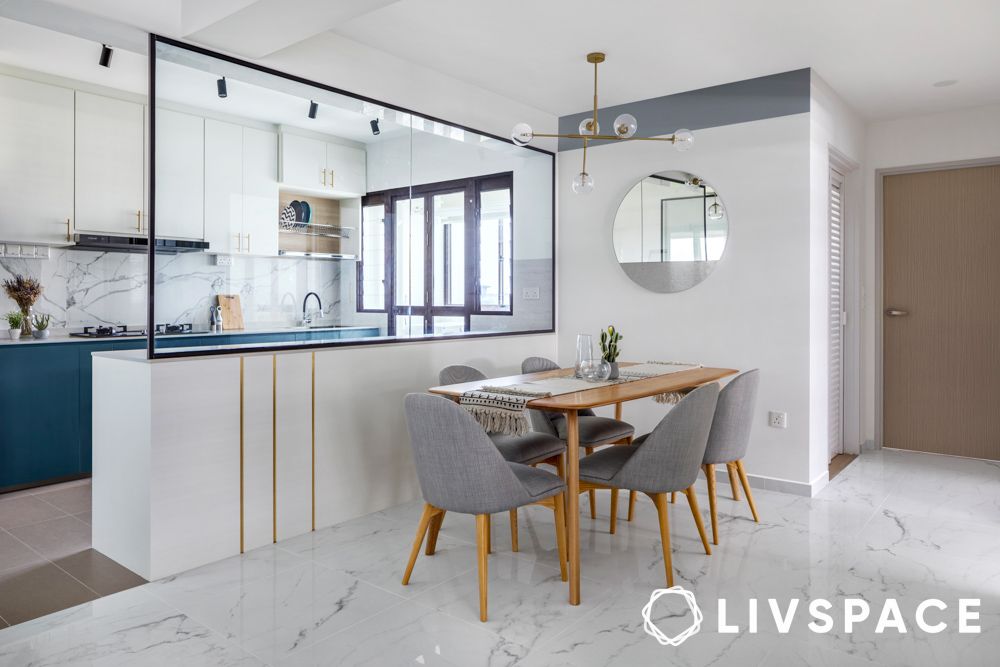 There are four major things that you should consider before estimating your kitchen renovation cost:
Space: More space would mean more staff, more equipment and subsequently more labour hours
Layout: A change in layout would also mean a hike in costs
Type of storage: Consider modular storage and base units, even as a part of your islands
Choice of stove: The type of stove you choose — induction or gas — can also impact the price
#4: Additional Factors to Consider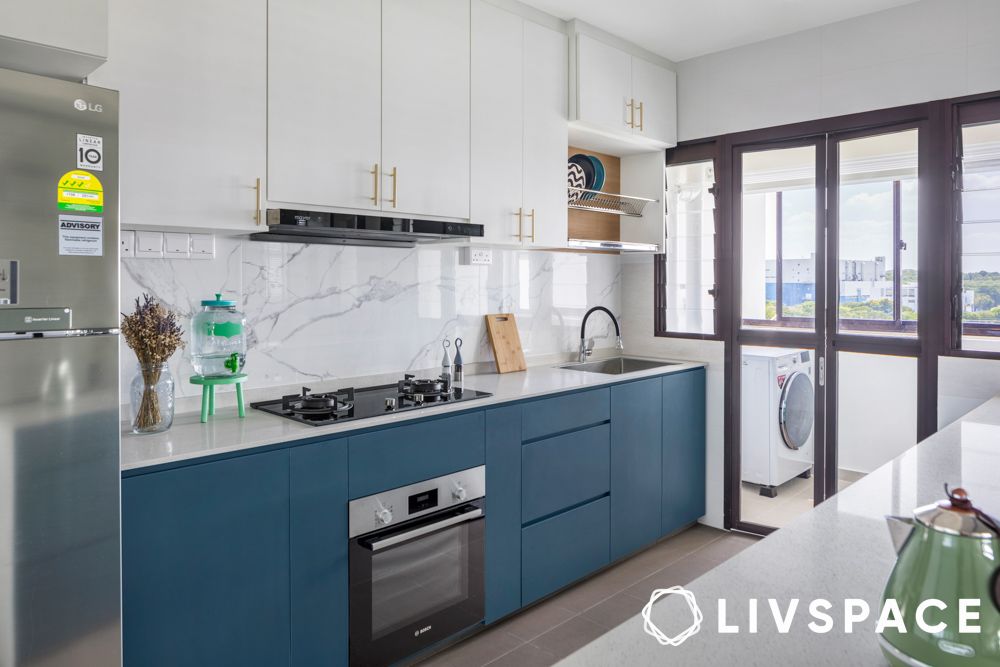 We have listed down some common factors that can affect the cost of your kitchen makeover in Singapore:
Decide what changes are needed
If you also want to replace your old cabinets, you would be paying for hacking costs and the length, quality, material, and accessories of new cabinets
Since the kitchen is considered as a wet area, consider costs for waterproofing and ponding tests (application of static pressure by pounding water on the internal face to detect water leakage)
Also, factor in maintenance cost in the form of haulage cost and the cost to acid-wash the tiles too
Also Read: 7 Best Kitchen Accessories for a Super Organised Petite Space
#5: Tips to Reduce the Kitchen Renovation Cost in Singapore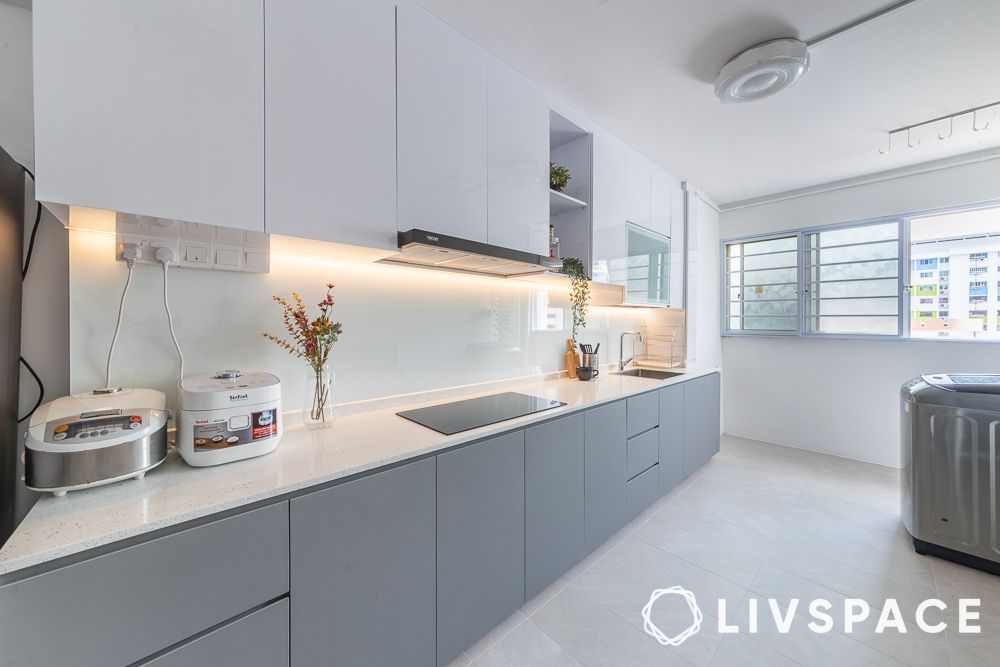 Carpentry designs: Choosing a rather simple design for carpentry is a great way to skimp on the budget
Tile work: Save up on a huge chunk of cost by simply overlaying tiles instead of completely hacking and installing new ones
#6: Determine Your Financing Options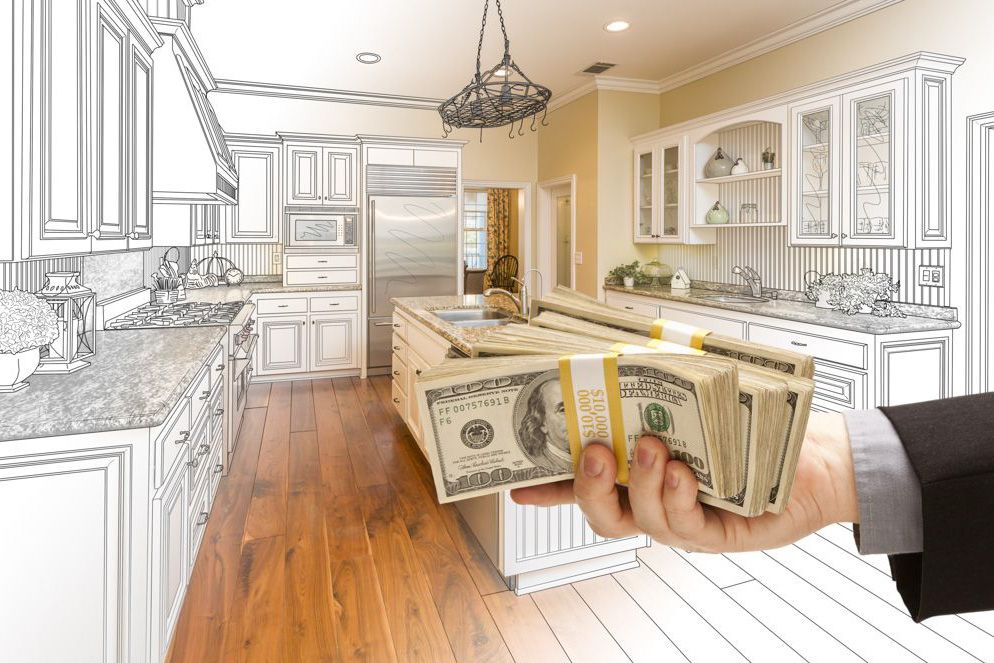 There are two ways to finance your kitchen renovation — through a bank loan or your own savings. Both options can also be combined according to your needs. Moreover, certain banks provide renovation loans and we, at Livspace, can help you with them.
How Can Livspace Help You?
We have two solutions for all the worried homeowners to choose from — DBS reno loan and OCBC reno loan. In fact, both these banks are quite acclaimed for being the top two names in retail banking.
| | | |
| --- | --- | --- |
| DBS Eco-Aware Renovation Loan | DBS Renovation Loan | OCBC Renovation Loan |
| 4.68% | 4.88% | 4.98% |
| 1% waiver with Livspace | 1% waiver with Livspace | 0.5% waiver with Livspace |
Send in your thoughts and suggestions to editor.sg@livspace.com.
All contents of the story are specific to the time of publication. Mentions of costs, budget, materials, finishes, and products from the Livspace catalogue can vary with reference to current rates. Talk to our designer for more details on pricing and availability.