If it's Scandinavian design, it is simple — literally. That's right! One of the hallmarks of this kind of aesthetic was the minimalist influences it left behind in contemporary architecture and interior design. Scandinavian design is the fusion of simplicity and functionality. It emerged in Nordic countries like Sweden, Finland, Denmark, among others, which is where it gets its name.
Scandinavian design favours functionality, neutral tones and natural materials, including wood, linen and ash, to be used in decor and furniture. While some traditional approaches lean toward brighter and more accents, Scandinavian design is all about understated character.
Here are some of the characteristic elements of Scandinavian interior design that you can use in your home.
#1: Clutter-Free Interiors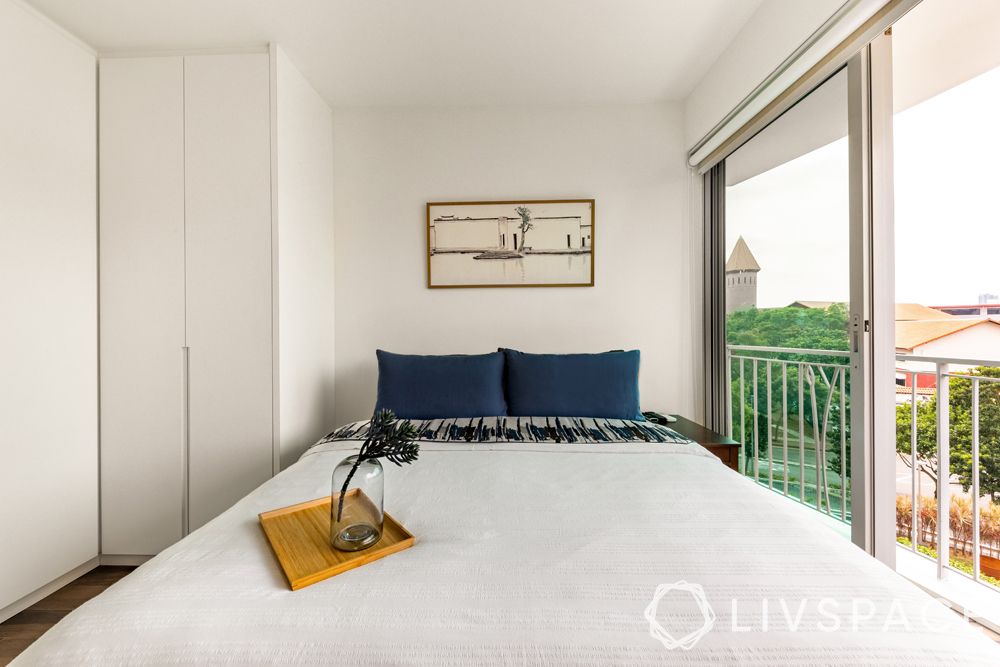 Scandinavian winters are not just long lasting, they are extremely dark. In order to accommodate these weather conditions, this design favours light and neutral colours with the main intention of keeping your home bright. Moreover, these shades bring an element of cohesiveness to your space.
#2: Simple Accents to Channel that Hygge Vibe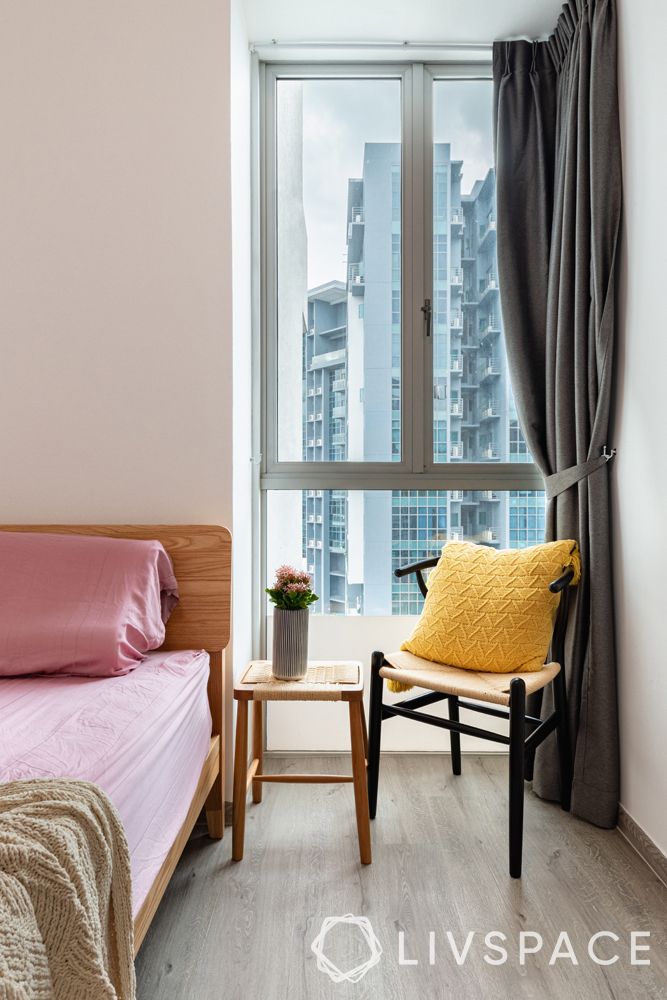 Like every other brilliant interior design idea, the crux of Scandinavian design is, of course, comfort. A typical bedroom design from this school of thought won't have a ton of pillows or duvets; it will include only what is functional. For instance, you can keep a simple yet contrasting coloured throw away cushion on your chair next to the window and create a cosy corner for yourself. This way, your room gets a little bit of a style accent when the spot's not being used.
#3: Wooden Interiors and Metal Furniture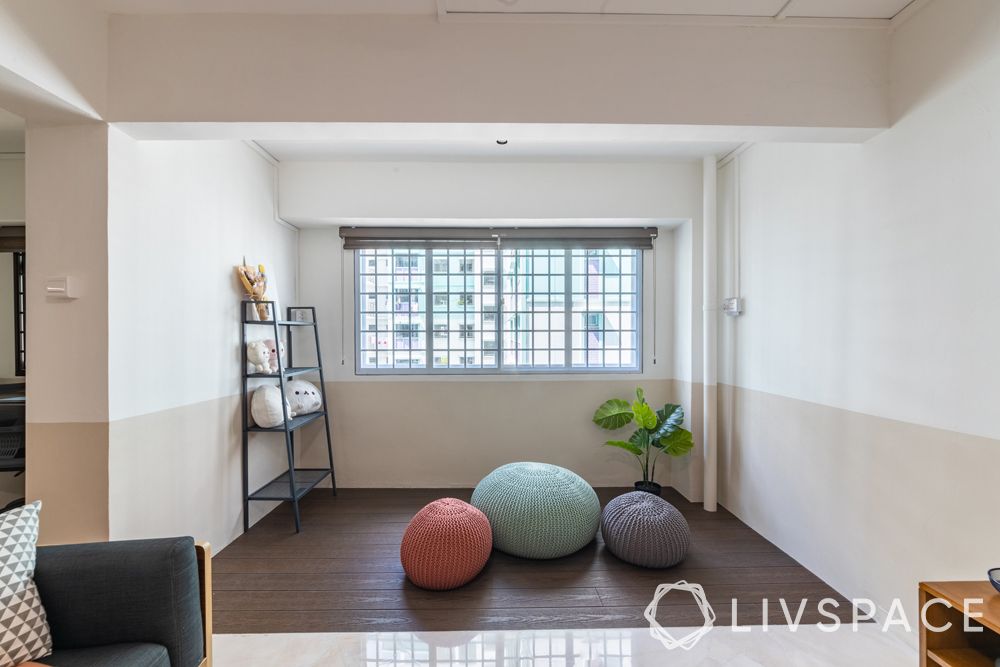 We know that decor is minimal in a Scandinavian home. However, that doesn't mean there can't be any decor at all. Introduce your wooden interiors to metal furniture. The minimalist look of the metal shelf in this space, for instance, is a perfect complement to the hardwood flooring. The shelf gives ample spotlight to what is being showcased by adding a simple accent to the room without creating clutter.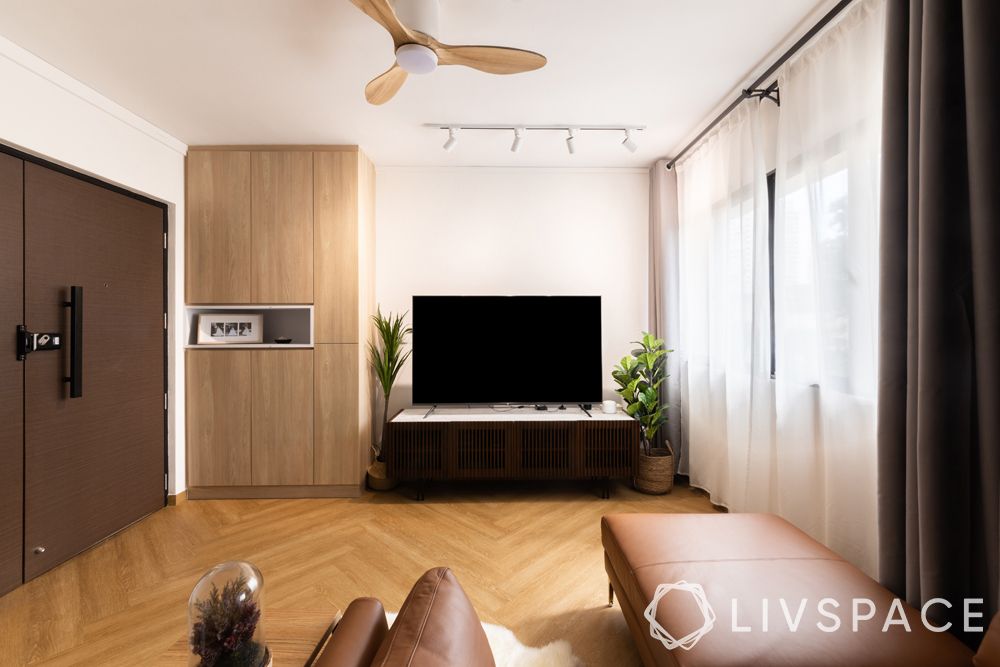 Plants and flowers also complement the beautiful wooden interior that Scandinavian design favours. Given that this kind of design is all about using natural materials around the house, what could be more appropriate than adding some flowers and plants? A dash of green and a whole lot of colours contrasting against the wooden interior, or the neutral tones you pick for your walls, can do wonders. Besides, you can never go wrong with plants.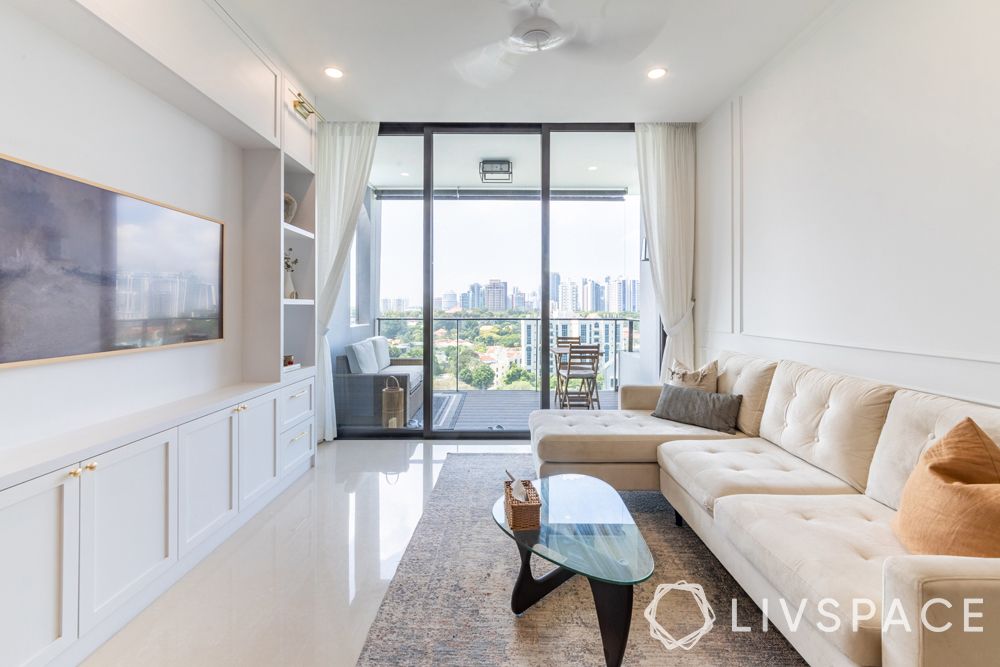 A brilliant way to add another visual dimension that is inspired by Scandinavian design is embellishing your furniture with warm colours. Scandinavian furniture is typically minimalistic and neutral-toned, so throwing some warm-hued cushions over a royal beige couch can bring a type of uniformity to the neutral palette of the room.
#6: The Right Decor is Also Essential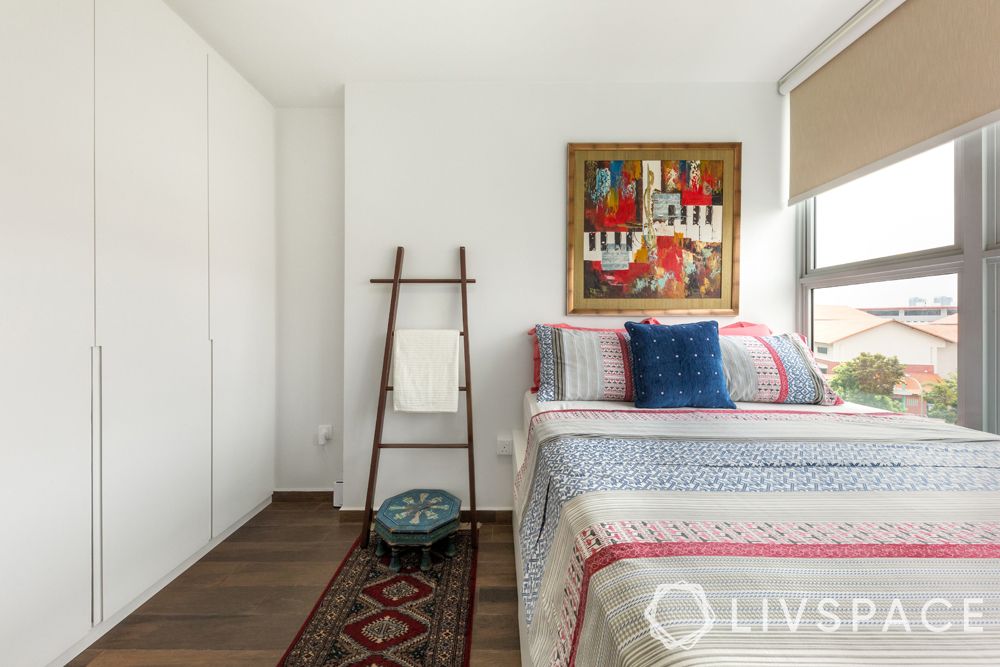 And last but not the least, make your home your own by adding a touch of your personal style to Scandinavian design. Warm colours are signature Scandinavian interior design and what better way to introduce the element than home decor. Hang a painting up the wall and throw a rug over the hardwood flooring. Your home is not your home until it has your style.
Livspace is your one-stop shop for interior design. From the best materials to high-quality workmanship, we help you create your safe haven and guide you holistically as you make your house a home.
Looking for an expert opinion? Read Get Expert Advice on How to Choose Colours for Scandinavian Interiors
How Can Livspace Help You?
If you are thinking of redesigning your home, then consider Livspace. Book an online consultation with our designers now to turn your dream home into a reality. We are all about quality and safe interiors.
Let the pandemic not stop you from attaining your dream home. We follow strict COVID-19 safety protocols, which you can read about here.
Send in your comments and suggestions to editor.sg@livspace.com