Futuristic notions of living in a home that can respond to your every desire are no longer a pipe dream. With the widespread popularity of smart home automation in the home interiors scene, the design possibilities are endless. What's more, you don't need to sacrifice a limb to get in on smart home designs either. Depending on your needs, you can go for simple smart home automation features that cost less than S$1,000. However, before you invest in these products, it's important to look at how well they will work for you.
From the various types of smart home automation devices available in Singapore, to the price you can expect to pay for them, there's a lot of research that goes into it. Luckily, we've done the research for you to help you make a more informed decision! Any question you have on smart home designs, we've covered in this detailed guide. Here's everything you need to know:
What Is Smart Home Automation?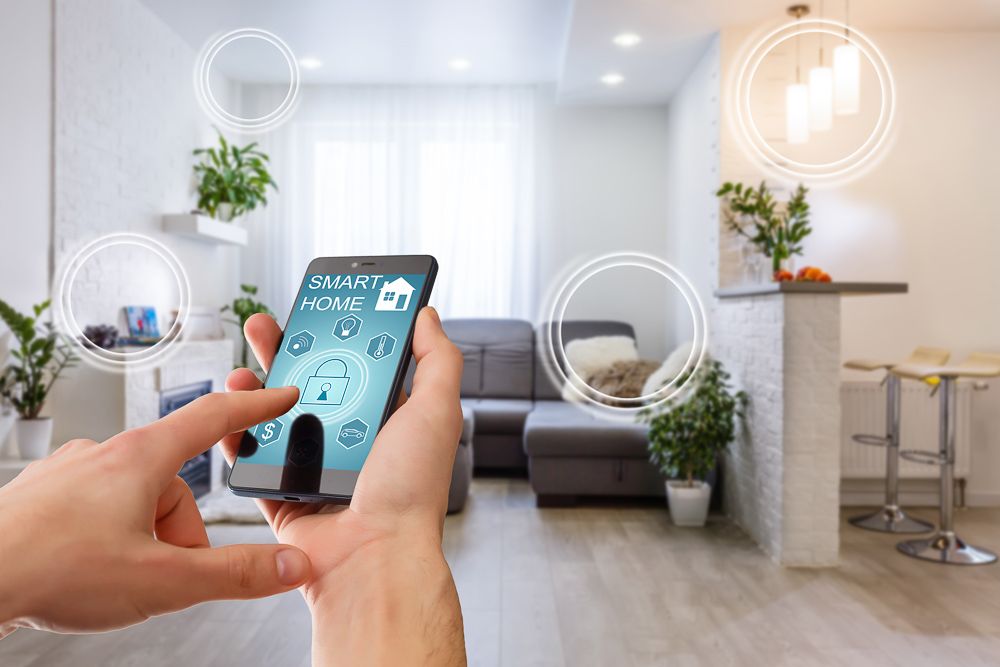 A smart home, or smart home automation system, is nothing but a home wherein appliances can be controlled remotely, from a device. Smart homes typically come equipped with a variety of technologies that sync with your lighting, heating, or even security systems.
However, it doesn't end with just being able to remotely control these systems either. Smart home automation also implies that these devices and technologies are connected to the internet. This way, it is able to automate certain functions based on the settings you choose, such as turning your lights on after dark. Pretty handy, isn't it?
How Much Do Popular Smart Home Hubs in Singapore Typically Cost?
| | |
| --- | --- |
| Smart Home Automation Products | Estimated Price Range |
| Xiaomi Mi Home's Starter Kit | S$70 to S$170 |
| Google Nest Mini | S$39 to S$79 |
| Google Nest Hub (2nd Gen) | S$139 to S$200 |
| Amazon Echo (4th Gen) | S$45 to S$156 |
| Apple HomeKit | ~ S$500 to S$1,000 |
Please note that these prices will differ per seller/platform you purchase them from
Products from Google, Amazon, Xaomi, and Apple are some of the best known in the market when it comes to quality and affordability. Their ability to pair with other smart devices, to create a common ecosystem is another bonus factor. Though some smart home automation systems can be priced on the steeper side, they still turn out to be cheaper than investing in a smart home solutions provider.
If you're interested in full-fledged smart home automation solutions, you can explore providers such as Automate Asia, Adler International, Home-A-Genius, and Koble, to name a few. However, it's also important to note that smart home solutions can be more of an investment than smart home ecosystems. If you're going for the latter, be sure to infuse these smart home features during the time of renovations to make things easier.
Smart home automation solutions from companies such as Automate Asia are estimated to range between S$999 to S$3,000 for their packages, whereas Koble's range is estimated at S$1,800 to S$4,400. For more details on pricing, do request quotes on each of these respective websites, as they are only available upon request.
Also Read: One Easy Guide to Renovation Costs for Every Type of Property in Singapore
How Do You Set Up a Smart Home on a Budget of S$1,000?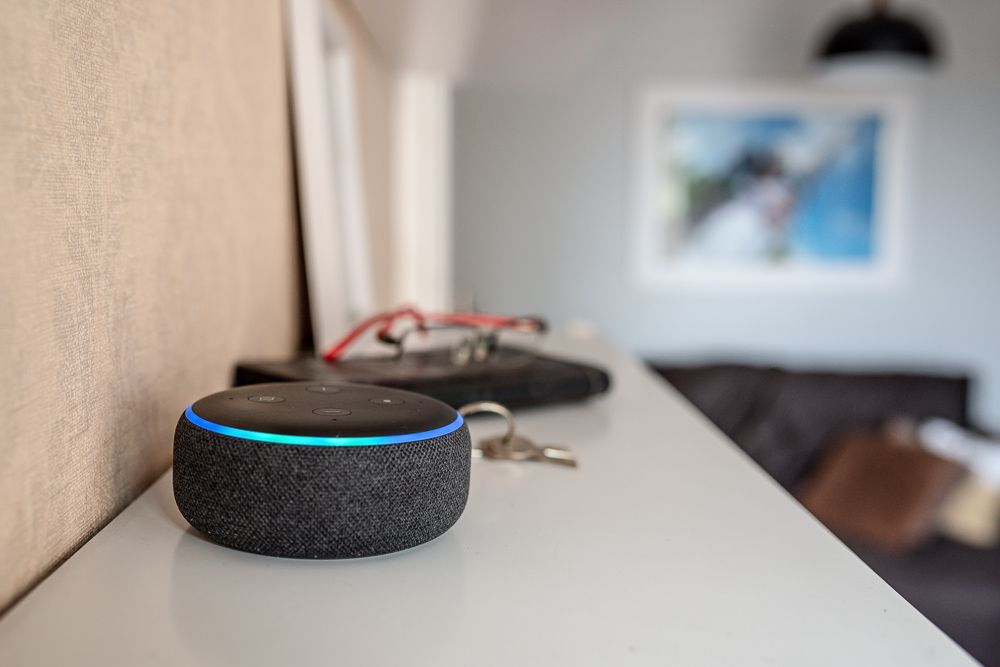 Besides helping you automate your home, smart home ecosystems can connect to various other devices to create one comprehensive unit. In turn, you can even design a home with smart features to support your daily needs.
Some of the features that go into smart home designs include, but are not limited to, lighting, security, temperature, and cleaning appliances. While creating smart home designs with all these products in tow might sound like an expensive affair, it need not necessarily be the case.
If you're looking at creating a simple smart home ecosystem for under S$1,000, here's a break up of products and how much they can cost:
| | |
| --- | --- |
| Smart Items | Estimated Cost |
| Smart Home Hub | S$139 |
| Smart Security Camera | S$60 to S$150 |
| Smart Locks | S$80 to S$100 |
| Smart Lights | S$8 to S$ 100 |
| Smart TV | S$200 to S$3,000 |
| Smart Vacuum | S$100 to S$329 |
| Smart Sockets | S$15 to S$40 |
| Automated Curtains / Blinds | S$50 to S$400 |
Please note that these are estimated price ranges based on various sources and can vary
Besides these, there are a variety of other smart home automation devices you can look into such as smart doorbells, smoke detectors, or even a thermostat. Just be sure that the smart home design ideas you invest in are compatible with your hub or ecosystem.
Where Can You Find Smart Home Automation Projects in Singapore?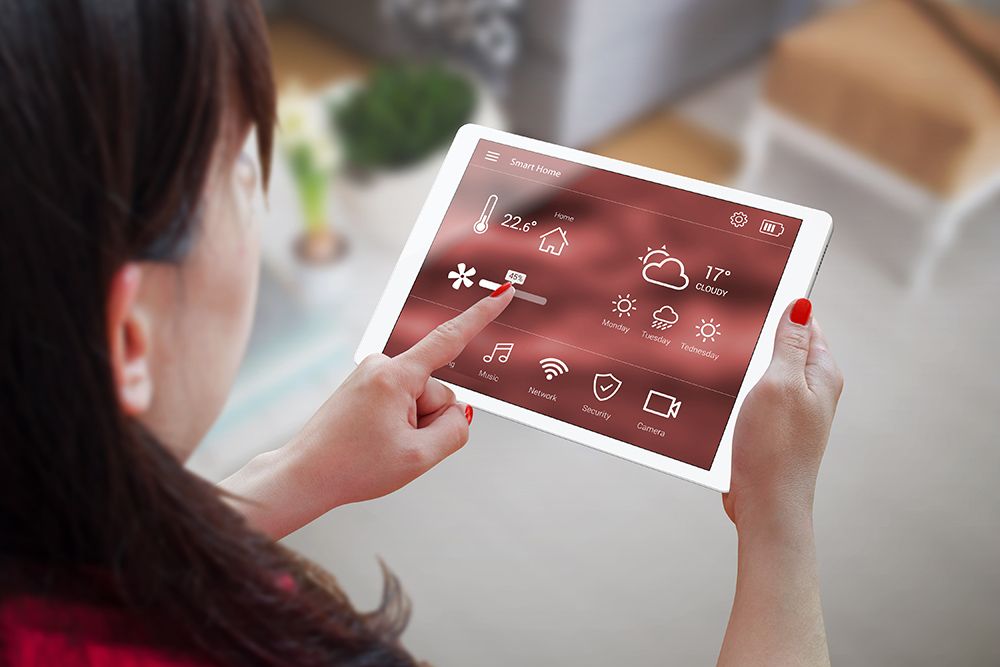 What's better than owning smart home products? Smart home designs that come fully equipped with in-built smart home features, of course! If you've ever had a childhood dream where you wanted to live like the Jetsons, here's your chance. Apart from the many smart home automation products you have access to in the market, smart home designs are another interesting option to consider.
This can be especially helpful if you prefer a more consolidated approach to smart home automation. These smart home designs in Singapore come with a range of in-built smart features that can automate your day to day activities.
Residences such as JadeScape, The Tapestry, LeQuest, Garden Residences, and The Visionaire are some of the smart home projects you can expect to see in the market. What's more, they offer a varied range of smart home design ideas that can suit every homeowner's needs. From voice control features for smart home automation to Amazon integrations, there's nothing these smart home designs can't do!
Also Read: HDB Sales Proceed Calculator: How Much Money Will You REALLY Get When You Sell Your HDB Flat?
What Are the Benefits & Disadvantages of Living in a Smart Home?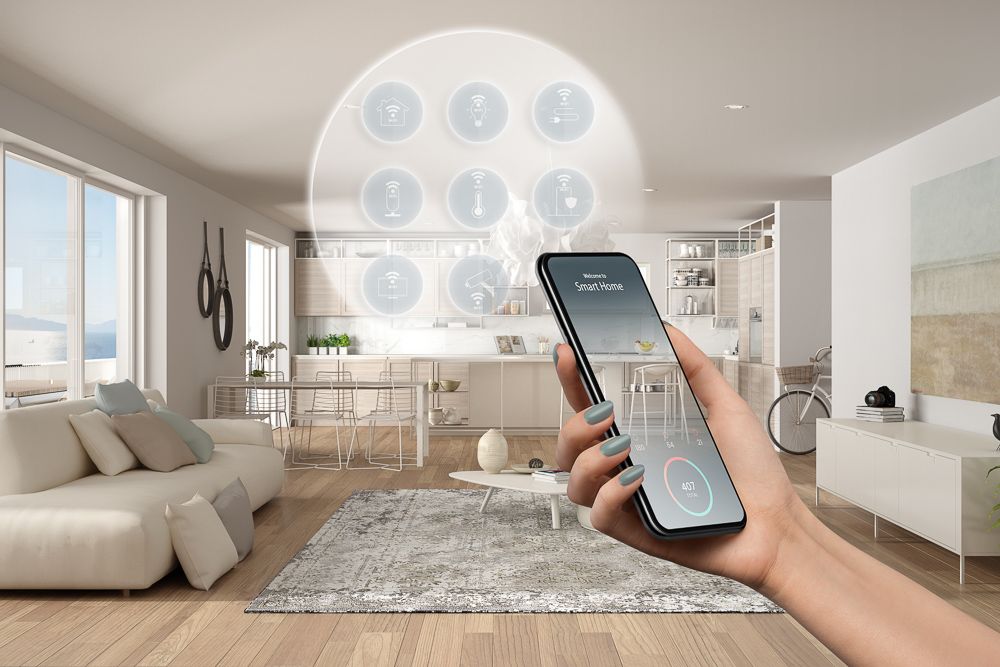 Benefits of Smart Home Automation
Convenience – Smart home hubs bring you complete control over all your devices in one place. This makes it especially easy to regulate each function directly from your mobile at any given time.
Remote Home Security – You can access your home security systems while you're on the go, and stay rest assured that your family and home is secured.
Customisation – Every homeowner is different in their approach to their smart home designs. Smart home automation systems come with the benefit of allowing you to customise your smart home design how you see fit.
Energy-Efficient – If you're in the market for energy-efficient smart home design ideas, there are a variety of products that can help you get the job done. What's more, products like smart LED lights can even help you cut electricity costs and pave the way for a more sustainable lifestyle.
Disadvantages of Smart Home Designs
Privacy and Virtual Security – As beneficial as smart home automation products can be, they pose the risk of cyber threats as they are connected to the internet. Extra care needs to be taken to ensure that your devices are secure from any possible threat of hacking.
Expensive – While there are a few smart home automation products that are relatively inexpensive, investing in a full smart home design can be expensive. You also require a connected system of products to be installed to entirely automate your home, which can further run up costs.
Limited Inclusivity and Accessibility – Though a lot of smart features exist to be inclusive and accessible, it can be difficult for the eldery to adapt to them easily. This, in turn, makes it difficult for people with a lack of technological knowledge to use them safely.
Requires Internet Access – In an event where you do not have access to the internet, your smart home automation products would not be able to support you.
Incompatibility With All Devices – Not all devices are compatible with each other leading you to have limited options when it comes to creating an ecosystem around your hub.
Common FAQs on Smart Homes Answered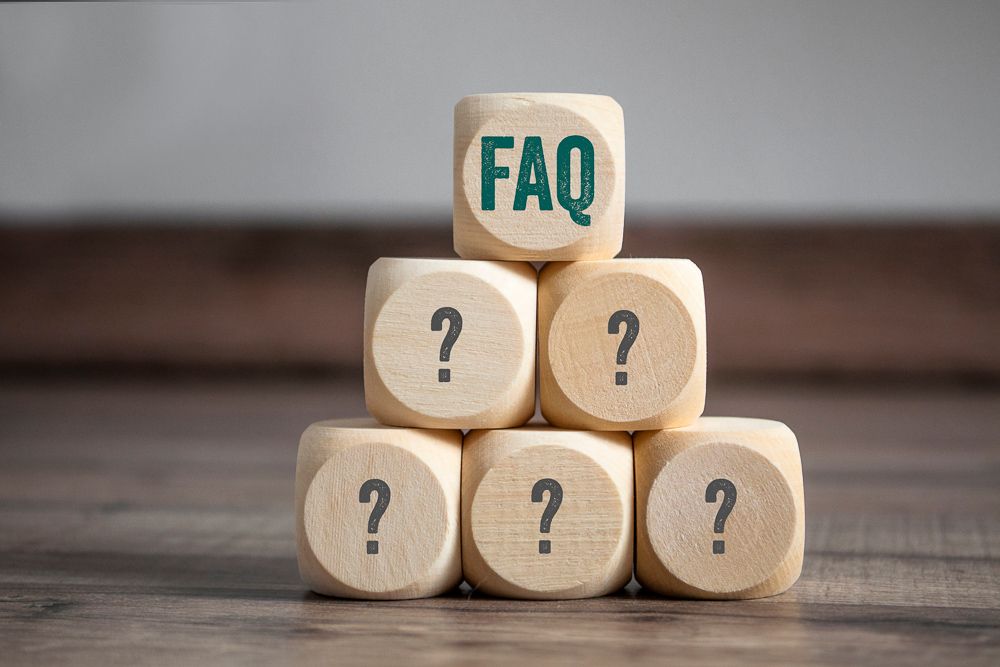 Q1: How Should I Choose My Smart Home Automation Products?
A: Picking the right smart home automation products will vary depending on your need for it. If you're looking at creating a fully equipped smart home design, you might want to consider a solutions provider as their packages are more comprehensive.
If you're only in need of a few smart features to automate your home on a budget, you can rely on cost-effective brands like IKEA or Xiaomi. However, always be sure to check if all the products you purchase are compatible with each other before investing.
Q2: Should I Invest in a Smart Home?
A: Whether or not smart home automation is worth it would depend entirely on how you plan to use it. If you're looking for a way to make your home more energy-efficient or accessible, they could help make your life more convenient. However, if you're only looking to experiment with it to see what smart home automation is all about, it can be quite an expensive affair to build an ecosystem.
Q3: How Much Would a Smart Home Automation System Cost Me?
A: Prices can range anywhere from ~ S$500 to S$3,000 for a full smart home ecosystem. For cost-effective smart home design ideas, it might be cheaper to go for a handful of devices that you actually use. This way, you can forgo any systems/features you do not typically need and save more money. Investing in smart features from a solutions provider can be convenient if you lack the technological know-how of smart hubs, but it can also lead to higher costs.
Q4: Will a Smart Home Help Improve My Resale Value?
A: Unfortunately, smart home automation features are not guaranteed to improve your home's resale value as they are not essential features to a home. Most home buyers in the market might prioritise other aspects of the home over the inclusion of smart features since not everybody requires them.
This being said, smart features might offer appeal to younger, more tech-savvy home buyers. However, there is no guarantee that they would bid higher for a smart home as customisation is important to most homeowners.
How Can Livspace Help You?
We hope you found this guide on smart home design ideas useful! If you'd like to see a home that uses some of these smart features, check out This Stylish 3-Room Luxury Condo Design Will Leave You Speechless.
If you want your home to be just as beautiful, then look no further. Book an online consultation with Livspace today. Have some comments and suggestions you'd like to share with us? We're all ears! Feel free to write to us at editor.sg@livspace.com.