While curtains play a very important functional role, in maintaining your privacy, they also have the potential to elevate the aesthetic of your house. Among the various types of curtains available in the market, it's important that you choose the right one, based on the overall design scheme of your HDB or condo as well as your requirements. This guide will help you identify the different types of curtains to help you choose the perfect one for your space.
Different Types of Curtains
#1: Single-Panel Curtains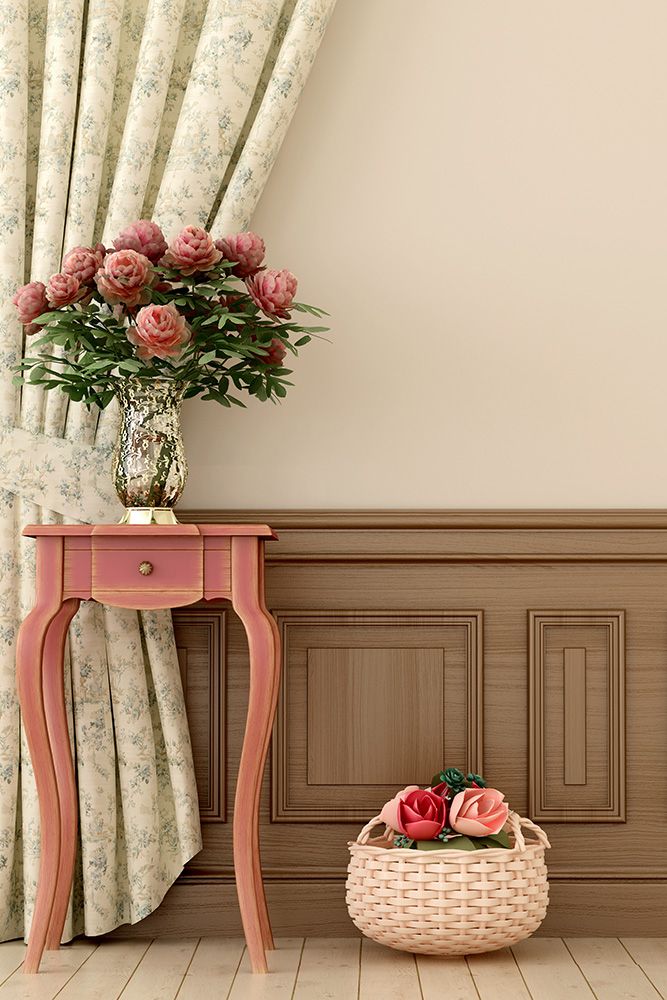 This type of curtain style can be effectively used for small windows. Moreover, pulling them to one side creates a chic look.
#2: Paired Curtains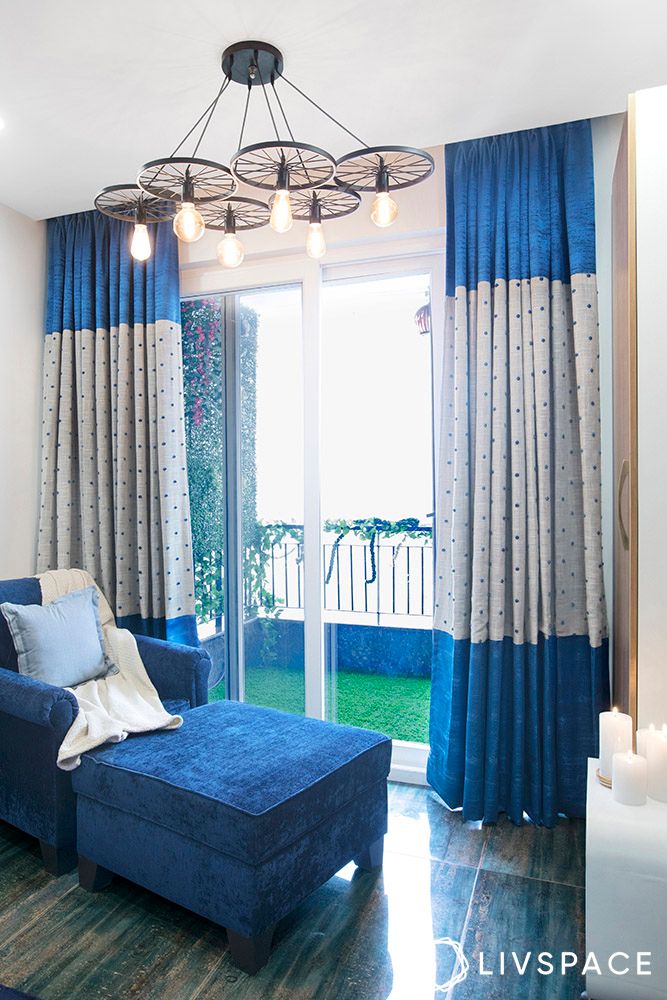 When it comes to window curtain types, these are the most common. While you can use them anywhere within your home, make sure they match the rest of your furnishings.
Also Read: How to Design a Master Bedroom Efficiently
#3: Pinch-Pleat Curtains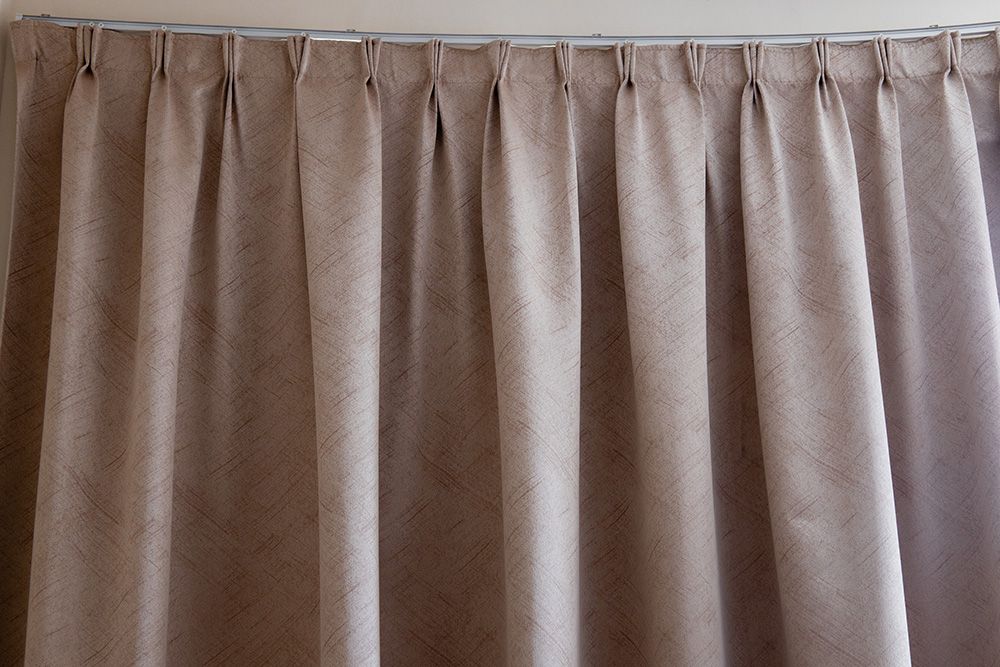 Pinch-pleat curtains usually vary from two-finger pleats to five-finger pleats. The greater the number of pleats, the fuller is the appearance of this curtain. Considering the elegant and formal look this type of window curtain provides, it will look the best in the living room.
#4: Box-Pleat Curtains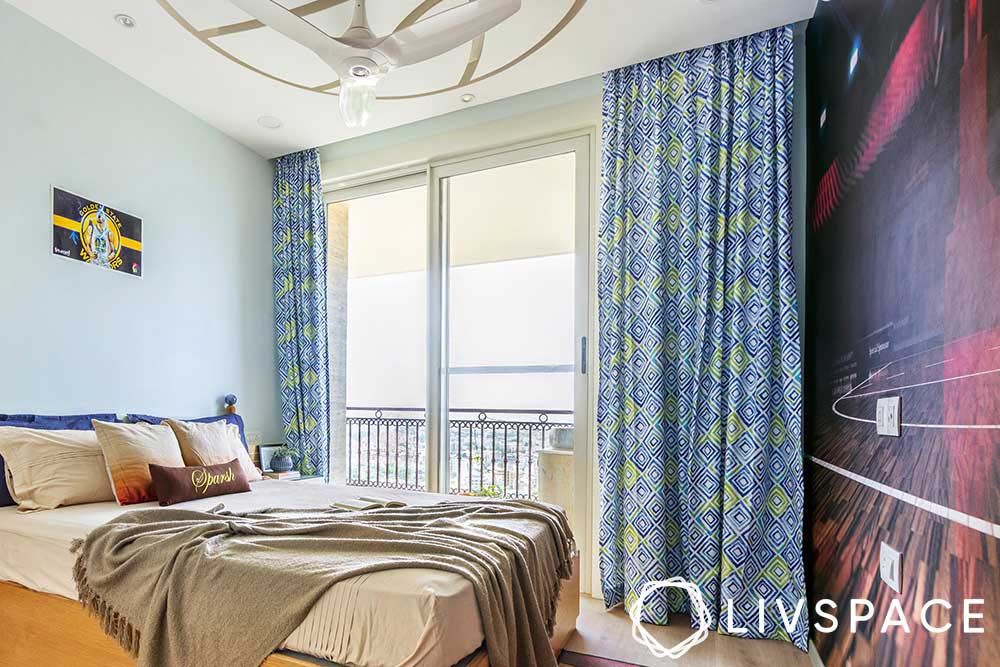 Contrary to the pinch-pleat style, the box-pleat types of curtains are pleated in a manner that gives them a seamless and uninterrupted finish.
#5: Goblet-Pleat Curtains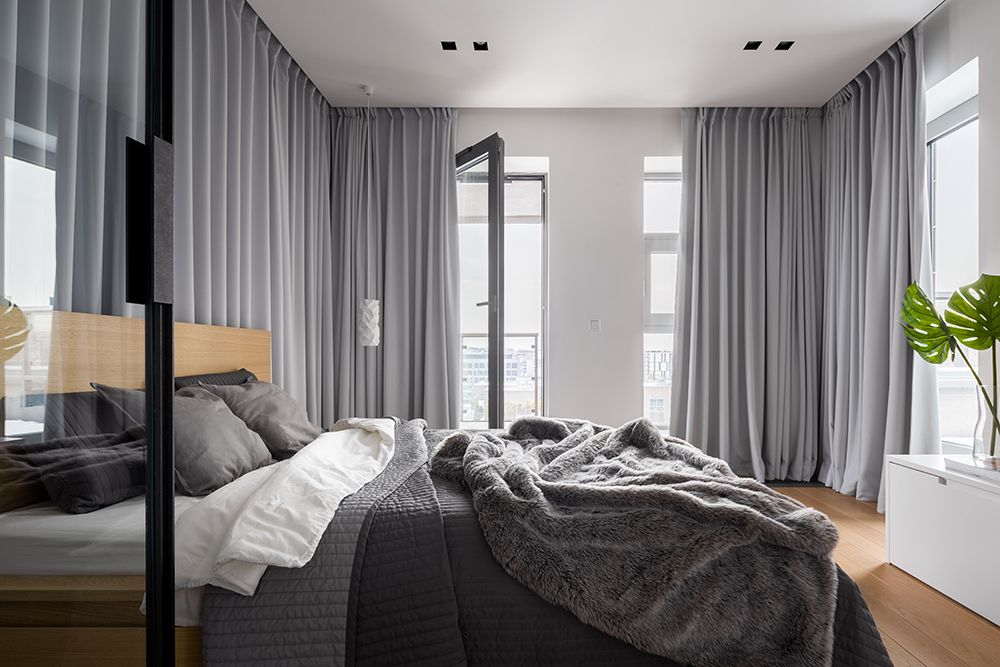 These types of curtains can be identified by the goblet-like appearance of the top portion of the pleated fabric. You can use these curtains anywhere in your condo or HDB, like the bedroom or living room.
#6: Pencil-Pleat Curtains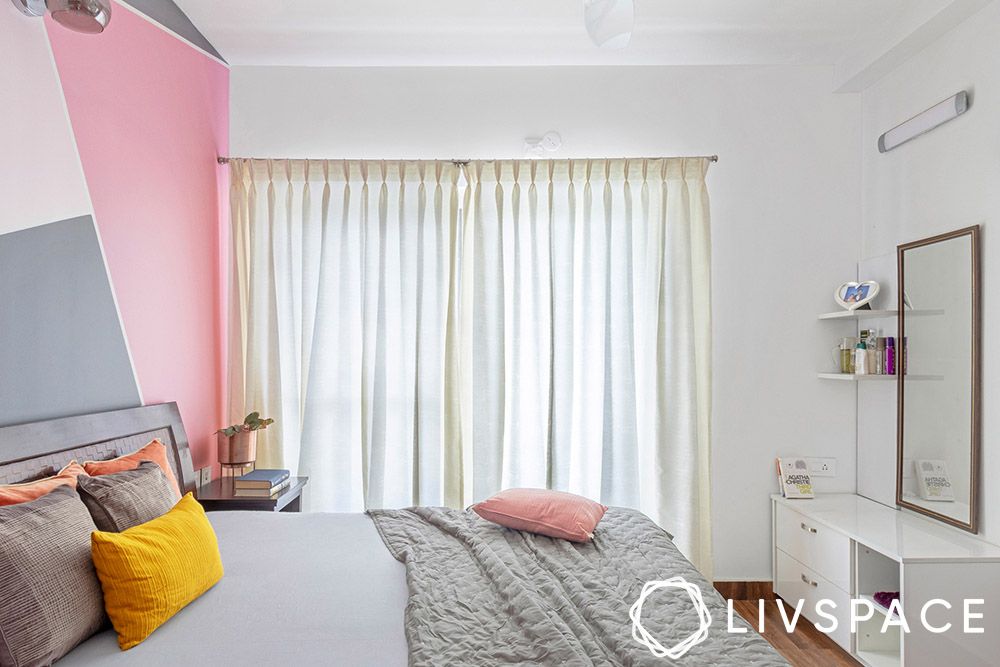 Pencil-pleat curtains feature neat and narrow pleats. Similar to pinch-pleat curtains, these help in creating an organised look.
#7: Grommet Curtains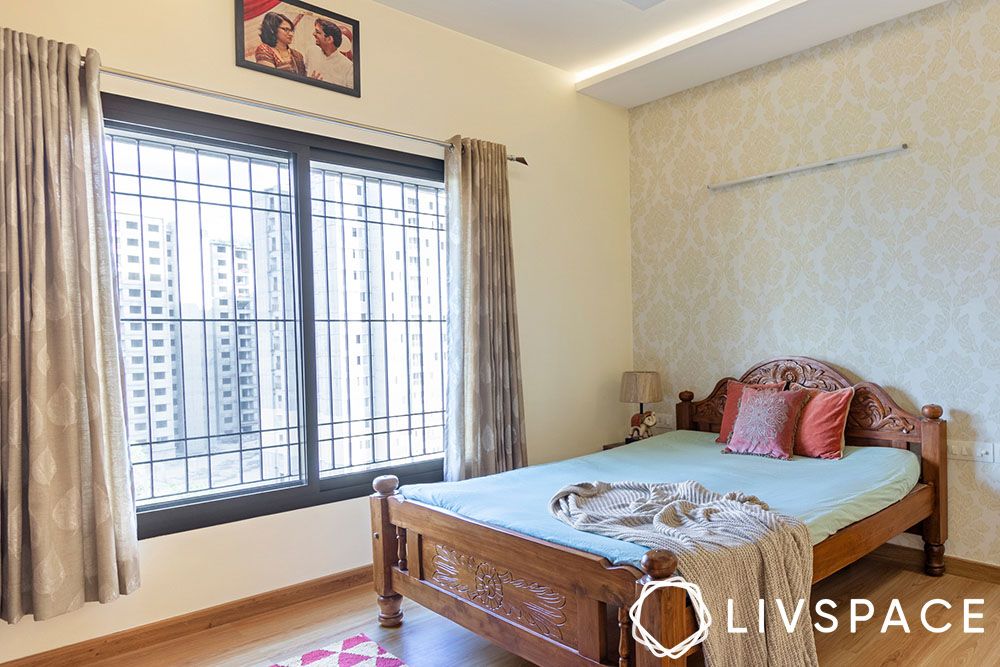 Grommet curtains are also known as eyelet curtains. To identify these types of curtain styles, look for deep folds of fabric that hang uniformly from top to bottom. The biggest benefit of grommet curtains is that they provide a neat look with minimal effort.
#8: Tab-Top Curtains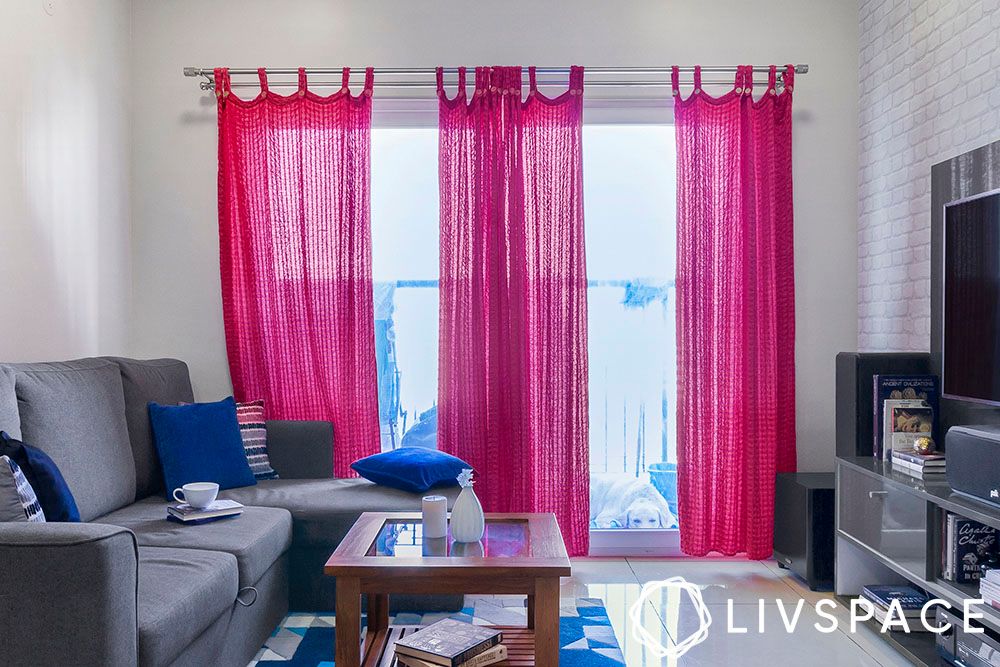 A tab-top curtain is one where exposed tabs of fabric are drawn through a curtain pole. With a unique design, these curtains look stunning in the living room.
#9: Blackout Curtains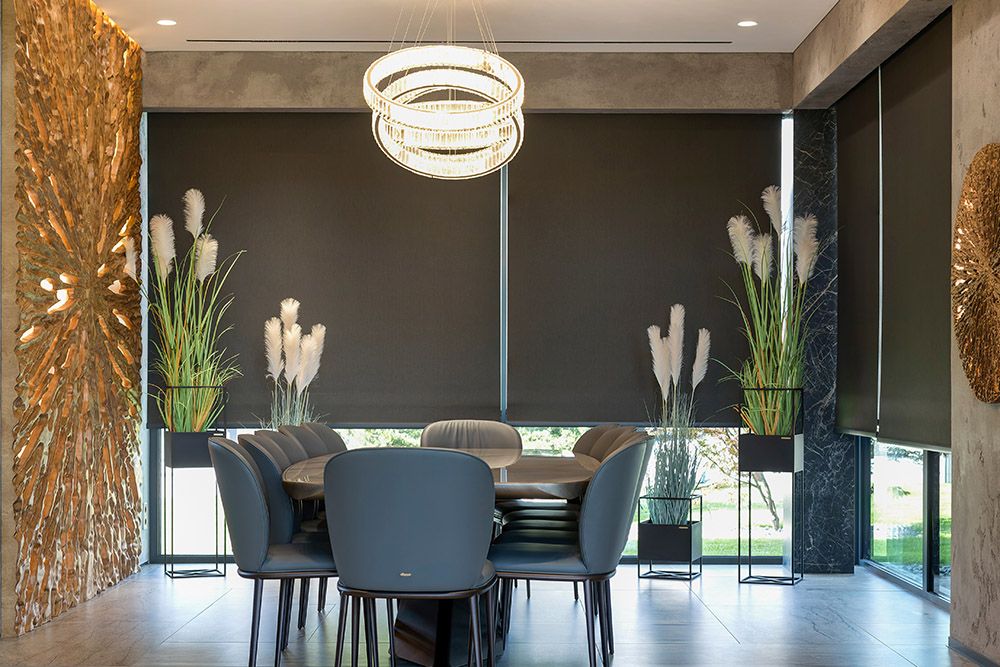 As the name suggests, blackout curtains ensure that no light enters your room. While these curtains look great in any room, they are best-suited for the bedroom, especially if you love to sleep in on that lazy Sunday.
#10: Windowsill Curtains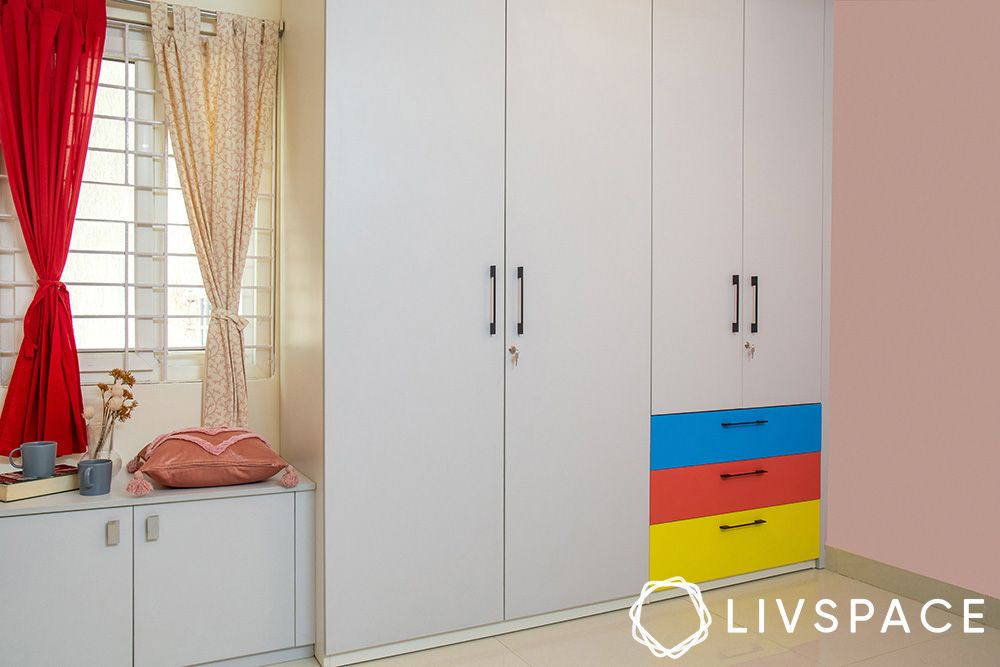 Curtains that are approximately the lengths of your windows are known as windowsill curtains. They are perfect options for small windows, especially ones in your bathrooms.
#11: Apron Curtains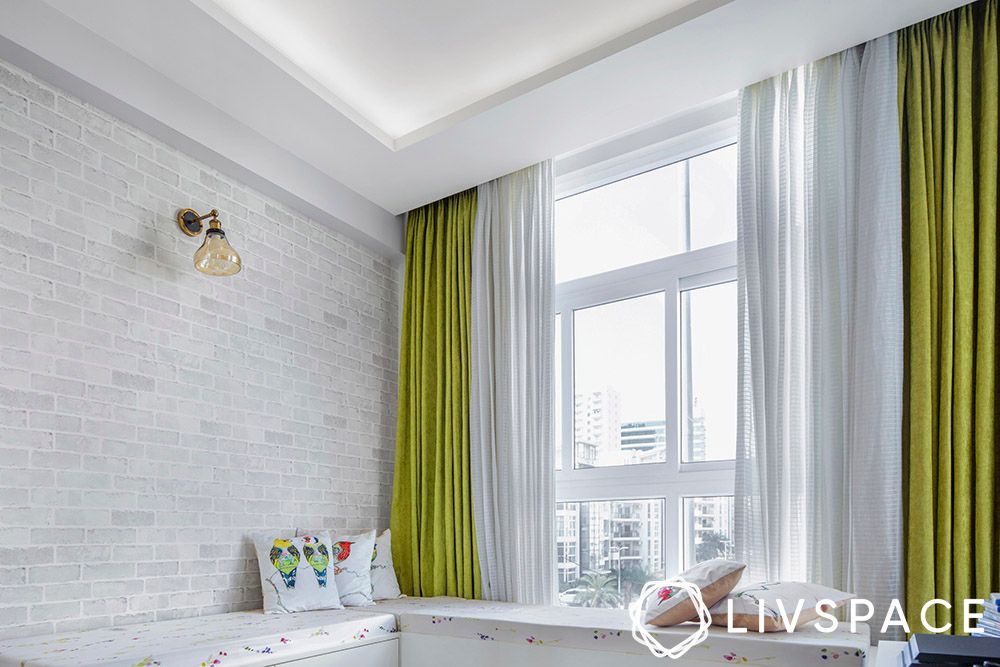 Apron curtains are longer than windowsill curtains but not completely full-length. These half-length curtains, a little longer than your windowsill, are a good choice when you want something that is child- or pet-friendly.
#12: Window Scarf Curtains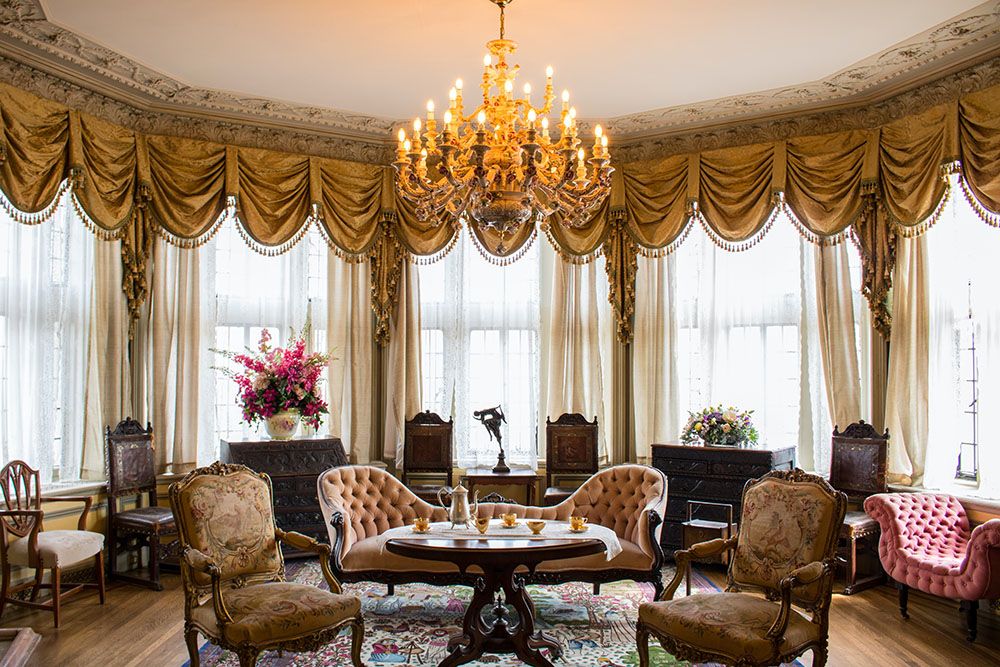 Window scarves are horizontal pieces of fabric that are placed between curtains. These types of curtains create a very luxurious and royal look, making them perfect for the living room.
Additional Types of Curtains
Rod-Pocket Curtains: These feature lightweight fabric with 'pockets' at the top. The curtain rod can be easily inserted through these pockets
Tie-Top Curtains: The fabric of these curtains is tied at the top, near the curtain rod
Energy-Efficient Curtains: Also known as thermal curtains, these provide insulation by trapping and preventing heat, air or cold from escaping
Cafe Curtains: These types of curtains are also known as kitchen curtains and usually consist of a short curtain and a valance
Also Read: 11 Best Room Divider Ideas to Effectively Optimise Space in Your HDB or vCondo
Types of Curtain Hooks
These are the different types of curtain hooks:
Pin-On Hooks
One end goes into the
fabric while the curved end
goes into the rod carrier
Pleater Hooks
These include four prongs
and a back hook to
hang the panel
Clip Rings
This is the most common type
of hook. The clips are
attached to the top
of the curtain
before being suspended
from the rod
What Are the Different Materials for Curtains?
#1: Cotton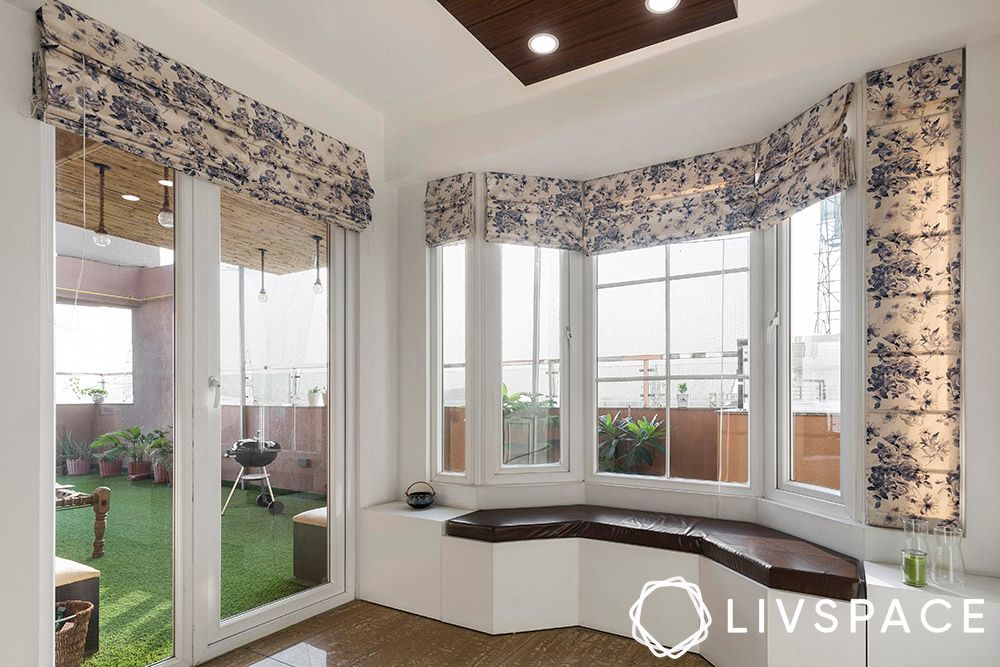 When it comes to materials for different types of curtains and blinds, cotton is a popular option due to its versatility. This light fabric offers a crisp look. In addition, you can opt for lined or unlined designs depending on your tastes.
#2: Silk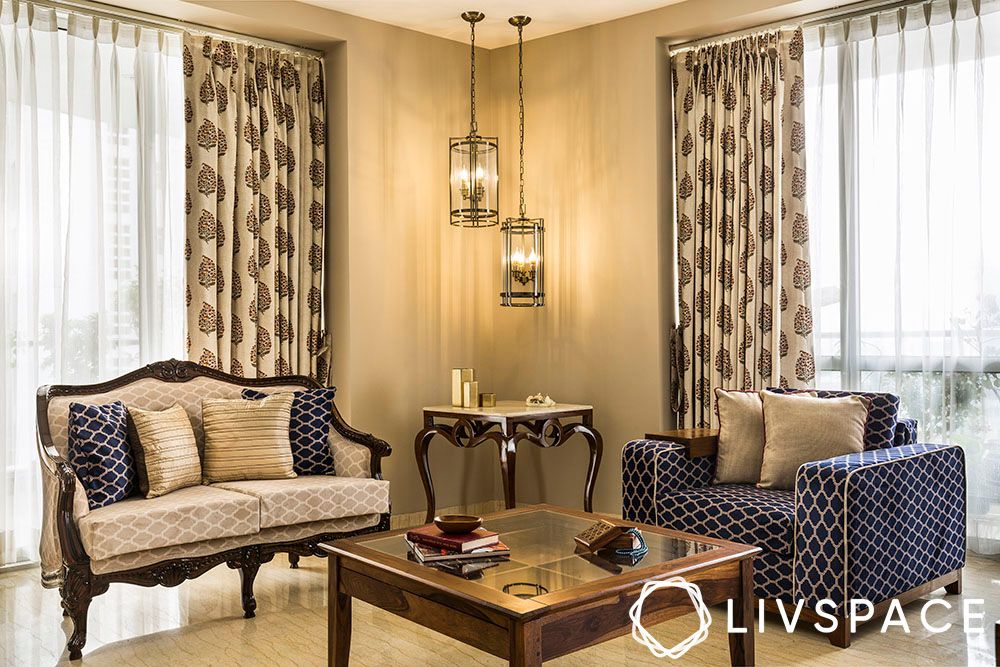 Due to its aesthetic appeal, silk is a good option for formal areas and bedrooms. However, keep in mind that silk is high maintenance.
#3: Linen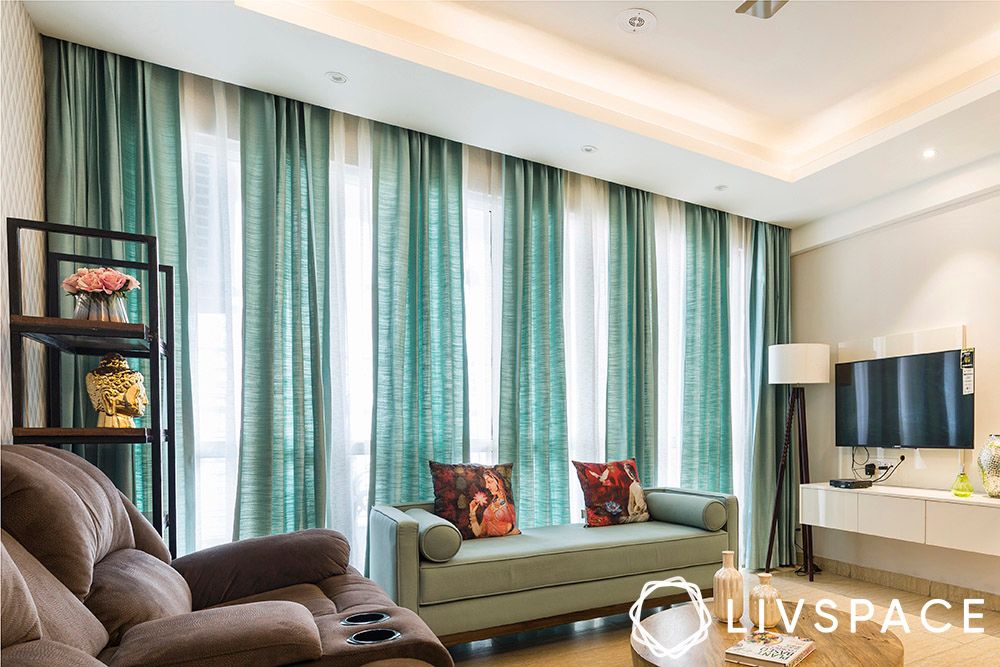 Among the different types of curtain materials, linen helps in creating an airy look and feel. While they do not block out the sunlight, they're great for letting in air.
#4: Polyester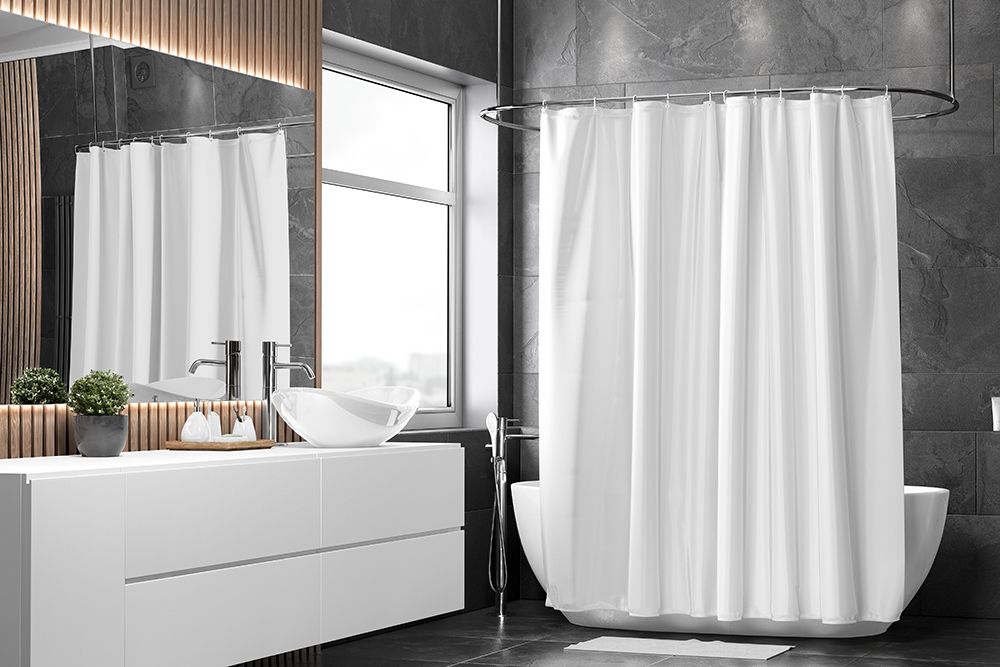 Unlike silk and linen, polyester is very easy to maintain. Moreover, it is also durable and affordable.
#5: Velvet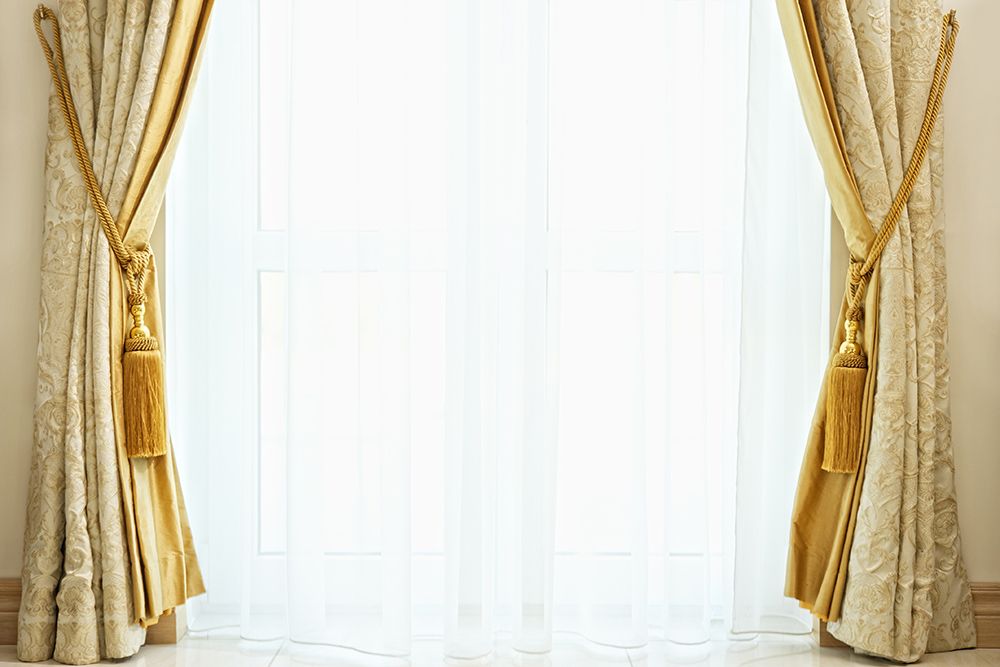 Apart from looking royal and glamorous, velvet curtains also help in insulation. This fabric effectively blocks out the cold as well as light and sound.
#6: Brocade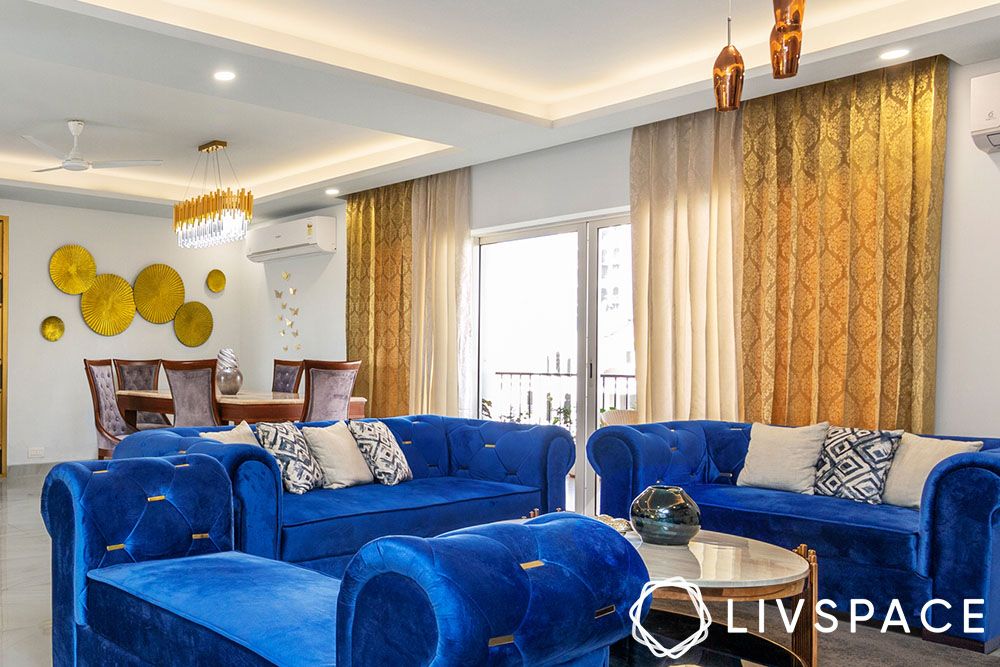 Brocade is a type of woven fabric that features intricate designs. While generally giving a more traditional look, you can choose this fabric for more modern settings provided you choose the right colour.
#7: Lace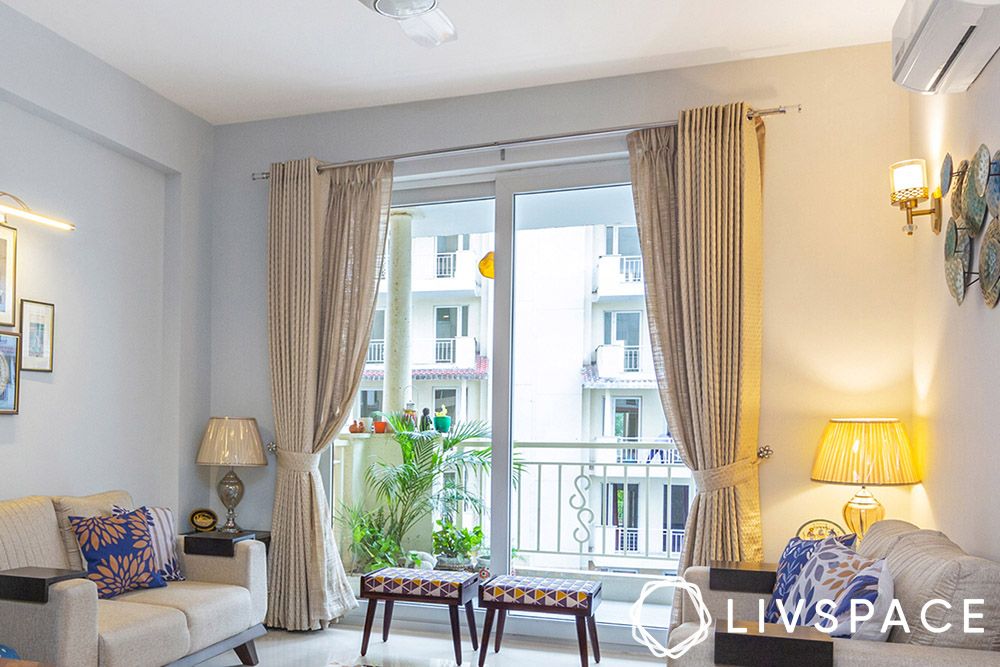 Lace curtains will always remain a favourite among homeowners due to their romantic appeal. Pair them with other types of curtains of the same or contrasting colours to elevate the look of your room.
#8: Voile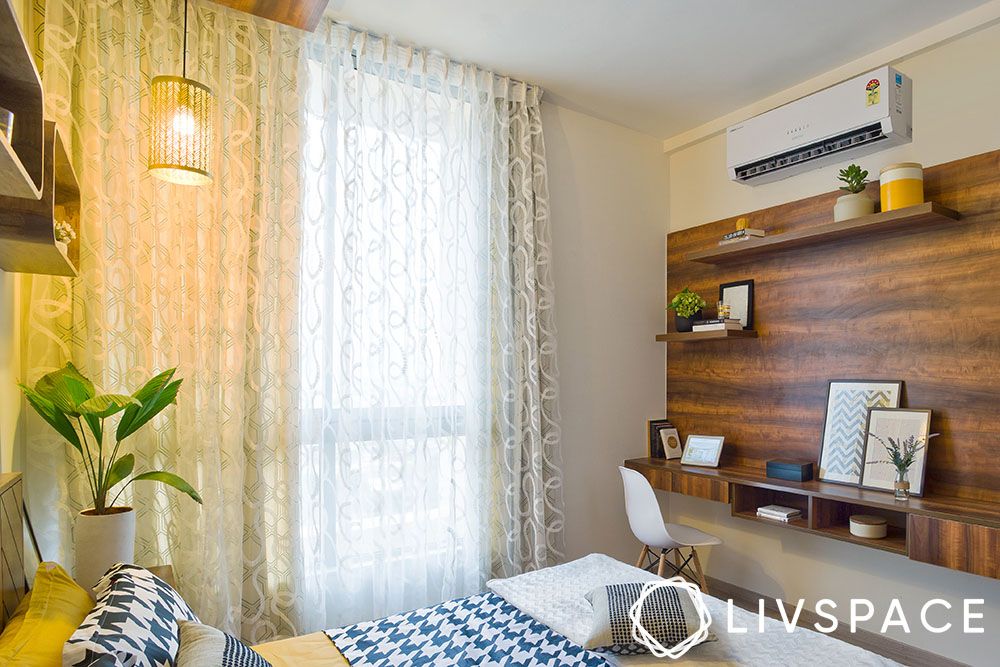 This open-weave, sheer fabric is a great option when you want an airy space while also maintaining your privacy.
Advantages of Different Types of Curtains
Here are the advantages of different types of curtains:
Blocks sunlight from entering your room
Traps cold and hot air from entering or escaping as per your needs
Ensures privacy
Noise insulation
Improves the look of your HDB or condo
How Can Livspace Help You?
We hope you liked these curtain design ideas! If you want beautiful interiors for your home, look no further. Book an online consultation with Livspace today. Have some comments or suggestions you'd like to share with us? We're all ears! Feel free to write to us at editor.sg@livspace.com.
Disclaimer: All contents of the story are specific to the time of publication. Mentions of costs, budget, materials, and finishes can vary with reference to current rates. Additionally, the designs showcased within the story are subject to availability and will vary based on the year the homes were designed in. Consult our designers for more details on the latest designs, pricing, and availability.