Do you remember that feeling of warmth and cosiness you get when walking into an IKEA store? Experts describe this feeling of comfort as 'hygge,' the 'it' word for Scandinavian design. This Danish term for wellness and contentment is often associated with IKEA furniture. And finally, much to your delight, IKEA in collaboration with Livspace is here in Malaysia with some amazing interior design packages!
IKEA and Livspace have previously partnered in Singapore to deliver multiple dream homes to Singaporeans. And now, we are here at the IKEA Damansara store with an exclusive renovation and interior design service that will make your dream home a reality in no time!
To celebrate this partnership, Livspace will take bookings for home renovations at a 10% booking fee only, which is the most competitive price in the market. Also, IKEA family members and employees will get vouchers worth 5% of their purchase with Livspace to buy IKEA furniture.
FAQs About the Livspace IKEA Partnership
#1: Can you mix and match the products?
The answer is yes, the Livspace-IKEA home renovation package allows you to mix and match! Once you have a design consultation with us, you can give your preferences so that your home is a mix of the products available in the IKEA package catalogue.
#2: Will Livspace manage the entire project?
Again a definitive yes! Livspace will handle everything starting from design to installation. Terms and conditions apply.
#3: Is there a guarantee on the furniture?
The products are covered for defects in materials and workmanship for a varying number of years. Terms and conditions apply.
Why should you be excited about the Livspace-IKEA partnership?
Apart from the confidence one has in IKEA as a brand and the promise of a hassle-free renovation by Livspace, why do these interior design packages stand out? Actually, there are not one but five advantages that stand out!
#1: IKEA's Hemsäker
Amongst all interior design packages, the Livspace-IKEA partnership stands out due to the focus on safety. Safety is one of the first emotions we associate with home and with the Hemsäker insurance, your safety will be insured. Consequently, the Hemsäker insurance covers the damage to your home furniture and renovation in the event of any unpredictable event that happens. It also covers your and your family's personal safety.
#2: IKEA Guarantee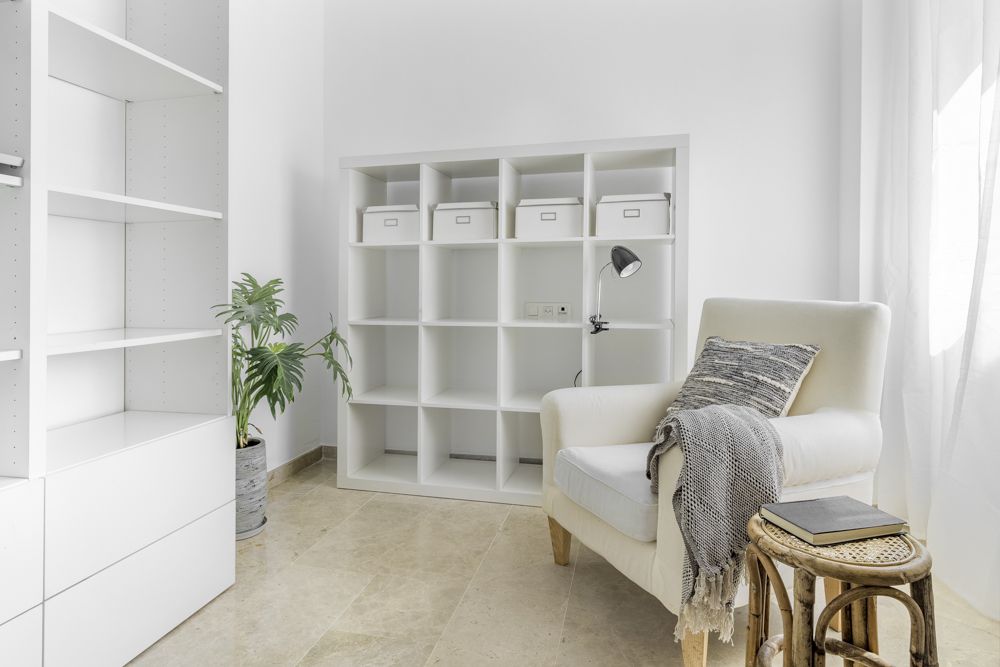 The best quality is what we promise and the IKEA guarantee ensures that you can be worry-free about IKEA products. Generally, most IKEA items are covered by the guarantee. For more information about the IKEA guarantee in this renovation package, you can visit ikea.my/guarantee.
#3: IKEA 365-day Return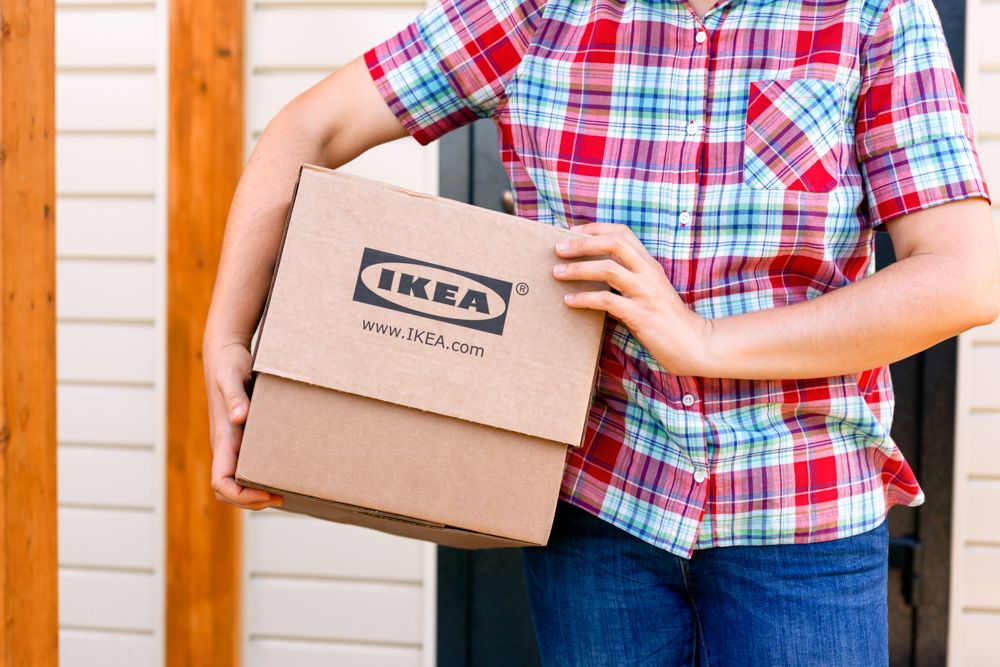 It's okay to change your mind! IKEA offers a 365-day return policy on its products. If you're not completely satisfied with your IKEA purchase, then you can return it within 365 days. Terms and conditions apply.
#4: Free IKEA Vouchers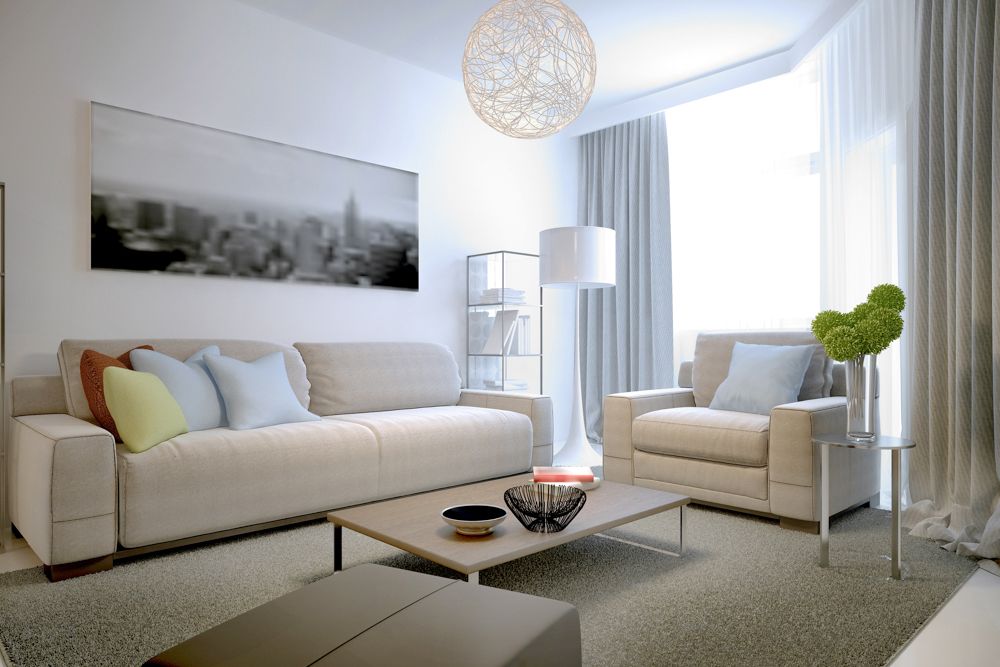 Want to know what's amazing about these interior design packages by Livspace and IKEA? All IKEA family members and employees will get free vouchers to buy IKEA furniture worth 5% of your total project value when you renovate with Livspace. Terms and conditions apply.
#5: Lowest Booking Fee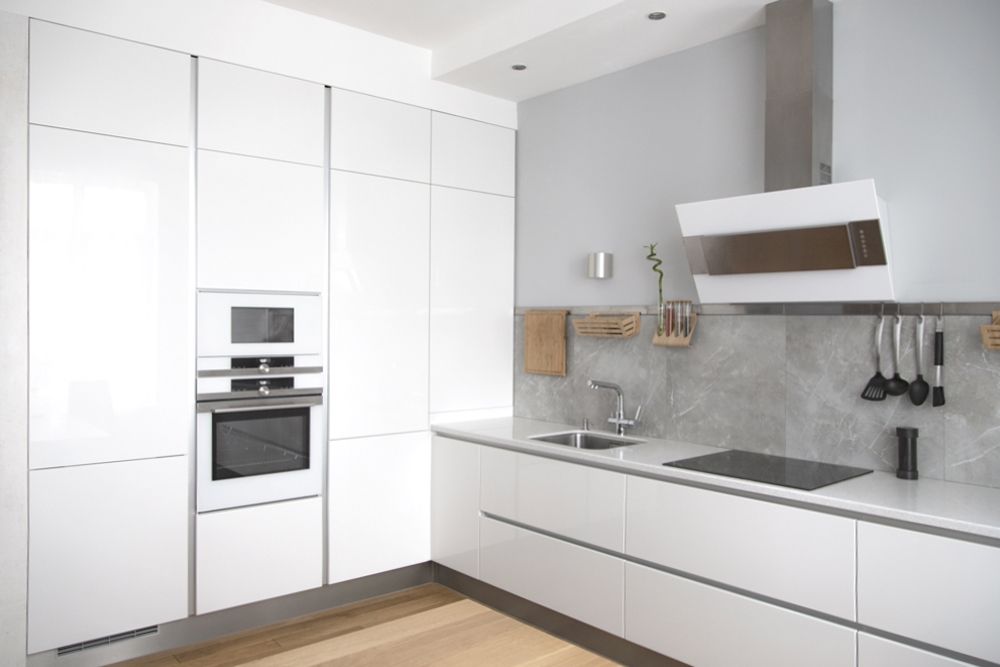 To celebrate the Livspace-IKEA partnership, Livspace will take bookings at a 10% booking fee only. You can kickstart your home renovation from just RM 2,000! Terms and conditions apply.
Come to IKEA with your floor plan now and get a design consultation from Livspace designers for free!
Wondering where you can find Livspace? Online of course! You can come to the website and fill out a simple form to schedule a meeting with our designers. But, you can also find our designers at the IKEA Damansara store if you want to get a move on.
Check out this Livspace home in Singapore designed using IKEA furniture.
Send in your comments and suggestions at editor.sg@livspace.com