Imagine waiting all day to eat your favourite dish only to find that those small flying bugs in the house have gotten to it first! Say goodbye to your pest woes as we have madeee a list that shows you how to get rid of small insects in the kitchen using natural remedies. Take a look and see how these everyday household staples can be effective insect repellents.
#1: How to Remove Small Insects from Kitchen Using Salt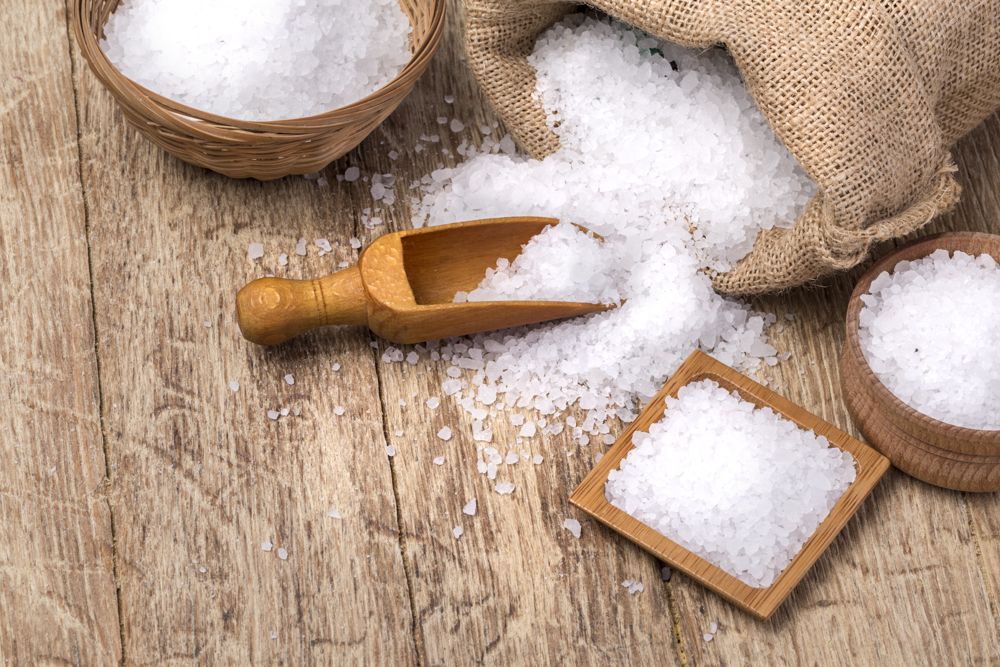 Have you noticed that some insects, especially ants, are more attracted to sweet things? Turns out that these insects are averse to the smell and taste of salt. So the next time you are wondering how to get rid of small insects in the kitchen, dissolve some salt in water and spray it on surfaces and corners of the house that are likely to attract insects. If your problem recurs, use the spray on the ants or other insects directly. This is how to get rid of small insects in the kitchen that keep returning.
#2: How to Repel Bugs and Insects with Vinegar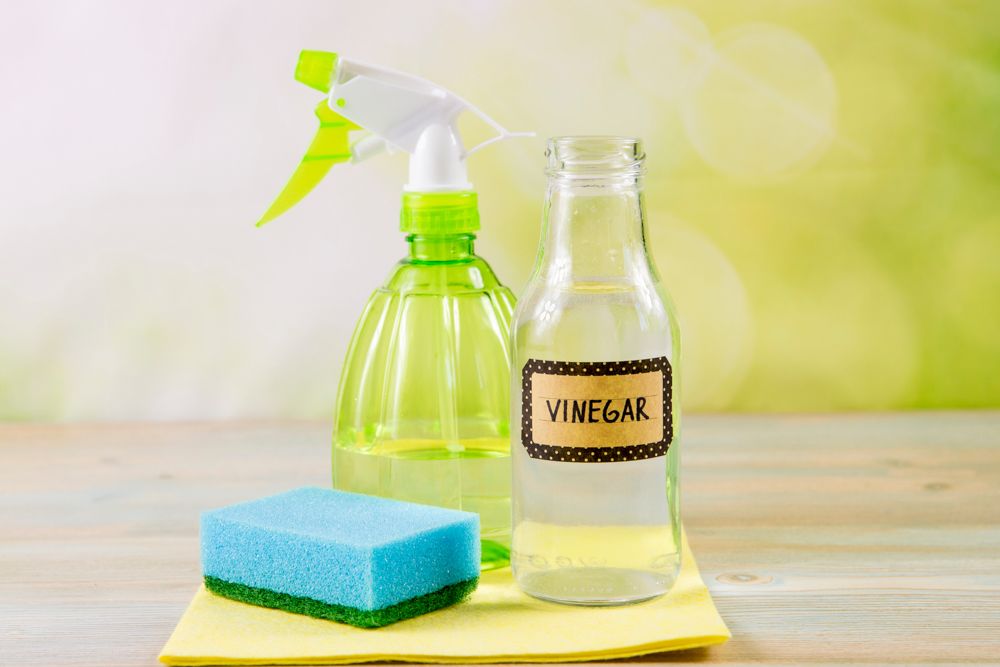 When it comes to the kitchen, vinegar is your best friend. Not only does it help keep your home spotless, it ranks high as a solution for how to get rid of small insects in the kitchen. To use this, make a 50% solution of vinegar and spray it over the problematic spots in your house. While this does not cause any damage to your family or pets, it does leave a pungent odour. However, this smell is what will keep small insects in the kitchen and other small flying bugs in the house at bay.
But still, how to get rid of insects in kitchen without that smell? Well, the vinegar solution works just as well along with some dish soap in it. This improved concoction works especially effectively against ants, so try it out!
#3: How to Get Rid of Insects in Kitchen Using an Age-Old Indian Household Solution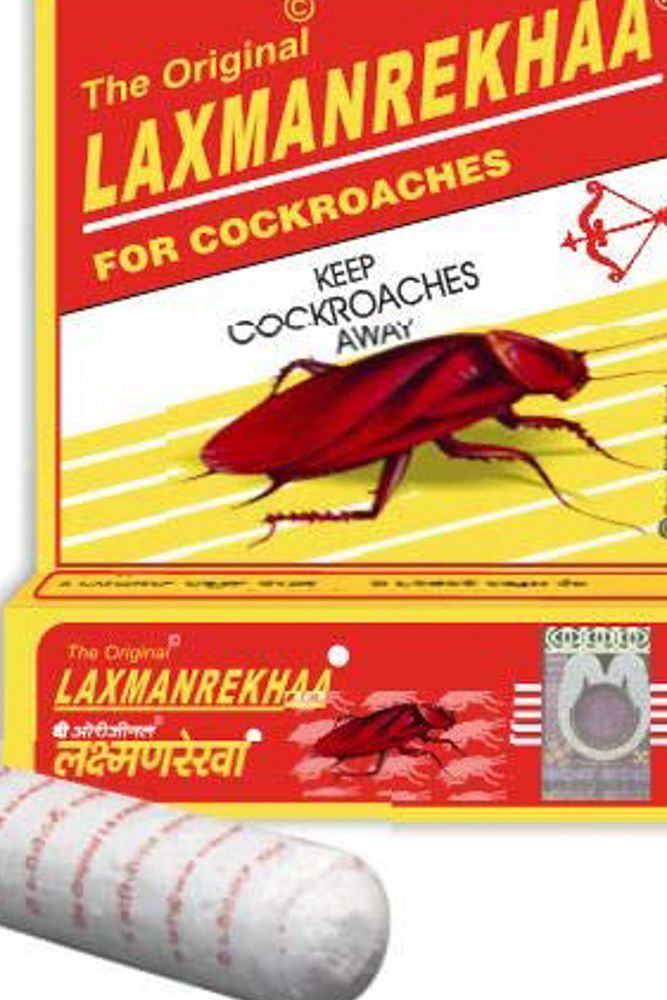 Are you struggling with a pest infestation and are unsure of how to get rid of small insects in the kitchen? Well, here's how to remove small insects from kitchen with a convenient chalk — wipe your counters clean every morning and apply chalk or traditional Laxmanrekhaa after dampening it. Draw circles around your vessels and you can rest assured no insect will get through. However, this chalk has synthetic pesticides in it, so it is advisable that you keep all children and pets away and wash your hands after using it.
#4: How to Get Rid of Small Insects in the Kitchen Using Spices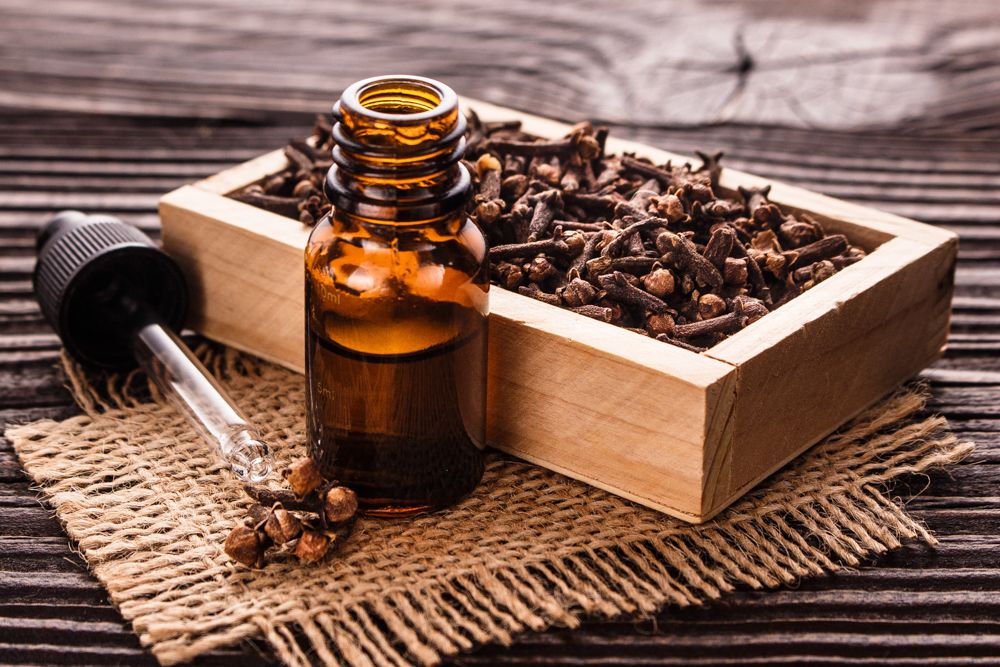 Looking for a simple DIY method on how to get rid of small insects in the kitchen but don't want your house to smell like vinegar? Then home spices like clove and cinnamon are your perfect choices. Since it is the smell that repels these small insects in the kitchen, you can also use essential oils of cinnamon or clove. This is the most effortless solution for how to get rid of bugs in the kitchen.
#5: How to Use Herbs to Prevent the Entry of Small Flying Bugs in the House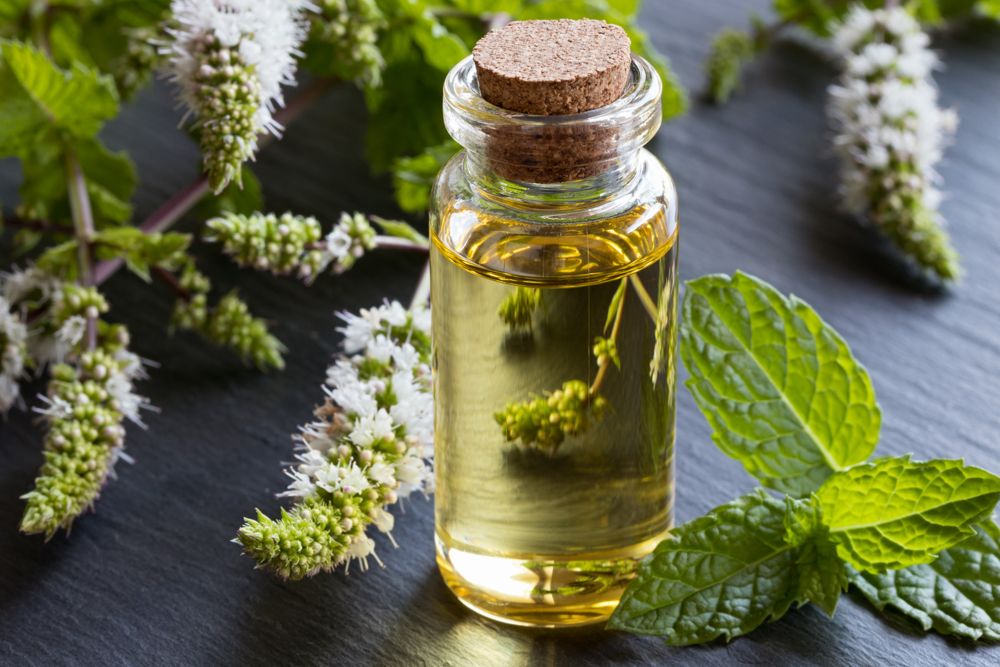 If you have a green thumb and are looking for ways on how to get rid of small insects in the kitchen, consider getting an herbal plant. Most small insects in the kitchen can't withstand such smells. Think of plants like Tulsi, mint, basil, bay leaf, lemongrass and lavender. Read Expert Tips to Grow 9 Essential Indian Herbs at Home.
On the other hand, how to get rid of bugs in the kitchen without having to care for a plant? Use dried leaves or the essential oils of these herbs around the kitchen to discourage insects from getting in.
#6: How to Use Lemon Against Spiders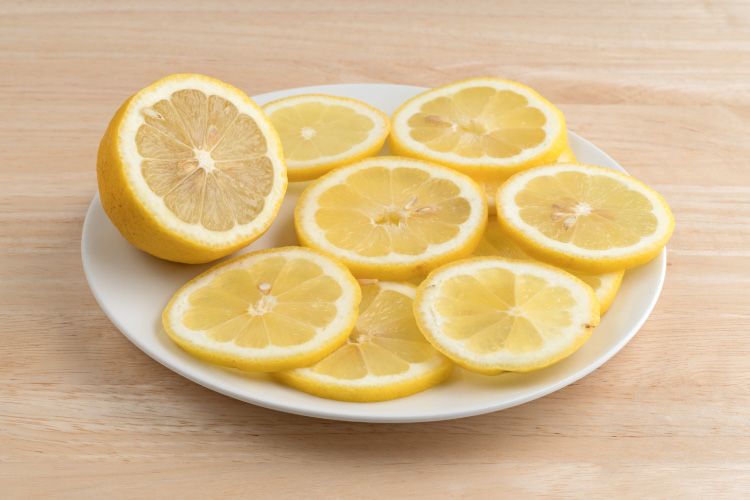 Although spiders aren't always the biggest causes of concern in India, their webs are still unsettling to look at. So, how to get rid of small insects in the kitchen that hang over your head and watch you from the ceiling corner? Well, for starters, you can spray these potential corners with lemon water. Spiders despise anything citrus in their environment.
The hygiene of your kitchen relies majorly on your housekeeping practices. Read 8 Secrets of People Who Always Have a Clean Kitchen.
If you found these remedies useful, take a look at 5+ Super Effective Ways to Tackle Termites in Wooden Furniture or Keep those Lizards Out: 7+ Effective Ways to Get Rid of House Lizards. And if your area of problem belongs to a different corner of the house, read 7 Best Natural Bathroom Smell Remover Hacks You Need to Know.
Send in your comments and suggestions to editor@livspace.com
How Can Livspace Help You?
We hope you found our ideas useful! If you want beautiful interiors for your home, then look no further. Book an online consultation with Livspace today. Delivering safe home interiors has been our No. 1 priority. Click here to find out how interiors are being delivered following all safety protocols.