Getting your home designed is a daunting task if you ask us and with so many promises being made by contractors, designers and carpenters, what should you believe and what should you not? Let's admit it, we all have had bad dreams about damp walls, breaking furniture and creaking hinges. If only we got some reassurance that the quality of products installed at home is reliable, we could sleep more soundly. At Livspace we believe that homeowners should be aware of the quality checks that your Livspace interior design and furniture should go through.
Getting your modular furniture from a carpenter/contractor?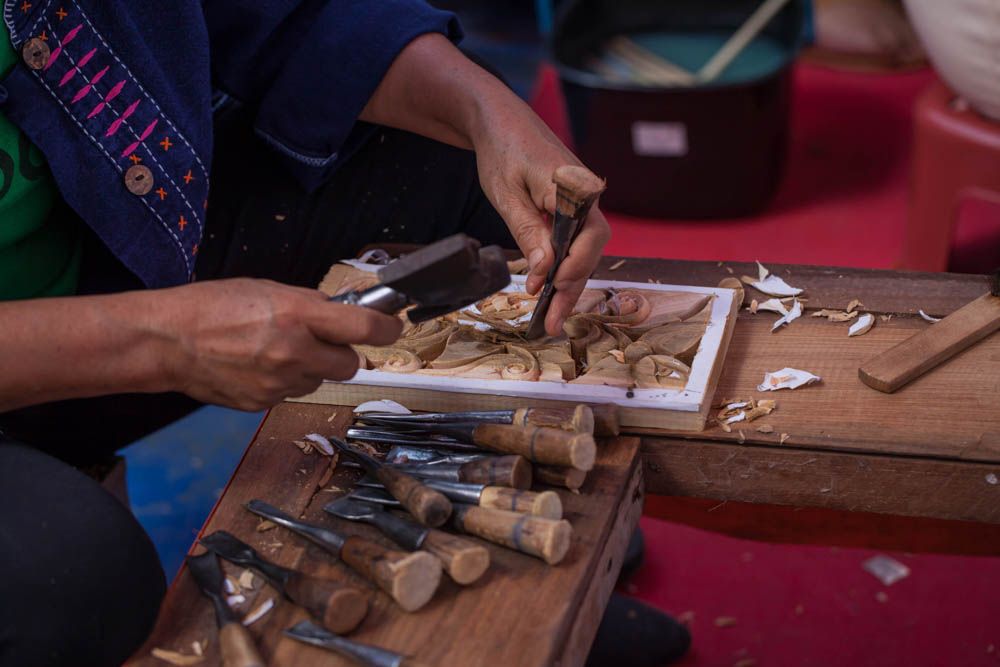 Let's be honest, we have all, at least once in our lives, considered or gotten our homes designed by carpenters. The local carpenter seems like the easiest option when we think of getting furniture for our home. Experienced carpenters might advance their services to carpentry and general construction supervisory. They also tell you the type and quantity of materials you would require for your home and give you a timeline for the completion of all the work. But have you ever thought about the guarantees that come with any of this? What if your furniture is not sturdy? What if the hinges of your door come off easily? Will the carpenter check all of this and more?
What quality check is guaranteed by the carpenters?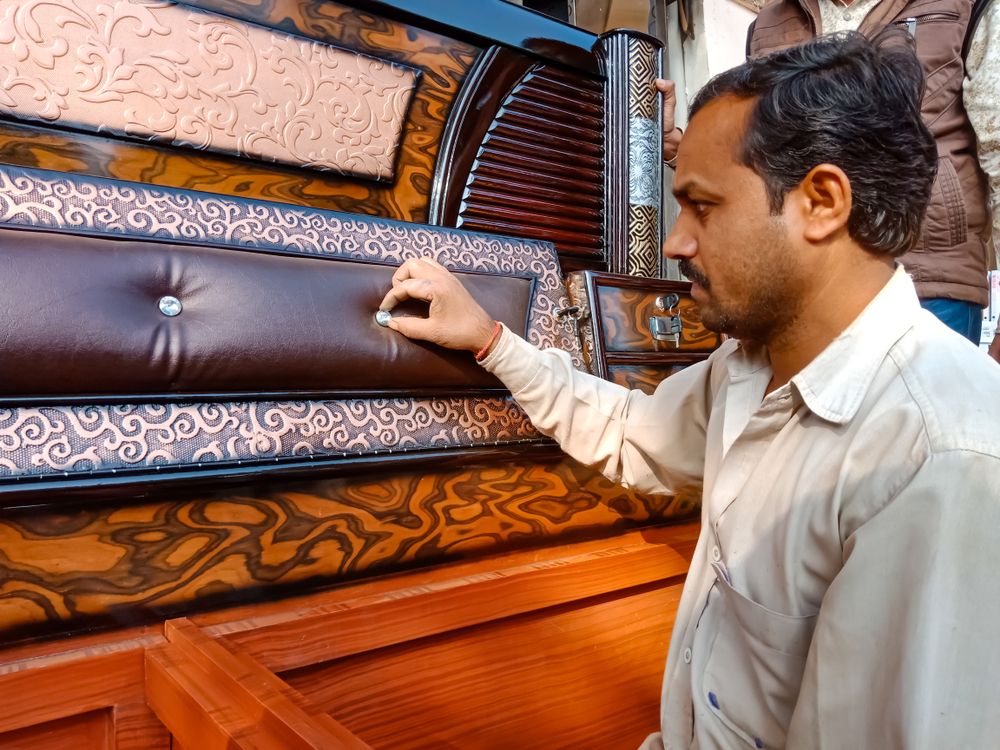 While carpenters construct, install and repair structures and furniture made from wood, they are also involved in a host of other activities involved in the designing of a home. But, if you have ever worked with a carpenter earlier, you already know that there's a considerable amount of running around that is involved in this process. You have to be on your toes most of the time and constant following will become a part of your daily schedule. So, have you ever thought, after all this running around, do you get a guarantee of superior quality furniture and installation? Carpenters will make sure that your furniture and fittings are sturdy and that the overall structure looks good. But have you ever thought about the various types of testing that your furniture could go through? Maybe your carpenter or contractor is not the best person to do all this.
How many quality checks should you as a consumer expect?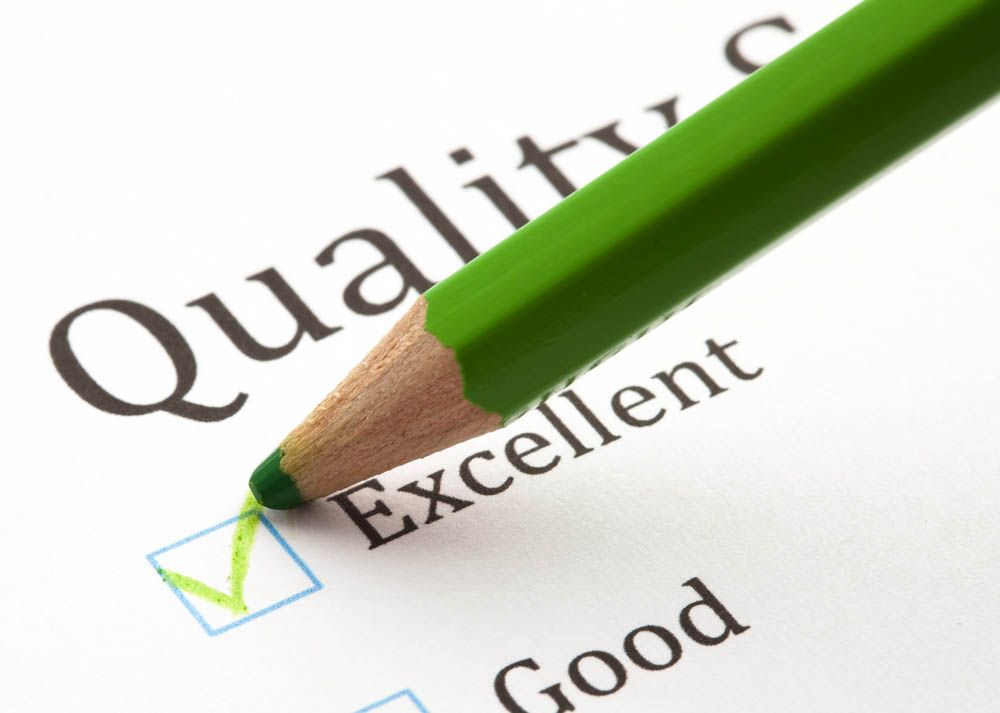 As a consumer you might have a list of things that you check before you buy a piece of furniture. Like checking the quality of wood, sturdy fixtures, quality of the fabric, upholstery, inspect the legs because that's the risky bit and so on. But do you think this is the exhaustive list? You should receive some assurance about the quality checks done on your furniture before you even get them installed at home. Visual checks, hardware check, checking of the finishes, construction and composition. A good quality check also involves post-installation checks like smooth mechanism, alignment and so on.

What are the different types of quality checks we do?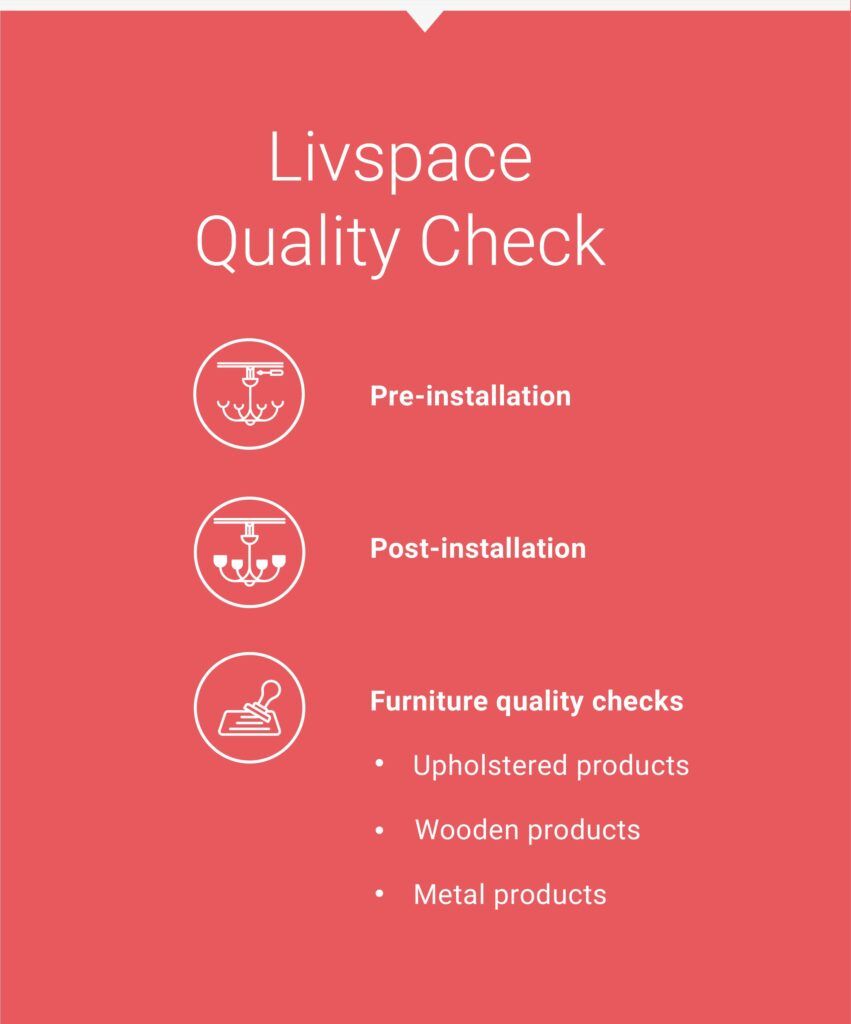 At Livspace we make sure that the homeowners are completely satisfied with the quality of products and finishes they receive from us. We have various types of checks that are carried out on each piece of furniture that you buy from us. To be precise, we do 146 quality checks for everything. Let us elaborate this for you, so that you know what we are talking about. Some of the check that we do are:
Pre-installation checks
Visual check of exposed surfaces are done to detect and correct dents, uneven surface, bubble and chipping in panels
All wooden board edges go through trimming, pasting and rounding of corners to ensure a flawless finish
Visual check also ensures panel finish is free from defects, scratches, cracks etc.
Panel finish is checked to maintain color, pattern/grain as per the design intent
Shutters are checked for opening, grain orientation, profile, finish and shade variation to ensure that the design intent is followed as per customer requirement
We also test hardware functionality to verify if the product performs as per expectation
Visual check are also done to ensure that glass/mirror is free from scratches, patches and corner chipping
Membrane finish is checked such that it is free from wrinkles, air pockets and dust
The same check is carried out for PU finish as well
Checks are done to make sure there is no shade variation, color dripping and pin holes
Furniture is also checked for buff marks, paint peel-off and orange peel
We also make sure edge sharpness and uniform edge radius is maintained in all shutters
Post-installation checks
We ensure proper installation of each module
We carry out checks for complete accessories and drawer movement after installation is complete
Soft closing of hinges/channels is also ensured
Shutter alignment is also checked to maintain everything is in place
We also ensure that the skirting is complete
Handles and locks are checked thoroughly
Complete product demo is given to the customer once it is installed
Furniture quality checks
Product measurements are checked
We also check the carcass construction
Foaming checks like recron filling, etc are carried out
Workmanship is also tested for holes, tears, dirt, stains and so on
Physical tests are done on finished sofas to check for stability and strength
Raw material checks are carried out
Stability and alignment of the products is checked
There are certain acceptance and rejection criteria that we follow as well
We also follow rigorous and separate quality checks for metal products
What benefit will you get from so many quality checks?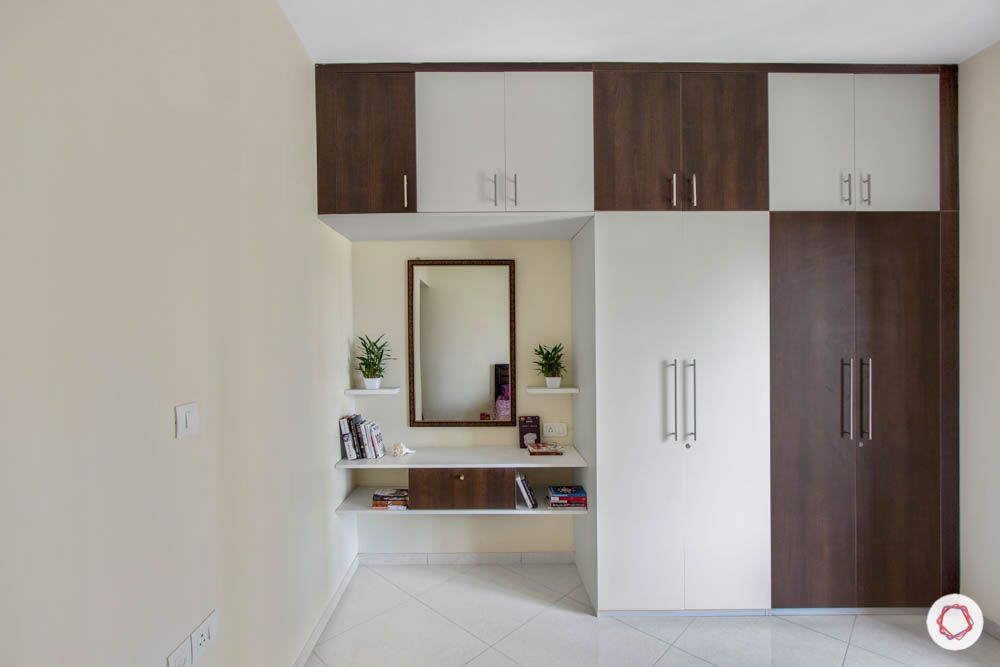 Have we got you thinking that how will all these quality checks make a difference for you? Well, if you want your furniture and interiors to last long then these checks will definitely ensure that. You will not have to deal with any noisy doors, cracking legs and other disastrous interior design mistakes. Every piece of furniture will go through rigorous tests and in the end you will have flawless interiors that will last you a lifetime!
Planning to get your kitchen designed, check this out: 6 Answers to the Question: Why do People Choose Livspace Kitchens.
Send in your comments and suggestions.