We believe that every building tells a story. And these stories are made unique by professionals like interior designers and architects. But very often, people get confused about whom to contact when it comes to building/designing their home. Additionally, the overload of information on the web has, quite simply, confused everyone. So, we are sure you will know which professional fits the bill for you. Here is a comprehensive list of difference between architect and interior designer.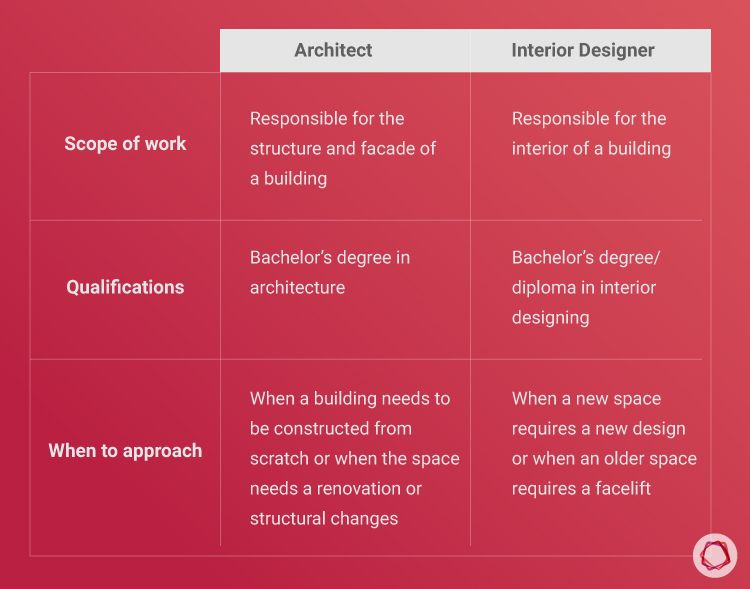 Difference between architect and interior designer: Who is an architect?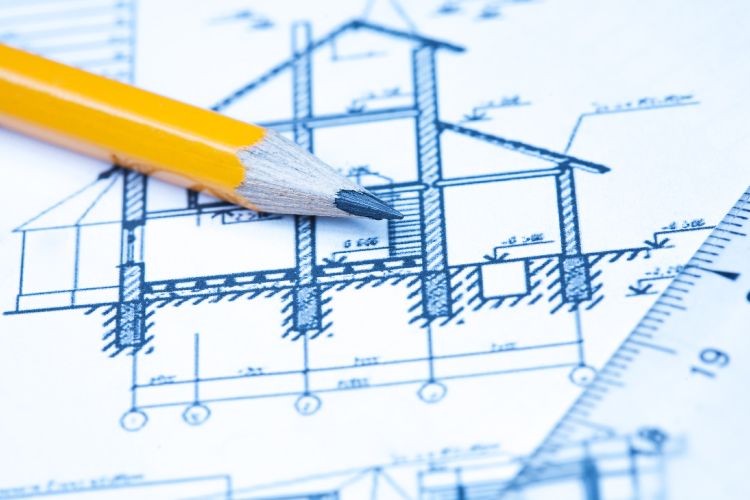 An architect designs, reviews and oversees the construction of buildings. His/her primary aim is to build a structure that is both functional, structurally sound and aesthetically appealing. Also, s/he also needs to have good analytical and problem-solving skills. 
Difference between architect and interior designer: Roles of an architect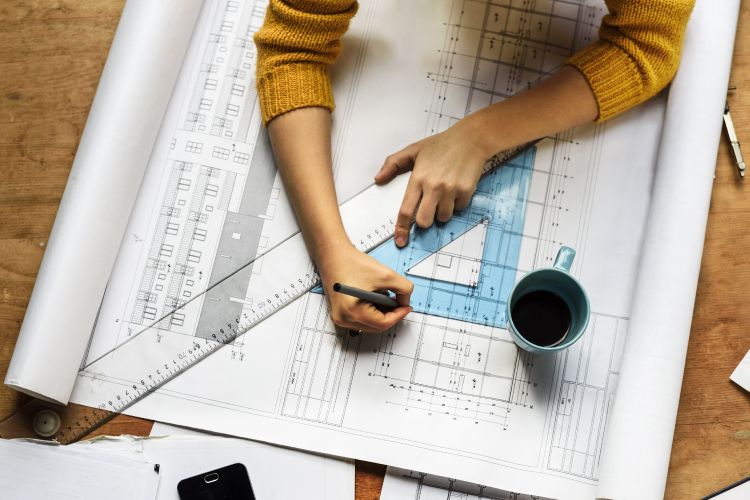 As you must have gathered, an architect should have good technical know-how. That said, there are more responsibilities that fall into the purview of an architect. Here are some of them:
Review the needs of a project/client
Device a plan/design based on discussions and propose a budget
Take into consideration the building codes and other rules and regulations during the construction
Work with the construction crew and contractors to ensure that the work is consistent and sticks to the plan
Travel to/visit construction sites to inspect the work-in-progress
Difference between architect and interior designer: Who is an interior designer?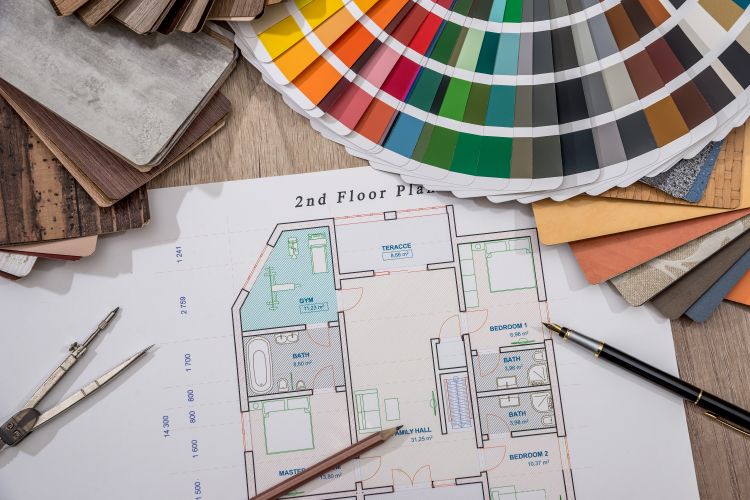 Interior designers, on the other hand, bring their creative hats to the job in addition to technical knowledge. Once a building is constructed, it is the designer is called on to furnish and accessorise the empty interiors. They do so keeping in mind the needs, lifestyle, preferences and budget of their client. Details like selecting materials, furniture, wall designs, colour schemes, accessories and more fall within the scope of the designer. 
Difference between architect and interior designer: Roles of an interior designer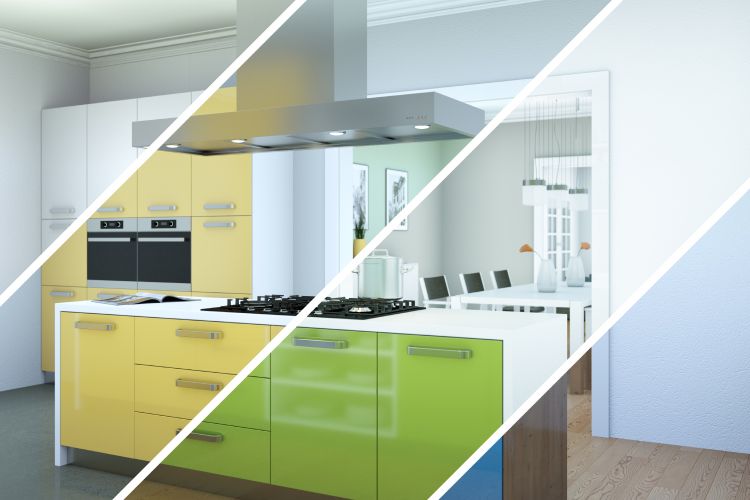 Interior designers too have certain essential tasks as a part of their job. While having a creative bent of mind is essential, here are some of the other responsibilities they have:
Meet potential clients and try to pitch their idea to them
Discuss and understand the needs and lifestyle of the clients
Prepare a carefully thought-out design plan after discussions
Propose a tentative budget plan to the clients
Change/modify their designs according to the budget or preferences of the client
Also source all the material, and work with carpenters and installers
In addition, focus on details like furniture, wall design, colour scheme, design style, kitchen layouts, flooring, lighting, furnishing and more to create a living/work space
The major difference between architect and interior designer:
Now we'll tell you the main differences between the two professions:
What they do: Architects design and deliver the complete building. A designer tries to create the desired look/mood/feel within the building.
Where their expertise lies: An architect is trained to build a structure that abides by certain codes, rules and measurements, while making sure the building is functional. Whereas an interior designer takes care of creating appealing interiors that are suited for its inhabitants. 
Basic requirements that they focus on: Architects focus on more technical aspects like form of a building, direction, materials, etc. An interior designer focuses more on aspects like human wants and needs, functionality of the space, and aesthetics.
When should you approach the two? This is based on the requirement. If you have a structure ready and need to decorate the interiors, then you should hire an interior designer. However, if you have an empty plot and need to construct a building from scratch, or need to renovate, then you should hire an architect. Therefore, for a new home, you will need both professionals – one in the beginning, and one after construction is complete.
Charges: Charges by both professionals are relative. Some charge a percentage of the project value, while others charge a lump sum. It also depends on the size, value and type of project. The charges may vary between 6-15% for both professionals. Sometimes, you can your architect can provide interior expertise as well. So make sure you ask! 
It would also be good for you to understand during the initial stages what the scope of each professional's work will include. So, have we made your decision-making easier?
If you want to know more about charges, read How Much Does an Interior Designer Charge in India or visit us to book interiors with Livspace.
Send in your comments and suggestions.
How Can Livspace Help You? 
We hope you found our ideas useful! If you want beautiful interiors for your home, then look no further. Book an online consultation with Livspace today.