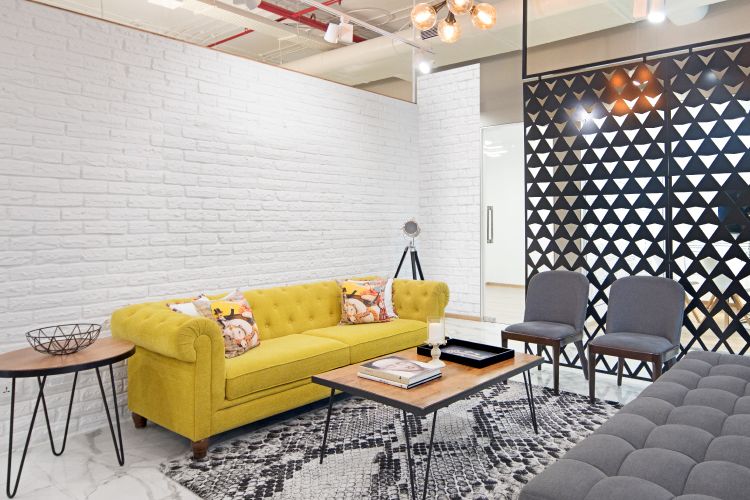 Decision-making can be tough when you can only look at a product virtually versus actually seeing it in person. Thus, influenced by the touch and feel concept, Livspace has come up with four design centres across Bengaluru, Mumbai, Delhi and Gurgaon. Before you visit, we're sure you have plenty of questions on what you can expect at our showrooms. So, here is some insight into the Livspace experience centre.
What are Design Centres?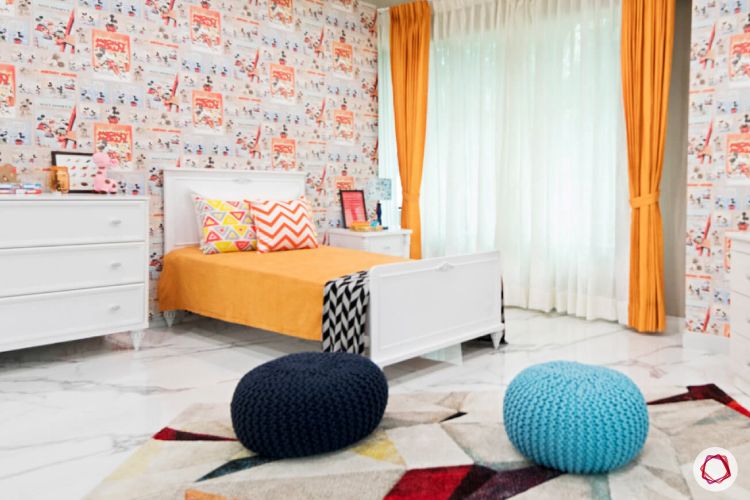 A design centre is devised to give you an experience of how your home can look and feel. It is a collection of different room designs like living and dining rooms, bedrooms and modular kitchens. You can walk through our experience centres to see what the final finish by Livspace looks like along with touching and feeling the comfort level of furniture and hardware.
Note: The furniture in the centre is only for display and not for sale.
What do we Have?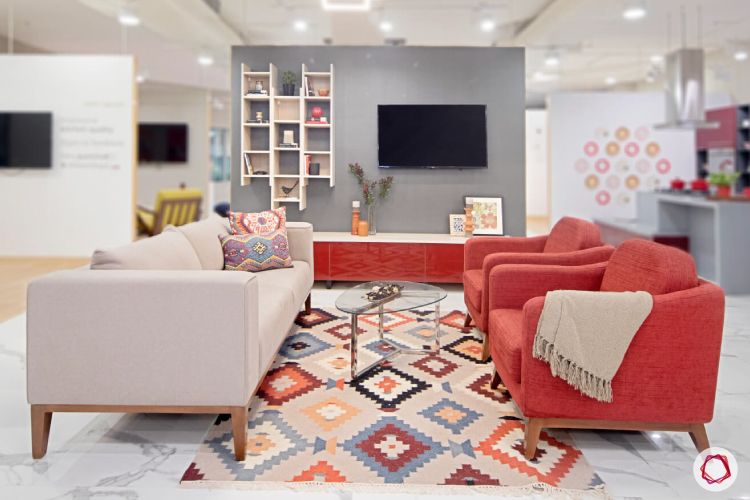 We don't just have furniture; we have conceptualised how a room can look in reality. So the whole setting is styled with furniture, furnishings and decor in a variety of colour combinations and themes. You can sink into a sofa or check out the spacious wardrobes on display. The modular kitchen and wardrobes are equipped with all hardware and hinges so that you can decide on what suits your lifestyle best. Also, for your benefit, we have swatches of the different materials and finishes.
Who is the Point of Contact?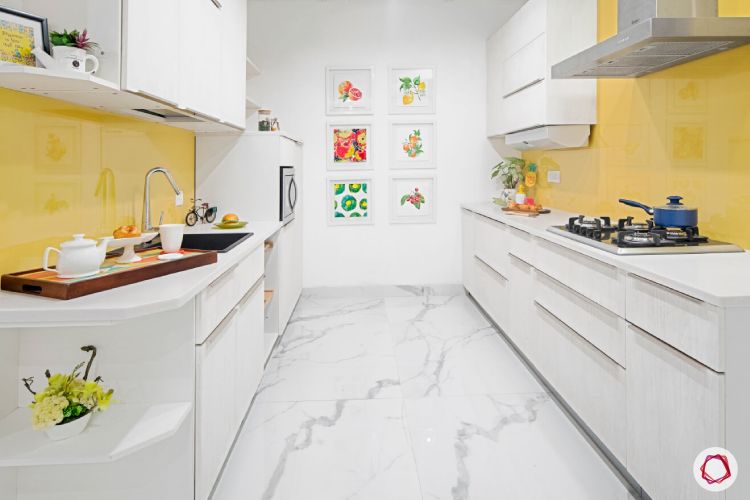 If you're visiting for the first time, our design centre managers will be more than happy to show you around. In case a designer is available to take up your query, we would assign them. However, if you want to talk to your designer before you visit, please fill in this form so that they can receive you during your visit. They can then take you through our process and understand your requirement in depth.
What Happens at an Experience Centre?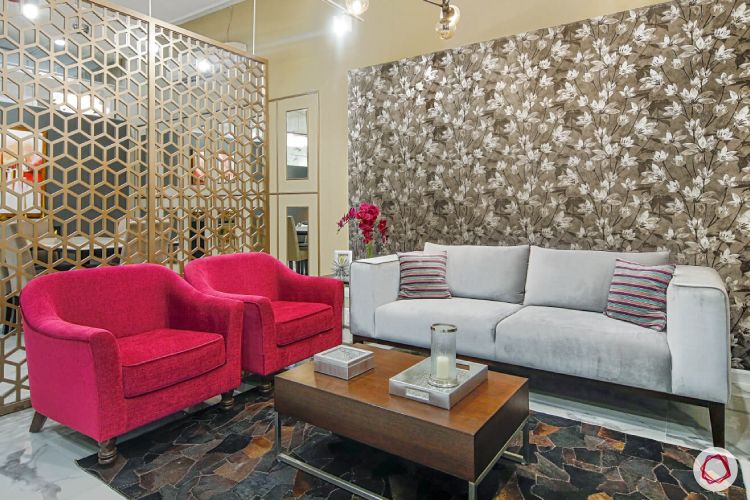 We take you through the different designs at the centre and provide you with a glimpse of our catalogue and completed projects. We have meeting rooms that can help you see the concept presentation our designer has put together for you. In case your kids accompany you, we have toys and puzzles to keep them occupied so that you're free to discuss with our designer. Also, you get to take home booklets giving you a glimpse of our furniture, modular kitchen and wardrobe catalogue along with a few of our completed projects.
Where to find us?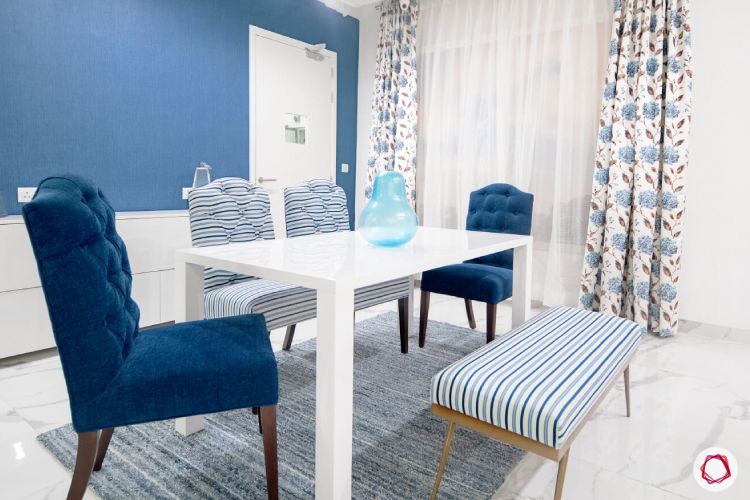 Our website is equipped with the GPS location of each centre. Visit this link to get the address details. Just toggle on the city to find the centre in your area. You can contact us on +918039512060 in case you need the contact details of our design centre managers.
Now that you've had a preview of our design centres, please feel free to visit us. You can also write to us on care@livspace.com in case you have more queries.
— editor@livspace.com