"We Indians are like that only, drama or nothing!" says Vidya Balan in the movie Shakuntala Devi (where she plays the titular role of the human computer), and we can't suppress a knowing grin. So, let's begin by saying that given our affinity for drama, in life and art, Indian homes are not the most natural habitat for minimalist interior design. Add to it our love of colours, and the plot thickens.
But given the global village we live in, we cannot possibly be untouched by a sweeping lifestyle trend like minimalism. So, how do we reconcile the natural zest of Indian culture with a basic style like minimalism?
Why is Indian minimalist interior design different from Western minimalism?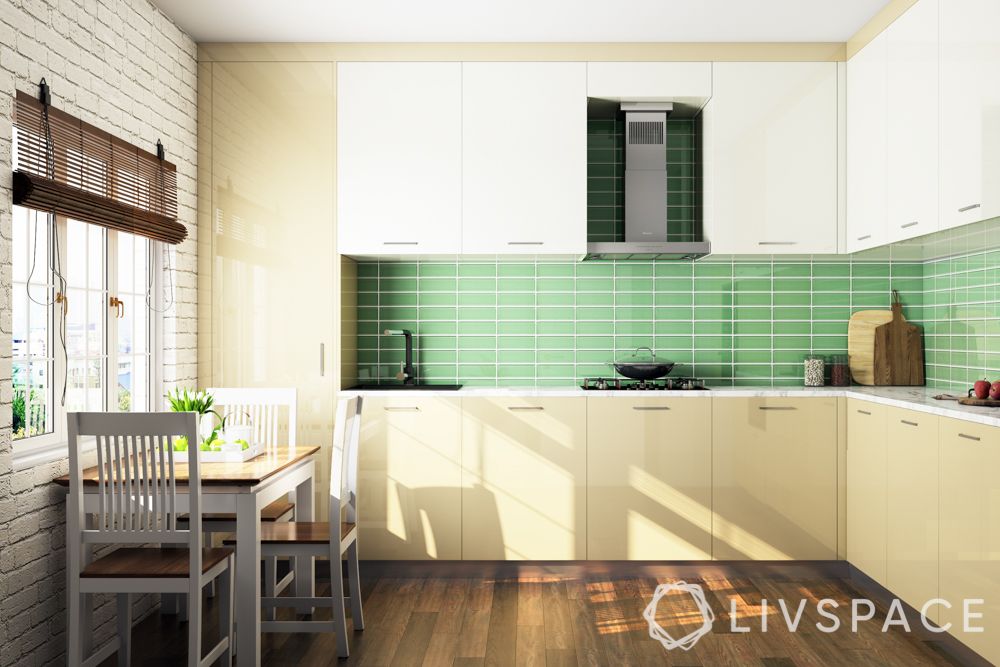 Let's jot down the reasons to make it easy to recount:
#1: It's hard to find an Indian home without any colours
#2: Minimalism is deeply associated with Scandinavian design, and it is a place of very cold winters and limited natural light. Hence, there is a stress on creating warmth with decor. However, India is a tropical country and we have enough warmth in our climate.
#3: Culturally, we believe in preserving things be it memories, heirlooms or furniture. So, most Indian homes have plenty of storage, which goes against the very core of minimalism.
How is Indian minimalism different?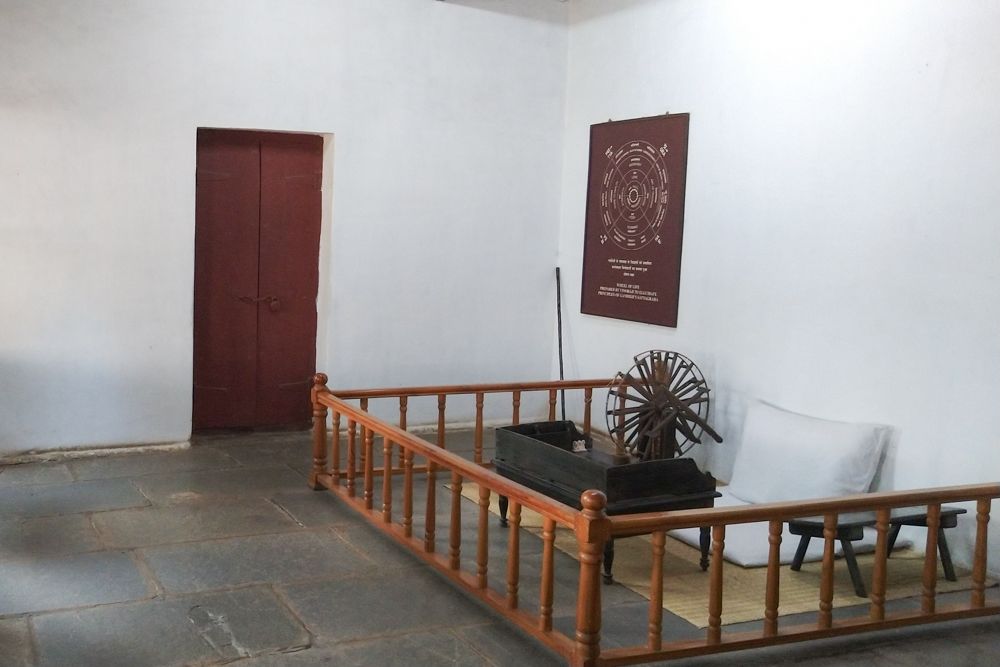 So what happens to these reductive Japanese aesthetics of minimalism when they are adapted for the Indian designscape? How different do they look? As different as the menu of a McDonald's outlet in Delhi and one in Tokyo! The style is actually interpreted as one that follows the Gandhian principles of stoic simplicity and sustainability. We see a preference for natural materials like wood and stone as opposed to glass and metal in the desi version of this style. Also, handspun fabrics like khadi or khesh play an important role in the native version of minimalism.
What are the salient features of an Indian minimalist home?
#1: Open layout and uncluttered design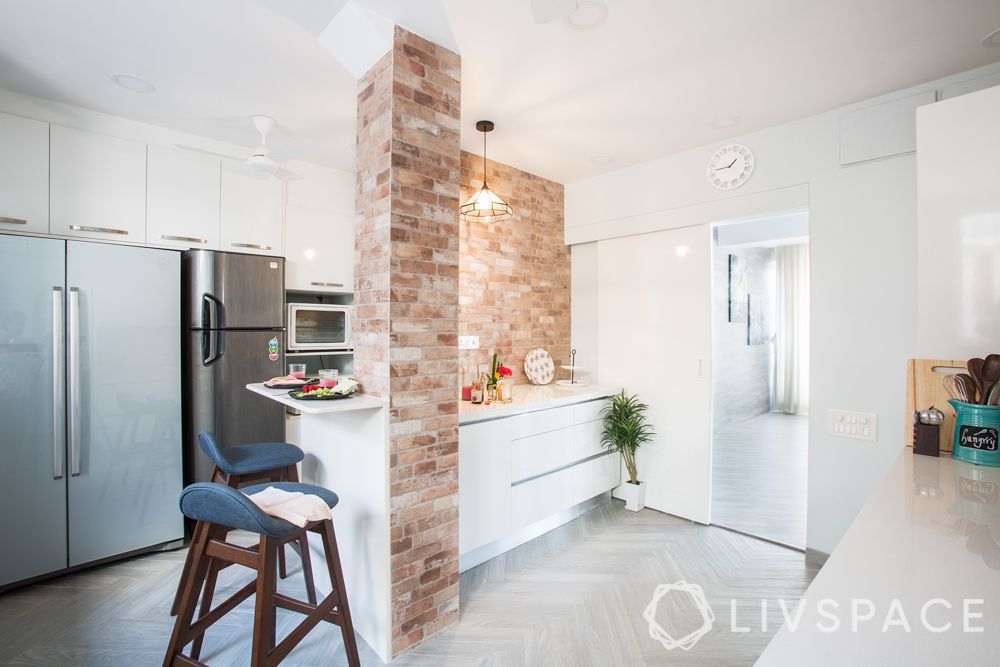 Traditionally, Indian homes had closed kitchens to keep out the smoke and oily grime from the home. However, the millenials are now opting for open layouts with compact kitchens that boast of clean lines. This is a design principle that has its roots in minimalist interior design.
#2: Colour as focal point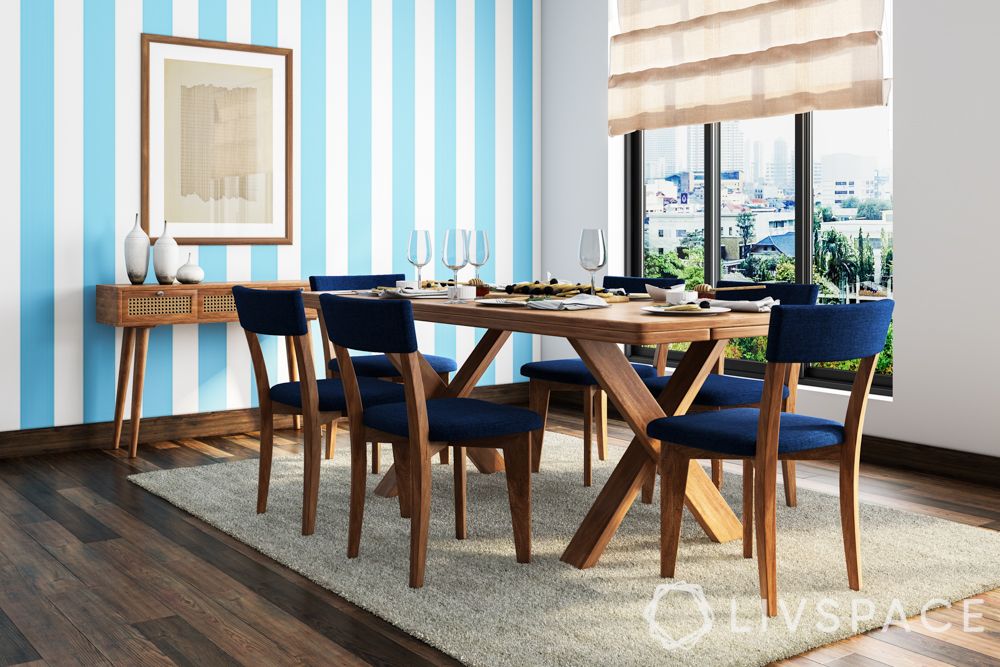 For Indian homes, colour is usually a non-negotiable design element. So, the key is to use a limited number of shades, preferably from the same family of colours. Solid colours can be used to create focal points on walls or monochromatic patterns, which is a feature of minimal design.
For Indian homes, colour is usually a non-negotiable design element. So, the key is to use a limited number of shades, preferably from the same family of colours. Solid colours can be used to create focal points on walls or monochromatic patterns, which is a feature of minimal design.
#3: Simple forms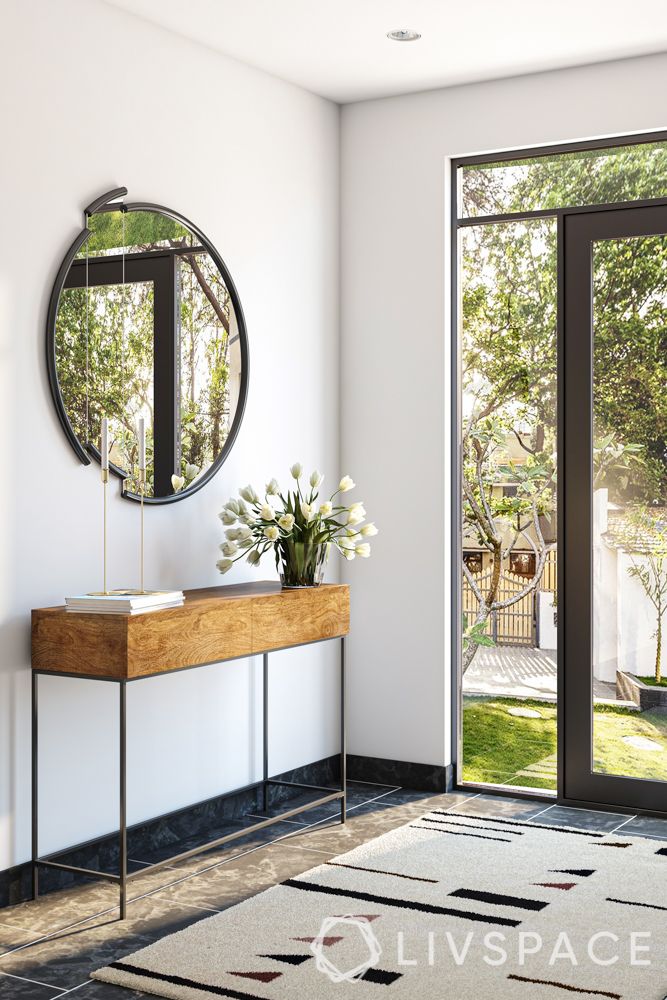 Historically, Indian architecture has relied on grandeur that comes from bulky structures. However, stripping down a design to its most basic form is something we are now seeing in modern Indian homes. For instance, we see compact foyers, straight staircases and wall-to-wall windows quite commonly these days.
#4: Lose the bulky furniture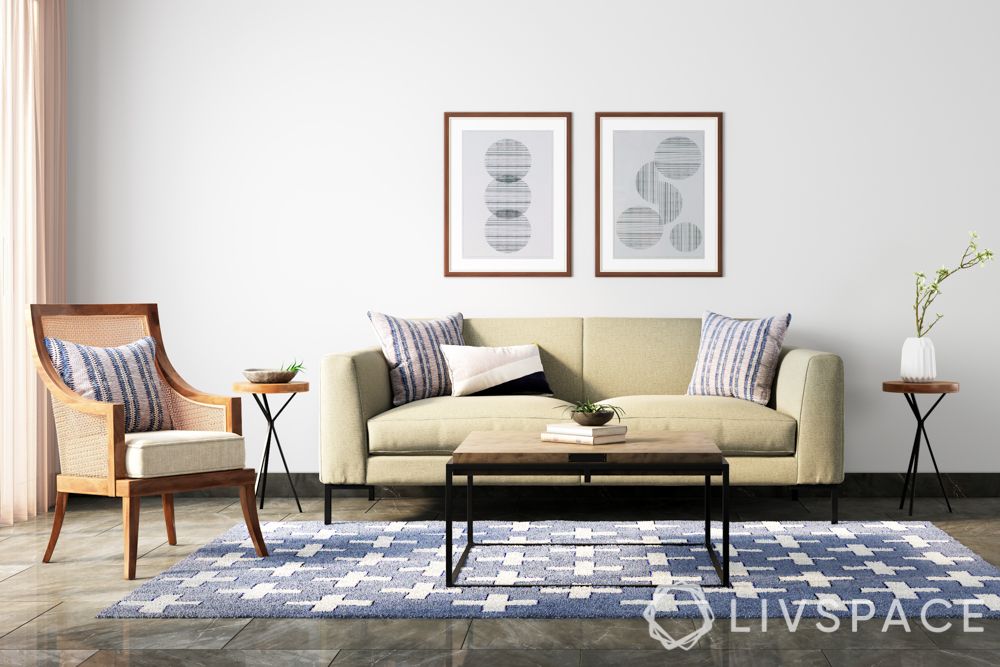 The most instant connection we make with Indian architecture and design is the Taj Mahal. We then move on to similarly grand structures like palaces and temples. So, the furniture we used in such huge spaces was suitably bulky. But our living spaces have shrunk to the size of 2-bedroom apartments now and the furniture too must be adapted. Sleek furniture with visibly slim legs and shar angles instead of curves indicate an acceptance of minimal design principles.
In short, you need to lose that huge oval dining table or the bulky showcase that most Indian homes have!
#5: Bare can be beautiful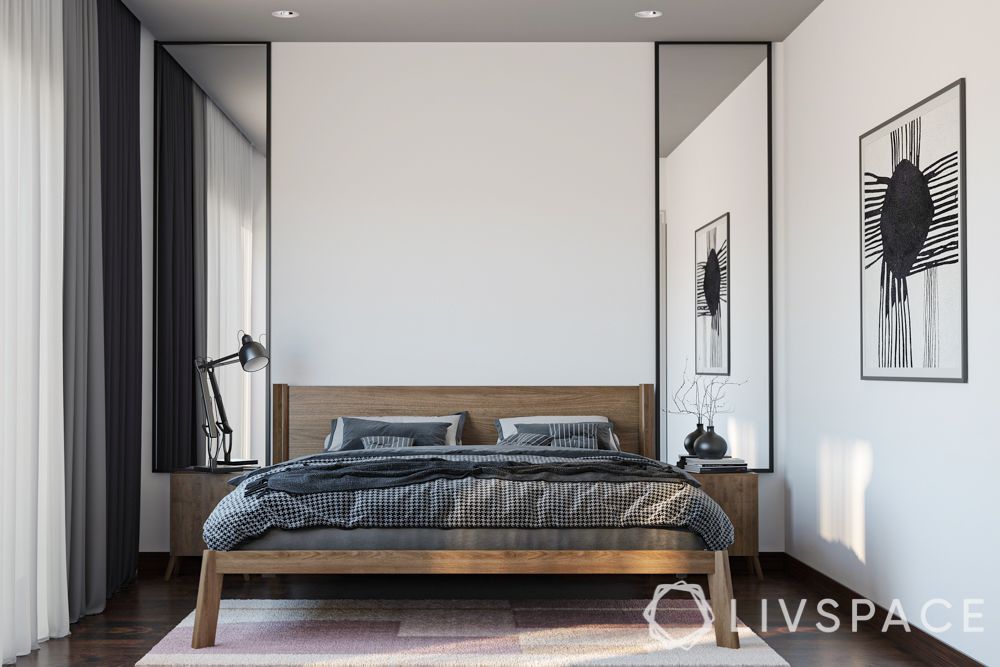 Bare walls are a rarity in Indian homes. If you leave a wall bare, your guests might actually think you are not done decorating! However, there is a slow but steady thrust towards clean walls that ensure that the statement design element of the room gets all the attention. So, you will now see Indian homes with a massive painting on only one wall in a room while the rest remain bare.
#6: Choose natural fabrics and Indian prints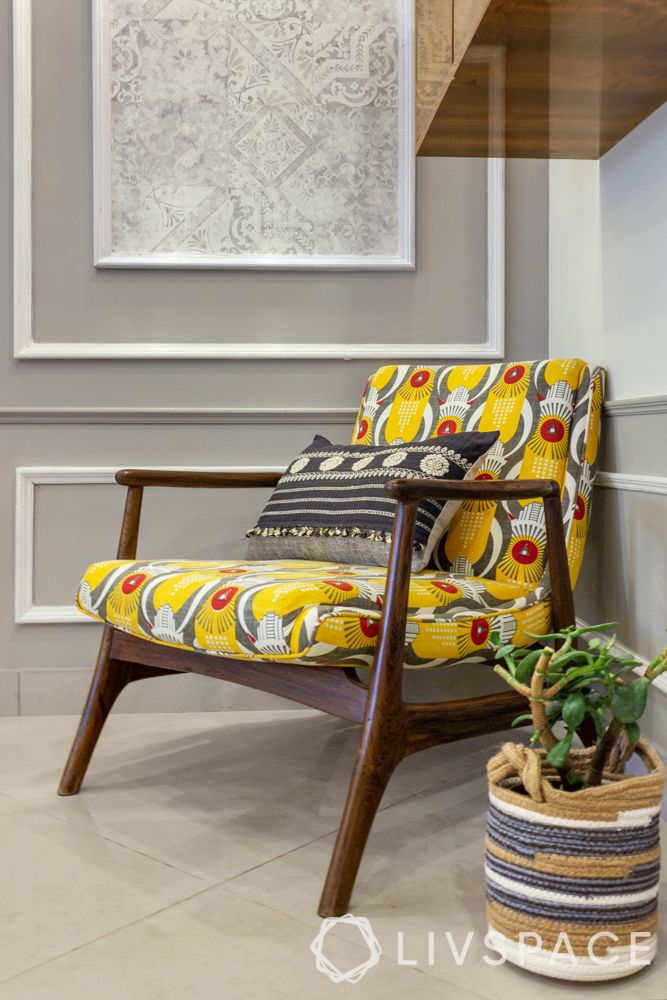 Making and wearing our own fabrics was something that defined patriotism during India's freedom struggle. Hence, coarse fabric like khadi is deeply associated with the concept of Spartan simplicity (closely related to minimalism) preached by Mahatma Gandhi. Using such natural and sustainable fabrics at home is a very desi way of being minimal.
Also, our culture is rich with regional prints and patterns like ikkat, buti and warli. Using such prints and patterns is a very crucial part of being vocal for local that captures the spirit of minimalist interior design.
#7: Be smart about storage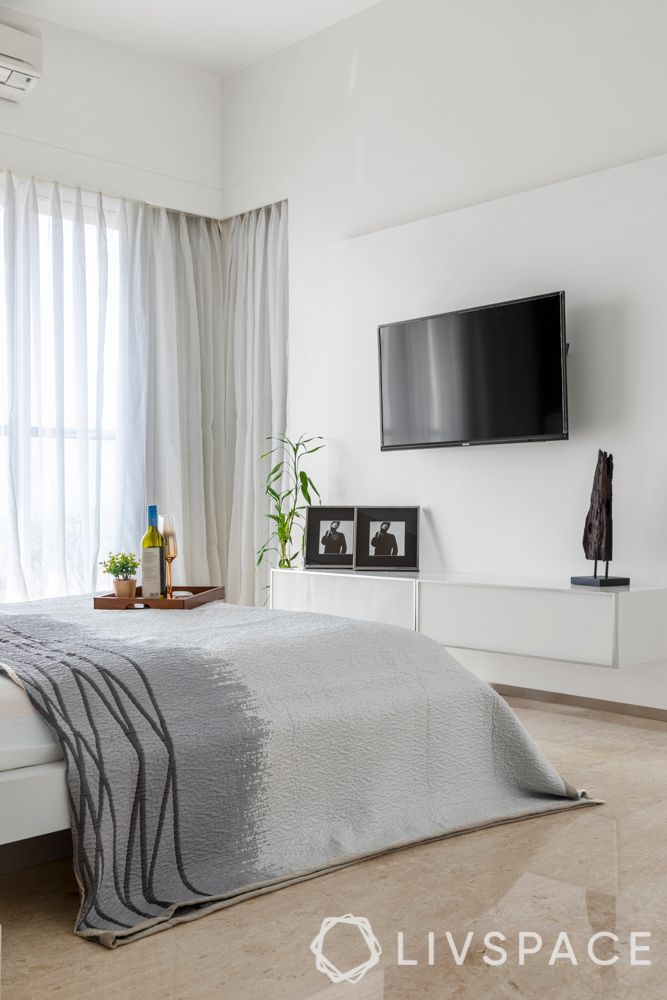 The fact of the matter is that Indian families will continue to preserve a certain number of things for posterity. It is difficult for us to use and throw because we are not culturally inclined to do so. However, it is possible to be smart about how we include storage within a home. Instead of lofts that eat up space, we can use space inside furniture or under the stairs for storage, for example.

The best of Indian minimalist homes:
#1: The Traditional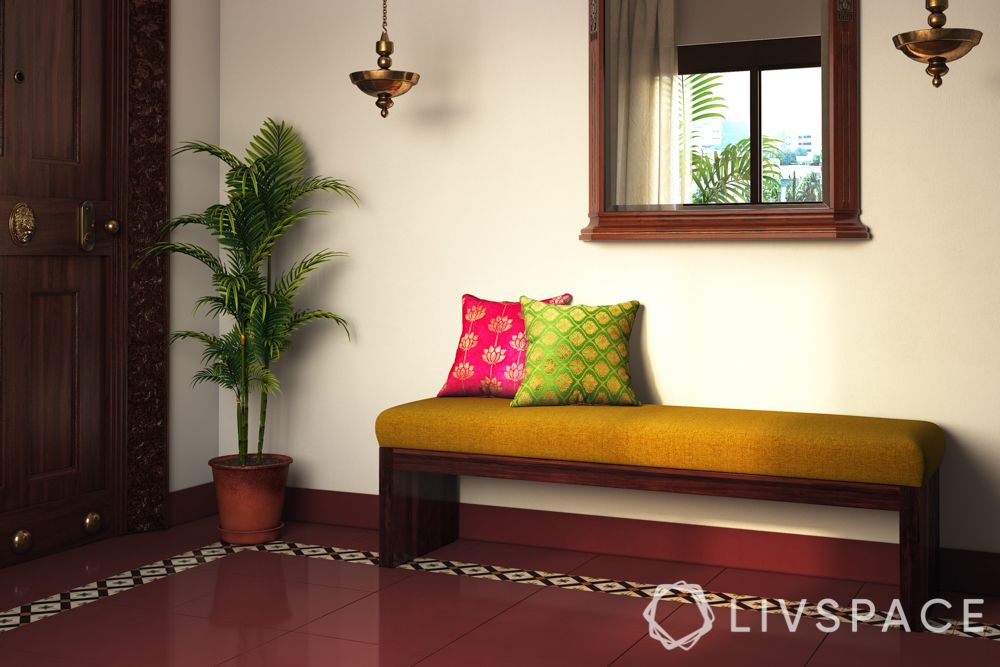 Even traditional Chettinad homes have elements of desi while being simplistic in form, with no clutter. In fact, you can take a few lessons in minimalism from ethnic Chettinad architecture.
For a detailed study of Chettinad homes, click here.
#2: The Contemporary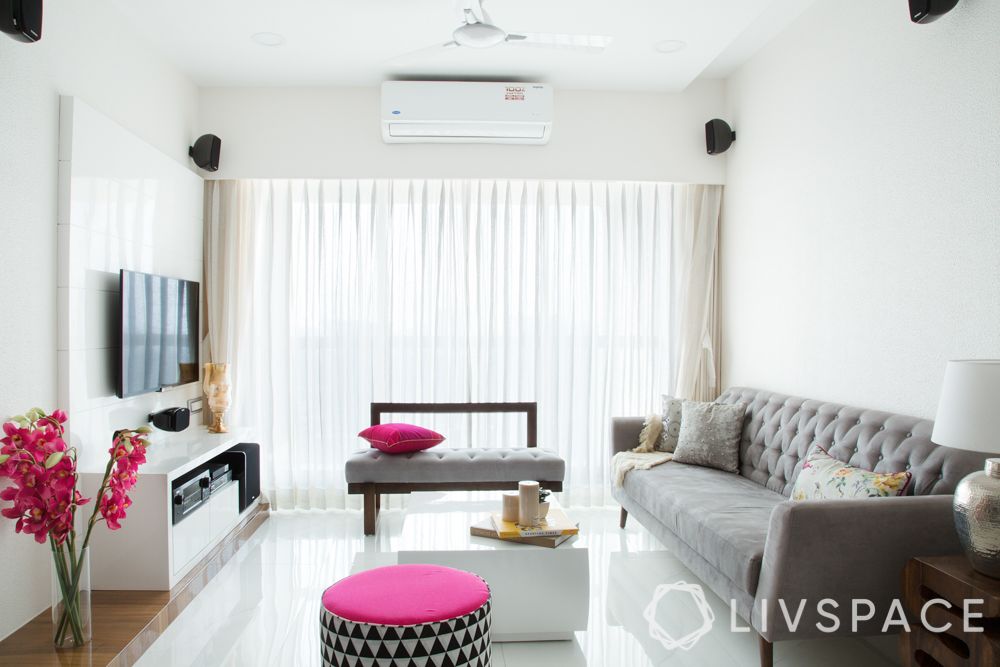 Moving from the traditional to the contemporary Indian home. This is how an urban minimal home in India will look like.
#3: More inspiration from #LivspaceHomes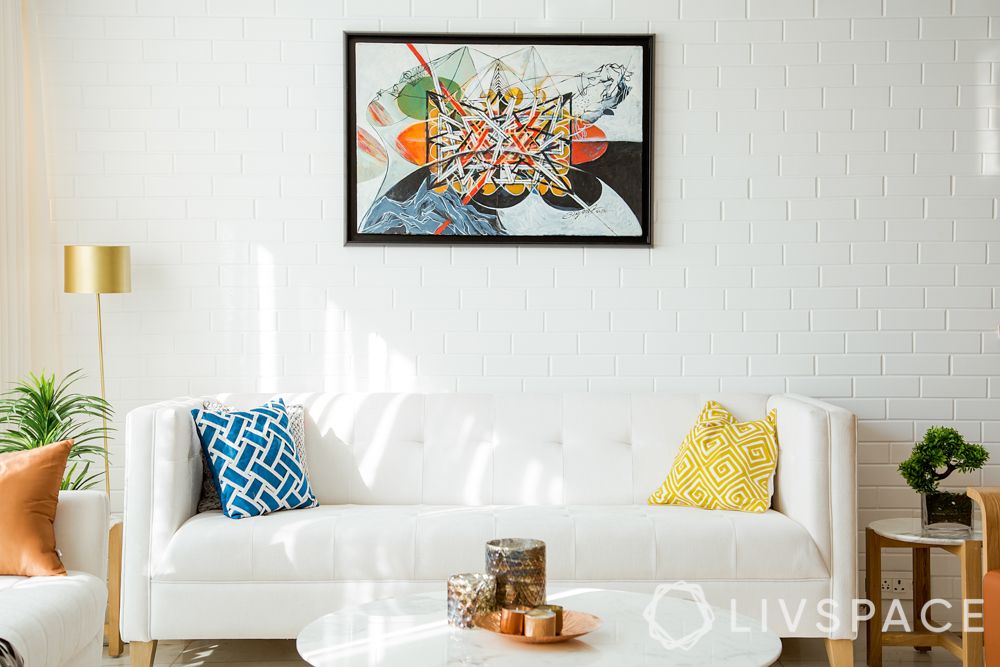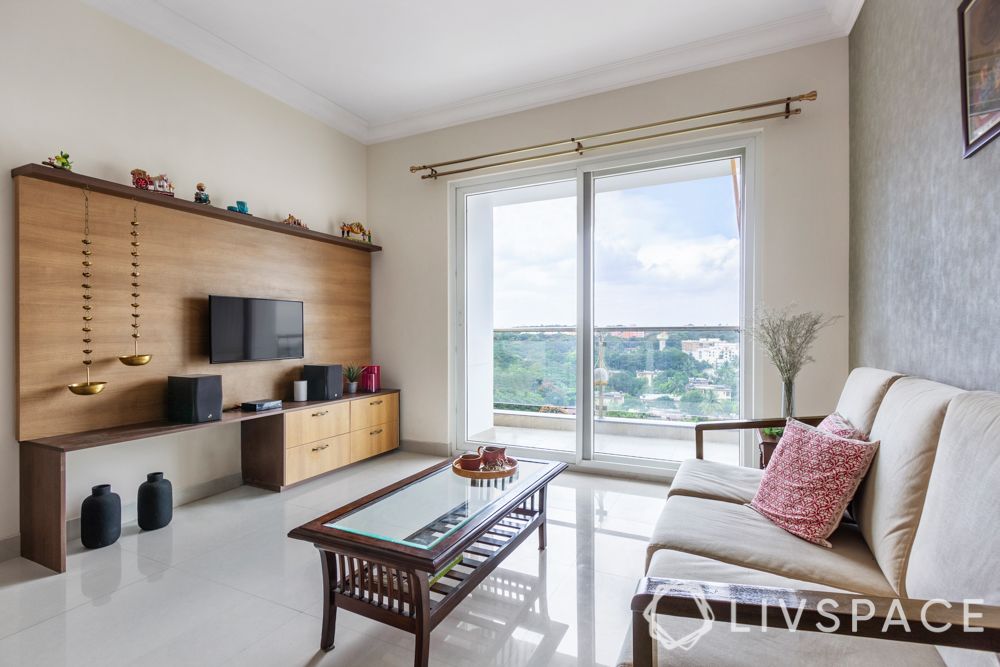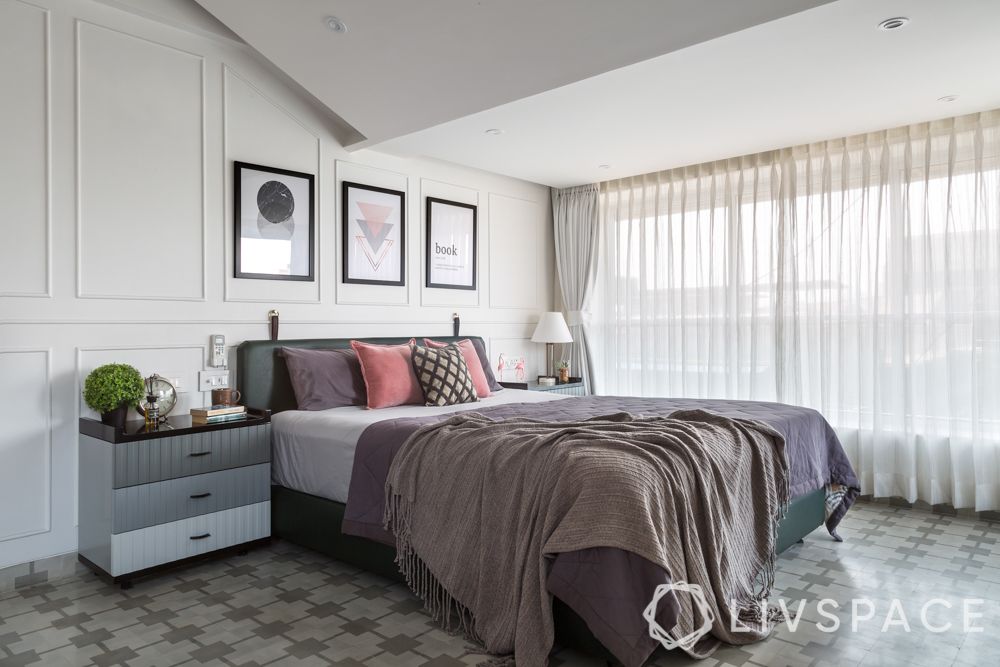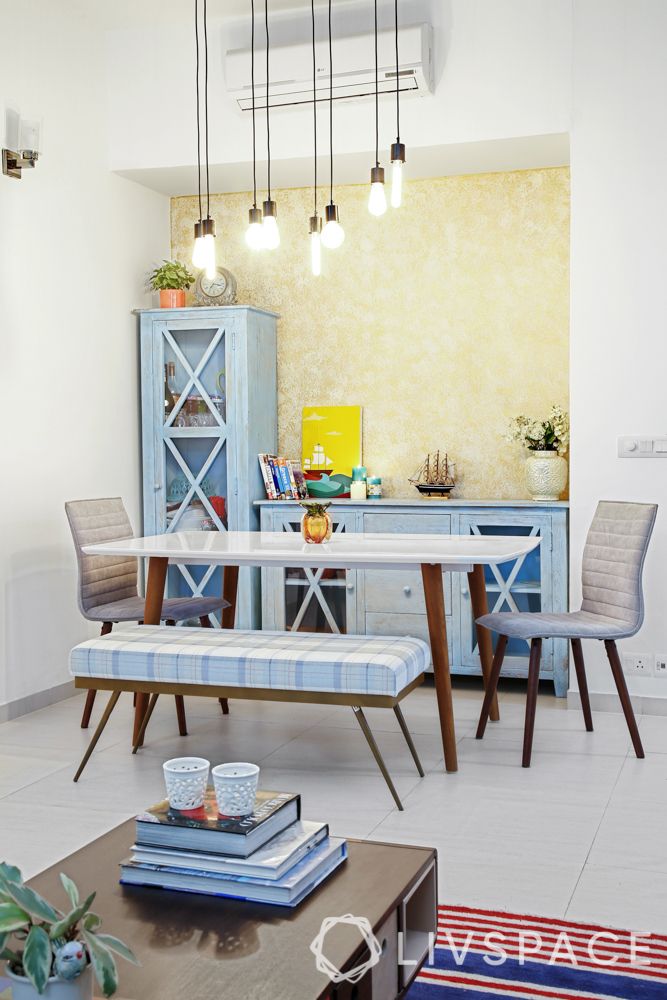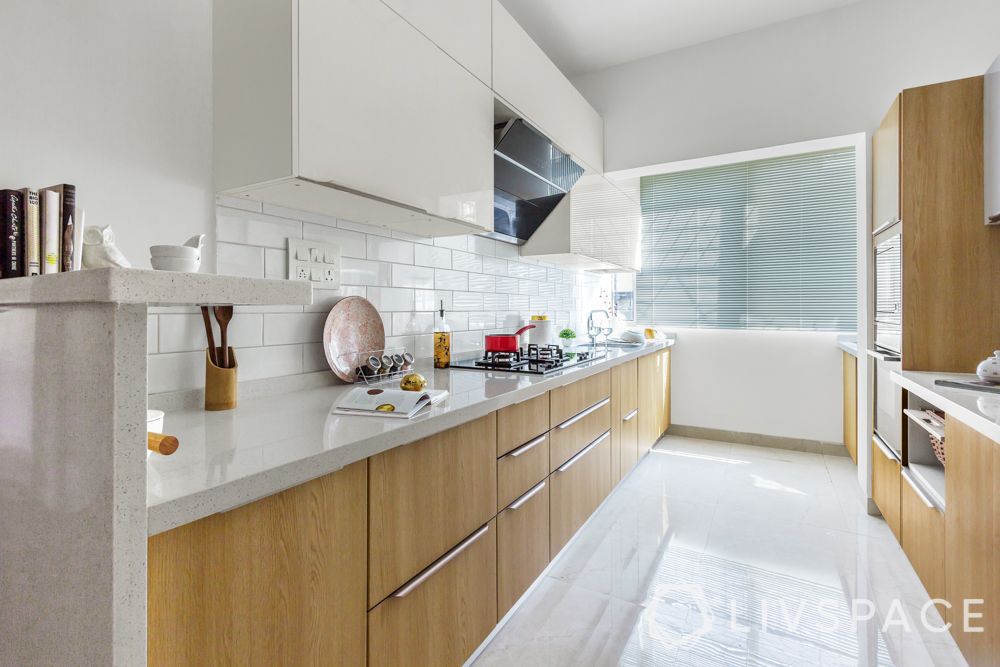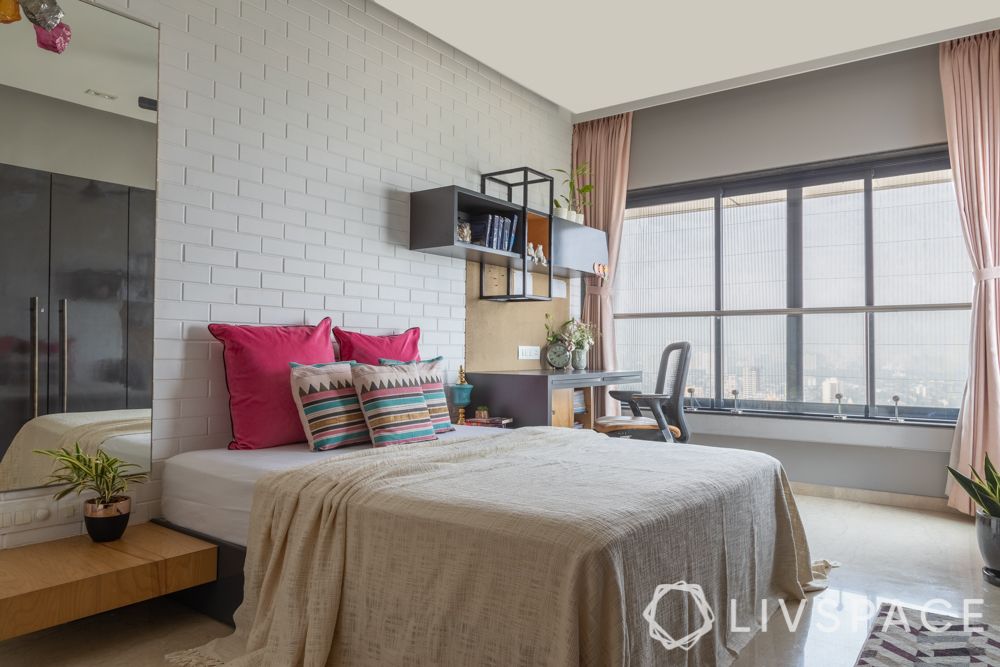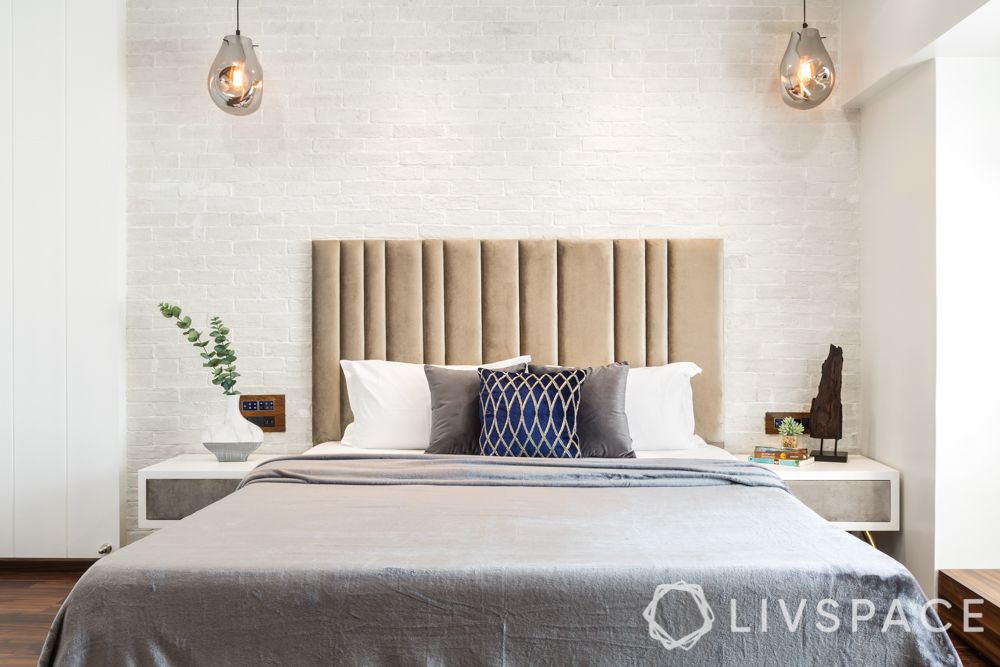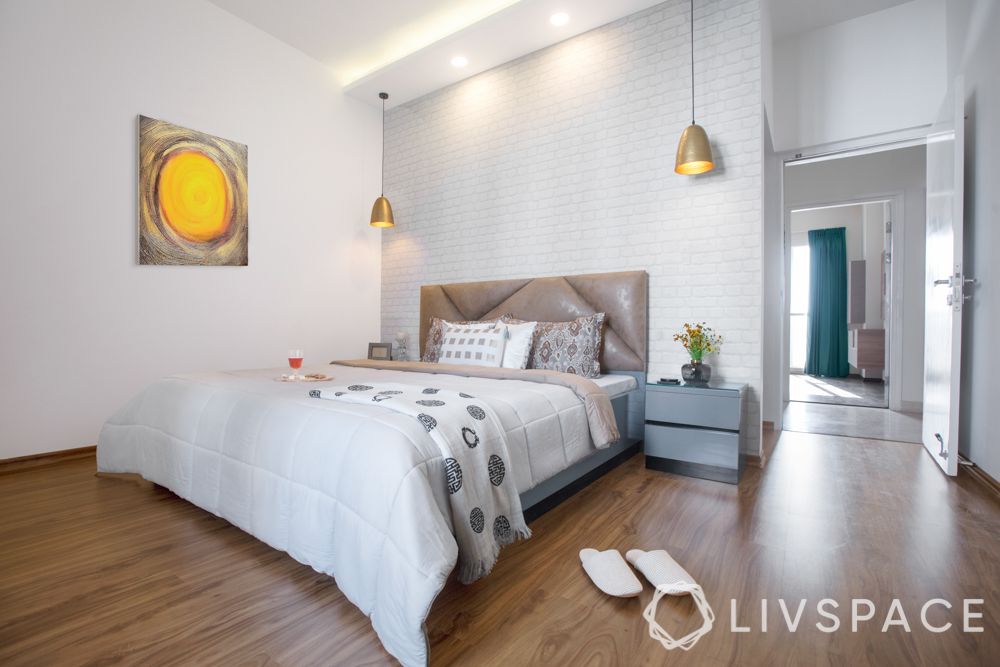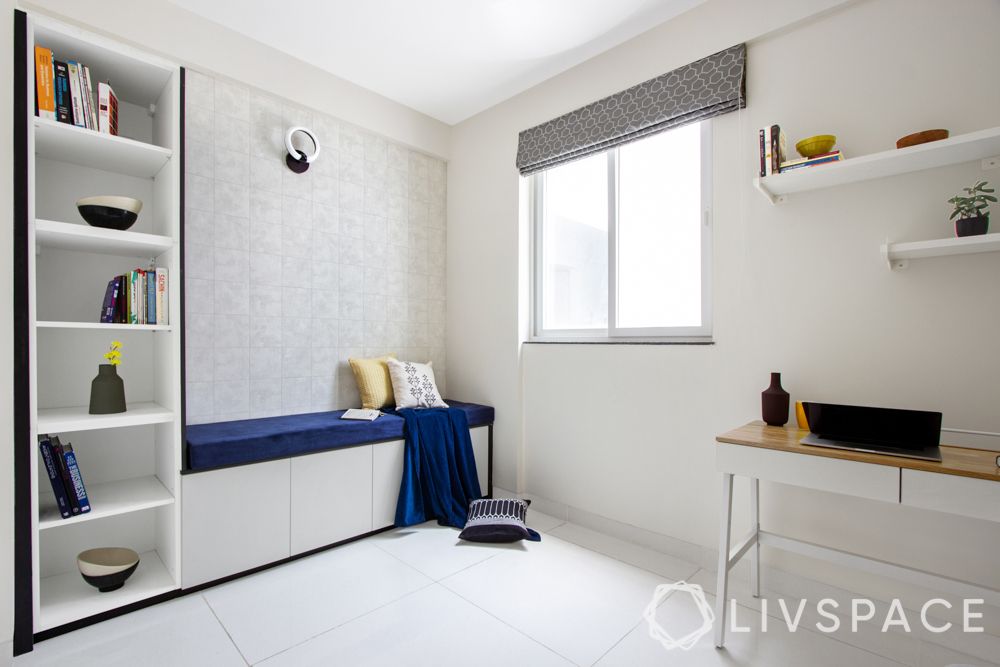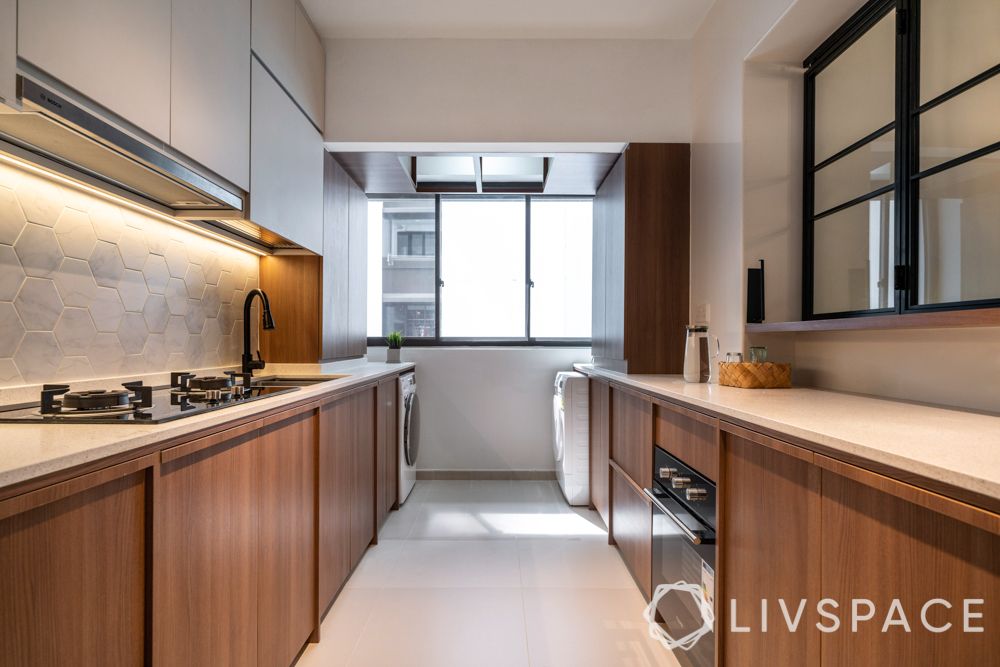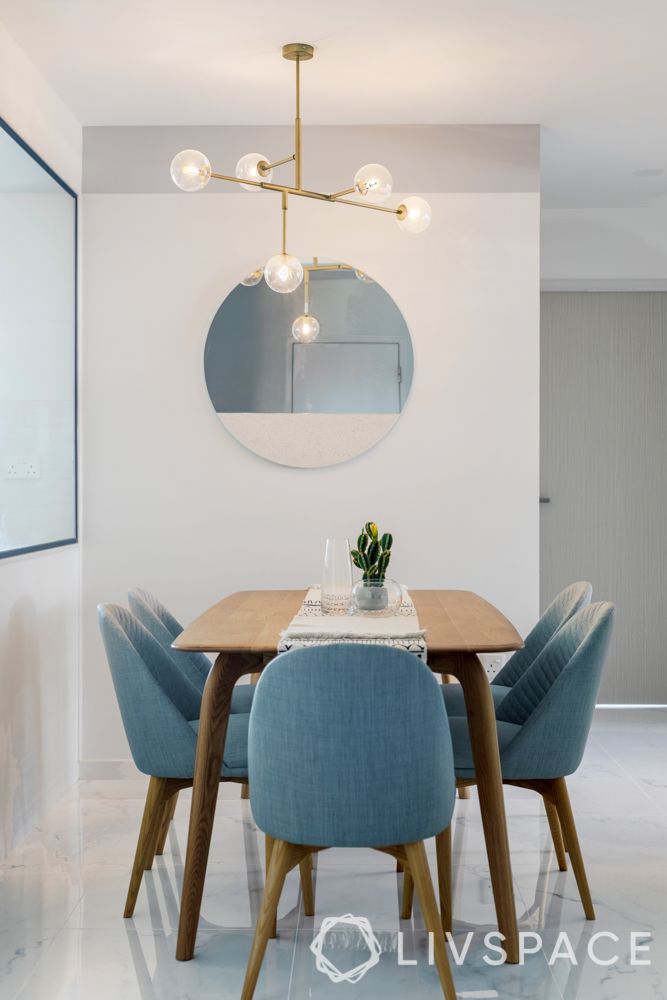 If you finally got the gist of how minimalist interior design is applicable to Indian homes, do explore our pick of the 10 Best Minimal Homes Designed by Livspace.
Keep the suggestions and comments coming at editor@livspace.com