Navratri, translating to "nine nights," holds great significance in India as a celebration dedicated to the divine feminine force. Spanning nine days, each day is devoted to honouring a specific form of the Goddess. Moreover, most people choose to dress up and decorate their homes in the 9 auspicious Navratri colours.
With this holy festival right around the corner, you must be all set to begin your grand celebrations. However, divinity begins at home! So, we have curated a list of Livspace homes in the 9 colours of Navratri. Additionally, also check out the symbolism behind each Navratri colour.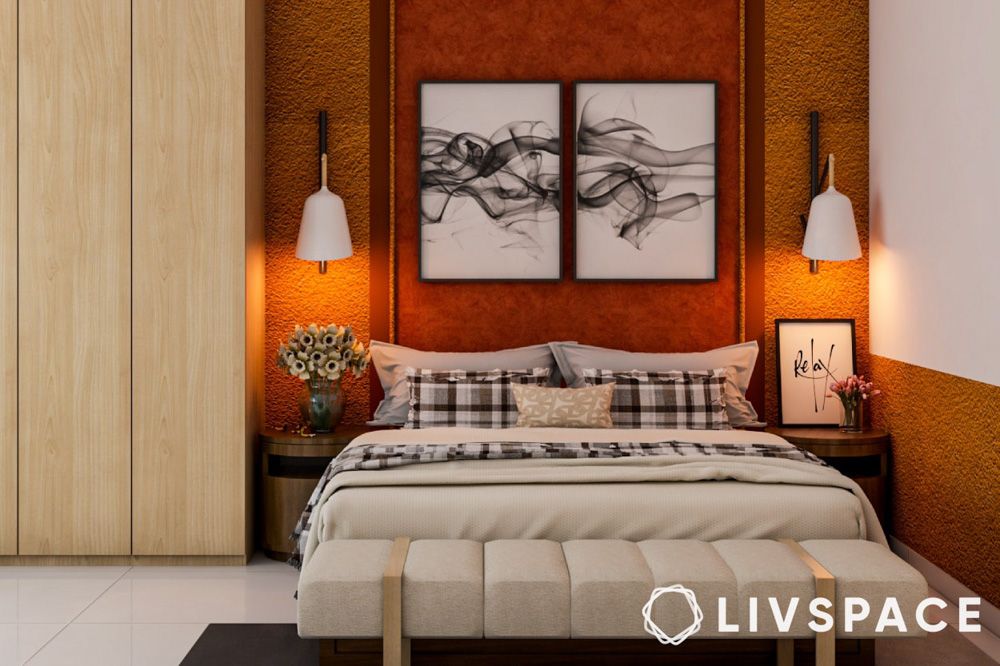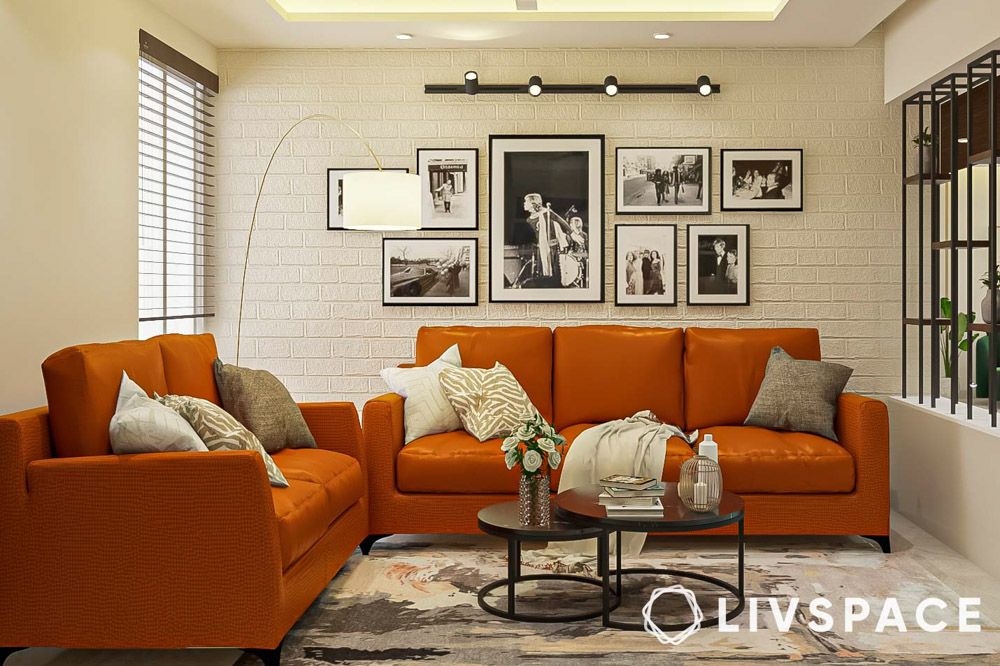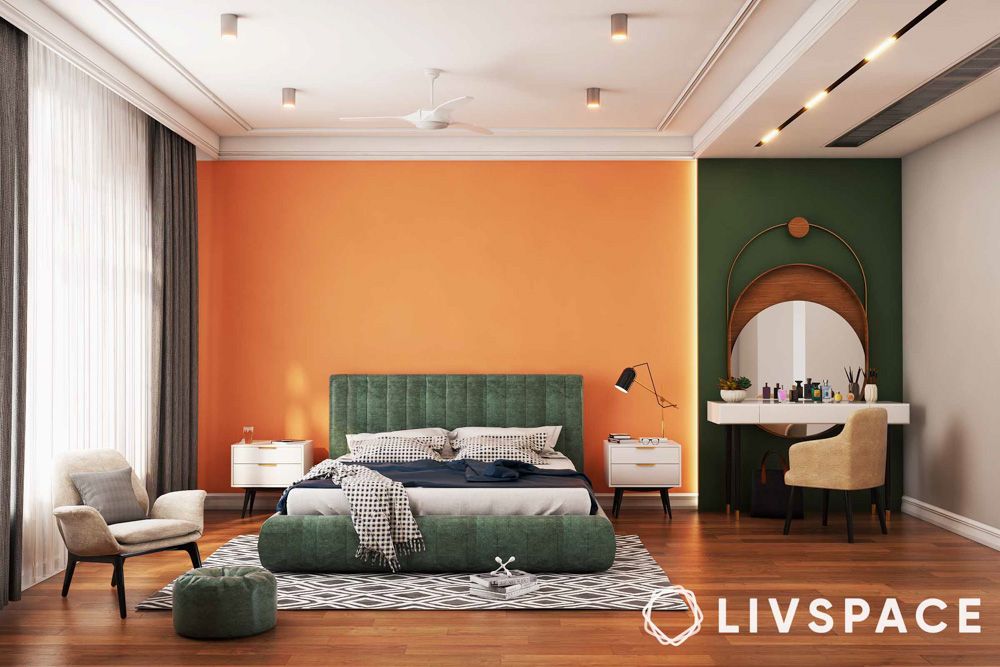 Day 1 of Navratri 2023 begins with the vibrant colour orange. Symbolising energy and happiness, the reigning Goddess of this day is Mata Shailputri. This bright and happy colour is perfect for spaces like your living room and foyer, where you welcome your guests. However, if you are a fan of an understated look, consider pairing this bold shade with neutrals like beige, white and grey.
Also Read: 21 Iconic Bedroom Design Ideas That Every Indian Will Love!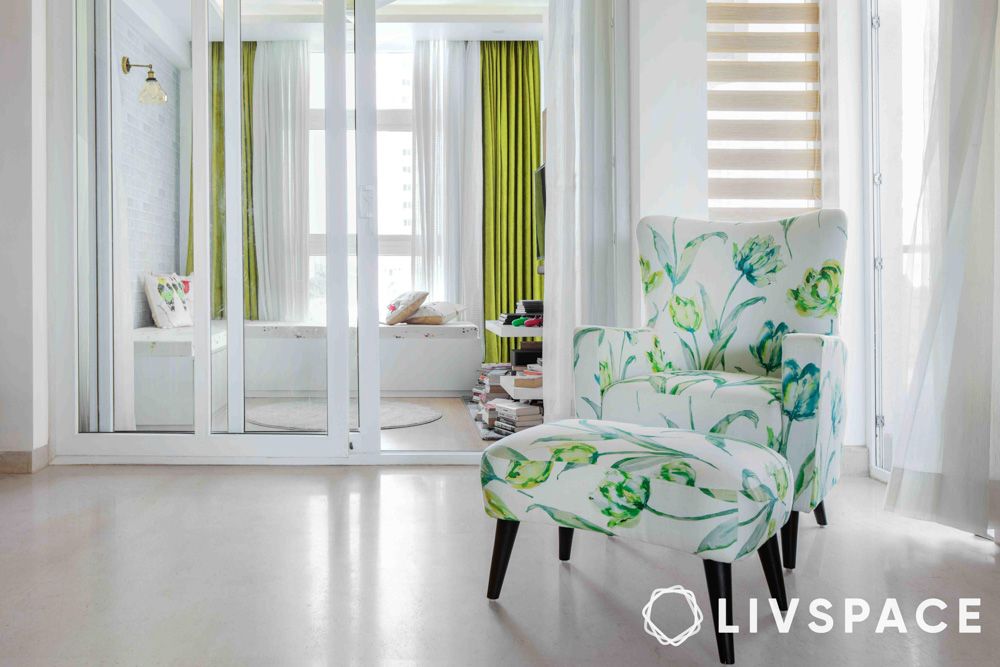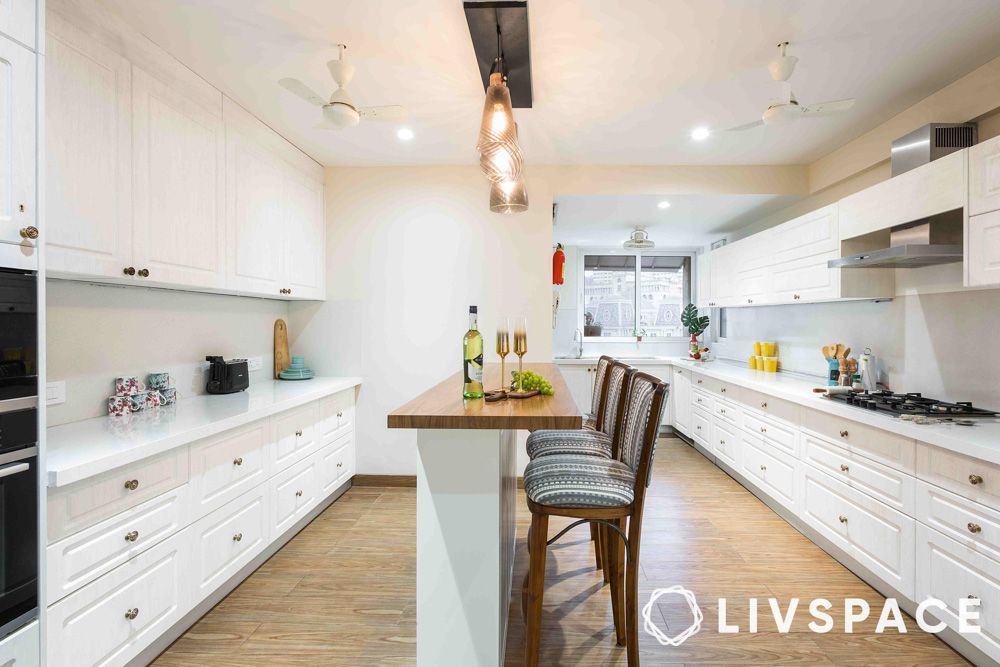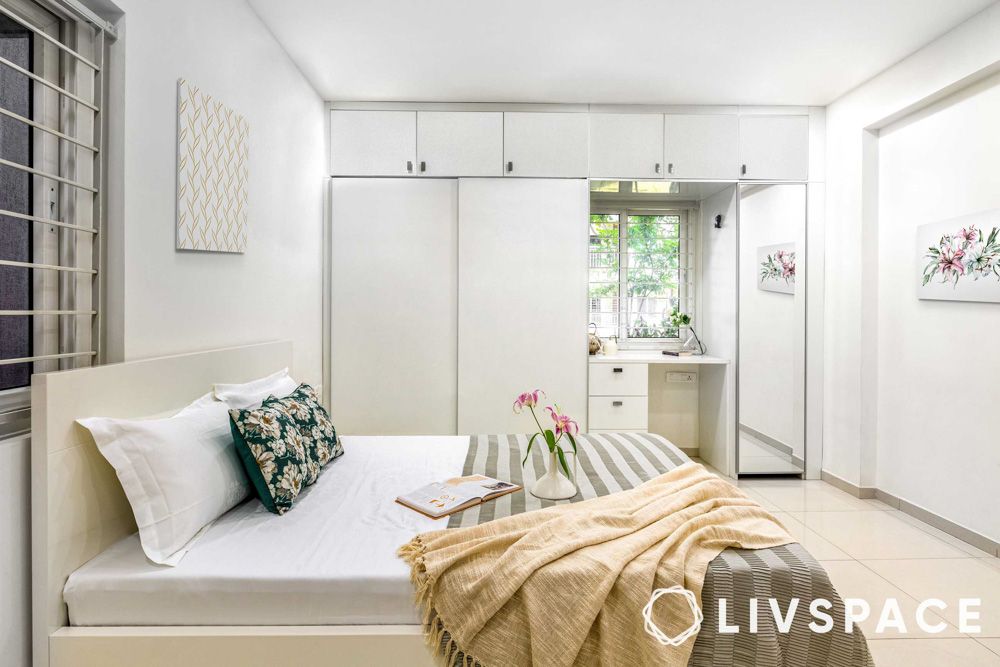 The elegant colour white is celebrated on day 2 of Navratri 2023. While the colour stands for purity and peace, the reigning goddess on this day is Mata Brahmacharini. If you are someone who loves modern and contemporary homes, white is a great option for you. However, if you have kids or pets at home, consider opting for easy-to-clean and maintain materials like laminate.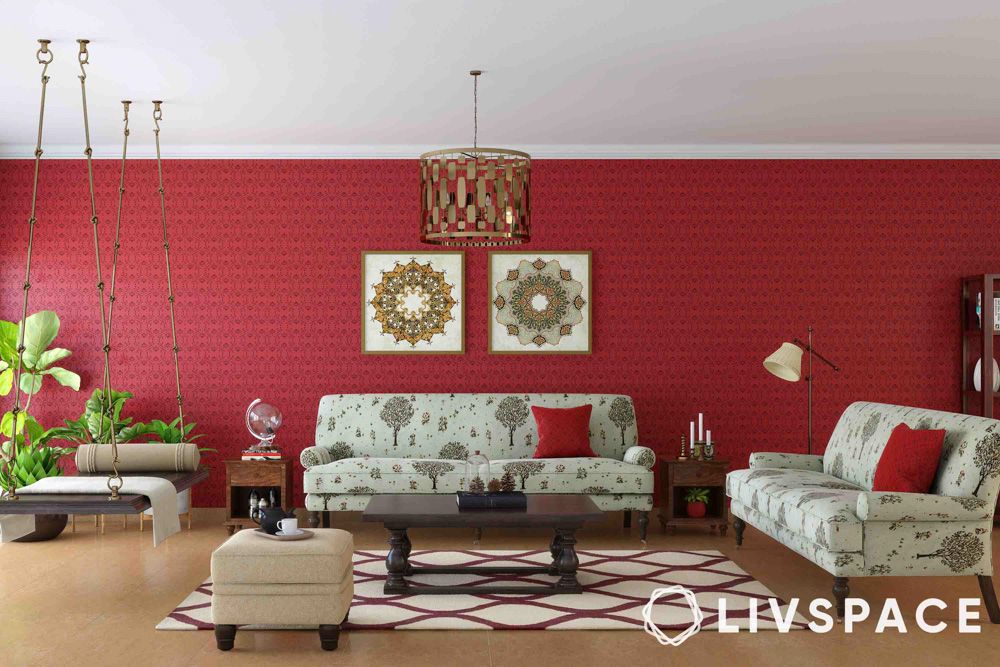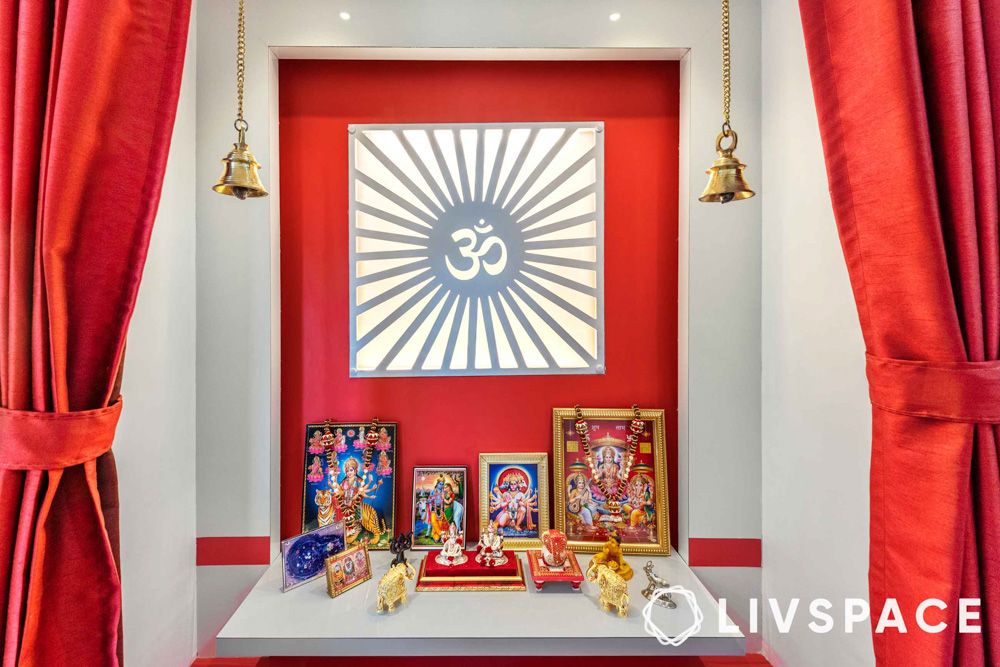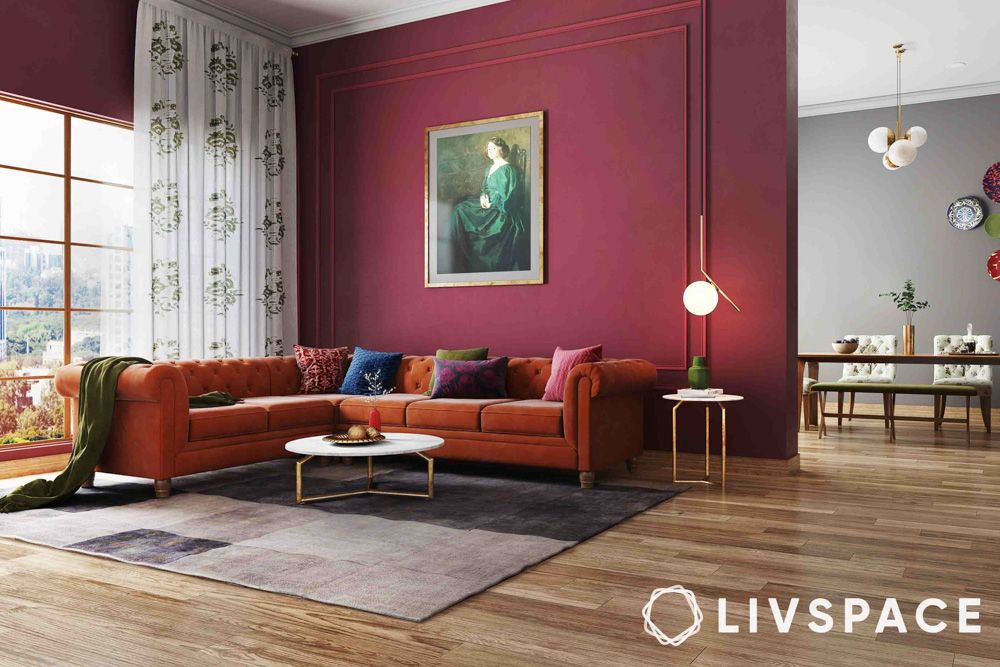 When it comes to Navratri colours, no shade is as festive or celebratory as red. And day 3 of Navratri is denoted by this vibrant colour. Symbolising beauty and fearlessness, the reigning goddess of this day is Mata Chandraghanta. While red is a very popular colour, especially in Indian homes, there are some tips you should keep in mind to avoid ending up with a space that looks cluttered. For instance, opt for a single accent wall in red and pair it with neutrals for an understated and elegant look. Similarly, you can keep your walls bare and choose red furnishings.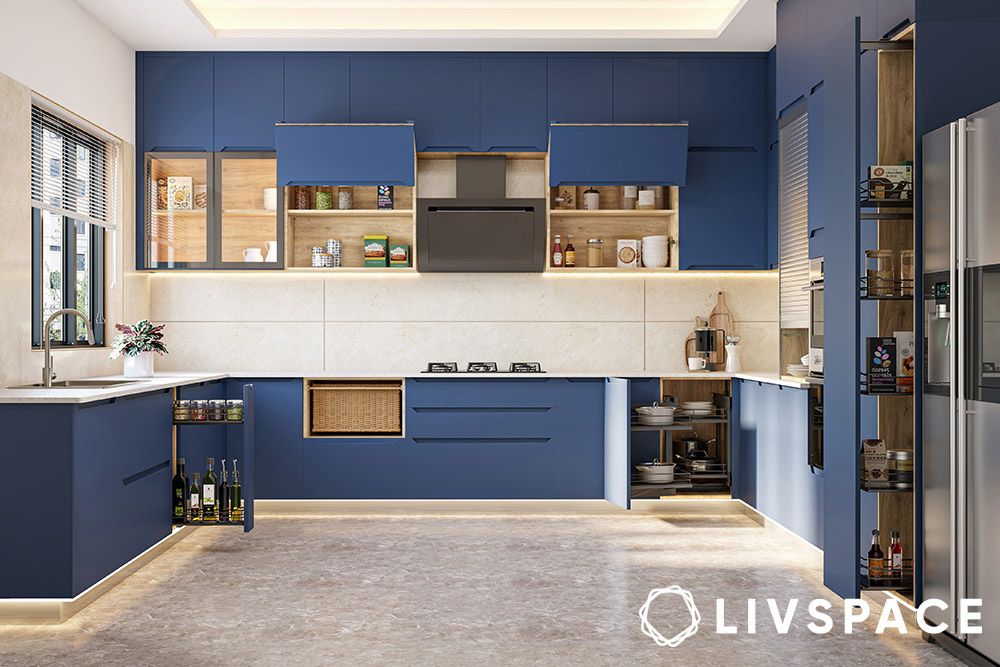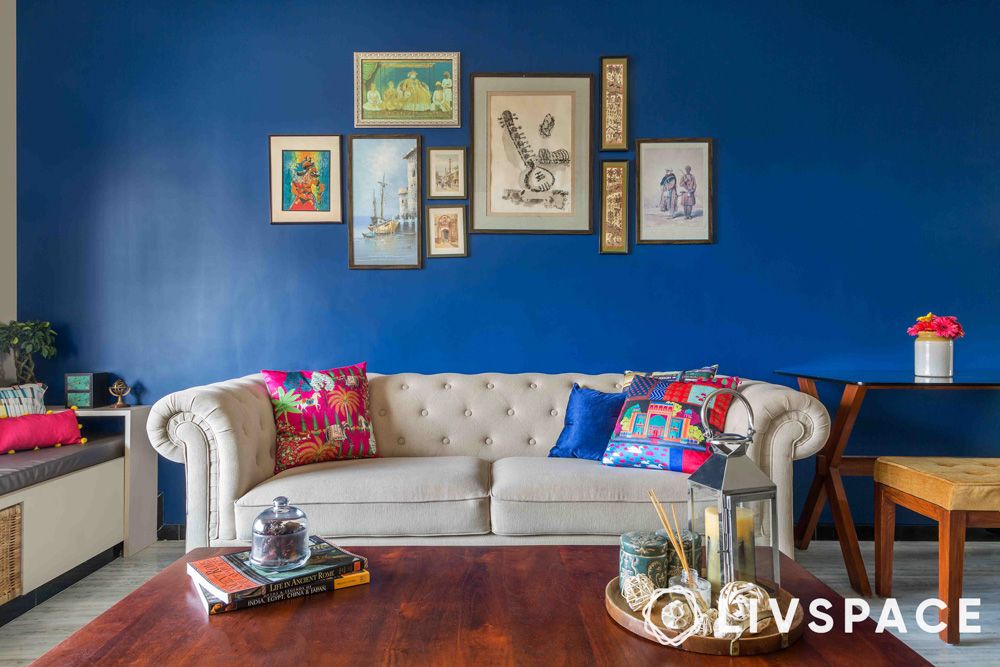 Day 4 of your Navratri celebrations and the colour of the day is royal blue! This gorgeous colour represents good health and prosperity and the reigning Goddess is Mata Kushmanda. Another bold and vibrant shade, this colour suits every room in your home, be it the bedroom or kitchen. While an accent wall is the easiest way to get the colour right, you can also opt for cabinetry or furnishings in royal blue.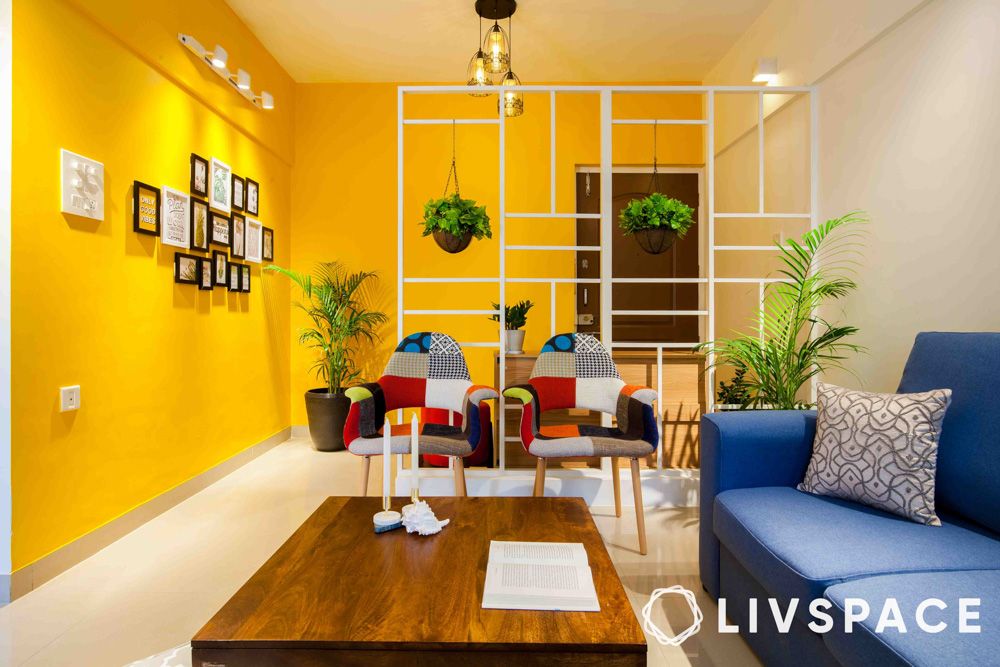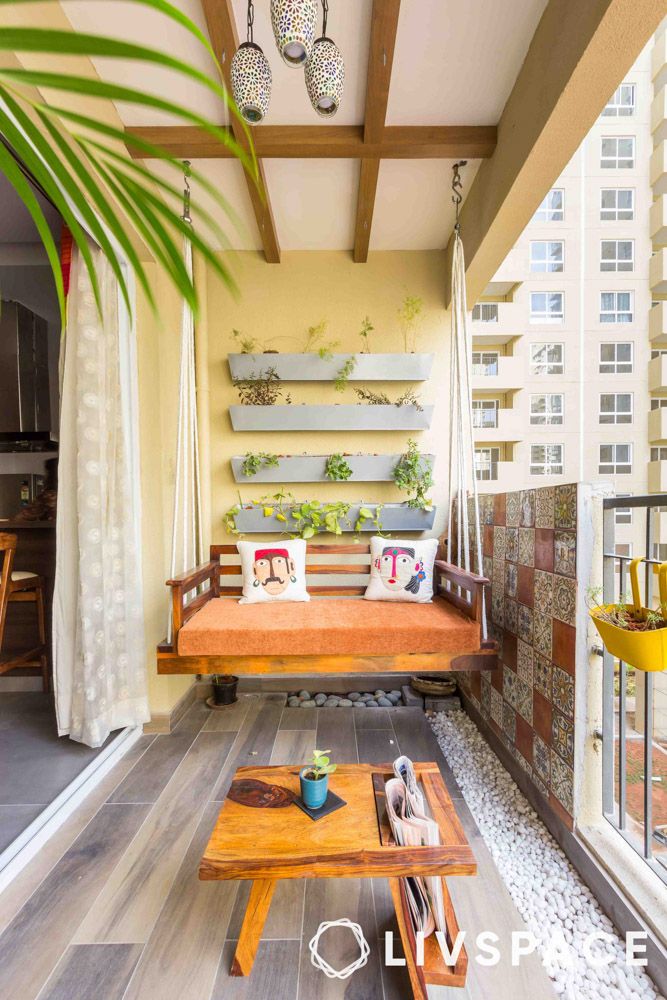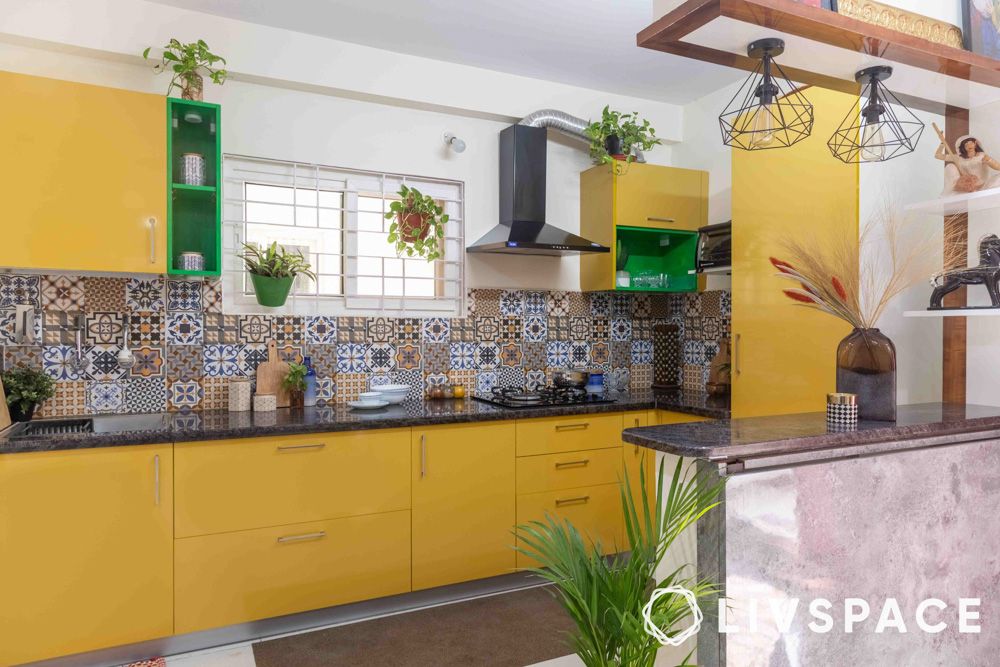 Moving on to day 5 of Navratri 2023, the ruling colour is bright and cheery yellow. This beautiful shade symbolises happiness and brightness, and the primary Goddess is Mata Skandmata. Yellow not only looks vibrant, but is also a vastu-friendly shade, perfect for the kitchen and pooja room. In case you are not fond of bright Navratri colours, go for a muted yellow colour.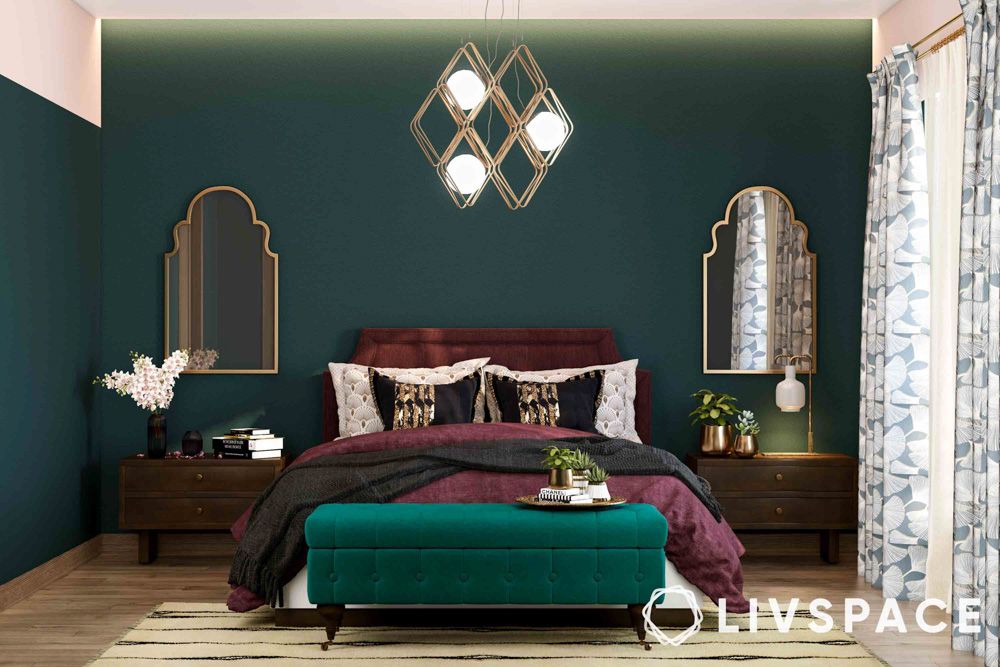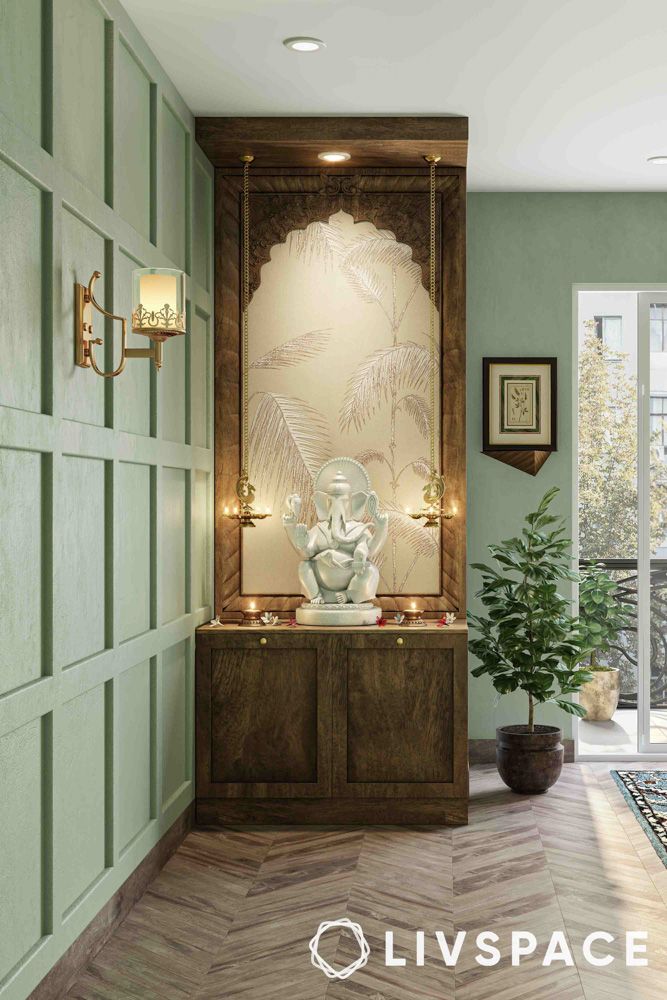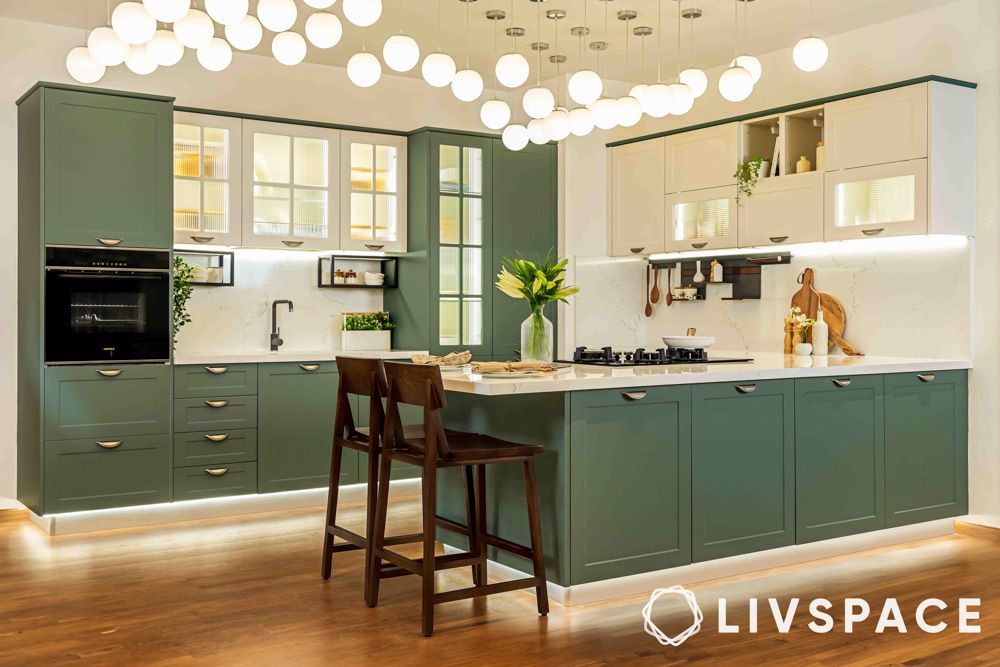 On day 6 of Navratri 2023, we have the colour green. This shade denotes new beginnings and growth, while the ruling goddess is Mata Katyayani. This serene and fresh shade looks beautiful in most rooms in your home. In addition, green is a vastu-friendly colour for the pooja room and one of the best shades if you prefer the Art Deco interior design style.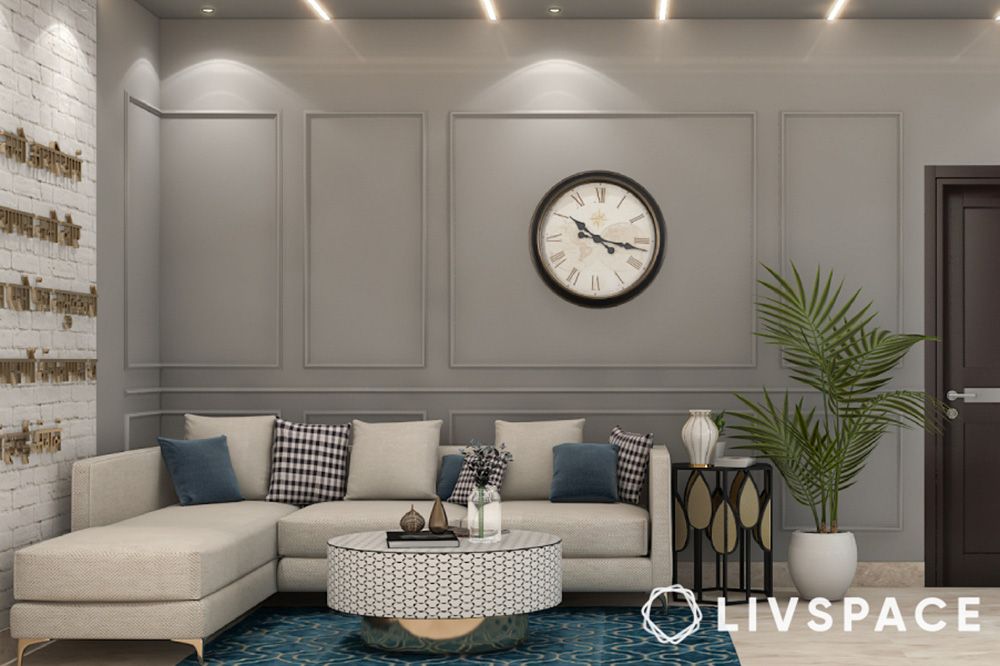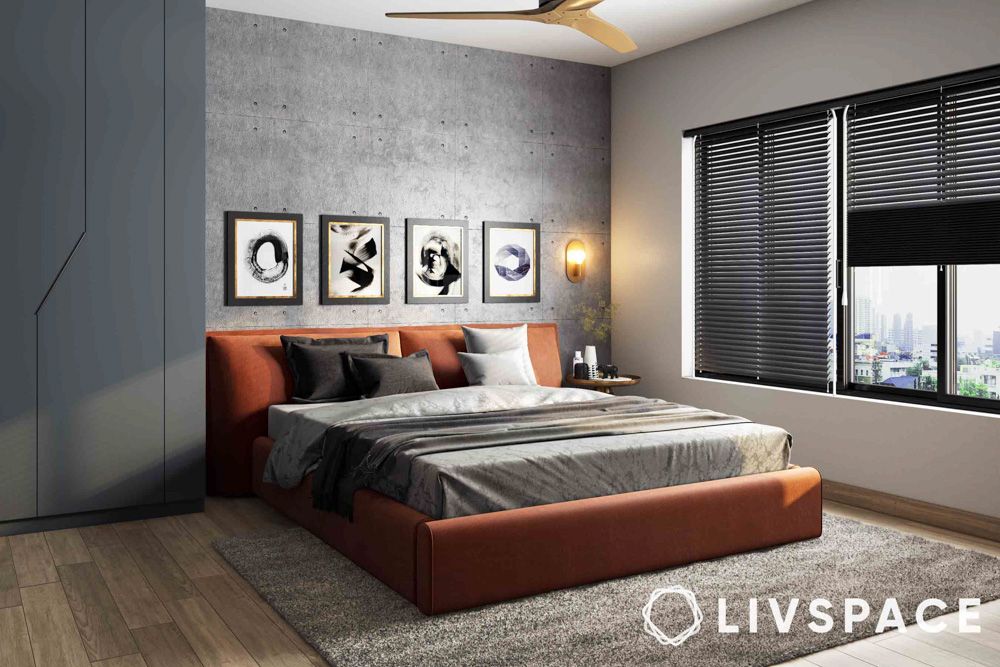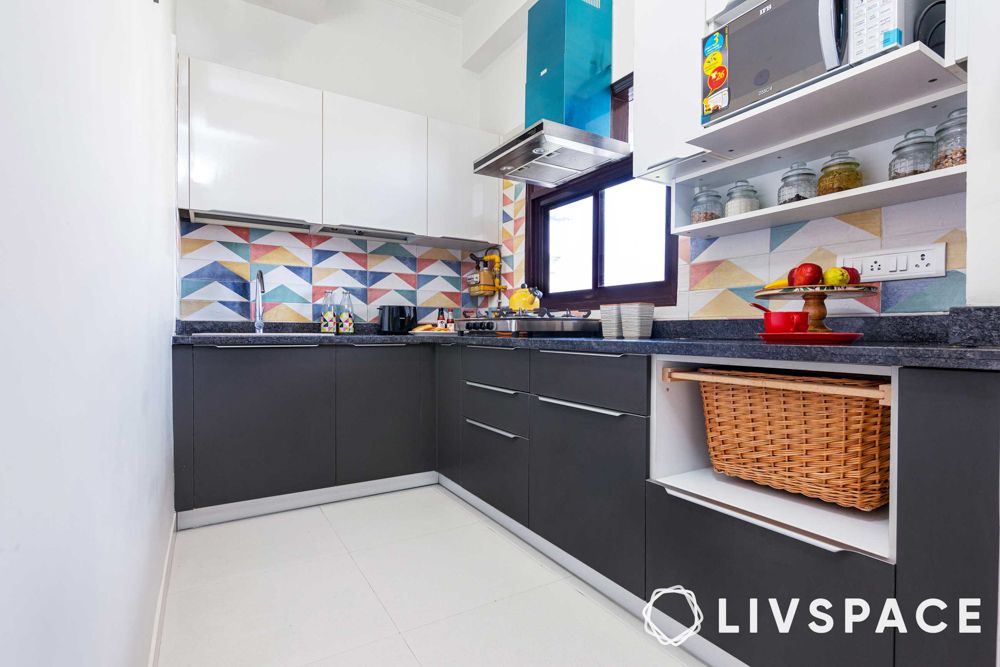 Day 7 of Navratri colours and the theme is grey. This colour signifies the strength of transformation. Additionally, the ruling Goddess for the day is Mata Kalaratri. Grey is one of the most popular colours in contemporary, minimal and Scandinavian homes. Apart from being a fresh alternative to white, it's also easier to maintain.
Also Read: How Can You Bring Minimalist Interior Design Into Indian Homes? Here's the Full Guide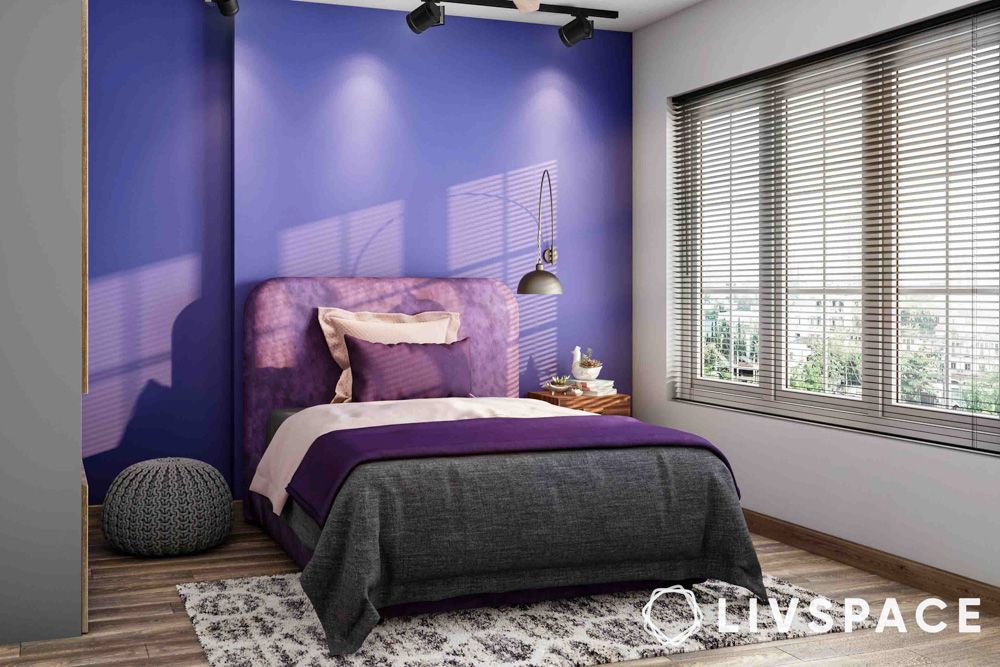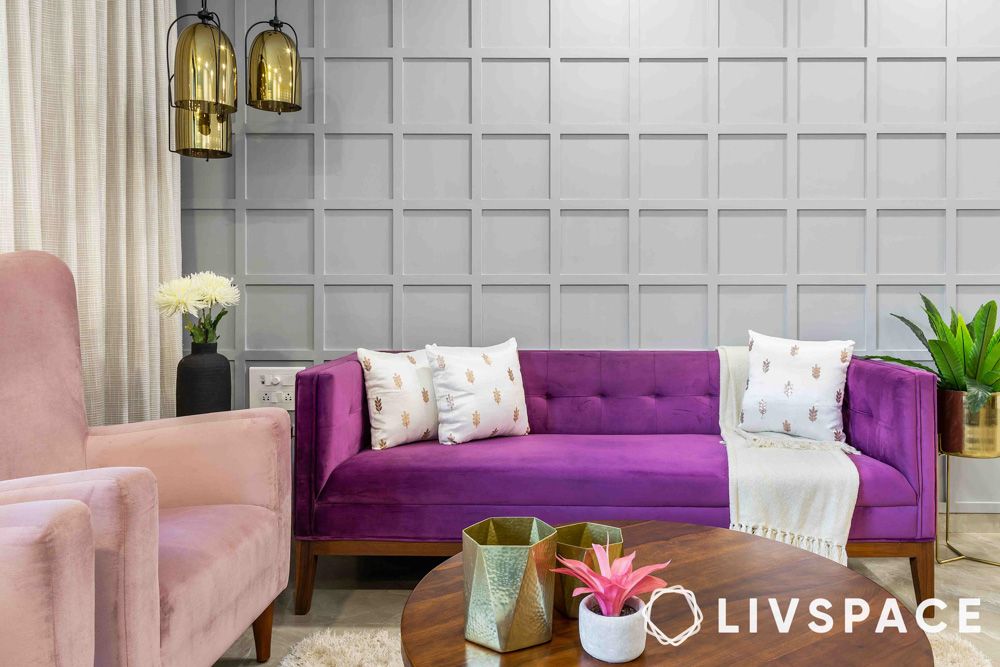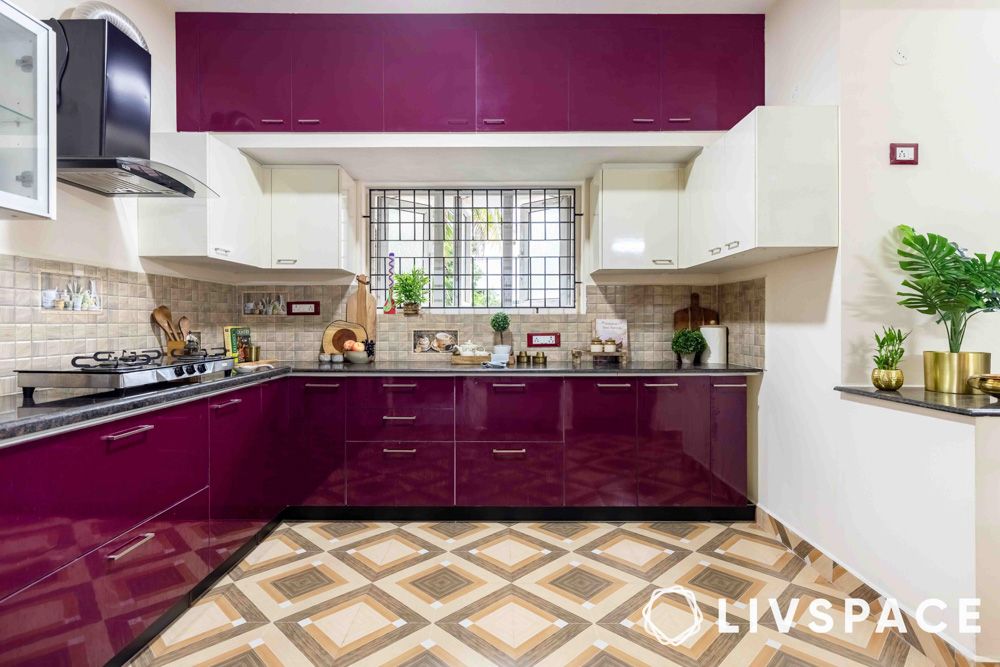 Purple is the ruling colour on Day 8 of Navratri 2023. This beautiful shade represents intellect and peace, and the Goddess for this day is Mata Mahagauri. Although not commonly used in home interiors, purple can offer a unique and innovative twist to your home. If you want to keep it subtle, opt for furnishings in purple, while keeping the rest of your interiors neutral. Additionally, you can also opt for other tones of purple like lilac, lavender and magenta.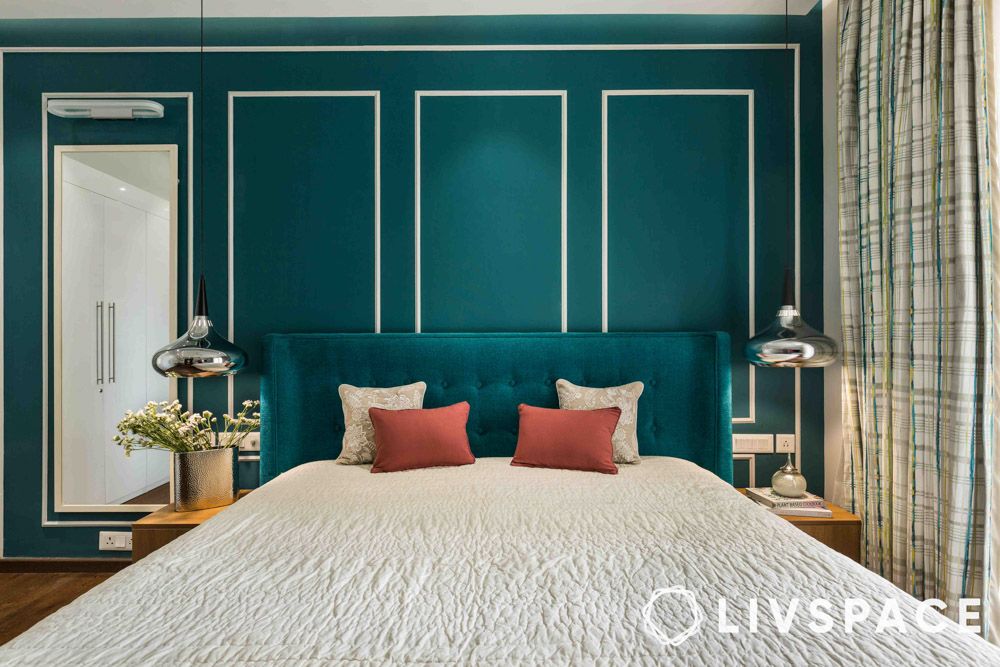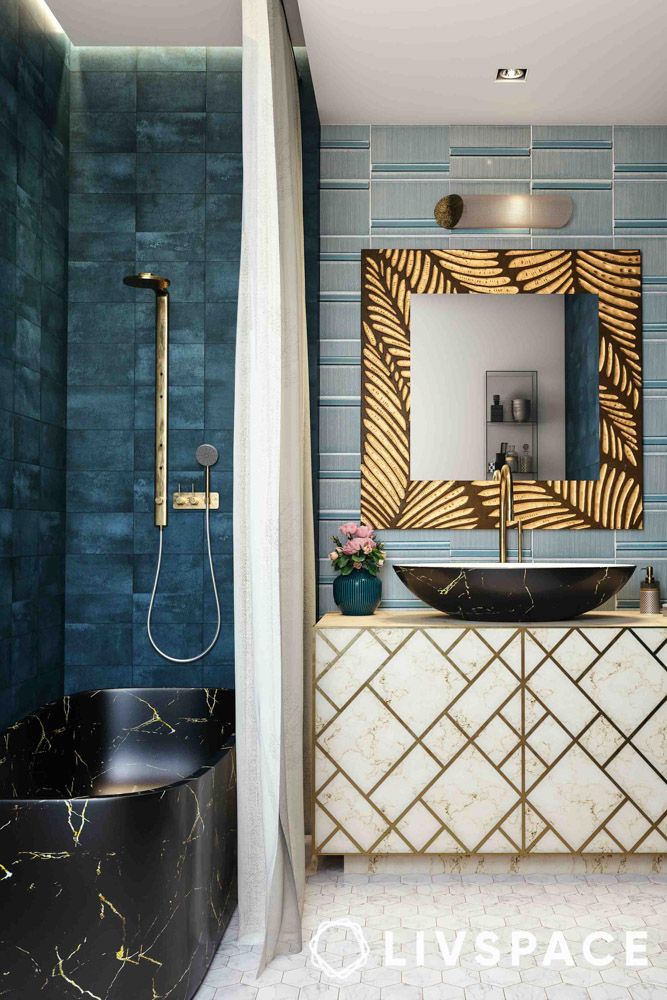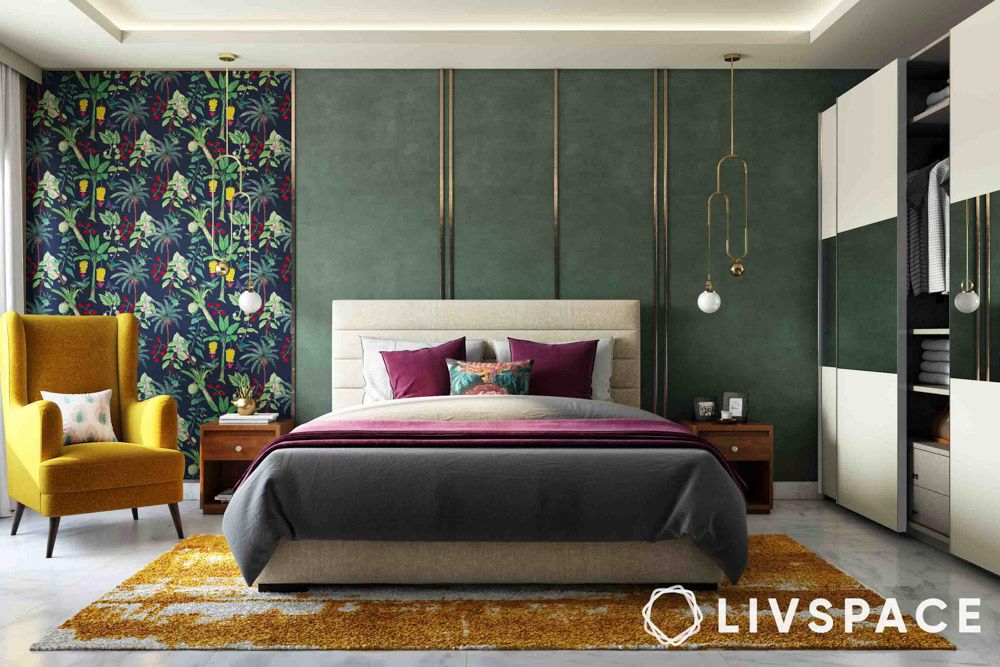 Day 9, and the final day of your Navratri celebrations, and the colour of the day is peacock green. Peacock green symbolises uniqueness and individuality, and the ruling Goddess is Mata Siddhidatri. This innovative colour looks beautiful in traditional and Indian homes. Moroever, depending upon the shade and pattern, you can use it across different rooms as well as interior design styles.
Check out pooja room ideas:
How Can Livspace Help You?
Our expert interior designers can help you decide the best colour palette for your home and design your space according to your needs
We have delivered over 75,000+ happy homes
With 146 quality checks, we promise durability
If you want beautiful interiors for your home, then look no further. Book an online consultation with Livspace today.