As the unprecedented situation with the spread of COVID-19 continues to evolve, Livspace is working hard towards keeping your dream on track. The safety of our customers and designers, employees and field staff are of utmost importance to us. Livspace safe interiors are all about taking the necessary steps to ensure you get your dream interiors with maximum caution.
Take a look at some of the measures we are taking.
#1: Is it safe to get home interiors?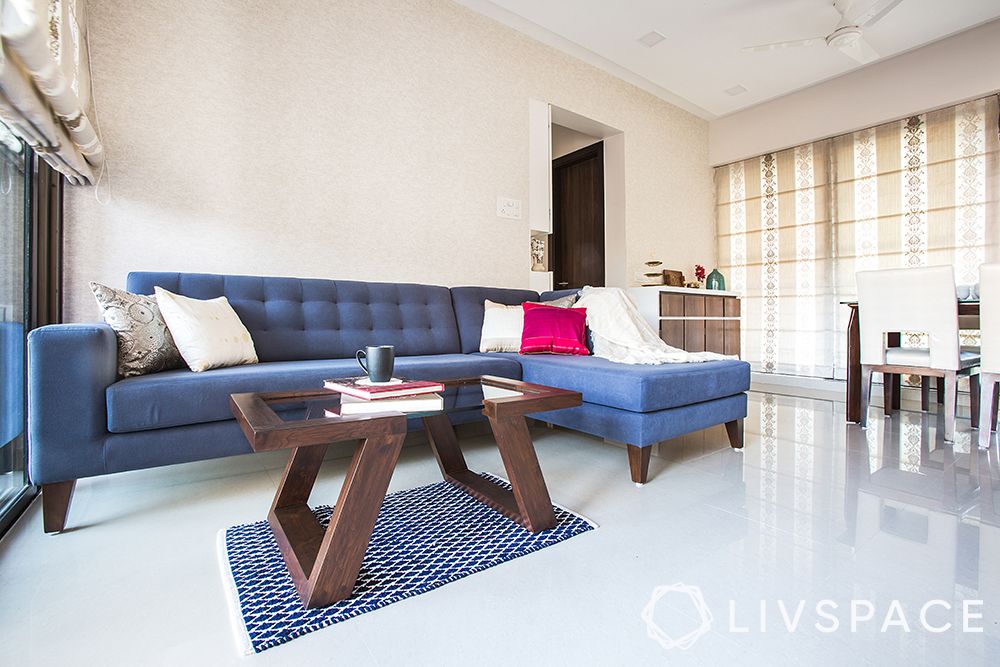 From signing up to the final handover, Livspace is implying a strict no-contact policy. In addition to the Government mandated measures like daily temperature checks and regular sanitisation routines, we emphasise on personal hygiene and protection as well. On-site professionals are trained in appropriate protocols and equipped with masks and gloves. Rest assured, everything that enters your home is extensively cleaned and fumigated before it reaches the property.
#2: How can you meet the designer and pick out materials?
We understand that designing a home can be overwhelming at this point in time. For this reason, Livspace has two options in place for your future interactions.
Online consultations: Our structured plans for virtual meetings are set up so we can conduct discussions while you are in the comfort of your home.
Contactless design meetings at our Experience Centres: Our Experience Centres in Delhi, Gurugram, Bengaluru and Hyderabad are open and functioning. Moreover, employees and staff are taking all necessary precautions to ensure that your visit is safe.
If your site or place of meeting falls under the Red or Containment Zone, you can opt for online consultations.
While picking out materials, your design team will share images of materials and finishes during the design phase. However, final decisions will have to be made in the Experience Centre.
#3: What are the safety and sanitation measures we are taking?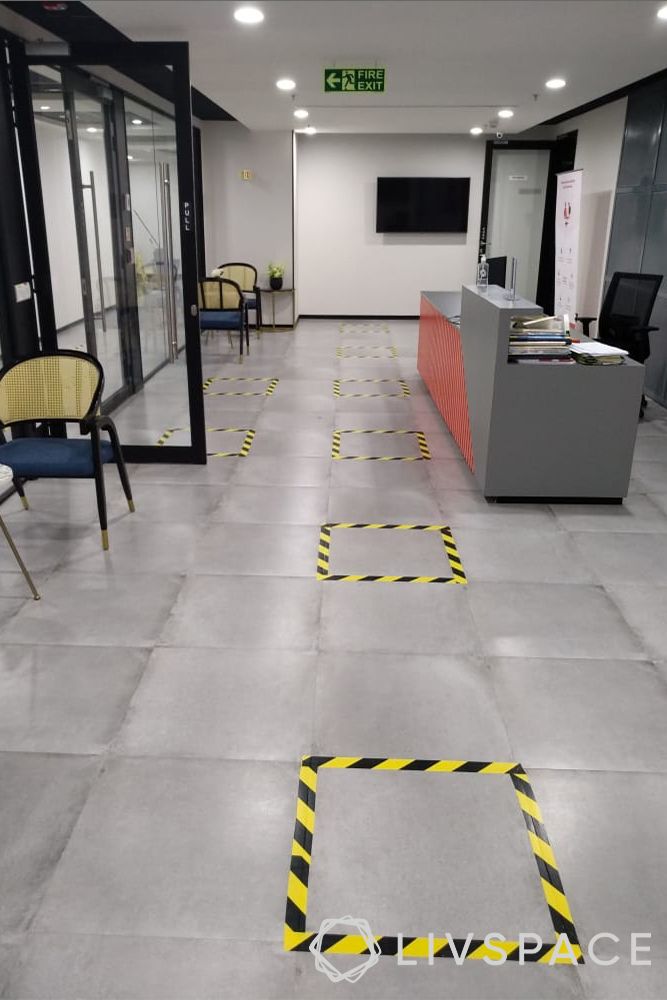 All our employees follow strict sanitisation guidelines. Our offices, Experience Centres and warehouses are cleaned thoroughly everyday. Starting with daily temperature checks and frequent sanitisation to providing sanitisers in all accessible areas. Also, all our warehouses are fumigated on a regular basis.

#4: What about service and delivery?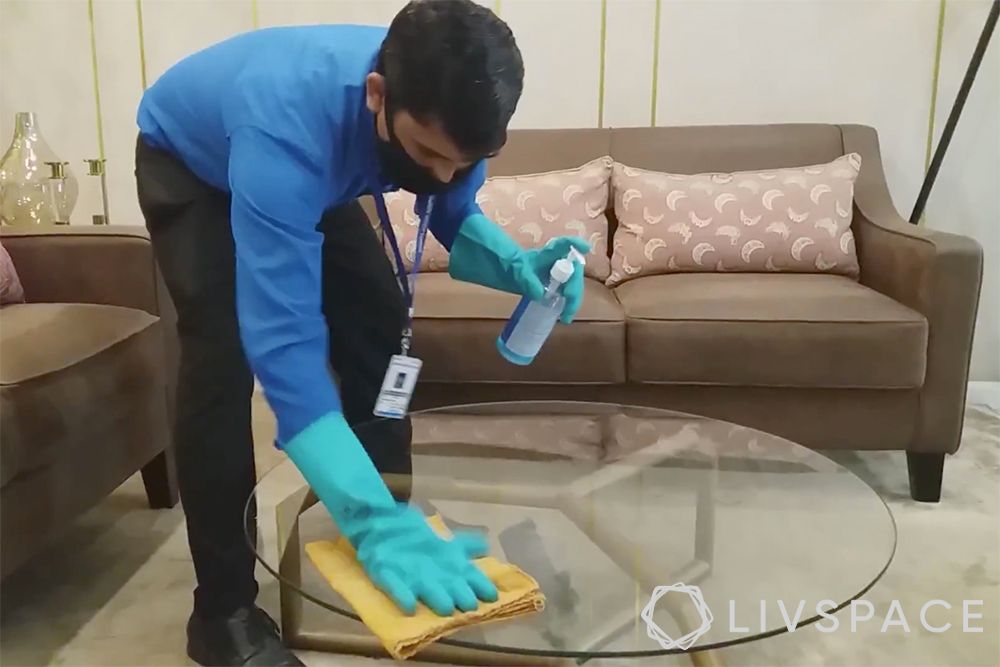 As we adhere to all State Government regulations, we are doing everything we can to deliver homes on time in the safest possible way. We will keep you updated on the timelines based on the discussion with the designers. Once this is done, all interiors are deep cleaned so you can move into a home with Livspace safe and sanitised interiors.
#5: How have we adapted?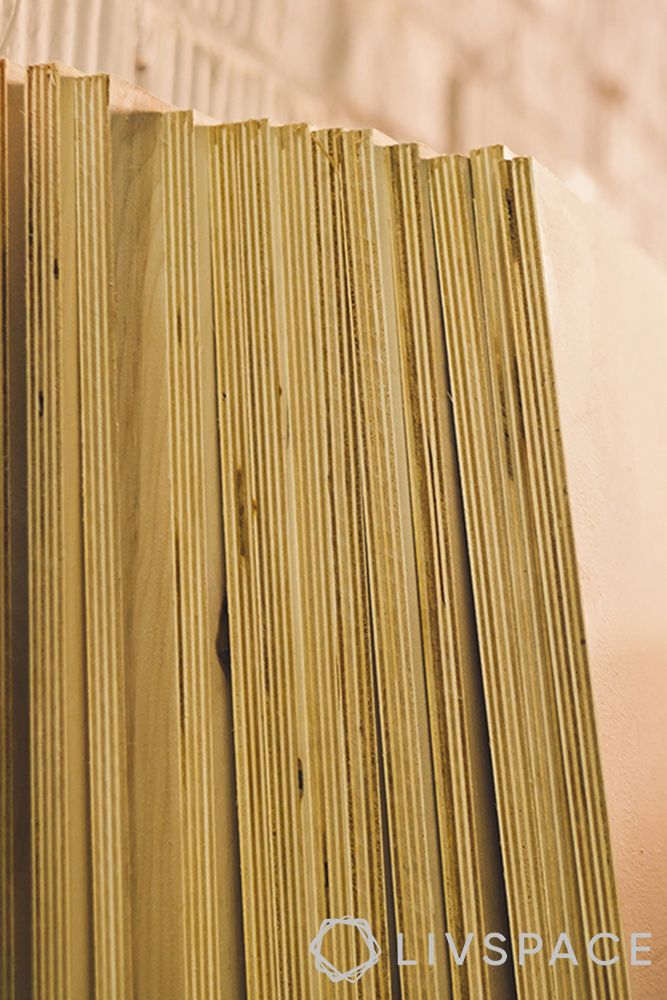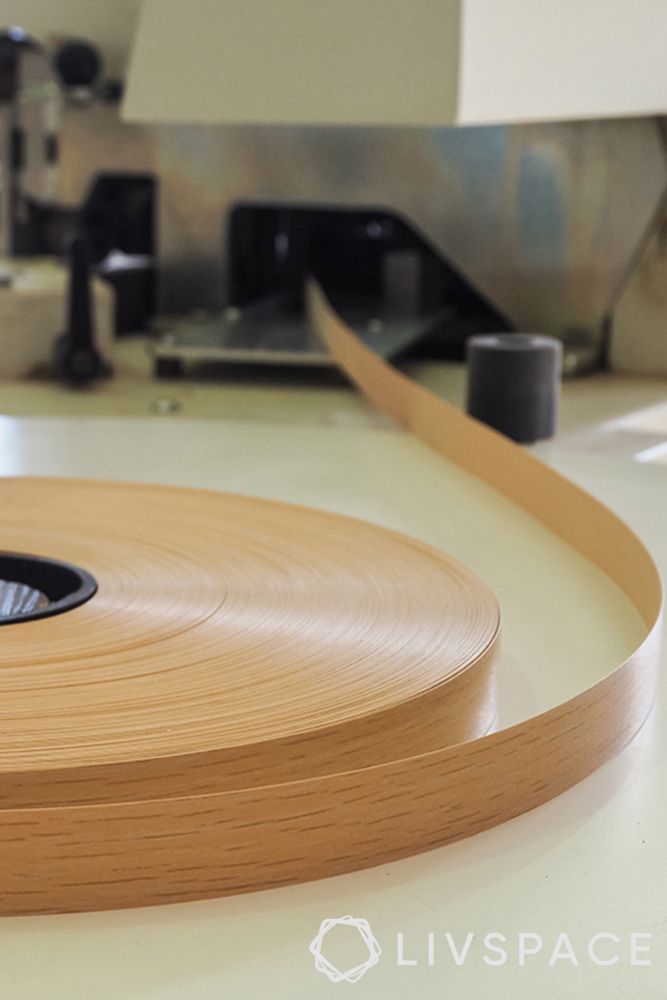 Livspace has amped up its selection of materials and finishes and adapted to the current situation. Our woodwork involves usage of superior grade plywood. This material decreases the emission of VOC or Volatile Organic Compounds. Moreover, it is known for improving the indoor air quality of your home.
All cabinets and shutters come with a finish that is made using moisture proof technology. Furthermore, this unique feature prevents bacteria from growing in humid environments and promotes a bacteria-free environment.
Also, if you want to know more about home interiors, take a look at How to Get the Essentials for a New Home With Livspace Advantage?
Send in your comments & suggestions to editor@livspace.com