Dream homes are our forte. We love being part of your journey to make a "forever home." From cosy settings to plush surroundings, from minimal to extravagance, we've done it all! While it's really hard to pick some of our favourites, our readers chose their top 10 homes. Here are 10 of our most recent and beloved homes!
Livspace Homes #1: 4000 sq. ft. of luxury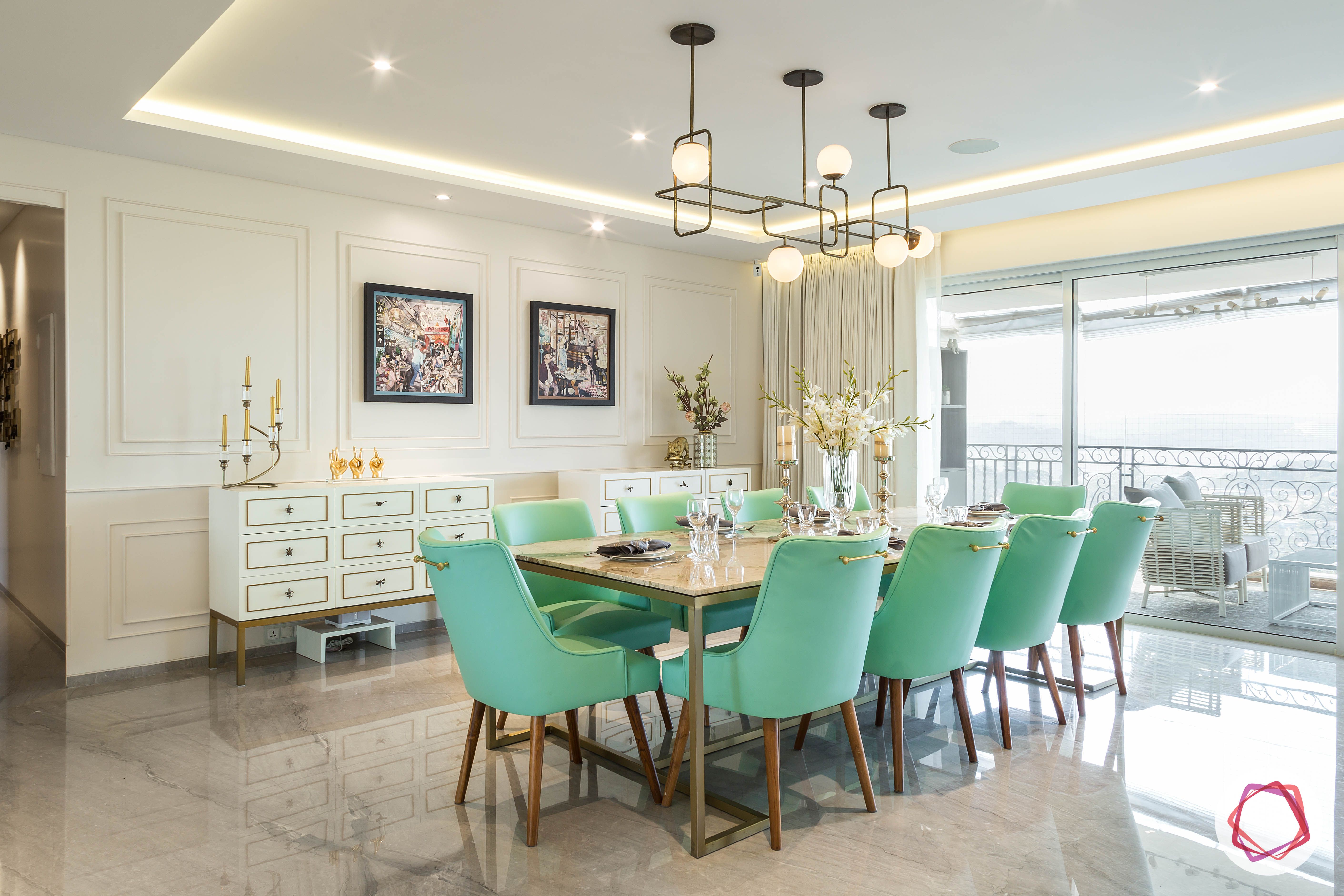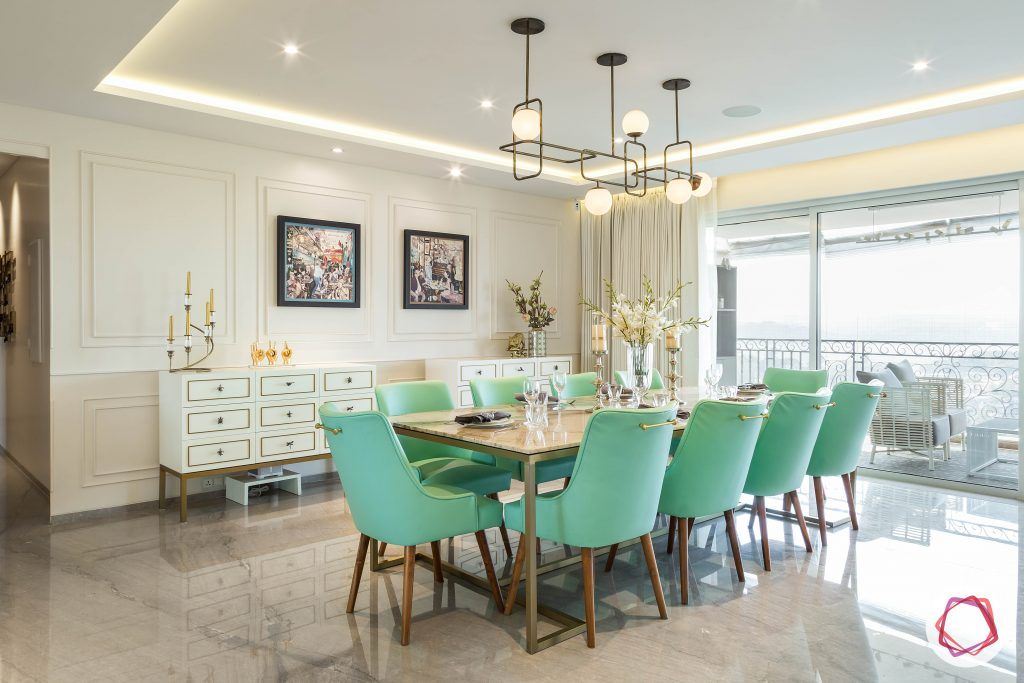 Here's a snazzy luxurious home that's crafted to impress! From the contemporary dining space to the statement bedrooms, this home has an oomph in every corner. Above all, it looks breezy!
Take the tour: Plush, Tasteful, Fresh, Enviable…
Livspace Homes #2: For the love of gold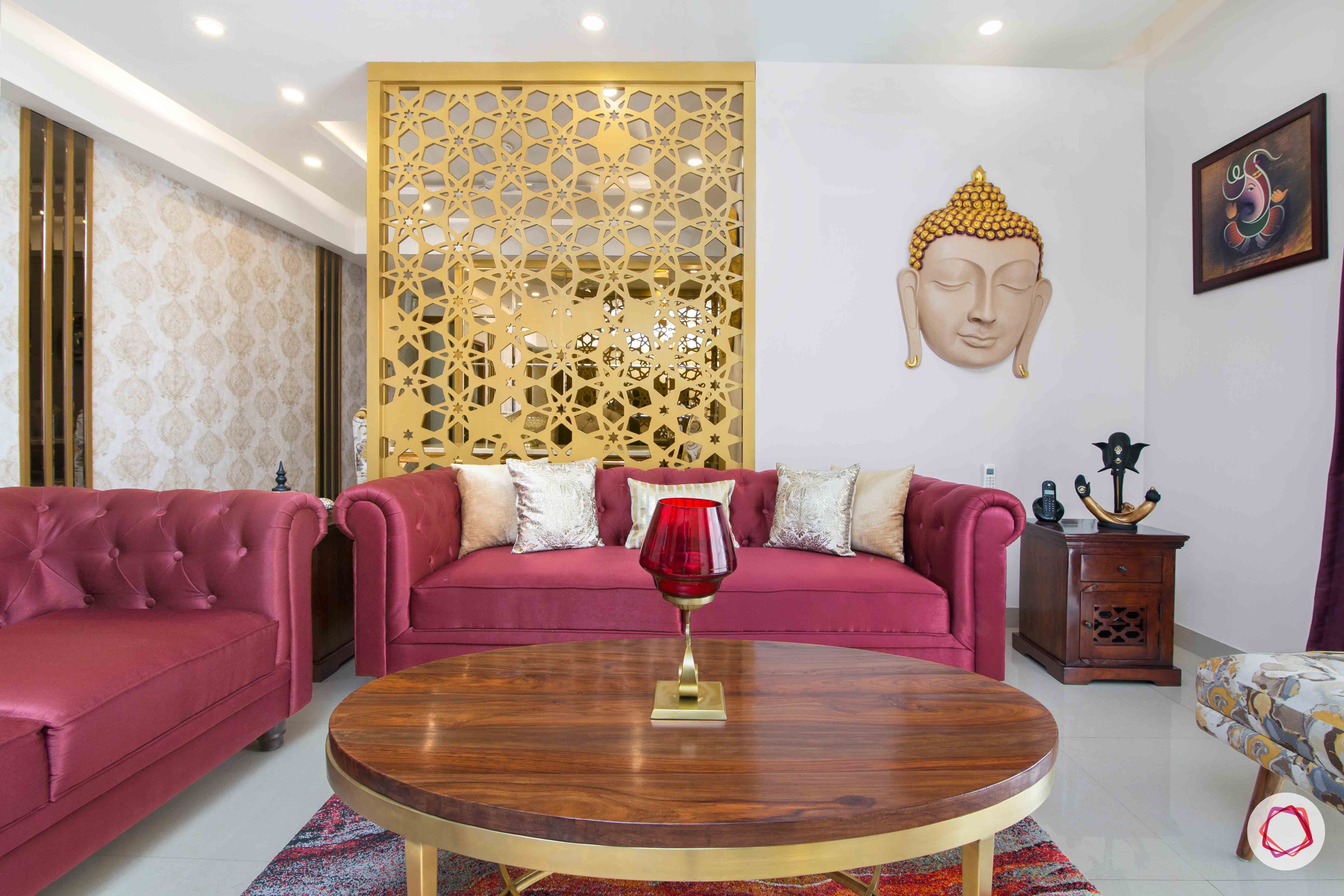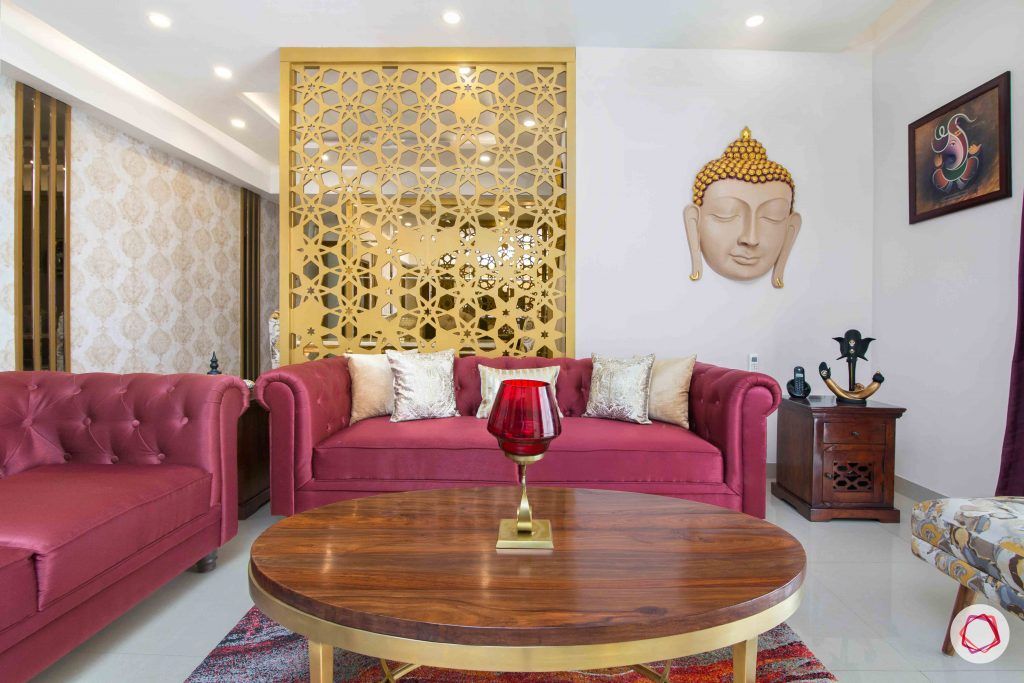 Dressed in rich fabrics and quaint accessories, this Noida home is high on glamour. It also flaunts a modern twist on ethnic elements. And it's within a tight budget!
Take the tour: Why We Love This Luxe 3BHK
Livspace Homes #3: Refreshing florals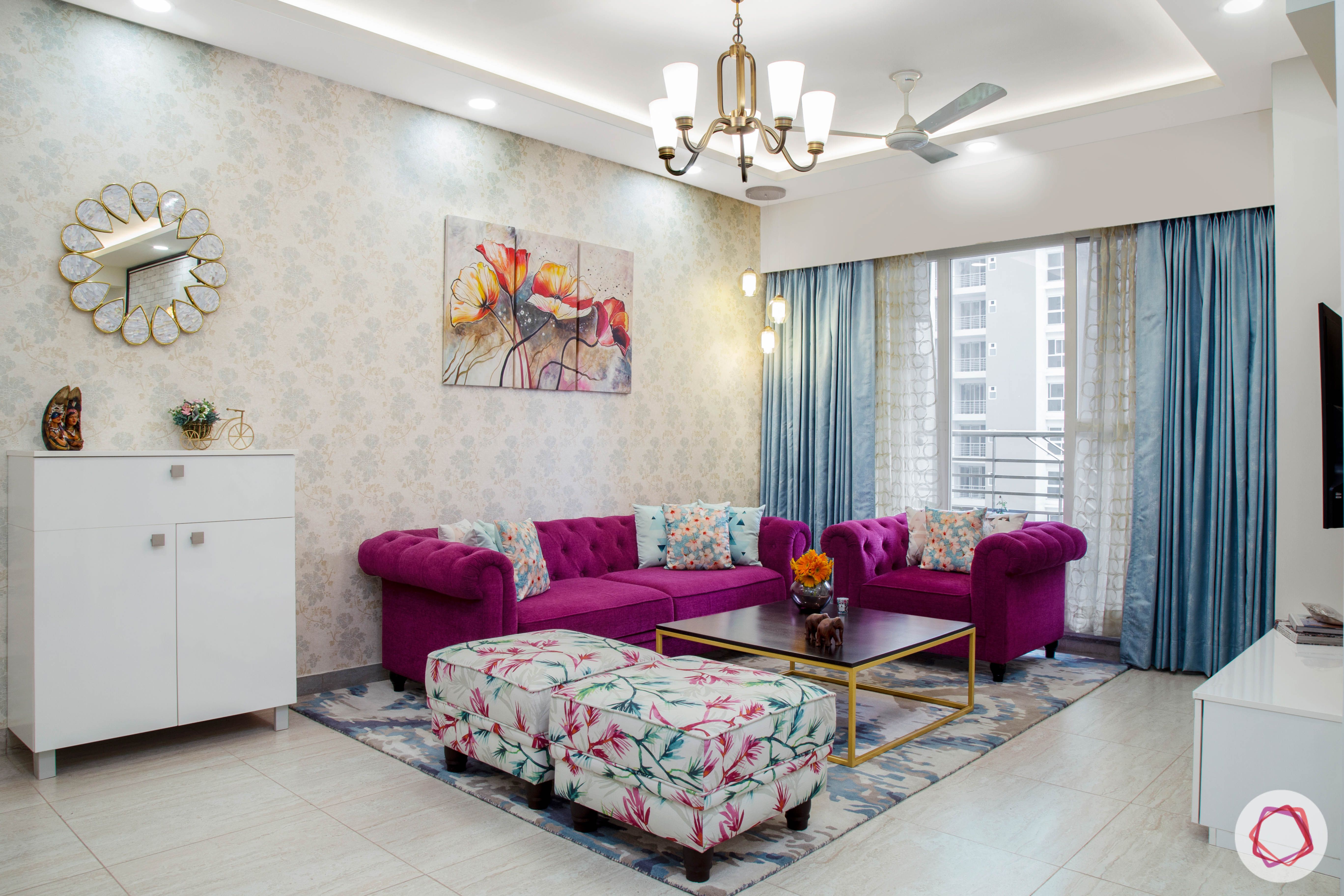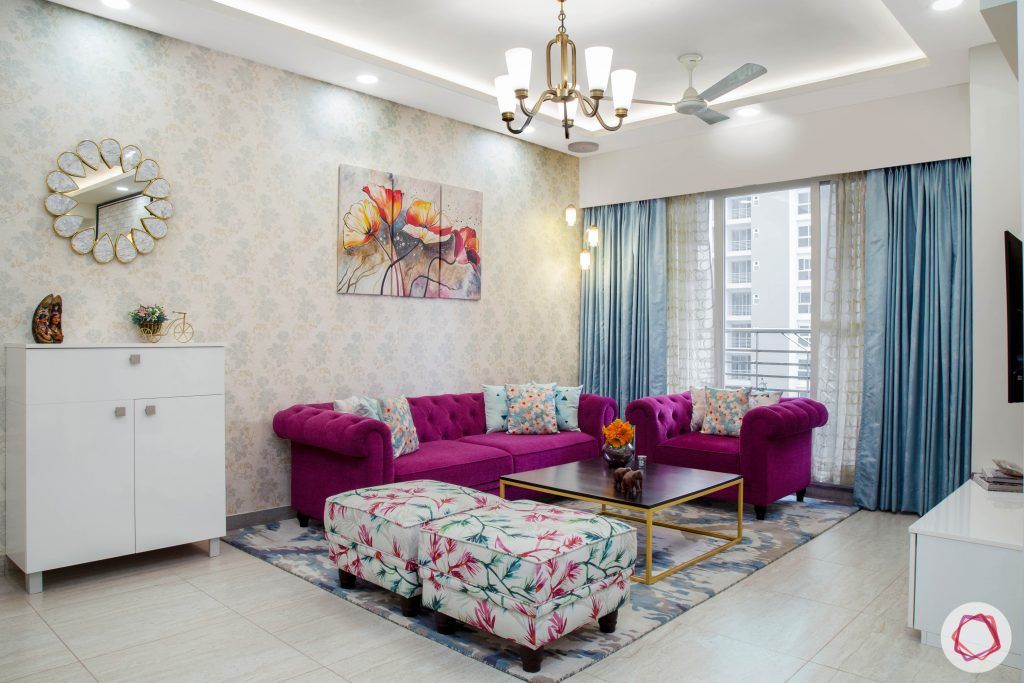 If you like light, airy and inviting homes, this design is up your alley. Keeping florals and white as the base palette, this Noida home features beautiful wallpapers, striking upholstery, and lots of soothing nooks.
Take the tour: This 3BHK at Cleo County Blossoms on a Budget
Livspace Homes #4: Indie chic comes to town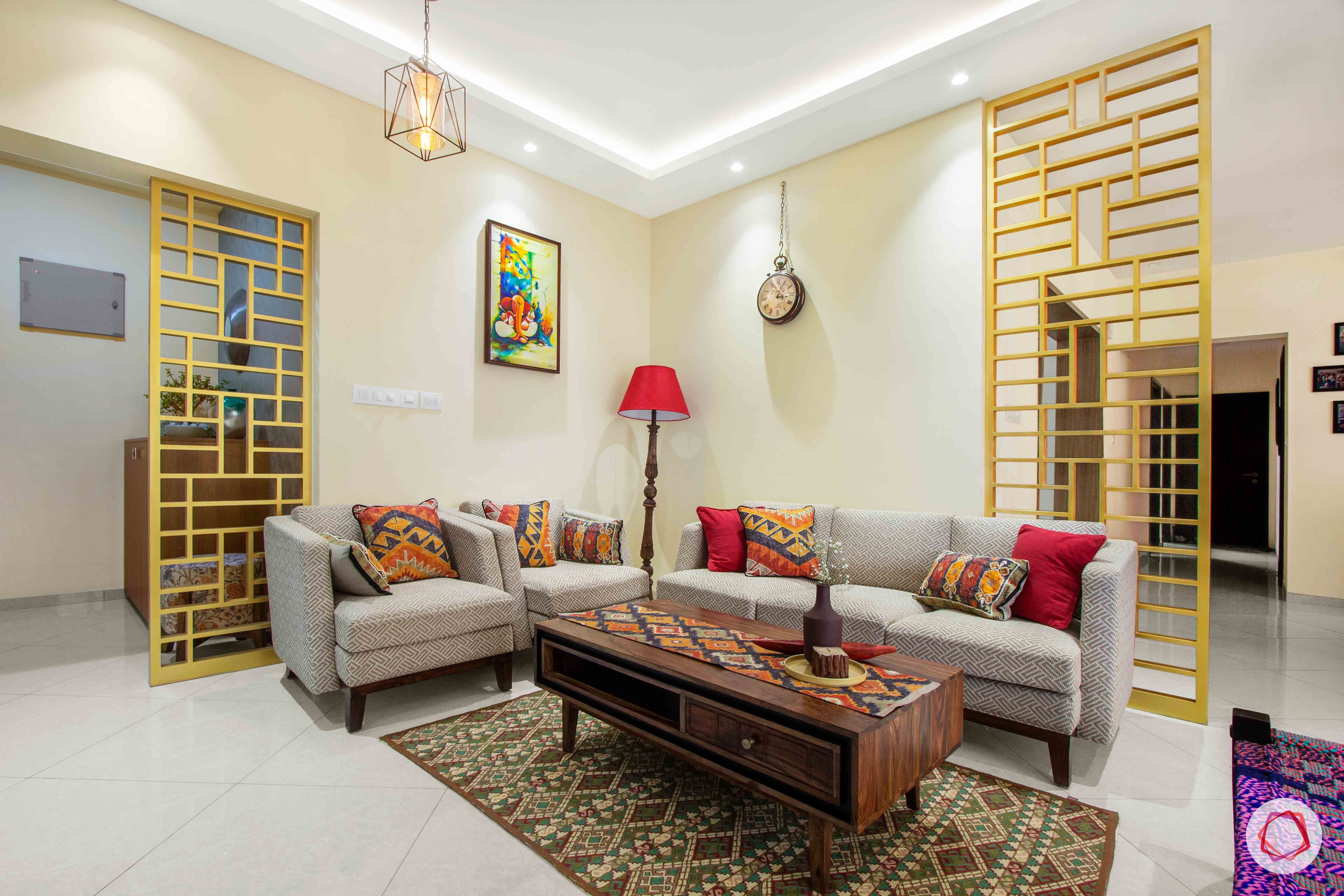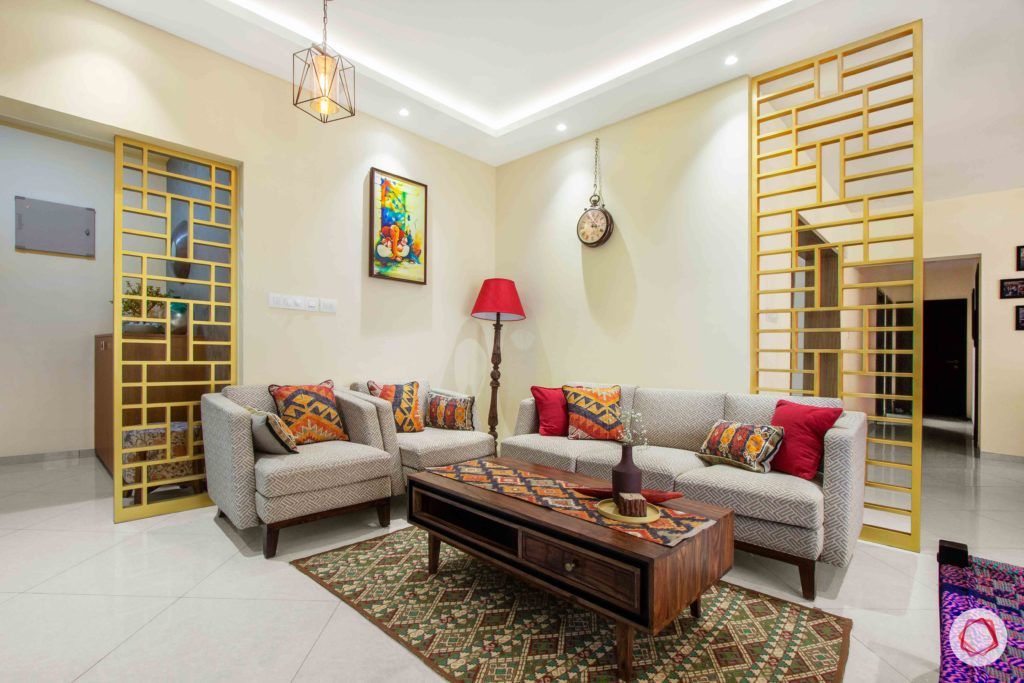 Casual and cosy, that's what most families love to unwind in at the end of a hectic day. This Bengaluru home for a young couple is splashed with gorgeous elements. We are especially crushing on the desi-themed living room with pops of red and gorgeous textures.
Take the tour: An Inviting 3BHK for a Charming Couple
Also Read: What is Texture Design?
Livspace Homes #5: Bright and beautiful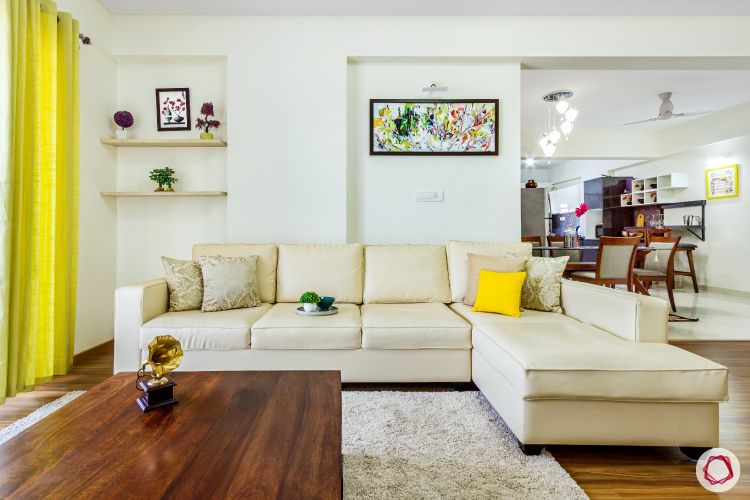 Bask in lovely beiges, greys and browns in this Bengaluru home. We love how flawlessly the vibe changes in each room. Starting with the beaming living room to the darker-themed bedrooms!
Take the tour: 3BHK Gets Cosy & Modern Interiors
Livspace Homes #6: Comfy & homely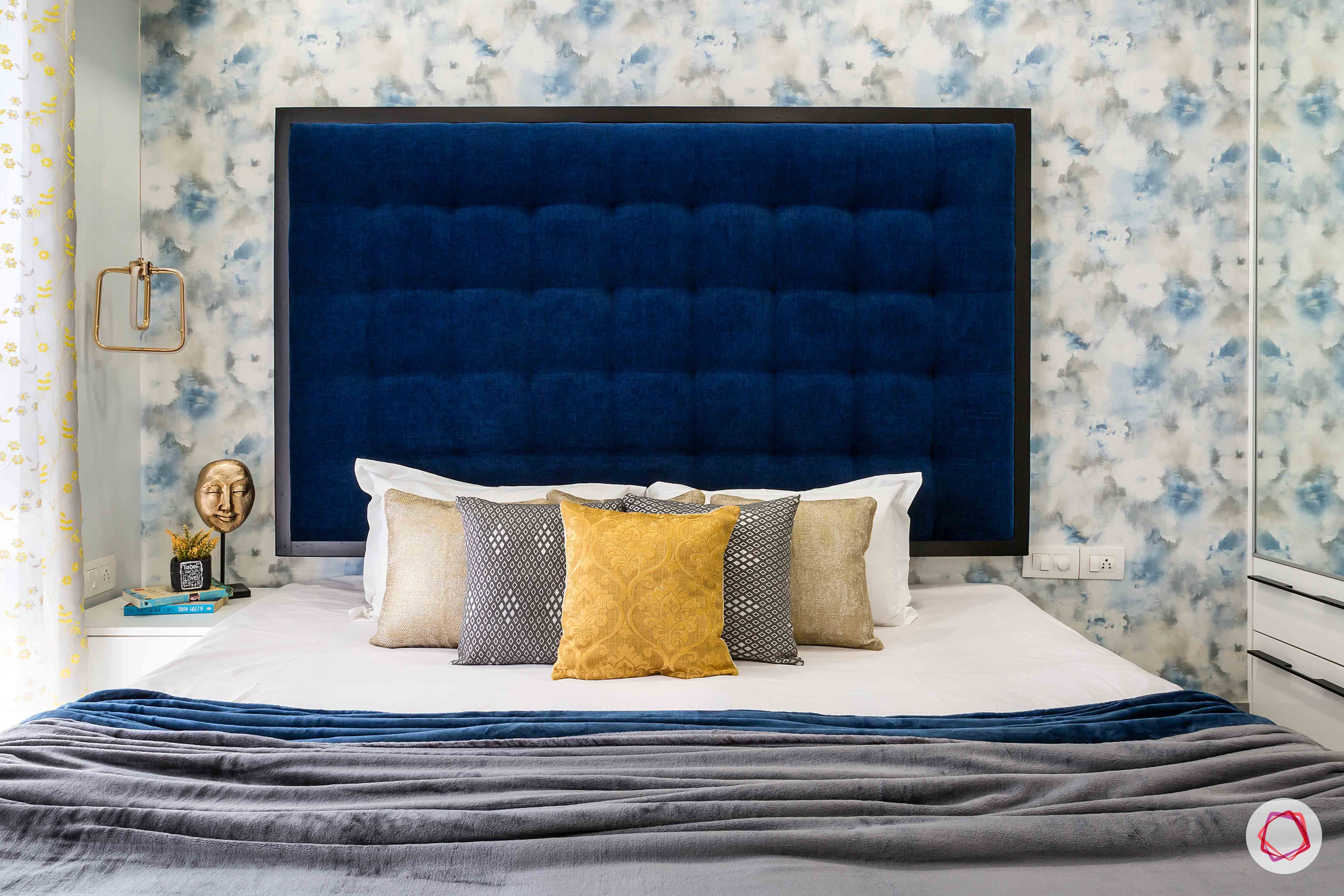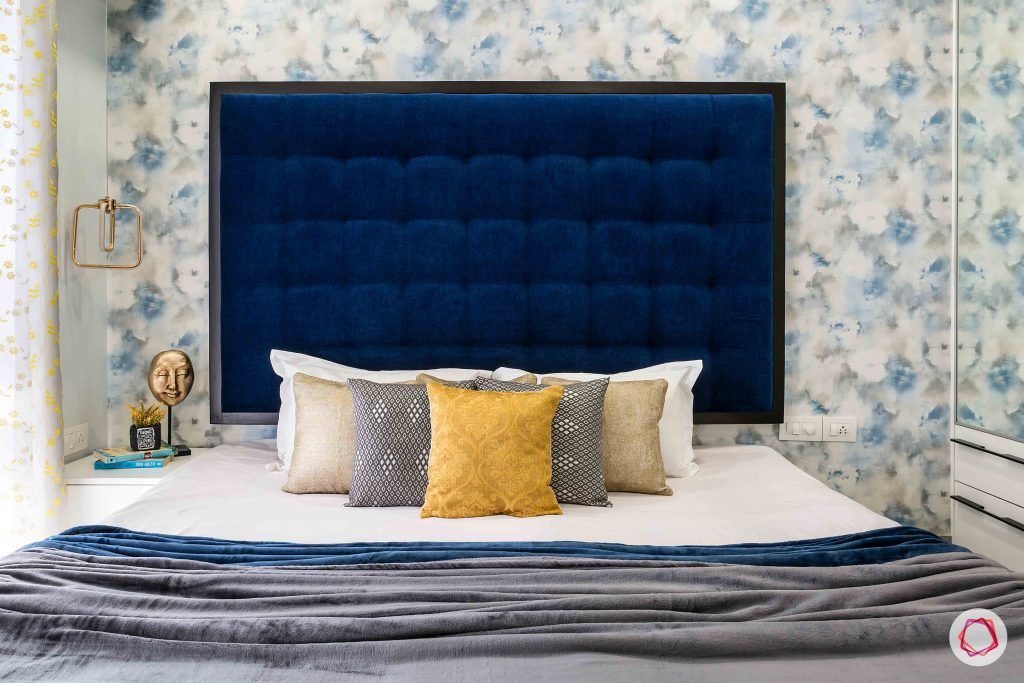 This cosy Mumbai home embodies comfortable living. We love the optimum use of space as well. And it's chic too! The designer packed in modular solutions so that everything is low on maintenance.
Take the tour: 600 sq ft of Comfort on a Budget
Livspace Homes #7: Fresh & youthful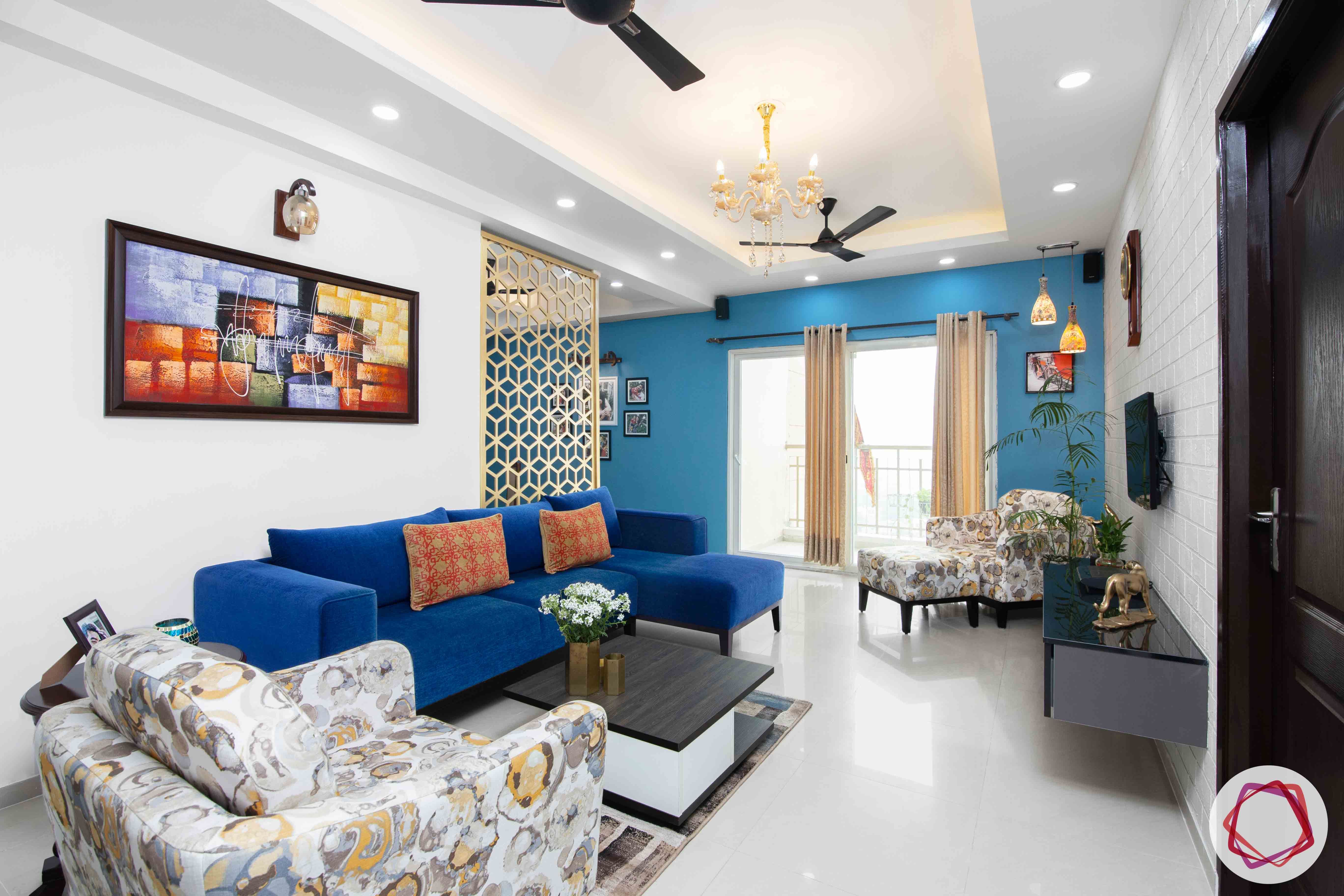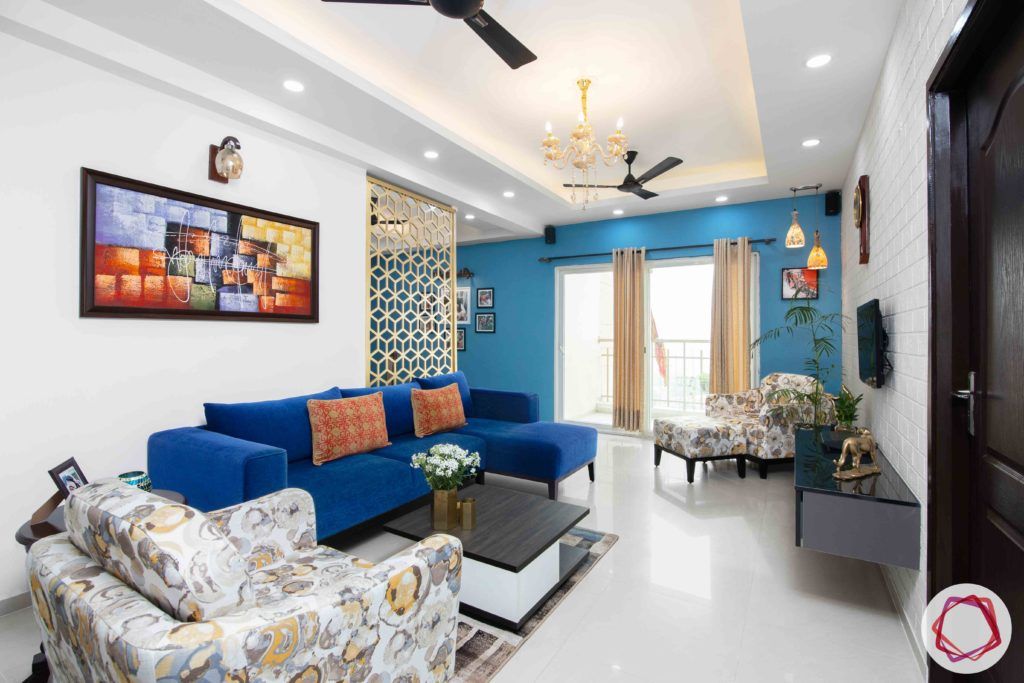 Colours can really uplift your mood. This Noida home is proof of that! Flaunting a palette of peppy colours and patterns, this home scores a perfect ten on reflecting the homeowner's personality.
Take the tour: 3BHK with Zesty Vibes & Mix of Styles
Livspace Homes #8: Swanky interiors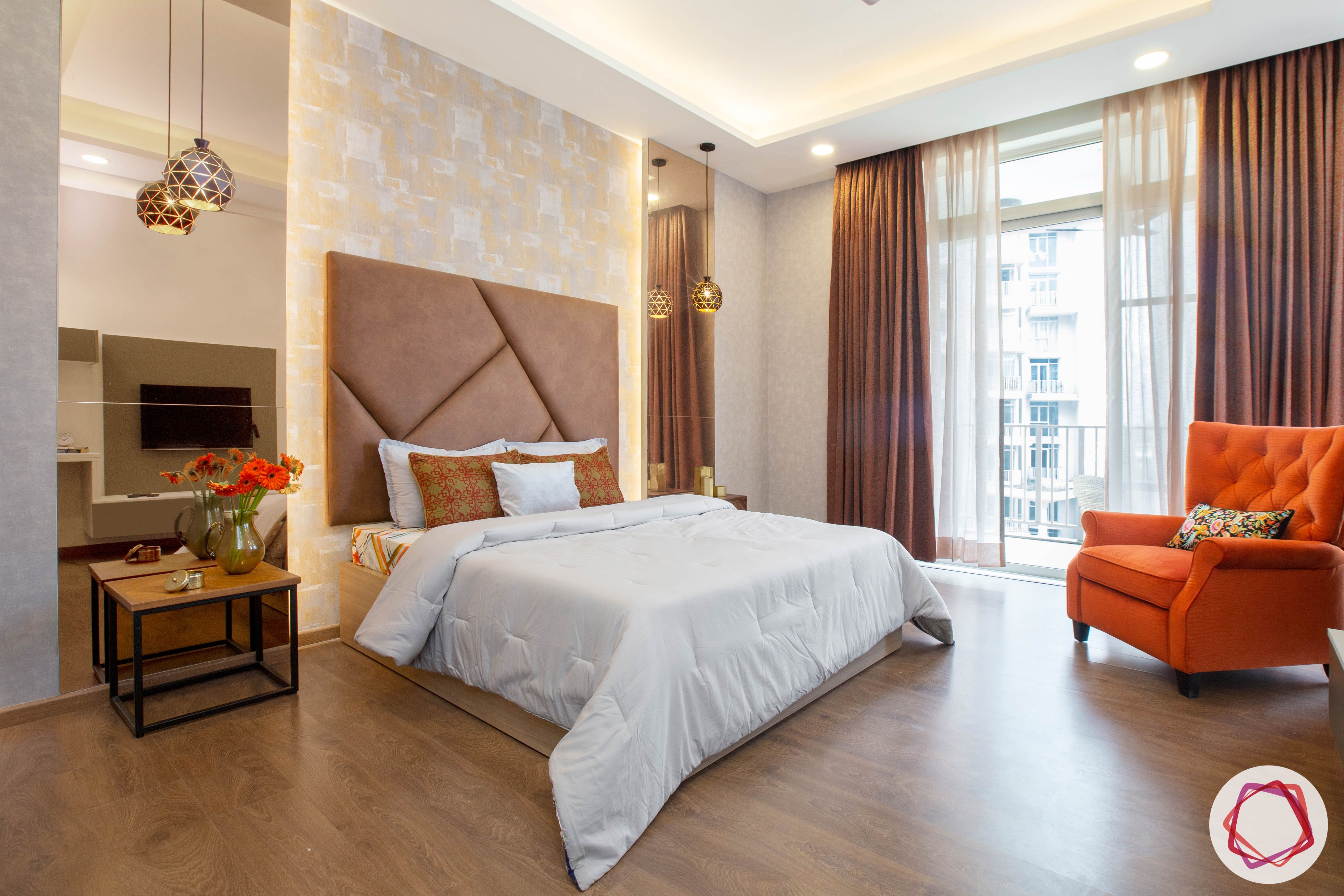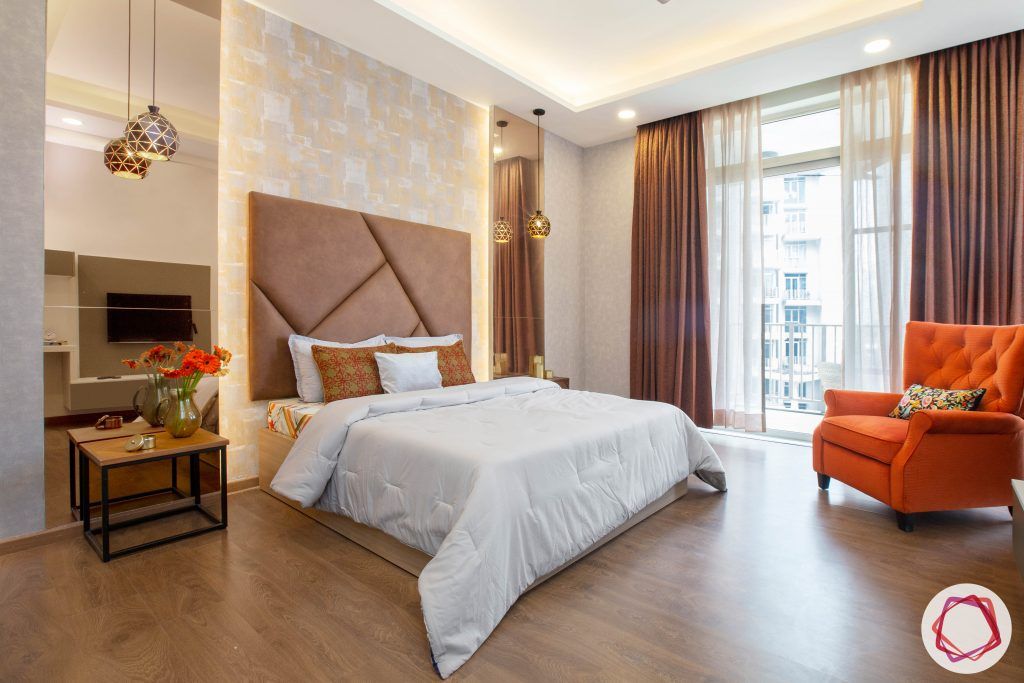 Zesty colours for the living room and breezy browns for the master bedroom. This is a palette combination for the win! We also love all the different types of pendant lights gracing the home.
Take the tour: Posh Design & Bold Colours for 4BHK
Livspace Homes #9: Fresh and fashionable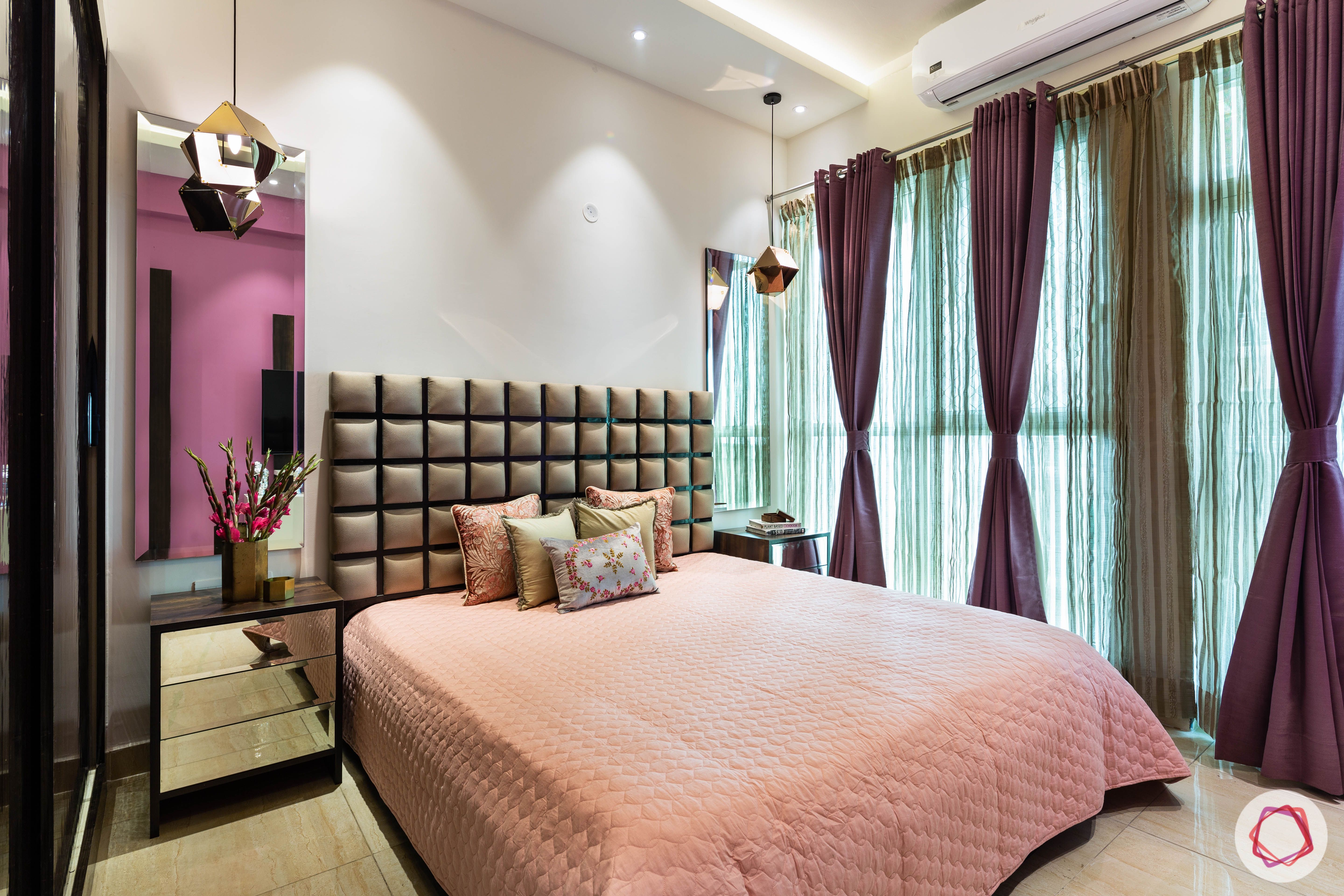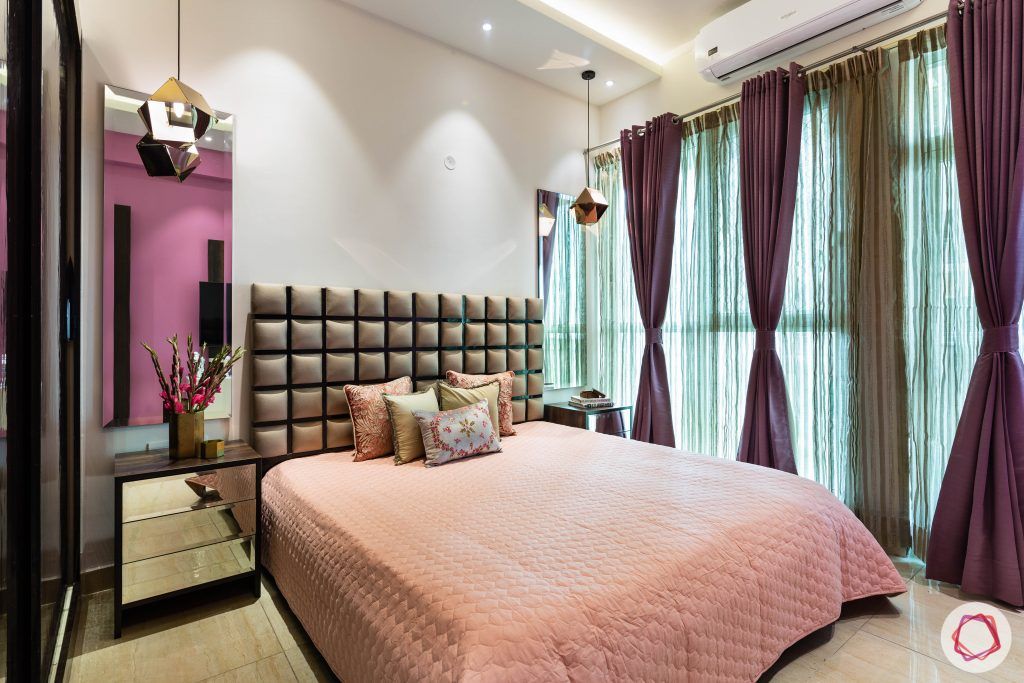 This new home interior design captivates your attention as soon as you walk through the foyer. It features a backlit feather painting, a chevron pattern wall with mirrors, intriguing headboards, and beautiful wall treatments.
Take the tour: Trendy 3BHK Designed on a Budget
Livspace Homes #10: Elegance in simplicity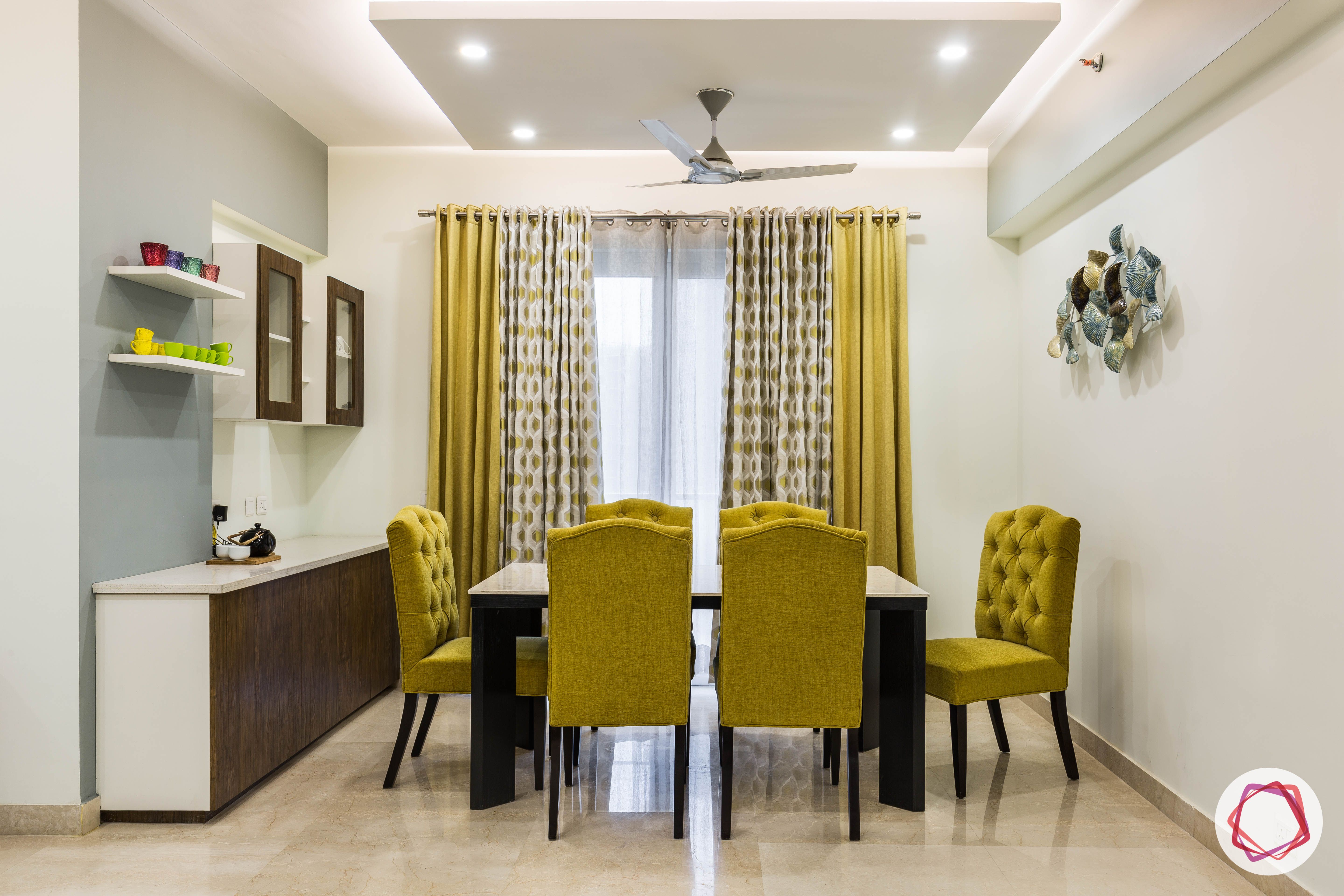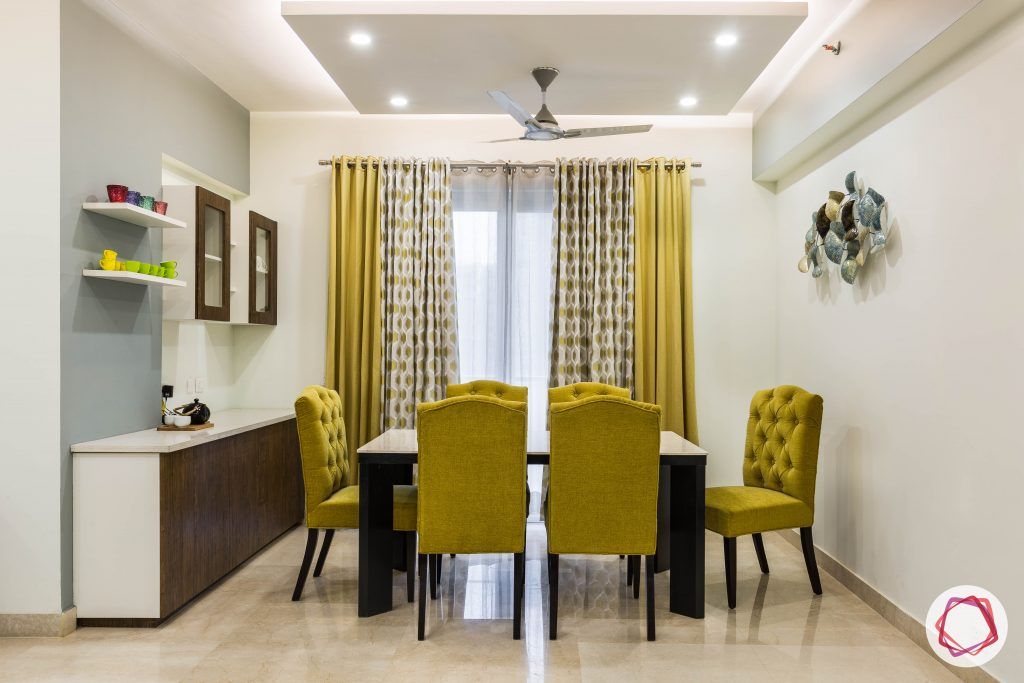 Who wouldn't love beautiful interiors that are also easy to maintain? This Gurgaon home is just that and more! With beautiful wallpapers, comfy interiors and pops of mustard, this home scores on functionality and style.
Take the tour: A Home High on Comfort & Low on Maintenance