Care about getting in shape but find going to the gym frustrating, especially with everyone hogging the equipment? Having your own fitness corner or home gym can be the perfect solution!
Home gym tip #1: Choose the right spot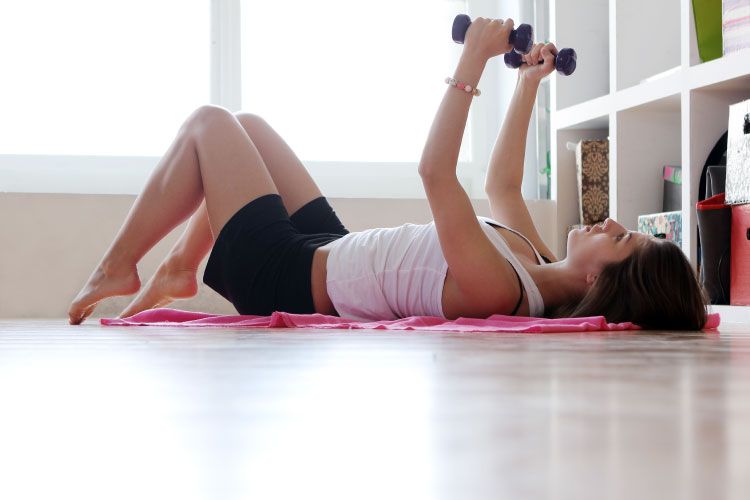 Your exercise spot should receive ample natural light. Even better if it overlooks greenery or has an amazing view. Leave the windows open and let the fresh air in. It's not only vital for an energising workout session but also helps keep the space germ free.
If you prefer working out in the evening, ensure that you don't have harsh or fluorescent lights in the workout room as it can be distracting.
Home gym tip #2: Stock up slowly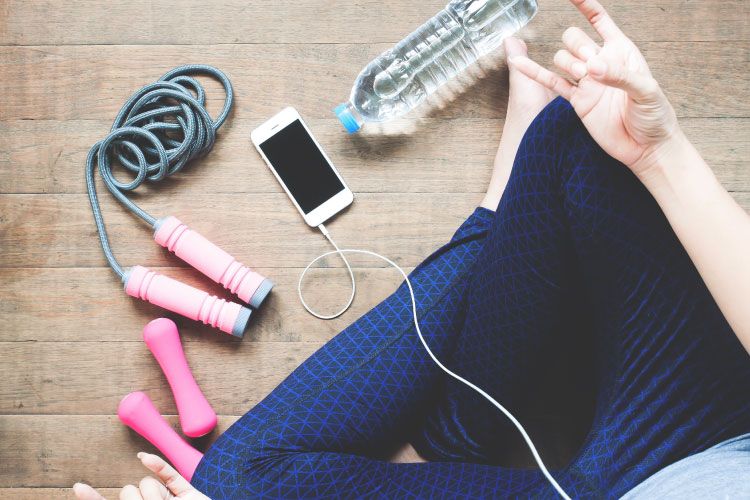 In order to make exercise a long-term habit, you need to start slow. Opt for small and versatile items like foam rollers, jump ropes, resistance bands, kettlebells etc.
Do not buy too many equipment at once as it can clutter the place. There's no guarantee that you will continue using the same machines in the long run.
Home gym tip #3: Protect your privacy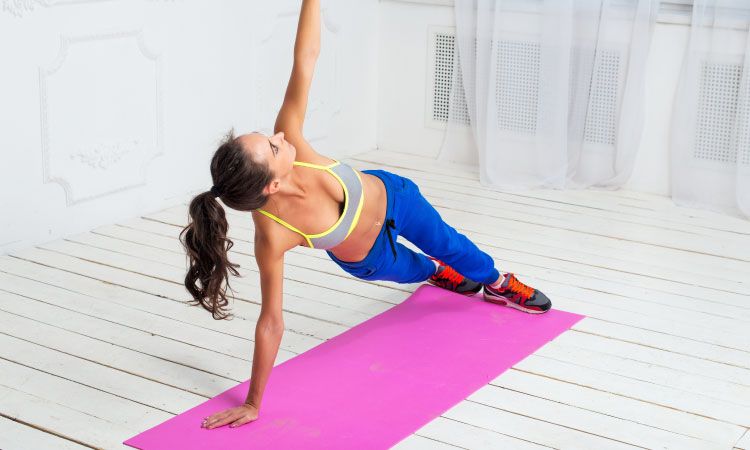 Use blinds and curtains on the windows just in case you need privacy when exercising. Blinds can be a wonderful way of adding some texture to your fitness corner as well.
Make sure the blinds are light coloured so that they allow light in, while protecting your privacy.
Home gym tip #4: Keep items organised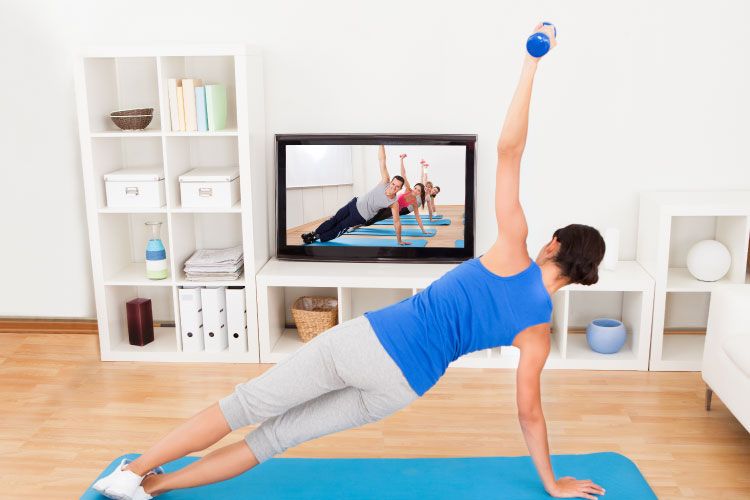 A clutter free space is key for exercising so choose a piece of furniture that can accommodate your workout gear, dumbbells, shoes, yoga mats etc. without taking too much space. Floating shelves are a wise option too.
In case you don't want to invest in furniture, create a make shift storage space with old cartons or shoe racks.
Home gym tip #5: Mirror it Up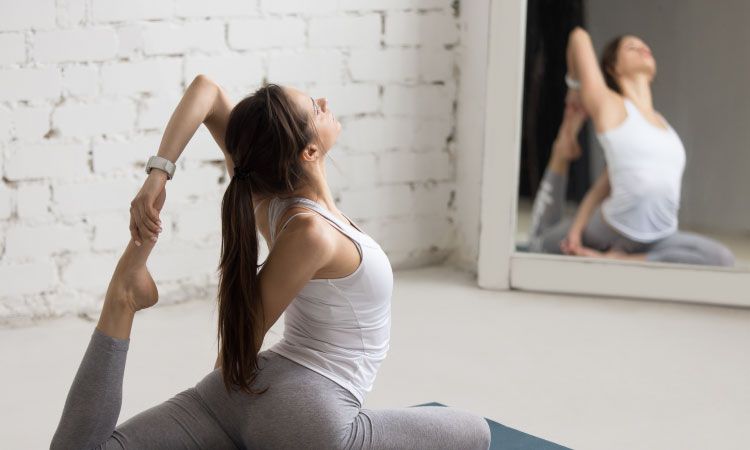 Put up a large mirror in your fitness corner. It will not only spruce up the place and add depth but will also let you observe your posture when you workout. This tip is especially helpful for small homes.
Home gym tip #6: Customise your space
Customise your nook by styling it with indoor plants and motivational posters. Browse the internet for your favourite motivational quotes and get them printed and framed to add a personal touch.
There are also a wide variety of indoor plants that can help build up the aura of the place.
Home gym tip #7: Focus on flooring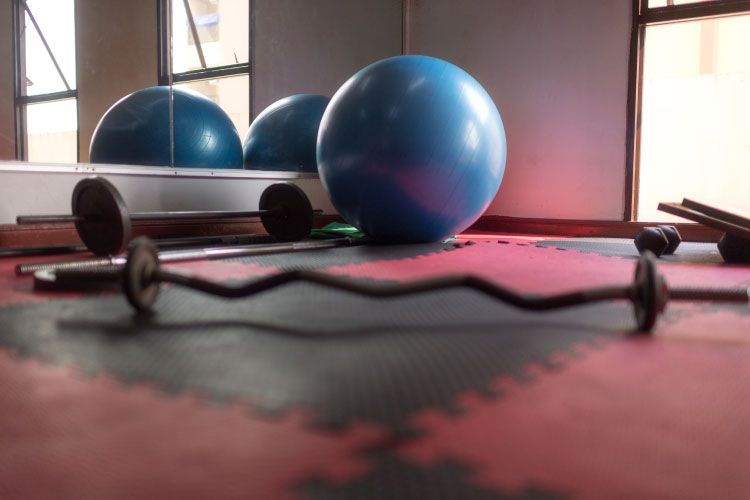 Use carpet tiles, vinyl tiles, rubber flooring or foam flooring for your fitness corner. This will ensure the floor does not get damaged due to the weights.
Home gym tip #8: Aromatherapy
Lastly, a sweaty workout spot will definitely end up smelling musty and dank overtime. With simple aromatherapy items you can easily give a rejuvenating feel to the spot.
Set up an inspiring workout room with these simple rules so you're motivated to reach your fitness goals everyday.