Every season brings with it new trends in interior design. While some are functional, others are purely for aesthetic purposes. When it comes to flooring tiles design, functionality trumps cosmetic beauty. After all, you need solid ground under your feet, don't you? However, there is no harm if the flooring in your home can be functionally sound and pretty too.
Check out these 19 unique floor tiles design for house.
#1: Artful Flooring Tiles Design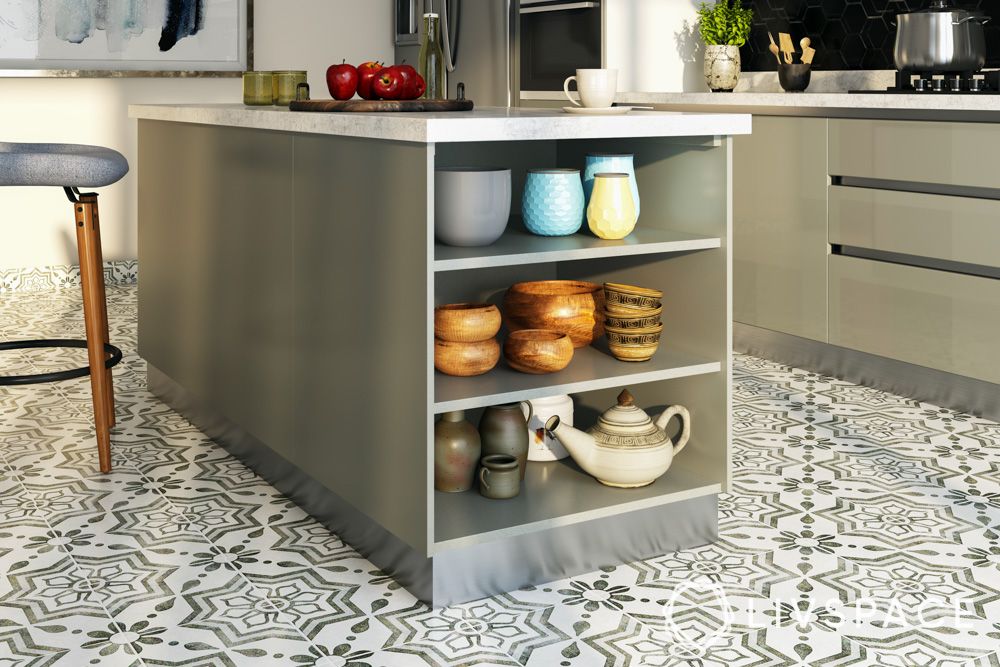 If beauty is paramount, opt for tiles design for your room in a unique and artistic pattern. You can even play around with colours.
Also Read: Does Wooden Flooring Really Mean Solid Wood in India?
#2: Floral Tiles Design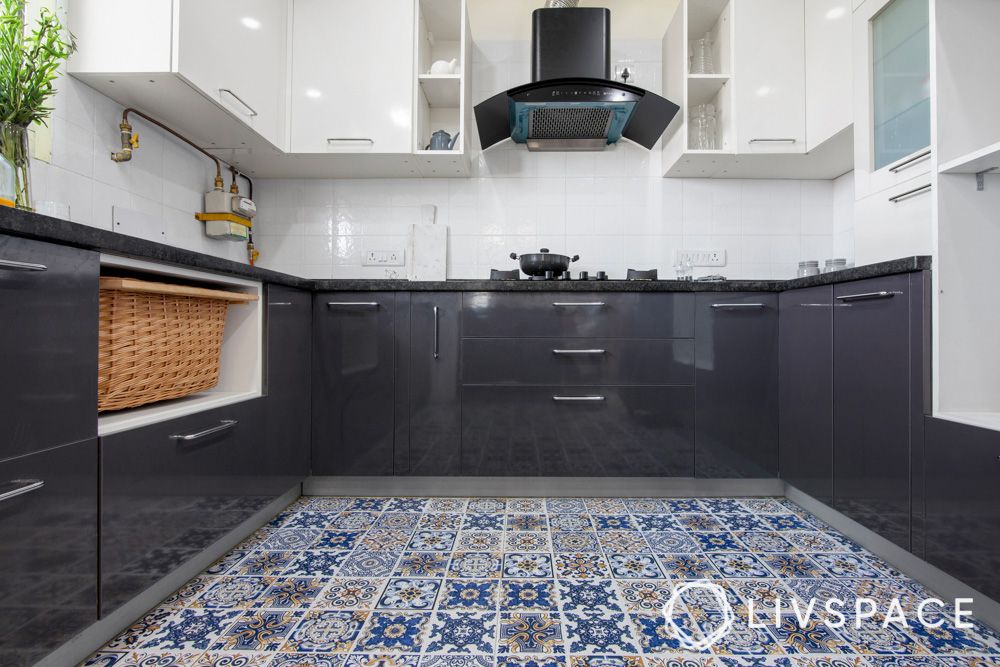 If you are looking for latest tiles design for the floor, florals are back with a bang! If you do not like plain florals, choose Moroccan tiles in floral designs.
#3: 3D House Tiles Design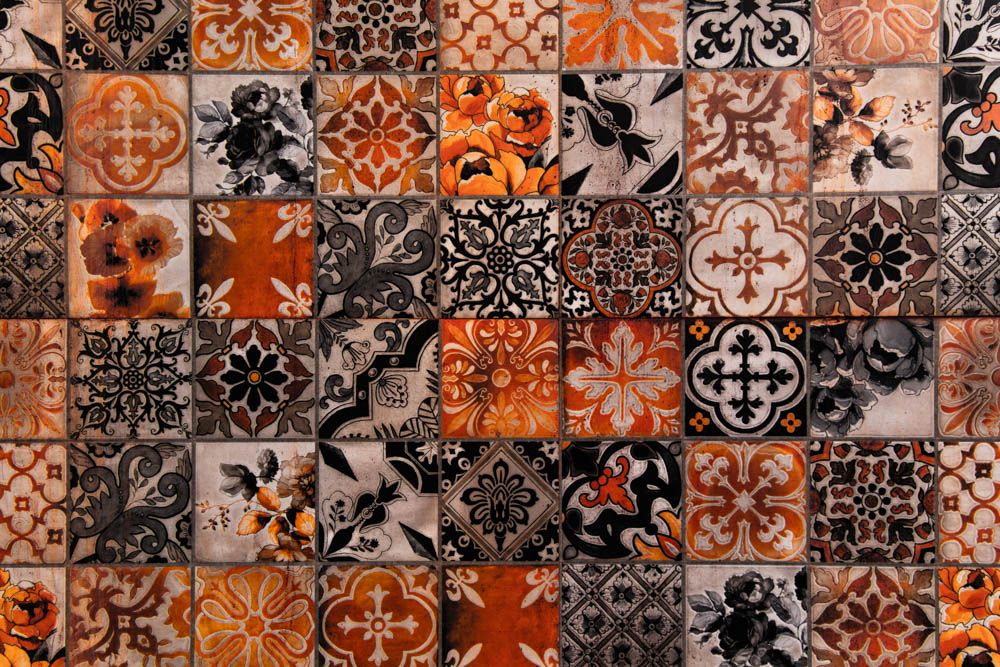 Modern flats require contemporary flooring. Opt for 3D house tiles design for an edgy look.
#4: Parking Flooring Tiles Design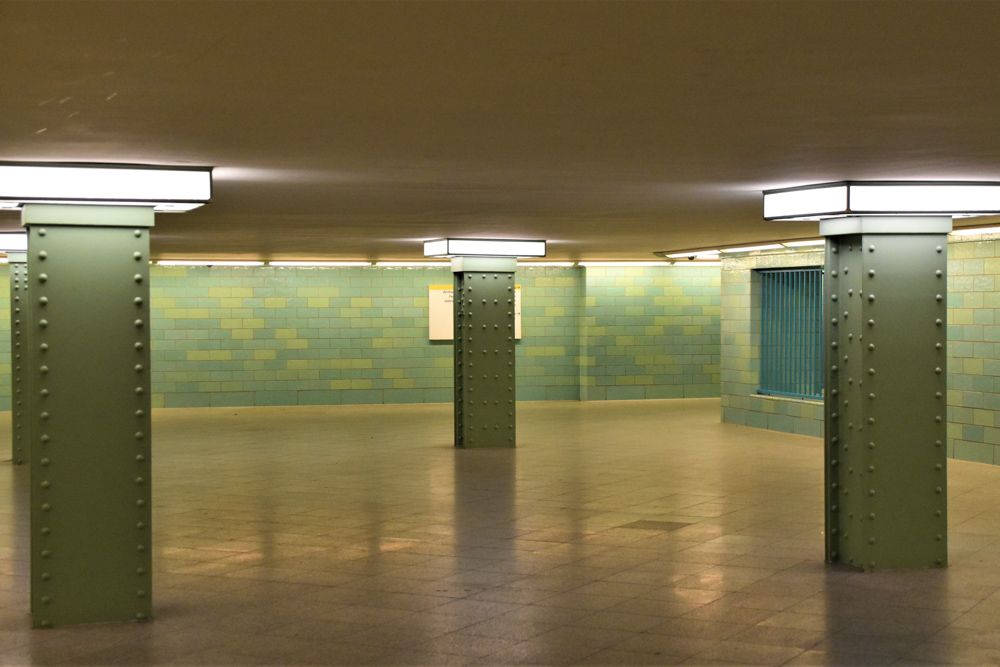 If you have parking space, you also need to look at flooring tiles design for this area. Keep it simple when it comes to your parking floor. Opt for sturdy materials.
#5: Garden Tile Flooring Design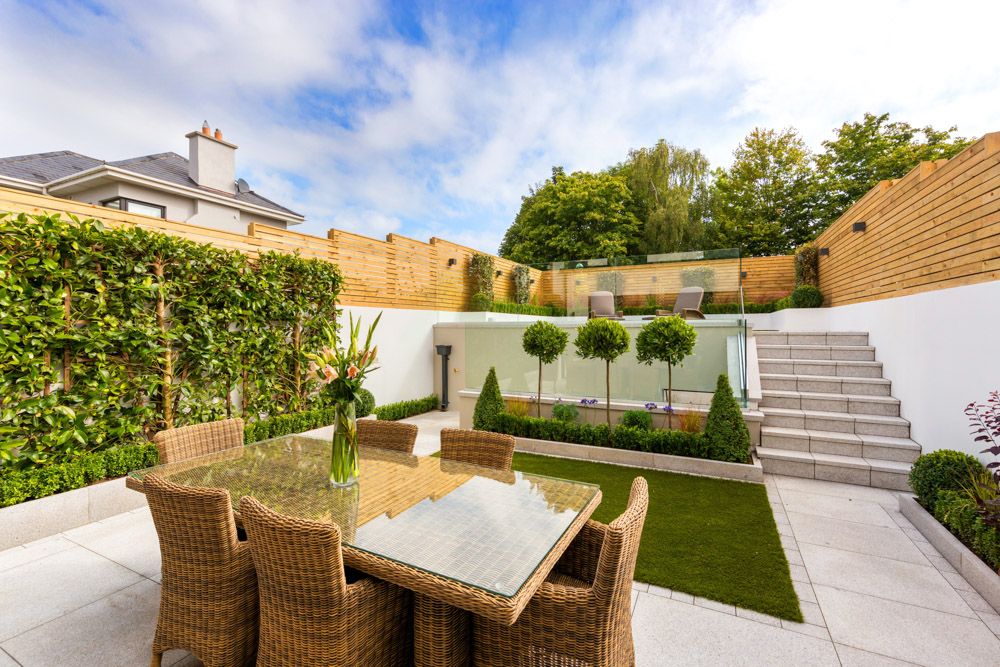 If you are looking for tile flooring ideas for your garden, keep in mind the aesthetics of the space and then choose the design. You can either go for something simple or rustic.
#6: Lobby Flooring Tiles Design Ideas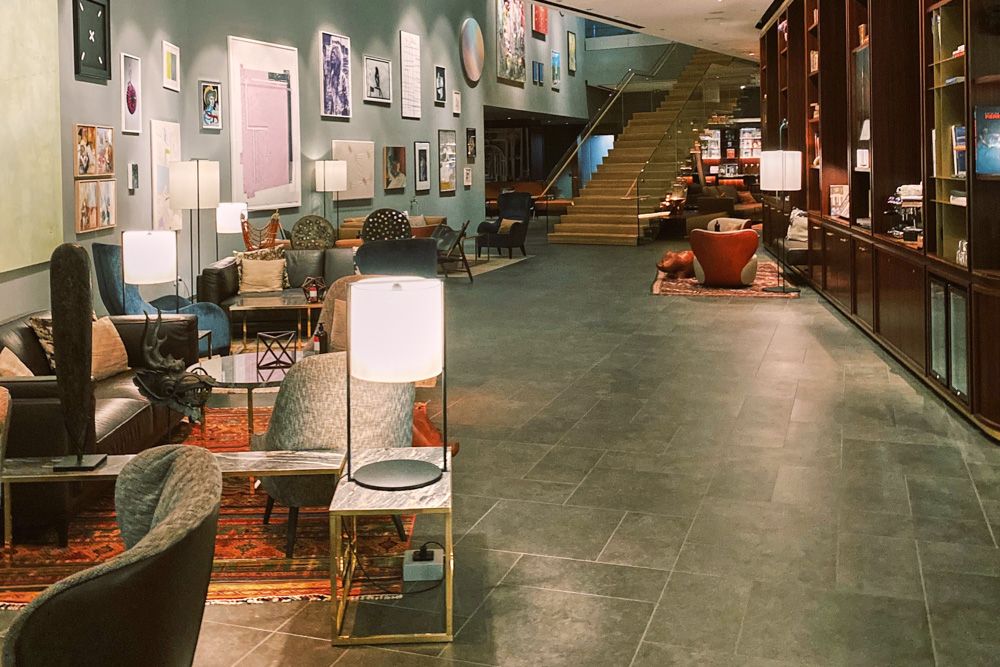 Not everyone is lucky enough to have a lobby, but if you do, don't forget to choose an elegant and classy flooring design like this one.
#7: Italian Floor Tiles Design for Your House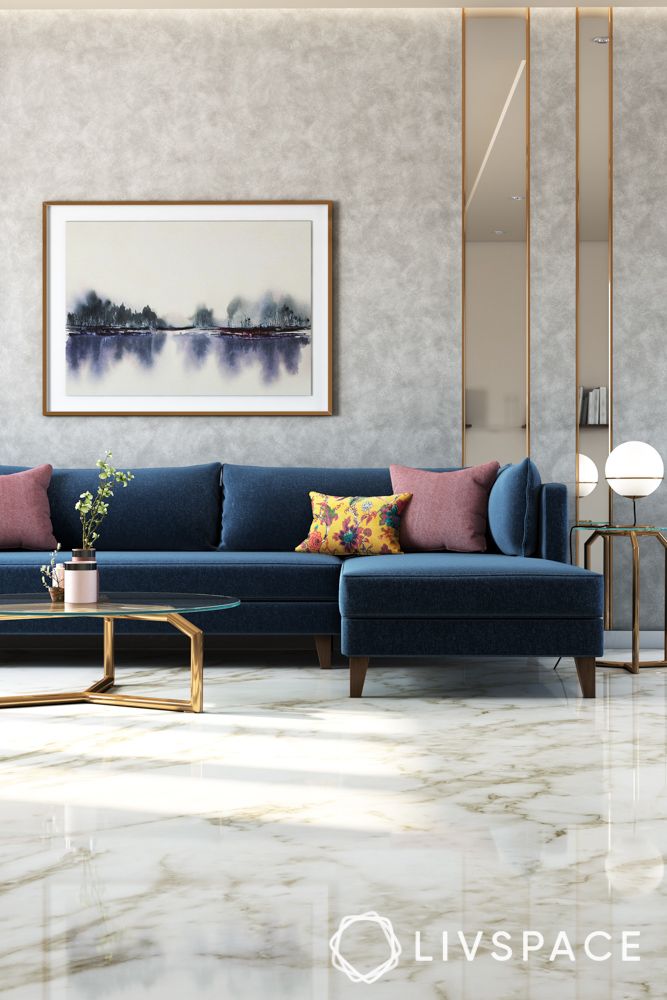 If glam is the look you want, opt for Italian marble floor tiles design for your house. And if you want a more economical version, you can opt for Indian marble.
#8: Brick Flooring Tiles Design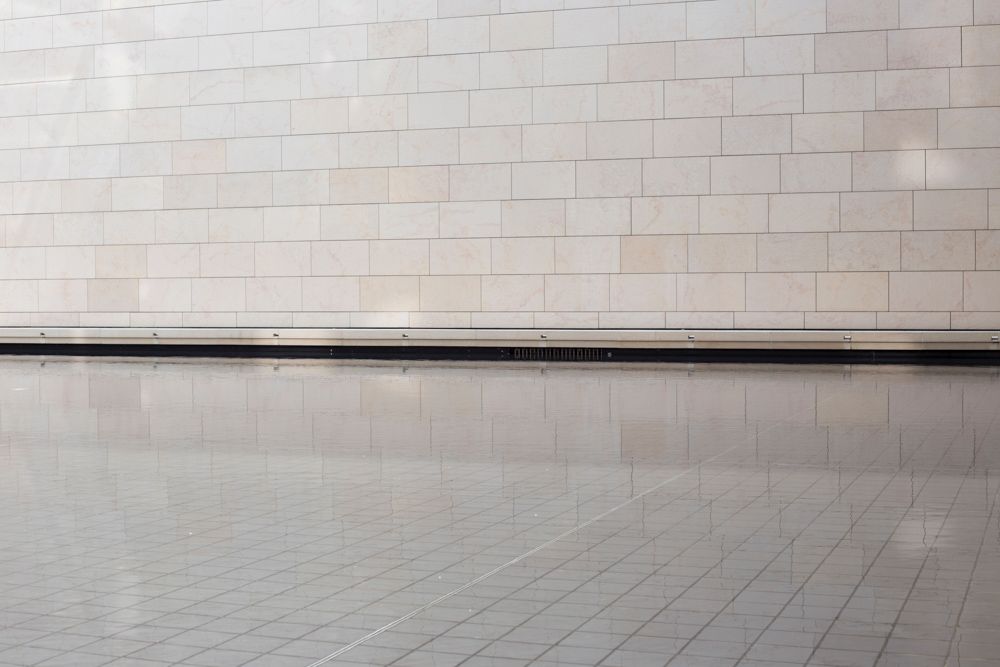 If a rustic ambience is what you want, bricks flooring tiles design is the right choice for you. Bricks are also perfect for outdoor spaces.
#9: Spanish-Style Tiles Design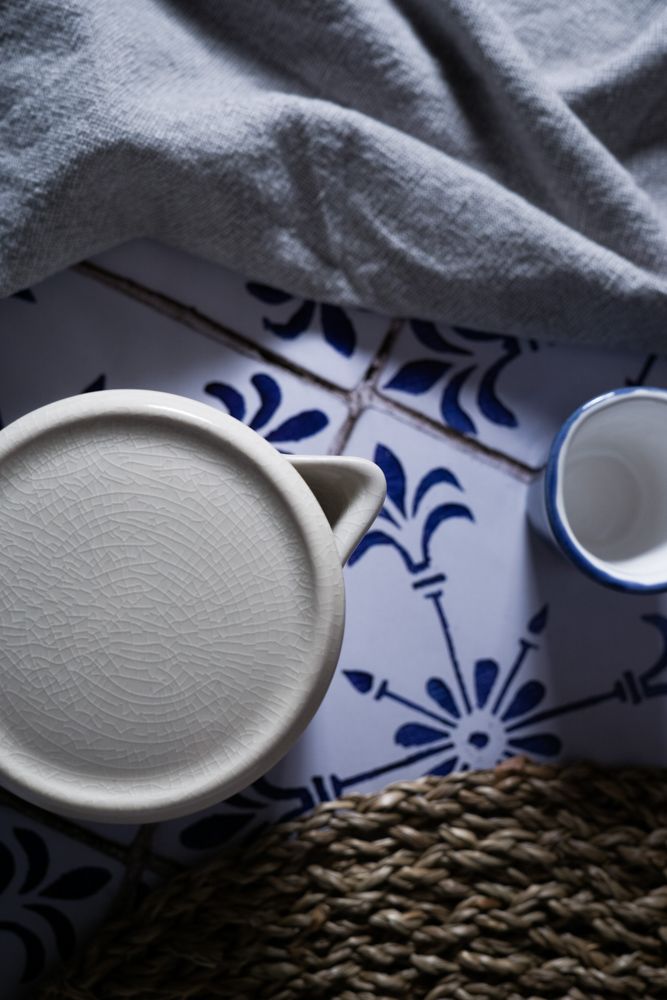 While not very common, Spanish-style tiles, also known as "Majolica" is a great option for tiles design for your room. These decorative tiles can improve the aesthetics of any space.
#10: Tiles Design for Terrace Flooring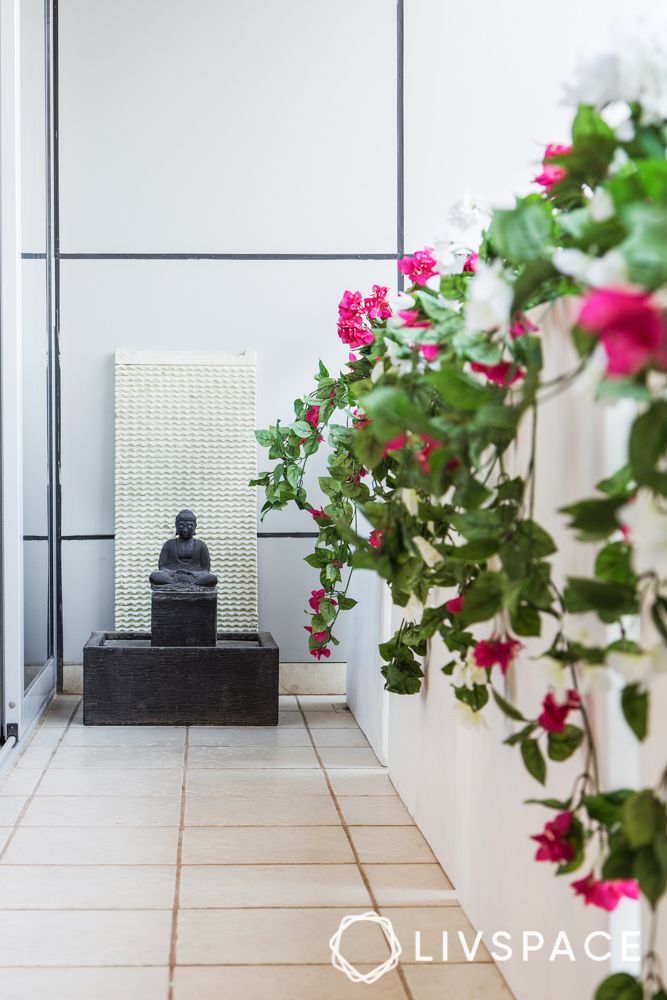 If you are looking for flooring tiles design ideas for your terrace, you have come to the right place. If you have a small terrace, opt for a minimal home tiles design.
#11: Corridor Flooring Tiles Design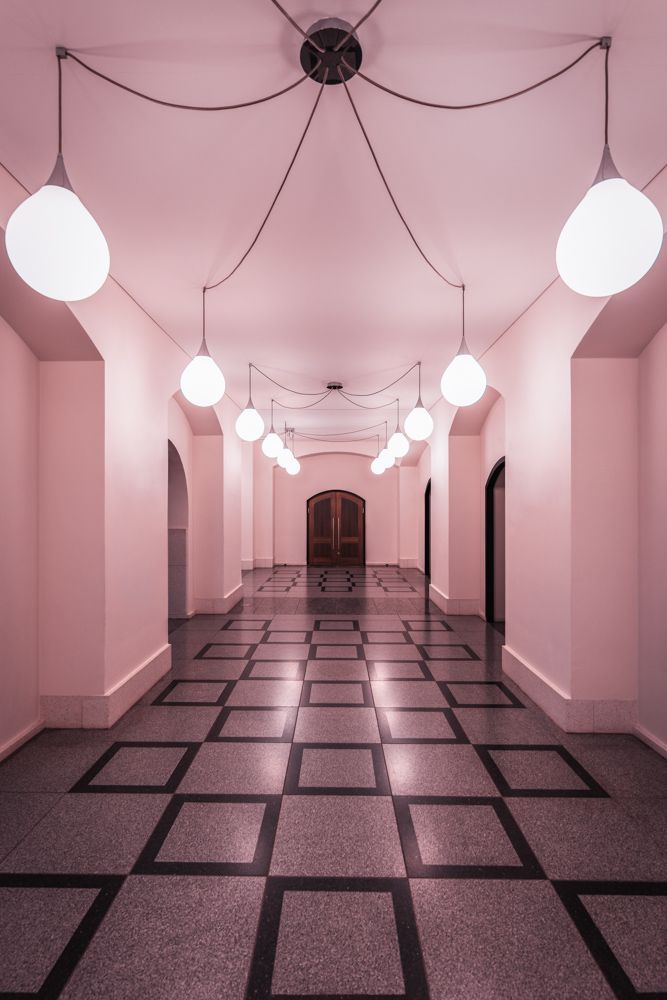 While choosing the home tiles design for your corridor, keep in mind the flooring of all the other rooms to maintain design continuity.
#12: Star Pattern Floor Tiles Design
If florals are not your thing, choose a star-patterned room floor tiles design. This design is perfect for your kids' room.
#13: Tiles Design for Your Swimming Pool
If you are one of those lucky few with a swimming pool in your home, don't forget to make the right choice with regard to your pool flooring. While blue tiles are the norm, you can also go for tiles with fun and quirky designs.
#14: Flooring Tiles Design for Stairs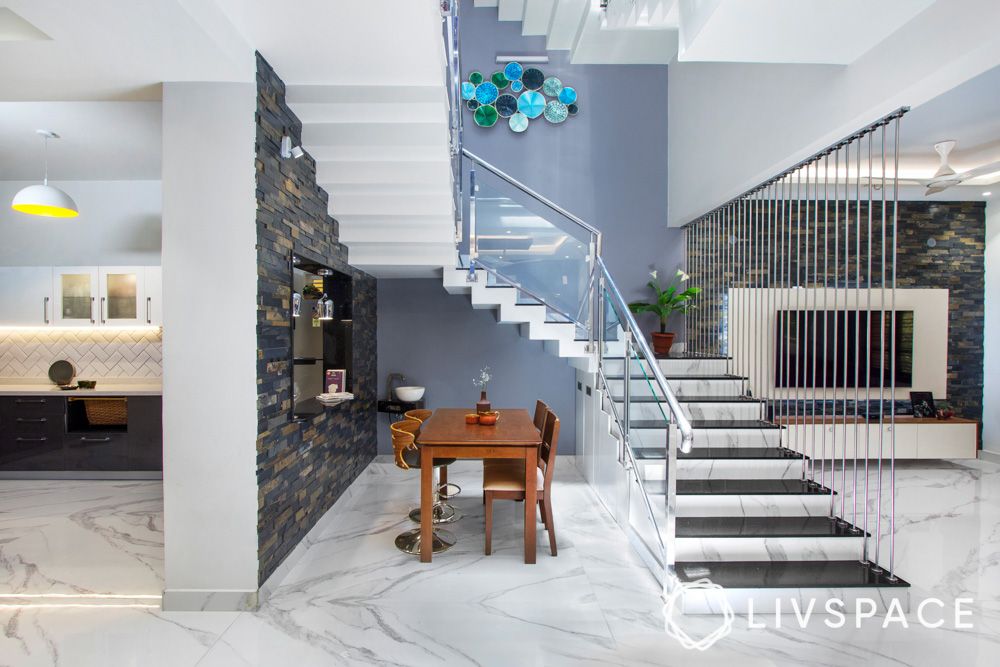 While selecting tiles for your staircase, ensure that the flooring has a good grip to prevent dangerous accidents.
#15: Tiles Design for Bedroom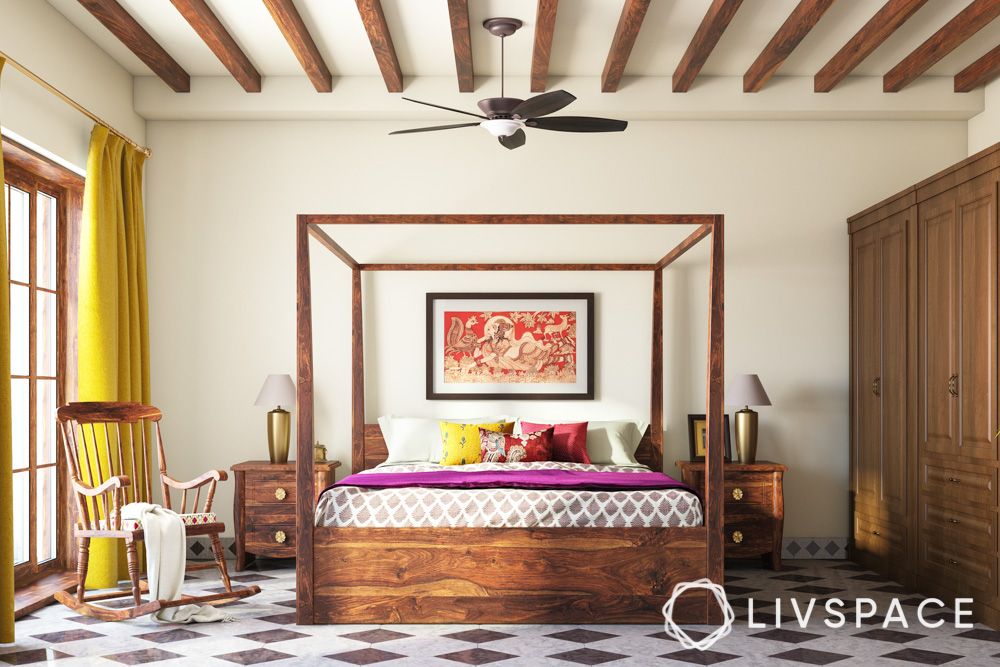 When it comes to flooring tiles design for your bedroom, choose something that will match the aesthetics of your room. For instance, opt for something patterned if your room is big on Indian decor.
#16: Living Room Flooring Tiles Design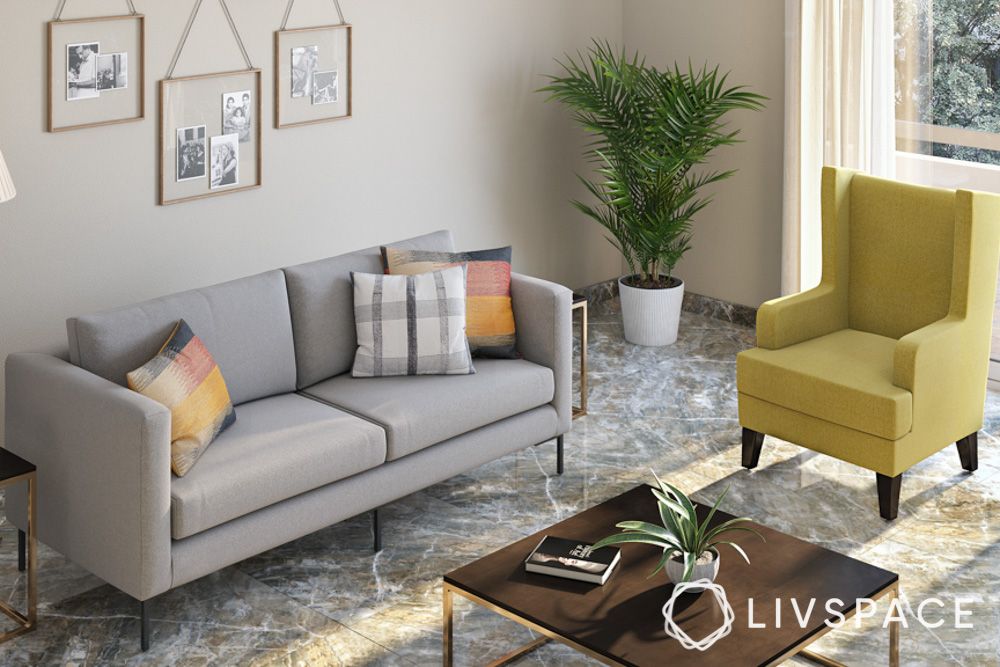 Considering the living room is the first space your guests see, ensure your living room flooring is both attractive and exudes warmth.
#17: Kitchen Floor Tiles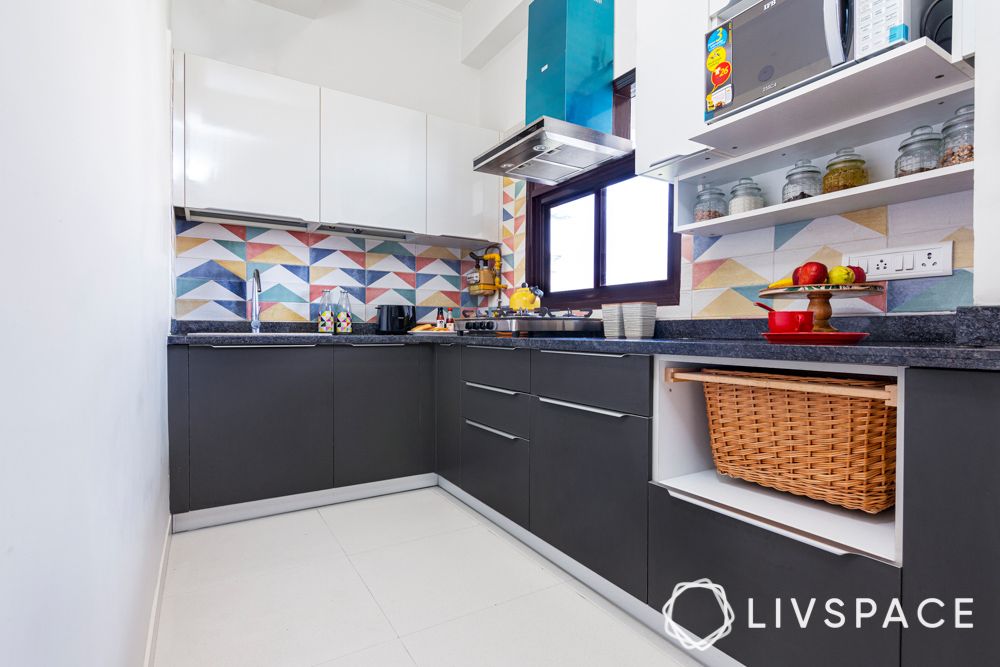 For the kitchen, more than beauty, ensure the tiles are durable enough to withstand the high footfall. Also, anti-skid tiles are the best option for this room.
#18: Bathroom Flooring Tiles Design
While selecting the tiles for your bathroom, it's imperative to make sure that the tiles are slip-proof.
#19: Balcony Floor Tiles Design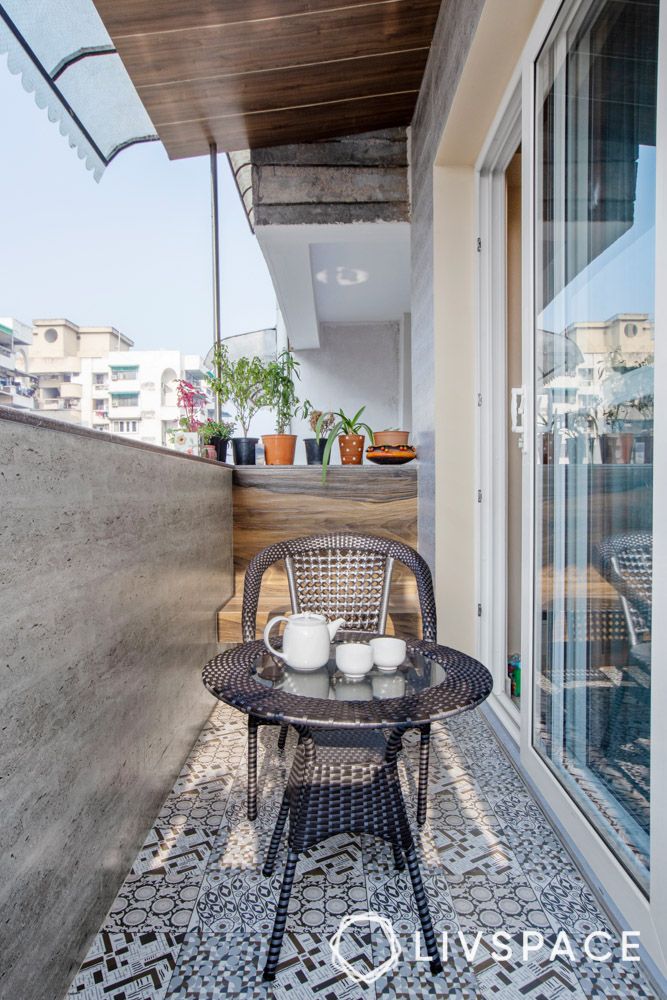 If your balcony is a space where you relax and spend time with friends and family, opt for a patterned floor.
Want to look at some more flooring options? Check out what our designers recommend – 6 Designer Options for Flooring at Home.
Also Read: Can You Replace Wall Tiles With Floor Tiles?
Check out tile designs:
How Can Livspace Help You?
We hope you found our ideas useful! If you want your home to be just as beautiful, then look no further. Book an online consultation with Livspace today.
Wondering how our customers feel about working with Livspace? You can check out the Livspace reviews here!