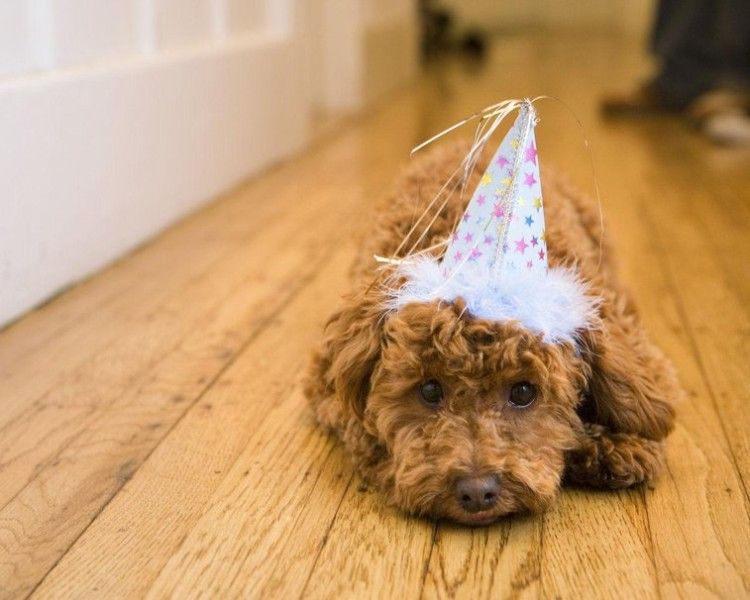 When it comes to your home, the comfort of every inhabitant matters, and that includes your pets. Pets can be great friends, but they're not exactly thinking of your home when they're being themselves. Pet owners are bound to see wear and tear in the form of scratches, stains and dirt on the floors with their furry friends around the house. Factors like scratch, damage and water resistance, traction and comfort matter while choosing pet-friendly flooring. Here are five some of the best flooring solutions for you:
1. Vinyl flooring
Vinyl tops the list of pet-friendly flooring options quite effortlessly because of its water, stain and scratch resistant properties. It's durable and easy to clean and maintain, which makes it a perfect choice for every pet owner. It comes in different colours and patterns, therefore you're bound to find one that suits your decorating theme. Apart from that, a good thick vinyl layer on the floor encourages only low levels of allergens and promotes a healthy home environment.
2. Linoleum flooring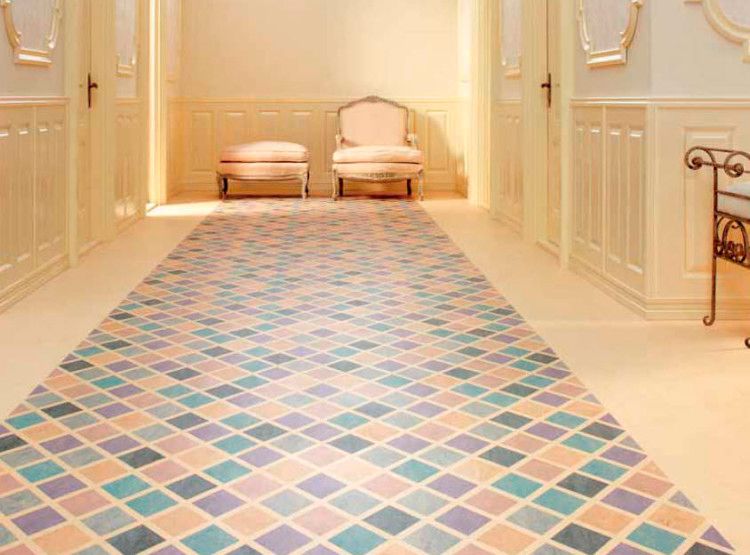 Linoleum is one of the sturdiest flooring materials around and it can easily withstand heavy traffic and scratches. The all-natural composition of linoleum makes it naturally antimicrobial. It also happens to be hypoallergenic and antistatic. Linoleum, though water resistant, isn't as easy to clean as Vinyl but with a bit of elbow grease, you can maintain it for decades. Also, the designing on a linoleum floor is uniform from surface to base, which makes it difficult for the scratches to show.
3. Cork flooring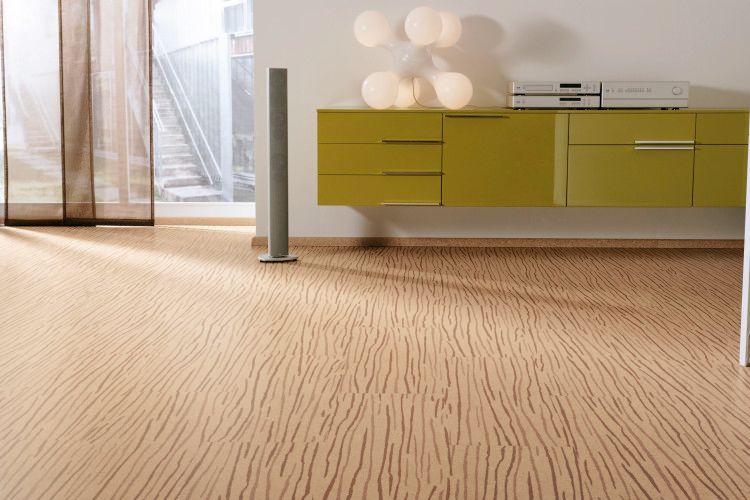 Cork is a great flooring choice for the environmental and health conscious ones among you. The composition of cork reduces the growth of mould and other allergens. It's scratch resistant and hence safe from every kind of pet attack. The sound absorbing qualities of the material ensures that the nail-on-tile click-clacking is muffled to a large extent. Cork is water resistant, but not waterproof, therefore it needs to be cleaned of spills promptly.
4. Tile flooring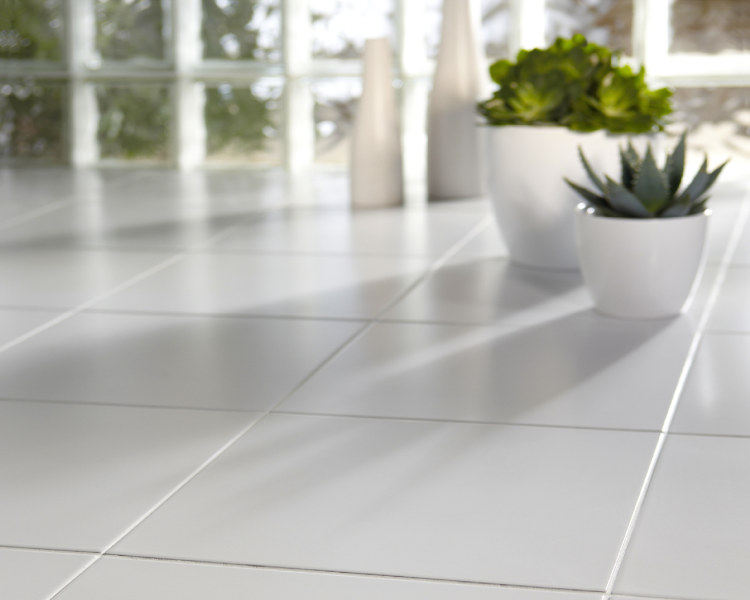 Ceramic and porcelain tiles are a classic choice for home floorings. Luckily for pet owners, they are hardy, easy to clean and maintain, plus they seem to last forever. One downside is that they are not particularly easy to walk on as far as your pets are concerned since the material provides very little traction. Plus, they happen to be cold, therefore rugs and pet beds are highly recommended.
5. Stone tile flooring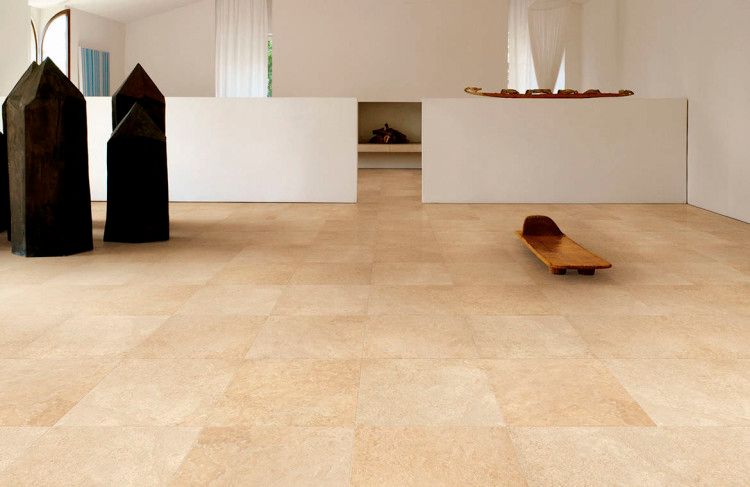 Completely immune to wear and tear due to scratching by animals, this flooring option is a prudent choice for a pet-owner's home. However, by nature stone tiles are cold which is good in seasons of extreme hot weather. In winters, rugs and pet beds can help your animals feel cozy when you settle for this option. Granite stone tiles are often recommended because they're budget-friendly and low maintenance.
Apart from checking out the best flooring options for you and your pets, it's a good idea to have some basic rules set in place to reduce damage to your floors:
Keep the nails of your pets clipped so that they don't scratch up floor surfaces and furniture
Place a mat below the water and food bowls so that unnecessary spillage is avoided
Place walk-off mats at the home entrances so that your pets can 'wipe' their feet while entering the house
Train your pets to use the litter box or to relieve themselves outside
As you can see from what's discussed above, getting the right flooring to accommodate both the two legged and four legged members of your household needn't be an intimidating process. Thanks to the variety of design options available, you can easily choose a flooring option that suits your decorating theme while being gentle on your pets.