Of all the wood flooring options available in the market today, engineered wood and laminate are the more popular ones. They're versatile, economical and long-lasting. However, many homeowners miss the differences between engineered wood and laminate. If you've faced that engineered hardwood vs laminate flooring conundrum too, this post will enlighten you!
Engineered Hardwood vs Laminate Flooring: The Differences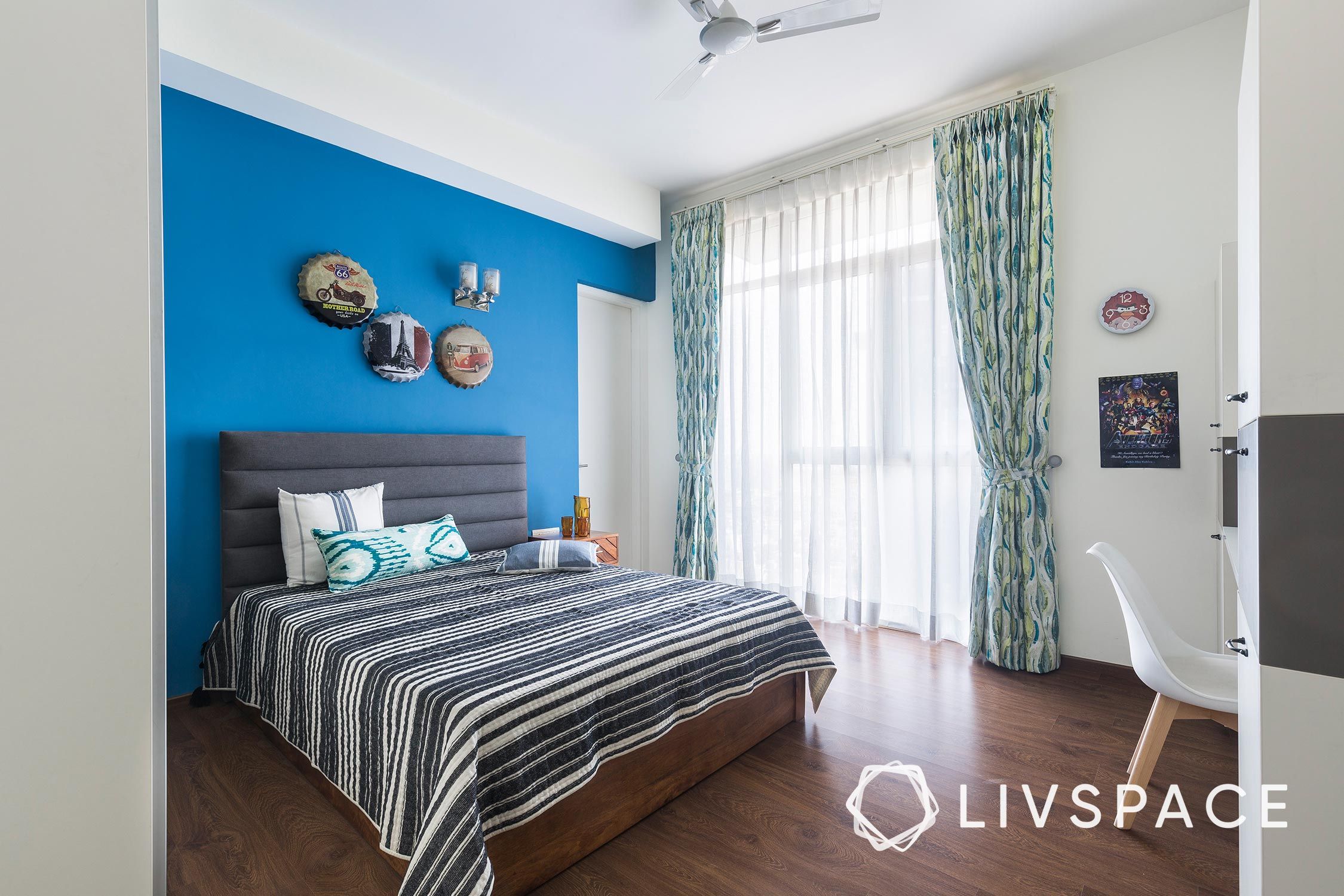 Engineer hardwood is the make of layers of both plywood and real hardwood, which sets it apart from solid hardwood. In the construction of this material, each layer is positioned in a different direction so as to prevent warping and dips in the even surface.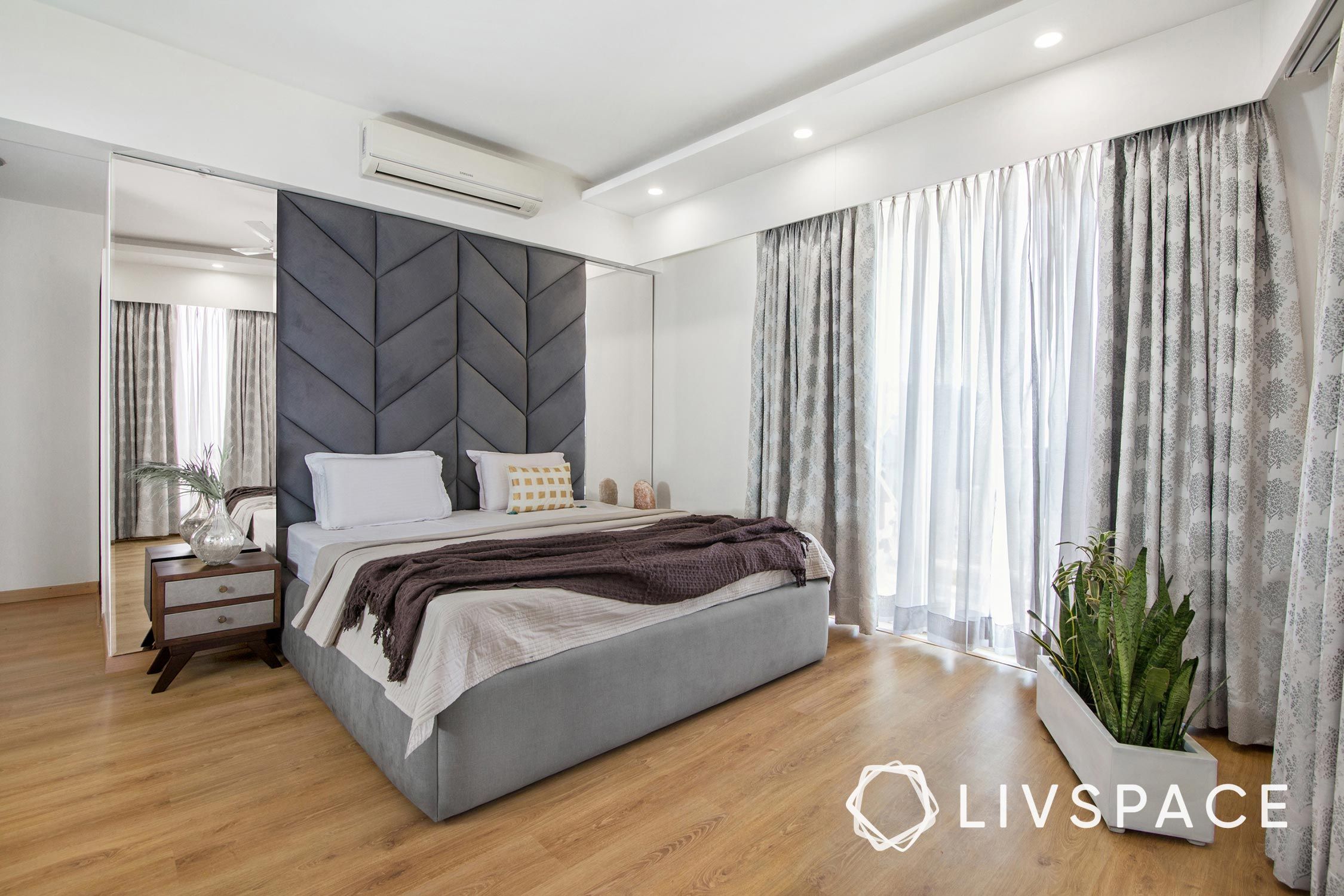 Laminate flooring is closer to planks than it is to solid hardwood. Though it looks like wood, laminate flooring is the make of particleboard that has an 'image' layer and a 'transparent' layer for durability. It contains no real wood, unlike engineered hardwood.
Engineered Hardwood vs Laminate Flooring: Pros and Cons
Engineered Hardwood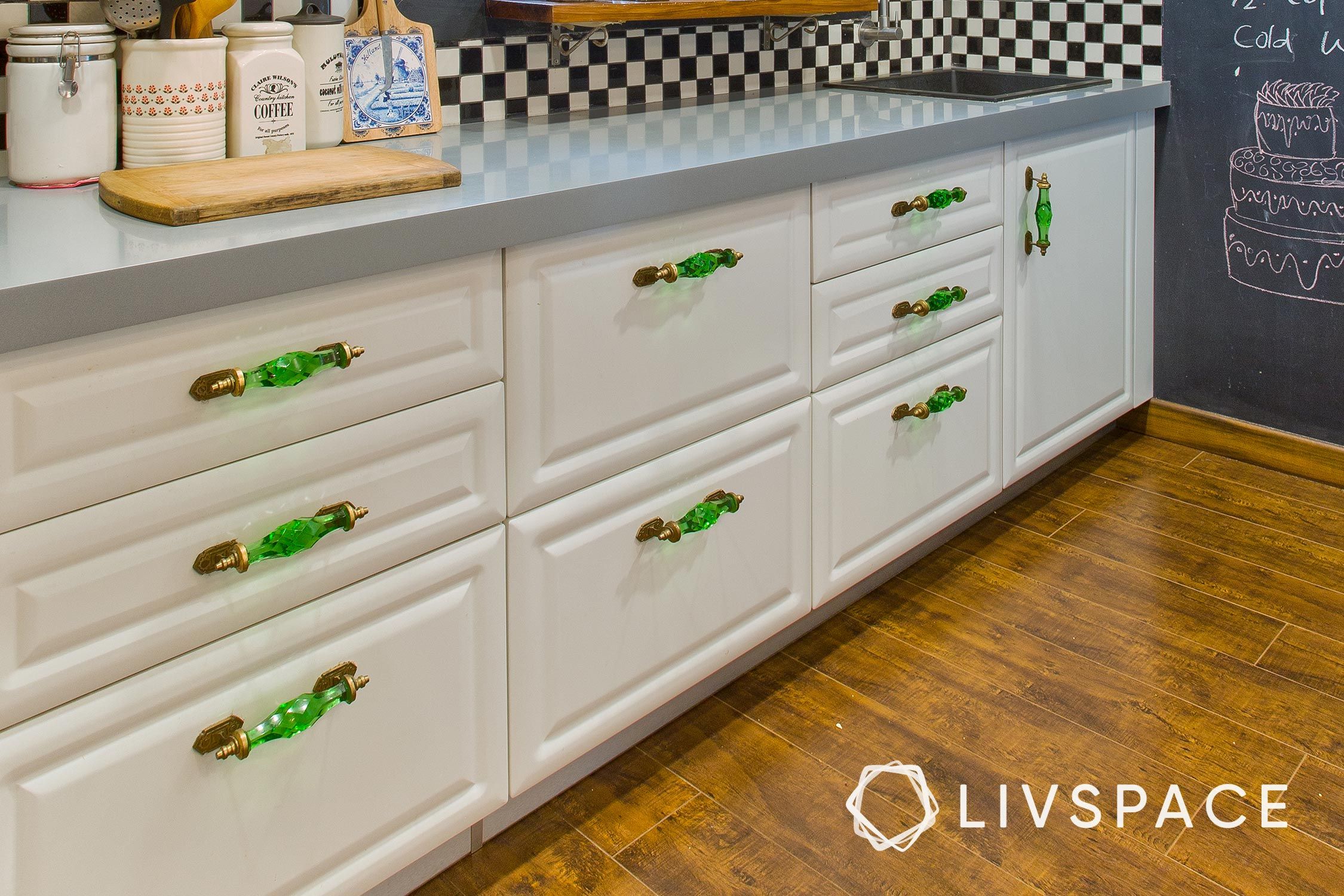 Hardwood that is engineered looks exactly like solid hardwood, which is a boon for those looking for the warmth of natural wood. Engineered hardwood doesn't warp or dip due to weather or wear as solid hardwood does. It also has excellent resale value.

That said, engineered hardwood is the more expensive option in the engineered hardwood vs laminate flooring battle. The veneer can be quite thin and it can only tolerate a few rounds of refinishing and repairs before it starts to wear down to the plywood base. Despite being quite moisture-proof, it is still an organic material, which means it's not suitable for high-footfall wet areas like bathrooms or patios.
Laminate Flooring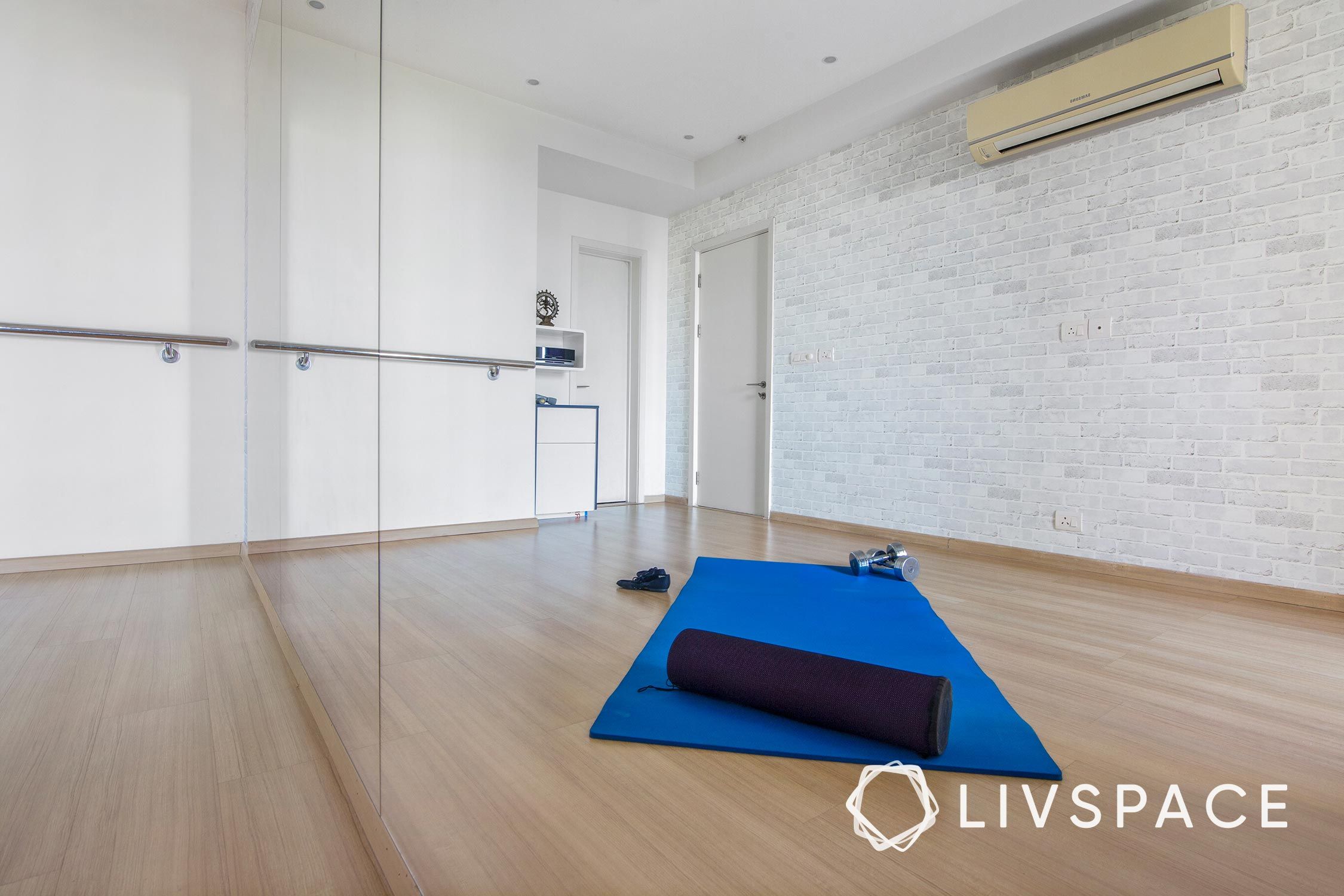 Being a hybrid type of flooring, laminate is quite an economical choice for those wishing to stray from stone or vitrified flooring. From afar, it's a dead ringer for solid hardwood flooring but without the cost and commitment. It's a scratch-resistant, easy-to-clean material that's ideal for homes with children and pets.
However, laminate flooring is not a good option for areas with excess moisture as it could swell up. The many layers may cause chips on the topmost surface when installed in high-footfall areas; while spot-by-spot filling in is possible, replacement might prove expensive.
Engineered Hardwood vs Laminate Flooring: The Durability Factor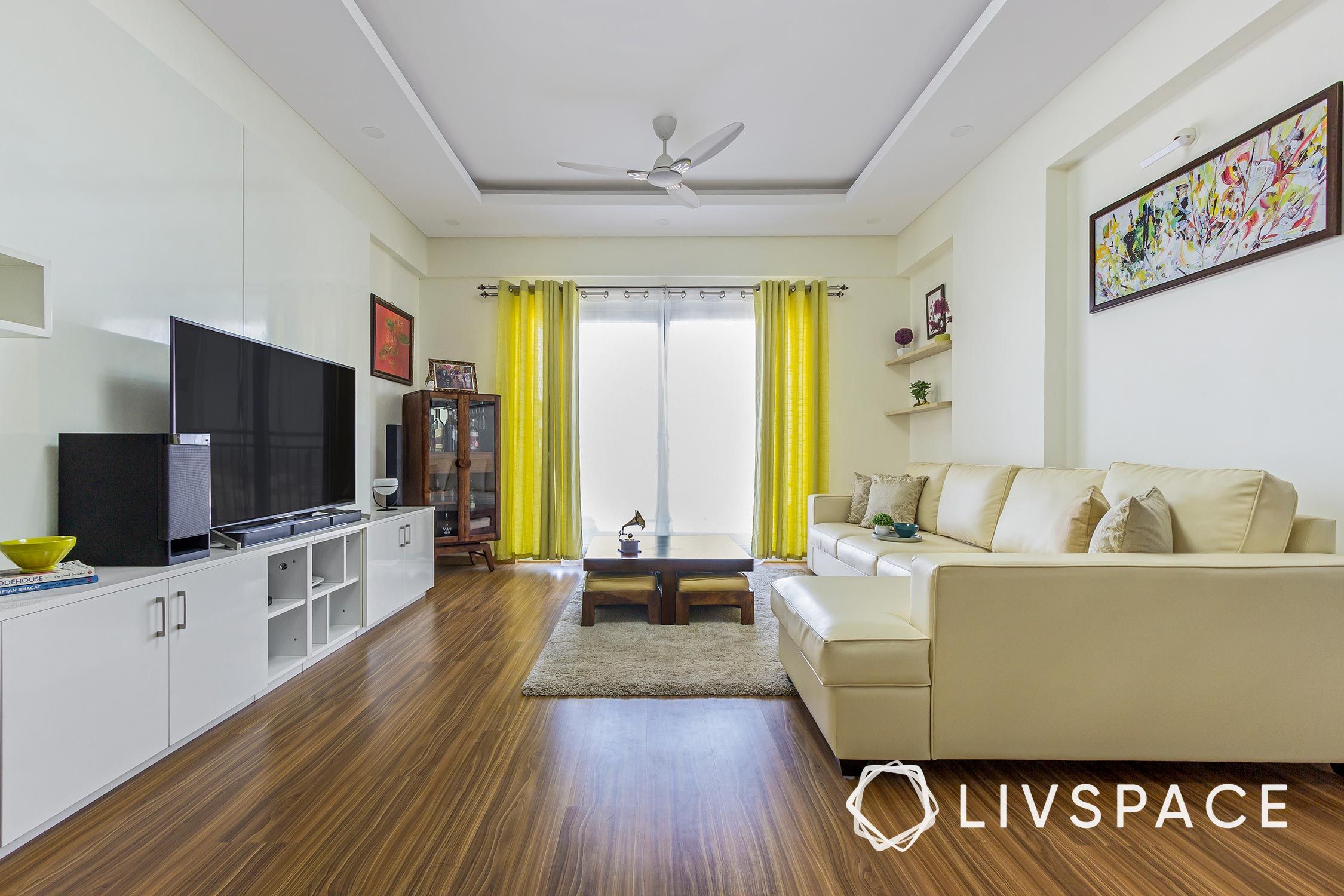 Both flooring options hold up well in Indian homes as long as you don't expose them to excess moisture or wetness. That means they're not ideal for balconies, patios, bathrooms and laundry rooms. Engineered hardwood might wear down in certain areas while laminate flooring might chip; however, they're still economical and long-lasting options if taken care of well.
Engineered Hardwood vs Laminate Flooring: The Cost Factor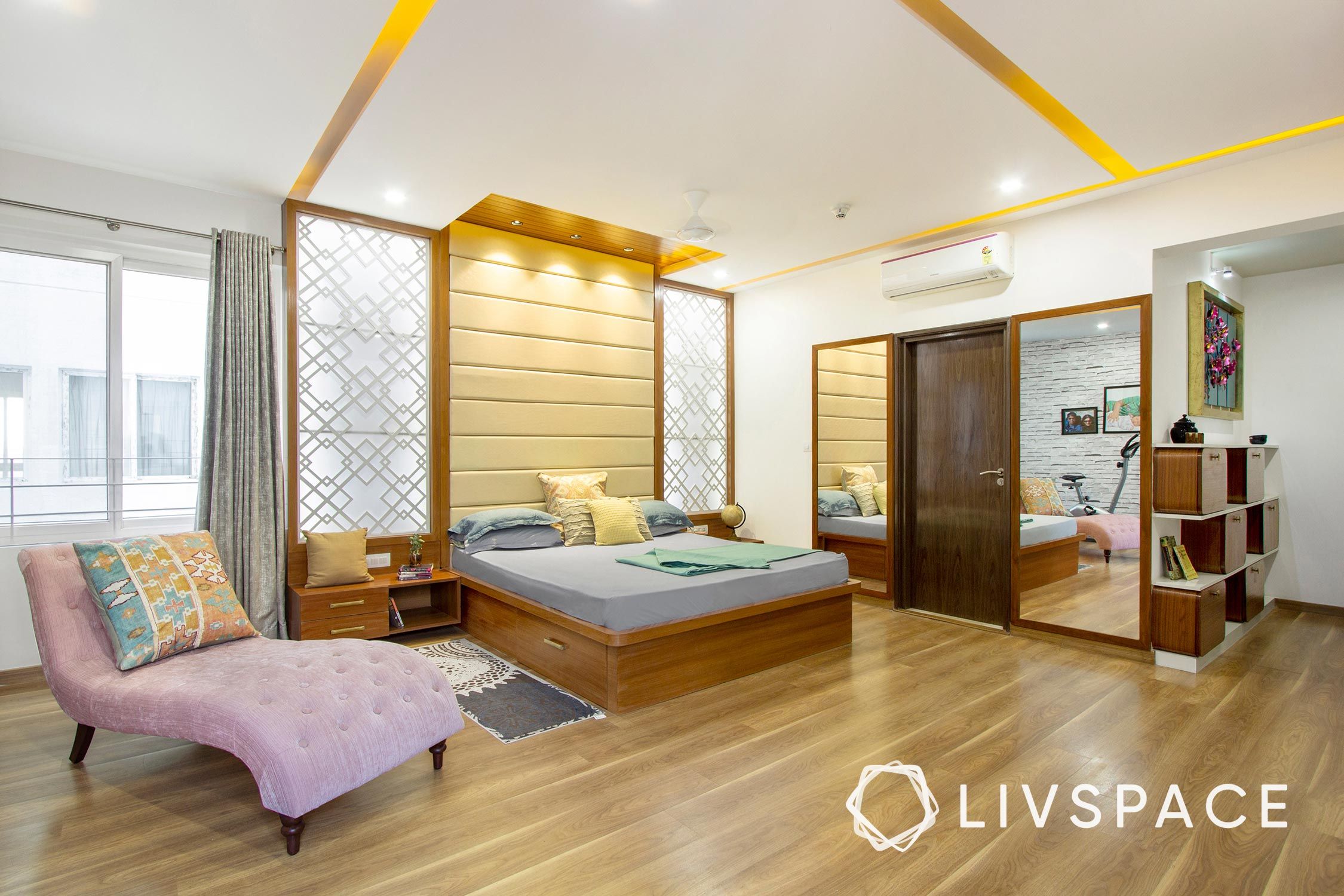 Engineered hardwood is a tad more expensive than laminate flooring, yet more affordable than solid hardwood. However, the cost of installation and repairs also come into the picture. Laminate flooring is cheaper to install; however, if the top layer wears off, the planks must be entirely replaced. Engineered wood is more expensive to both install and replace.
In the engineered hardwood vs laminate flooring battle, both options come neck to neck. The final winner depends on your budget and how you plan to take care of your new flooring!
Want to look at some trending flooring ideas? Check this out: What Flooring is in Vogue This Year?
Send in your comments and suggestions.