Choosing the flooring for your new home or remodelling project is essential but can be a daunting task. For pet owners, it's twice the pressure because you'll have to consider maintenance and wear and tear, as well as the effect of the flooring on your pet's limbs. Here are some pet-friendly flooring options to get a head-start on your planning process:
Pet-friendly Flooring #1: Hardwood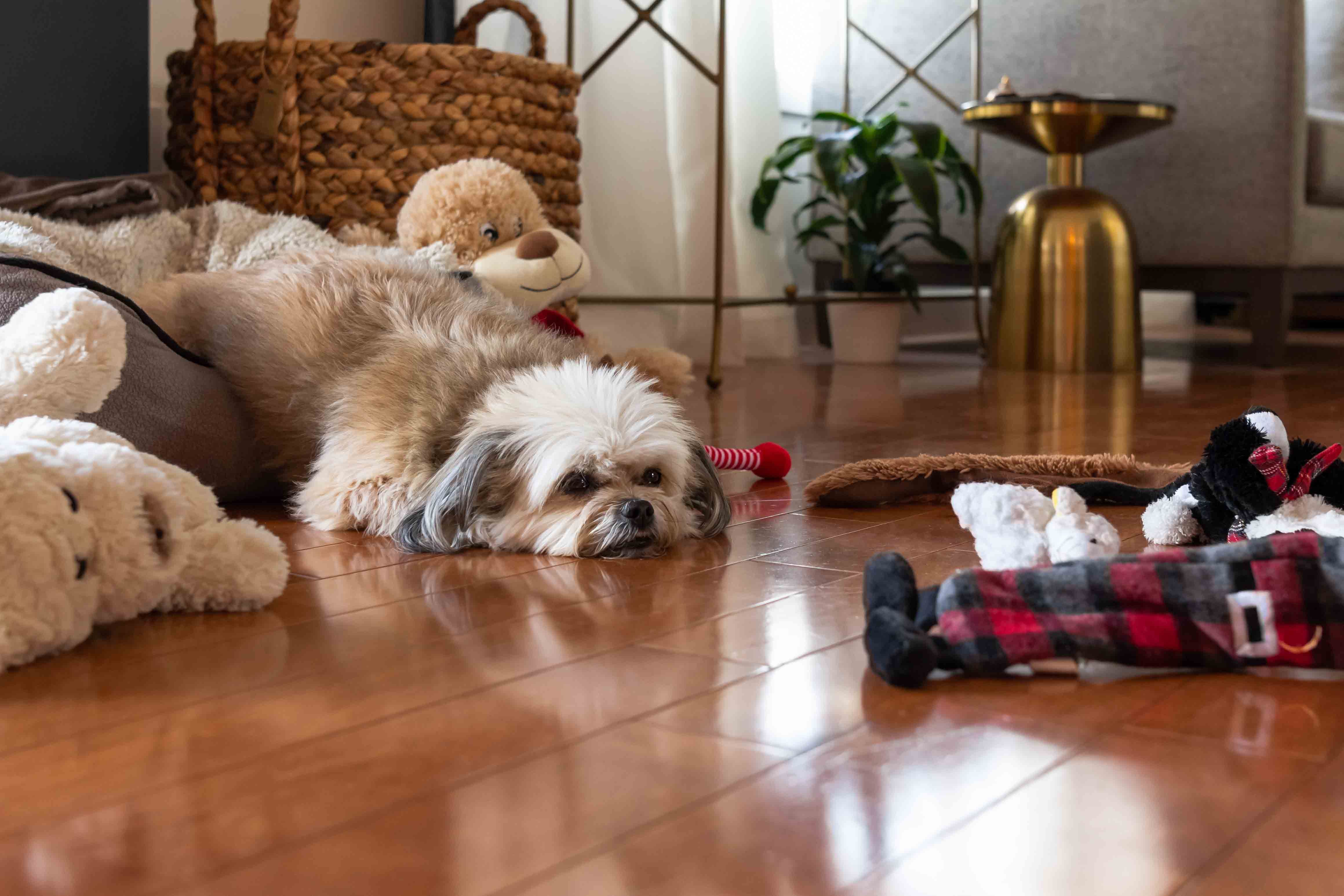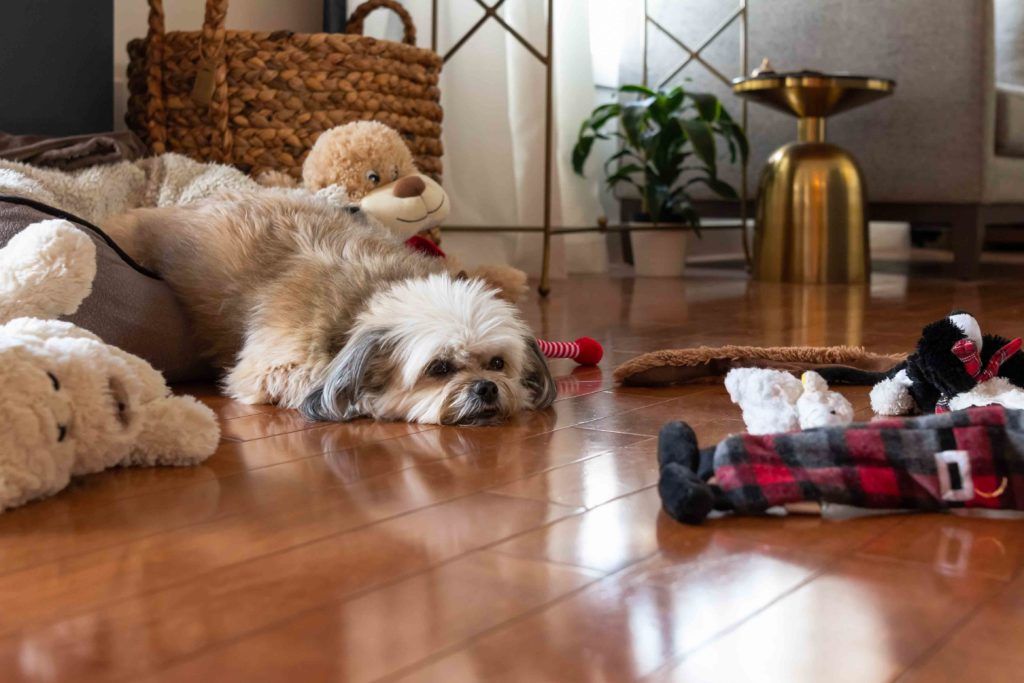 Hardwood flooring is often the flooring of choice for those after neat, plush-looking options. The rule of thumb to follow when choosing hardwood as pet-friendly flooring is to pick a variety that is the hardest of the lot– oak, mahogany and walnut. It's easy to vacuum and keep clean as well, so fur-shedding season won't be that much of a hassle. However, hardwood can sustain scratches over time and tends to stain if not cleaned immediately.
Pet-friendly Flooring #2: Laminate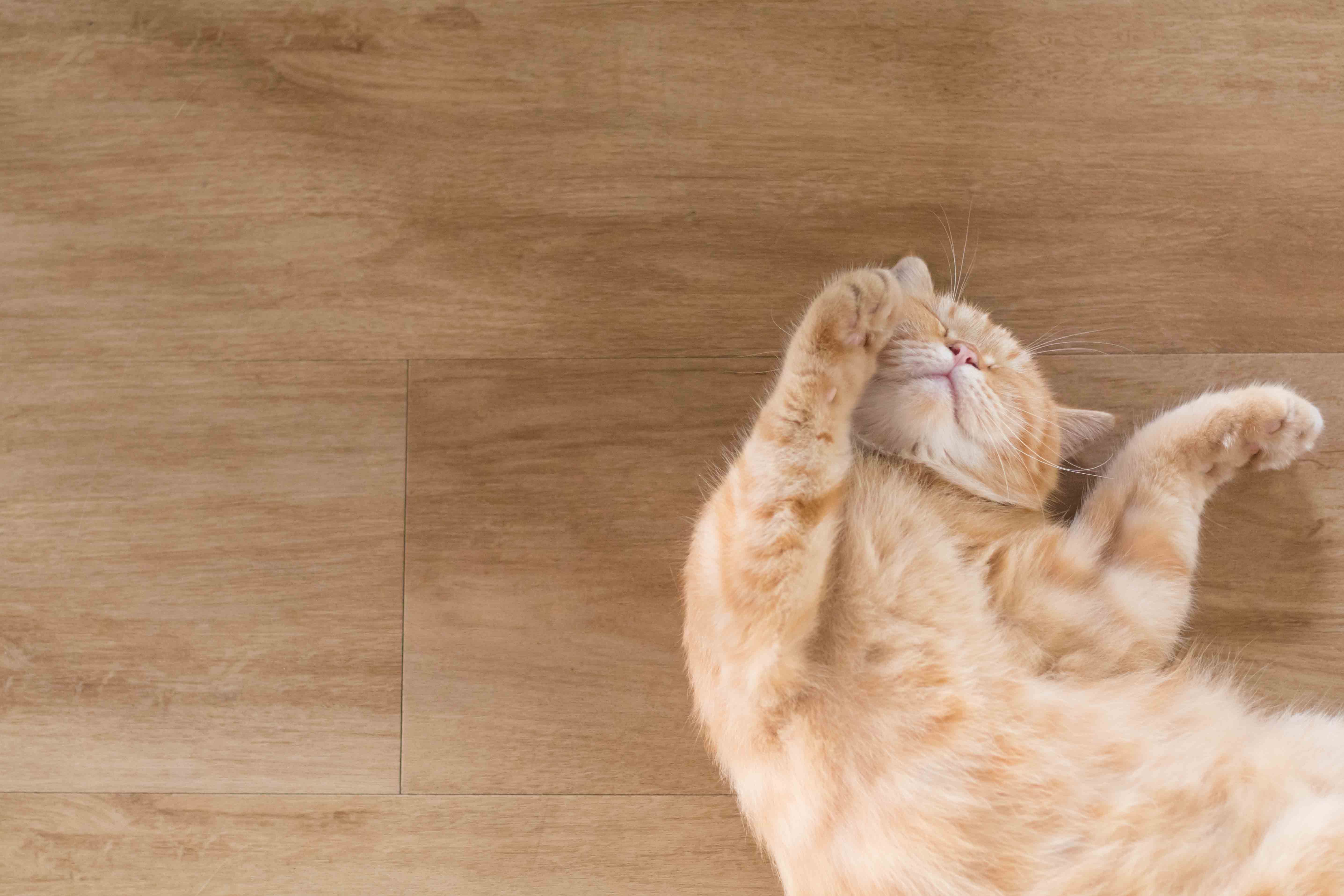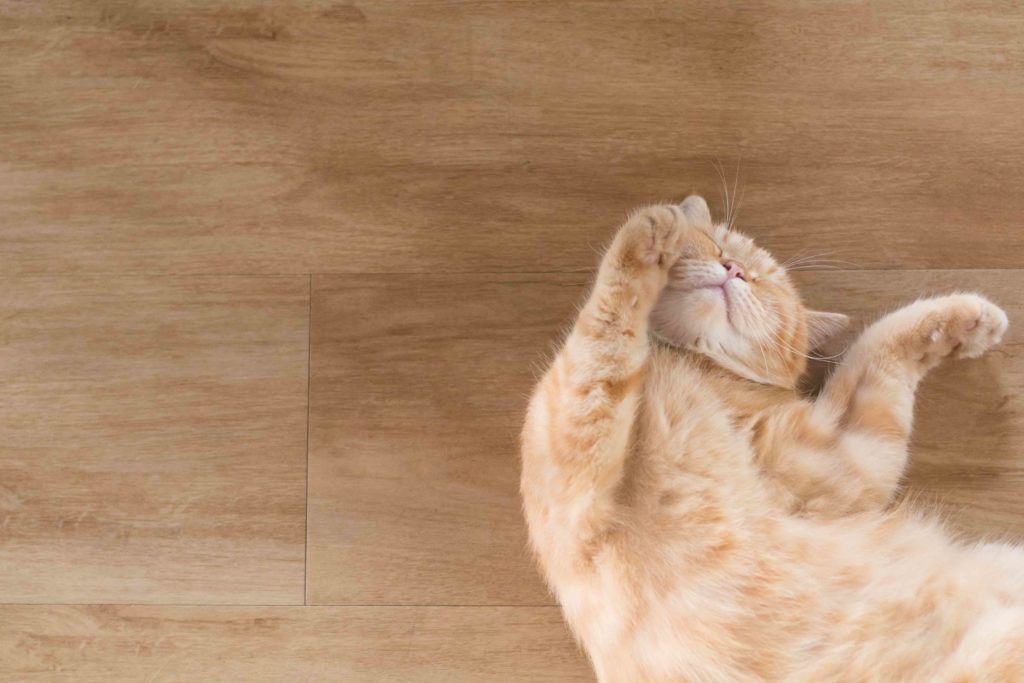 With the looks of hardwood but easier to clean, laminate is a viable flooring option for pet owners. It is low maintenance and water-resistant, which is a boon if your pet is young and yet to be toilet-trained. However, laminate is not the ideal dog flooring option as it is slippery and could harm your dog's joints and bones over time. If your heart is set on laminate, balance out the cons by adding non-slip rugs for additional traction.
Pet-friendly Flooring #3: Stone Tile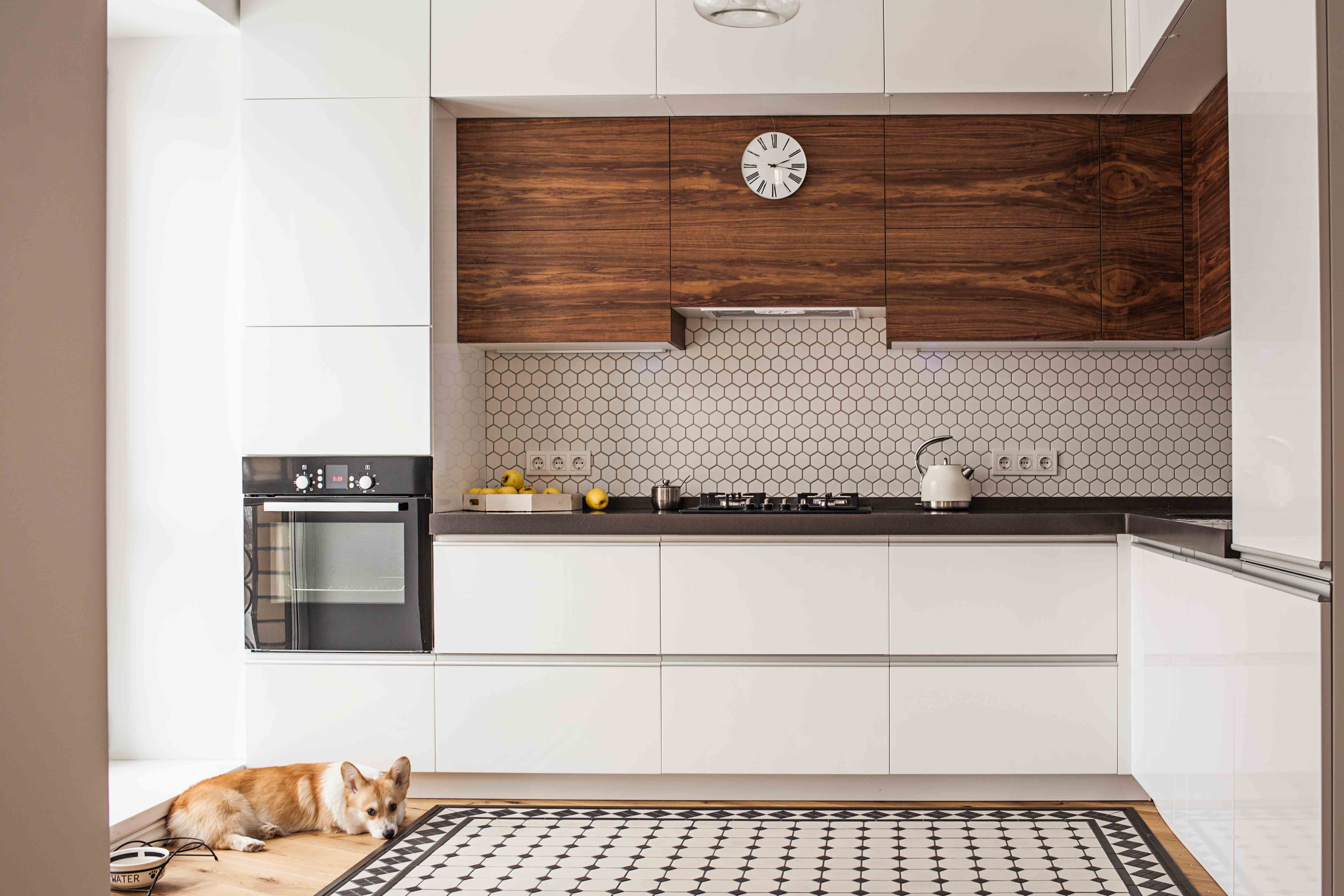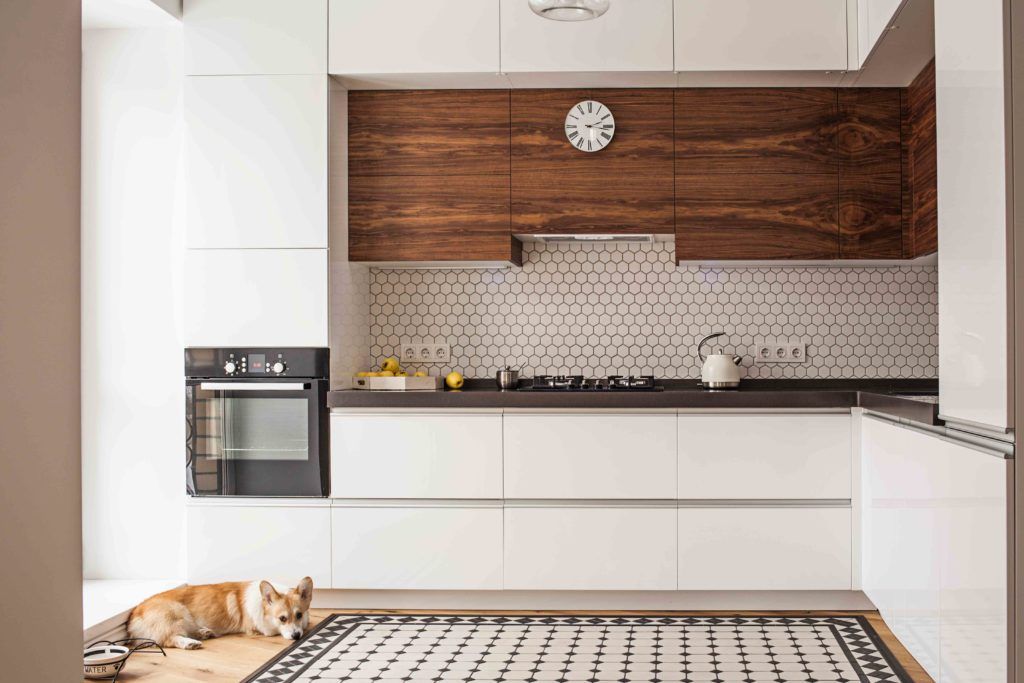 An increasingly common sight in Indian homes, stone tile is also a practical pet-friendly flooring option. It's durable and easy to clean, which means spills and stains can be wiped off in a jiffy. They're mostly scratch-resistant unless you choose a porous variety like marble which is more high-maintenance. The only downsides to stone tile are that it's hard, making it uncomfortable for your pet to sleep on for long, and can feel frigid during the colder months. This can be remedied by using doggy beds and area rugs.
Pet-friendly Flooring #4: Vinyl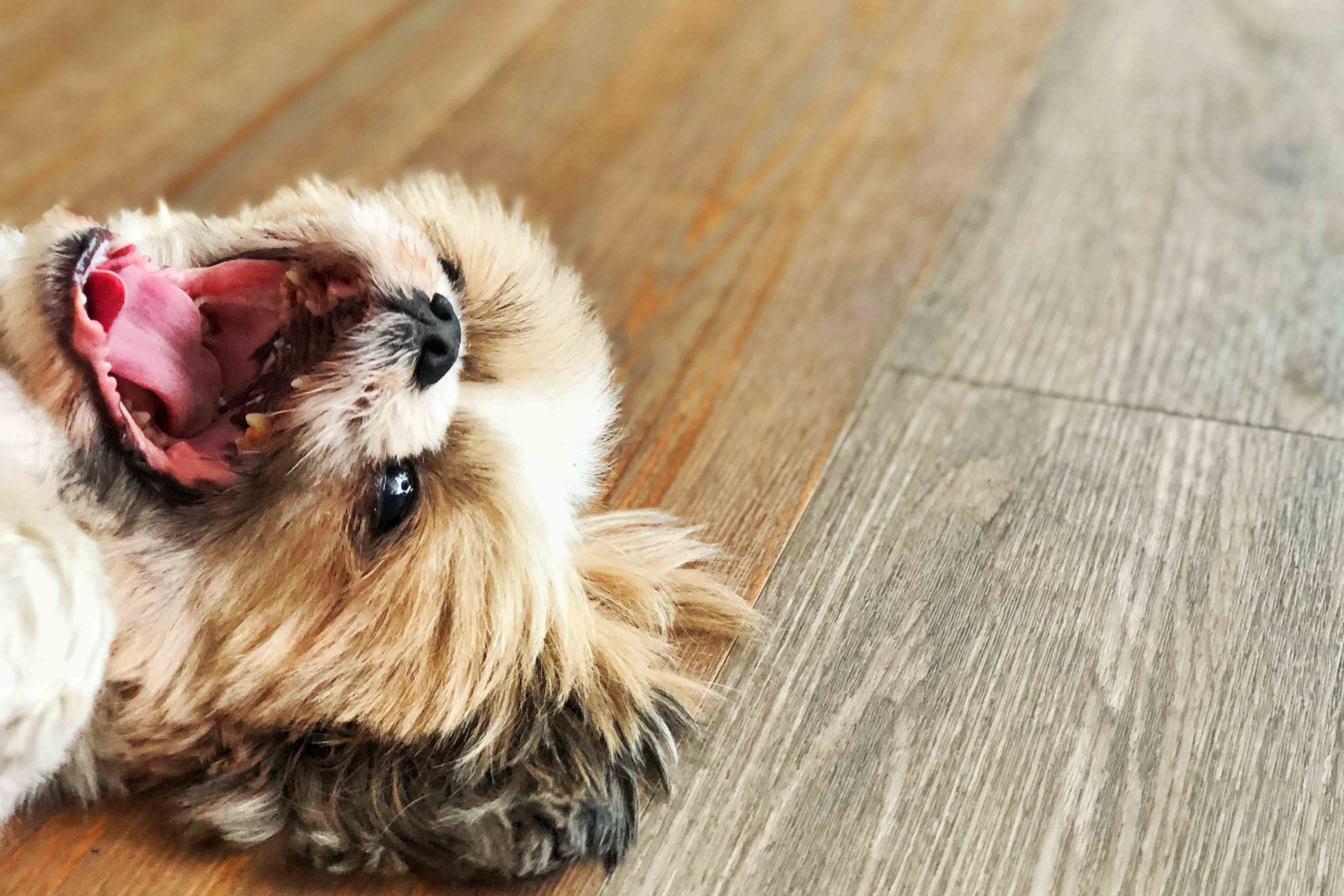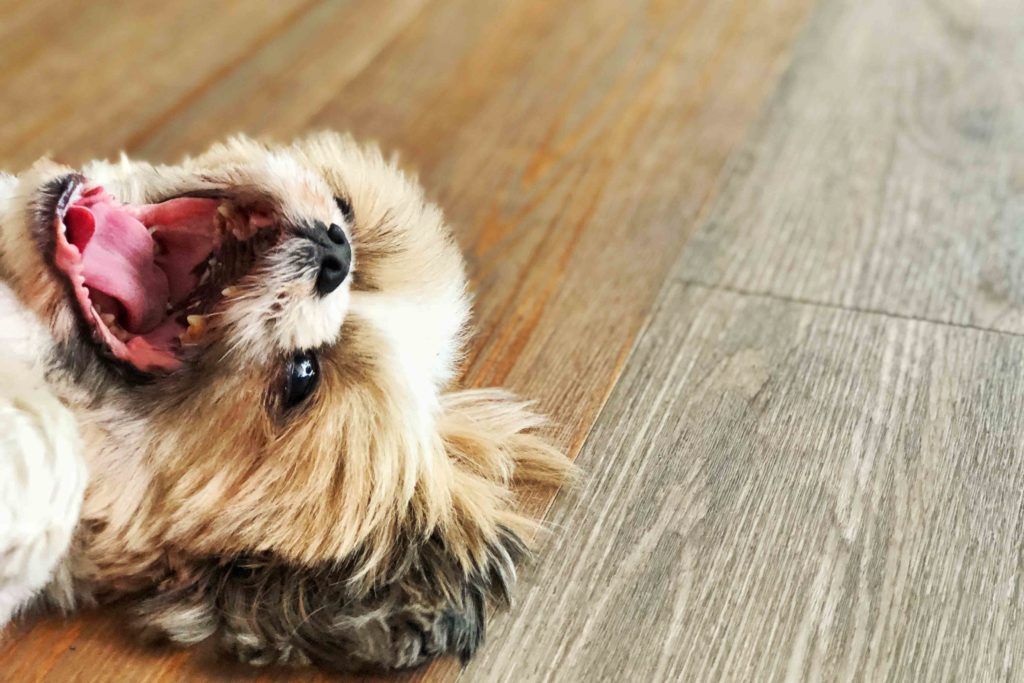 Regardless of how often it's passed up for other options, vinyl makes for pet-friendly flooring. It provides great traction so your pet's joints aren't affected over time. It's an affordable option that can be used in any part of the house and is pretty sound-absorbent, too. The drawback of vinyl is its lack of resistance to water spills, which could result in lifting and mildew growth. Although natural-looking options exist, they dull very quickly.
Pet-friendly Flooring #5: Carpet Tile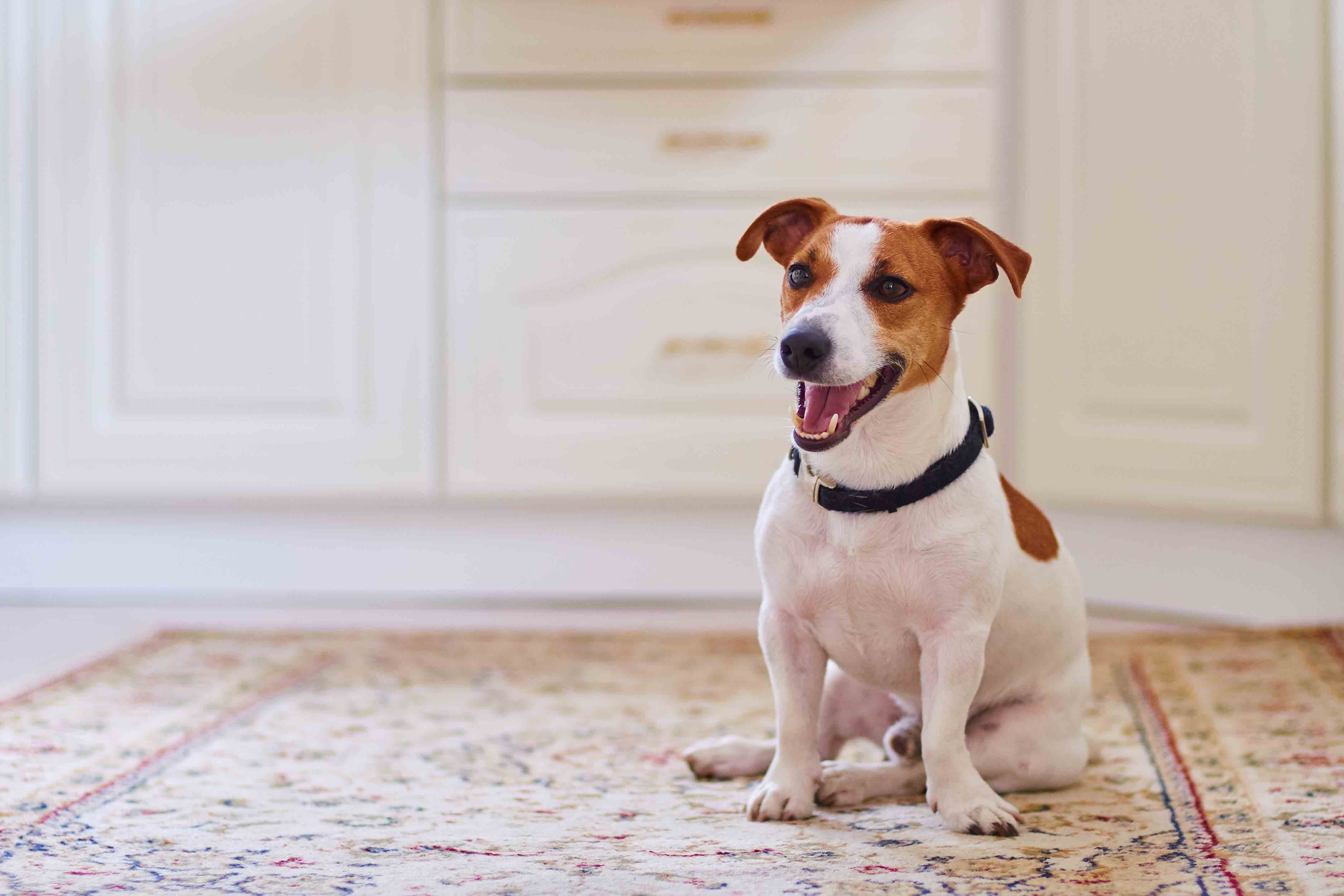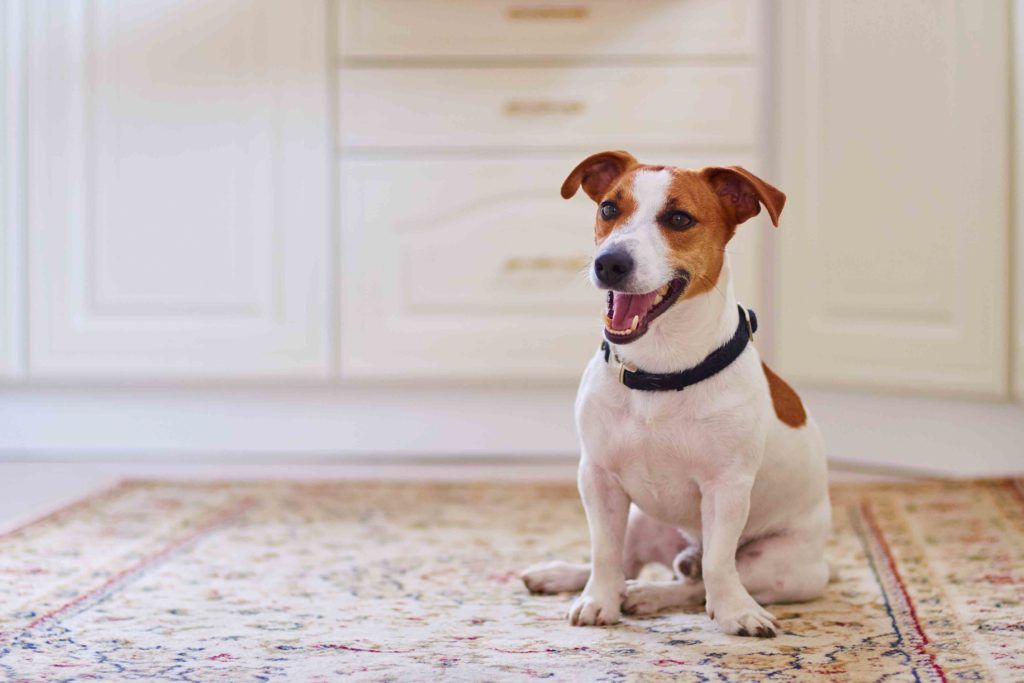 Modular carpet tiles are a practical alternative for pet owners who dream of carpeted flooring. Without having to resort to wall-to-wall carpeting, which is impractical for a variety of reasons, carpet tiles give you the same illusions but with lower maintenance involved. Carpet tiles are pet-friendly flooring because they can be pulled up or moved around if there's a stain that refuses to go. The downside is that they're expensive and, unless you find a few gems, give off a corporate office vibe.
And there you have it! These five pet-friendly flooring options are sure to inspire interior design choices that both you and your pet love.
Also, check out this home that is filled with pet-friendly interiors: Compact & Clutter-free 2BHK at Aditya World City.
Send in your comments and suggestions.