As you design the interiors of your home, it is easy to forget flooring and leave the base of your home bare and boring. And how could we let that happen? We've compiled a list of factors that form an essential part of flooring trends 2020 to tell you what's in! From colours and finishes to the evergreen choices, here's all the information you need about the latest floor design ideas!
Trending Flooring Colours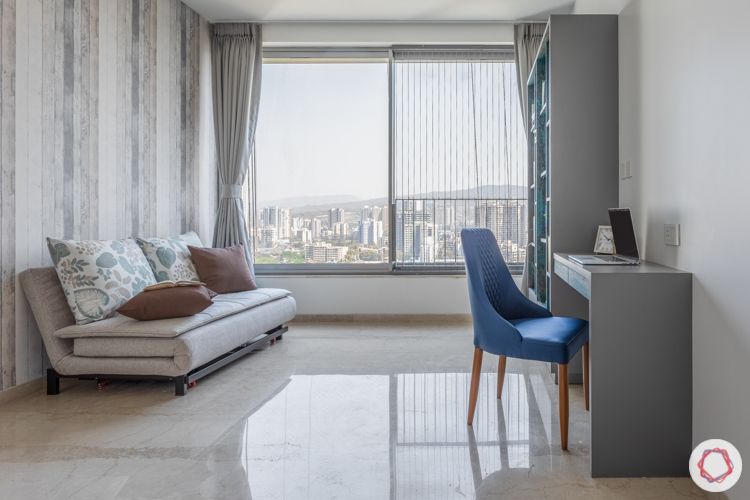 This year, we're expecting a clean shift from darker floor colours to lighter hues. From off-white to beige and grey as well as everything in between, we are looking forward to light colours on the floor this year. However, our homeowners tend to steer clear of white. But why worry! There are still plenty of neutral colours you can play around with, until you find the perfect shade for the floors of your home.
---
Expert Opinion
"You can go for largely neutral floors in your home. This doesn't mean the floors need to be boring – add a pop to one specific portion of your home with patterned tiles for a classy home!
– Chinky Budhraja, Interior Designer, Livspace
---
Trending Flooring Finish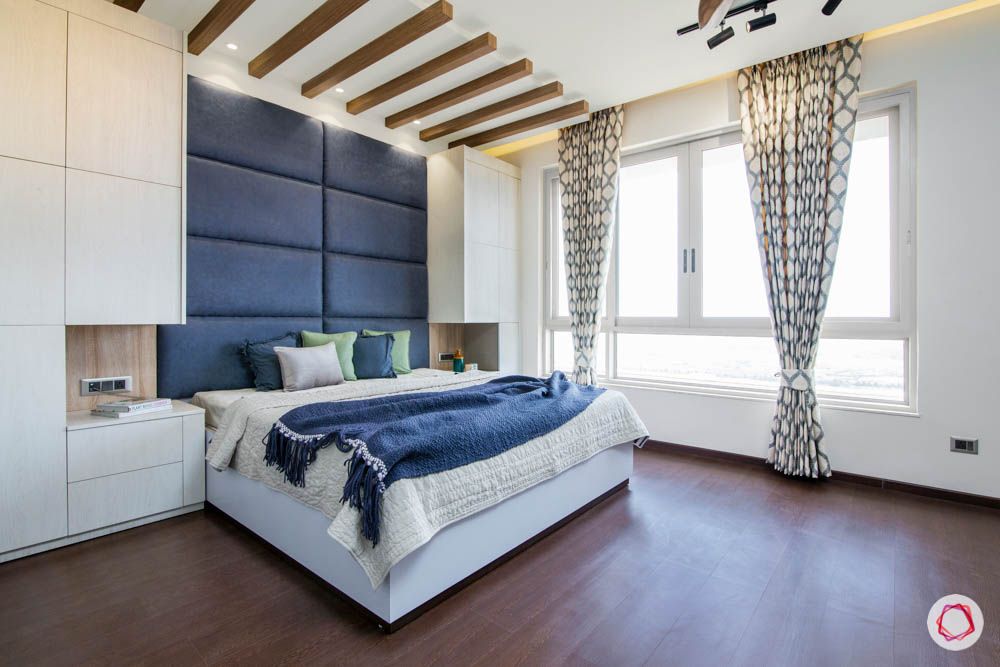 One of those choices that have become highly popular owing to the tropical climate, laminate flooring mimics the feel of a wooden floor, but with a few additional benefits! This durable flooring option is not prone to denting and does not get damaged easily. It is also springy, which lowers chances of serious injuries in case of a fall. And it looks nearly as seamless as a hardwood floor. Are you falling in love with this option already?
Trending Flooring Material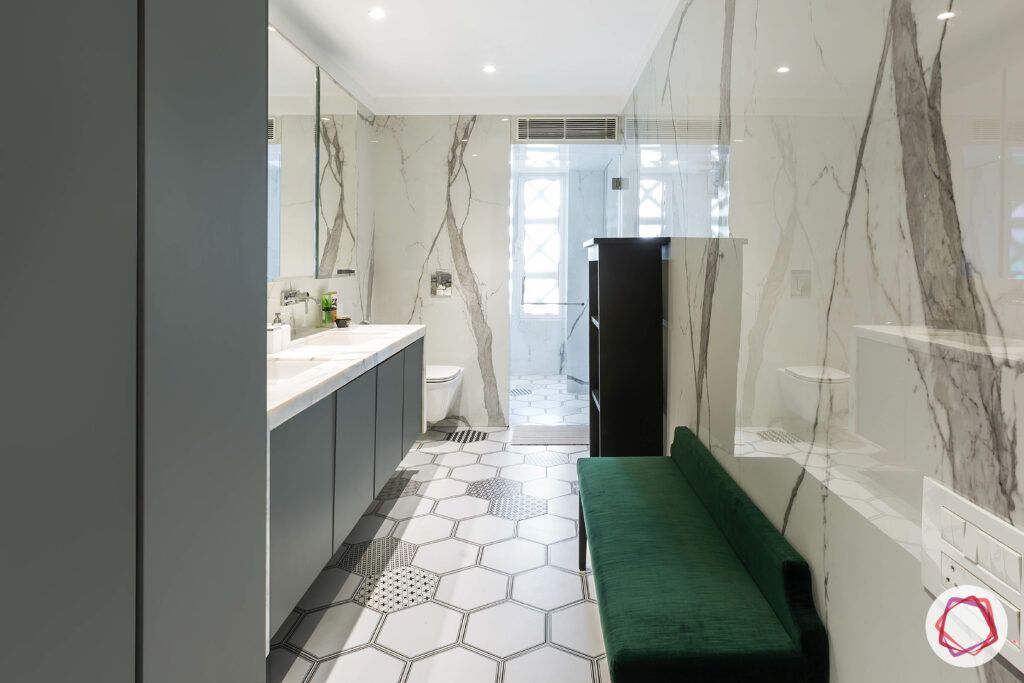 Elder-friendly: In choosing the right flooring option for your home, one major concern that you have to keep in mind is the people living in your home. If you have elderly people in your home, anti-skid flooring is the way to go! The anti-skid nature of this latest floor design will save the residents from many a nasty spill, preventing accidents! Opt for this choice from flooring trends 2020, especially in kitchens and bathrooms.
Kid-friendly: If you have kids at home, you cannot put a stop to their games. What you can do, however, is choose your floor with care. Hardwood floors can be a safe option, but these show wear and tear with time. Alternately, you can opt for bamboo or cork flooring.
Pet-friendly: Also, if you have a furry friend at home, your incentive to have anti-skid flooring only becomes greater. Your flooring of choice can be vinyl – this is highly durable and long-lasting. Moreover, vinyl floors are resistant to moisture, scratches and dents. Why make your pet struggle and slip, when your flooring choices can make their lives simpler!

Trending Flooring Pattern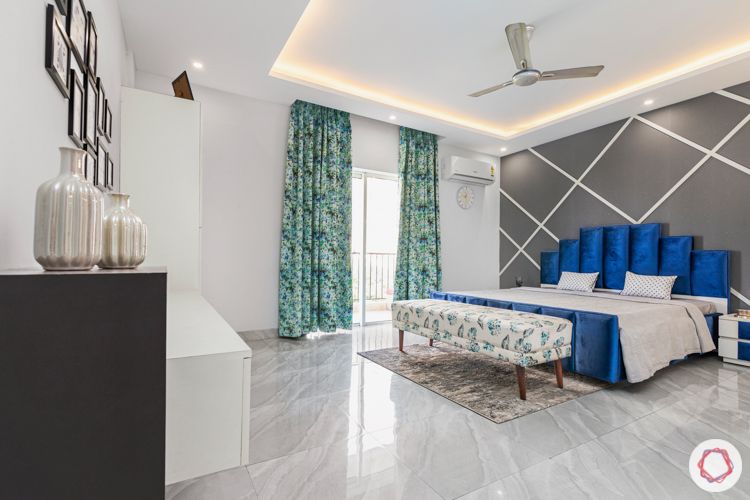 Have you always loved the elegance of marble floors, but rethought your flooring choices because of your budget? Well, we have great news for you! Check out marble-printed tiles. Not only will these be easier on your pocket, but also you'll effortlessly feel like royalty while walking on these floors.
However, if you're looking for something a little more quaint, check out the above gorgeous hand-crafted tiles on the balcony floor. Among the flooring trends 2020, this is a delicate geometric design you can't help falling in love with!
---
Expert Opinion
Tiles with prints mimicking Italian marble are in! And the best part of these digitally printed tiles is the fact that you can choose the colours and patterns as per your tastes. So the floors of your home can be as elegant as you want them to be!
– Sagar Sawant, Interior Designer, Livspace
---
Trending Eco-conscious Choice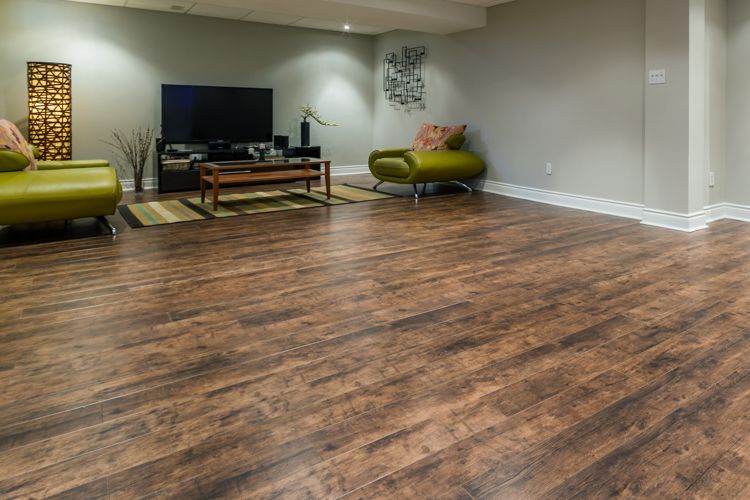 Are you in love with wooden floors but holding back on it because of that little voice in your head asking you to choose an environment-friendly option? Maybe reclaimed wood is the flooring option you need. The old, weathered look of reclaimed wood looks classy in bedrooms, living rooms, kitchens and more. Check it out today!
If you were thinking linoleum sounds like a flooring option from a bygone era, you couldn't have been more wrong! Made from completely natural materials, this flooring option has become popular due to its durable and long-lasting nature, making it great for high-traffic environments in the house.
All-time Favourite Flooring Options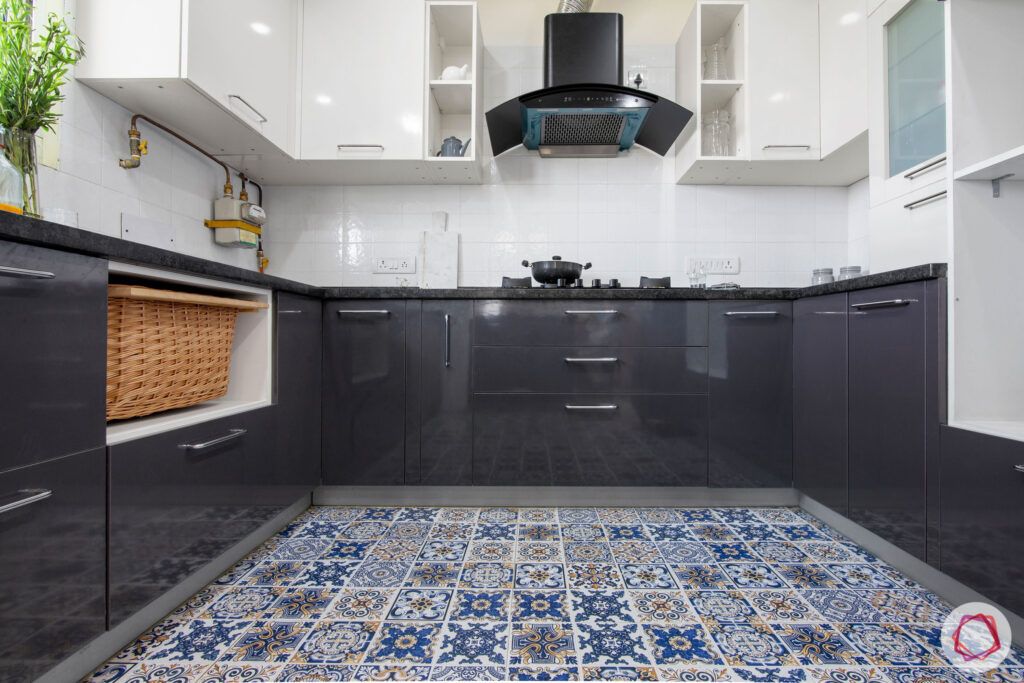 Ceramic flooring has been a forever favourite for many. These glazy tiles have stolen many hearts with their ubiquitous shine – and the fact that these are available in a variety of colours and patterns. And if you need a little more push to take the leap – here you go! Ceramic flooring is an excellent choice for your home, especially if you have sensitive family members who are highly prone to allergies. You can use an inlay of patterned ceramic tiles with solid-coloured tiles for a lovely decorative base to your home interiors.
If you're looking at the more affordable vitrified tiles, which matches the elegance of marble and granite. This non-porous option among flooring trends 2020 is highly durable, and holds its colour well over time.
And how could we forget the ever-popular wooden floors? Despite being used from times immemorial, homeowners still love their wooden floors. Moreover, tiles that mimic wood are common choices for those who want to avoid wooden floors.
---
Expert Opinion
"While wooden floors have remained a popular choice, many homeowners seek additional features without compromising on the look. As a result, tiles that resemble wood in terms of color, look and even texture are becoming commonplace. And the use of termite-resistant wooden flooring is on the rise!"
– Tanya Chauhan, Interior Designer, Livspace.
---
If you enjoyed reading this article, also check out Best Flooring Options for Your Home.
Send us your thoughts and suggestions.