Flooring is easily overlooked when designing a new home, but it shouldn't be. Aside from setting the tone for your design scheme or colour palette, flooring is also vital to making your house habitable during dominant weather conditions. Whether you're lucky enough to live in a region that enjoys a lot of sun, or are looking to spruce up the flooring in a wet-region home, here's a round-up of the best flooring for house based on weather.
Best Flooring for House in Colder Weather
Colder homes would benefit from having flooring that either doesn't let the cold seep in or allows for under-floor heating systems.
Best Flooring for House #1:Vinyl Planks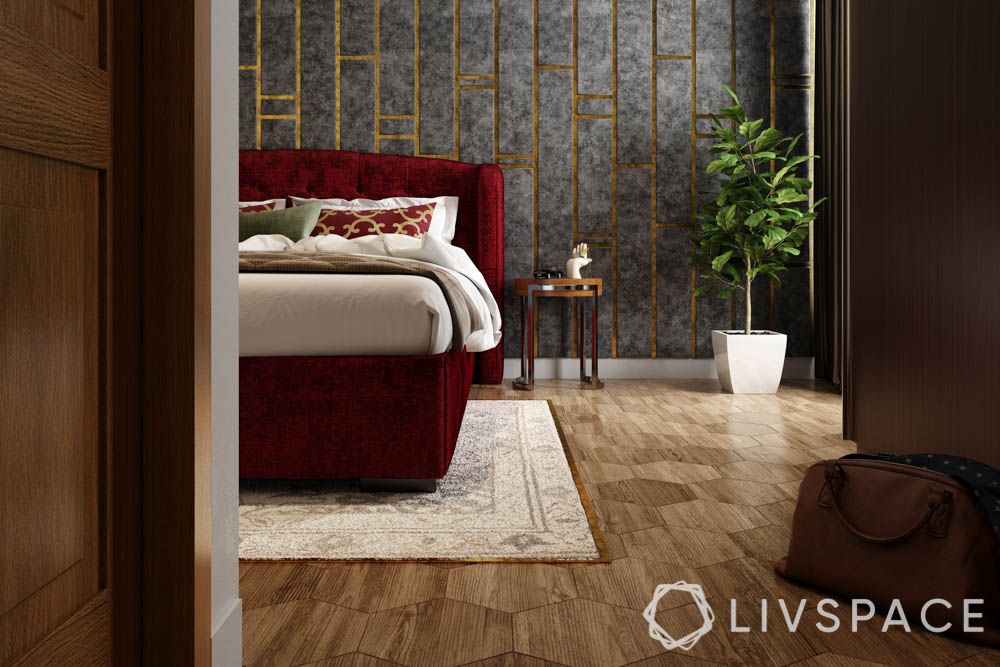 One of the more durable options for flooring in colder climates, vinyl planks are both stylish and packed with insulative properties. Though it looks like wood to the average eye, vinyl planks don't expand or contract as solid wood does. This means your flooring will last a lot longer without cracks or brittle surfaces. Vinyl planks aren't cold to the touch like many ceramic or marble options; they're also installed on foam pads which provide additional insulation.
Best Flooring for House #2: Carpet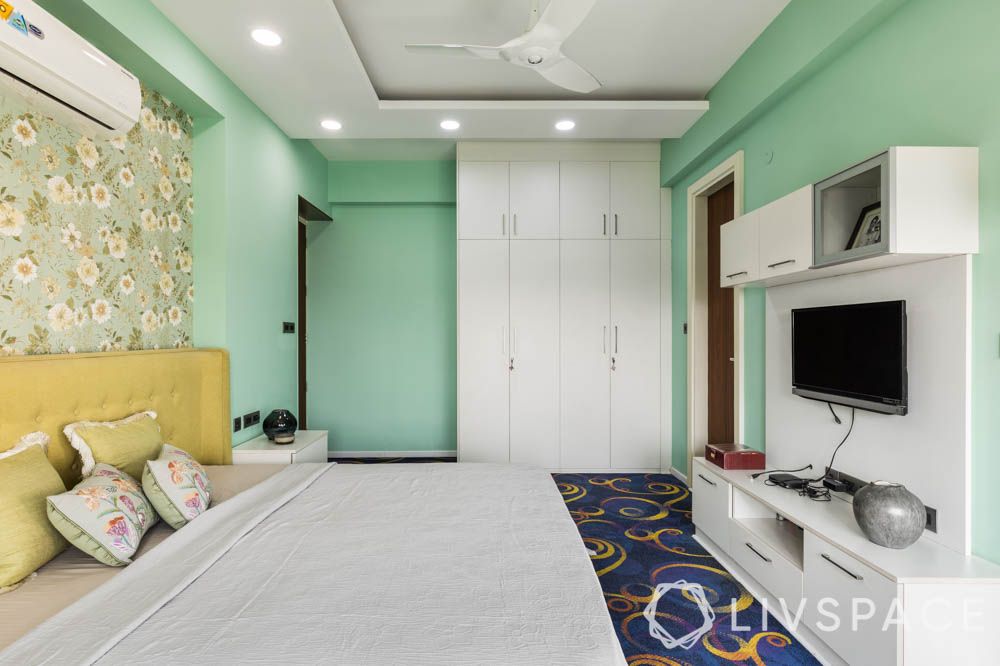 While carpeting is not a widely used choice in warmer countries, it's a lifesaver in cold regions. They keep the home warm at all times, offering a pre-insulated surface that won't send a chill up your spine if you sit on it. Additional carpet padding can make your carpet surface bouncy rather than hard and uncomfortable– it also doubles up as added insulation.
Best Flooring for House in Warmer Weather
If you live in warmer regions, you'd want your house to be cool and refreshing every time you step in. Choosing the right flooring can help to achieve that.

Best Flooring for House #1: Ceramic Tiles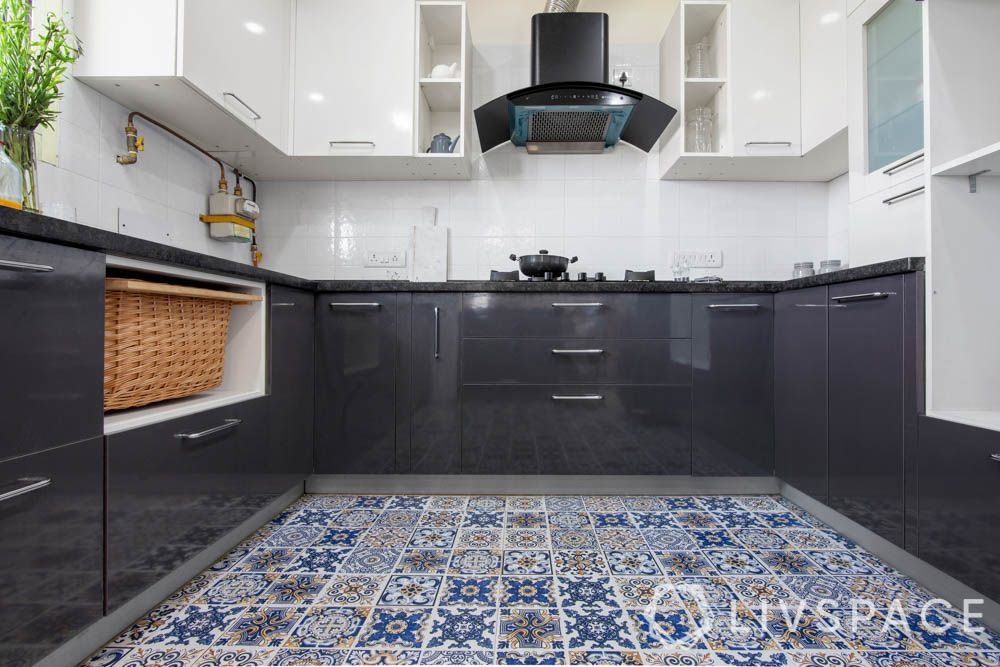 Ceramic and porcelain tiles are naturally cool to the touch. This makes them a no-brainer choice for homes in need of cooling. Since they're water-resistant, they can be used throughout the home. It helps to keep blinds closed during the day as this leaves the tiles cool all through the day. If you experience warmer day and chilly nights, ceramic tiles also hold up well under radiant heating so you don't have to compromise.
Best Flooring for House #2: Natural Stone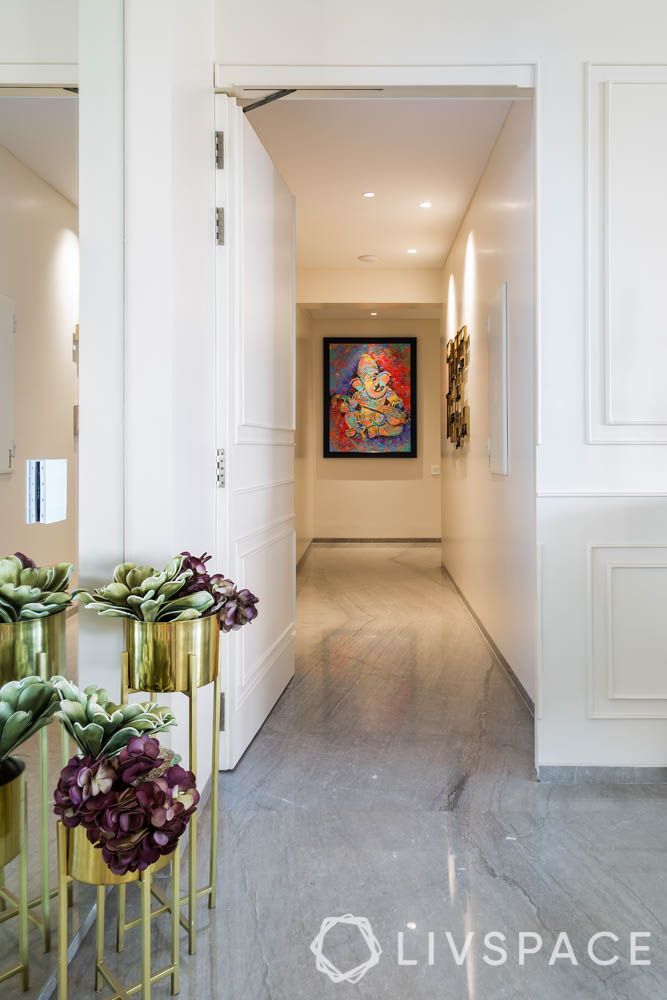 Quite like ceramic and porcelain, natural stone also has natural cooling properties. They're durable to boot and can be made water- and stain-resistant with a few rounds of sealing. Marble and granite are more common options, as they present a variety of colours and natural patterns to choose from. However, slate is also considered a great choice of flooring.
Pro tip: Ceramic, porcelain and marble are also 'best flooring for house' contenders in wet areas because they're water-resistant. In general, organic flooring options such as solid wood and carpet are best avoided in areas that could get wet. This is because they hold moisture for long.
By choosing the best flooring for house depending on the weather, you're well on your way to making your home a comfortable space all through the year!
If you found these flooring tips useful, take a look at Mosaic vs Terrazzo: The Battle of the Tiles.
Send in your comments and suggestions.