Flooring ranks high on the list of considerations when planning out your home interiors. It forms the base of your home and needs to tick boxes in terms of both aesthetic value and durability. However, the growing number of flooring options can leave frazzled homeowners confused, often pushing them to make the wrong choice. This guide breaks down the difference between ceramic and vitrified tiles and how the two very popular flooring options compare against each other.
Difference between Ceramic and Vitrified Tiles #1: Properties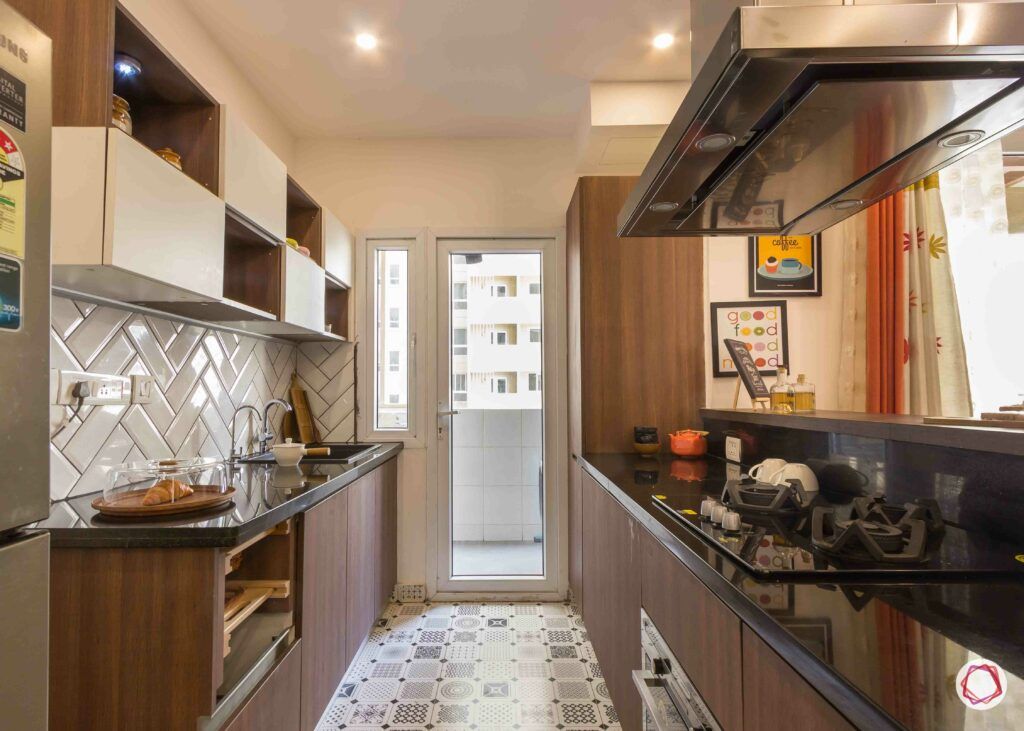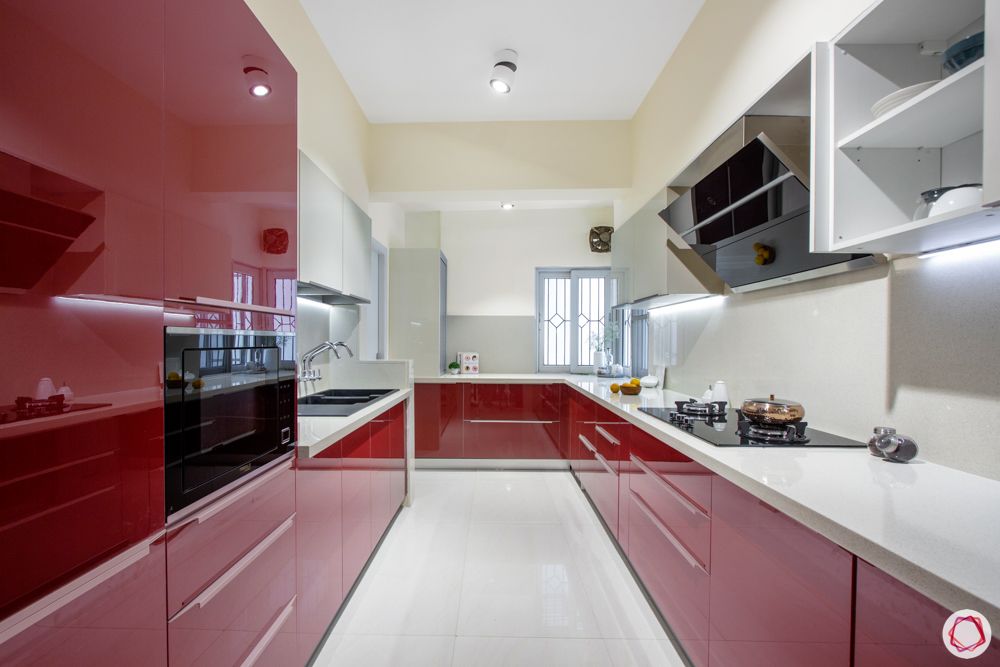 Ceramic tiles are made of clay and water baked at high temperatures in a kiln. The glaze formed gives these tiles their ubiquitous shine, but ceramic tiles are also available in a variety of colours and patterns, all of which are somewhat earthy.
On the other hand, vitrified tiles are made of clay and a mixture of other minerals and solvents. A glossy substrate develops when the composition is baked to high temperatures, leading to its characteristic smooth texture.
Since this composition is baked at high temperatures during vitrification, it develops a glossy substrate which leads to its characteristic smooth texture.
Difference between Ceramic and Vitrified Tiles #2: Finish and Areas of Use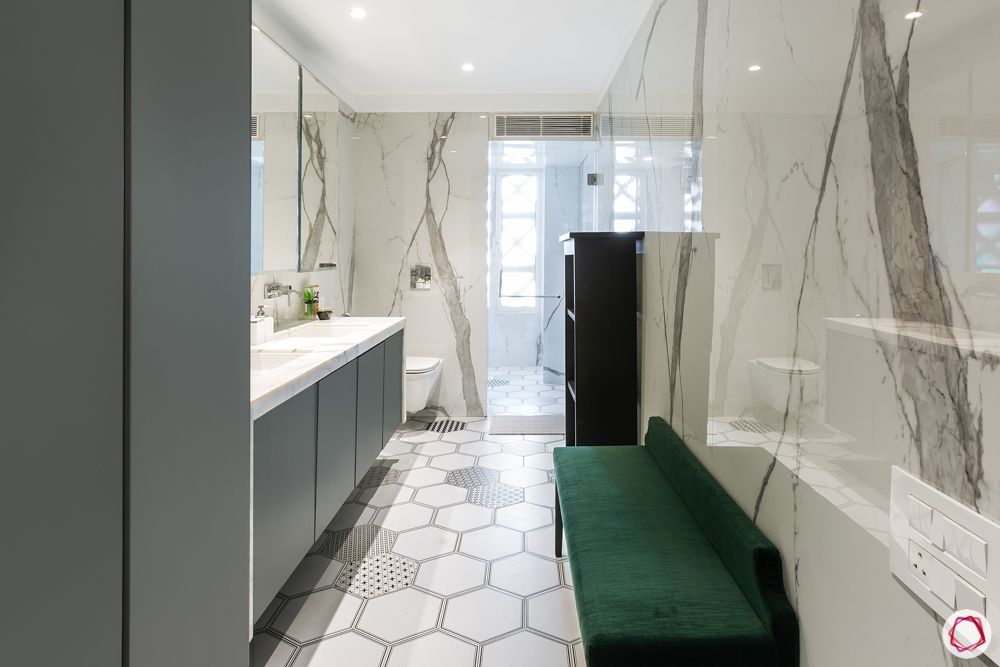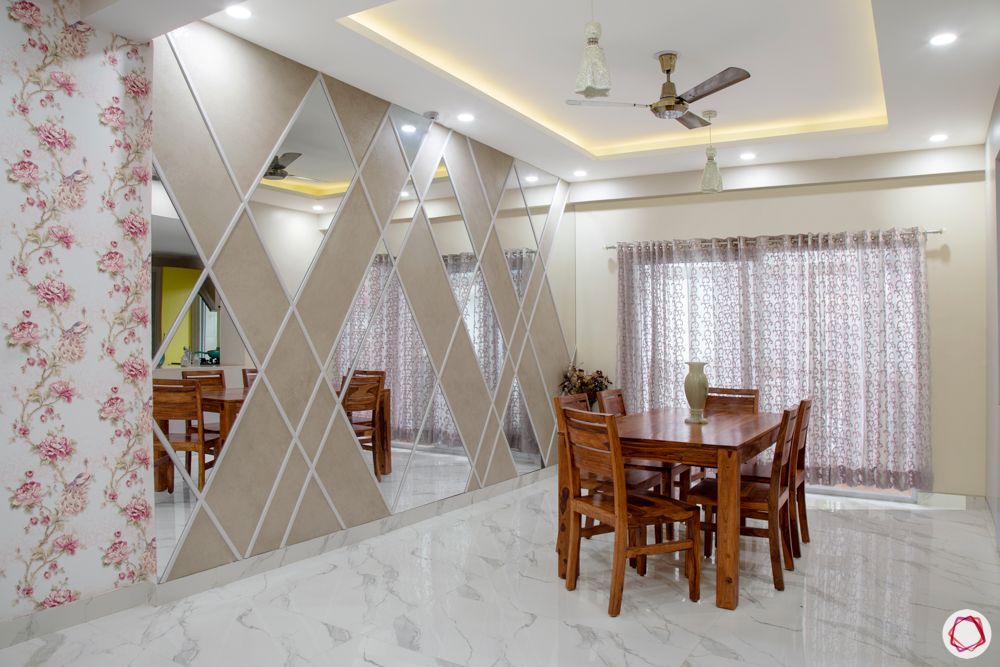 Walls, countertops and backsplashes alike have seen the use of the versatile ceramic tile in its glazed form. This is largely due to their durability and variety of colours, which can serve to spice up the colour palette in a monotonous kitchen or bathroom setup. Patterned ceramic tiles inlaid into the floor with solid-coloured tiles creates a lovely decorative base to your home interiors.
Vitrified tiles are largely used for flooring– this is because they're available in large sizes, can be placed in a close-knit manner across the floor and are generally very durable. They match marble and granite in terms of looks as well, making them a more affordable flooring option for those going for that look.

Difference between Ceramic and Vitrified Tiles #3: Costs and Installation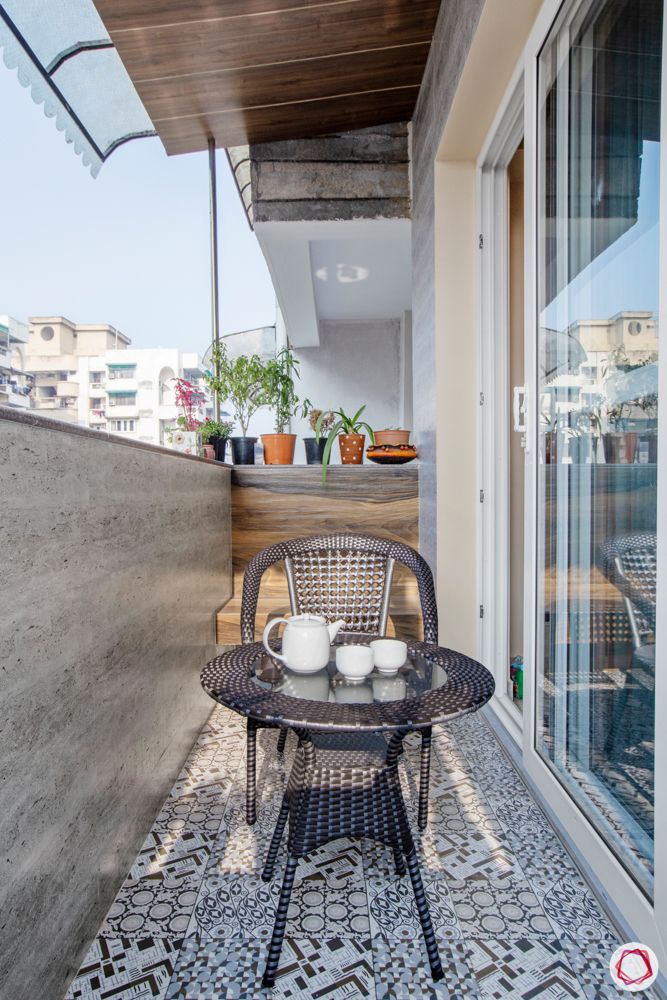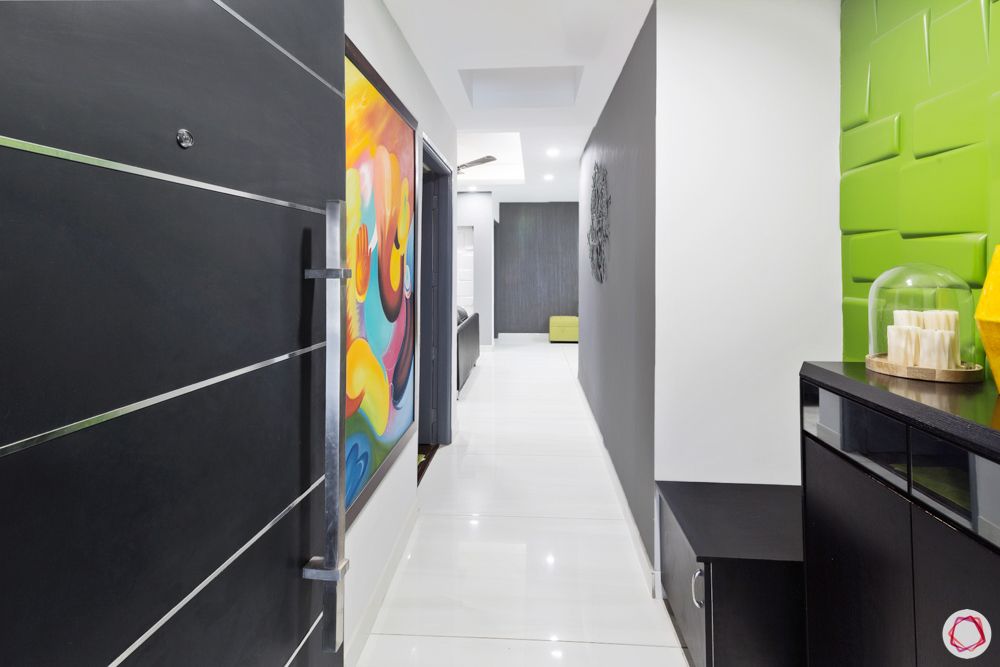 When it comes to affordability, ceramic and vitrified tiles are quite cost-effective. These flooring options remain lesser priced than expensive options like granite and marble without cutting corners on functionality.
Ceramic tiles easy to install and just as easy to replace. However, the joints can be quite spacious and this makes room for grout and grime. Vitrified tiles need hardly 48 hours of setting time before they're ready for use. Such tiles have joints that are tighter than ceramic ones; a feature that makes the removal of a few tiles difficult.
Difference between Ceramic and Vitrified Tiles #4: Durability and Maintenance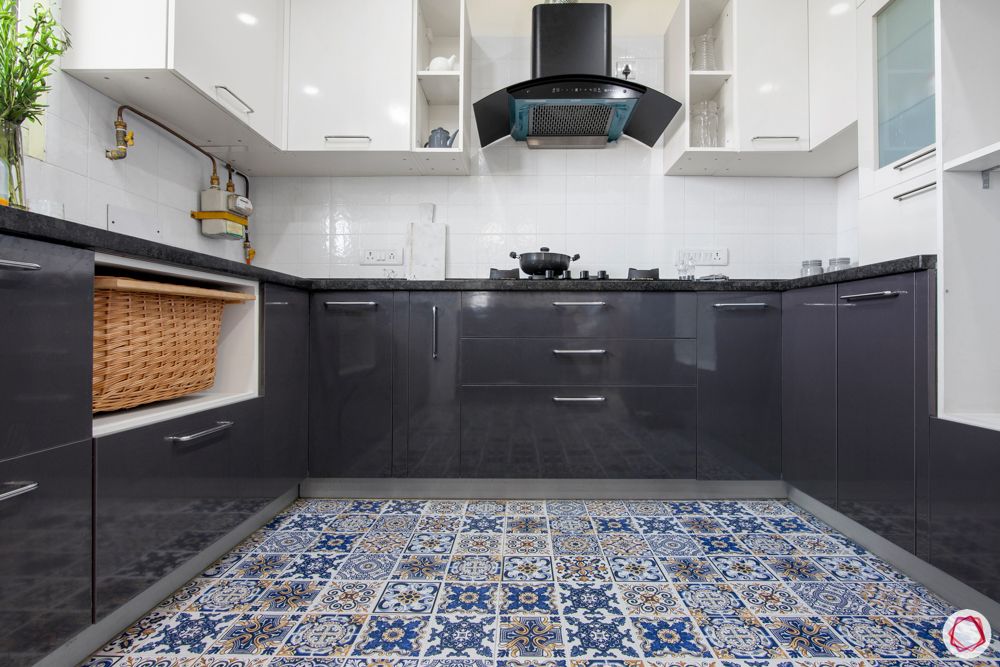 Ceramic tiles are easy to maintain, which is why they make such good tiling or flooring options for high-footfall areas like kitchens and bathrooms. Soap and warm water work well almost all the time to remove most of the dirt and grime. The glaze generally protects them from scratches and stains.
Vitrified tiles are highly durable and inexpensive, making them the first choice for commercial and residential areas. They're almost non-porous, which means you don't need to worry about stains and water-logging. They also hold their colour well over time.
Home owners, let the choices not overwhelm you! By using this guide, you're one step closer to making the right flooring choice for your home.
If you enjoyed reading this article on the appropriate choice of flooring, check out Which Flooring is the Best?
Send in your comments and suggestions.