We all need home interiors at some point for our new/old homes. The doubts only begin to arise when it comes to hiring an interior designer for home interiors. Do you need one or do you not? It could be a tough call for anyone. Our editor, Preethi Thomas, is batting steadily for the 'I need an interior designer team'. Yes, she writes and edits stories about home interiors for a living. Her work involves spending every waking moment looking at photos of beautiful homes — also true!
Then why does Thomas still think that everyone, including hers truly, needs to hire an interior designer? We caught up with the boss to find out.
ALSO READ: What is the cost of hiring an interior designer?
Why hiring an interior designer was the best decision I made?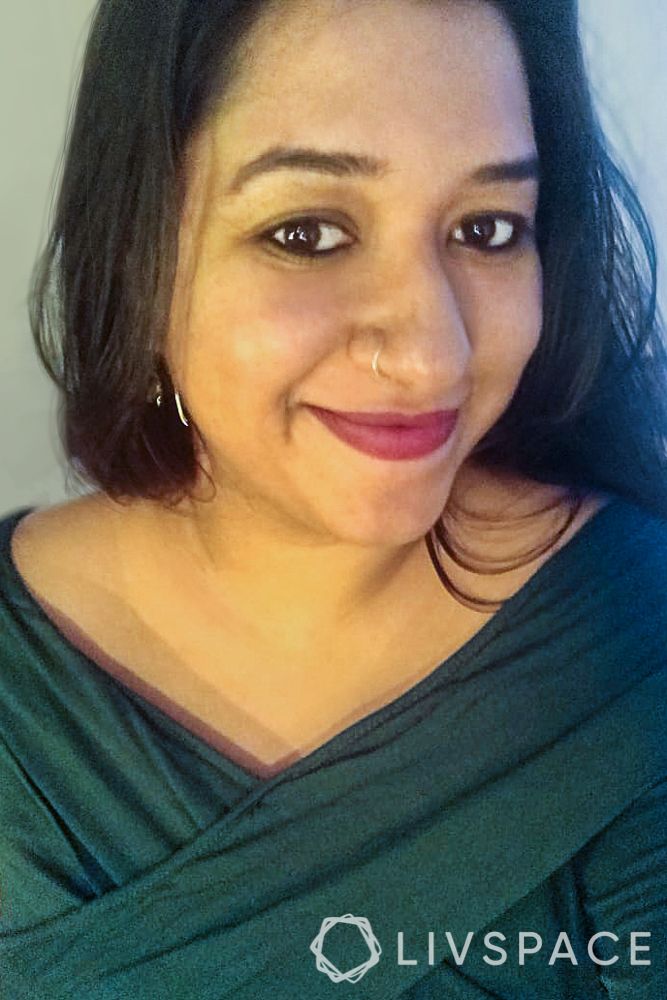 "Most of my friends and family think that working with Livspace and creating content exclusively around home interiors, must have convinced me that I don't need an interior designer. The truth is diametrically opposite to that," says Thomas. She went on to explain that interiors are more about dimensions and details, which needs the hand of a deft professional. Every inch of space used well is an inch earned. And a single miscalculation could undo months of good work. "It takes someone who knows the interior design process closely to admit that," she says.
ALSO READ: Interior designers Vs. Decorators: How are they different?
Sitting back in her spacious two-bedroom apartment in North Bengaluru, she ruminates on how hiring an interior designer for home interiors ranks among the top five best decisions in her life (the others on this list are staying single and giving up her doctorate degree)!
"Getting your interiors done is like going for a hair cut, you have to live with it. Except this one's more expensive an investment to undo the damage.! So, while you can do it yourself, having a third person's perspective, especially that of an expert, really helps," she opines. As interiors are a high-expense purchase, it makes sense to trust professionals instead of the skills you have picked up on the job. Also, Pinterest is not a certified medium to learn interior designing!
Faced with so much first hand experience of working with an interior designer for home interiors, we couldn't resist asking her a nagging question in our mind: what are things you can argue with your interior designer about. She offered to answer, and quite graciously, also told us what you shouldn't be arguing with them about!
What are the Things About Which You Can Argue With the Interior Designer?
#1: Sticking to the Budget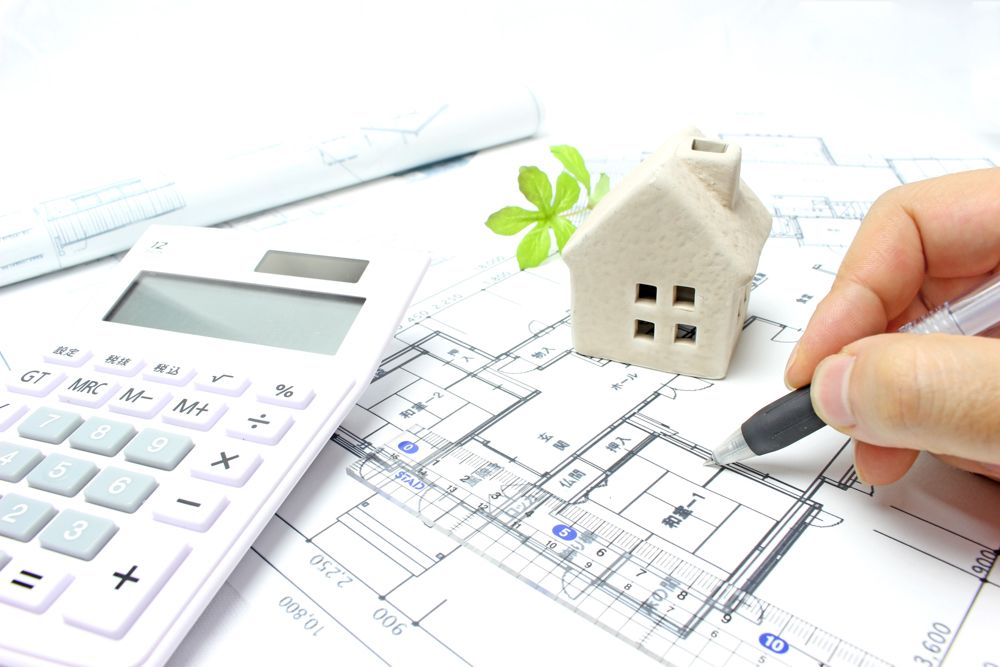 The budget is something that is decided at the very preliminary stage of designing. Hence, there is no excuse for over-shooting it unless there has been a change in the designs that you are cognizant of. It's your designer's responsibility to tell you exactly what you can get for your budget and proceed accordingly. But we're all human, so while budgeting you must set aside a tiny amount for those last minute impulses.
#2: How Much Storage You Need and Want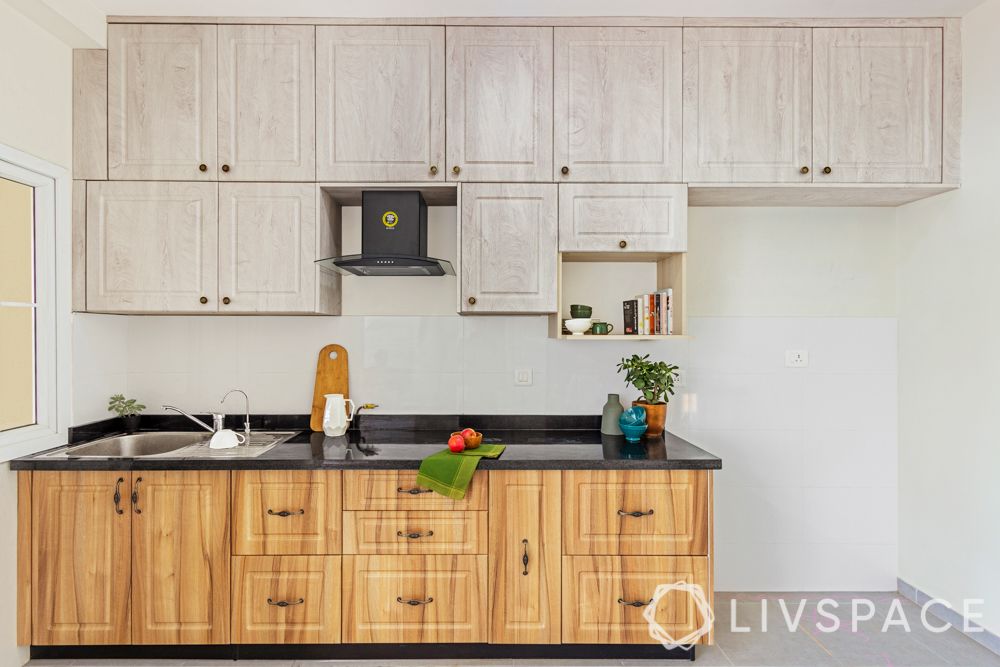 Storage is something you can never get enough of. This is, particularly, true for Indian households. So don't let your designer push you into picking something fancy over something that you genuinely need. Also, you must ask your designer to take your future storage needs into account while designing your home. You might decide to have a baby or work from home permanently; your home must be able to adapt to these lifestyle changes easily.
#3: Retaining Your Favourite Pieces of Furniture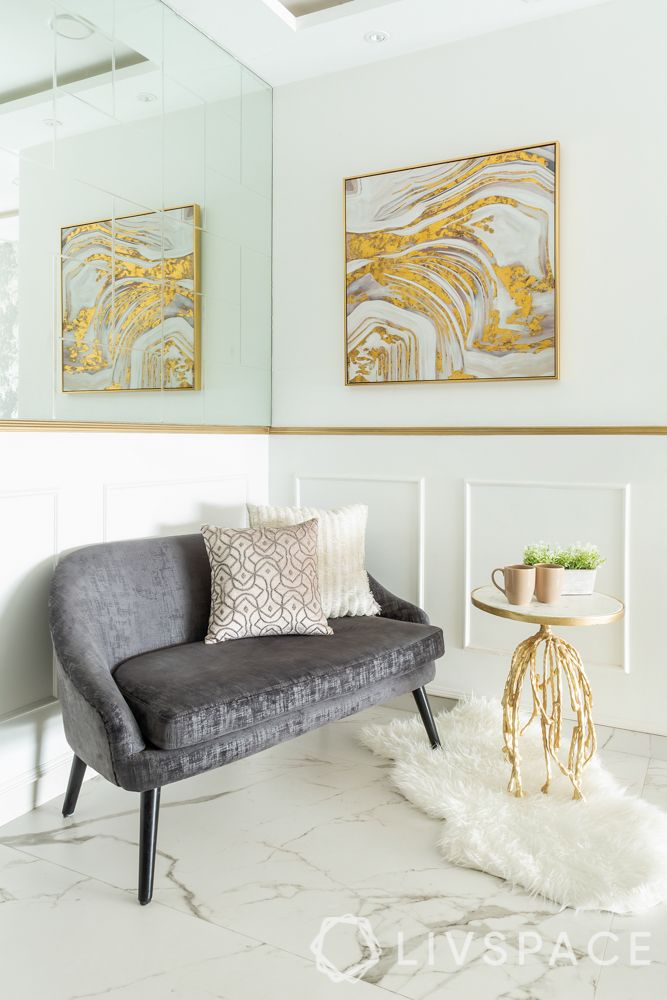 You are entitled to love your grandma's old rocking chair, and the planet will love you back for it! Recycle and reuse is the mantra for us to reduce our carbon footprint. So, insist on holding on to your favourite pieces of furniture or heirlooms. Your interior designer for home design can refurbish these pieces or design around them.
#4: Ensuring Your Home Matches Your Lifestyle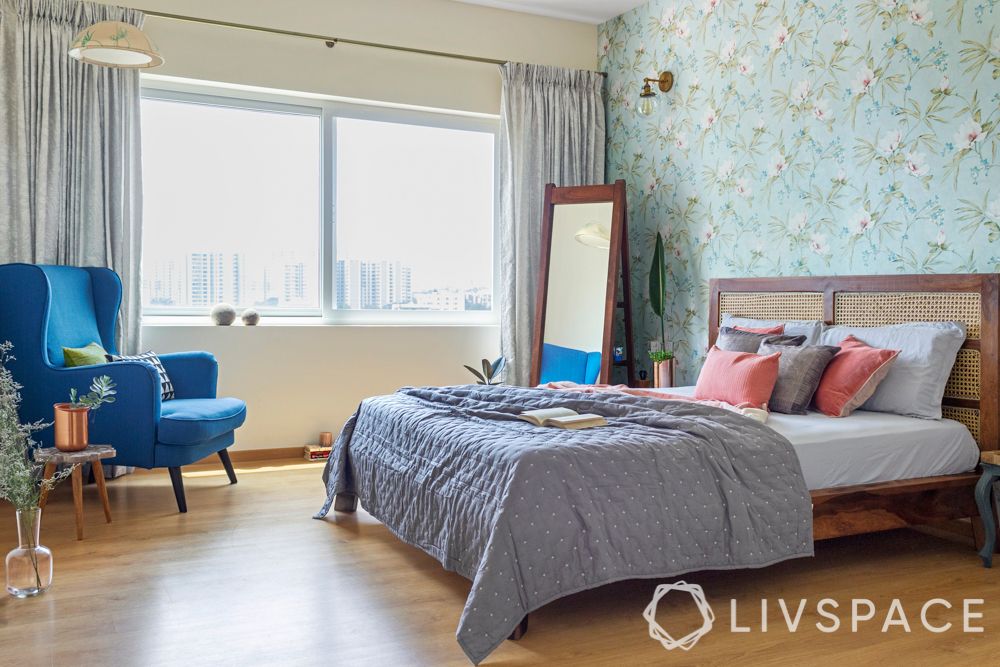 Comfort is one of the ten sacred commandments that make your home a place you can live in. Thus, your home must answer to your needs instead of following conventions. To illustrate this point, Thomas pointed us to one of our Livspace homeowners, Shereen Abraham, who chose to turn one of her 3 bedrooms into a walk-in closet! Similarly, we have designer homes that have turned one balcony into covered seating or study. These customisations are what go into making your home unique and suitable for you. This is why no two homes can ever be the same.
#5: Decor that Resonates With Your Taste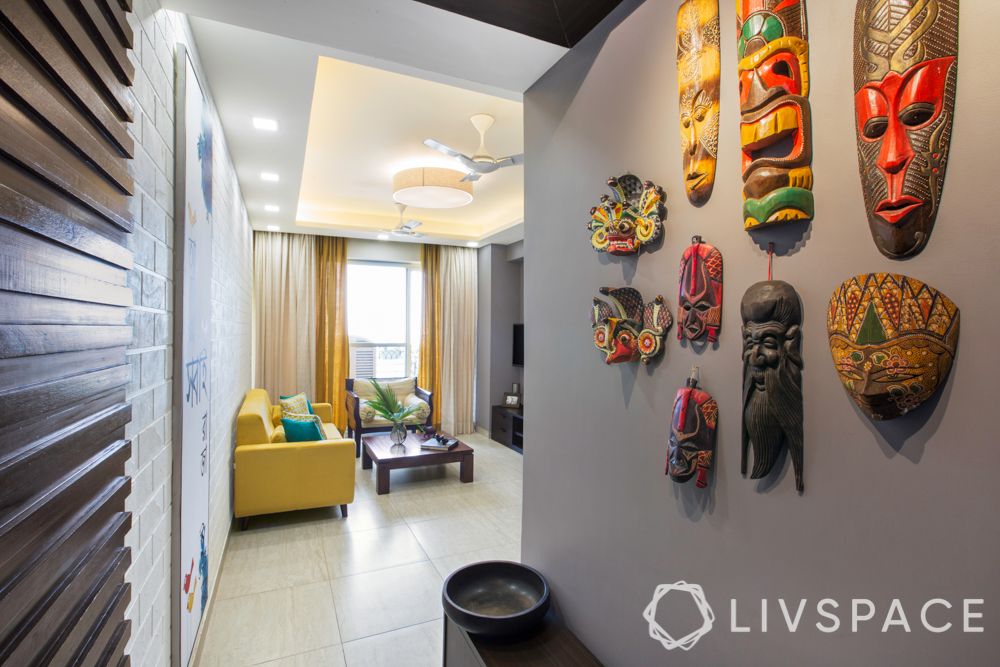 As Thomas pointed out before, decor is different from design. The intent of design is to ensure you have enough space to store, sit, sleep and access everything you need. How you choose to style your space is your prerogative. While your designer might give you suggestions, they are not binding on you. Decorate in a style that you identify with. However, make sure you follow the aesthetics of that style.

What are the Things About Which You Shouldn't Argue With Your Interior Designer?
#1: Size, Depth and Dimension of Anything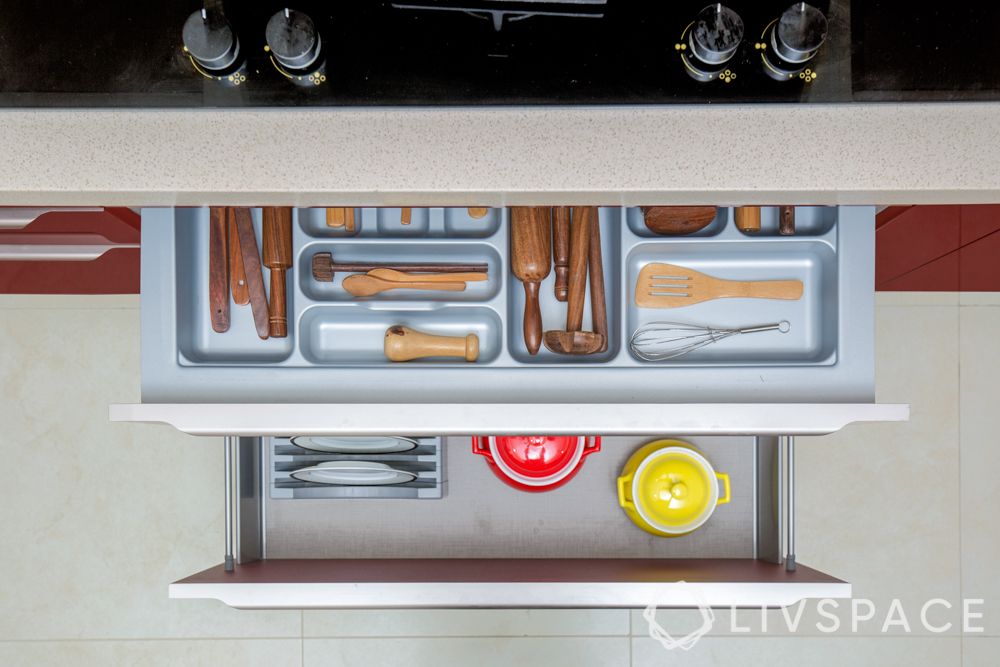 Designing your movable and immovable furniture is an exact science. The details go down to the last inch of or millimetre and need to be perfect. So if your designer suggests you need deeper drawers for your cabinets, heed their advice. Never mess with measurements for they may not be your strong suit.
#2: Assurance of Quality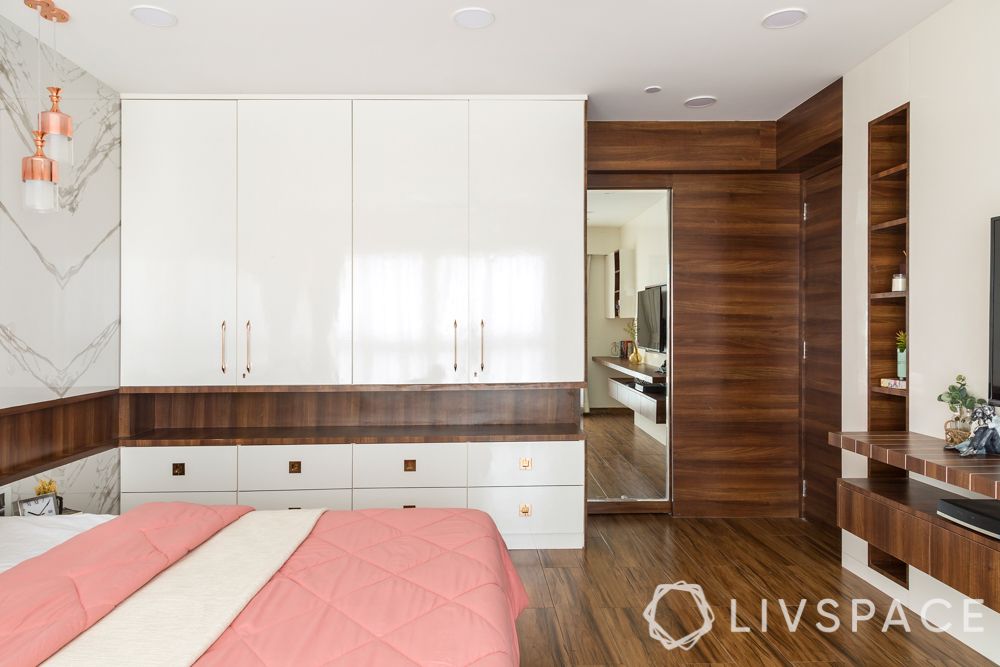 If your designer says that veneer will last longer in your home than laminate finishes, and durability is a must-have for you, go for veneer. All materials have their unique properties. You cannot replace one material with another without compromising on the quality parameters that you are looking for. And most importantly, your designers are definitely better acquainted with these materials than you and will make educated recommendations.
#3: Realistic Timelines
It's better to have interiors that are flawless instead of getting it fast. Interior designing is an exhaustive process, which your interior designer for home design knows well. So if he/she says that it is realistically not possible to get something done within an unrealistic time frame, it's best not to insist on it. This is especially true for customised furniture.
#4: Prices of Anything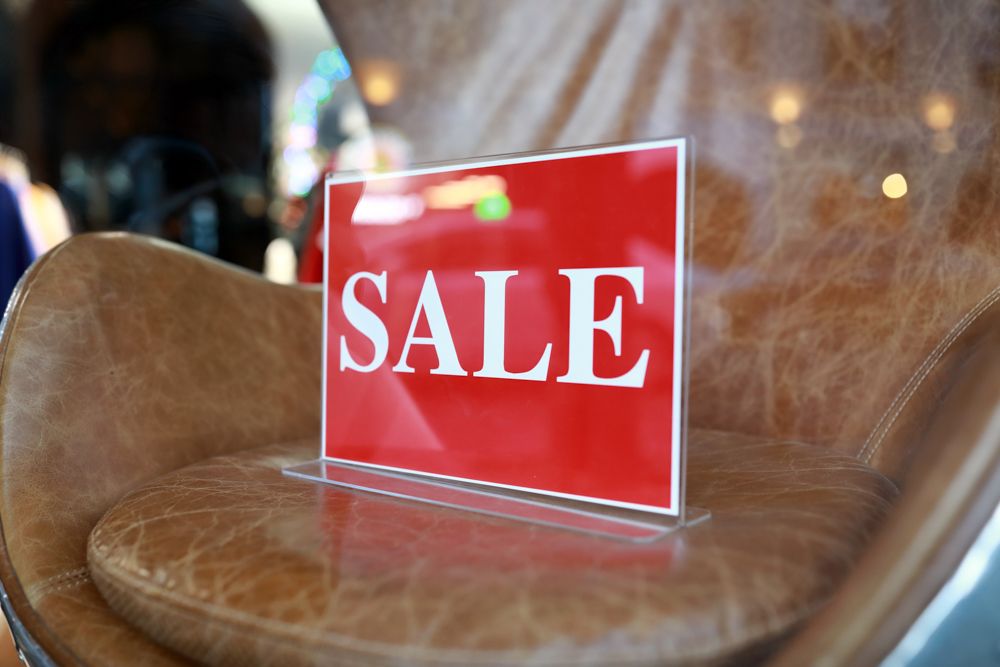 Before you start scrolling up, let's clarify: budget and price are not the same thing. Your designer cannot dictate your budget. But, he/she also exercises no control over how much something costs. The cost of an item is a function of the market. But, your designer will try to get you the best deal possible. So, you definitely cannot question the designer about why something costs so much. Trust his/her judgment to do what's best for you.
#5: Sticking to the Aesthetics of a Design Style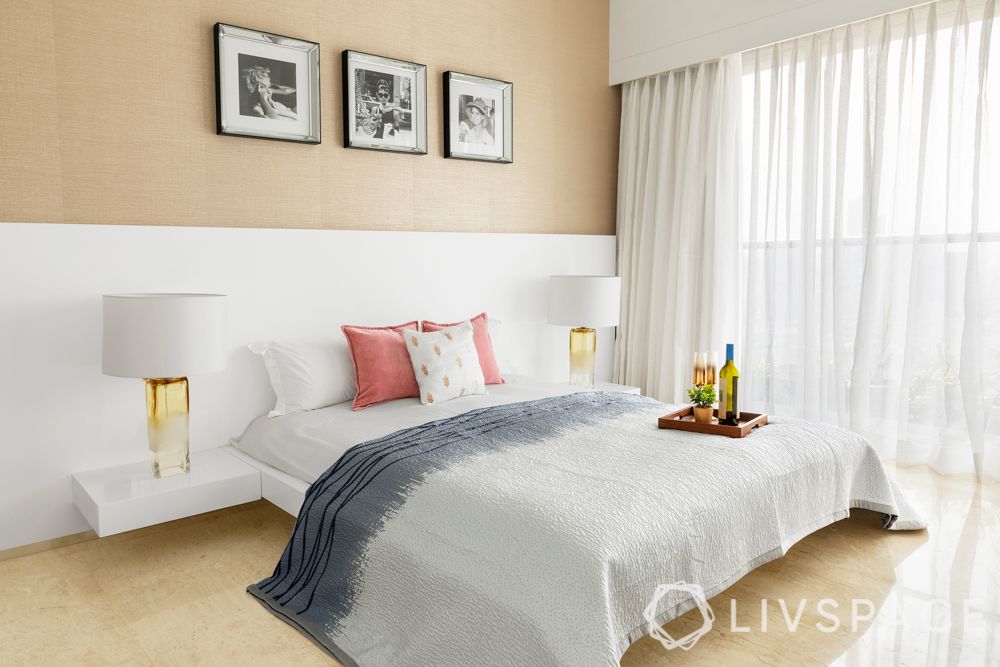 You are free to pick a design style for your home as long the space permits. However, you cannot pick one style and ask the designer to implement the design elements of another style. According to Thomas, minimal is the most misused design style in our times. Most homeowners think that minimal is a style you should choose for a budget home. However, minimalism has nothing to do with being frugal; it's about having lesser and not cheaper things. Also, you cannot choose a completely minimal design and then have cushion covers with bandhani prints on them! That's essentially Indian minimalism. So, when you put your inspiration together, be clear in what you want.
Learn more about the 11 Most Popular Interior Design Styles in India here.
5 Things Your Designer Doesn't Want to Tell You, But You Must Know
#1: Please don't get into the details. That's my job!
#2: I don't decide the price of anything except my designs.
#3: Make up your mind!
#4: You can't have your style and eat it too. And we mean that literally!
#5: I'm on your team. So, please trust me!
In summation, we quote Thomas and she says, "It is vital to understand that your interior designer is an ally and not an adversary." Your home is the goal; you and your designer are working together to achieve the best possible outcome. So a little faith and plenty of transparency is the perfect mix for a great working relationship with your interior designer for home design.
How Can Livspace Help You?
We hope you found our ideas useful! If you want a beautifully designed home, then look no further. Book an online consultation with Livspace today. Delivering safe home interiors has been our No. 1 priority. Click here to find out how interiors are being delivered following all safety protocols.
Send in your comments and suggestions— editor@livspace.com