Buying furniture for your home? Every piece of furniture may come with an unknown expiry date. Here at Livspace, we have constantly endeavoured to make furniture durable with our quality driven agenda. Also, Livspace modular furniture is all about giving you the home experience you always wanted. So, check out here how we work to give you the best that your home deserves.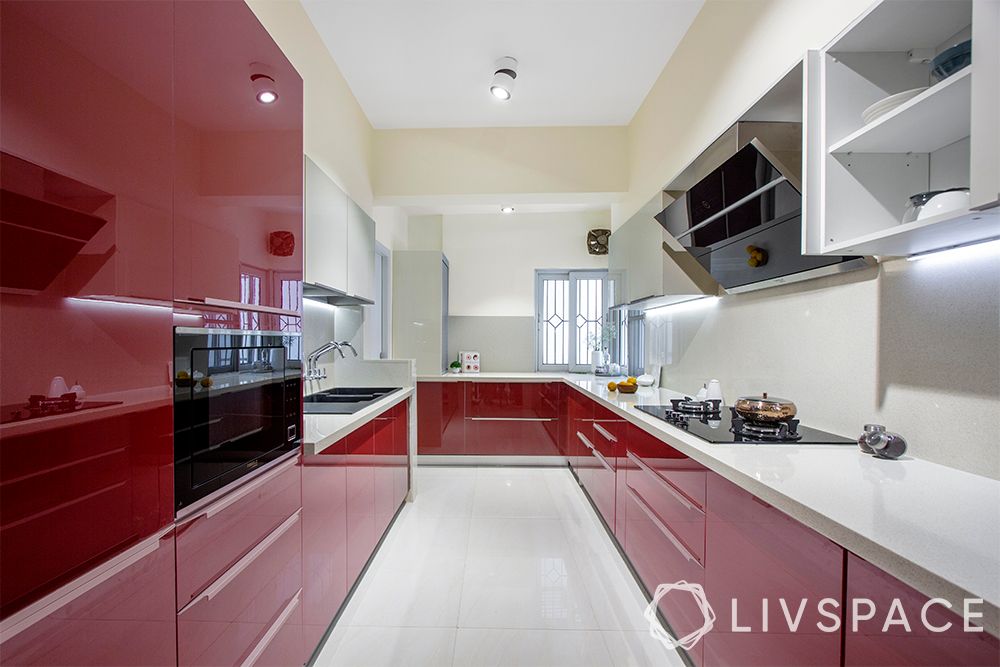 What is the Secret to Mastering Modular Furniture?
But before getting into understanding how to check for quality modular furniture, it is important to understand this style of furniture-making. So, what is modular furniture exactly? Modular furniture is factory engineered furniture units that can be assembled to form a bigger piece of furniture.
These are favored for their low cost engineering but sturdy interiors. 
Moreover, investing your hard-earned money in furniture means that your house needs the best. How do you ensure that you get the benefits of modular furniture without going over your budget? Here are some points that show that you are investing in long lasting furniture.
#1: Look for the Number of Quality Checks the Furniture Has Undergone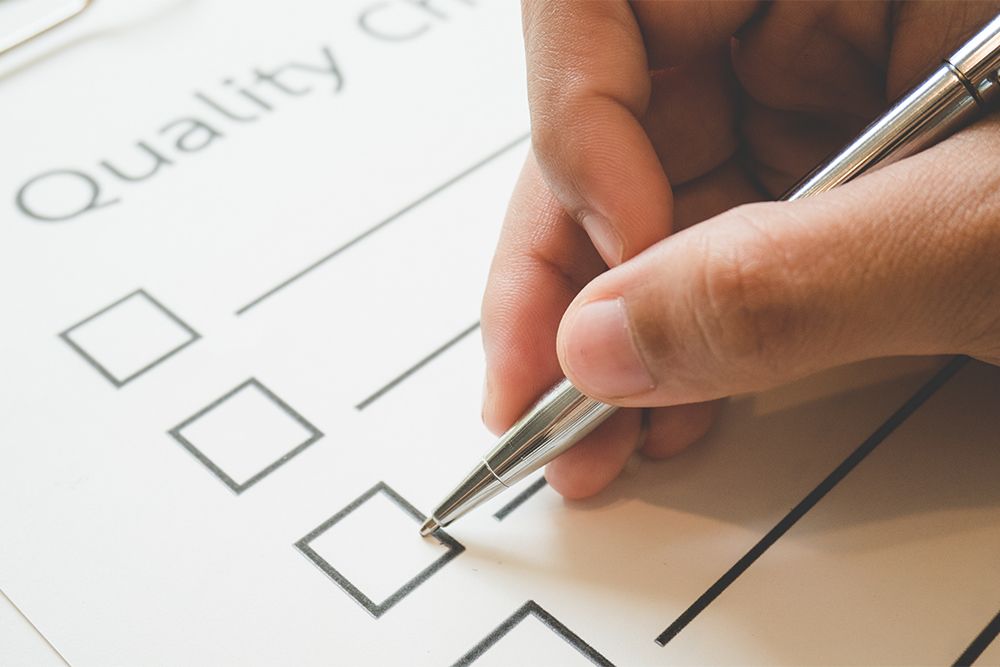 Most homeowners aren't aware that there are several quality checks every long lasting furniture goes through to stand the test of time. Visual checks, hardware checks, checking the finishes and even post-installation checks ensure that what you are getting is the most durable furniture. 
Nevertheless, to ensure you have the most durable furniture, Livspace modular furniture goes under 146 checks. Also, we do have a long list of happy customers to back us up on our claim to be the most durable furniture brand. Wondering how our customers feel about working with Livspace? You can check out the Livspace reviews here!
#2: Check If This Factory Manufactured the Modular Furniture with Precision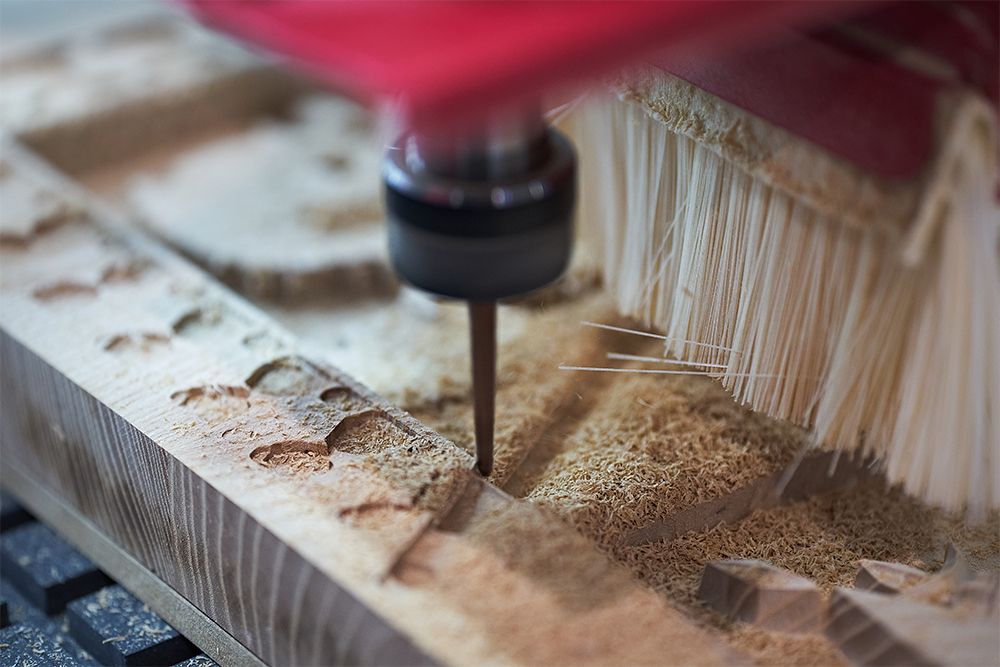 When it comes to answering what is modular furniture, we always point to the concept of precision manufacturing. Moreover, each and every piece of furniture is manufactured in the factory with a high degree of precision. If you want a hassle-free experience, opt for Livspace modular furniture as we make sure of it for you.
#3: Ensure the Quality of Hardware Material Used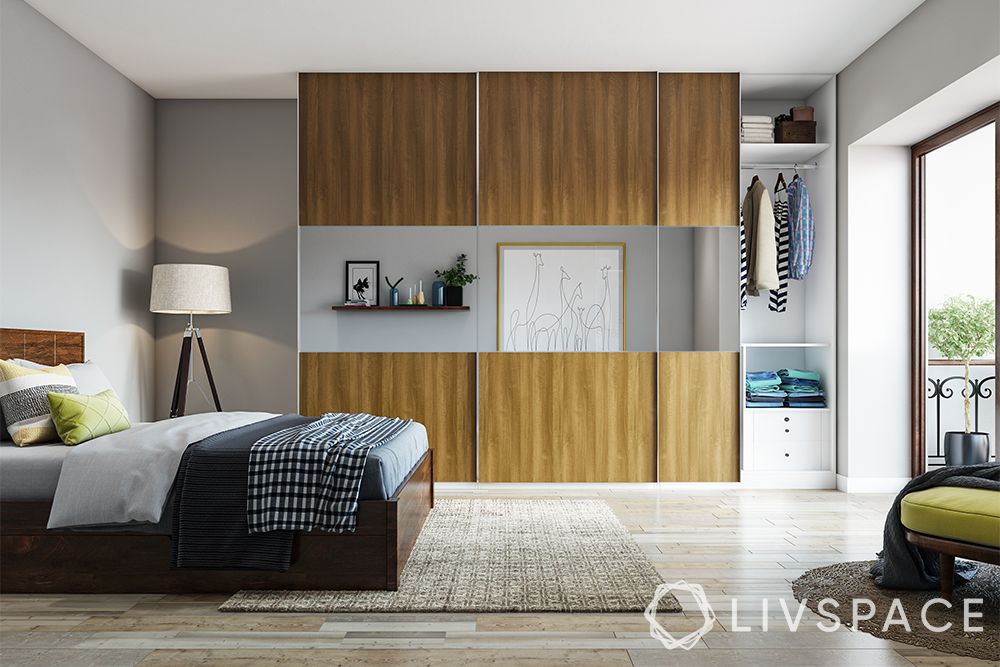 You know what are the advantages of buying from the most durable furniture brand? We make sure there are no rusty hinges or handles to annoy you. Also, we make sure you have antibacterial furniture, waterproof furniture and other benefits you may have not even thought of.
How do we do that? We use modular furniture, hardware as well as accessories, that goes through rigorous checks to ensure that you get the most durable furniture pieces. Additionally, our channels, drawers and hinges give you 10 years of durability. Our wire baskets come with chrome and nickel plating also offering 10 years of warranted durability.
Livspace makes it among the most durable furniture brands out there. Moreover, the above ensure that your trust in the quality and durability of Livspace furniture stays strong and constant over the long term. Let's explore these unique qualities a bit more: Mechanised edge banding
Mechanised Edge Banding
Edge banding is a technique where the edges of modular furniture are protected by a strip. Also, this ensures that your Livspace furniture will be safe from wear or tear along with barring moisture from seeping into your furniture. Similarly, each of our modules is made with this to ensure quality.
DuraBuild Cabinets
This cabinet sets itself apart from other similar furniture pieces with its superior quality. Also, we ensure that through advanced connector mechanisms for robust cabinets, PVC sockets for durability and Aquablock technology for waterproof furniture. Additionally, we also use soft-closing hinges that extend the shelf life of the furniture through reduced vibrations and PVC legs for increased load-bearing capacity.
Thermoplastic Glue to Avoid Fungus and Bacteria in Sink Cabinets
One of the lesser-known benefits of modular furniture manufactured in our factories is that we keep your cabinets safe from mould and fungus. We use thermoplastic glue to ensure that you get antibacterial furniture. So, apart from waterproof furniture, you can even add anti-bacterial furniture to the list of advantages.
Waterproof Furniture
Livspace furniture has thermoplastic polymers at the edge of each laminate panel, which protects the core from water. Additionally, this lends our furniture a longer life span.
So, the next time you are considering the benefits of investing in modular furniture, do not forget to look for these checks and balances. If you are looking for some inspiration, here are 5 Livspace Homes That Show Us How to Use Modular Furniture in the Best Way.
How Can Livspace Help You?
We hope you found our ideas useful! If you want your home to be just as beautiful, then look no further. Book an online consultation with Livspace today. Delivering safe home interiors has been our No. 1 priority. Click here to find out how interiors are being delivered following all safety protocols.