The bathroom smell is an avoidable cause for embarrassment especially when you have guests over. Even if a bathroom is visually clean, unwanted smells and persistent odors can exist as there are hidden origins of such problems. Here are some housekeeping tips and natural bathroom smell remover hacks, you can try at home without using harsh, harmful chemicals.
#1: Which is a Champion Bathroom Smell Remover, You Ask?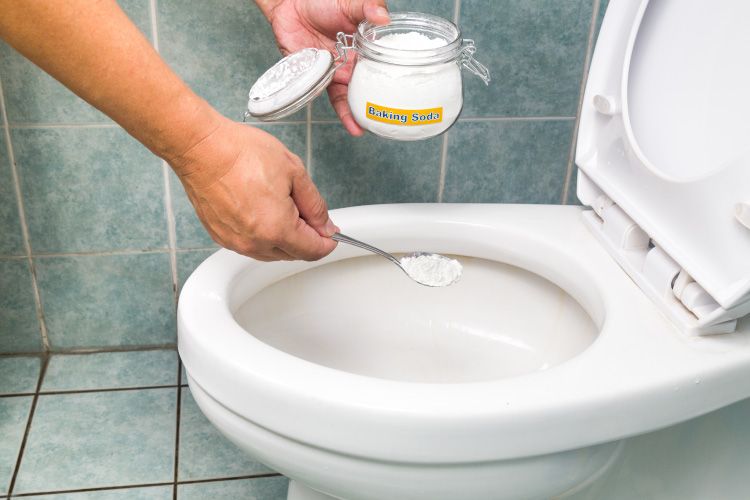 Baking soda is quickly dissolving, deodorising agent and its abrasive qualities help in getting rid of stains and grease easily. If you place a cup of baking soda on a shelf or on top of the flush tank, you will slowly notice how it neutralises the bathroom smell. This lasts for a month, post which you will have to refill it. And if you directly put it in the commode, it can remove tough stains and sweeten the drains and the plumbing. What's more, s it is natural and non-toxic, it is safe to use for housekeeping even around kids and pets.
Pro tip: Baking soda can be used to remove grime and grout on the floor and wall tiles.
#2: Which is the Simplest of All Housekeeping Essentials?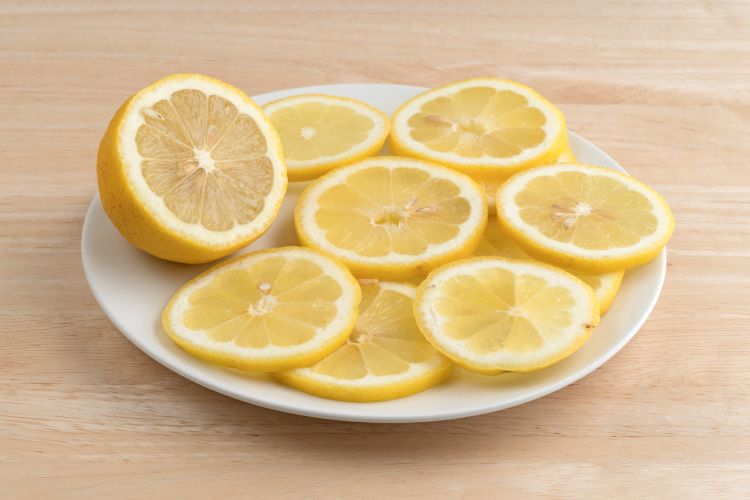 A miracle ingredient that is readily available in every kitchen; it can remove smell from bathroom and keep it fresh and pleasant. Just slice a lemon and place it in your toilet so it can absorb the odor and give it a mildly citric touch instead. No more feeling nauseated either! You will need to change this toilet smell remover once a week for effective odor control.
Pro tip: Use lemon to polish all the hardware in the bathroom.
#3: Use Vinegar as a Bathroom Smell Remover
Wondering how to get rid of bathroom smell using vinegar? White vinegar not just removes bathroom odor but it can clean deposits in your toilets and drains too. In addition, you can unclog filters of your faucets making it one of the top three housekeeping ingredients to have at home. Keep it in a bowl and replace it every fortnight for effective results. Apart from this, if any surface needs scrubbing, then you want to try a 4:1 vinegar to salt mixture that works like magic!
Pro tip: Wipe scummy shower doors with a vinegar-soaked sponge and air dry.
#4: Your Favourite Essential Oil as a Bathroom Smell Remover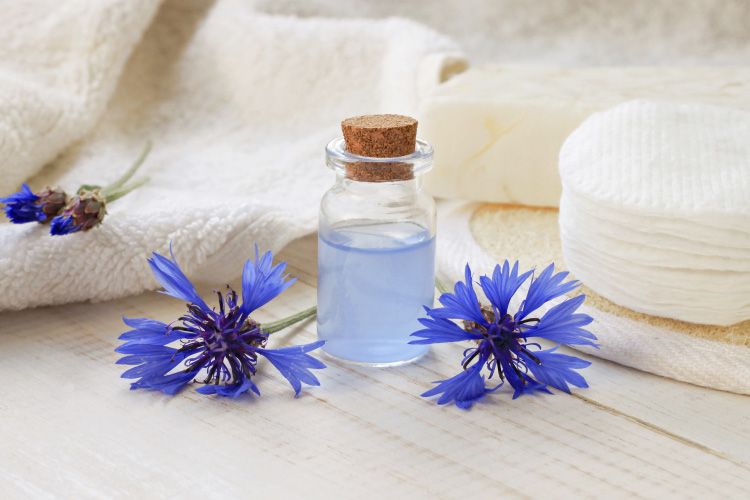 Bathroom odor can remain persistent even after deep cleaning and the reason could be improper ventilation in the bathroom. In such cases, an easy solution is using essential oils. The scent of these oils lingers around your bathroom longer than any air freshener and is a great bathroom smell remover. Hence, use a diffuser or simply place cotton balls dipped in essential oils for a fragrant washroom. Choose heavy-disinfecting essential oils like lemongrass, tea tree, eucalyptus, thyme or peppermint for your bathroom. You can even put these essential oils in your homemade vinegar, lemon or baking soda spray to mask the cleaning agents' smell.
Pro tip: Put two to three drops of essential oils in your toilet paper roll to keep your bathroom smelling fresh for a long time.
#5: What is an Organic Housekeeping Solution to Control Dampness?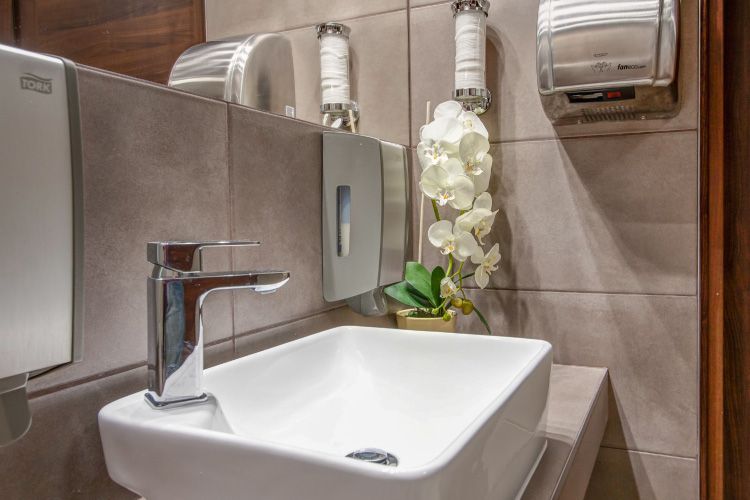 One of the major reasons for bathroom odor is humidity and moisture that leaves a musty stench. Thus, a dry substance which can absorb the excess moisture, like a desiccant, is needed. The usual desiccants in the market include camphor, silica gels; however, you can also place ferns and lily plants in the toilet. They are the natural solution to the question of how to get rid of toilet odor. .
Pro Tip: Placing a bowl of Himalayan salt during and after your shower in the bathroom is also housekeeping practice.
#6: Bamboo Charcoal Bathroom Smell Remover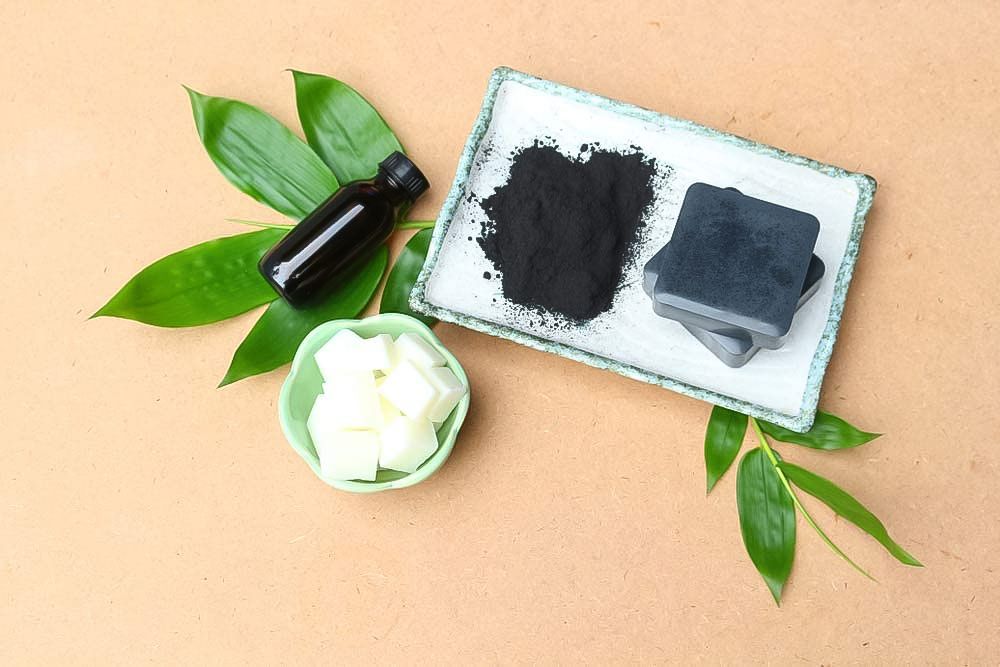 Bamboo charcoal is a great dehumidifier, thus eliminating one of the causes of bathroom odor. It can absorb dampness as well as harmful chemicals in the air. This environmentally friendly powder or solid block can detoxify your interiors as well.
Pro Tip: Put the charcoal dehumidifier in the sun to be able to reuse it as a bathroom smell remover and deodoriser.
#7: What's an Immediate Fix for Emergencies?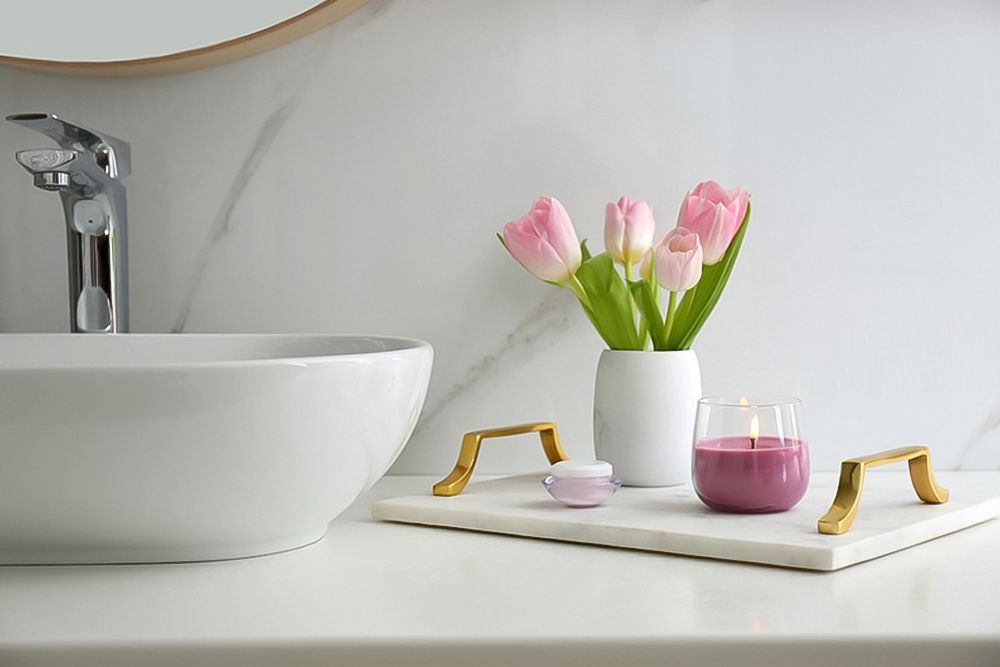 There are many organic and non-toxic candles available in the market for use in bathrooms. Besides creating a calming and soothing environment, they can immediately mask the bathroom smell and get you out of embarrassing situations with your guests.
Basic Housekeeping Tips for How to Avoid Smell in Bathroom
Ventilation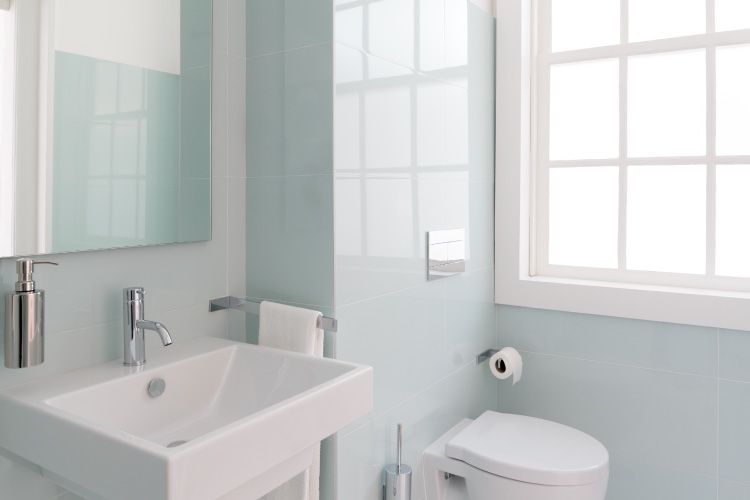 Ventilation can recycle the air and remove smell from bathroom as humidity could be causing a mould or mildew build up. It is also necessary to maintain the hygienic conditions inside the toilet. Windows and exhaust fans come to your aid here. If not, it is also advised to invest in a few air purifiers for this. This reduces your housekeeping chores substantially.
Regular Cleaning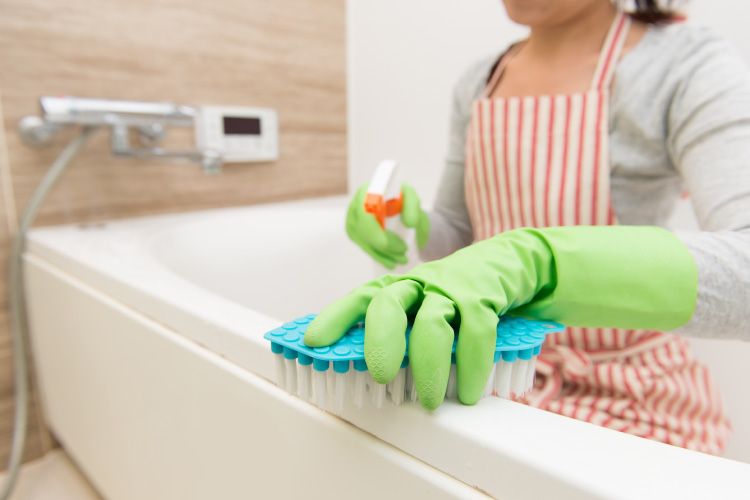 As stated above, natural ingredients like baking soda, lemon and vinegar are your best housekeeping friends when it comes to cleaning. Clean not just the basins and toilets but also the tiles as they can accumulate grime which perpetuate bathroom odor. Unclogging drains and clearing any substance stuck to the drain stopper is an essential smelly toilet remedy.
Check for Mould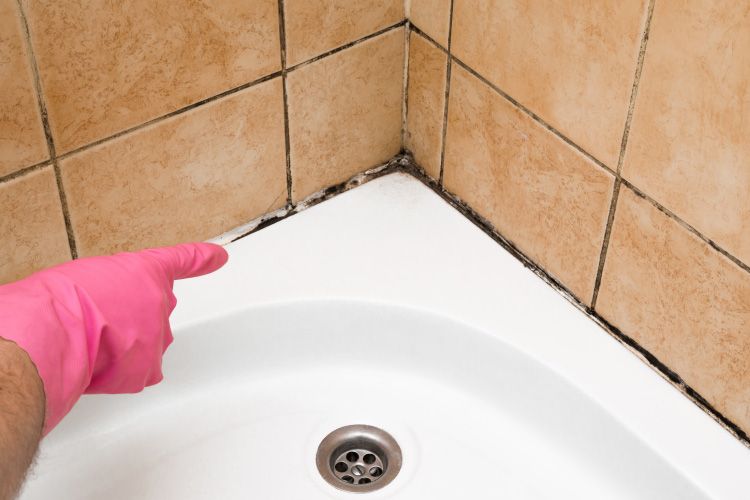 It is easy for mould to develop in your toilet due to the damp state it is usually in. Look for black stains or traces of mould under sinks, on walls and on ceilings. This can add to the stale stench in your bathroom. To clean up mould and as an easy solution to how to get rid of toilet odour, mix 4 tablespoons white vinegar with a spoon of salt and scrub. Also, keep in mind that ventilation is an indispensable bathroom smell remover solution as dampness is often the root cause for persistent odour.
Housekeeping Tasks that Matter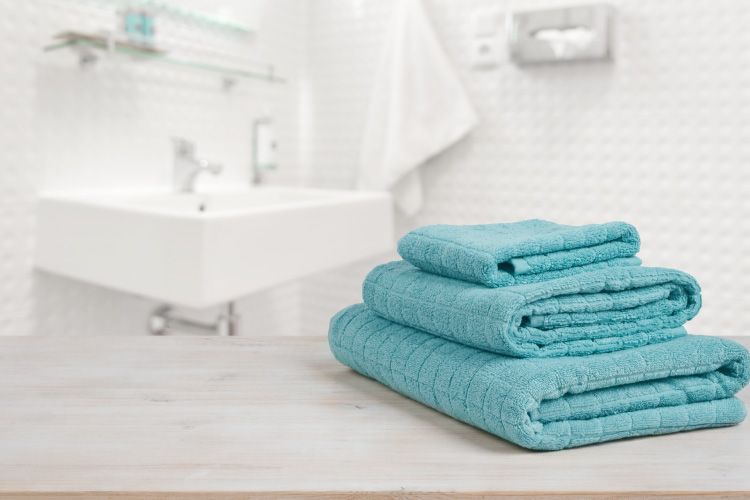 Removing trash regularly is the answer to how to avoid smell in bathrooms. Closing the lid while flushing also helps as a smelly toilet remedy. If you have towels, rugs and mats in your bathroom, routinely wash them to avoid the stench resulting from dampness and to maintain good hygiene.
Try out these bathroom smell remover remedies and let us know the difference. We also have housekeeping tips to make your home smell like a spa. Additionally, if you're looking to give your bathroom a complete makeover, check out some of these creative designs for inspiration:
How Can Livspace Help You?
We hope you found our ideas useful! If you want beautiful interiors for your home, then look no further. Book an online consultation with Livspace today. Delivering safe home interiors has been our No. 1 priority. Click here to find out how interiors are being delivered following all safety protocols.