There's nothing worse than having insects and bugs for roommates. From giving you the creepy crawlies to creating an unhygienic environment, there is no upside to sharing your space with bugs. Fortunately, there are simple guides on how to get rid of insects that include multiple home remedies for cost-effective solutions. Whether you are taking preventive measures or addressing an infestation, here is a look at some desi DIYs on how to get rid of bugs in apartments using natural ingredients available in your kitchen.
Tips On How To Get Rid Of Insects #1: Flies & Mosquitoes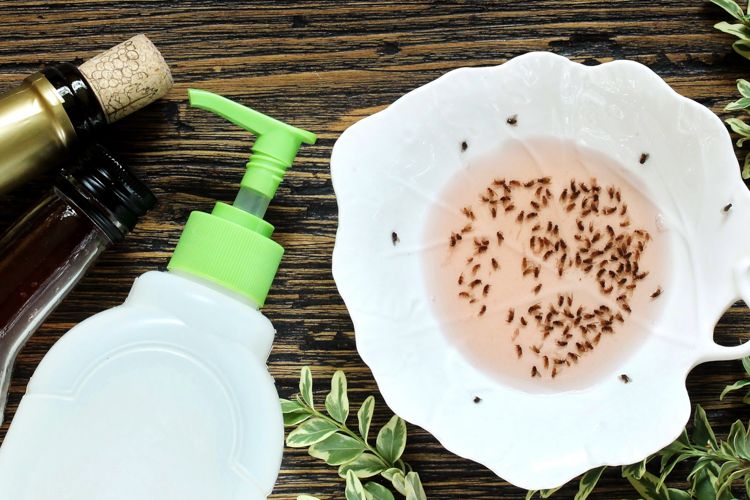 Kitchen leftovers and improper garbage disposal are like magnets to bugs. Flies and mosquitoes are especially worrisome as they are carriers of germs and pathogens. However, there are myriad ways to keep these pesky bugs away, and they all begin with cleanliness. Whether you are using orange peels to repel flies, or sprinkling salt and turmeric in the kitchen to keep them from breeding, there are natural repellants available at every turn. You can even spray a mixture of ginger, mint and basil, salt and water often sanitize surfaces and prevent infestation. For a detailed approach, take a look at Chemical-free Ways to Get Rid of Flies.

Tips On How To Get Rid Of Insects #2: Ants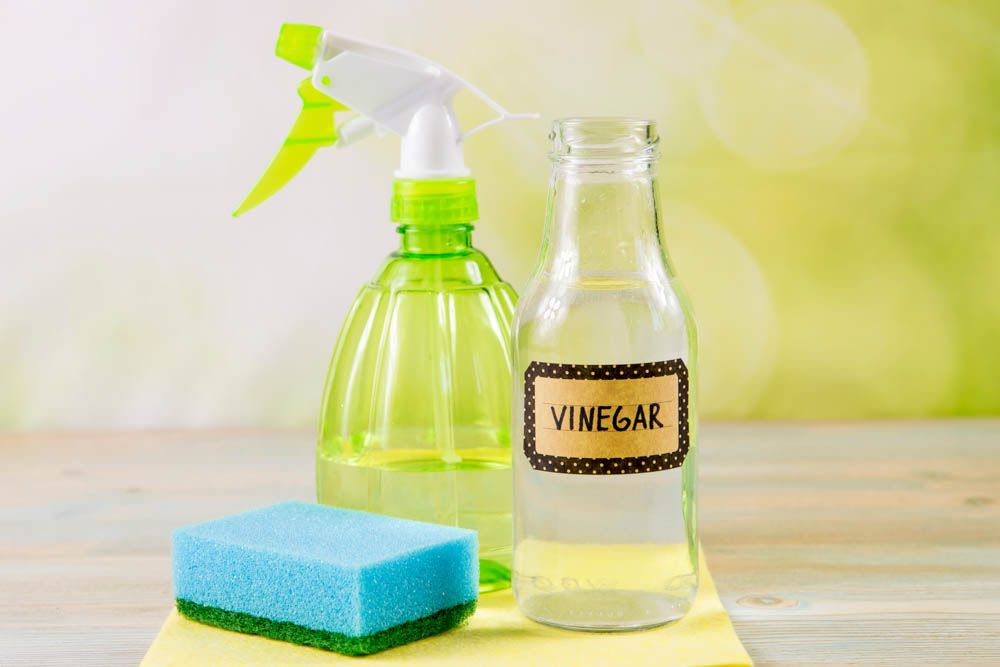 Ants hate certain odors; they cannot withstand vinegar or spices. Use cayenne, black pepper, cardamom or turmeric to keep the ants away. It has also been proven that ants dislike strong and aromatic fragrances such as mint and lavender. So, spray countertops with essential oils to get rid of ants, and you can revel in aromatherapy while you're at it! Read How to Get Rid of Ants at Home for the entire lowdown.
Ever wonder how ants always find their way back after you sweep them away? It's probably because you didn't eliminate their trail with soapy water. But above all, prevention is better than cure, so seal off any cracks and draw chalk lines to prevent the long ant march.
Tips On How To Get Rid Of Insects #3: Cockroaches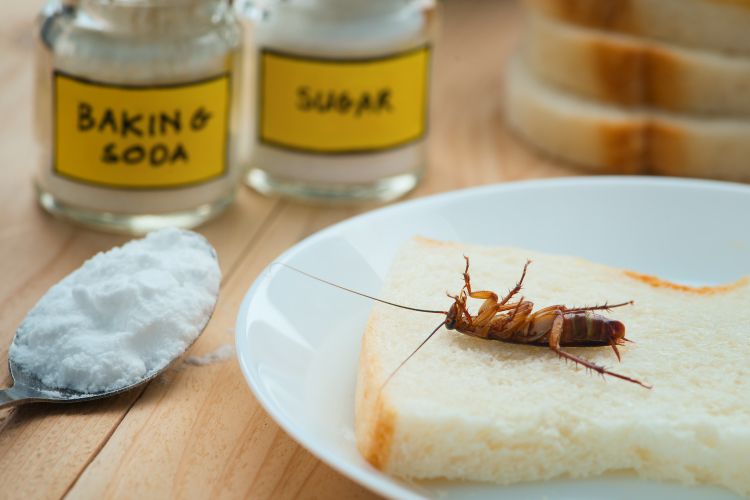 There's only one thing worse than cockroaches – cockroaches in a bathroom. Kitchens and toilets are prone to cockroach invasions and unfortunately, they multiply quite rapidly. So, if you are looking up how to get rid of bugs in apartments, try these natural solutions of boric acid, baking soda, and oils such as neem or peppermint. Clean as you go, and remember, a clutter-free and sanitized home is the most potent remedy against pesky roaches. Make sure to try one of these 6 Home Fixes to Get Rid of Cockroaches.
Tips On How To Get Rid Of Insects #4: Termites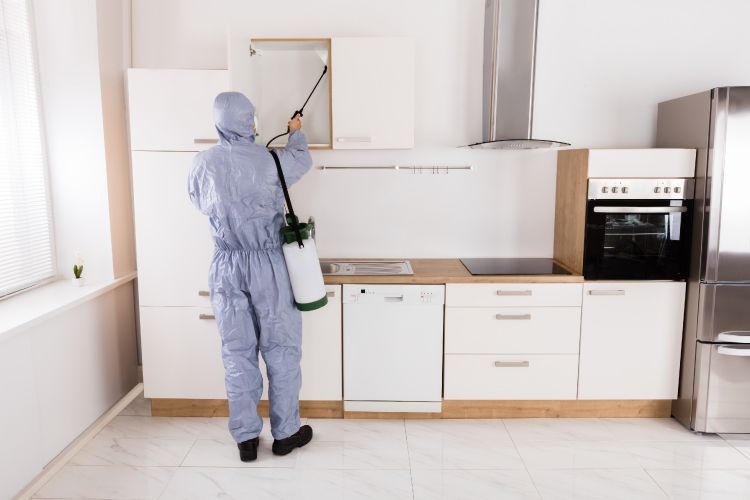 Disinfecting your home for termites can get tedious since you cannot see them. Notoriously difficult to get rid of, termites feed on your walls and furniture, causing structural damage. Prolonged exposure to sunlight, setting cardboard traps, and spraying boric acid are simple techniques to manage a termite problem. If you have a minor termite issue, follow How to Keep Your Furniture Termite-free. However, you will need to reach out to a professional if it's severe.
Tips On How To Get Rid Of Insects #5: Kitchen Insects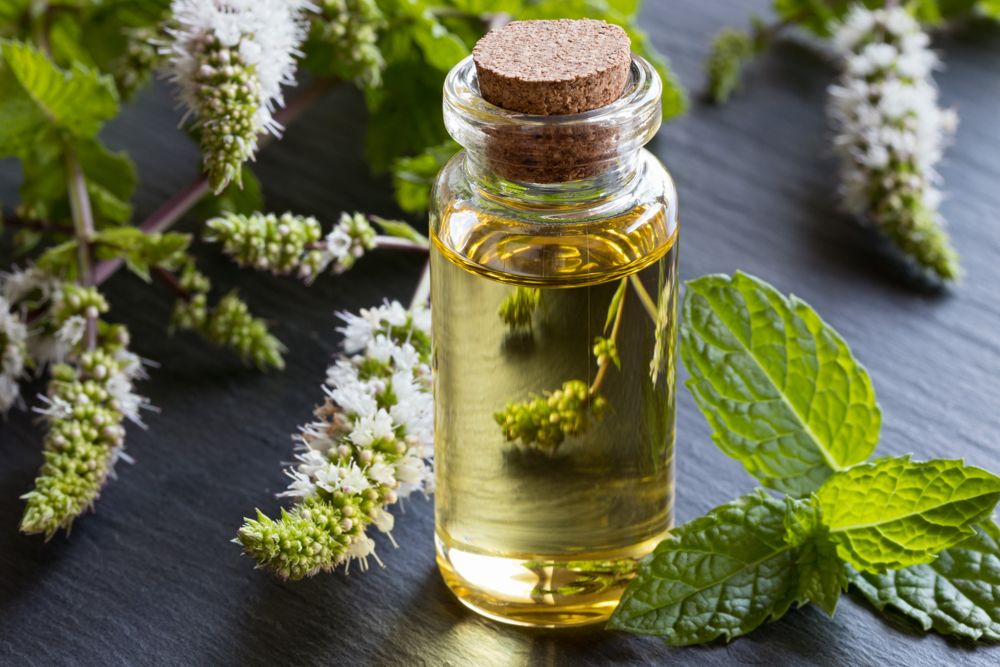 Food attracts all kinds of insects and so sanitizing, disinfecting and sterilizing where necessary are important. Using pungent naphthalene (moth) balls in closets and cabinets has been a favorite desi fix to keep pests away. Spraying the infected space with a vinegar solution or strong-smelling oils wards off insects, while getting the grime and dirt out. Ensure you try these 5 Easy Ways to Get Rid of Pesky Kitchen Insects.
Tips On How To Get Rid Of Insects #6: Spiders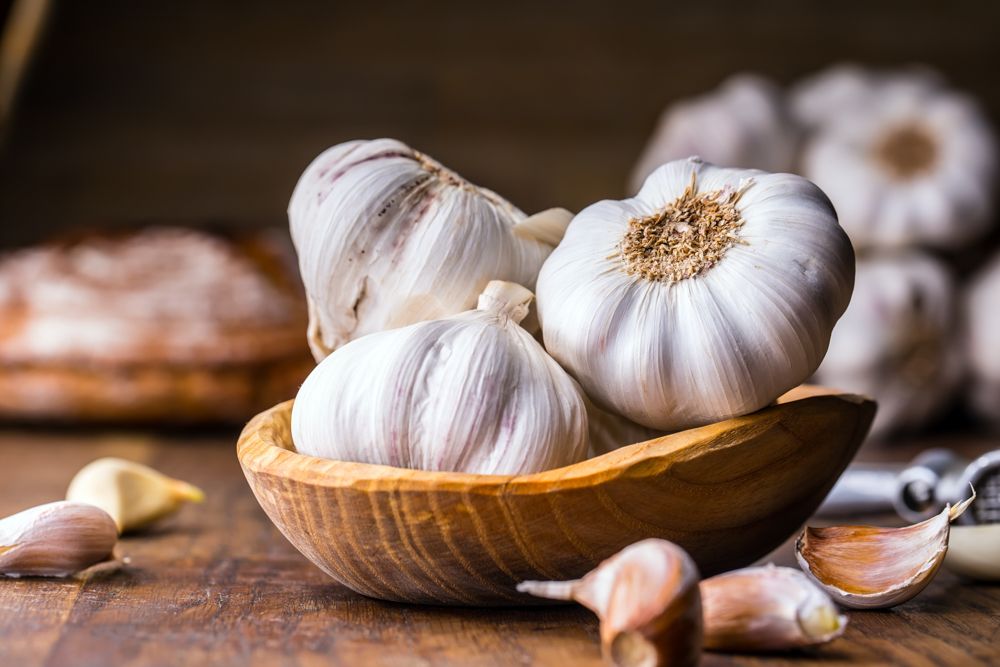 If you've got spiders in your home, it's time to get your cleaning tools out. A spray of peppermint oil and water can help – thanks to the essential oil's disinfectant properties. You could also place garlic cloves or spider repellents plants like lavender and basil around the house to ward off these pesky visitors. For the complete list, take a look at 5 Hacks to Get Rid of Scary Spiders.
Tips On How To Get Rid Of Insects #7: Lizards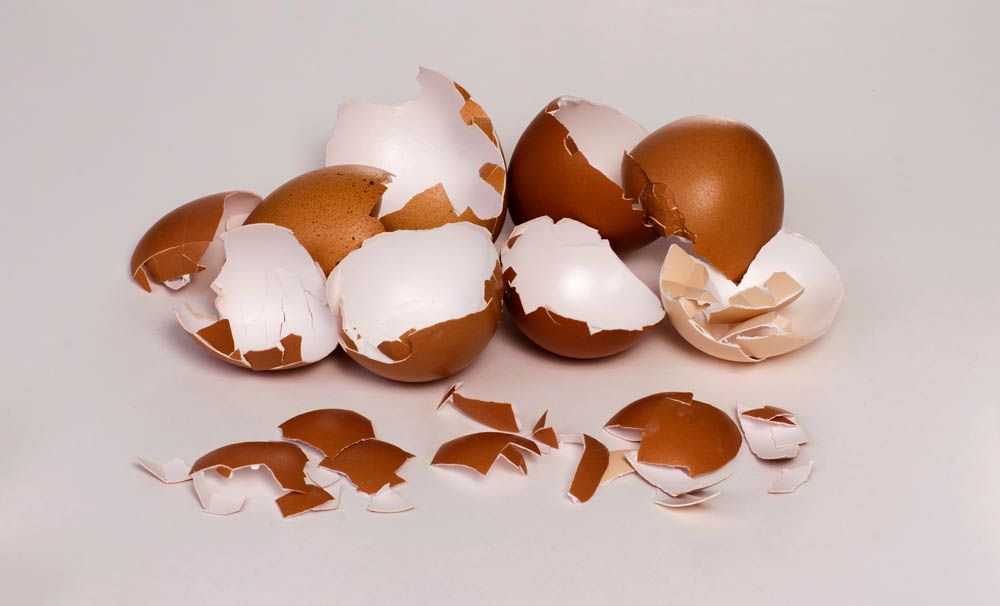 Let's face it. No one wants lizards in their homes. You could start with a few desi-approved remedies to chase away these pests. Try placing a few cloves of garlic in the corners of your home or rely on dry egg shells to drive them away. For the complete lowdown, check out Actionable Home Remedies to Get Rid of Lizards.
Keeping an apartment tidy, with high levels of hygiene can prevent most bugs from invading your space. Wash dirty dishes immediately and sanitize and disinfect as you go. While at it, regularly check for leakages and cracks that could serve as hideouts for those insects and bugs. Get rid of bugs and reclaim your home!
Also, if you liked Genius Ways to Deep Clean Every Inch of Your Home.
Send in your comments & suggestions.