Have you ever glanced around your bedroom and wished it looked like something straight out of a fairytale? If you have been working up a Pinterest board that is chock full of ideas, it might just be time to transform your drab bedroom into a dream room.
We can give you a hand with this curated list of dreamy bedroom ideas from the best #LivspaceHomes.
Dreamy Bedroom Ideas #1: Pristine White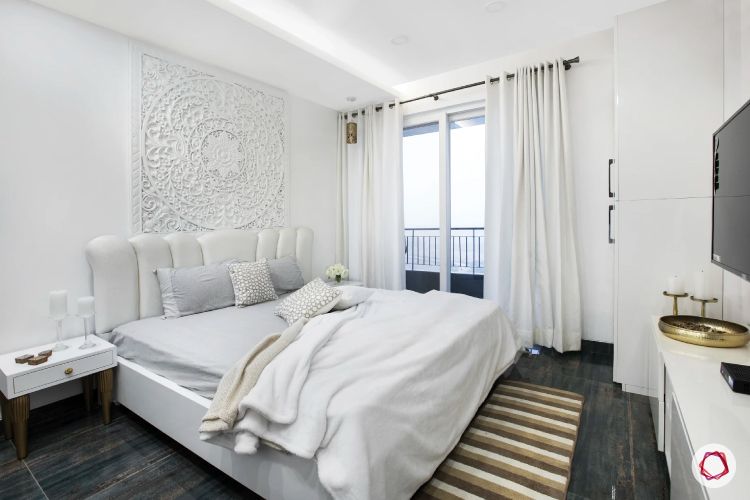 An all-white dream room complete with billowing curtains, needs gold or brown accents to offset the expansive feeling it renders. Instead of using multiple, small, textured objects, turn a large intricate wall panel into the focal point of the room.
Dreamy Bedroom Ideas #2: The Funky Dream Room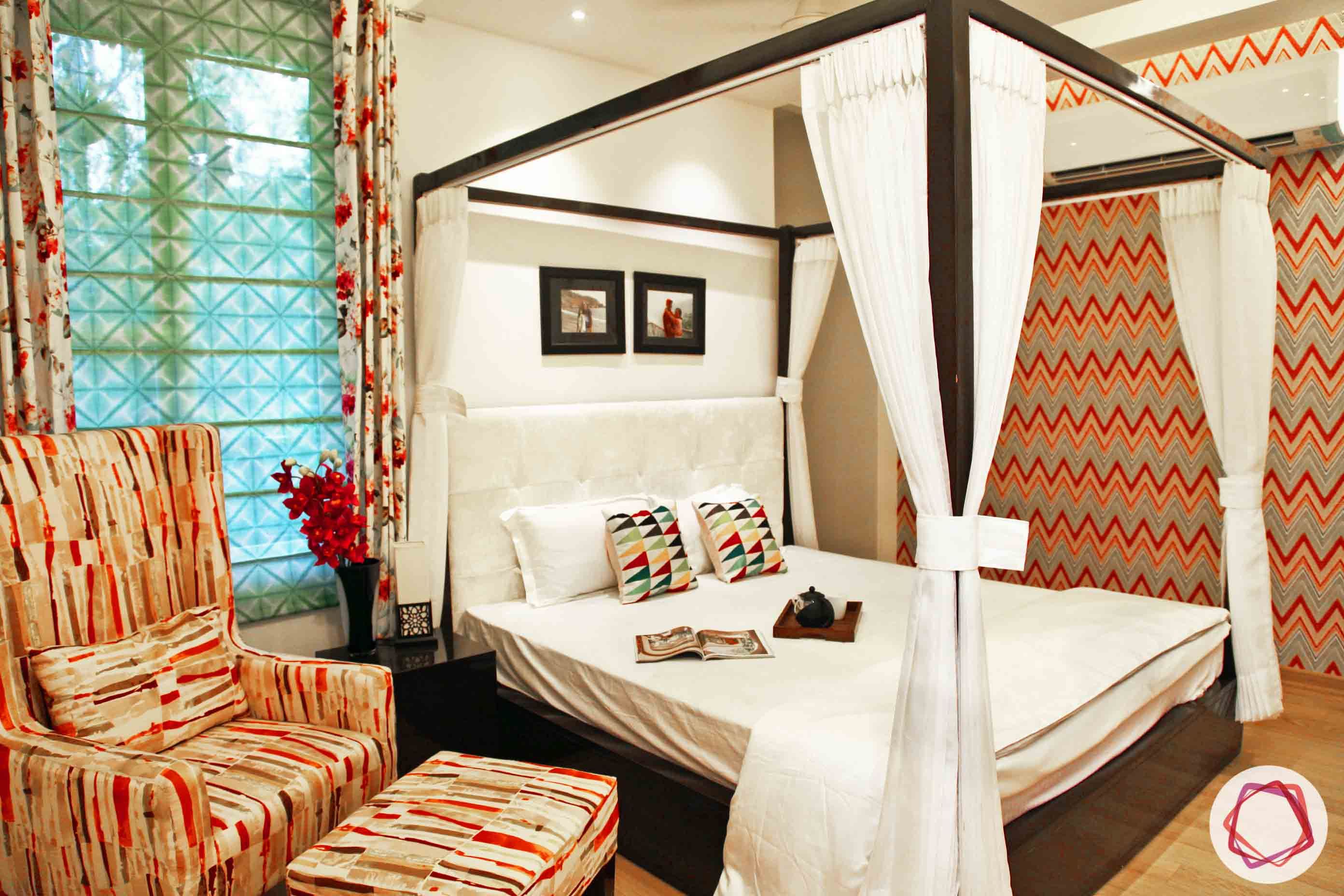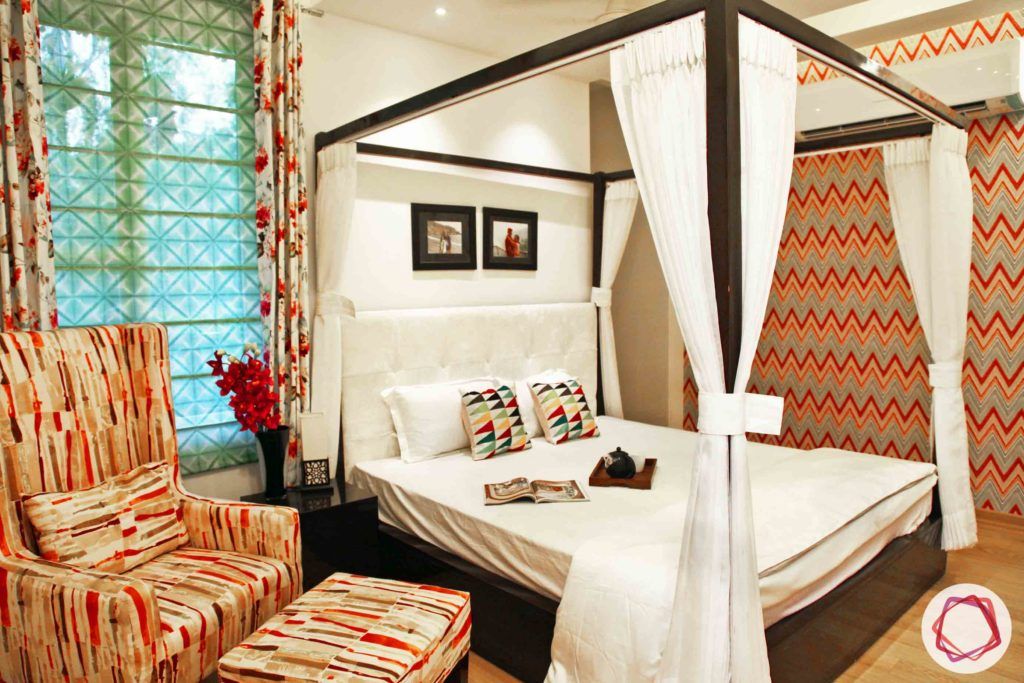 Funky patterns and bold colors offer a contemporary vibe to this room. A classic four poster bed in contrast to the rest of the room, anchors this type of home room design that draws inspiration from fairytales.
Dreamy Bedroom Ideas #3: Cappuccino Cove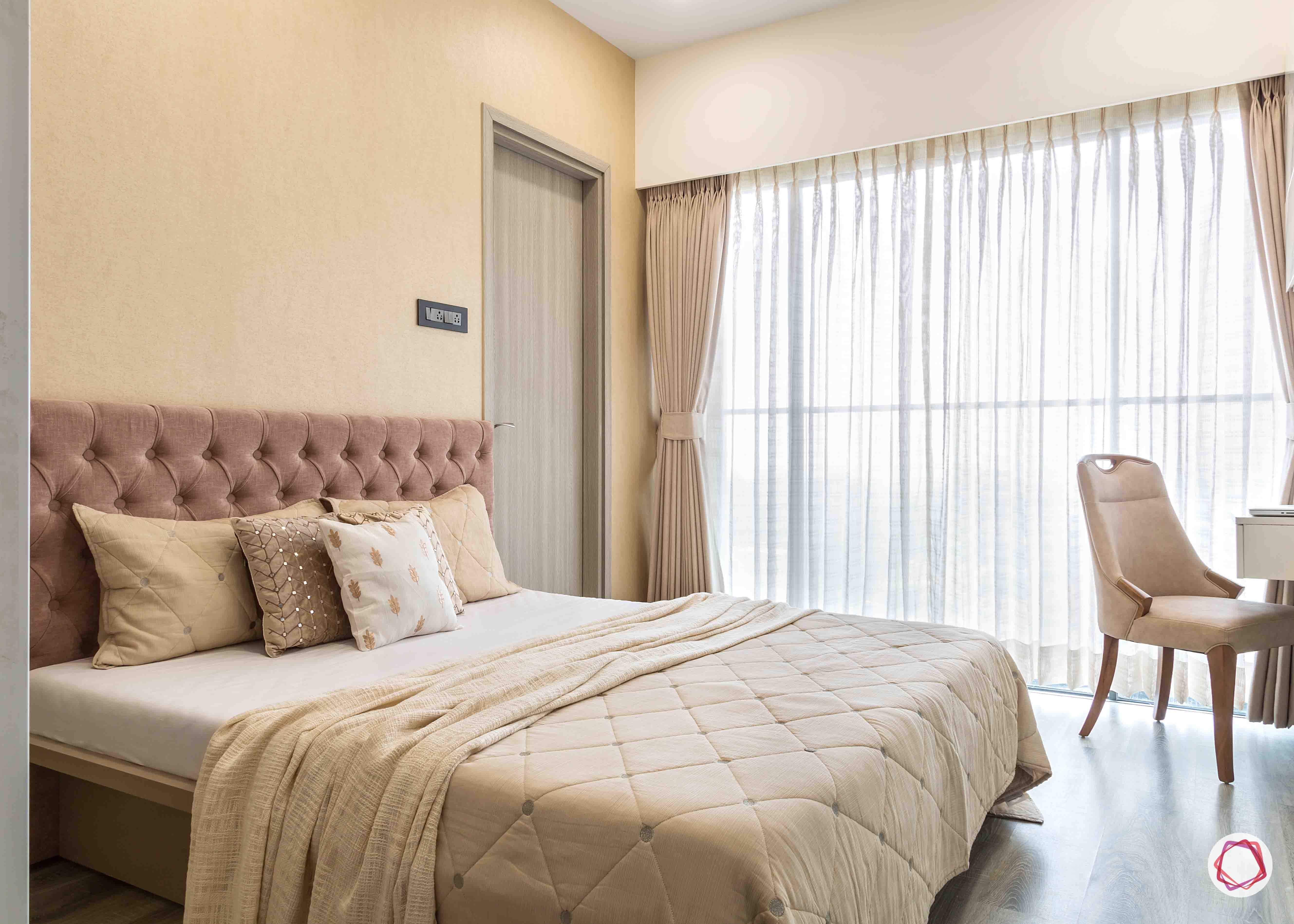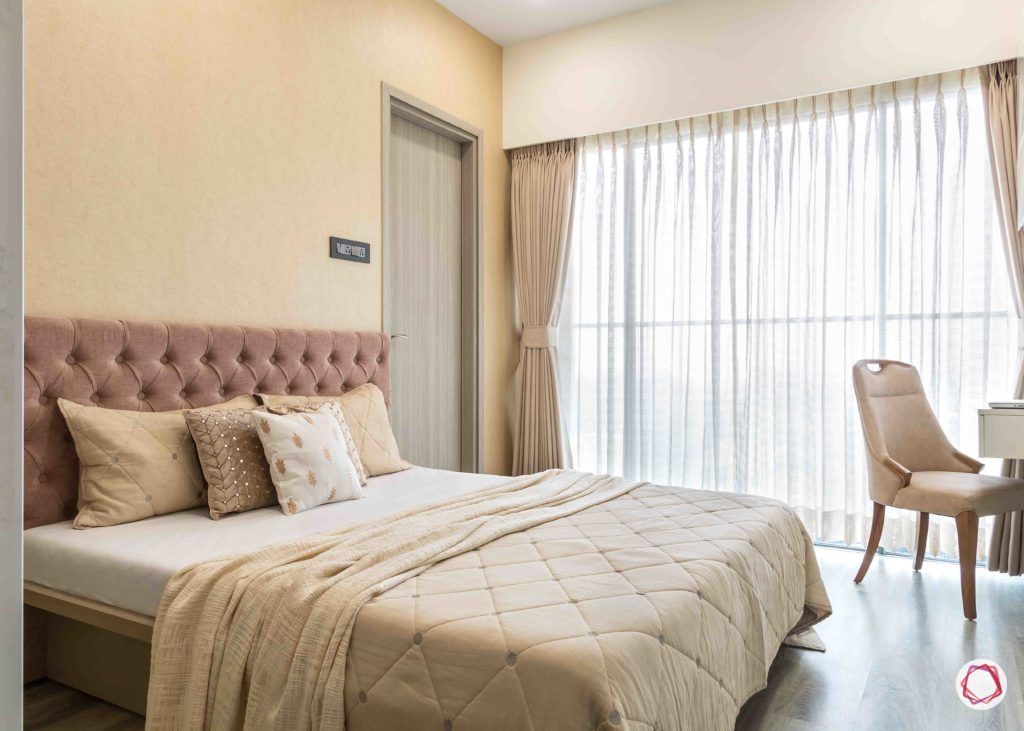 Coffee may not be great for sound sleep but cappuccino can surely lace your dreams with sugar! This colour has a pink undertone, which when paired with a dusty pink headboard, and topped with textured pillows and a duvet, can result in your dream room.
Dreamy Bedroom Ideas #4: A Pop of Pink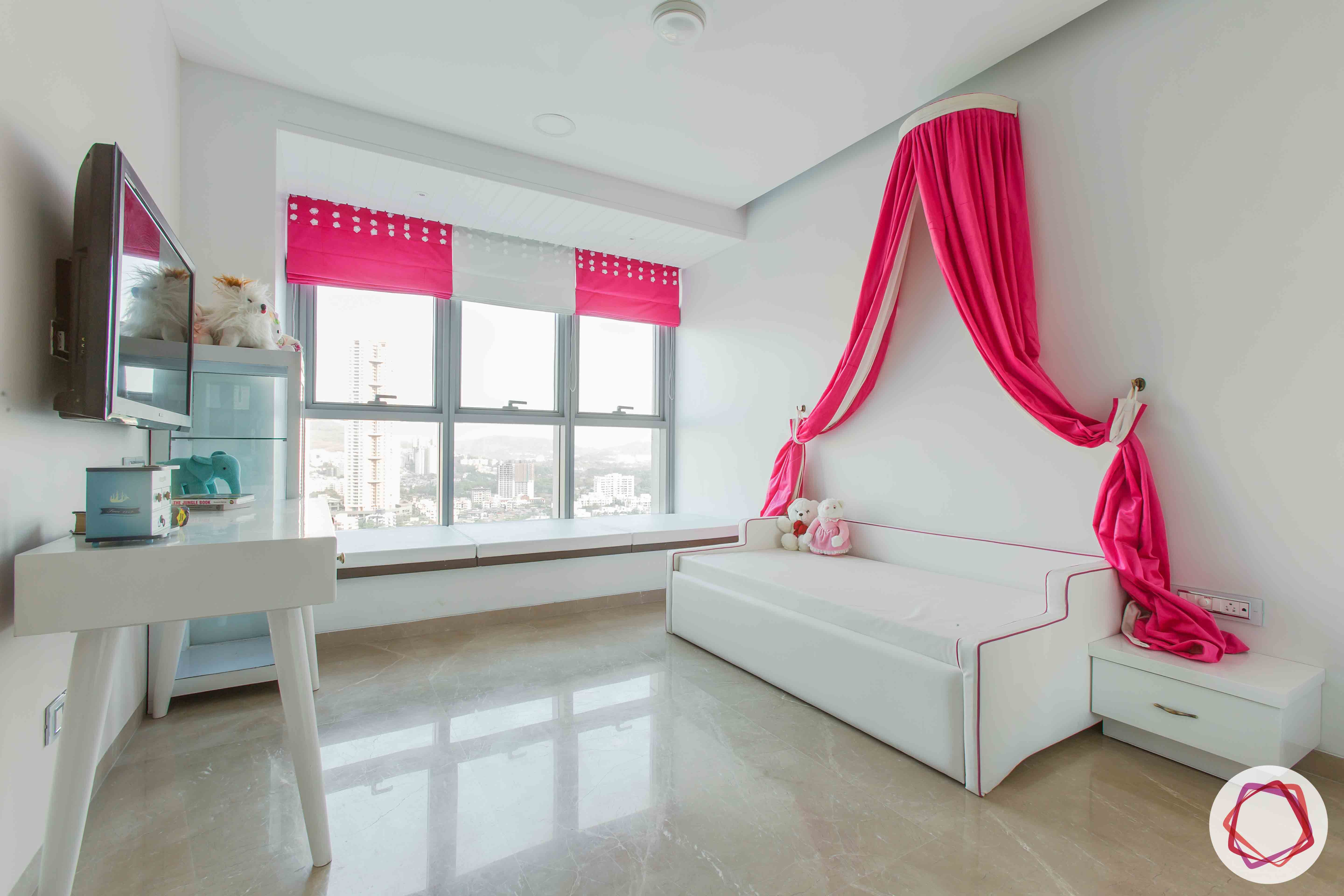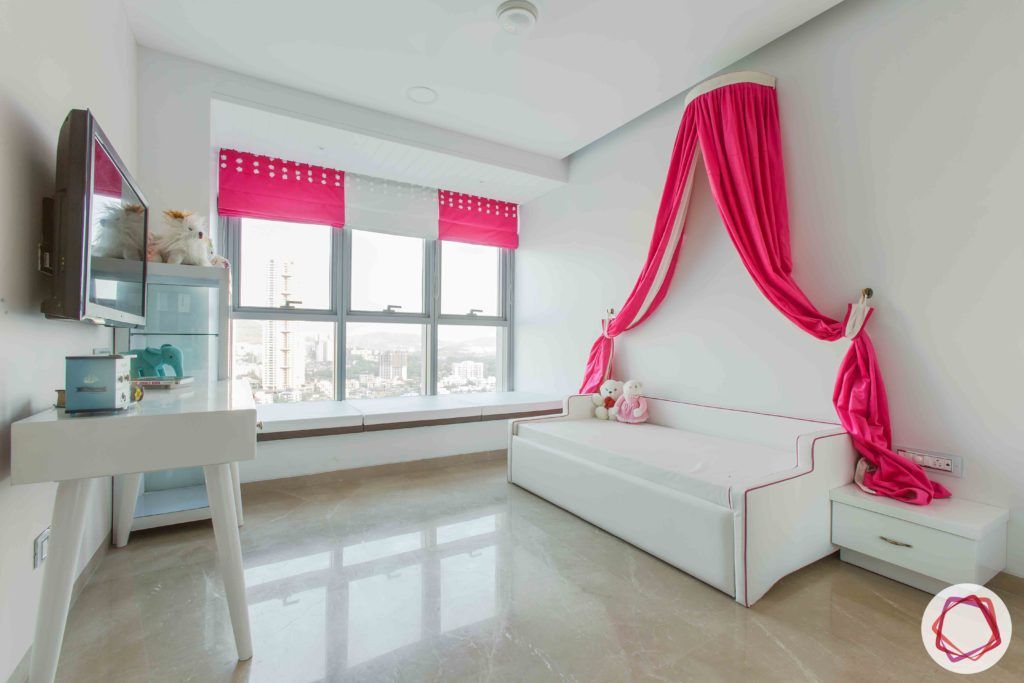 A simple curtain over a pull-out bed can function as wall decor, and create a dreamy effect when used as a canopy. But the game-changer for this room is the vibrance of the pink that contrasts with the whites. It seems like the perfect dream room for a little girl!
Dreamy Bedroom Ideas #5: The Illusion of Space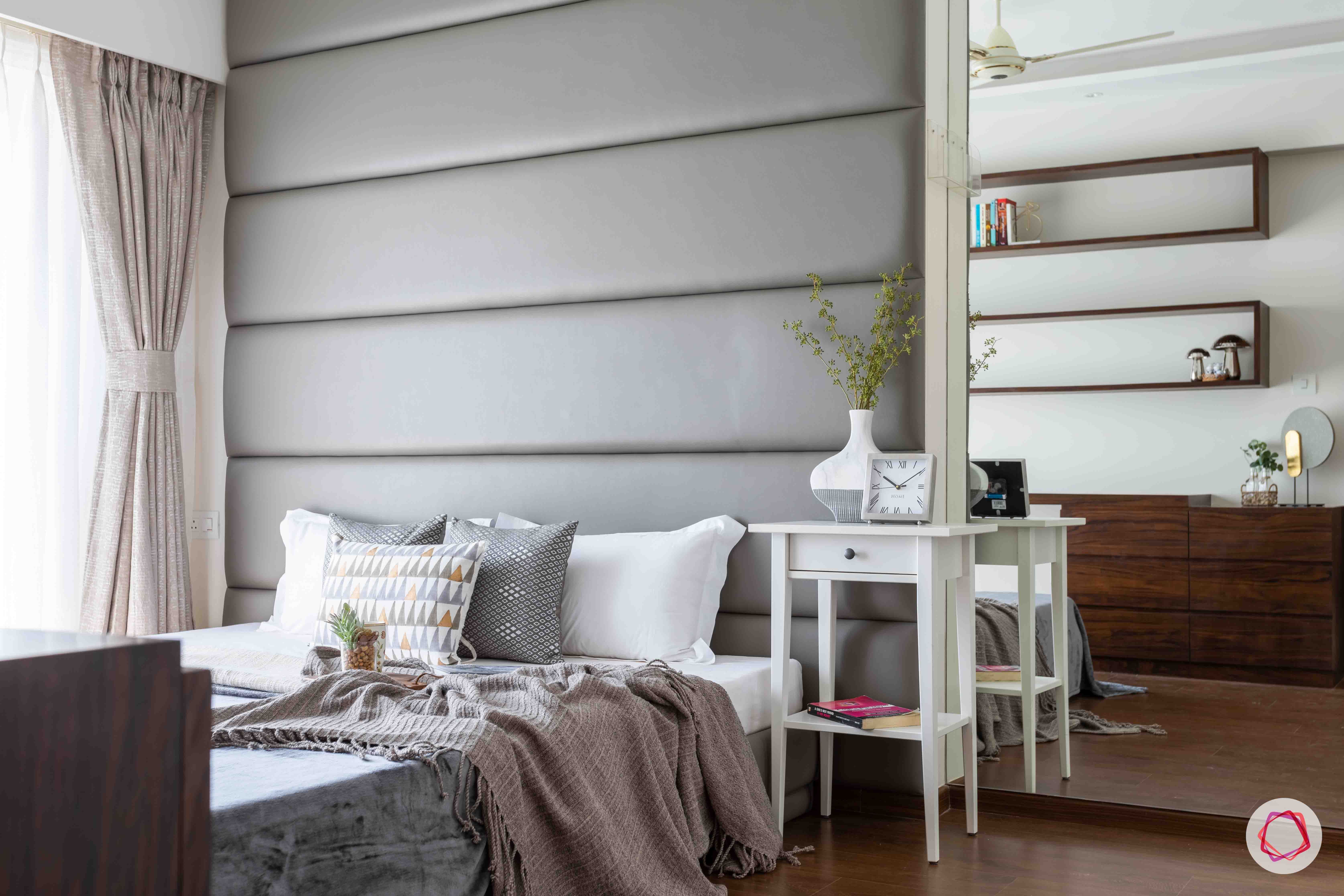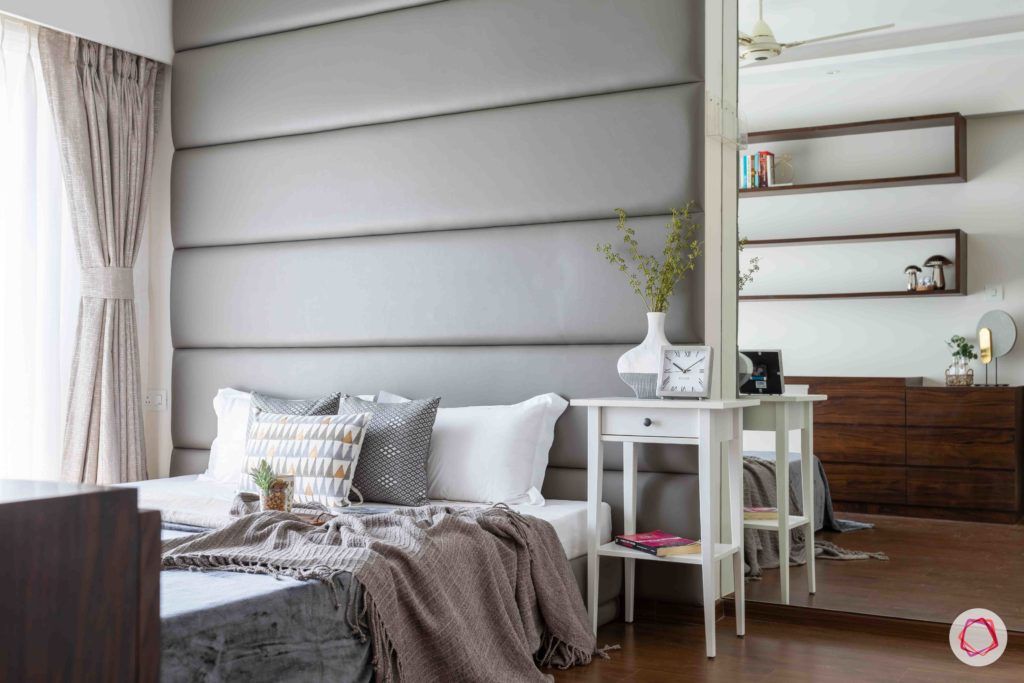 Create depth and dimension in a small room with the clever use of horizontal lines. Install long floating shelves over an end-to-end cabinet across the bed, and include a headboard that extends to the ceiling to make your dream room appear larger.
Dreamy Bedroom Ideas #6: The Dream Room Canopy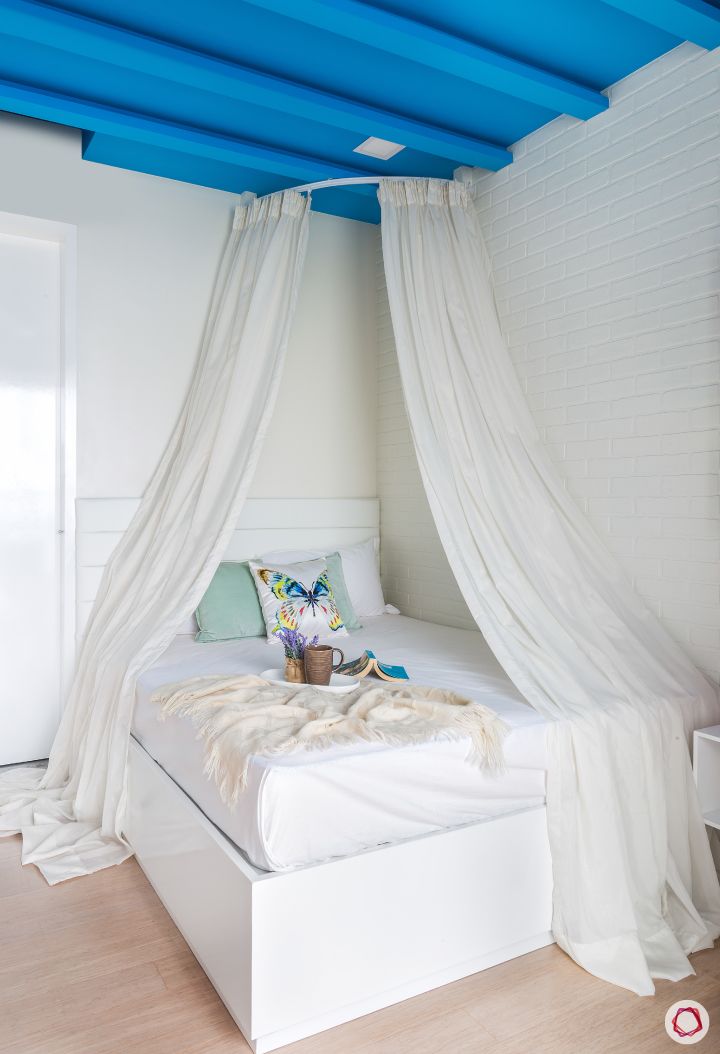 When there's not enough space for a four-poster bed, push your bed against a corner, and opt for white canopy curtains to still enjoy that dreamy vibe.
Dreamy Bedroom Ideas #7: Golden Polka Dreams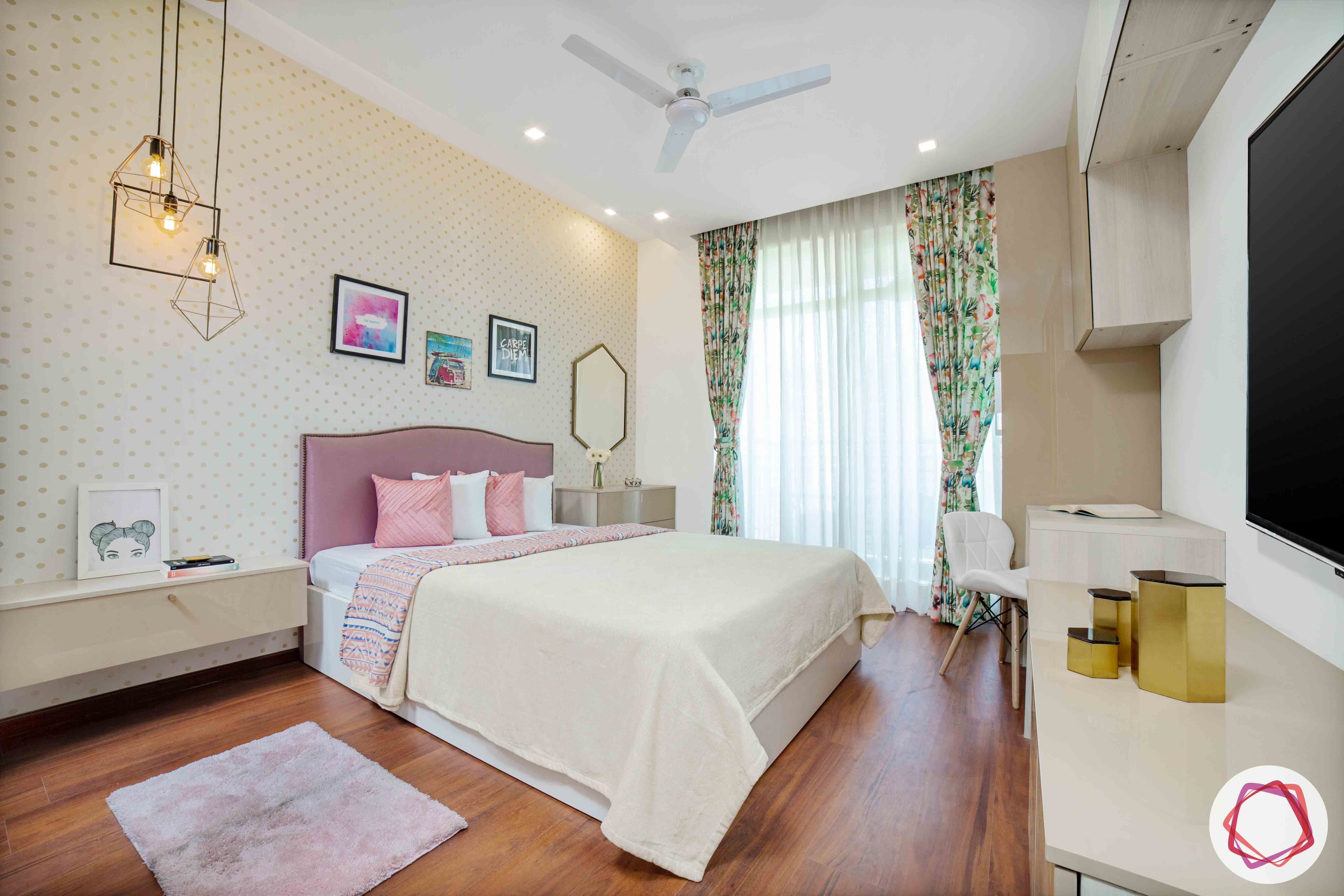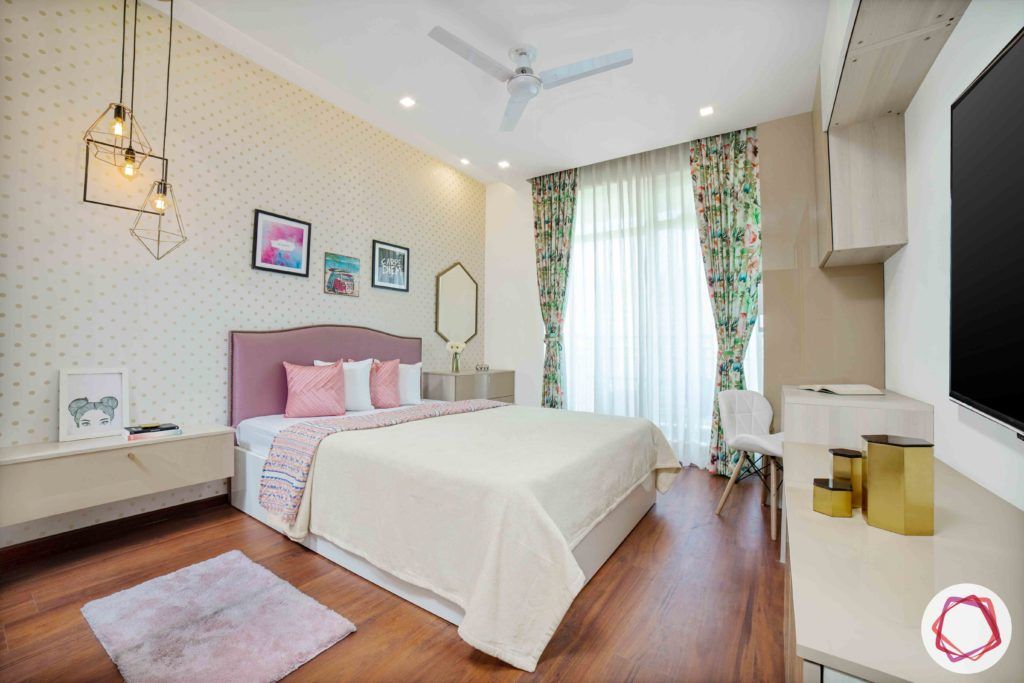 A splash of gold can elevate your bedroom instantly. From polka dotted wallpaper, to industrial pendant lighting, the gold hues in this room lend a touch of regalia to the softest of home room designs.
Dreamy Bedroom Ideas #8: Floral Feature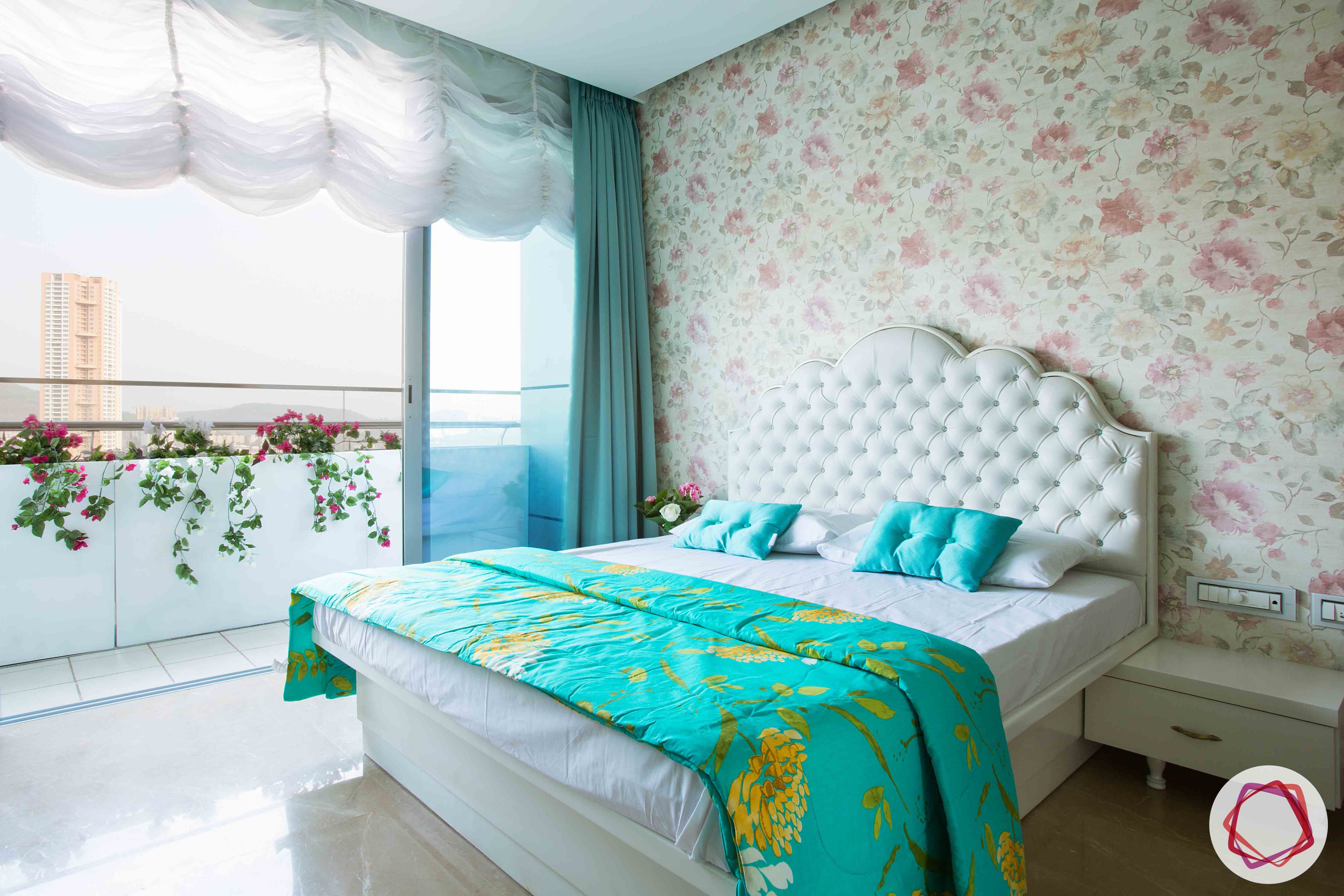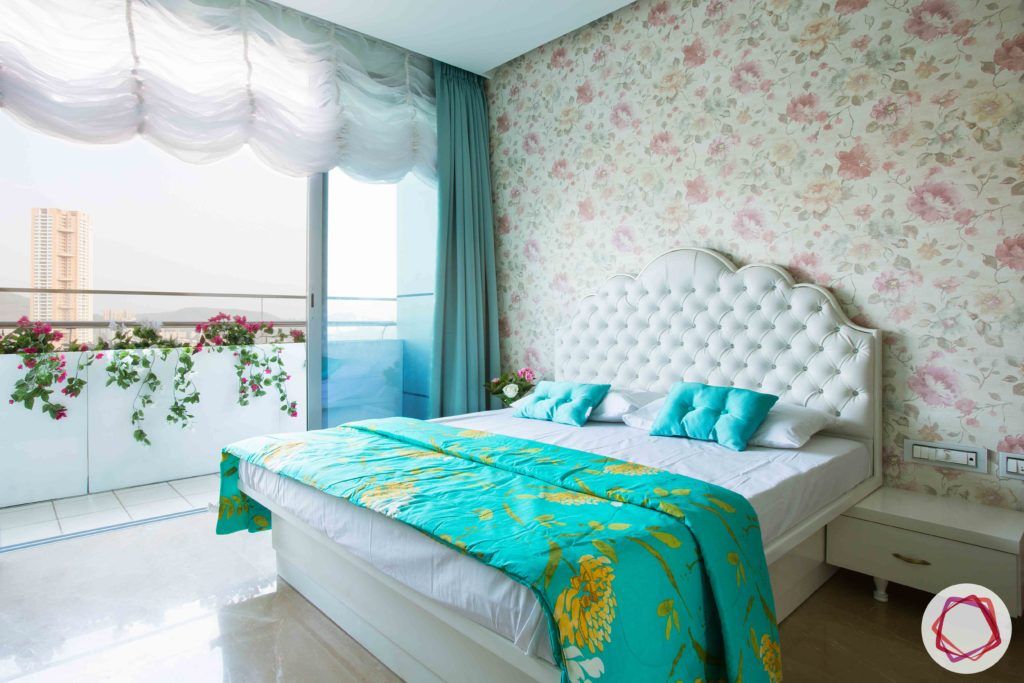 Feature walls are a great way to spruce up your room. Pastel hues lend an understated, almost vintage look, whereas bright, contrasting colours gives you a bold, vibrant look. But don't forget the bunched curtains that lend a dream-like aura to this bright room.
Dreamy Bedroom Ideas #9: The Colour Blocked Dream Room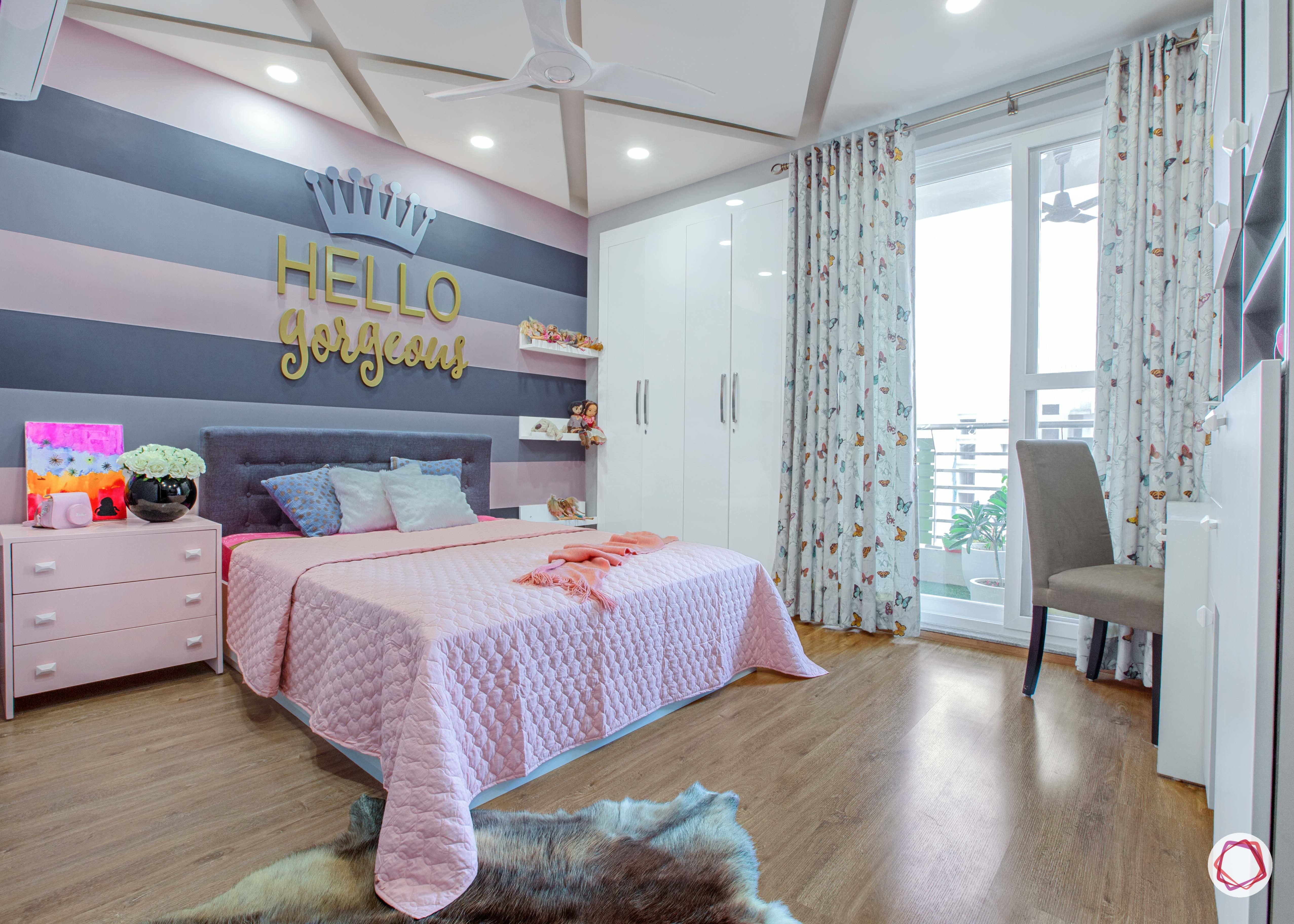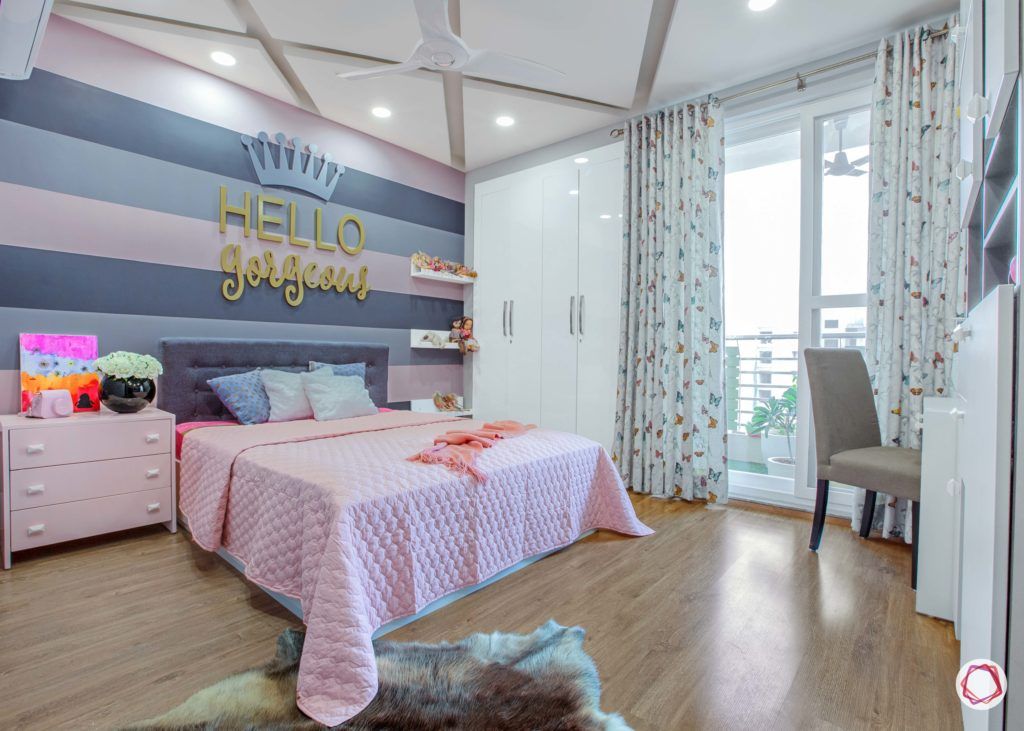 Distinguish your space by colour-blocking different sections of the room. The combination of pink and grey ensures a cheery, relaxing atmosphere, while the cool white walls around the desk offer a distraction-free space to study or work.
Dreamy Bedroom Ideas #10: Simple & Whimsical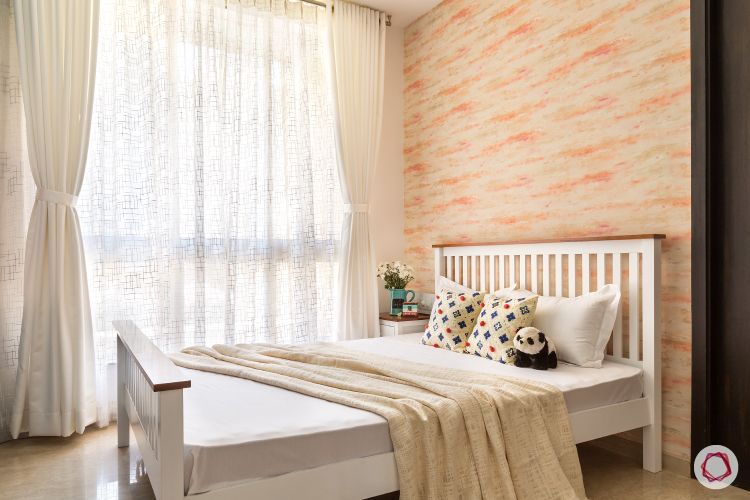 Minimal decor can lend a sense of calm to a room. A chic white cot with patterned linen offers character to the space, alongside a simple accent wall. White sheer curtains will allow diffused light into this room, adding an aura of romance to it.
Loved these ideas? Also check out how we gave this Mumbai bedroom a dream makeover!
Send in your comments and suggestions.