Party goers, travel enthusiasts, gamers, pet lovers – take a look at these cool, nifty DIY man cave decor ideas that match your personality and promise to put a smile on your face!
1. Must-have kegerator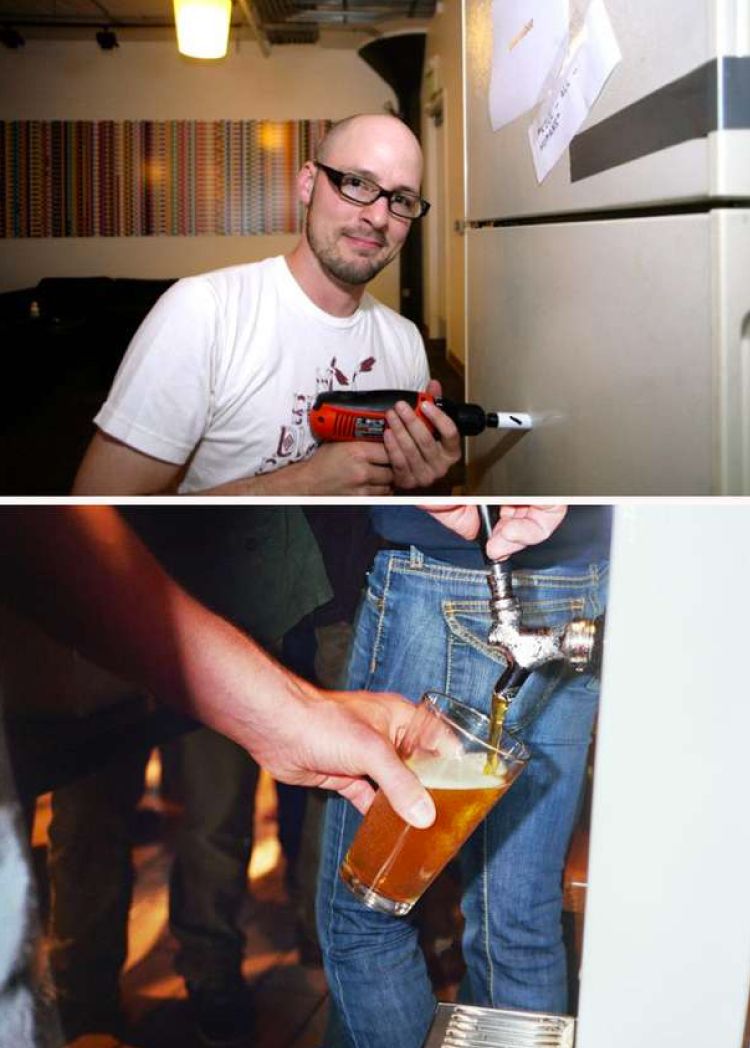 Source: Wired
Any and every man cave in the world is incomplete without a fridge that pours alcohol through a tap. Why put in the extra effort to open the fridge when you can, instead, get your chilled beer through a free flowing tap! A must have for any sane man out there. Directions available here.
2. The handsome tyre table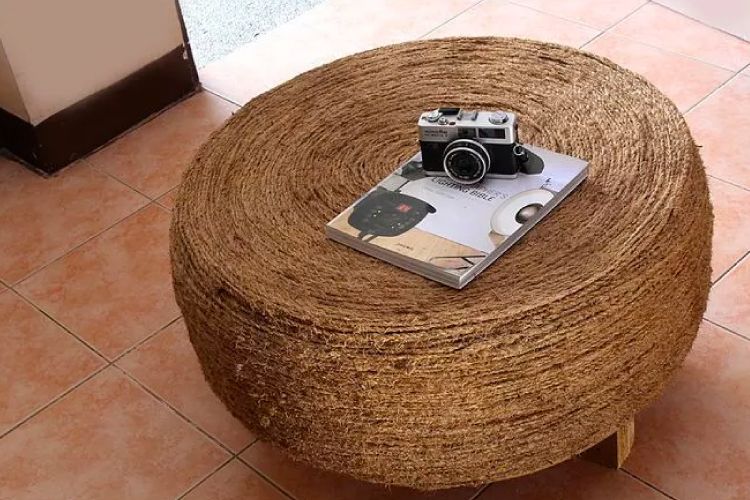 Source: Wiki How
Instead of investing in an expensive coffee table, make your own with an old tire. Follow the simple steps here. If you want the table to have a more rugged look, you can opt out of winding the rope around the perimeter, leaving the black tire exposed. This will fit beautifully in an industrial themed man cave.
3. A cozy pet bed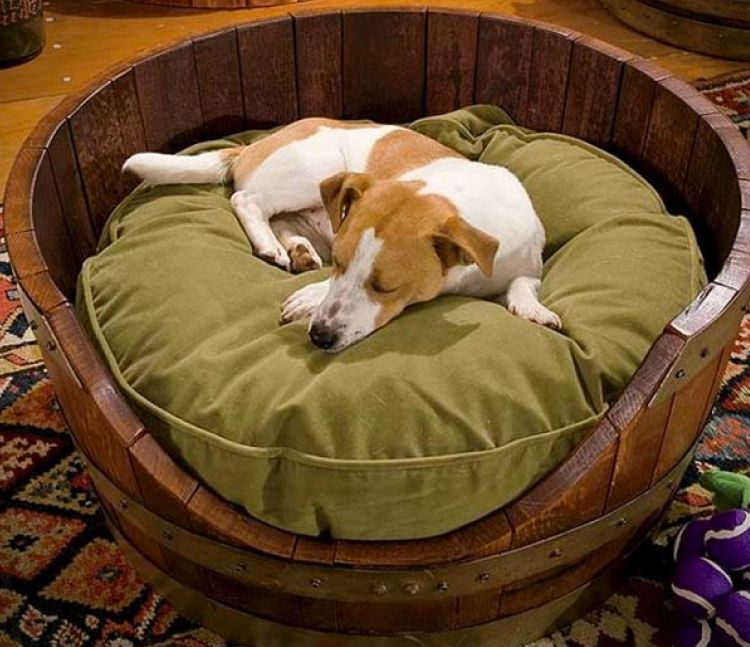 Source: Hi Consumption
Here's something that your best friend-cum-roommate will love in your man cave. It's repurposed from a wine barrel and makes for cozy, roomy spot for your dog.
4. Say it with 'wine lights'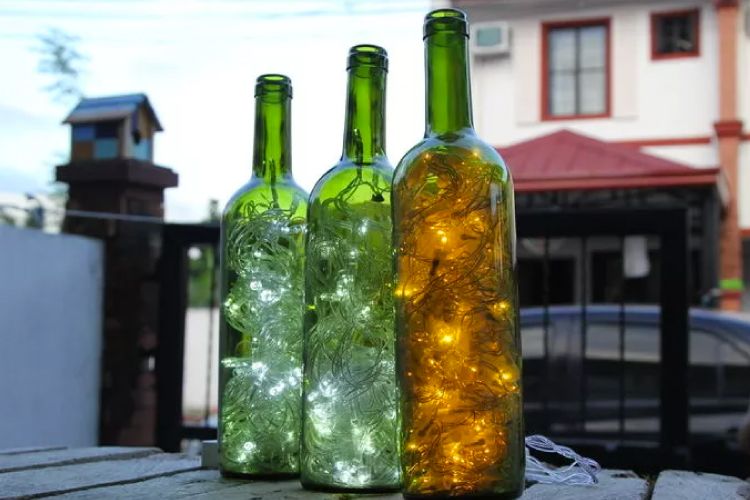 Source: Wiki How
A stylish idea for an oenophile's man cave! Have left over bottles from last month's party? Making 'wine lights' is inexpensive and they create the perfect mood for relaxing and unwinding.
5. Impressive suitcase shelving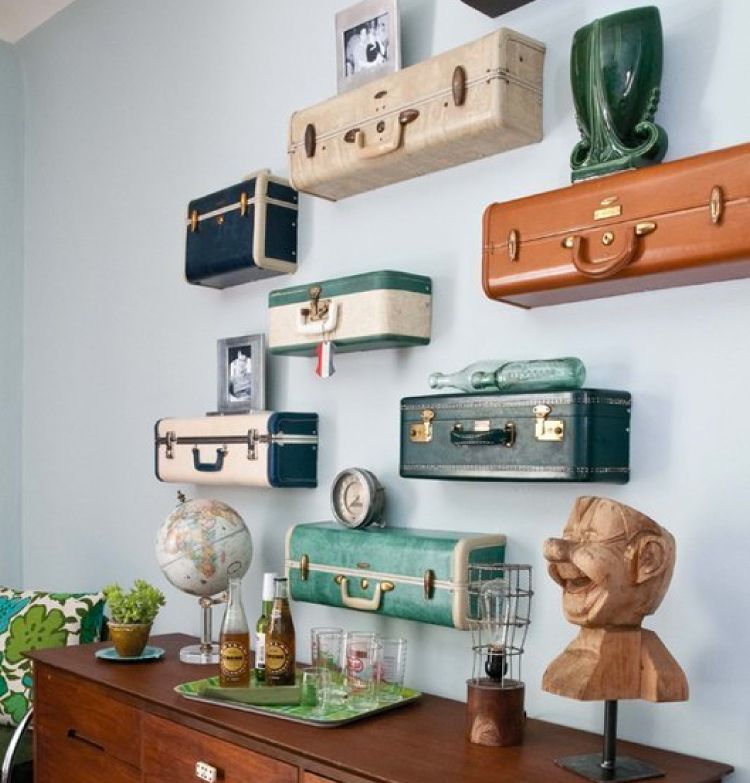 Source: manmadediy
Let your love for travel shine with a set of suitcases. You can grab a set of vintage ones from the local flea market and get to work with these simple steps.
6. Unconventional hooks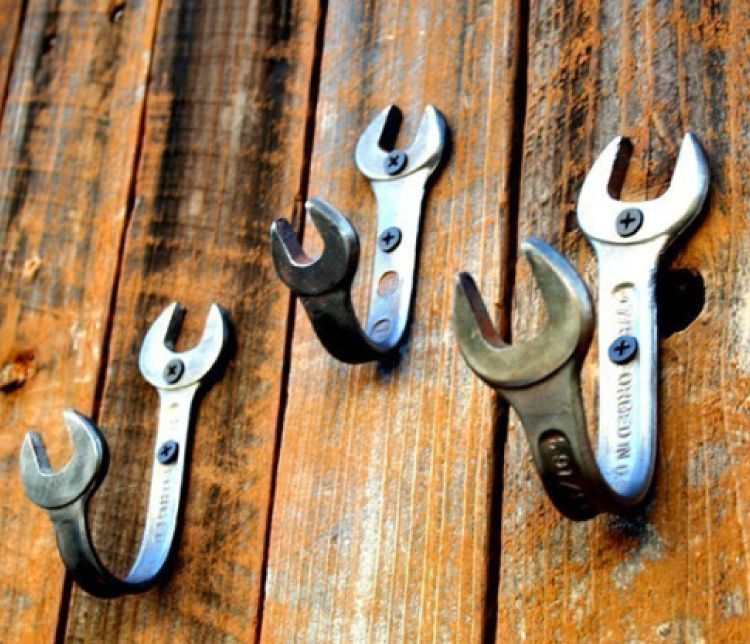 Source: The Black Workshop
Bring out a set of old wrenches or other similar hardware and bend them into shape with a pair of pliers. Fix them to the wall with screws and voila! A rad set of coat hangers that is essential for every man cave.
7. Cute Coasters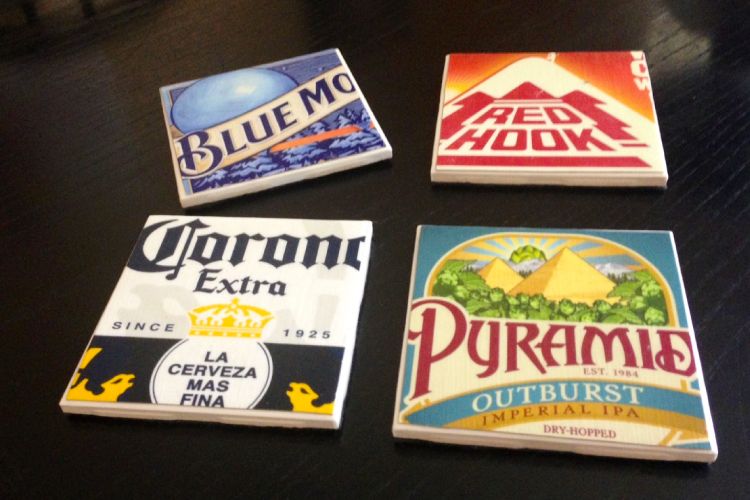 Source: Post-Grad Crafting
Give your man cave a cute touch with these coasters that show off your favorite beer brands. It's a quick and easy idea and works as a great gift item as well. Here's how you can make them.
8. Sleek pipe shelving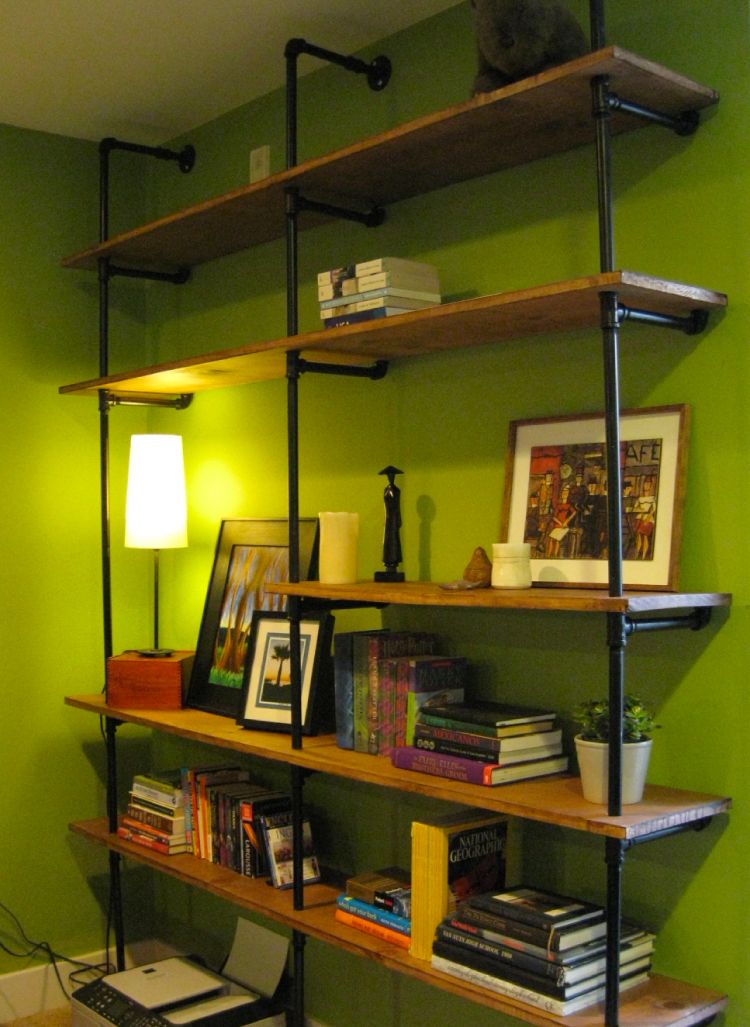 Source: DIY, Esq.
Whether you decide to use pipes to create a small shelf to simply hold your books and magazines or an elaborate storage unit that displays all of your impressive collectibles – in either case you are bound to win many hearts for your creativity. Get instructions here.
9. Sturdy tree stump table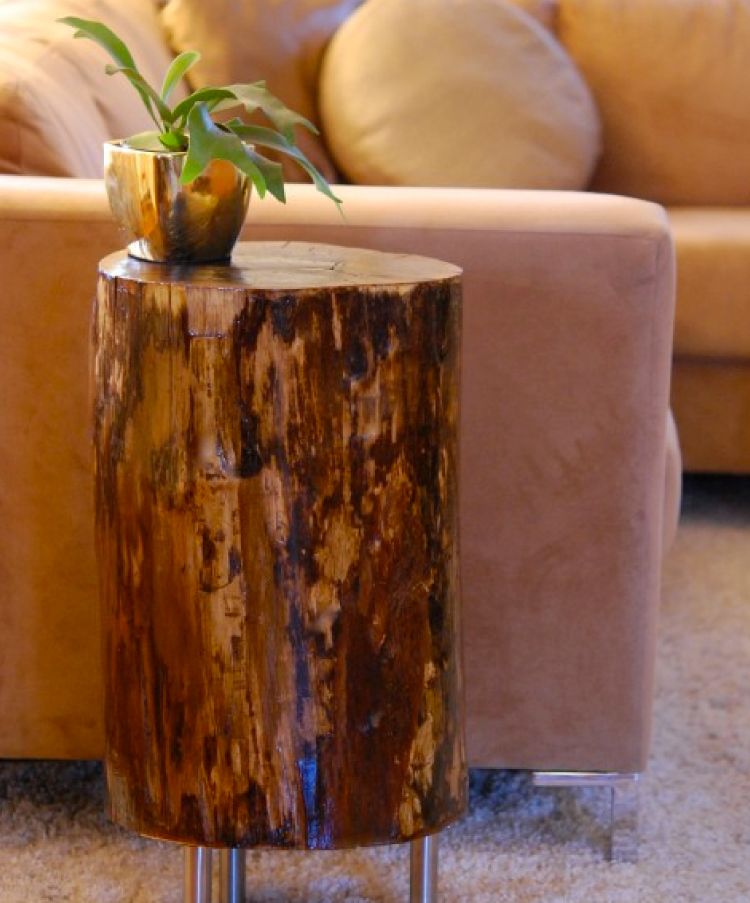 Source: The Art Of Doing Stuff
Bring home a whiff of nature with this sturdy tree stump table. This versatile piece gives a warm, earthy feel and goes especially well in transitional as well as modern themes. Detailed instructions here.
10. Bohemian Nintendo coffee table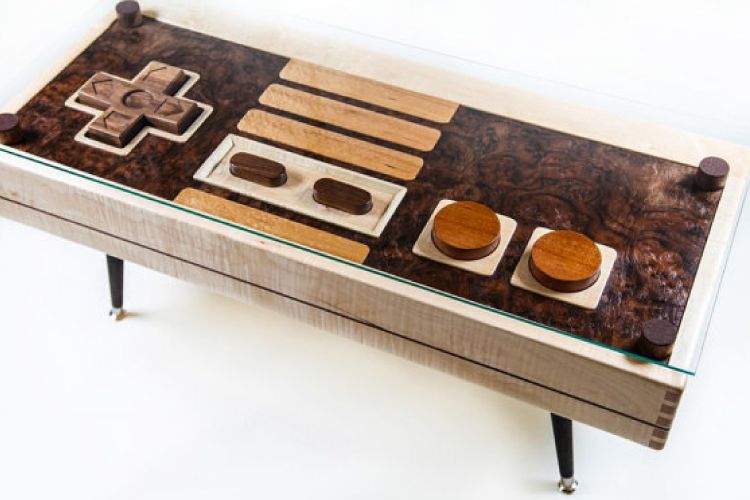 Source: Buzzfeed
This Nintendo controller coffee table is beautiful and will constantly make you nostalgic. It will make you reminisce about your childhood, and also make you appreciate the value of time. In short, if you don't have this table, you need to go and make one immediately! Get the instructions here.