There is no such thing as too many mugs when you are a coffee addict, a tea aficionado or a lover of soups! Here are five alluring lattice mug prints compiled by our designers at Livspace just for you. Choose the one that resonates most with your personality or the entire batch to match your moods for every day.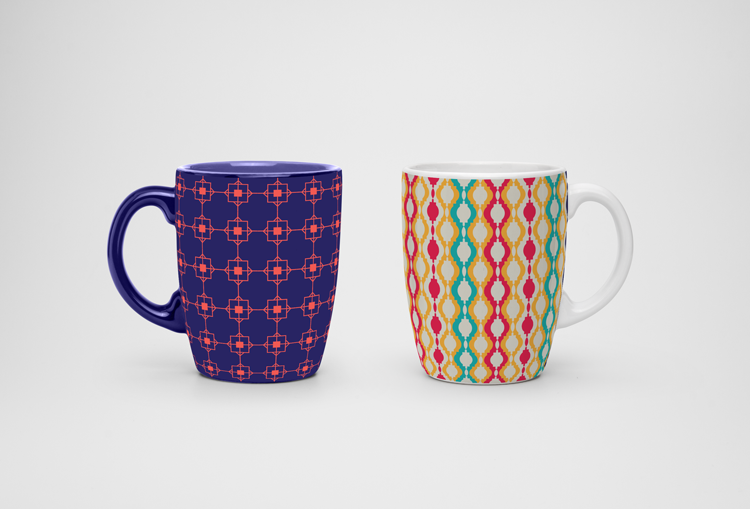 ---
Click on the links below images to download high-resolution free versions and get them printed onto your favourite mug at your local store!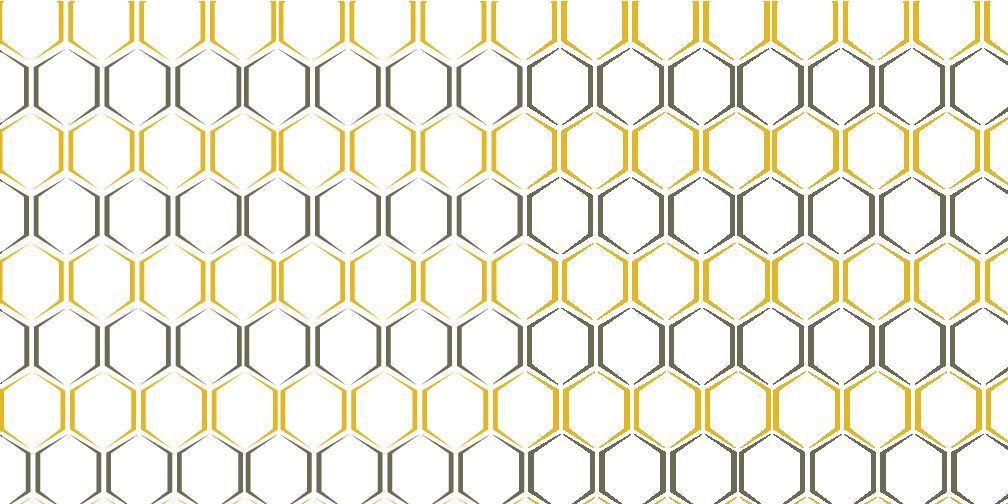 'Honeycomb Heart'
This simple and pretty design that goes out of fashion is given a minimalist facelift. Its arresting style works equally well on tiny tea cups and large mugs
---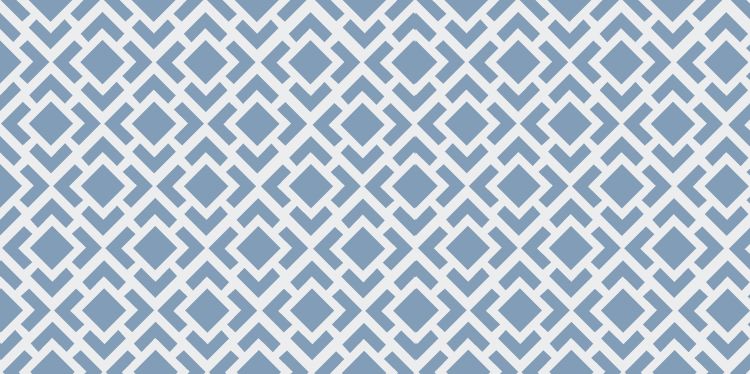 'Glaukus Playboard' by Shravanthi J
Let your business-like personality shine through with this harmonious, organized pattern. It celebrates straight lines in a cool, calm blue and white palette – beautiful but not distracting.
---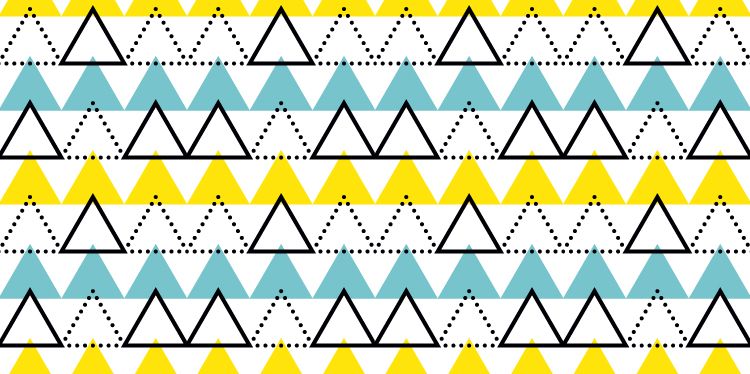 'Origen's Prism'
Bright and bold, this design is effortlessly a showstopper. Its contemporary, gender neutral style can be easily pulled off by the dapper man or dainty lady equally well.
---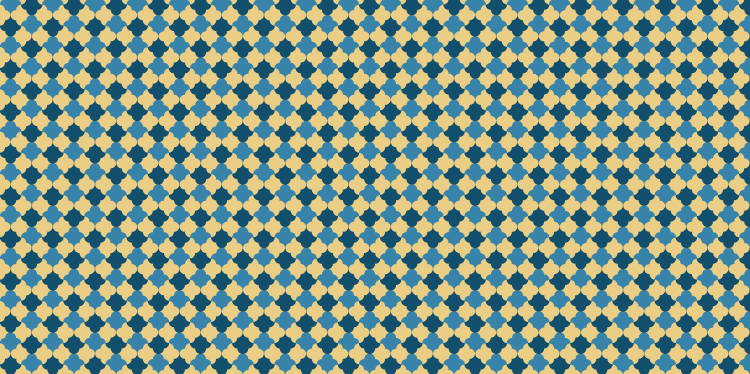 'Snowflake on Sand' by Ranjeeta Lenka
Beauty is in the details of this busy, engrossed pattern. A speckling of blues on the yellow backdrop brings to mind refreshing warmth.
---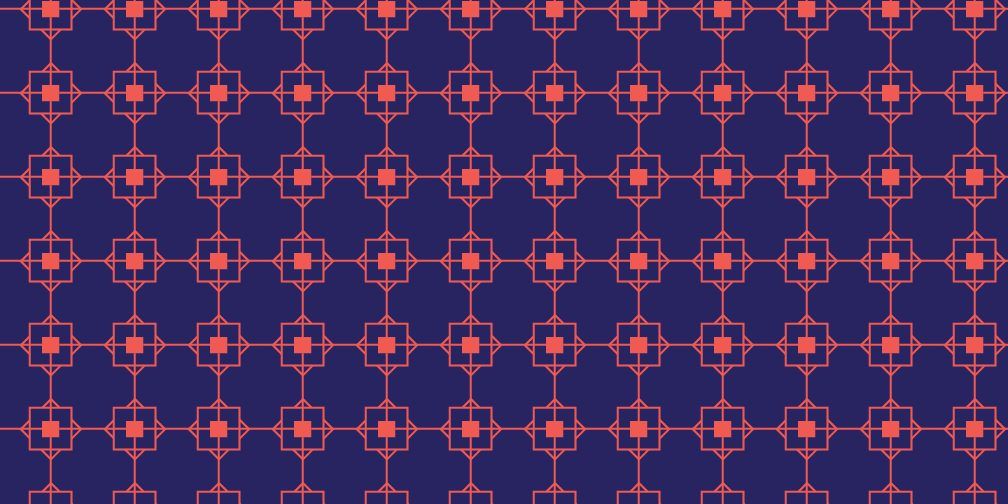 'The Tantalized' by Eti Goel
This electrifying design is unique and says you're ready to try something new! Rust tastefully combines with purple to exude a stately aura while modern patterns give it a stylish spin.
---